Class Notes Update
Historically, Xavier's Class Notes has been featured in our Connections magazine. In a conscious effort to go green and maintain Xavier's STEAM goals, Class Notes is now available online. Similarly, in order to maintain continuity as well as keep our community informed the featured notes will be updated twice a year (January and July). As the feature note is updated the prior will be archived as a viewable PDF available at all times. Class Notes featured prior to May 2017 are available through our Office of Alumnae Relations and are physically archived on campus in the Xavier Archive.
Help us keep our featured lists updated and accurate by updating your information and by contacting Polly Bayless Fitz-Gerald '68 our Director of Alumnae Relations.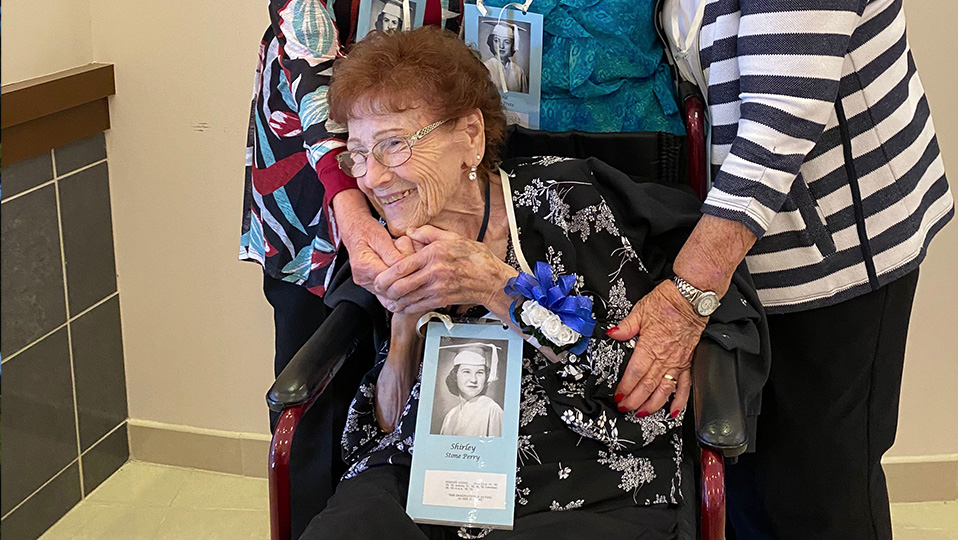 Polly Bayless Fitz-Gerald '68
Alumnae Relations
alumnae@xcp.org  -  602.240.3131
Filter By Year
Showing Class Notes faculty-staff
Faculty & Staff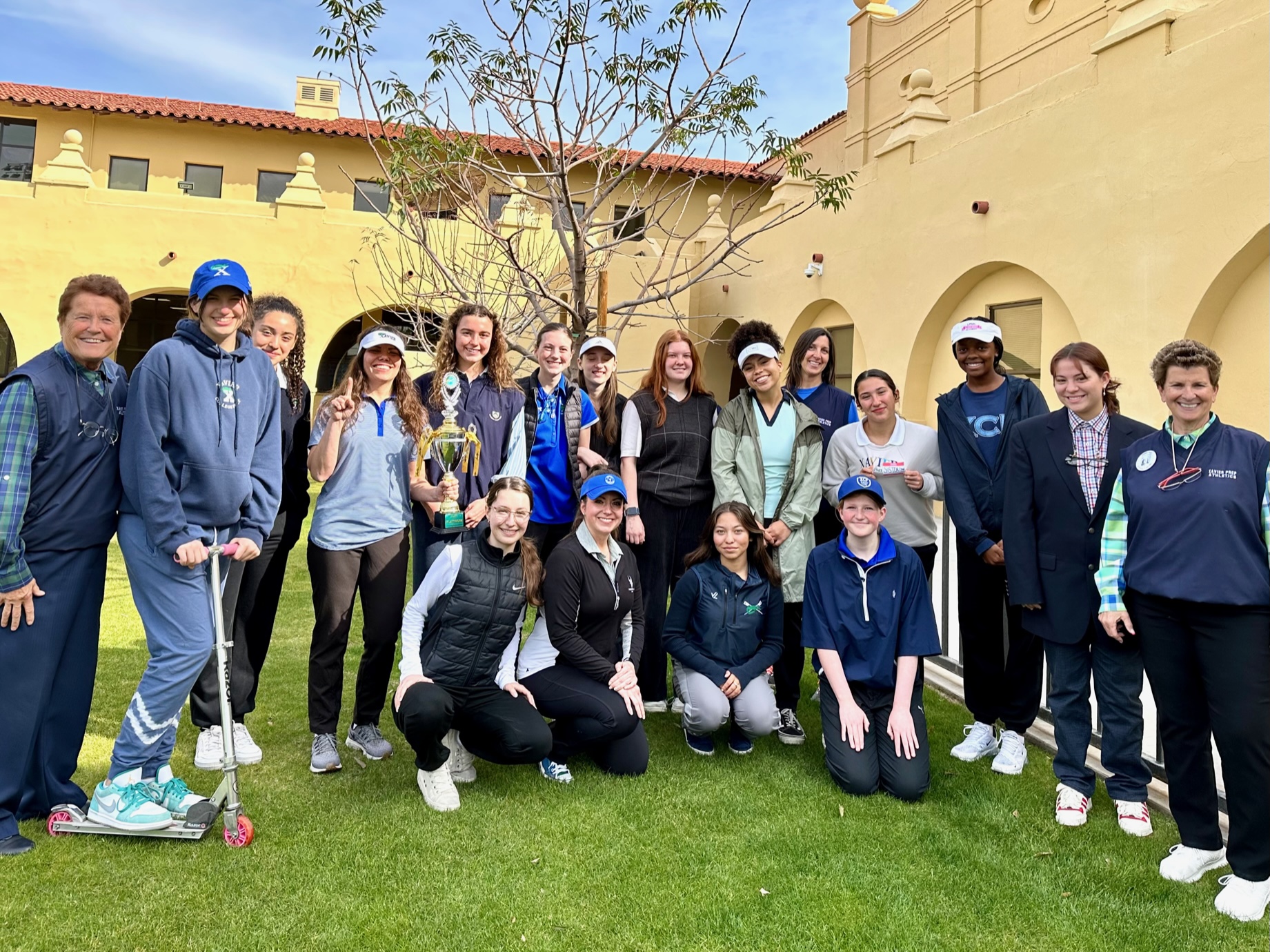 Traditions Week included a Dress Like Sister Lynn Day – Dean Macrina wins!
All Alumnae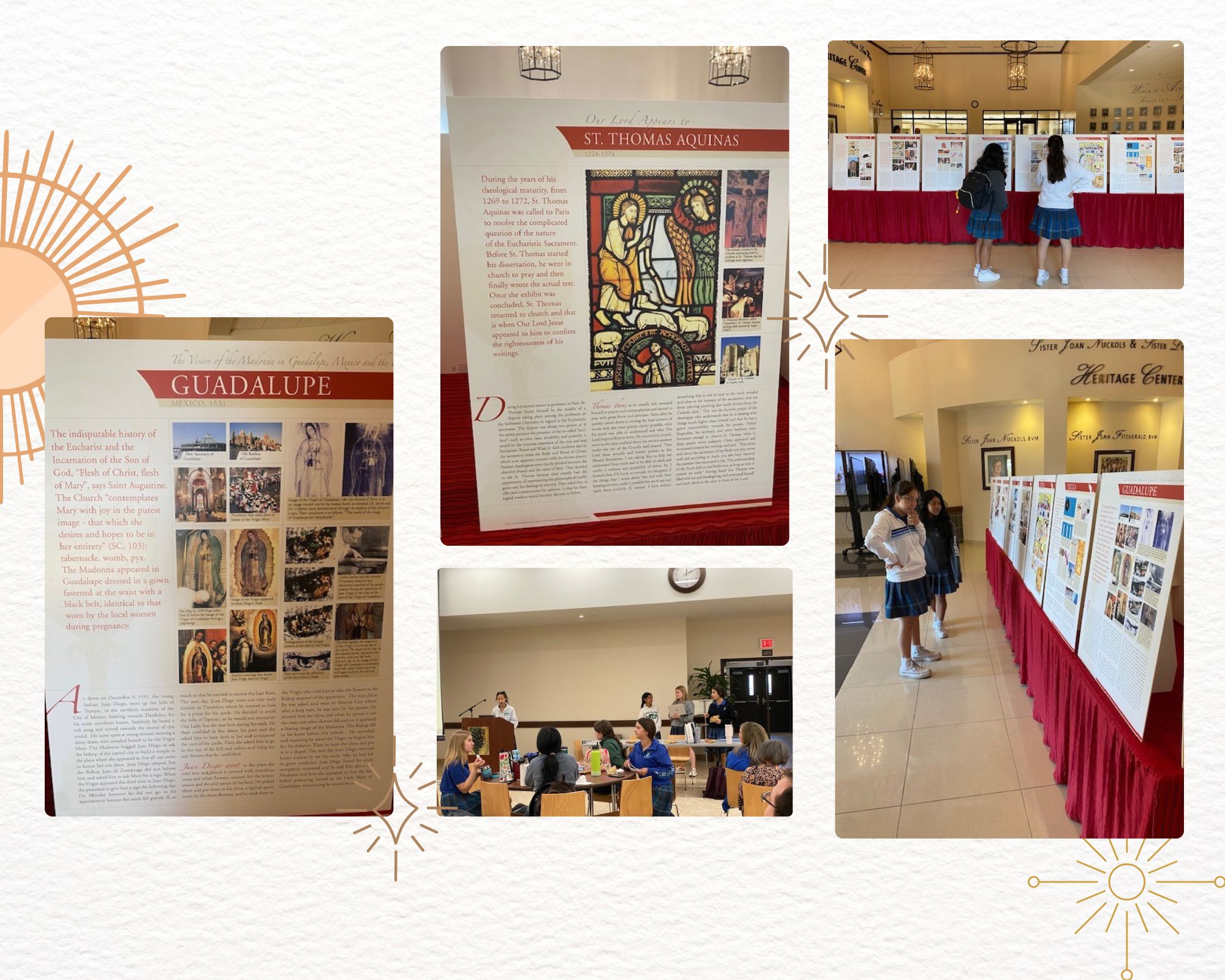 Faculty & Staff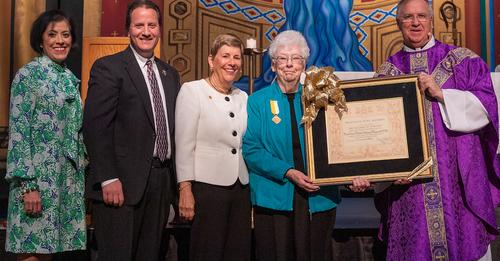 At our recent annual Bishop's Mass, Sister Joan was surprised with a very special award from Pope Francis, Bishop Dolan presented the Pro Ecclesia et Pontifice Medal. The entire school showered her with a standing ovation.
Faculty & Staff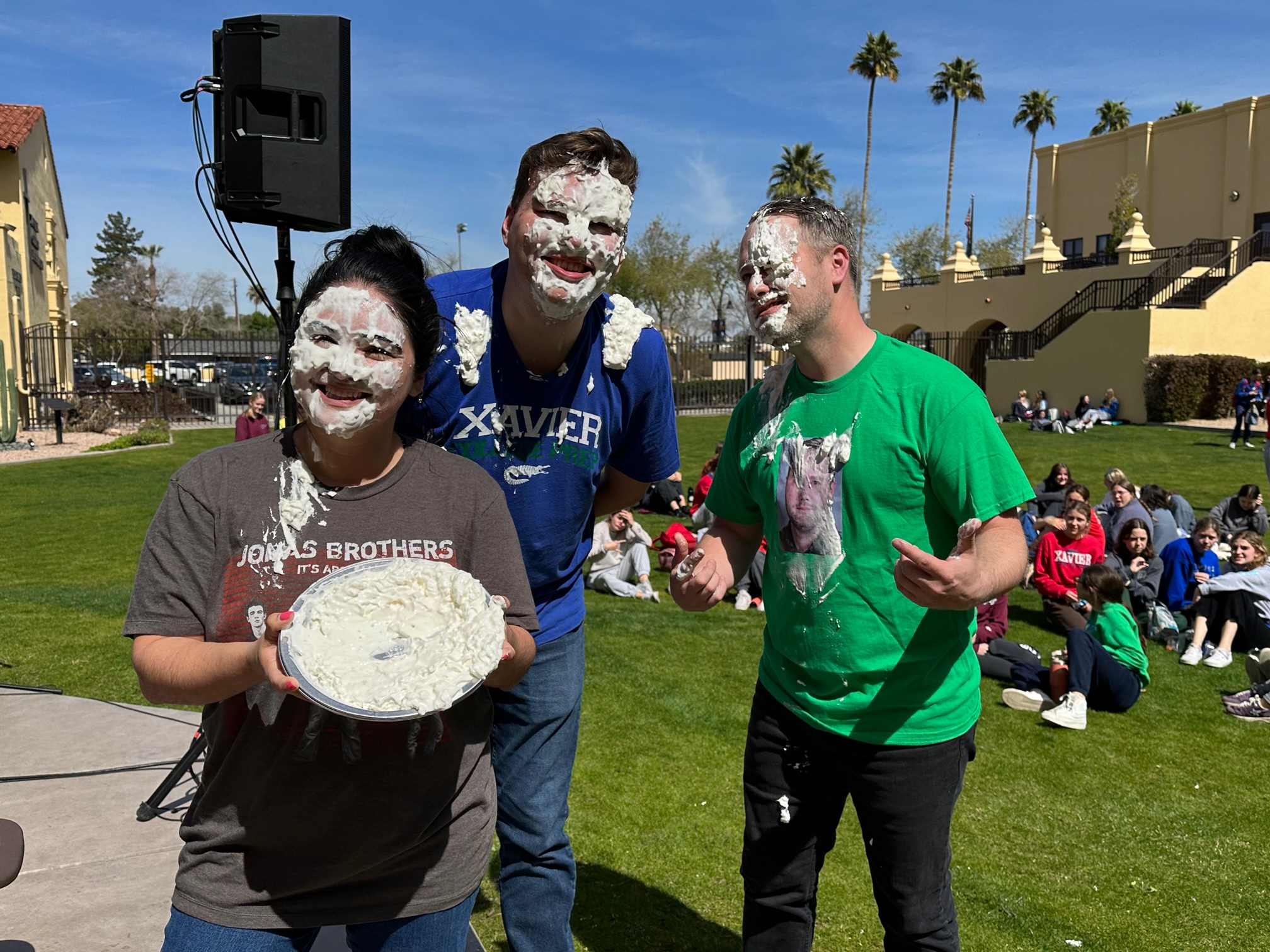 Brave and unlucky faculty at Pie Your Teacher Day during Traditions Week.
Faculty & Staff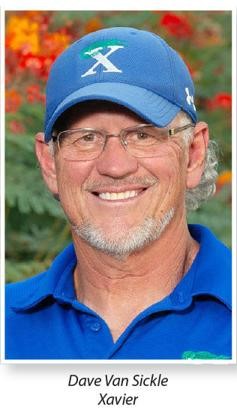 Dave Van Sickle was recognized as the AIA Premier Region-6A Conference Division Coach of the Year in Cross Country for the 2022 high school season. Dave has coached for 40 years, 33 of which have been at Xavier.
Faculty & Staff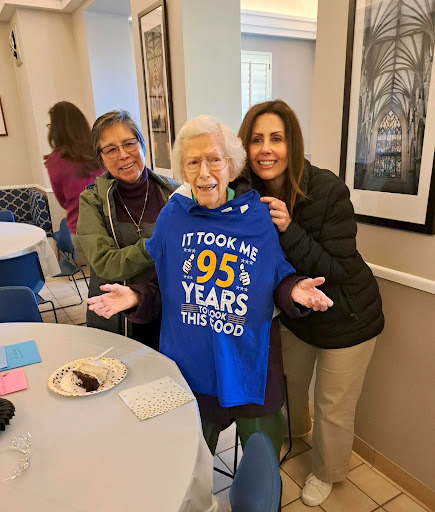 Sister Lillian turns 95!
Faculty & Staff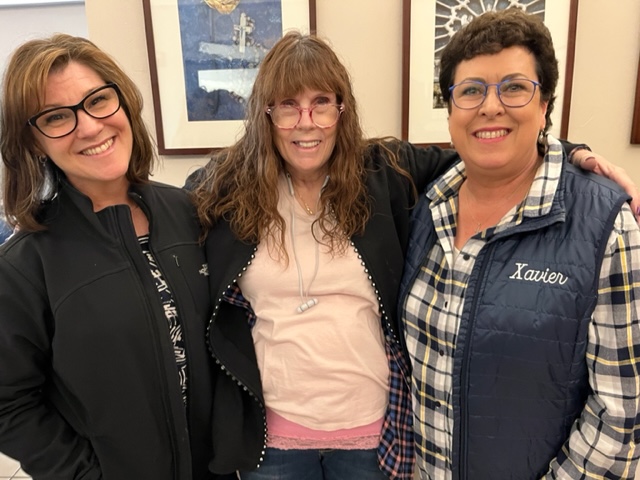 The Diocese of Phoenix honored Xavier faculty and staff for 25 years of service at Xavier: Thank you for your years of service Jennie Hodgkins Weiland '91, Kim Pfaff and Alison Mead.
Faculty & Staff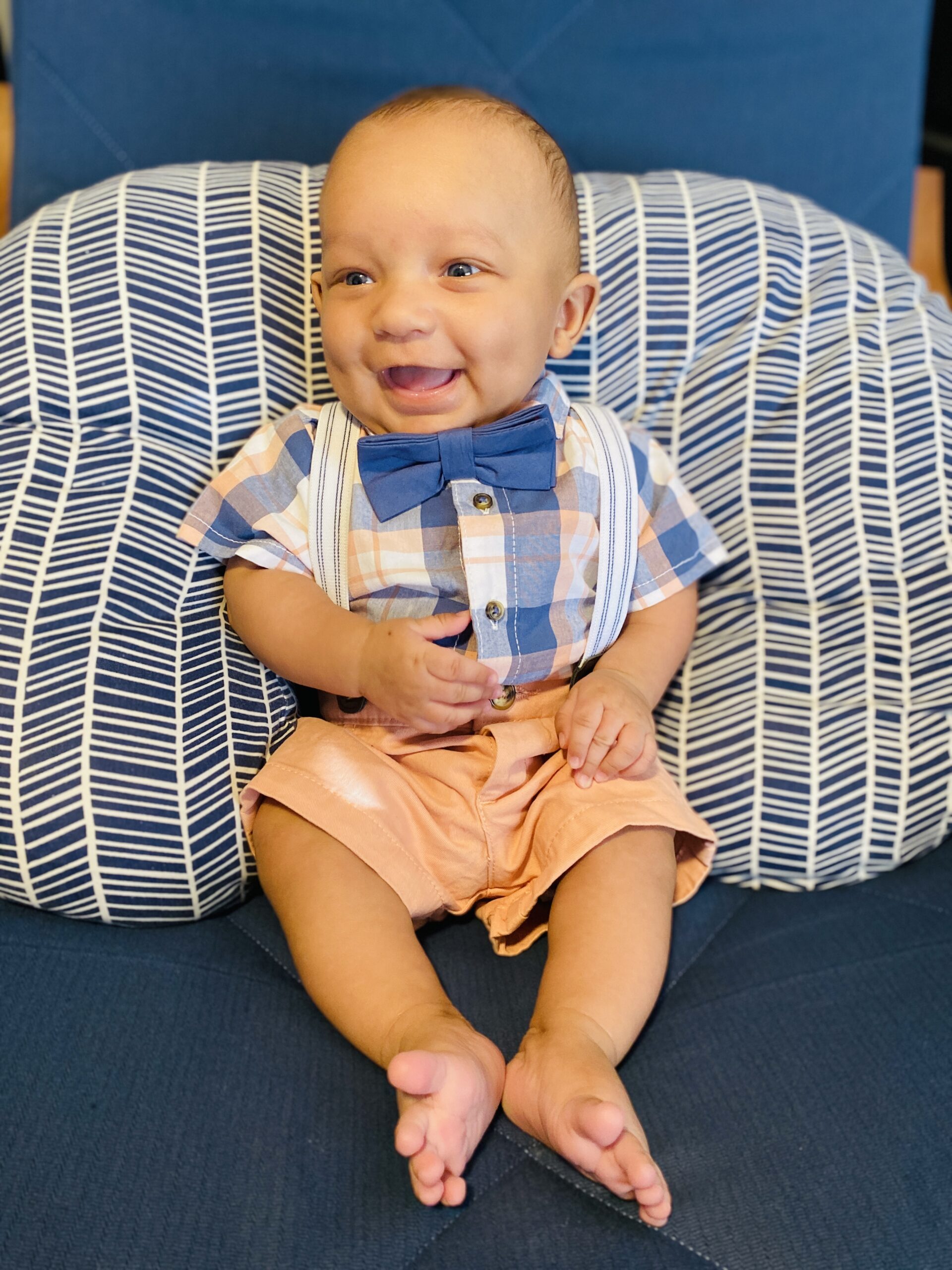 Jeremiah Lee was born on December 27th to Peggy Sue and Chris Clay.
Faculty & Staff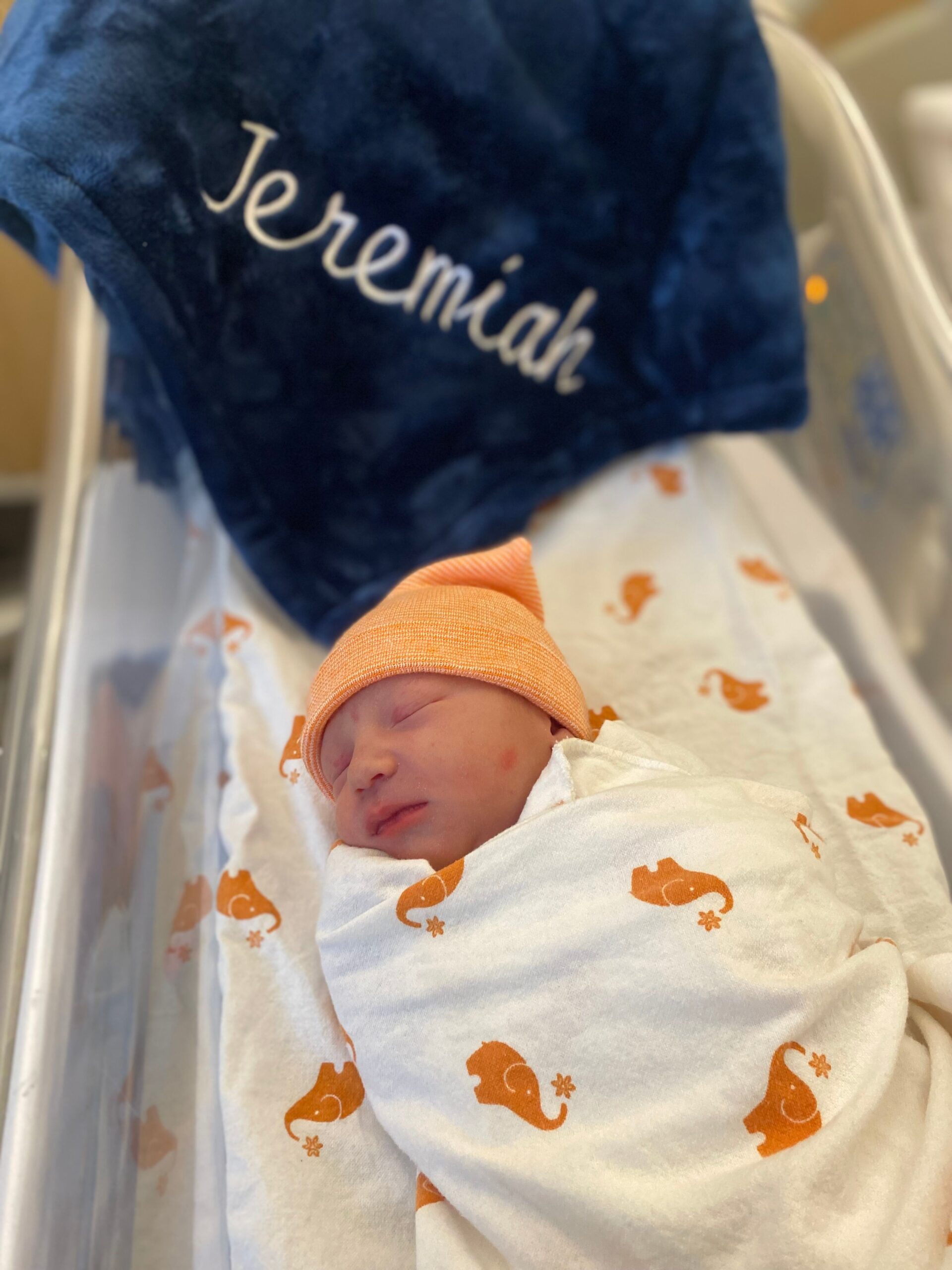 Jeremiah Lee was bon on December 27th to Peggy Sue Clay
Faculty & Staff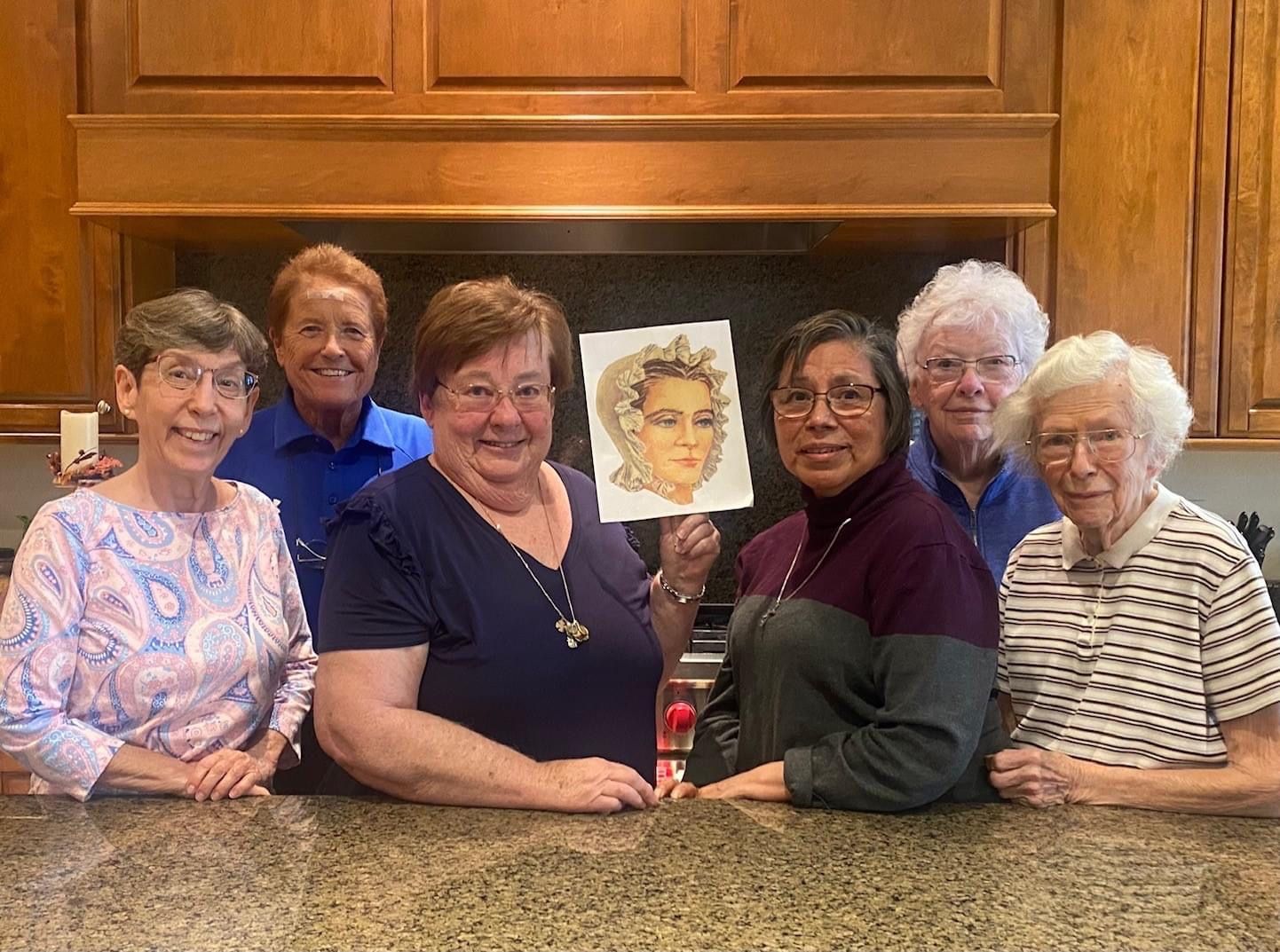 The Xavier Convent Sisters celebrated Mother Mary Frances Clarke Day. Mother Mary Frances Clarke is the foundress of the Sisters of Charity of the Blessed Virgin Mary order.
Faculty & Staff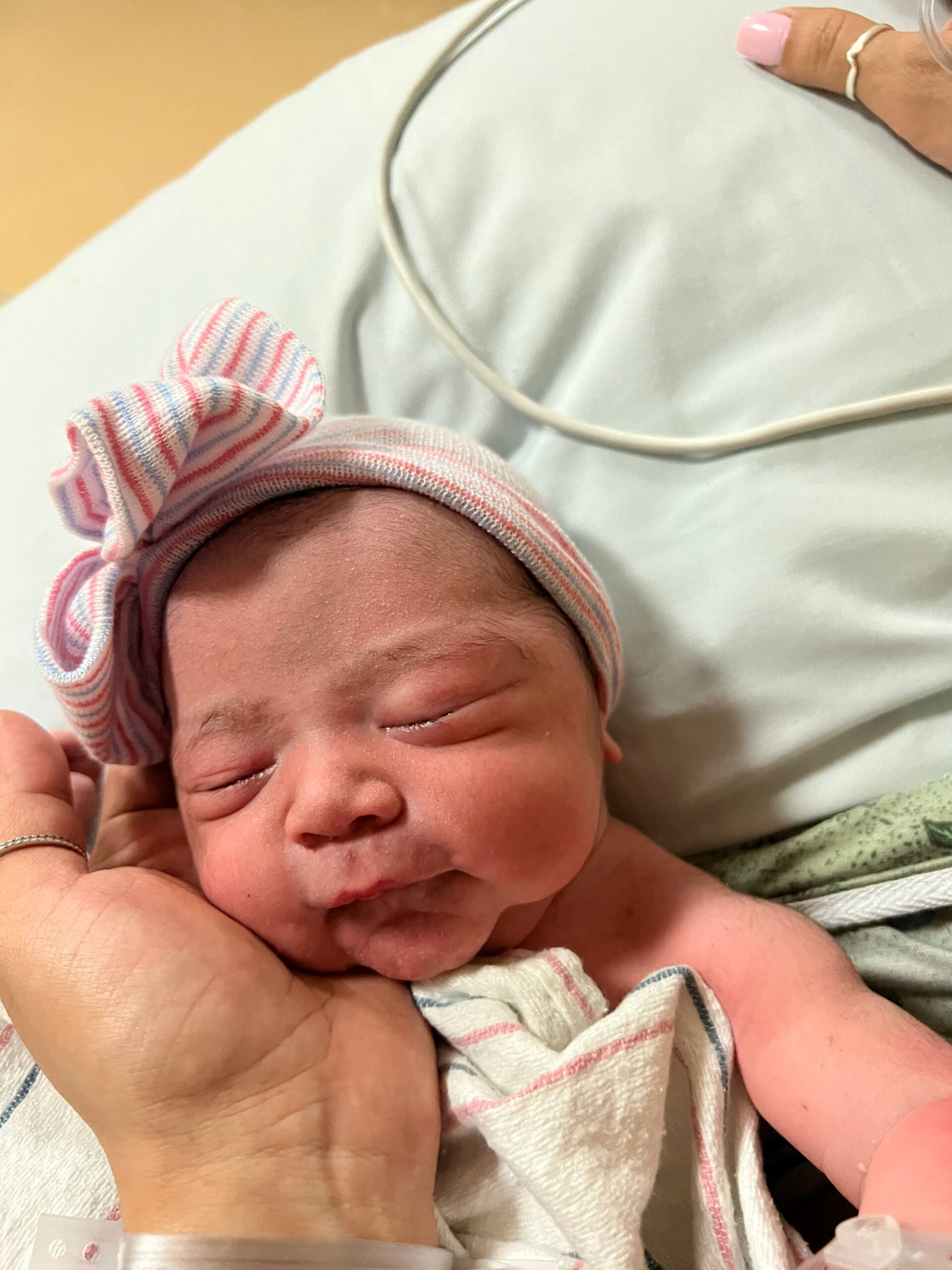 Angel Delgado and family welcomed Leilani on November 22, 2022.
All Alumnae