Honor Societies at Xavier
Xavier offers students a variety of options to participate in honor societies. These honor societies provide opportunities to engage with other students with similar goals and interests in academic achievement.
Participation in honor societies can have positive, long-lasting effects. They may motivate you to remain focused and experience greater success throughout high school, college, and even beyond.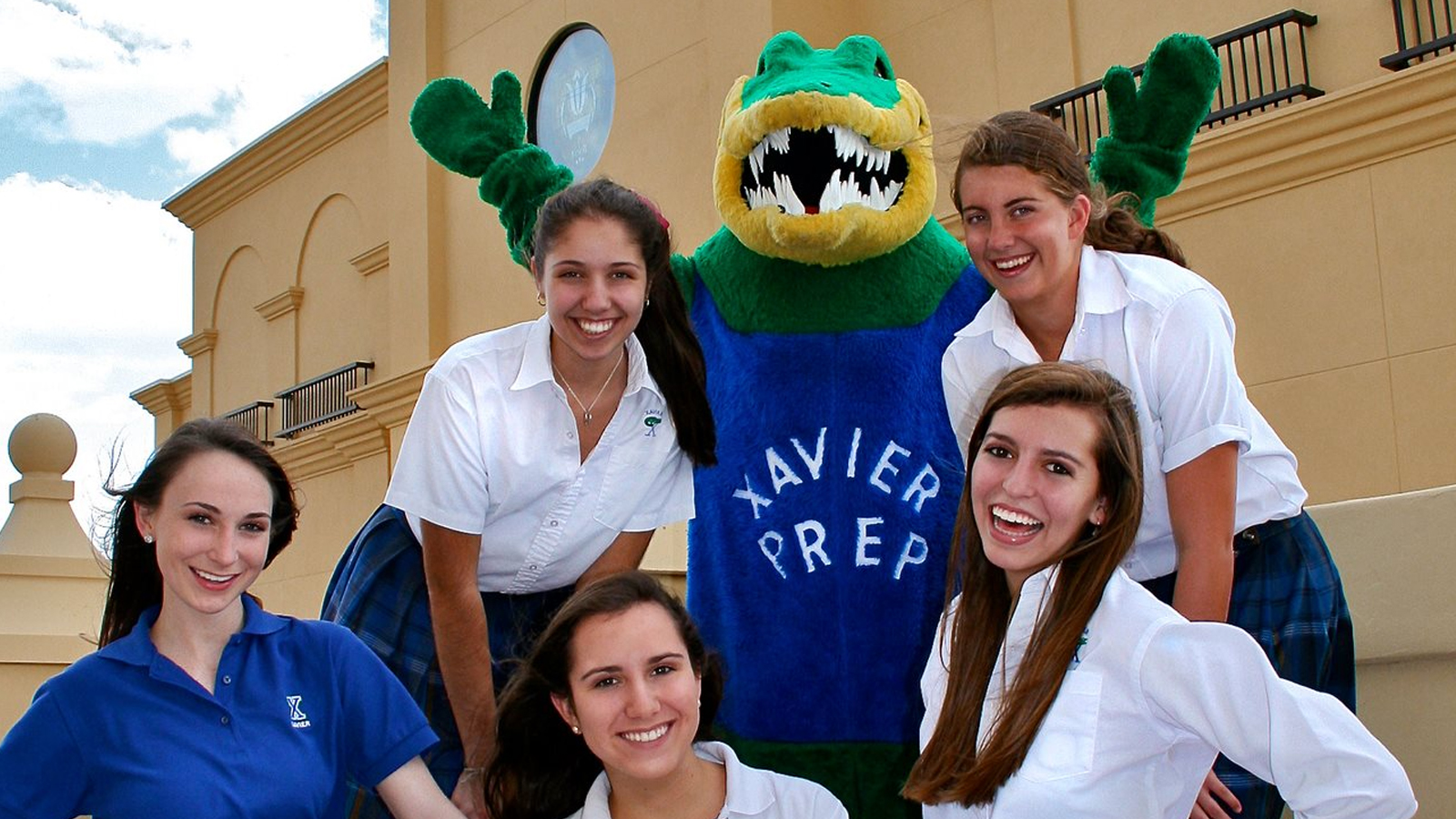 French National Honor Society
National English Honor Society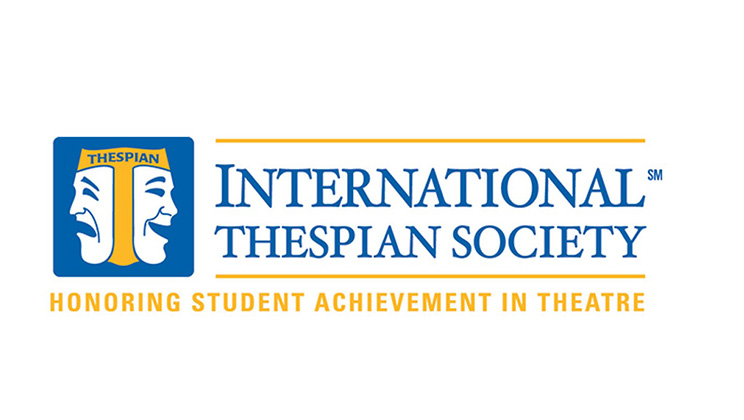 International Thespian Society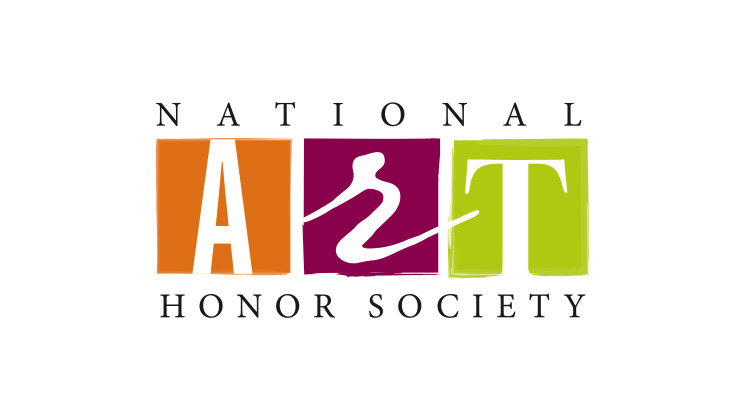 National Art Honor Society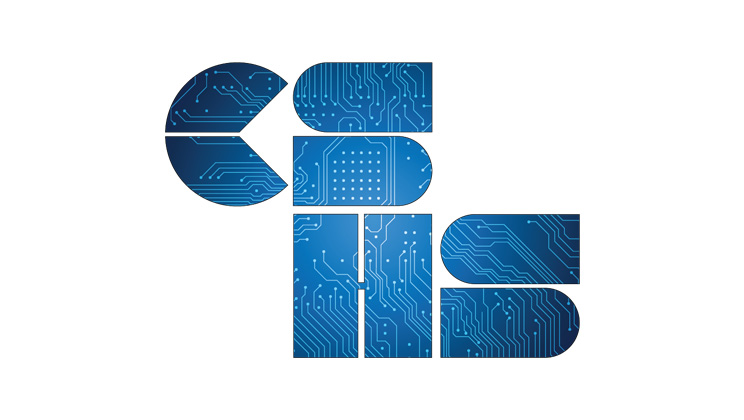 National Computer Science Honor Society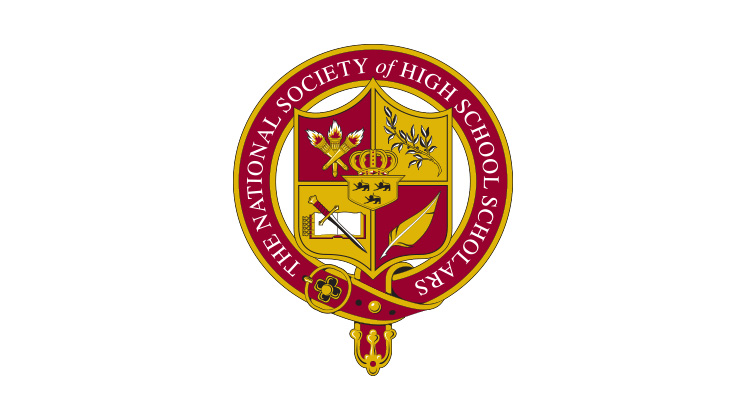 National History Scholars Society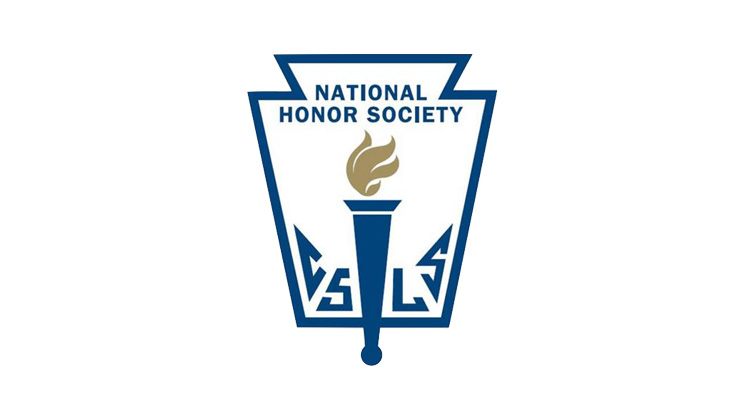 National Honor Society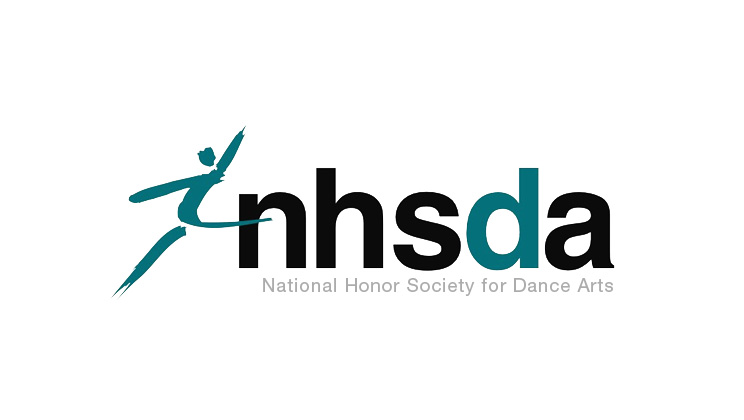 National Honor Society for Dance Arts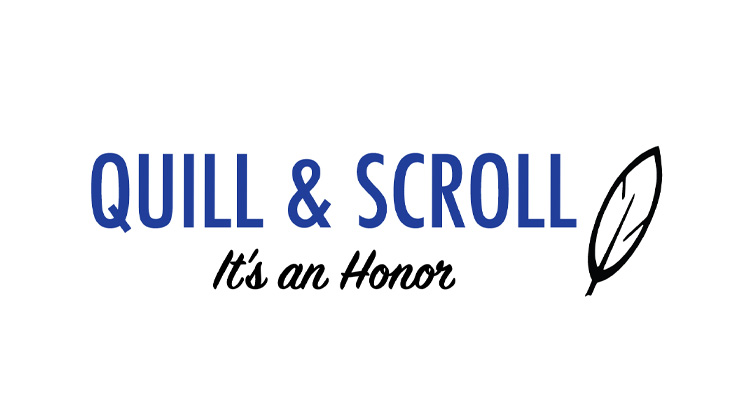 Quill and Scroll Society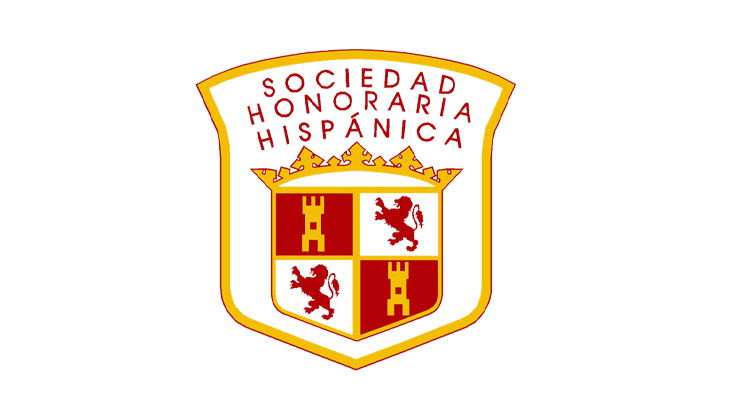 Spanish National Honor Society