Class Notes Update
Historically, Xavier's Class Notes has been featured in our Connections magazine. In a conscious effort to go green and maintain Xavier's STEAM goals, Class Notes is now available online. Similarly, in order to maintain continuity as well as keep our community informed the featured notes will be updated twice a year (January and July). As the feature note is updated the prior will be archived as a viewable PDF available at all times. Class Notes featured prior to May 2017 are available through our Office of Alumnae Relations and are physically archived on campus in the Xavier Archive.
Help us keep our featured lists updated and accurate by updating your information and by contacting Polly Bayless Fitz-Gerald '68 our Director of Alumnae Relations.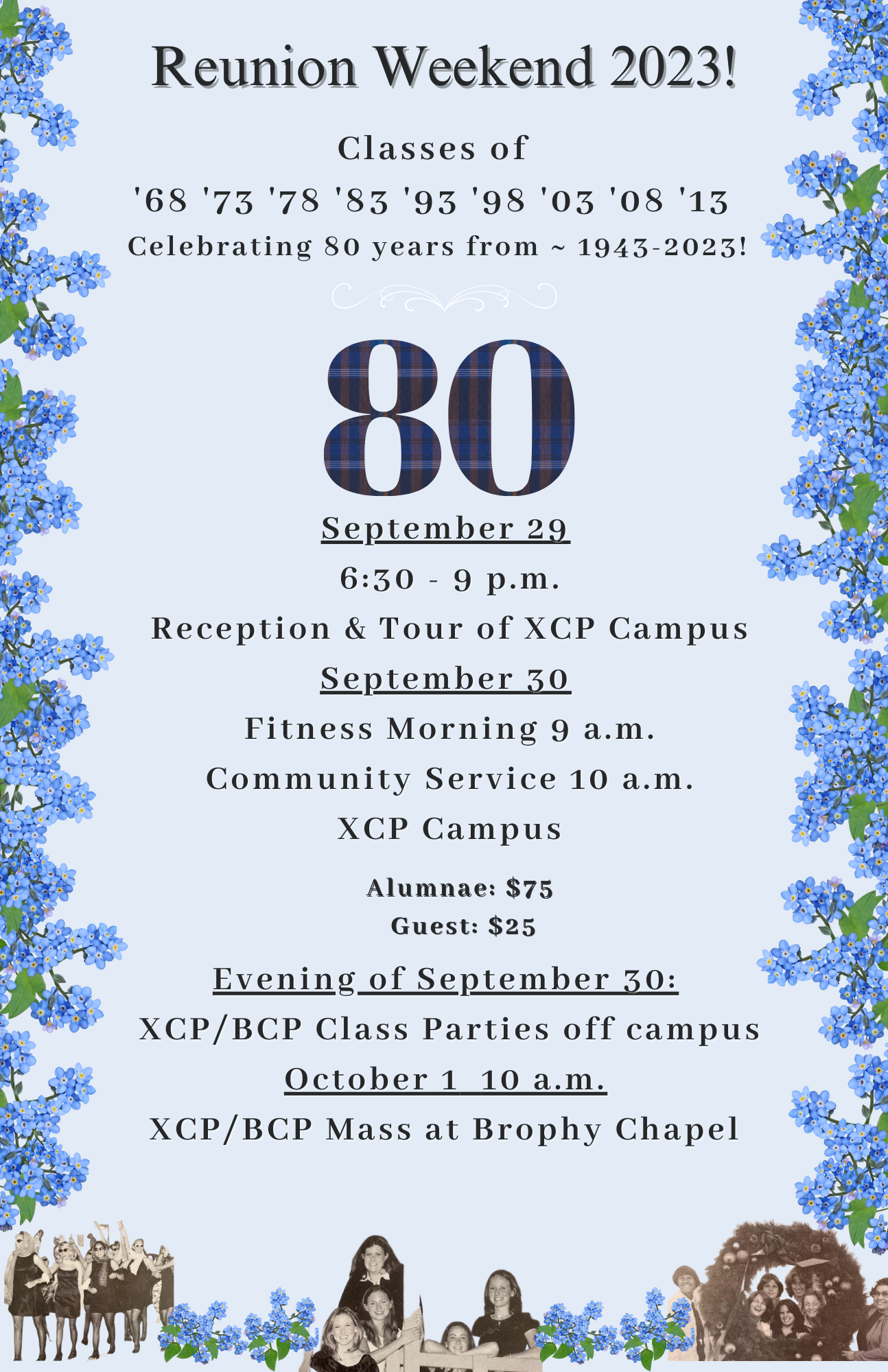 Polly Bayless Fitz-Gerald '68
Alumnae Relations
alumnae@xcp.org  -  602.240.3131
Filter By Year
Showing Class Notes 1960-1964
1963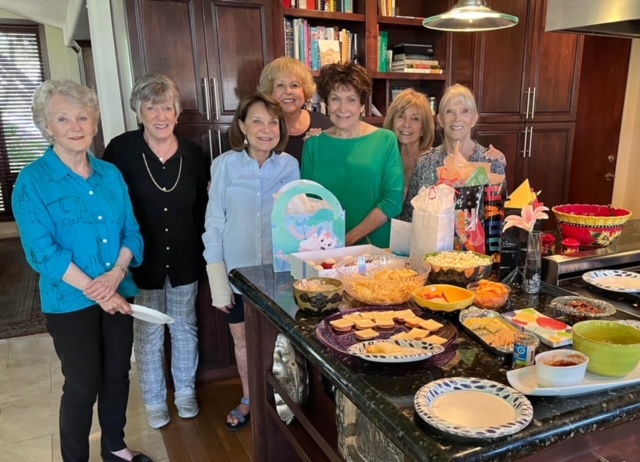 Some of the Class of 1963 gather to celebrate ever precious birthdays!
1961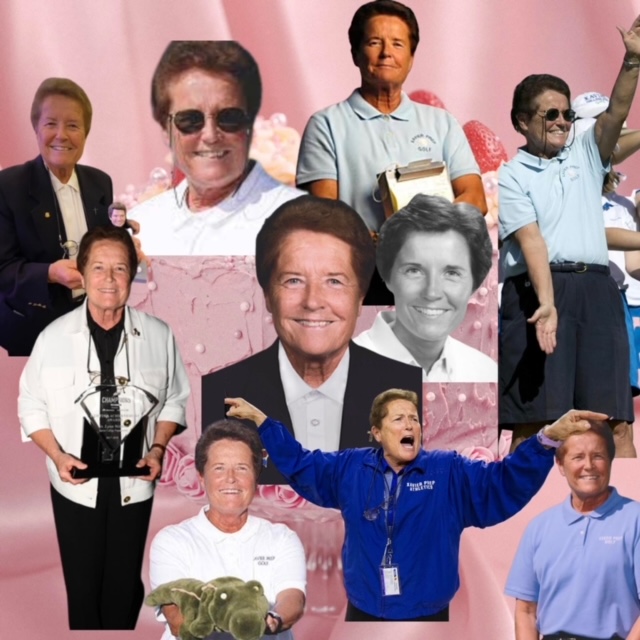 Happy 80th Birthday, Sister Lynn!
1962
Loretta McCarthy was named to Forbes 50 over 50.
1963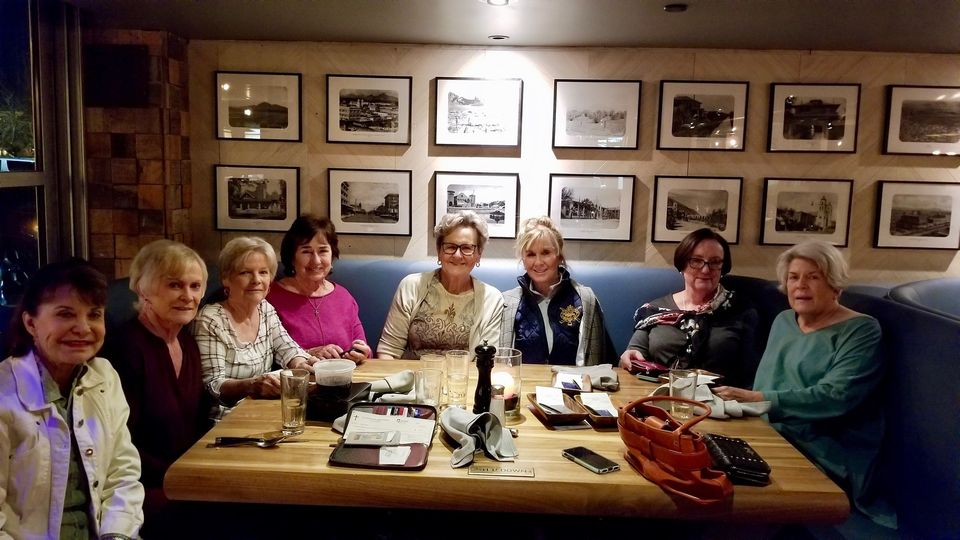 Some of the Class of 1963 celebrate a special birthday dinner.
1962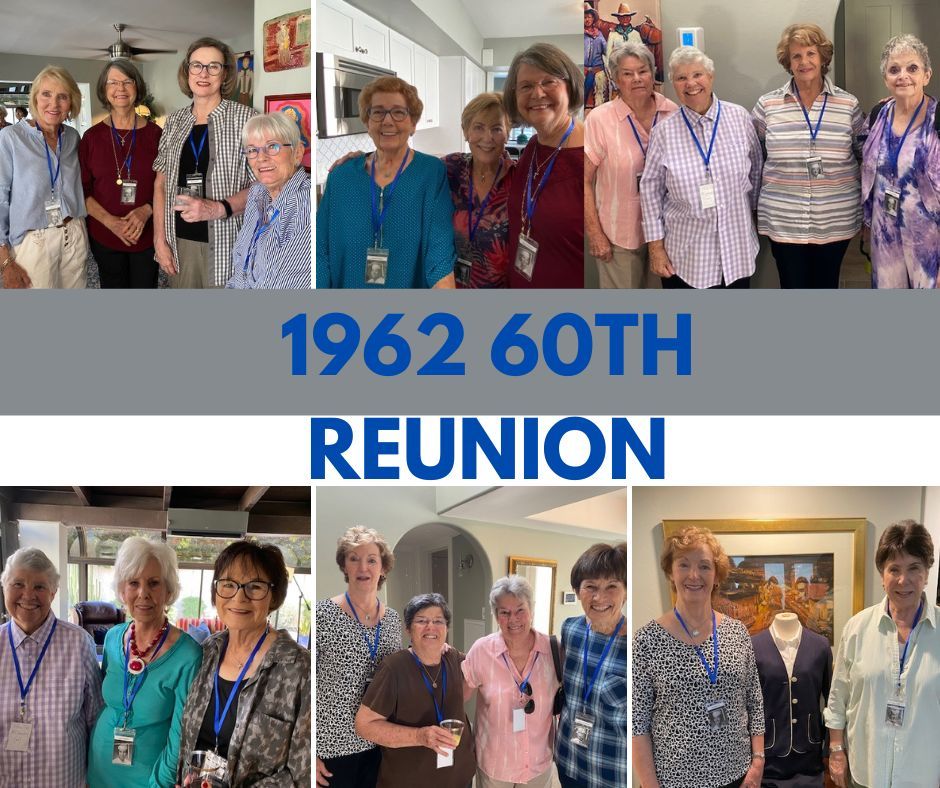 The Class of 1962 celebrated 60 years of friendship.
1960-1964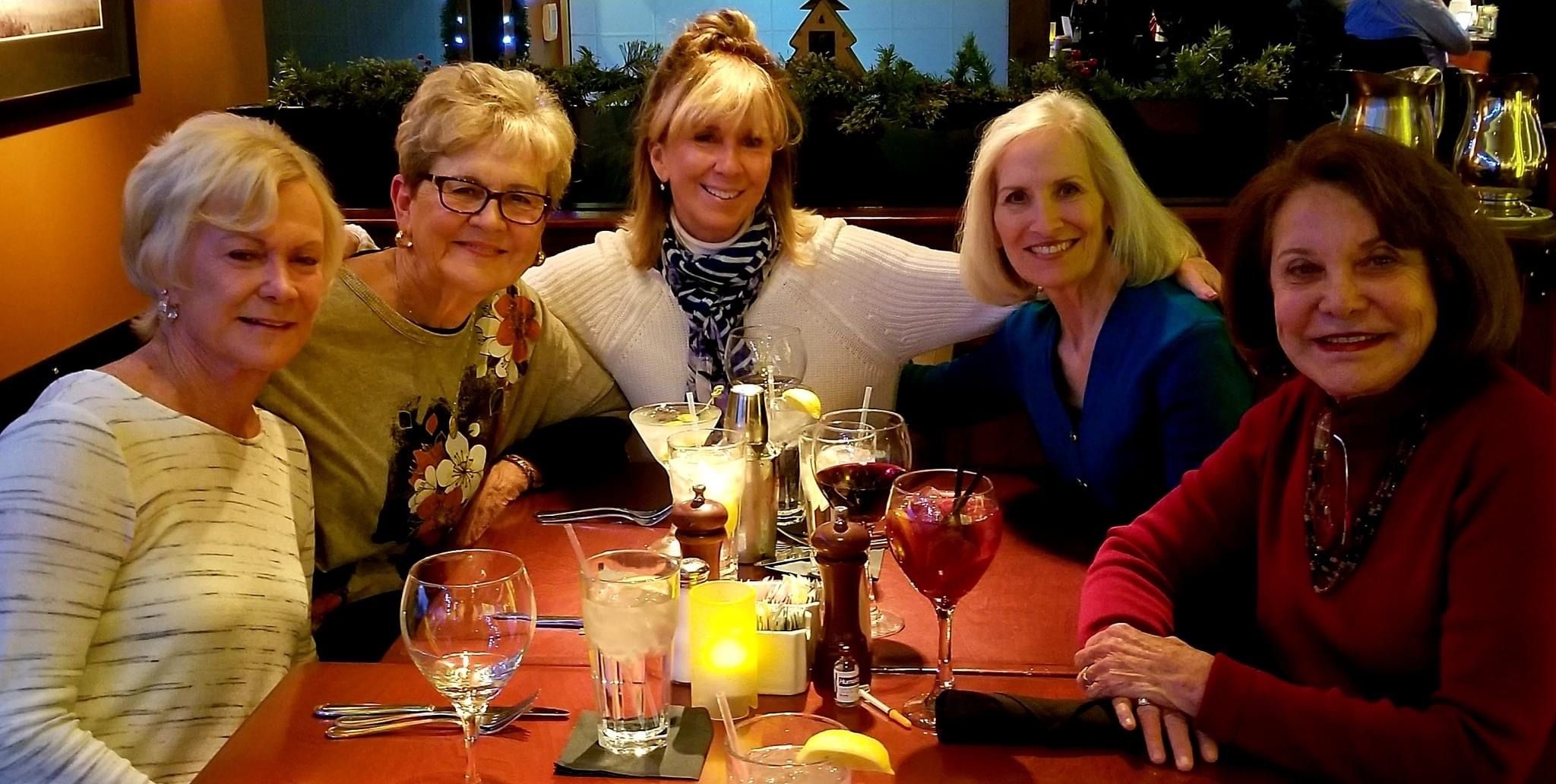 Elaine Voita Patterson, Rita Eckert Cleveland, Barbara Rifley Van Houten, Terry Hanson and Pat Driscoll Peachey gathered for dinner recently in Phoenix.
1960-1964
Karen Elise Clay lives in Downers Grove, Illinois. She is a practicing metaphysical therapist and spiritual guide.
1961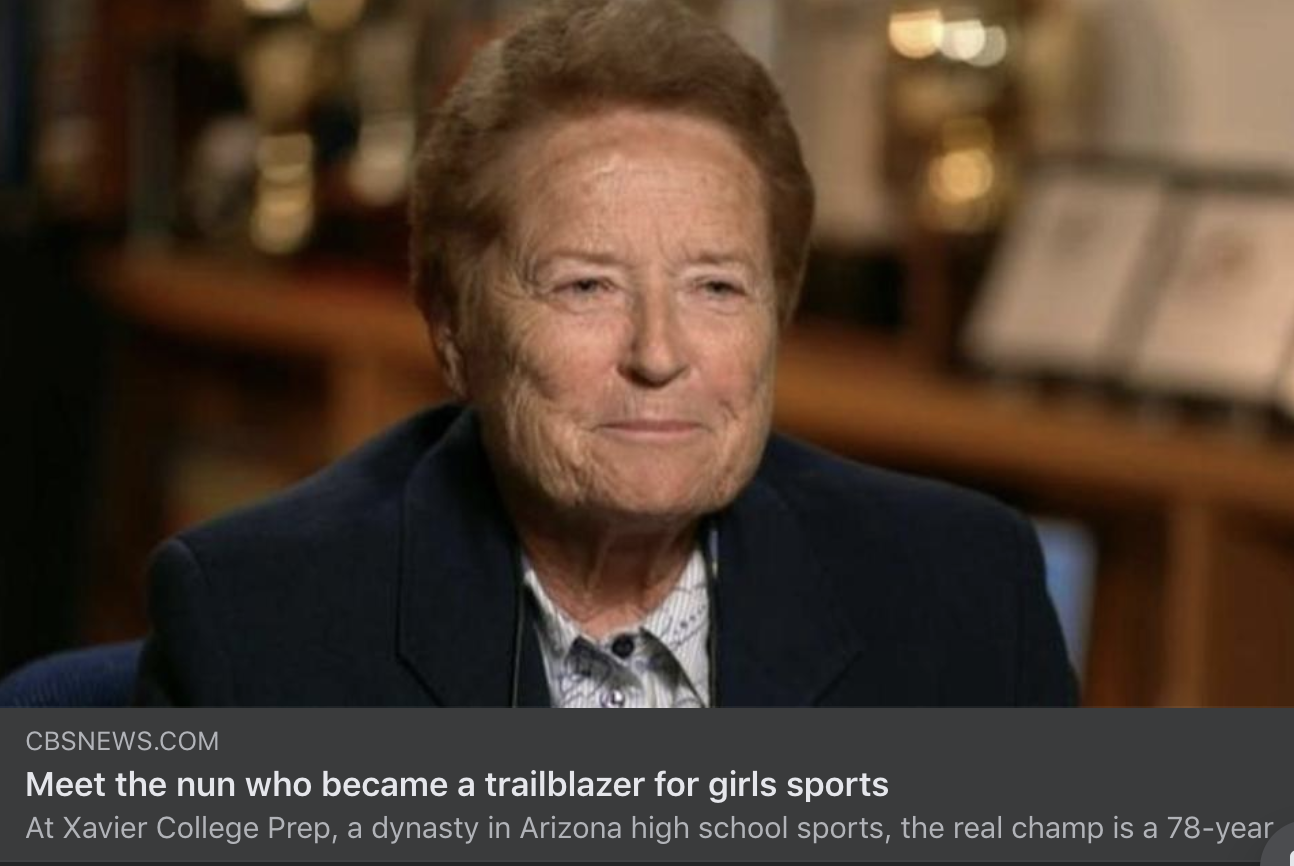 Sister Lynn Winsor was interviewed on ABC national news for the anniversary of Title IX. https://www.cbsnews.com/video/ meet-the-nun-who-became-a- trailblazer-for-girls-sports/
1961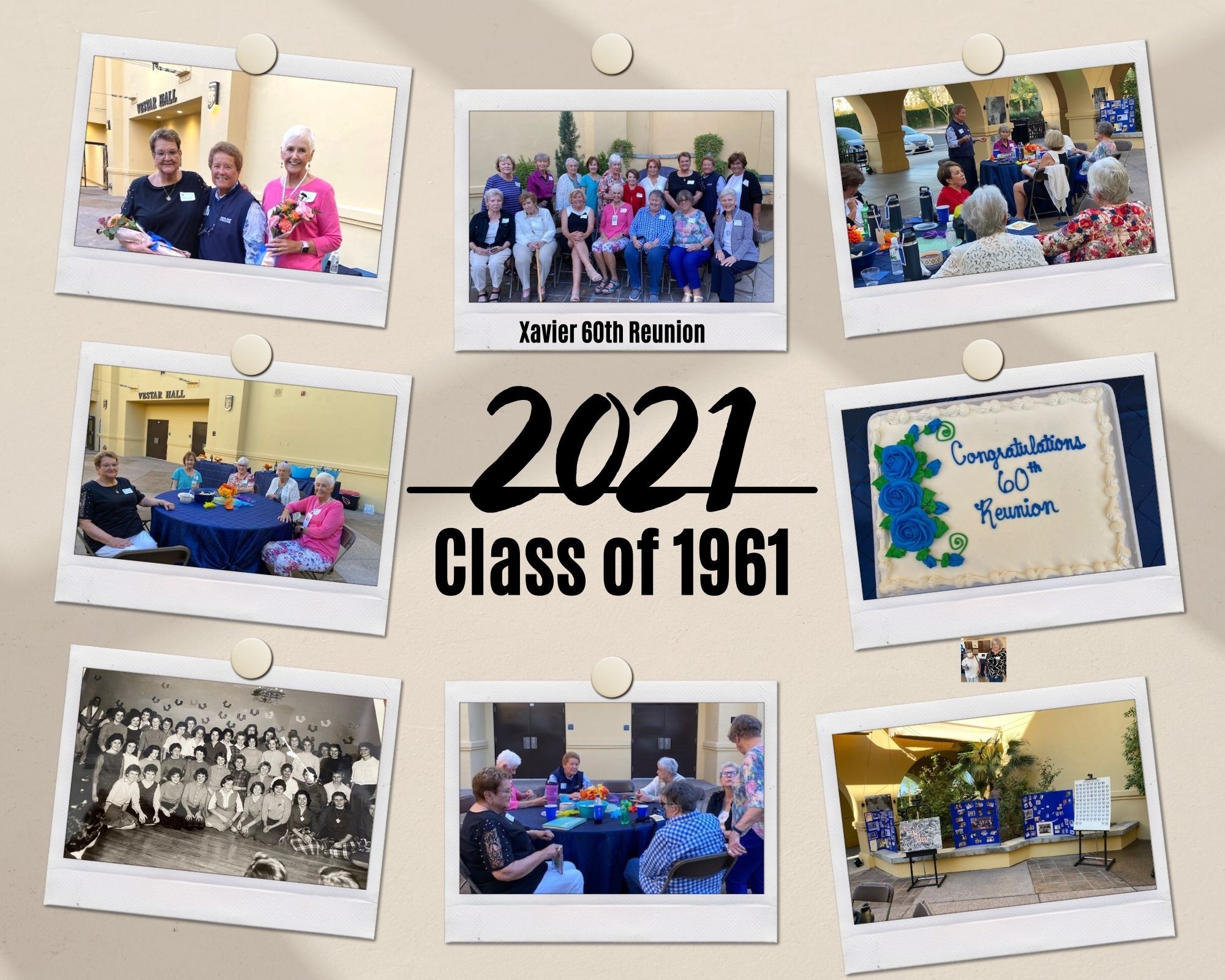 1960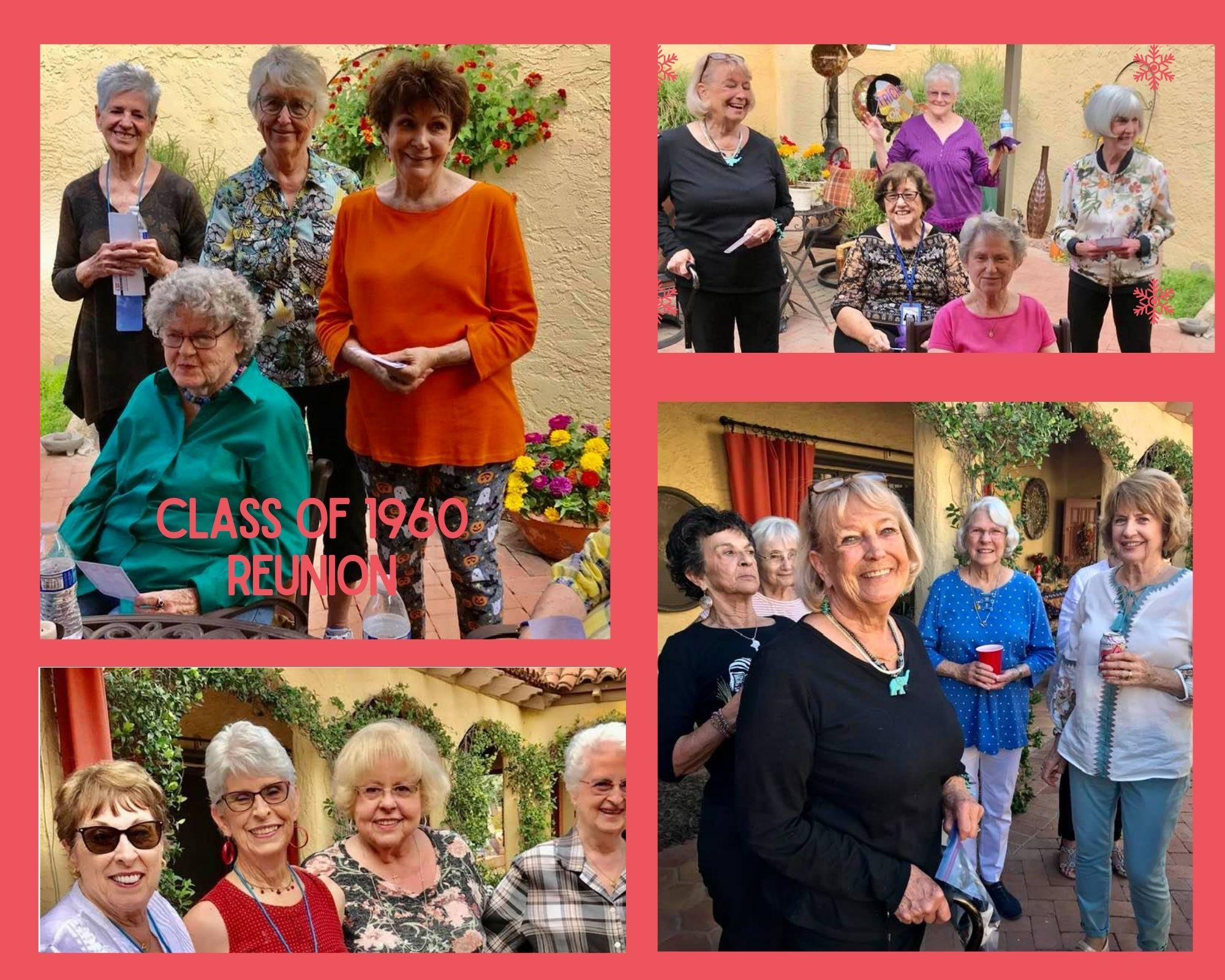 Faculty & Staff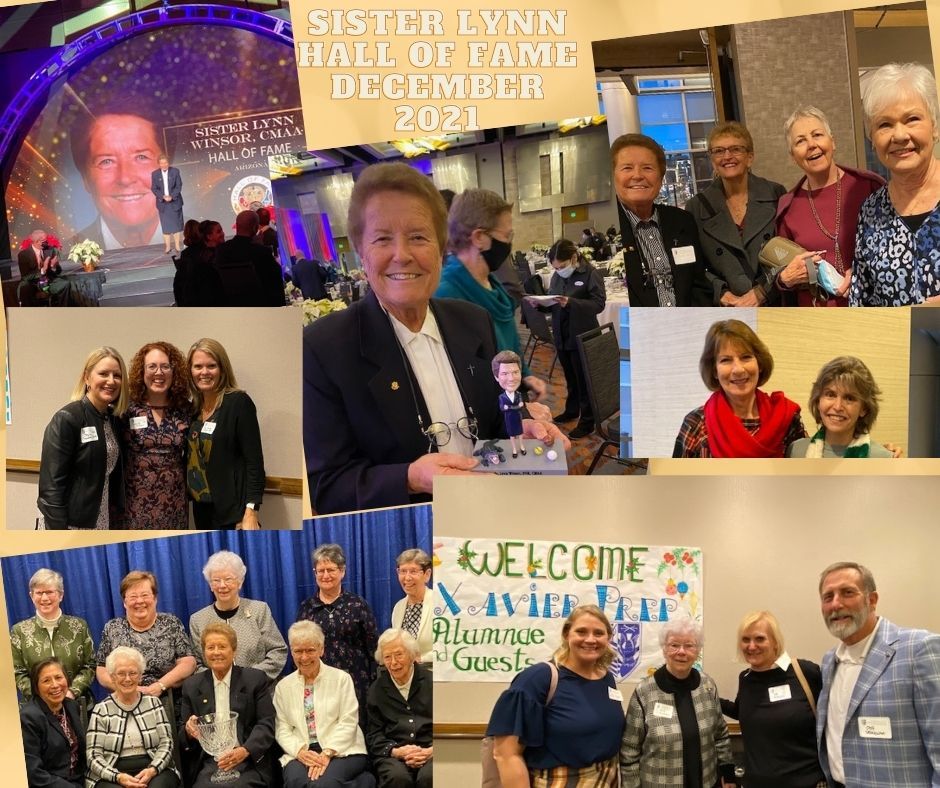 Sister Lynn Winsor was inducted into the National interscholastic Athletic Administrators Association Hall of Fame in December. She now has her own bobble head!
Faculty & Staff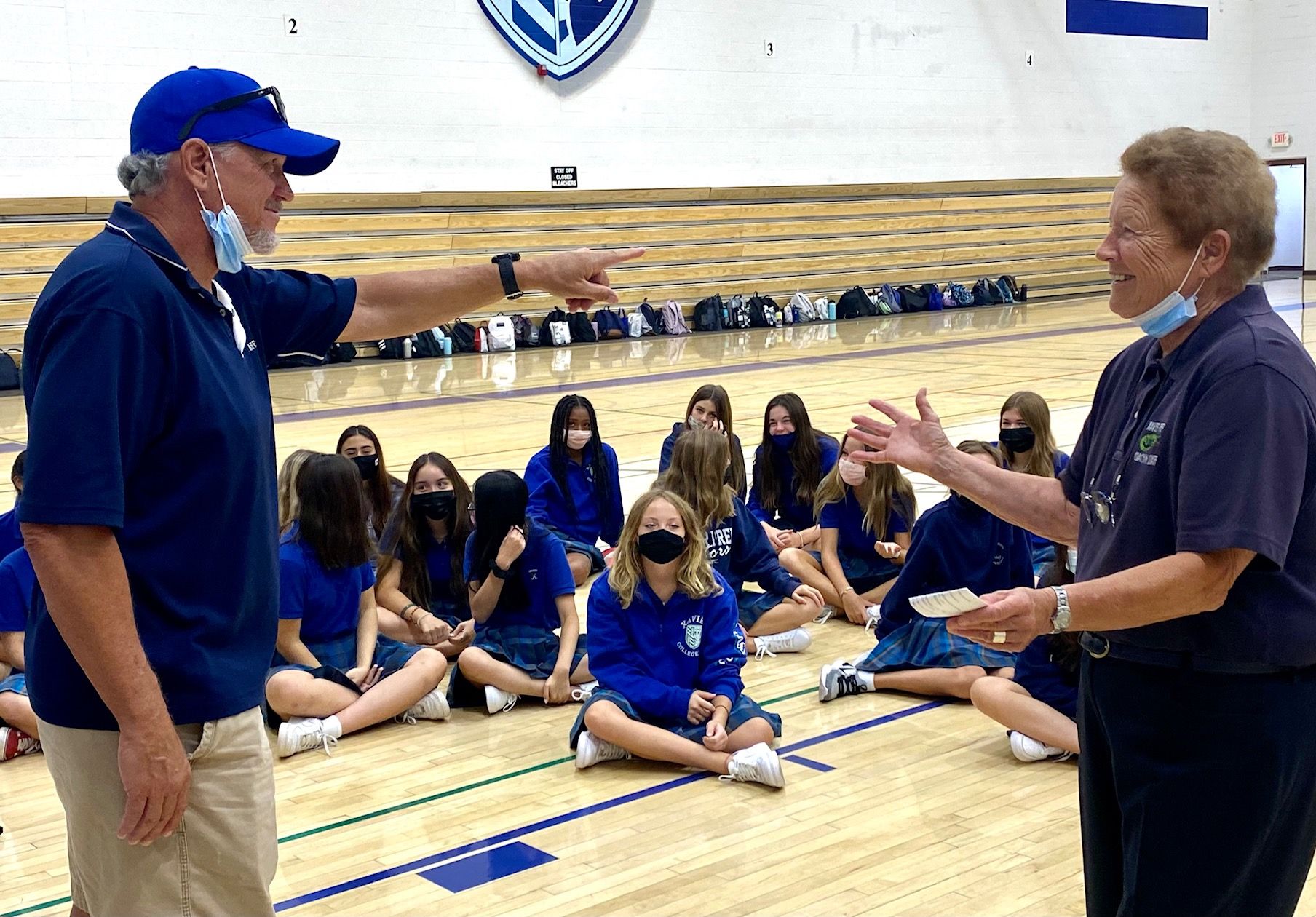 This year Sister Lynn Winsor gave her 39th speech on How to Meet a Brophy Boy, right before the Frosh Mixer. She and Mr. Dave Van Sickle teamed up for two Frosh Mixers because of Covid canceling the Class of 2024 Frosh Mixer last year.