Class Notes Update
Historically, Xavier's Class Notes has been featured in our Connections magazine. In a conscious effort to go green and maintain Xavier's STEAM goals, Class Notes is now available online. Similarly, in order to maintain continuity as well as keep our community informed the featured notes will be updated twice a year (January and July). As the feature note is updated the prior will be archived as a viewable PDF available at all times. Class Notes featured prior to May 2017 are available through our Office of Alumnae Relations and are physically archived on campus in the Xavier Archive.
Help us keep our featured lists updated and accurate by updating your information and by contacting Polly Bayless Fitz-Gerald '68 our Director of Alumnae Relations.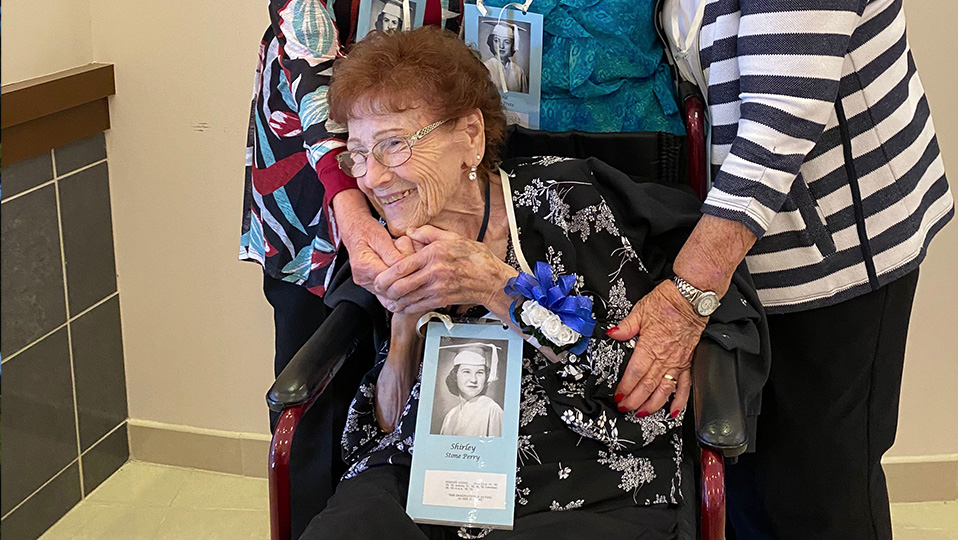 Polly Bayless Fitz-Gerald '68
Alumnae Relations
alumnae@xcp.org  -  602.240.3131
Filter By Year
Showing Class Notes 1960-1964
1961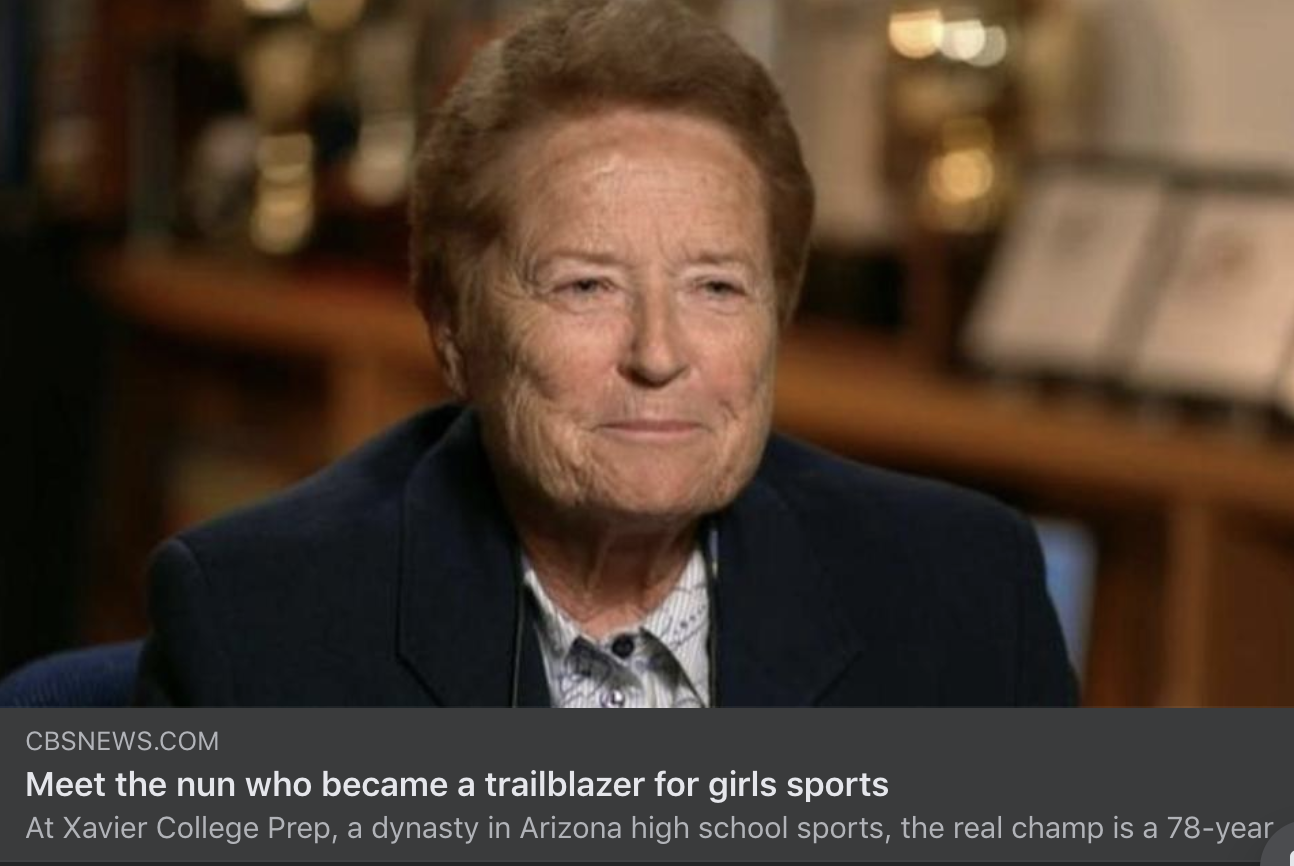 Sister Lynn Winsor was interviewed on ABC national news for the anniversary of Title IX. https://www.cbsnews.com/video/ meet-the-nun-who-became-a- trailblazer-for-girls-sports/
1961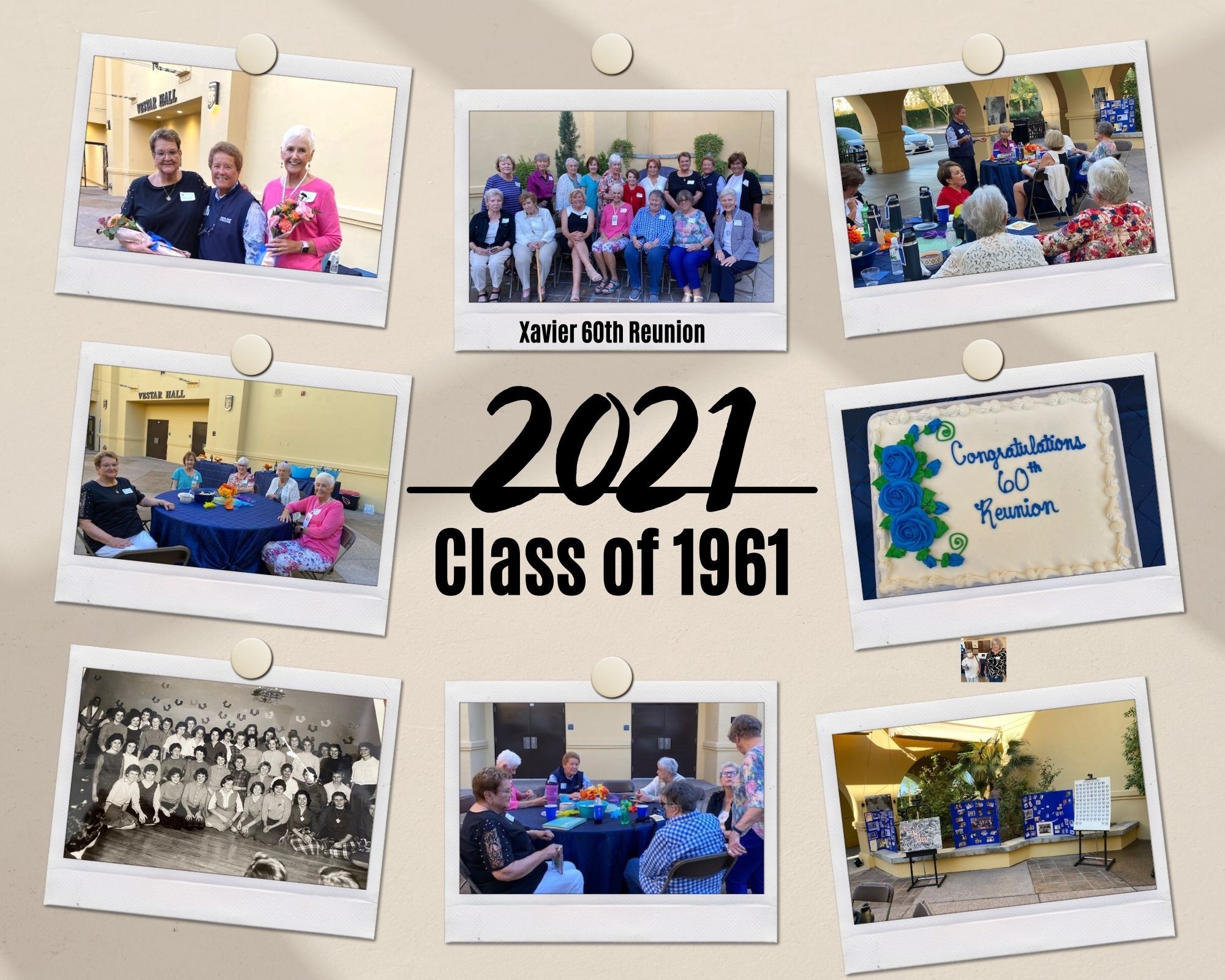 1960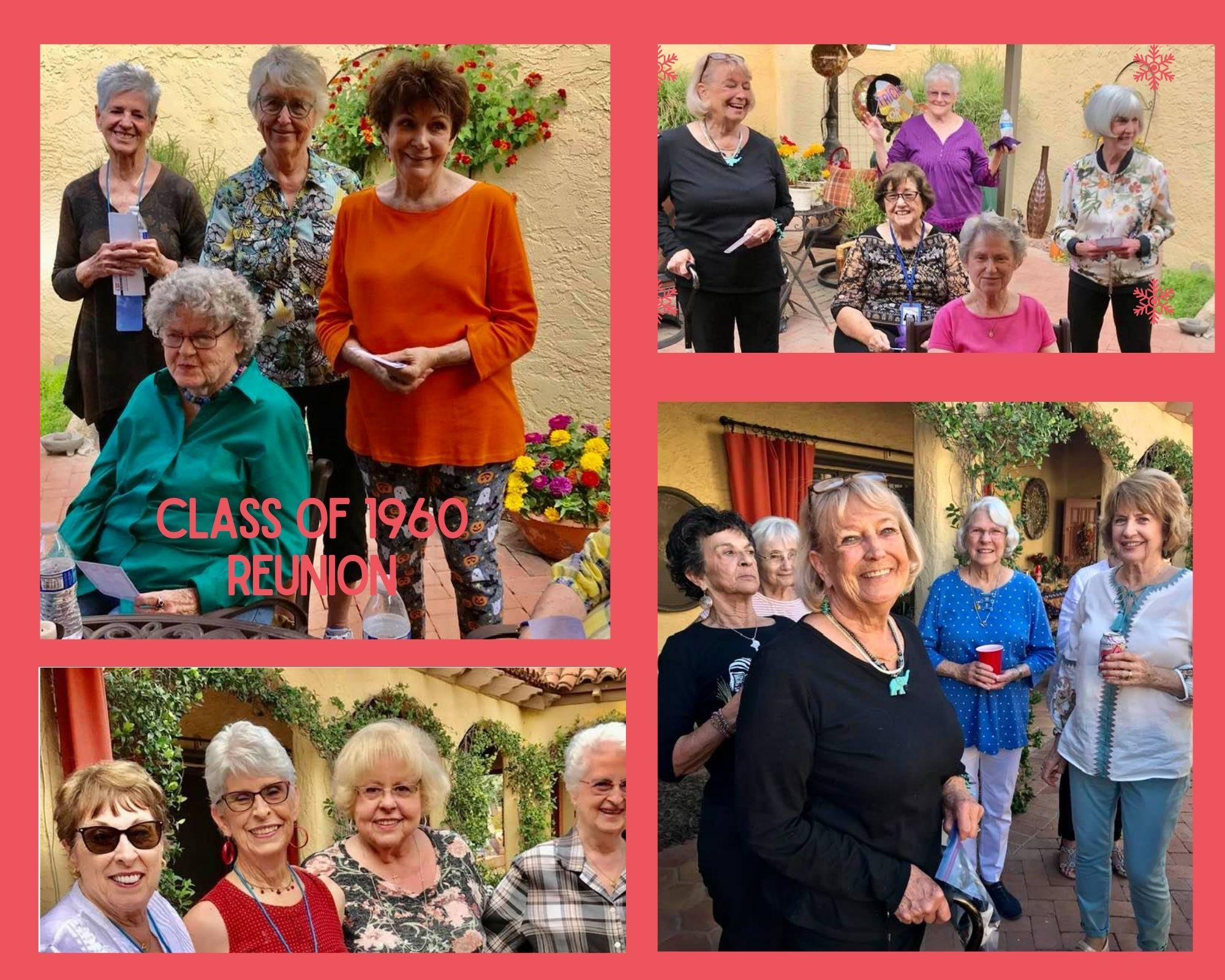 Faculty & Staff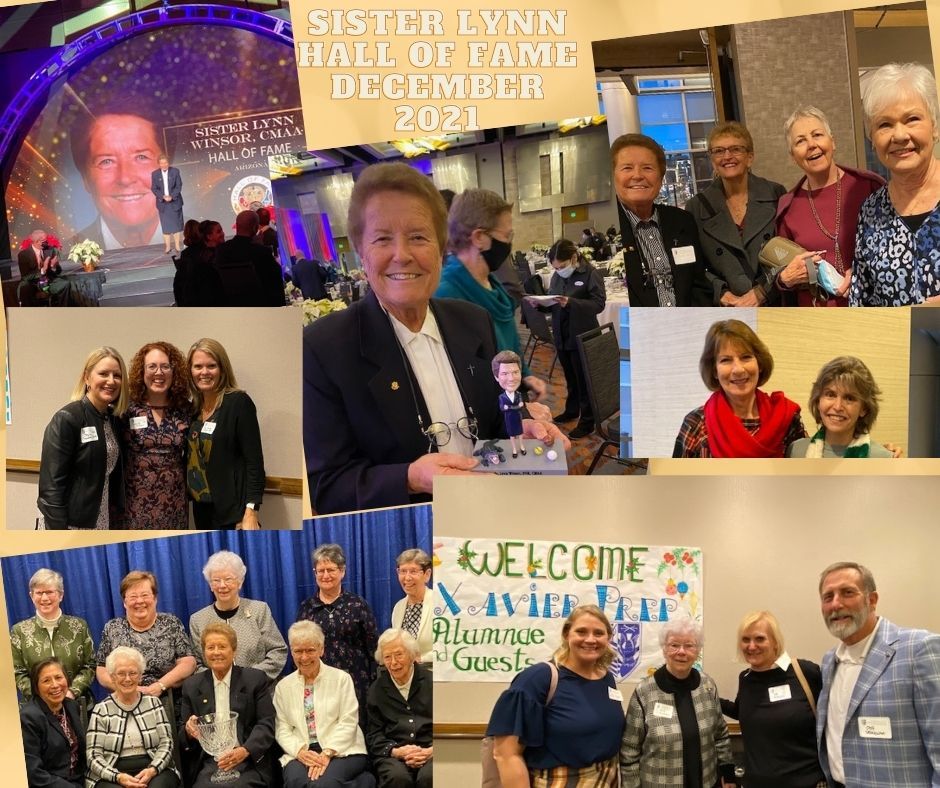 Sister Lynn Winsor was inducted into the National interscholastic Athletic Administrators Association Hall of Fame in December. She now has her own bobble head!
Faculty & Staff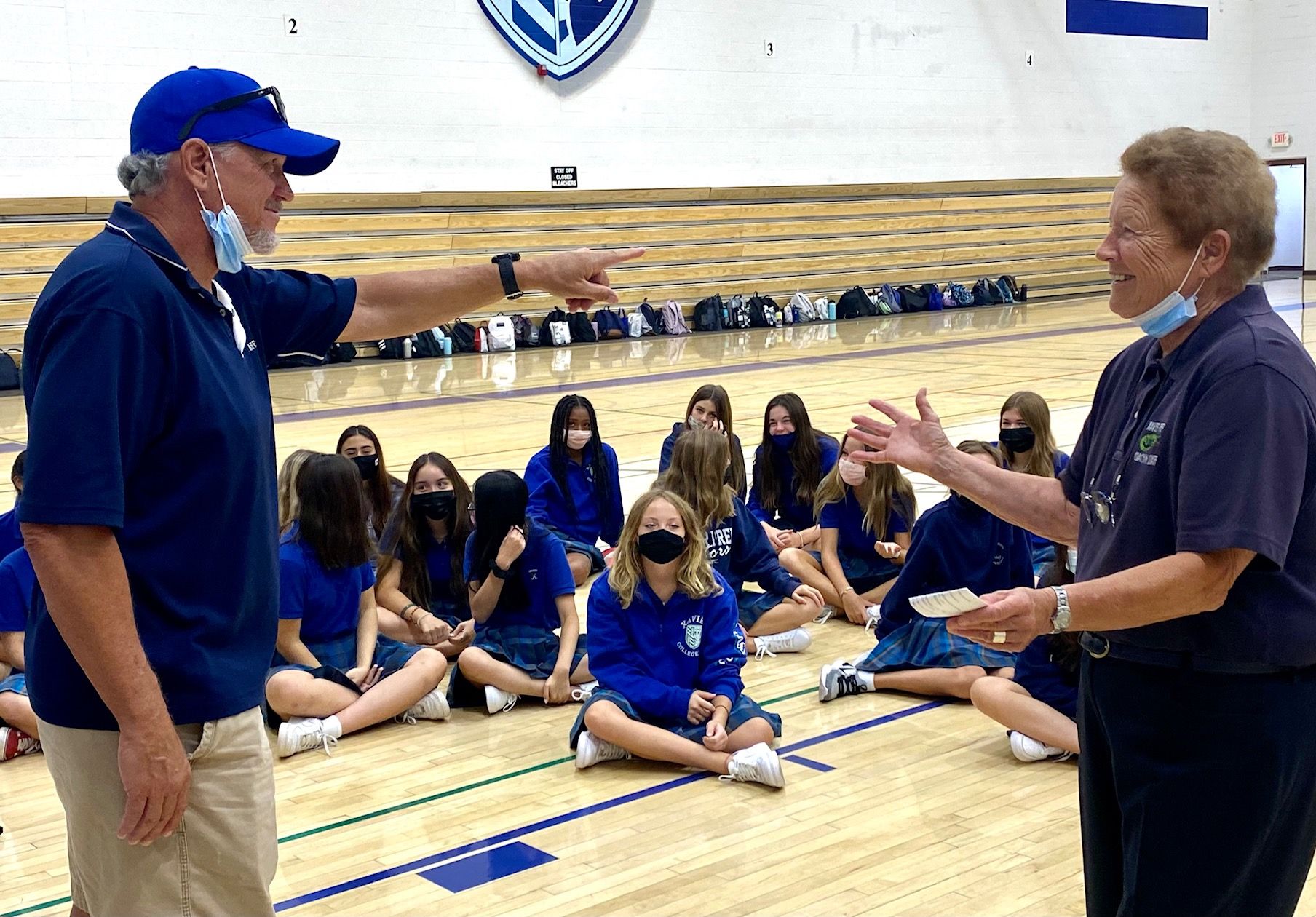 This year Sister Lynn Winsor gave her 39th speech on How to Meet a Brophy Boy, right before the Frosh Mixer. She and Mr. Dave Van Sickle teamed up for two Frosh Mixers because of Covid canceling the Class of 2024 Frosh Mixer last year.
1961
Eileen Brennan is a Research Professor of Social Work at the Regional Research Institute for Human Services at Portland State University. Her most recent research focuses on the study of support for employed parents of children and youth with special health care needs. Earlier this year she participated in the Work and Family Researchers Network international conference by leading a Roundtable on Work, Family, and Disability. 
1961
Joette Corriere Lookabaugh is an elected County Prosecutor after 30 years of practicing law. She travels between Goodyear, AZ and a summer home on the Snake River in Idaho. She has been married to Steve for 30 years and they have four sons and 10 grandchildren. She enjoys golf, pilates and is very interested in maintaining a conscious connection with the Holy Spirit.
1961
Sister Jeanne Moore, OP/Nancy Jeanne Moore is in pastoral/religious education ministries in Tucson, Safford, Clifton and Morenci, AZ, and in southern Louisiana parishes. She was a leadership team member in her original congregation until they merged with seven others to form the Dominican Sisters of Peace in 2009, in the religious studies department at St. Catharine College in Kentucky. Now she is back in New Orleans, after her 12 year evacuation following Katrina, to serve as a spiritual director and collaborate in training others for this vital ministry. As she attests every Sunday in the nearby African-American parish she belongs to, "I'm blessed and highly favored."

1985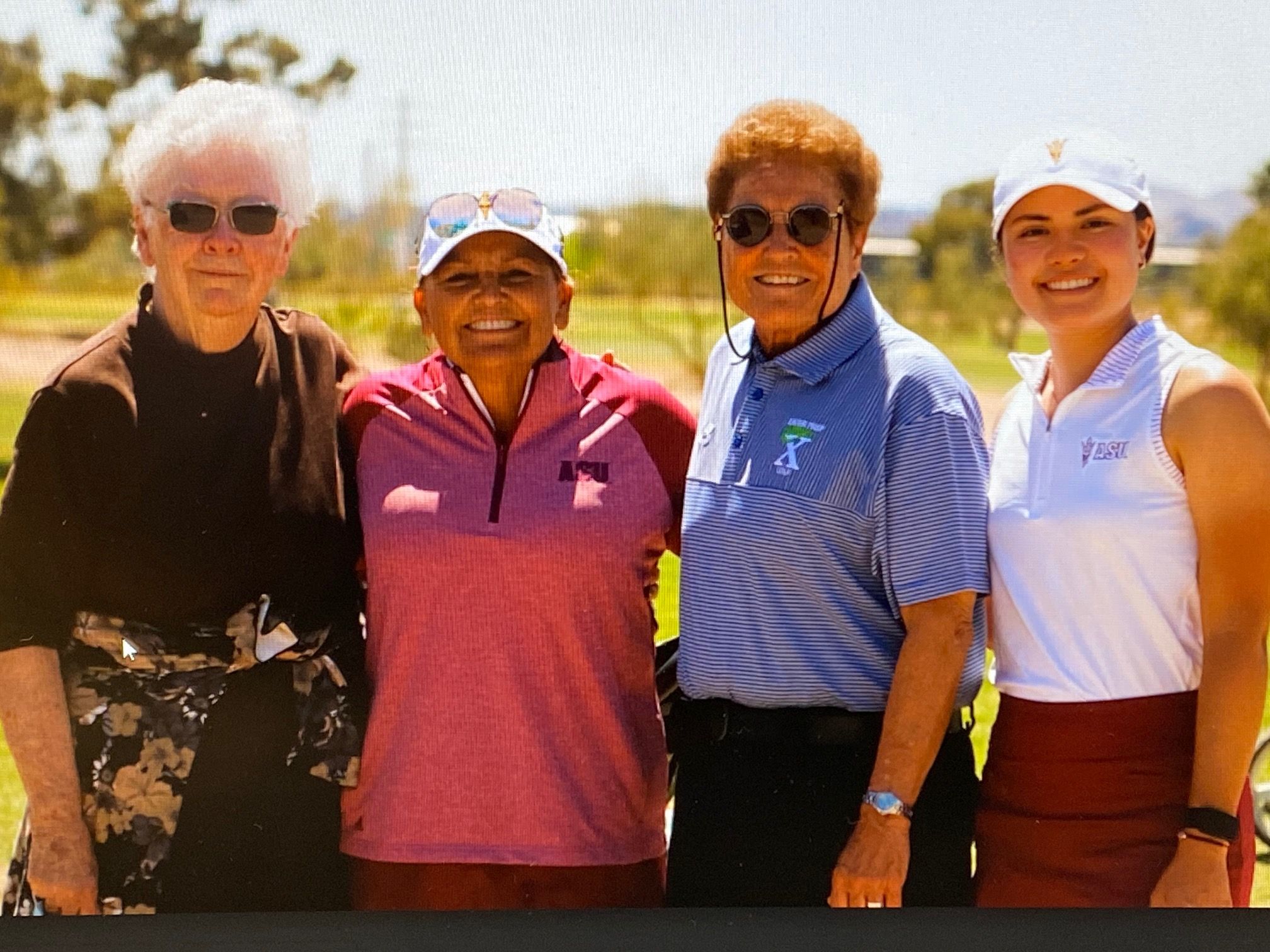 Sister Joan, Missy Farr Kaye '85, Sister Lynn '61 and Ashley Menne '20 at the ASU Golf Invitational at Papago Golf Course on March 28, 2021.
1961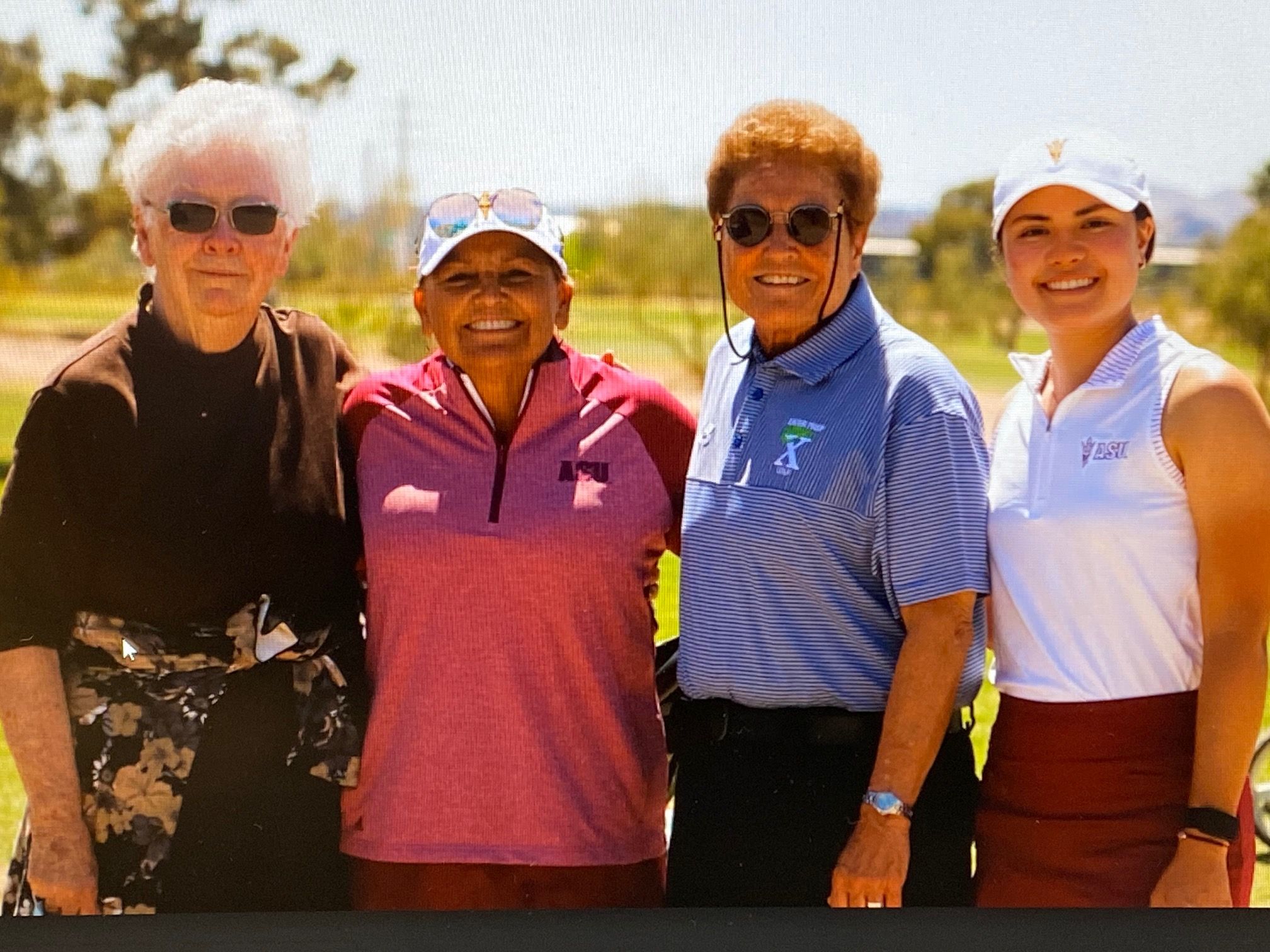 Sister Lynn Winsor, BVM has been named to the National Interscholastic Athletic Administration Hall of Fame and will be formally inducted in December in Denver.
All Alumnae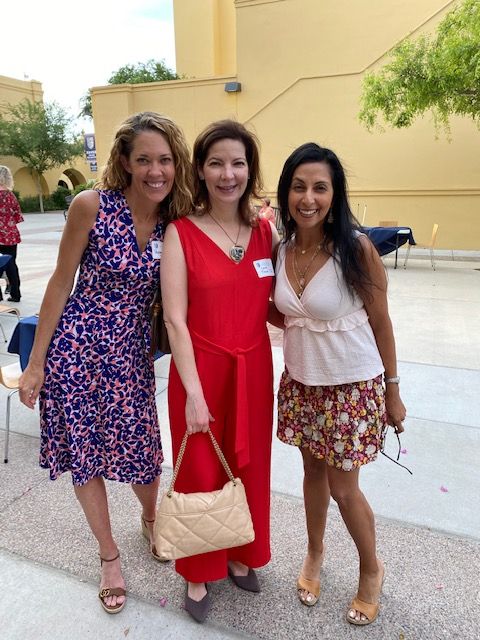 The Xavier Alumnae Board held an All Alumnae Reunion on campus on April 15, 2021.We were so excited to have an in-person event and see friends again! Plenty of refreshments and Xavier swag.
1990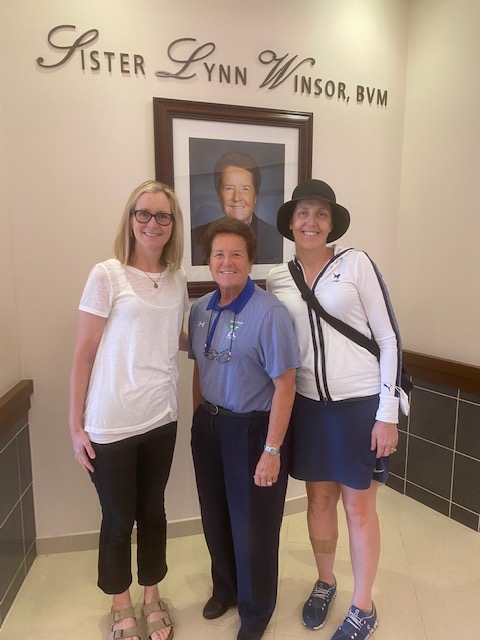 Malin Hansson Kennedy '90 and Filippa Hansson McDougall '95, both former XCP golfers visited Sister Lynn Winsor, BVM at Xavier.