Prayer Days
Xavier has the beautiful tradition of having each class take a day off from school to spend community-building and learning about the Lord and our Faith right on Xavier's campus. Freshman, Sophomores, and Juniors have one Prayer Day a year, and Seniors have two; one each semester, at Mount Claret Retreat Center.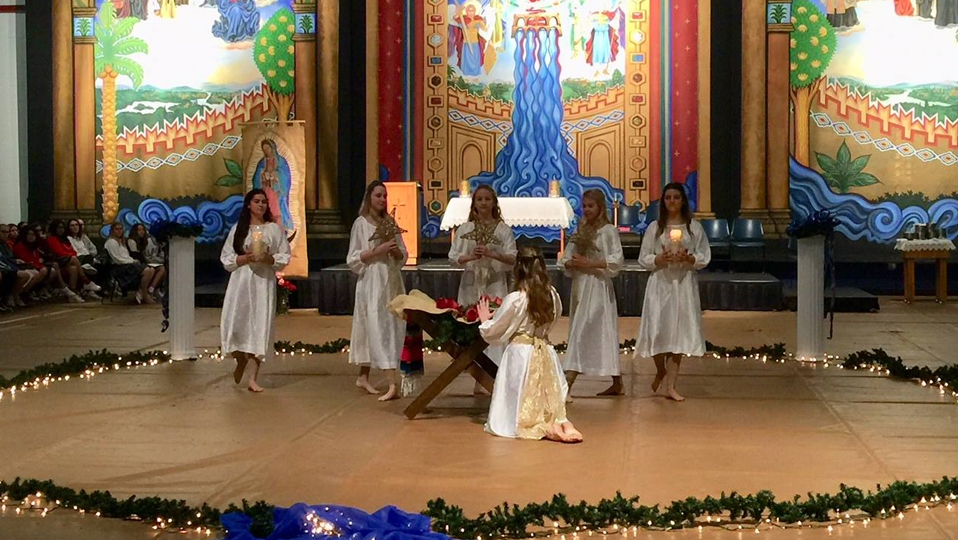 Community of Faith
Because our entire school is founded and dedicated to our Lord and His Church, the staff and faculty set aside time every month to attend Mass together. These Community of Faith Masses are a great way to redirect our hearts to the source of all our blessings and gifts, Jesus Christ.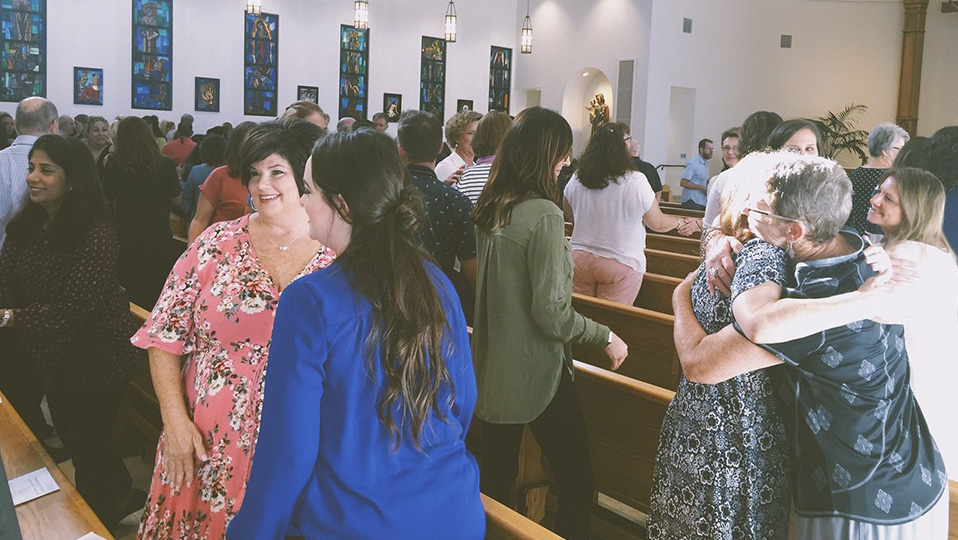 Bible Studies
For students looking for a deeper understanding of Sacred Scripture, or more fellowship and holy conversations with friends and classmates, a weekly Bible study is offered during lunch to all grade levels. These usually last several weeks, and anyone and everyone may participate.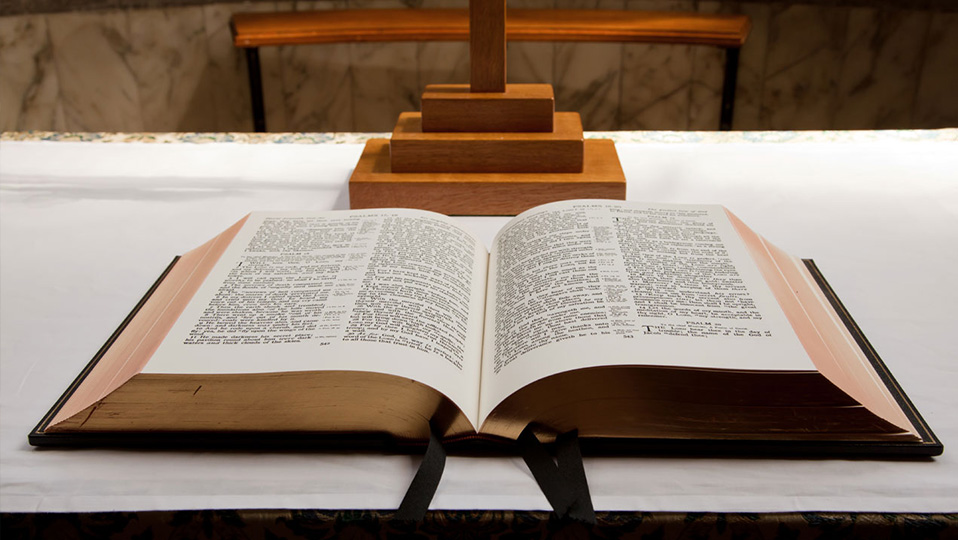 Adoration
Every Tuesday during the lunch period, Adoration of the Blessed Sacrament is available for all students and staff to stop in and spend some time with the Lord. Confession is also available during this time. Once a month, the Blessed Sacrament is exposed all day, allowing classes to visit and pray throughout the entire school day.