Class Notes Update
Historically, Xavier's Class Notes has been featured in our Connections magazine. In a conscious effort to go green and maintain Xavier's STEAM goals, Class Notes is now available online. Similarly, in order to maintain continuity as well as keep our community informed the featured notes will be updated twice a year (January and July). As the feature note is updated the prior will be archived as a viewable PDF available at all times. Class Notes featured prior to May 2017 are available through our Office of Alumnae Relations and are physically archived on campus in the Xavier Archive.
Help us keep our featured lists updated and accurate by updating your information and by contacting Polly Bayless Fitz-Gerald '68 our Director of Alumnae Relations.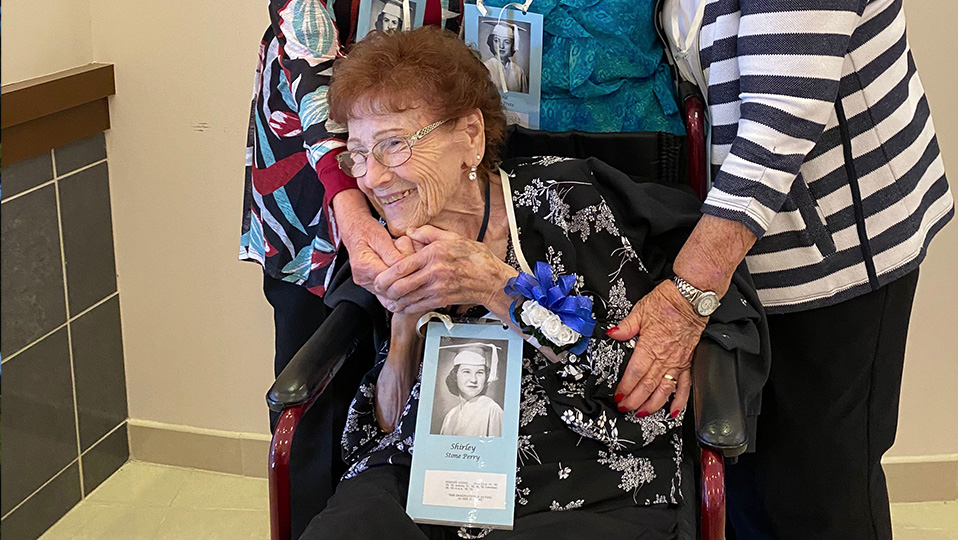 Polly Bayless Fitz-Gerald '68
Alumnae Relations
alumnae@xcp.org  -  602.240.3131
Filter By Year
Showing Class Notes all-alumnae
All Alumnae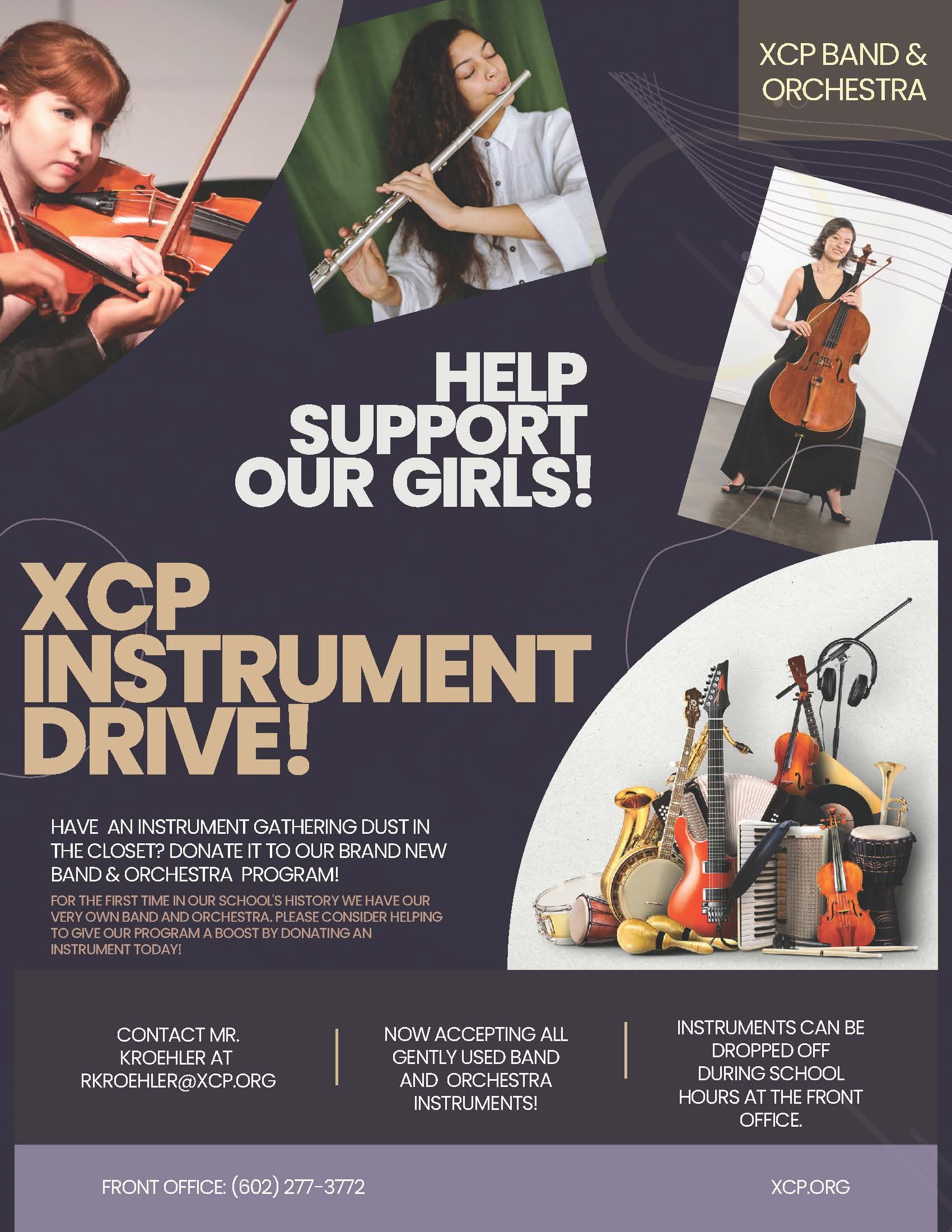 All Alumnae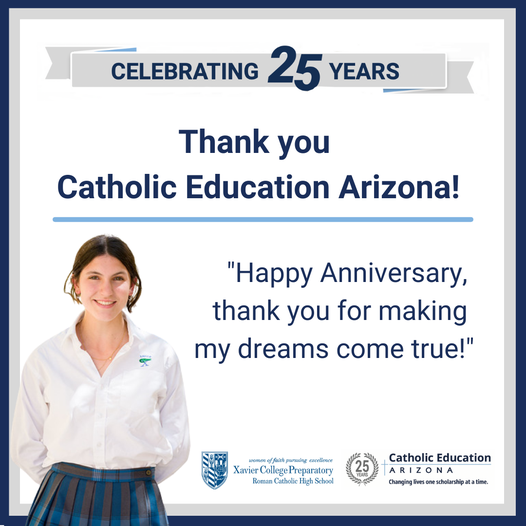 All Alumnae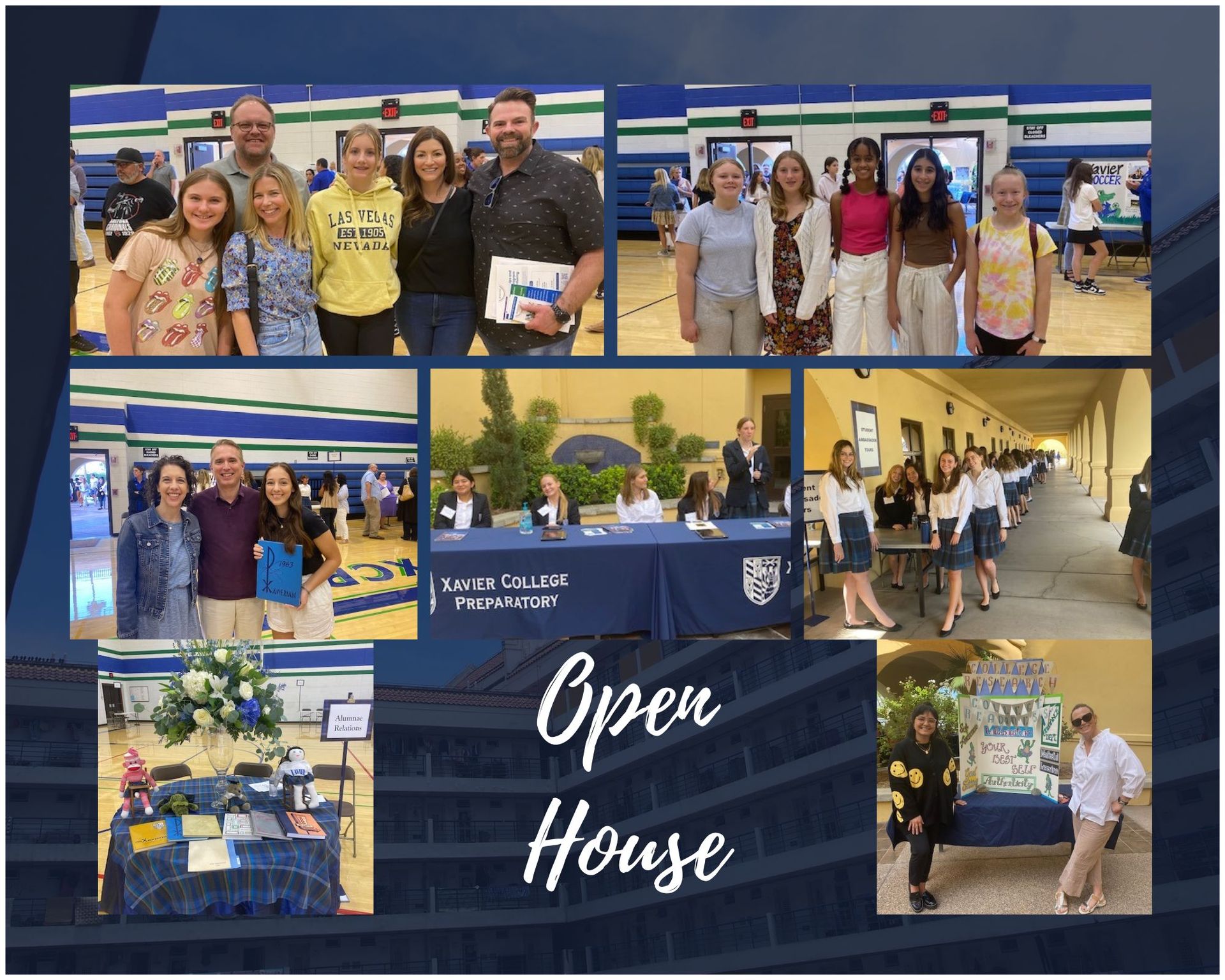 We were so happy to see many alumnae visiting at the Xavier Open House in October.
All Alumnae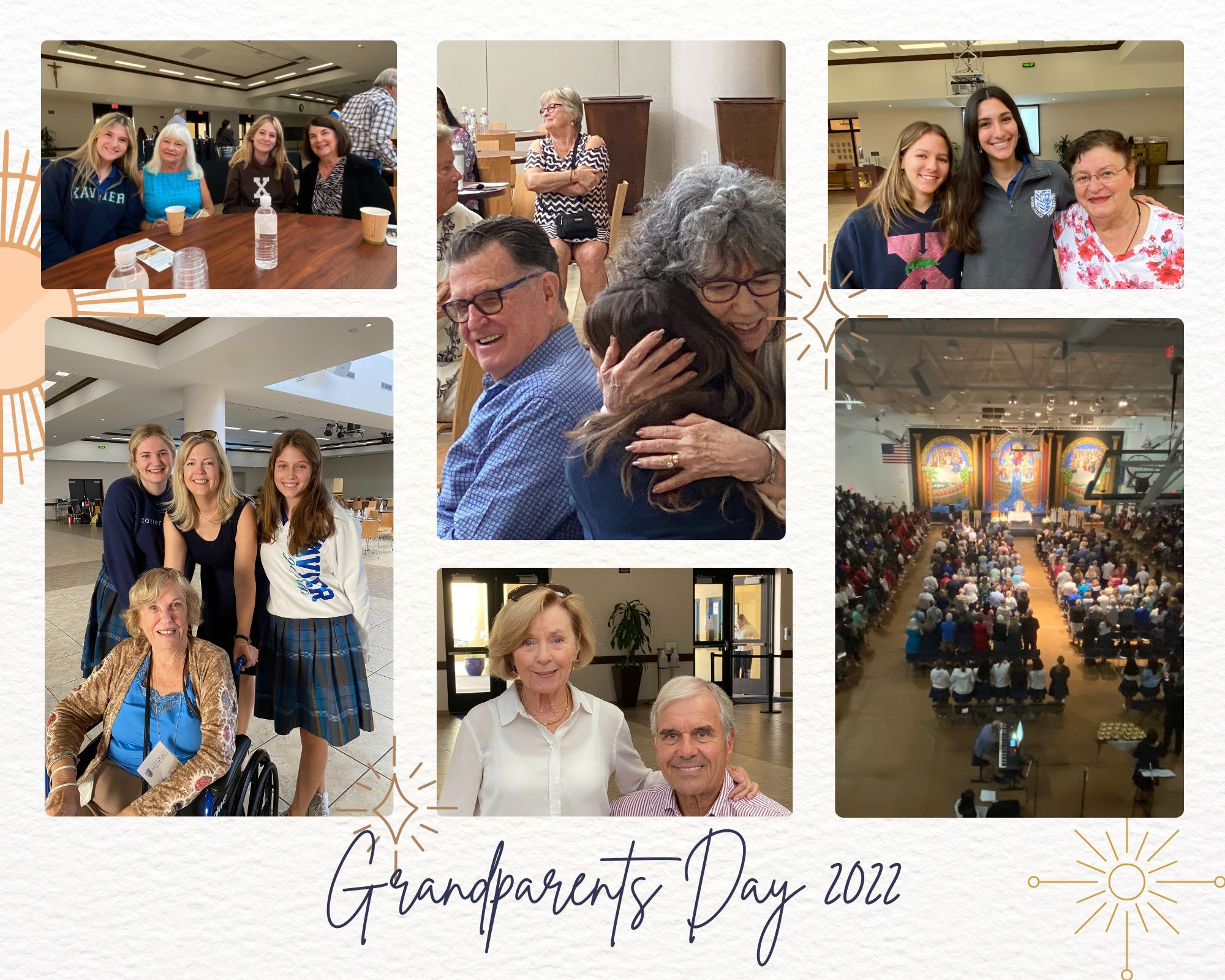 The juniors were able to celebrate Grandparents Day with their Grandparents in September. They missed the event as frosh due to Covid.
All Alumnae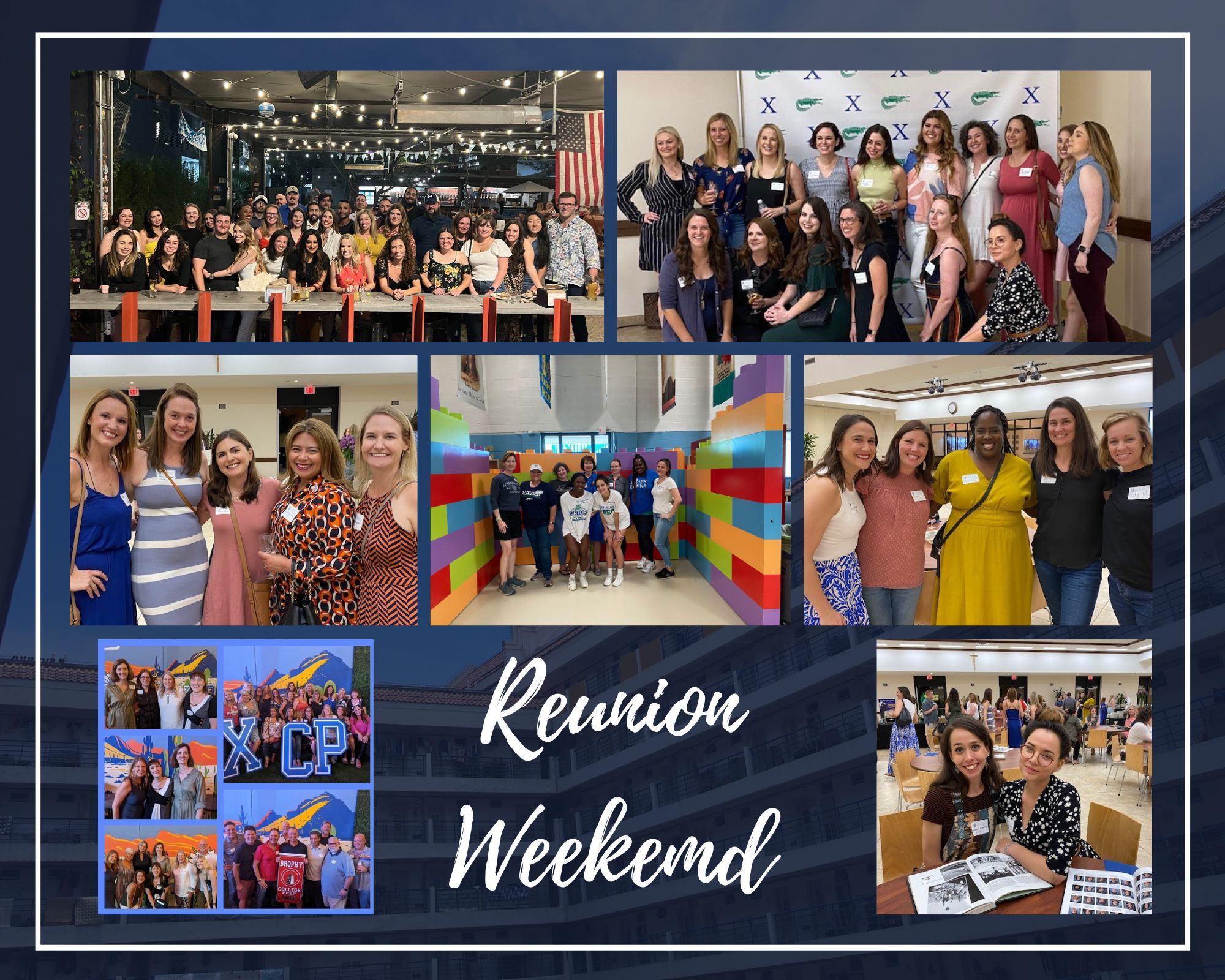 In September, five classes celebrated their reunions on Reunion Weekend. The classes met at Xavier on Friday night and with their Brophy counterparts on Saturday night.
All Alumnae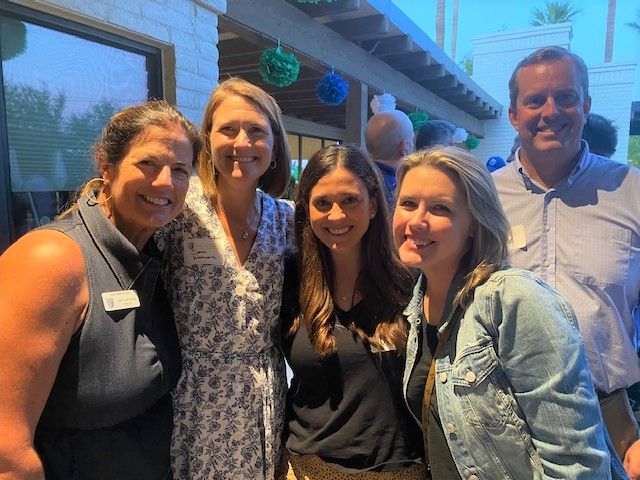 Alumnae, shown at the fall Frosh Socials, are so happy to be back in the Xavier community with their Baby Gators!
All Alumnae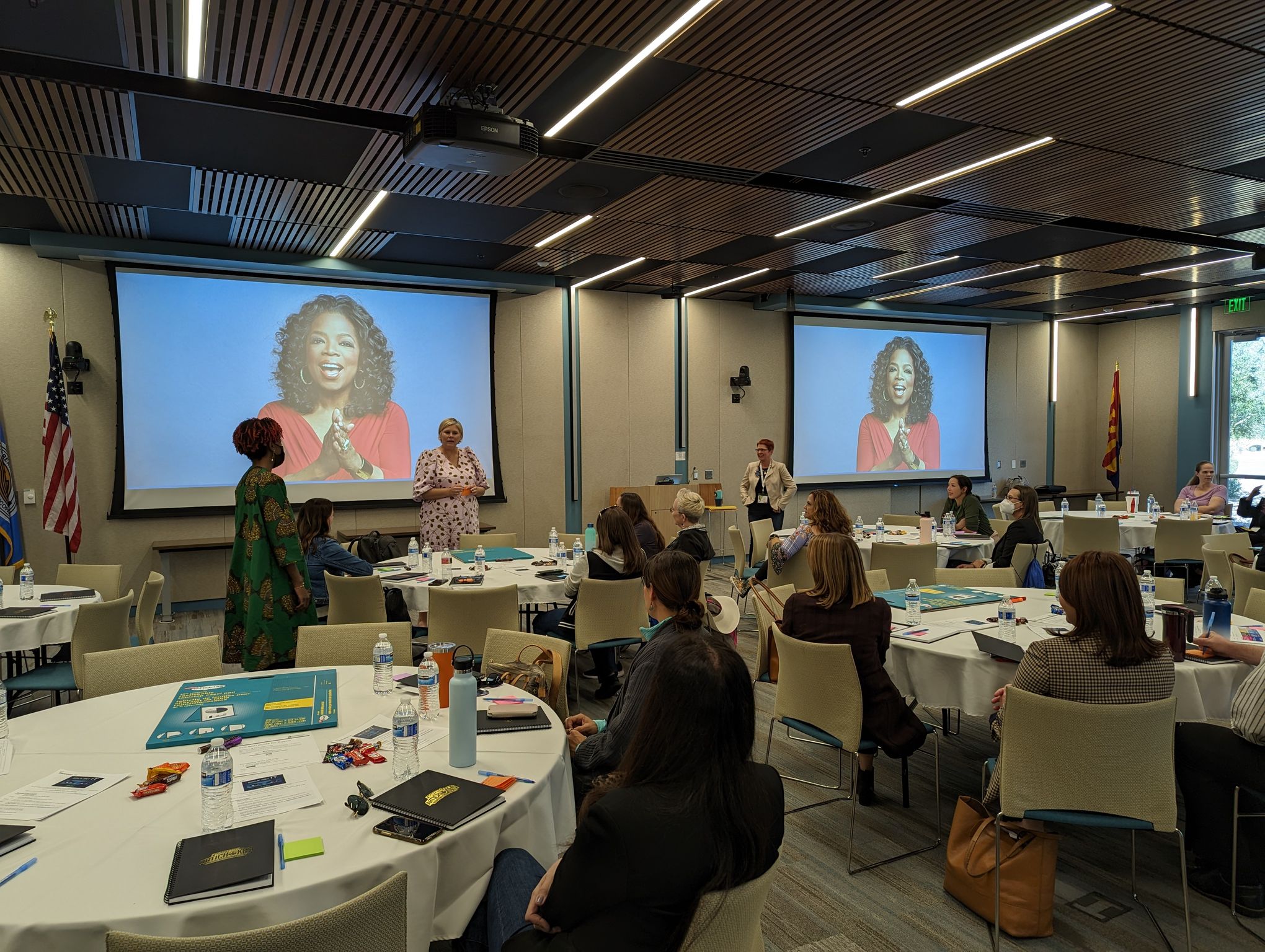 Melanie Laux Burm '92, Caroline Lynch '92 and Joy Haugen '03 collaborated on the 4th annual Girls Get IT event sponsored by Scottsdale Community College. The event is to empower high school girls to explore IT careers.The event featured hands-on activities, exceptional speakers and networking/mentoring with female professionals already working in the field.
All Alumnae
Caroline Calihan has been elected as the 2023 Director of Recruitment Events of the Texas Delta chapter of Pi Beta Phi Fraternity for Women.
All Alumnae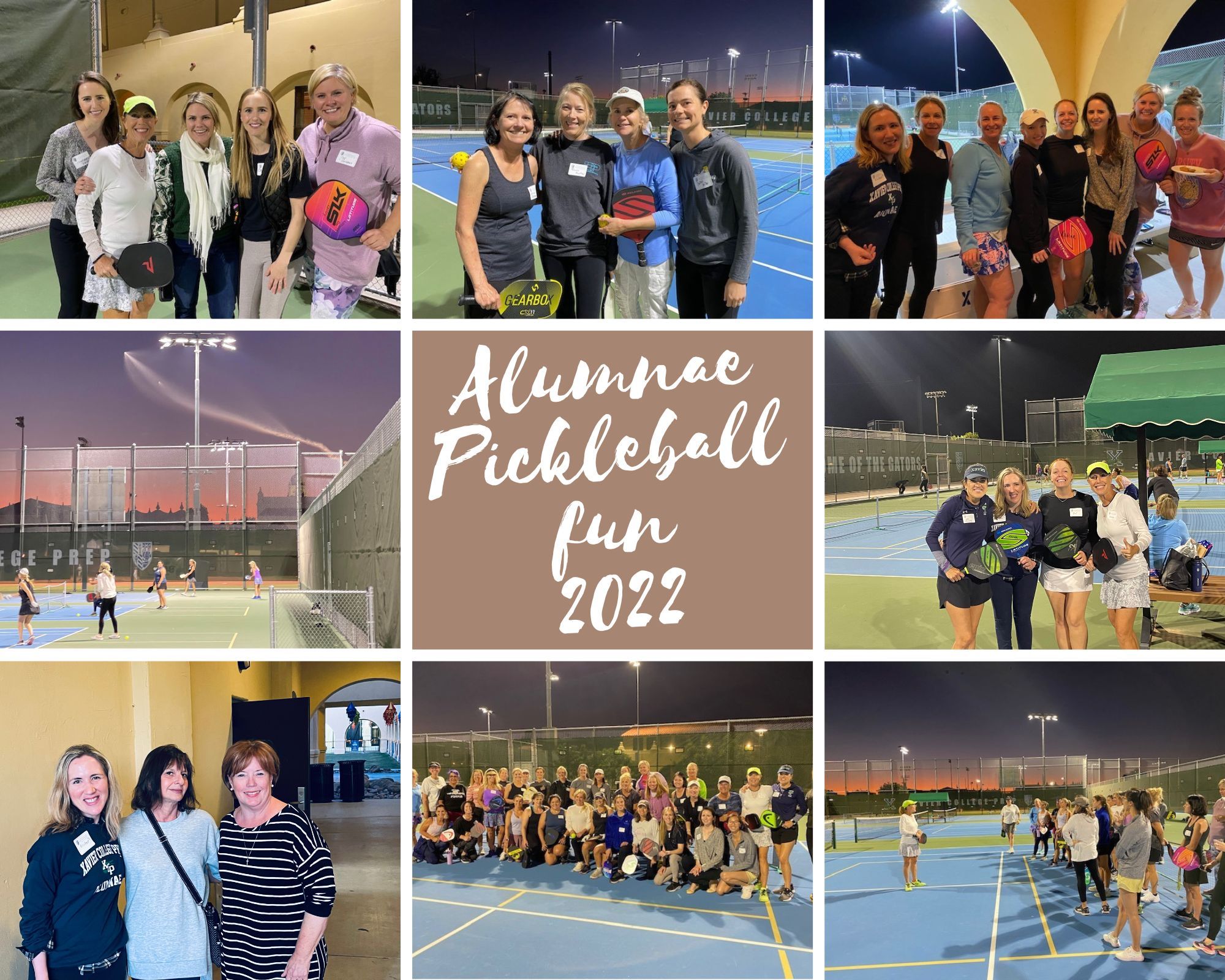 The Xavier Alumnae Board hosted a Pickleball Party for all alumnae and friends in October. Nancy Meyer taught new players tricks of the trade and seasoned players got competitive! Please join us next time for Pickleball on our new Pickleball courts.
All Alumnae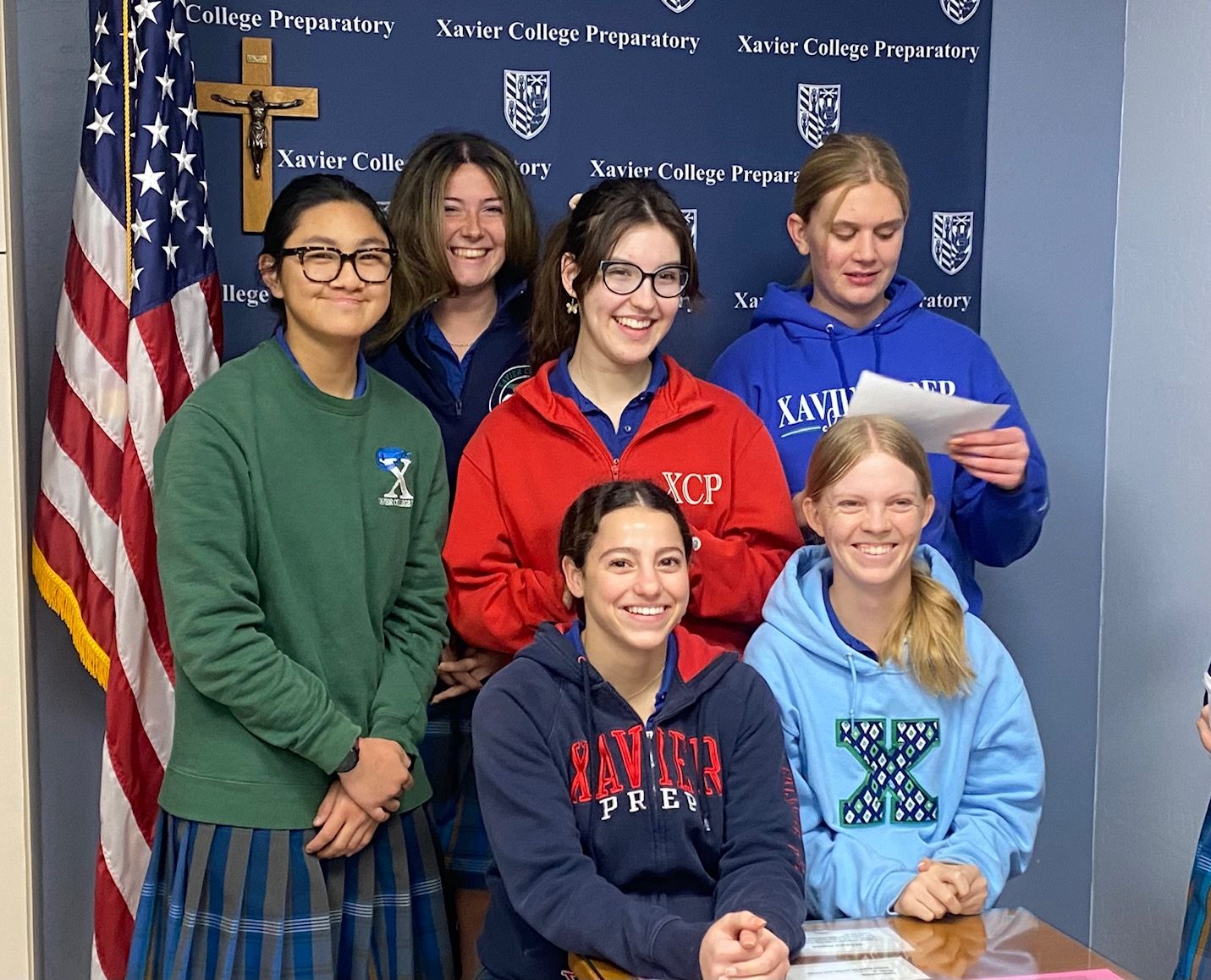 National Honor Society announcing a record 60,000 collected for the St. Vincent dePaul Canned Food Drive at Xavier.
All Alumnae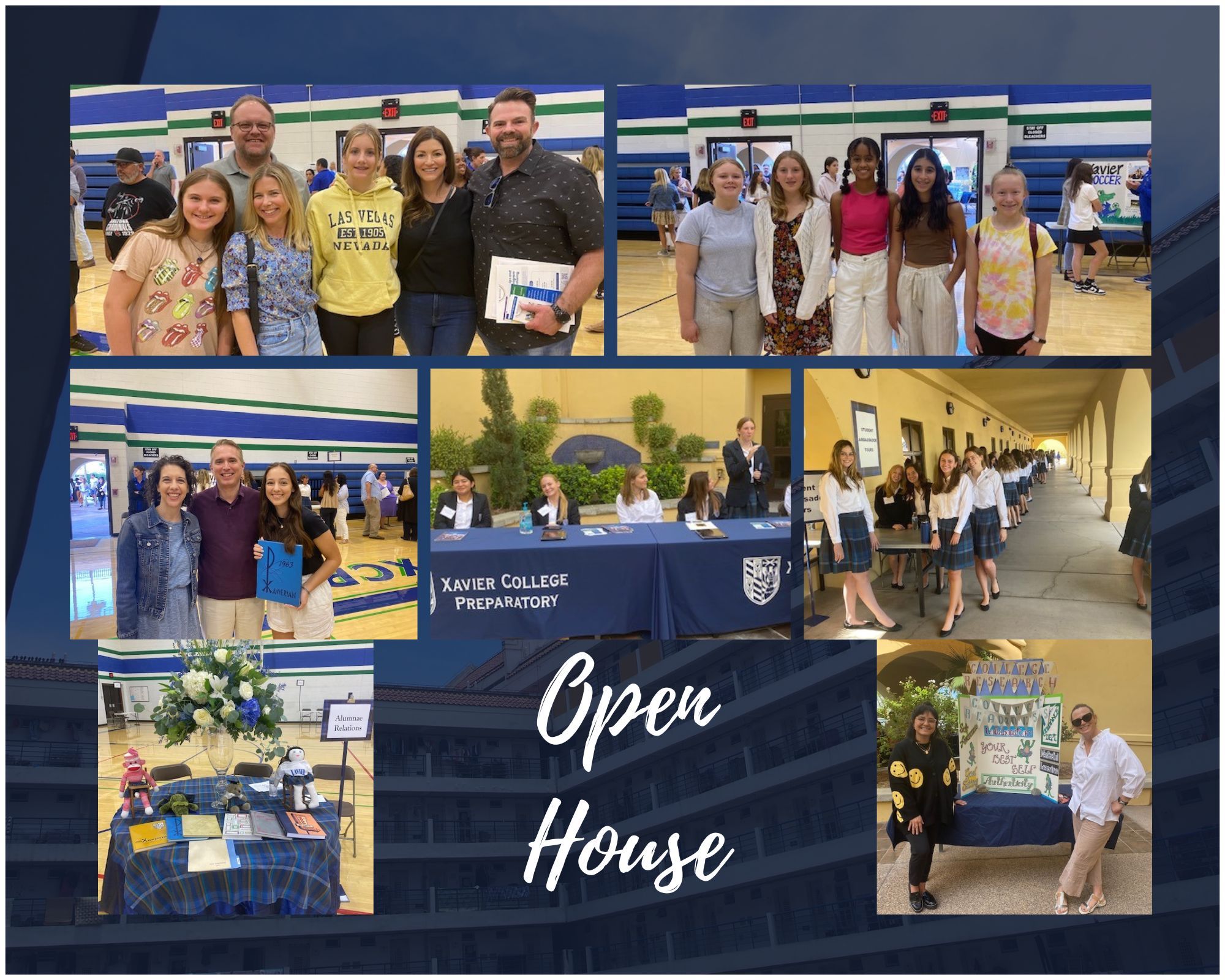 All Alumnae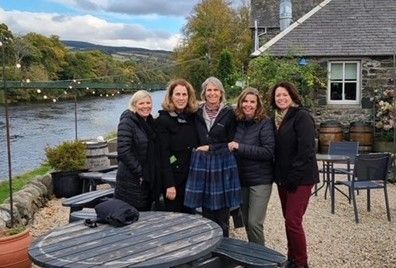 The Xavier Plaid Skirt gets around! Here it it shown with alumnae in Scotland! Michelle Westfall Nilsen '86, Maria Murphy-Fontes '80, Janet Wieczkiewicz Hadeen '80, Carrie Whitten Simmons '89 and Kathy Castro Prebil '87