Class Notes Update
Historically, Xavier's Class Notes has been featured in our Connections magazine. In a conscious effort to go green and maintain Xavier's STEAM goals, Class Notes is now available online. Similarly, in order to maintain continuity as well as keep our community informed the featured notes will be updated twice a year (January and July). As the feature note is updated the prior will be archived as a viewable PDF available at all times. Class Notes featured prior to May 2017 are available through our Office of Alumnae Relations and are physically archived on campus in the Xavier Archive.
Help us keep our featured lists updated and accurate by updating your information and by contacting Polly Bayless Fitz-Gerald '68 our Director of Alumnae Relations.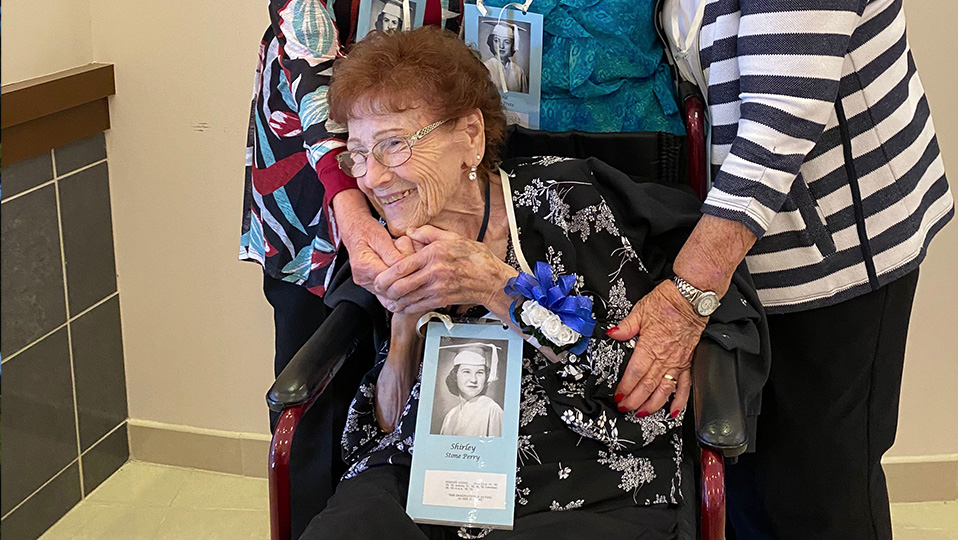 Polly Bayless Fitz-Gerald '68
Alumnae Relations
alumnae@xcp.org  -  602.240.3131
Filter By Year
Showing Class Notes 1985-1989
1987
Katie Miller Cobb has been named one of the 48 Most Intriguing Women of Arizona for 2022 by AZ Big Media. Katie serves as president for the Xavier Board of Trustees.
1989
Delia Greth is the academic advisor for nontraditional students in the Anderson College of Business and Computing at Regis University in Denver. She is also affiliate faculty in Spanish and psychology.
1989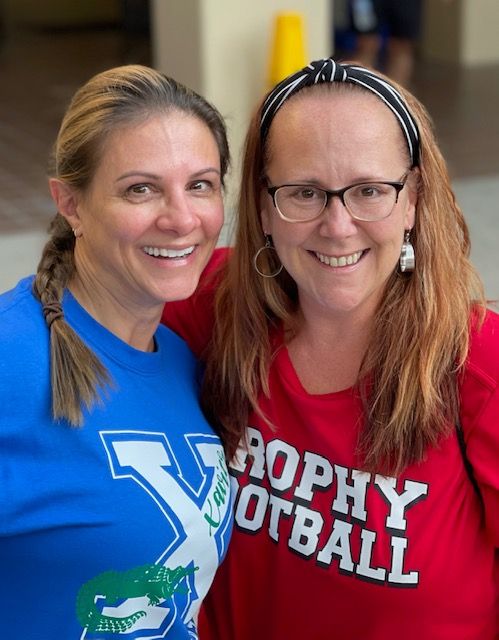 Vanessa Running Alexander ran into her best XCP friend Jennifer Brya at the first BCP football game of the year!
1988
Betsy Lynch '88 has been promoted to Associate Principal at Gould Evans, a national architecture, interiors, planning and branding firm. She currently serves as the Board President of AIA Arizona and is a co-founder of the Phoenix chapter of the Carbon Leadership Forum.
1987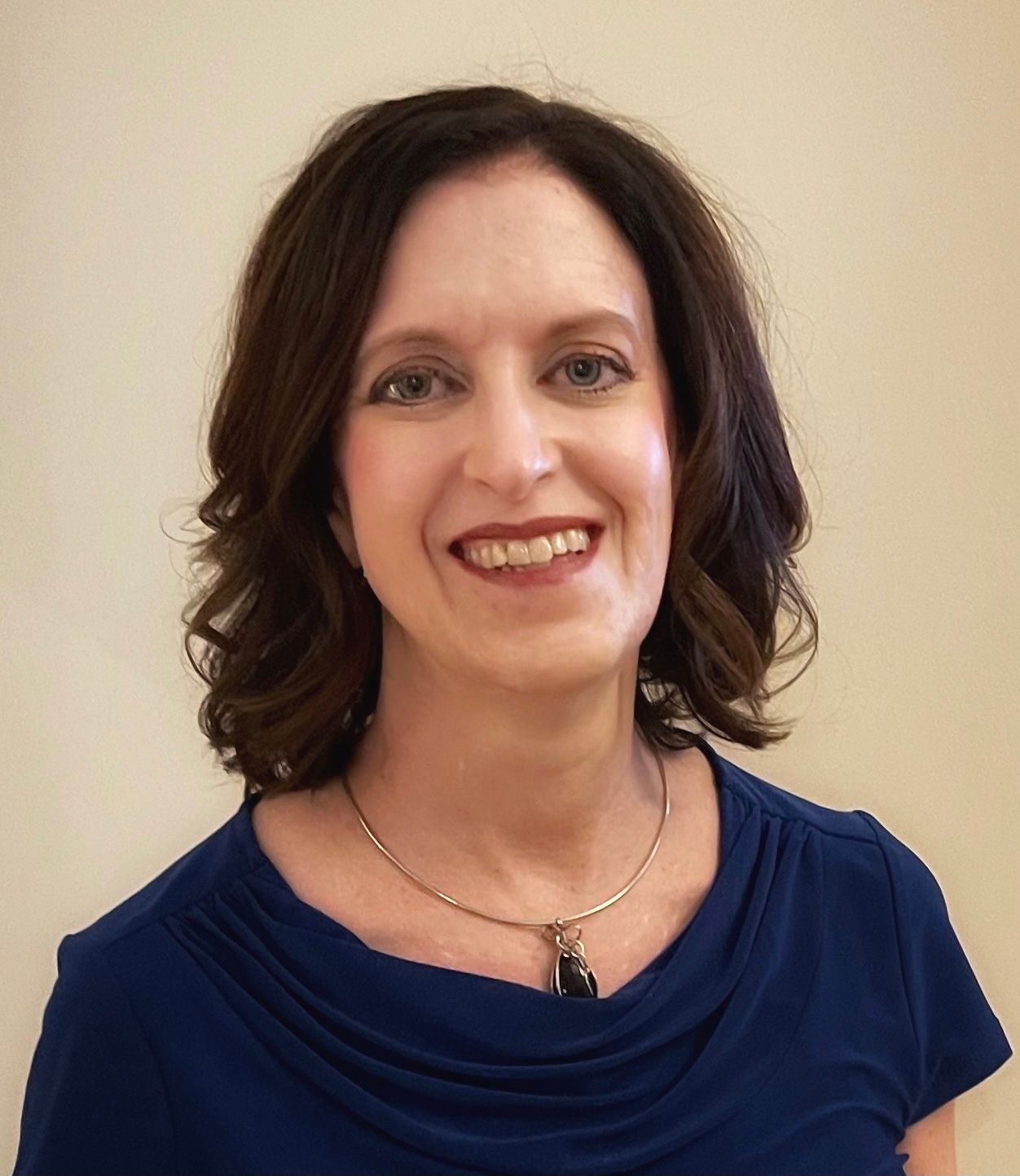 Dr. Tara Ostrom is the Medical Director of Optum Primary Care in Phoenix. She has been featured on Arizona Sonoran Living and published in The Phoenix Business Journal.
1987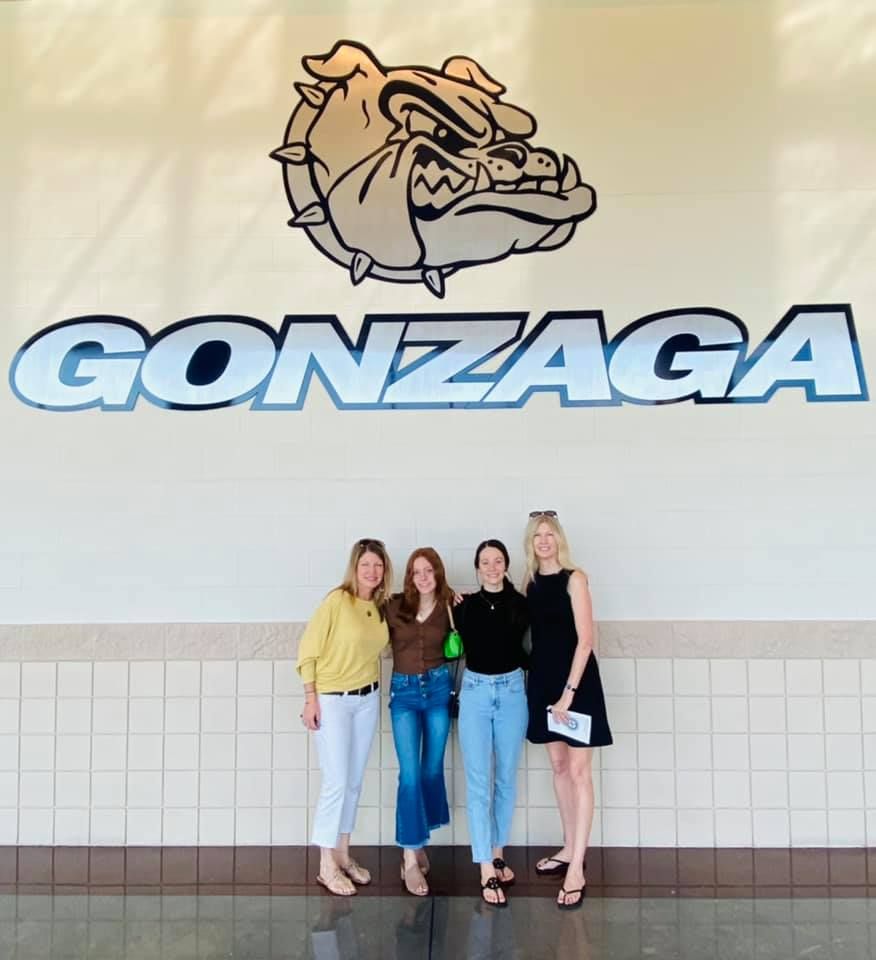 Lyda DiTommaso Downs and Meg Naughton Jones helped their 2021 graduate daughters Cassidy Espinosa and Ellie Jones move into their room at Gonzaga University. 
1987
Jennifer Smith Gremmert is the executive director at Energy Outreach in Denver, CO.
1987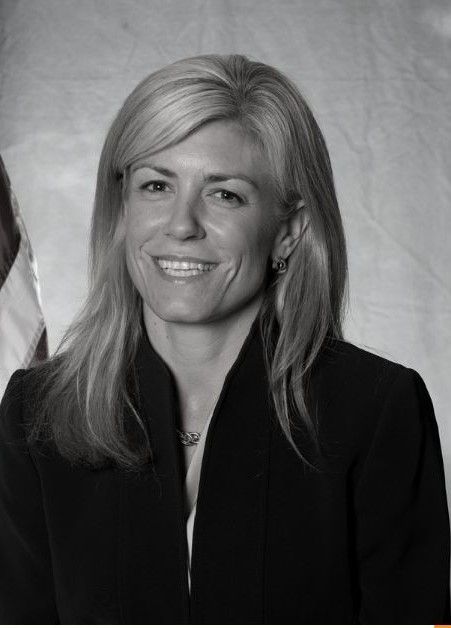 Cristina Beloud is the Arizona Primary Security Representative for the National Football League (NFL) for the greater Phoenix area.
1985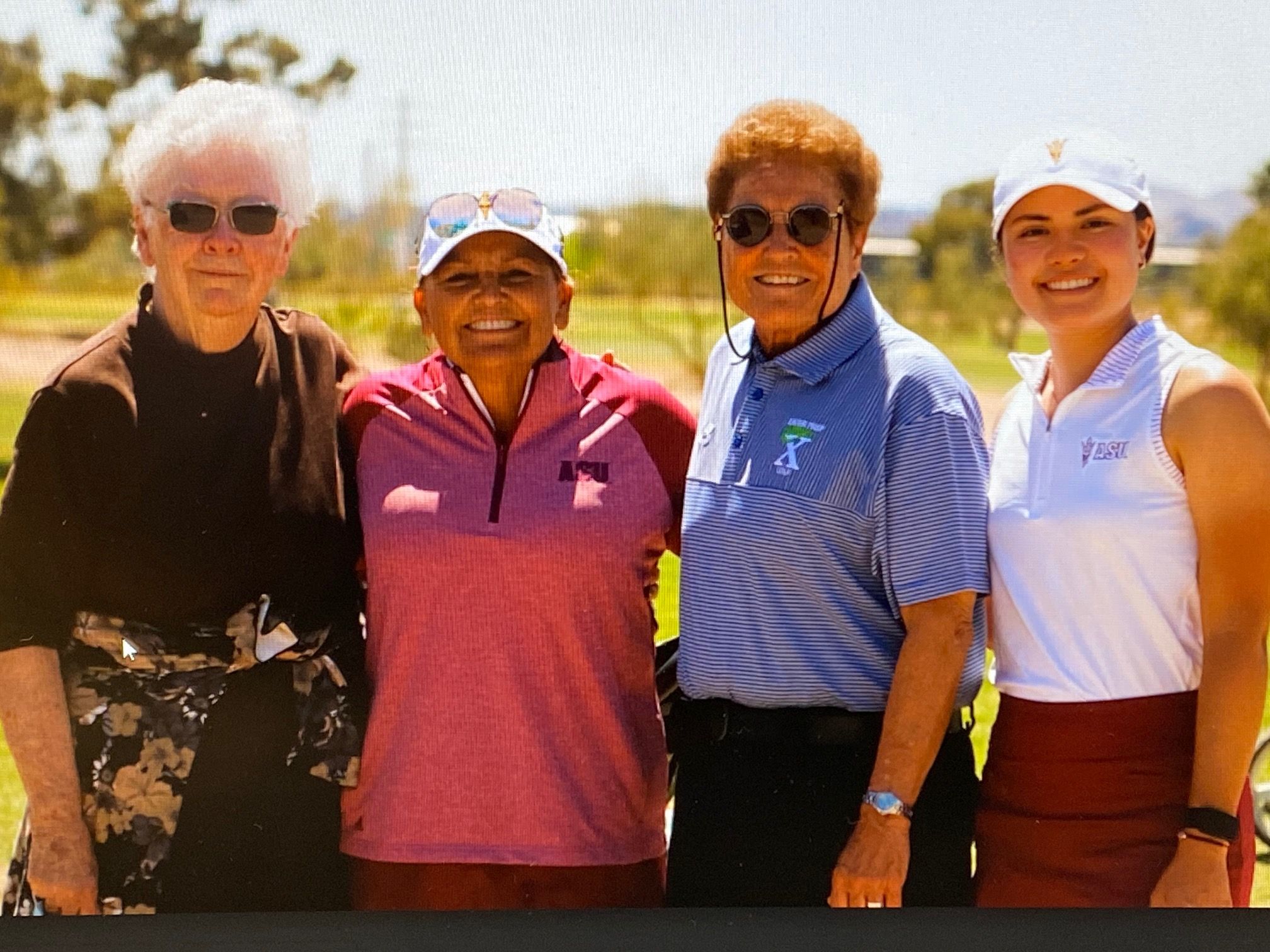 Sister Joan, Missy Farr Kaye '85, Sister Lynn '61 and Ashley Menne '20 at the ASU Golf Invitational at Papago Golf Course on March 28, 2021.
1985-1989
Amy Melczer Montagne has been named GM/VP at Nike for Global Categries Asian and Latin American.
1988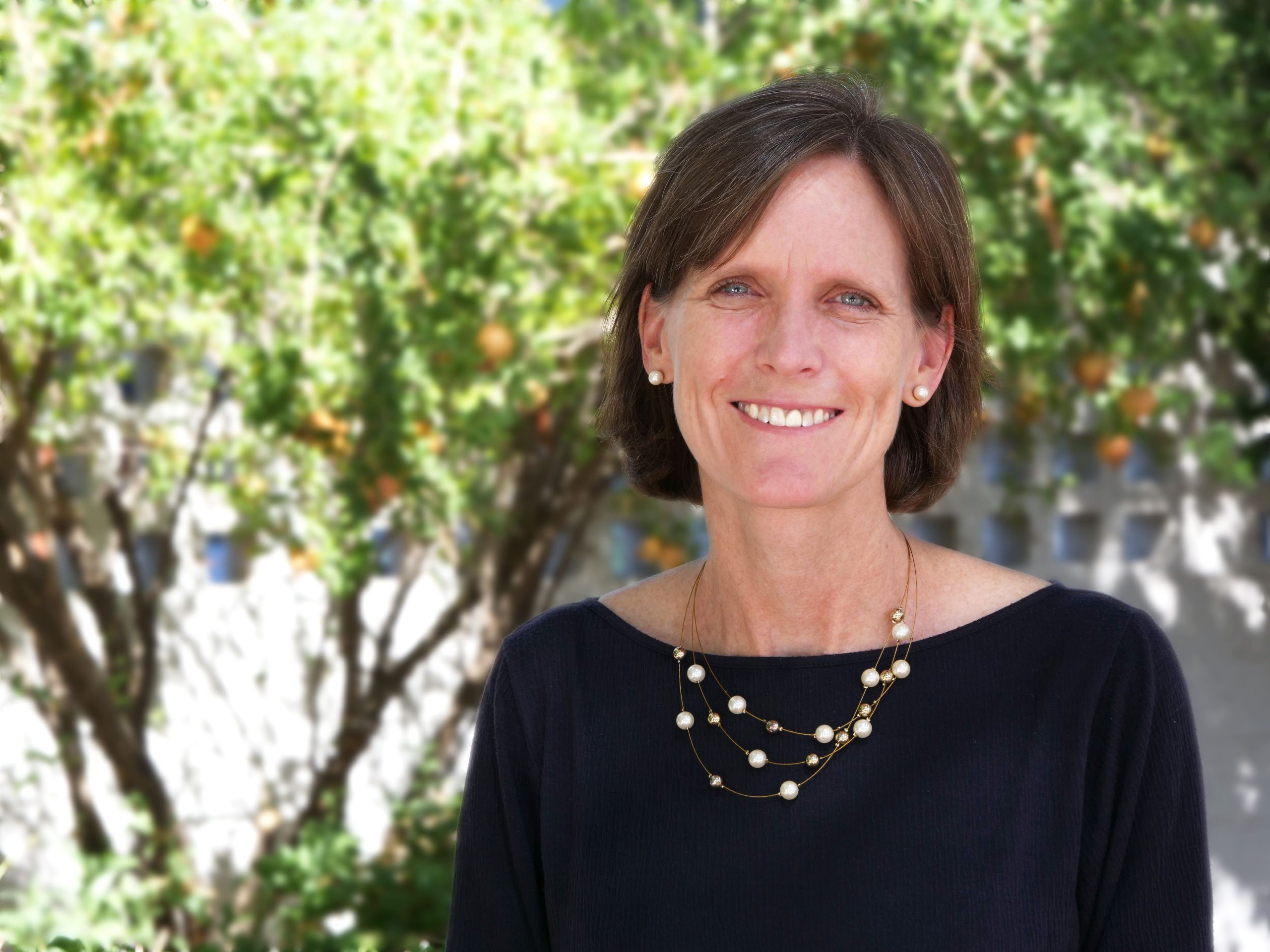 Shannon Clancy was recognized as an Outstanding Woman In Business by the Phoenix Business Journal. She is the Associate CEO and Chief Philanthropy Officer at the Society of St. Vincent de Paul.
All Alumnae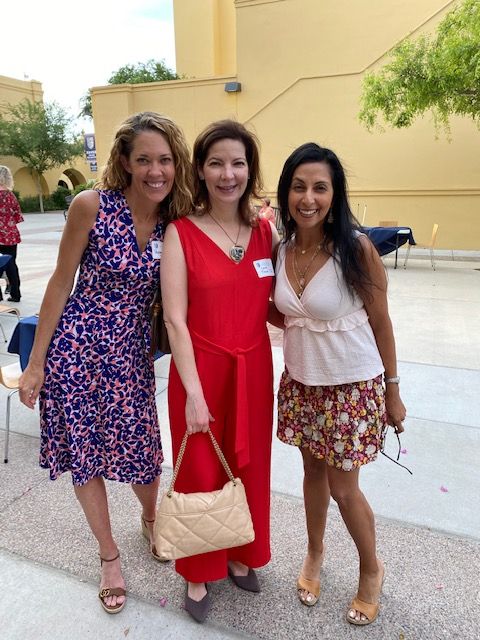 The Xavier Alumnae Board held an All Alumnae Reunion on campus on April 15, 2021.We were so excited to have an in-person event and see friends again! Plenty of refreshments and Xavier swag.