Class Notes Update
Historically, Xavier's Class Notes has been featured in our Connections magazine. In a conscious effort to go green and maintain Xavier's STEAM goals, Class Notes is now available online. Similarly, in order to maintain continuity as well as keep our community informed the featured notes will be updated twice a year (January and July). As the feature note is updated the prior will be archived as a viewable PDF available at all times. Class Notes featured prior to May 2017 are available through our Office of Alumnae Relations and are physically archived on campus in the Xavier Archive.
Help us keep our featured lists updated and accurate by updating your information and by contacting Polly Bayless Fitz-Gerald '68 our Director of Alumnae Relations.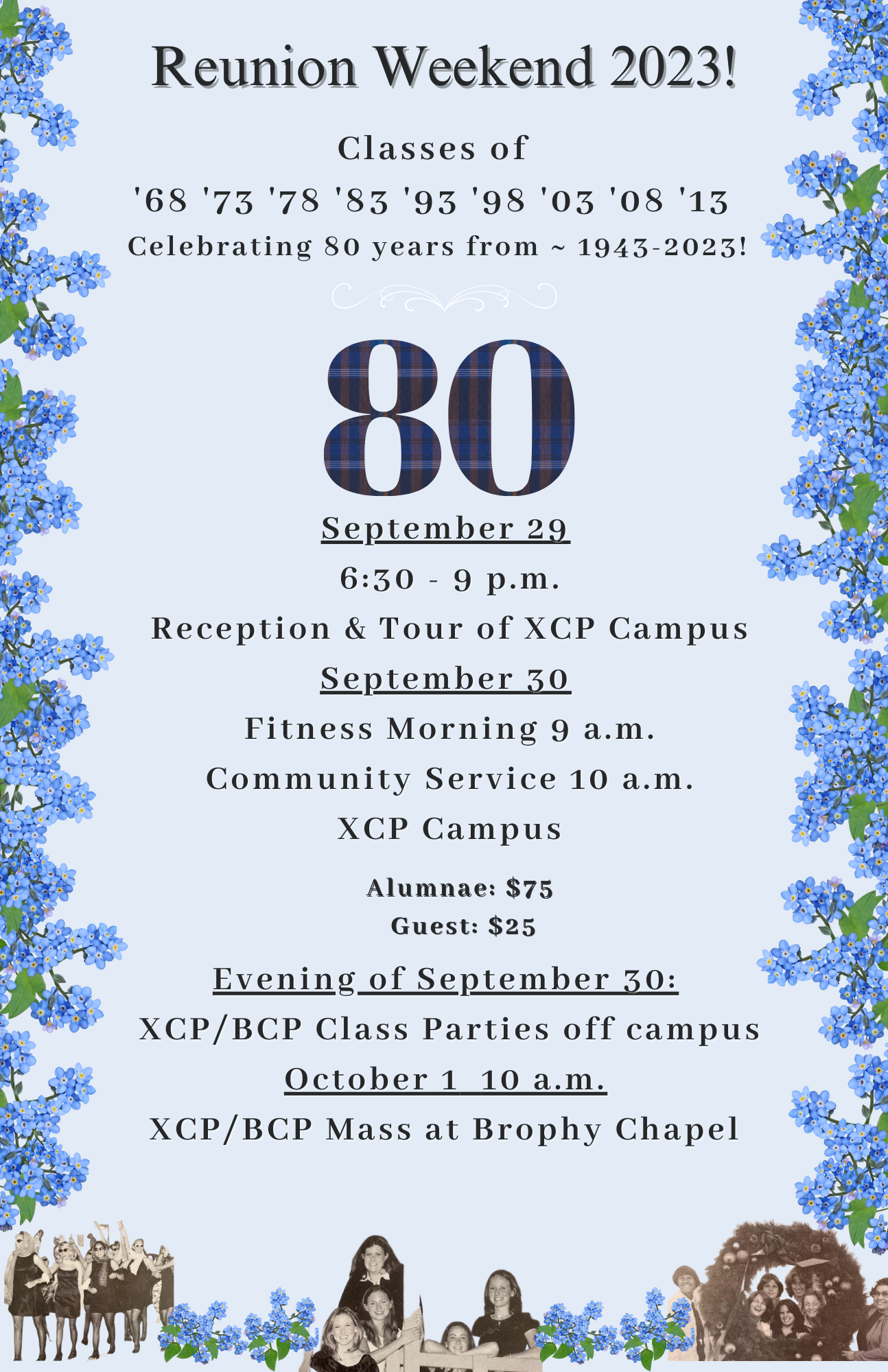 Polly Bayless Fitz-Gerald '68
Alumnae Relations
alumnae@xcp.org  -  602.240.3131
Filter By Year
Showing Class Notes 1985-1989
1985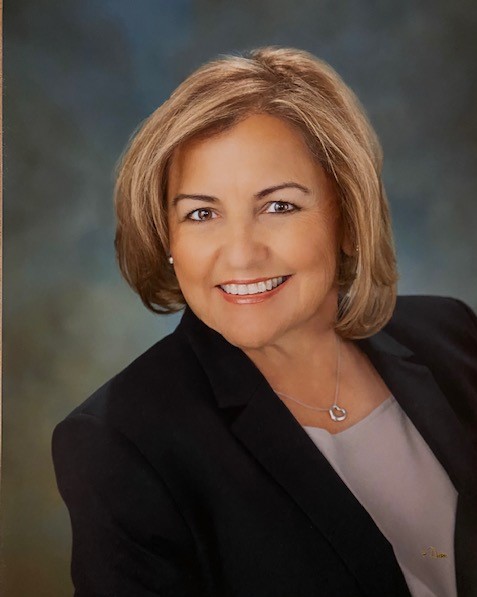 Missy Farr-Kaye was awarded the Woman of Achievement Award for Service to the Community.
1995-1999
Jennifer Nutley MacLennan '85 and Carrie O'Brien '93 were again named to the list of Top Lawyers by Phoenix Magazine. They both specialize in Education law at Gust Rosenfeld.
1987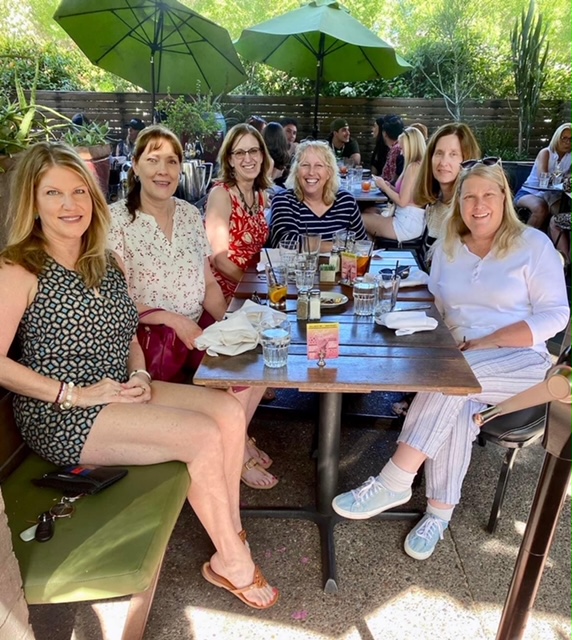 Some of the Class of 1987 reconnect for lunch and family updates.
1985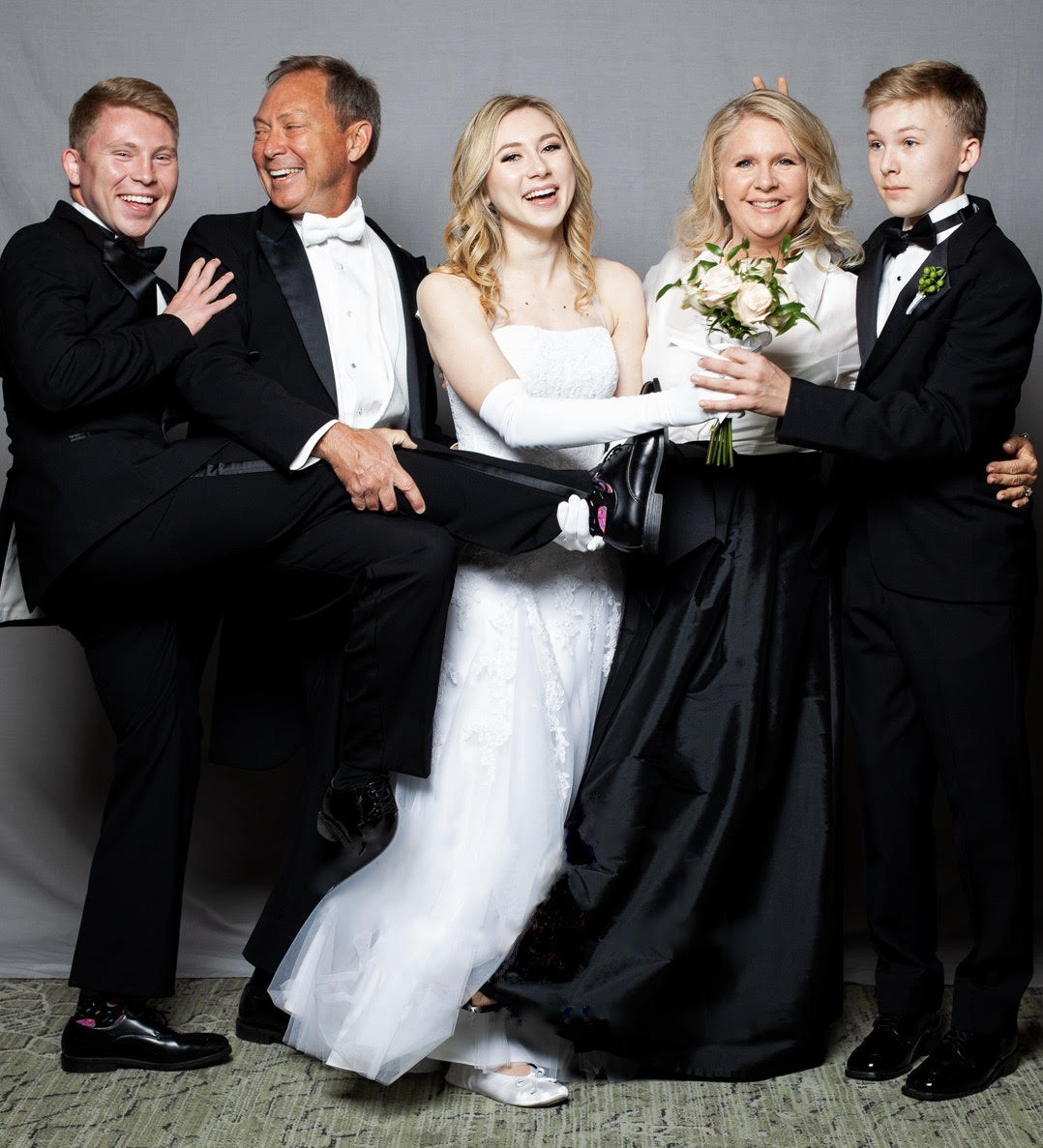 Lana Taylor Holmes was recognized by the Xavier Mothers' Guild with the Founders Award for her very generous service to Xavier over the years.
1987
Alice Giedraitis is the Senior manager, External Communications at Republic Services.
2000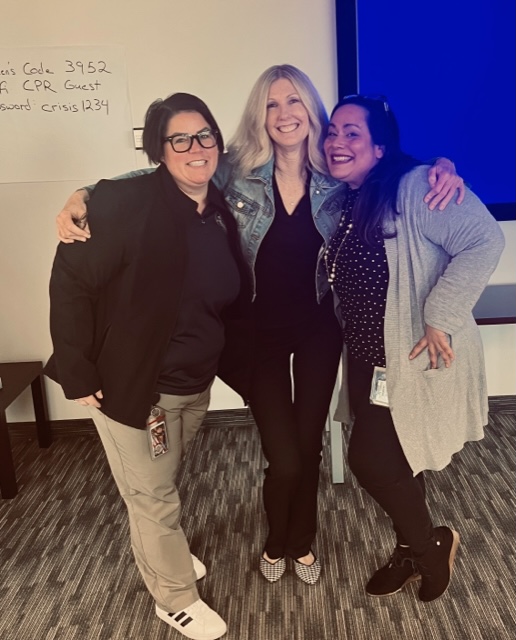 Jenny Dwyer '00, Meg Naughton Jones '87 and Jasmine Perez Moore '96 all work for Crisis Preparation and Recovery. Here they are at a work meeting, discovering and celebrating the Xavier bond.
1985
Lauren Marce Hubert is a science teacher at Camelback High School. She was awarded a grant from the Fulbright Distinguished Awards in Teaching research program sponsored by the US State Department for 2022-23. She spent three months in Singapore visiting the Singapore Ministry of Education & Curriculum Divisions as well as observing at several schools to research how Singapore is teaching students in K-12 classrooms about global climate change and sustainability.
1988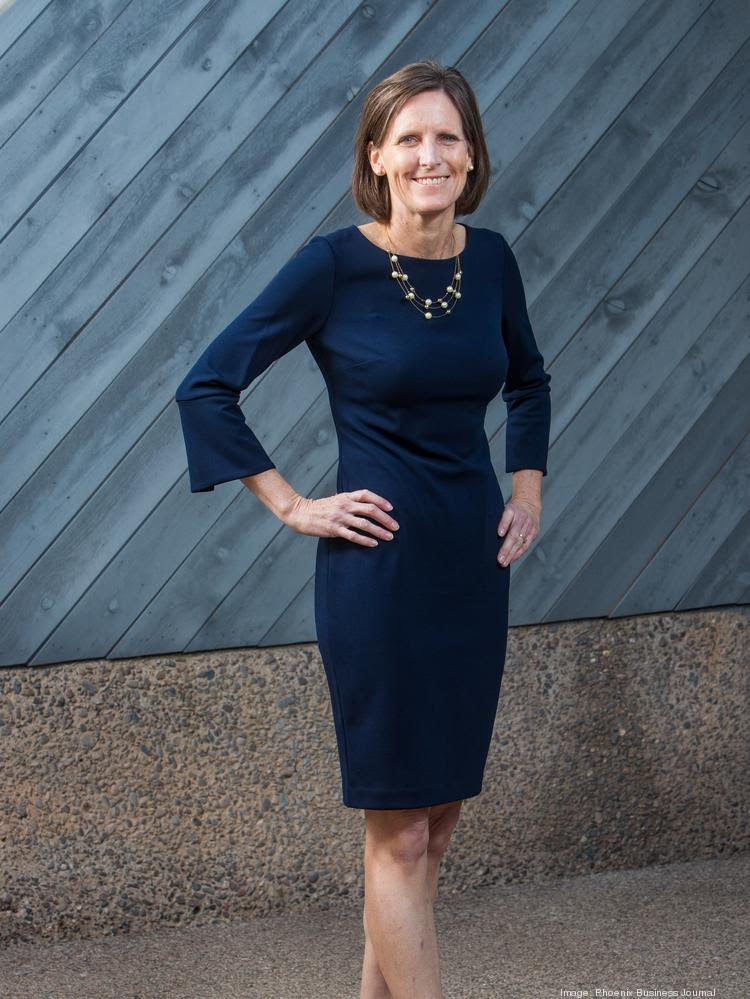 Shannon Clancy, CEO of the Society of St. Vincent dePaul, was named AZ Big 100: 25 women business leaders to watch in 2023.
1988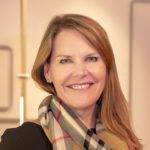 Courtney LeVinus, president and CEO of the Arizona Multihousing Association, was named AZ Big 100: 25 women leaders in CRE to watch in 2023.
1987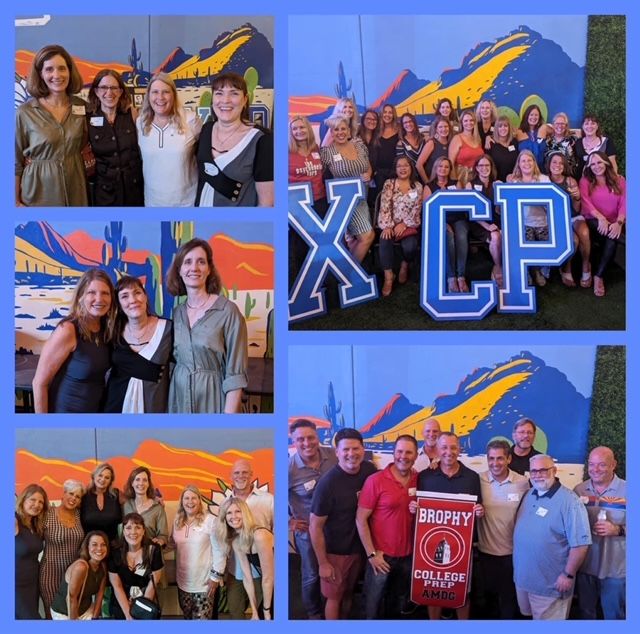 The Class of 1987 celebrated their 35th Reunion with Brophy this past fall.
1989
Carrie Whitton Simmons is the Director of Marketing and Communications at Arizona State University Fulton School of Electrical, Computer, and Energy Engineering's COE Energy Egypt. The USAID funded-program aims to develop higher education curriculum to promote innovation and private sector competition to increase sustainable energy infrastructure and energy accessibility in Egypt.
1988
Shannon Clancy is the CEO of St. Vincent dePaul Society in Phoenix, AZ.