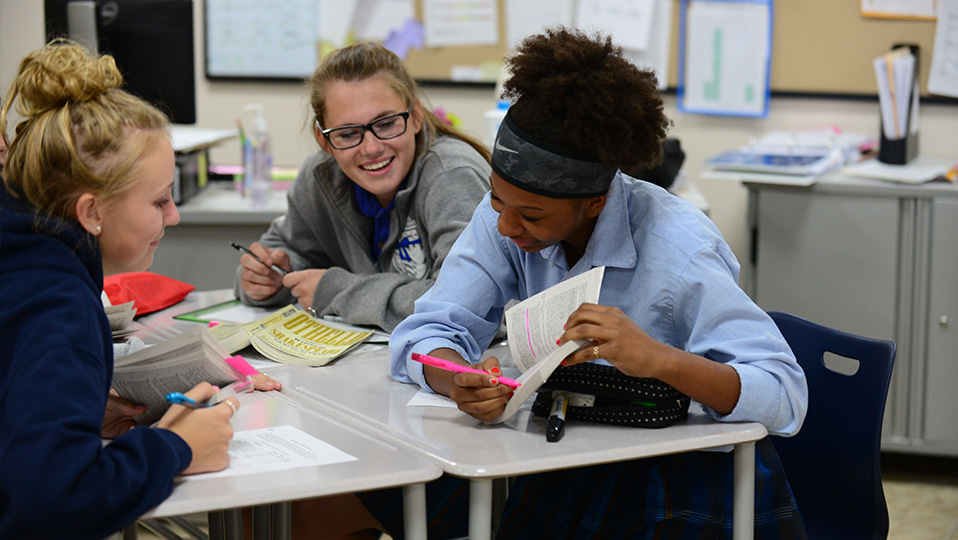 Special Program Application Process
To learn more about the application process, please get in touch with your Guidance Counselor.
Dual Enrollment
Rio Salado College and Xavier College Preparatory are partners in Dual Enrollment -- a program that provides the opportunity for ambitious high school students to earn both high school and college credits. Through the Dual Enrollment program, students can take specified college level courses while on Xavier's campus during regular school hours. 
For further information students should speak with their Guidance Counselor.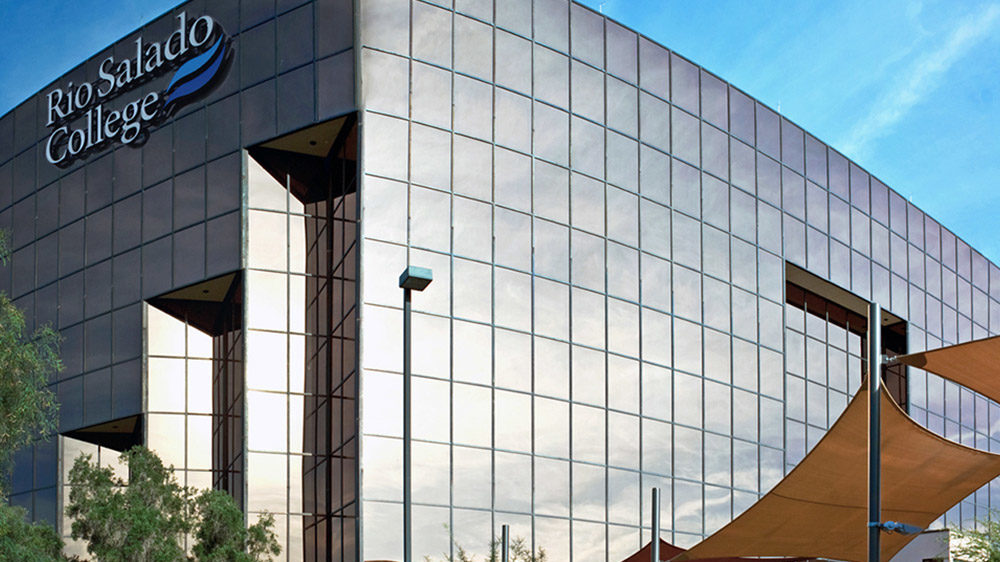 AP Capstone
Xavier is one of 1,100+ schools worldwide and one of 25+ schools in Arizona given the privilege of offering this program to their students. 
After a rigorous and exacting application process, Xavier was awarded the AP Capstone Program by the CollegeBoard in 2016. This exciting addition that further enhances our students' college readiness is available to incoming Sophomores and Juniors.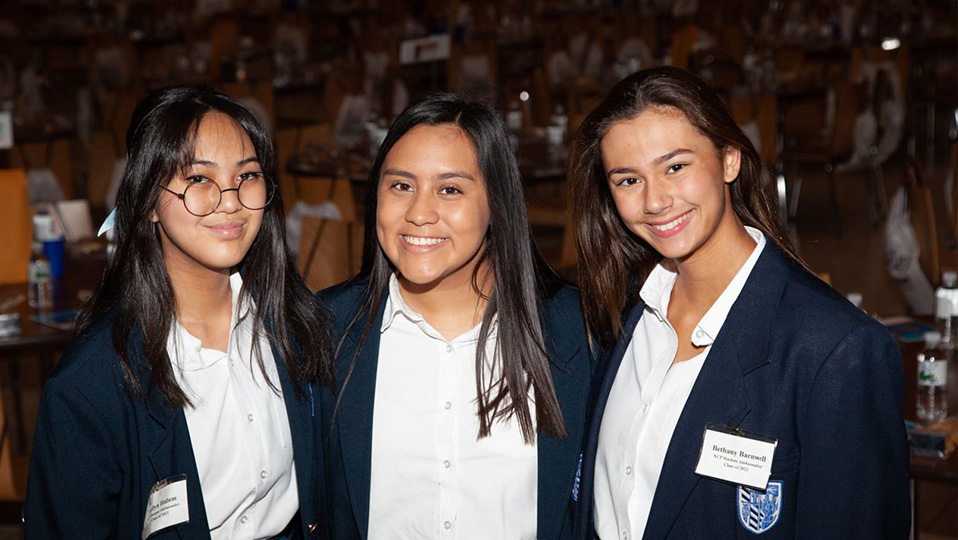 Great Books Curriculum
Students in the integrated program of English, Theology, and Social Studies receive a 4-year Great Books diploma. Approximately 10% of incoming Xavier students are selected for the program each year. Xavier Admissions Office will determine a student's placement into the Great Books program based on her reading scores and overall achievement on the Xavier Entrance Exam, teacher recommendations, and middle school grades.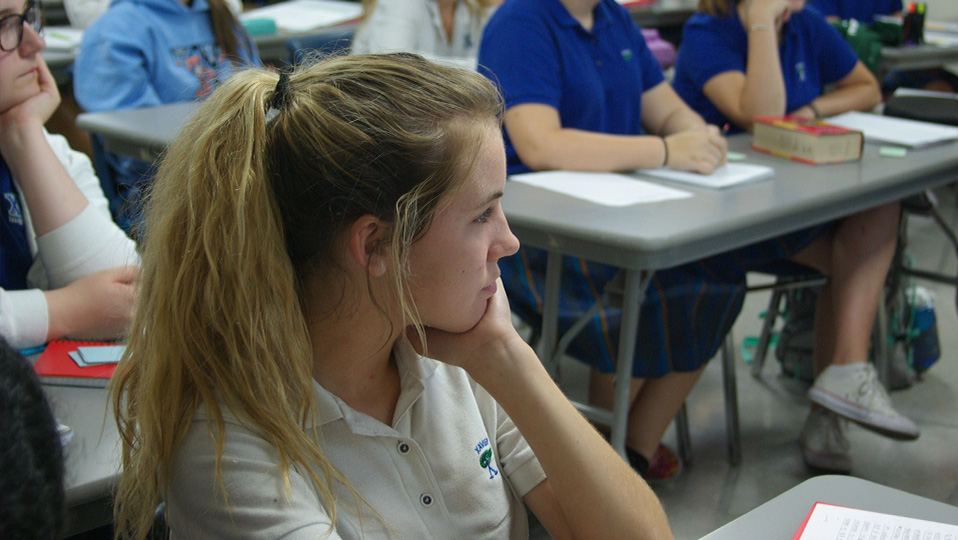 International Studies
True to our mission and commitment to prepare young women to meet the challenges of a changing global society, Xavier offers International studies programs that are open to all students.