S.T.R.E.A.M.
Xavier is a model school for science, technology, religion, engineering, art and math (S.T.R.E.A.M) education for young women of faith pursuing excellence. As a result, several programs were created to build meaningful STREAM experiences for Xavier students that not only supports their pursuit of academic excellence, but also in helping others and the community.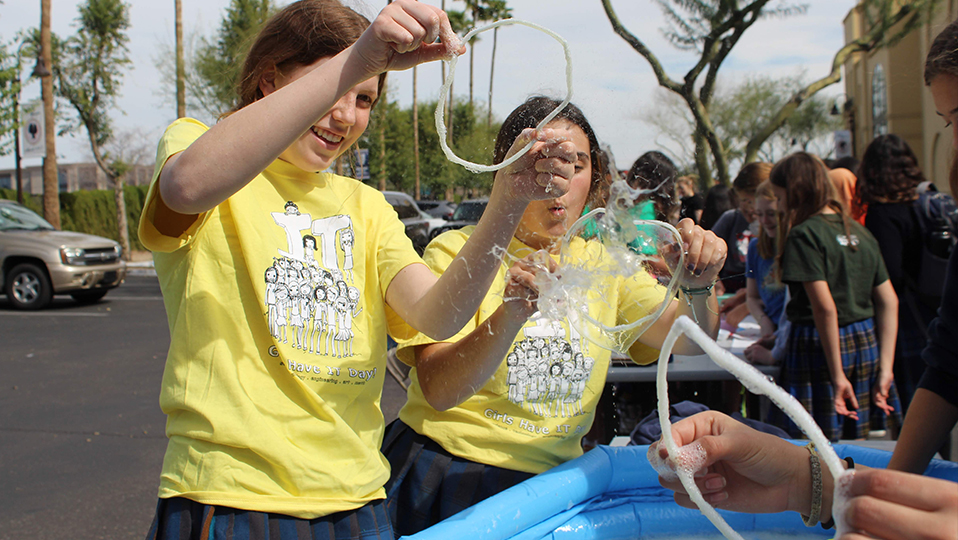 Girls Have IT Day (GHITD)
 February 18, 2022
Held annually to promote greater interest, engagement, and empowerment for girls in science, technology, engineering, art, and math (STEM). Girls Have IT Day! brings together female STEAM industry professionals, over 40 STEAM college and medical students, 300 high school girls, and 800 middle school girls to engage in dialogue, hands-on learning activities, collaborative exploration, and exposure to STREAM related activities. Designed to EXCITE, ENGAGE, and EMPOWER girls to pursue careers in STEAM fields, the model of "cascading mentorship" from the industry professionals and college students to the high school girls who in turn mentor the middle school girls yields benefits to each group.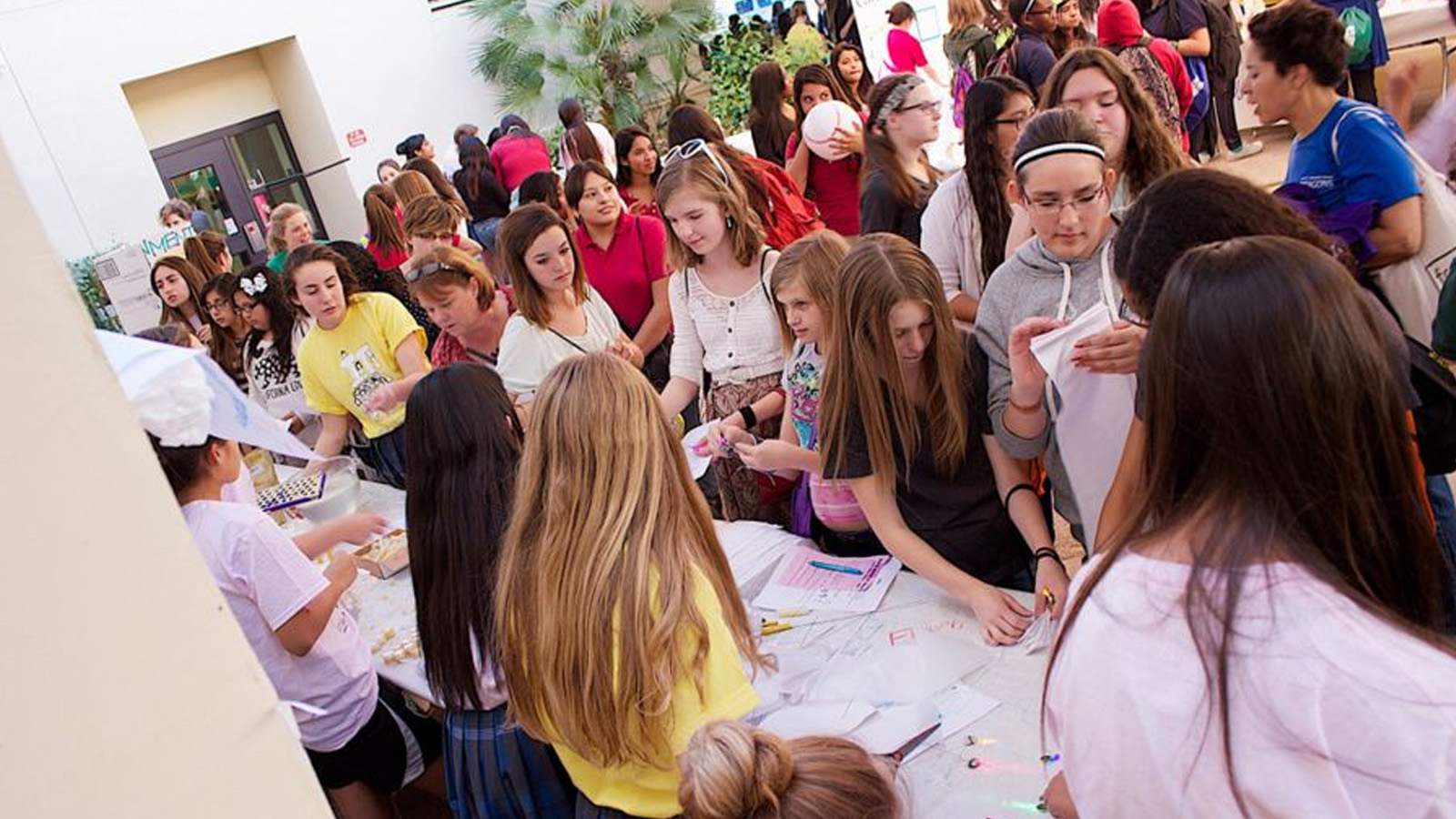 EPICS HIGH
EPICS (Engineering Projects in Community Service-Learning) is an innovative and highly successful model for design education where teams of students work on technology-centered projects to serve the needs of the local community. Xavier students engage in STEM projects within the Phoenix community.
The educational goals of EPICS include broadening students' professional skills through an extended design experience in which they define, design, build, test, deploy, and support real systems.