Give to Xavier. Create impact and transform the lives of all our students.
Giving Makes a Difference
The academics, arts, athletics, and leadership opportunities Xavier provides to students is the result of the support of generous current parents, past parents, alumnae, grandparents, faculty and staff, friends, the business community, and foundations. 
Tuition alone does not cover the costs of a Xavier education. It is because of your philanthropic support that we continue to provide excellence in education and maintain our beautiful campus.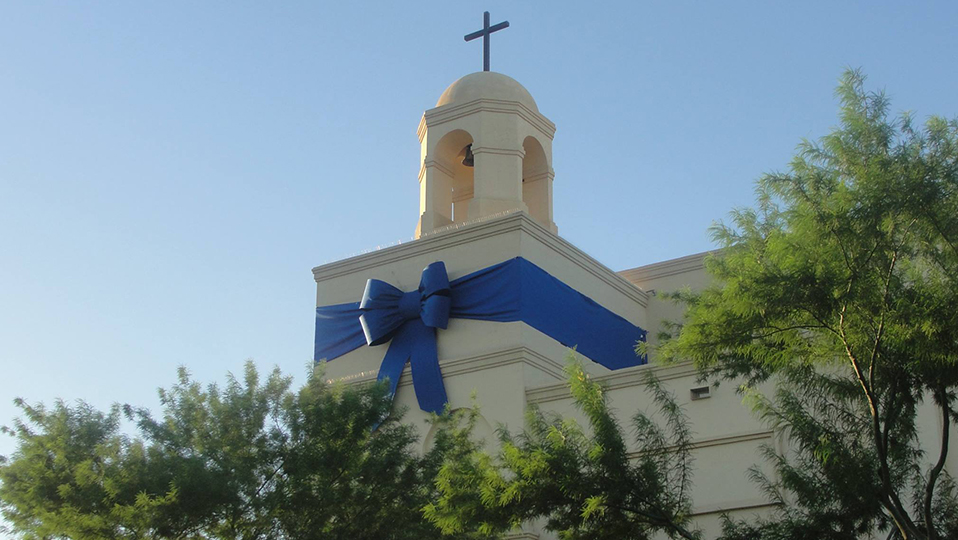 Catherine Clancy '05 
Director of Advancement
cclancy@xcp.org - 602.240.3136

Although Xavier is a Roman Catholic High School affiliated with the Catholic Diocese of Phoenix, Xavier receives no financial subsidy from the Diocese, and as a private school, it does not receive Arizona state property tax funding for operation or capital costs.