Student life at Xavier is filled with invaluable experiences and unique opportunities.
Join Student Clubs
Sign-ups for most of Xavier's clubs and organizations take place during the first few weeks of school, but in many cases students are free to join activities as the year progresses.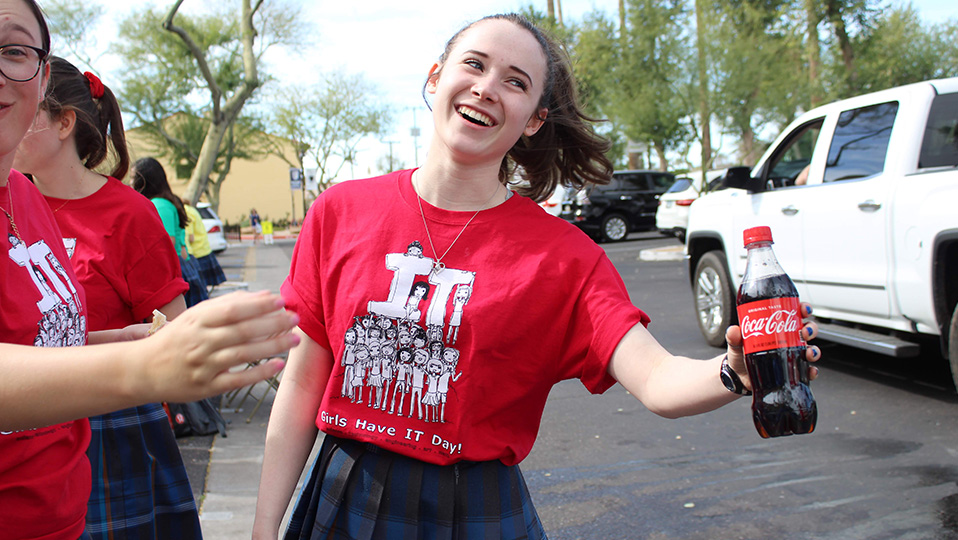 Earn Recognition In Honor Programs
Xavier hosts 10 Honor Societies that encourage students' enthusiasm and honor their academic excellence and promote service.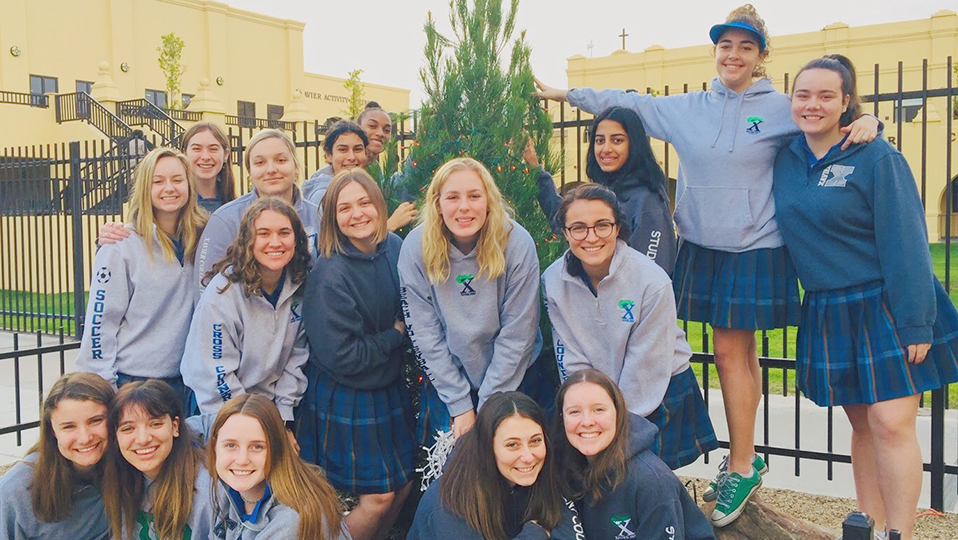 Travel Abroad
True to our mission and commitment to prepare young women for the challenges of a changing global society, Xavier sponsors International Studies Programs open to all students. Xavier faculty members accompany student groups on all trips.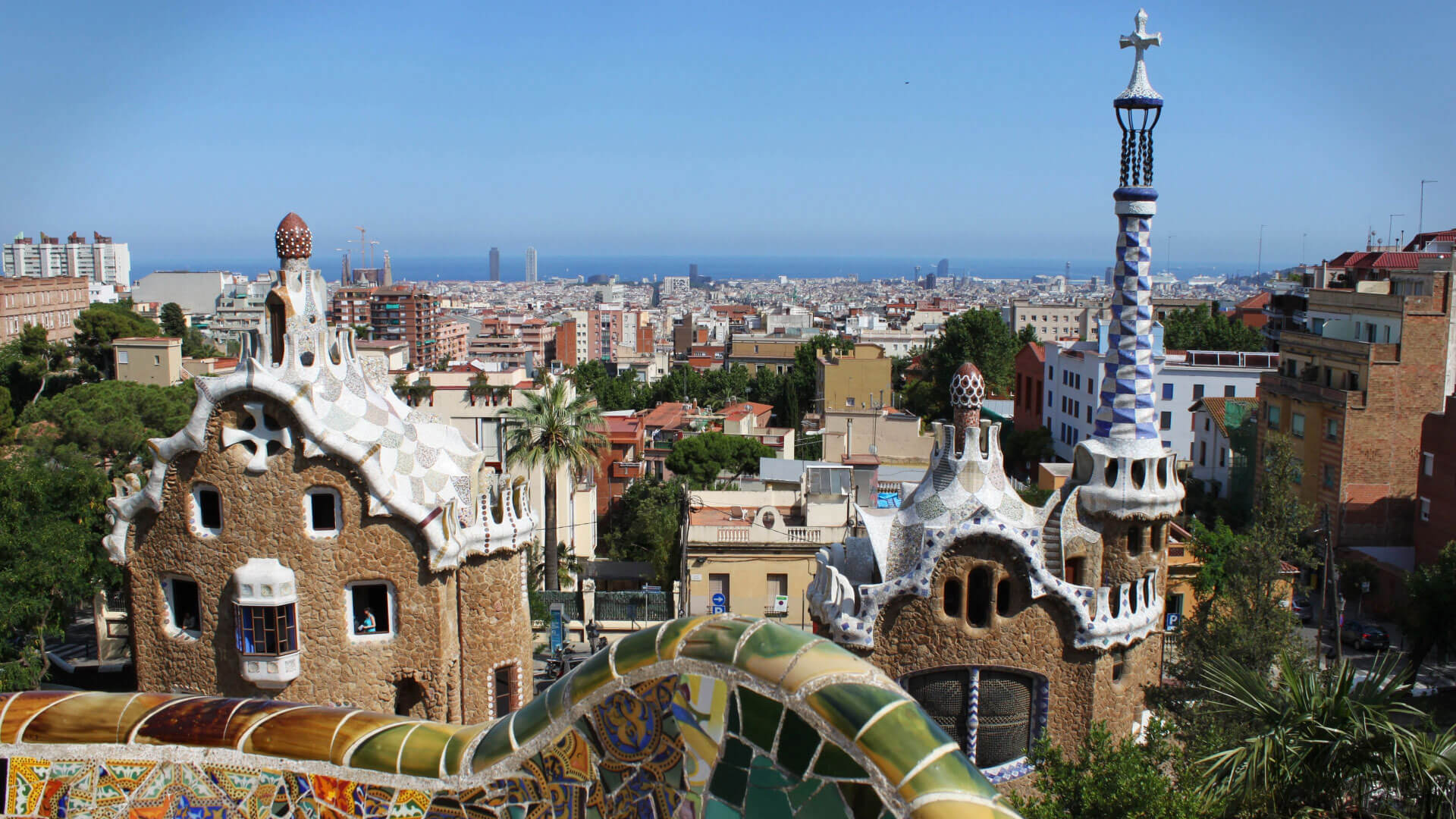 Make An Impression In Performing Arts
Xavier offers several opportunities for students to experience performing arts. Through drama, chorus, music, and dance, students develop and demonstrate their creative talents. Many students have discovered a new-found passion in the performing arts.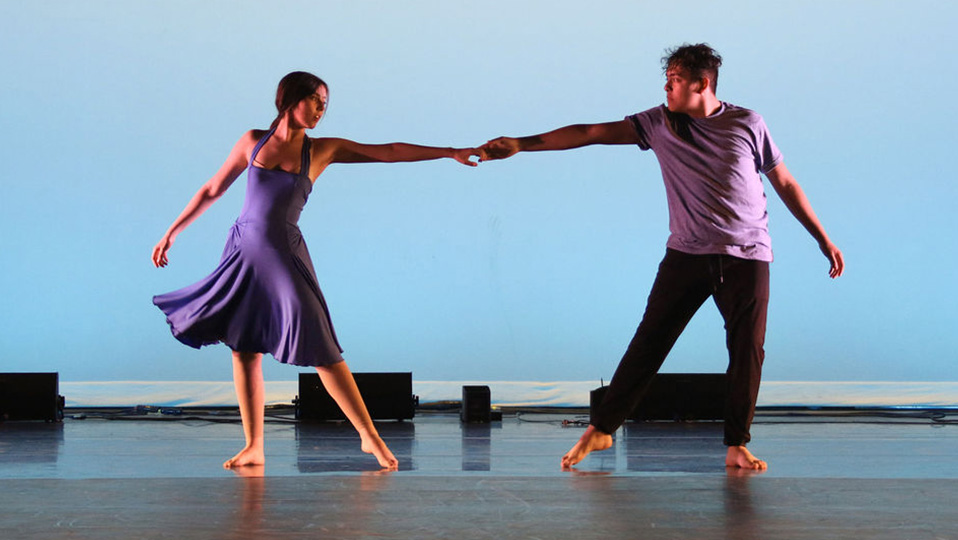 Innovate with S.T.R.E.A.M.
Xavier is a model school for science, technology, religion, engineering, art, and math (S.T.R.E.A.M) education. Our goal is to excite, engage, and empower Xavier's all-girl student body in STREAM education by providing hands on opportunities and role models. Our programs build meaningful STREAM experiences for Xavier students.