Scholarship Gifts
To donate to a Xavier Foundation, Inc. named scholarship, please mail a check to:
Xavier Foundation, Inc.
4710 North Fifth Street
Phoenix, Arizona 85012
*At this time, the Xavier Foundation cannot accept credit card payments.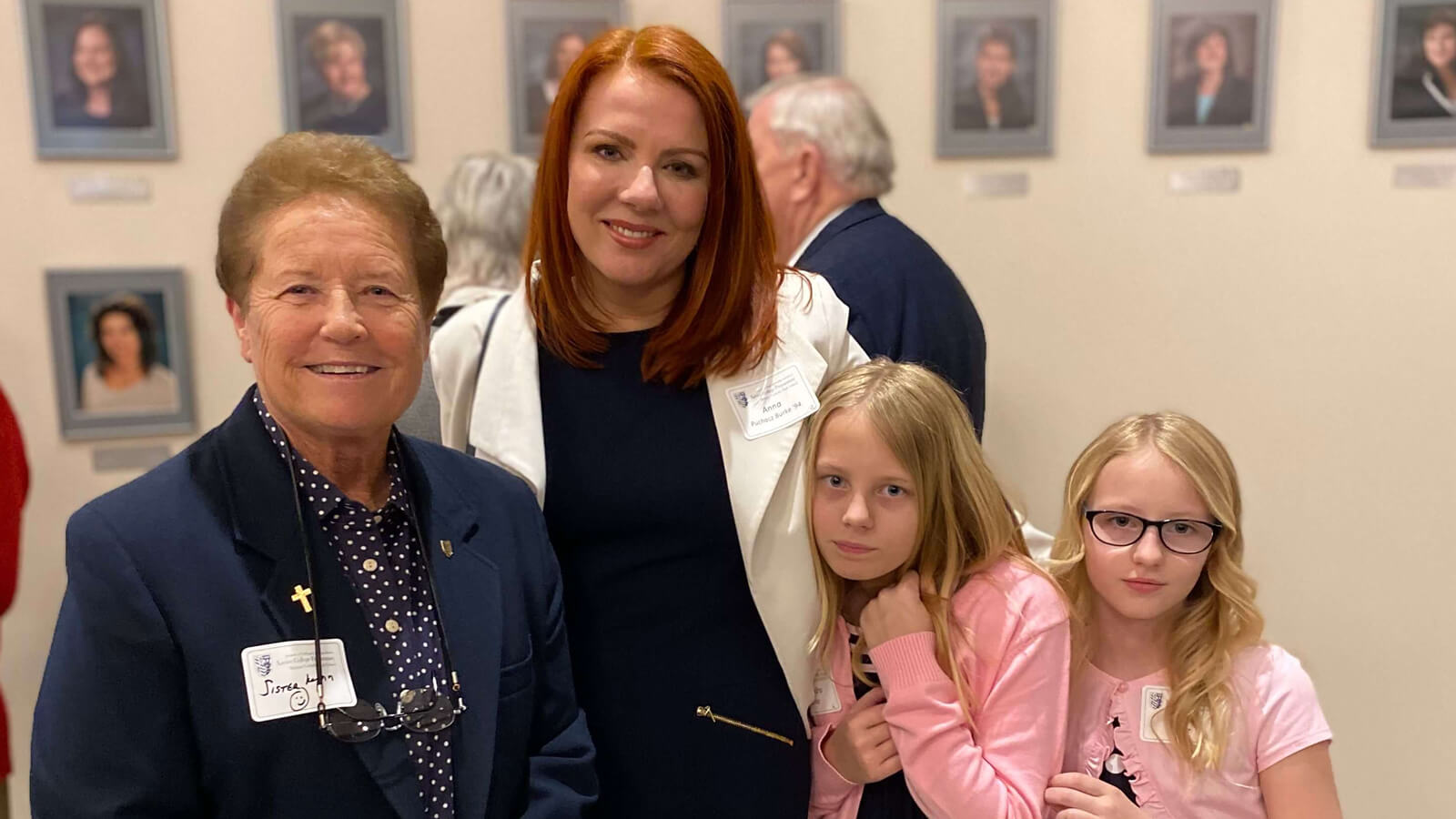 Making a Difference
The Xavier Foundation, Inc. exists to provide for the long-term prosperity and fiscal health of Xavier College Preparatory by substantially enhancing the financial resources.
Assets of the Foundation have grown to approximately $4.1 million as of June 30, 2020. Currently, there are 35 endowed scholarships providing financial support to 43 students. Scholarships totaling more than $186,000 were awarded for the 2020-2021 school year.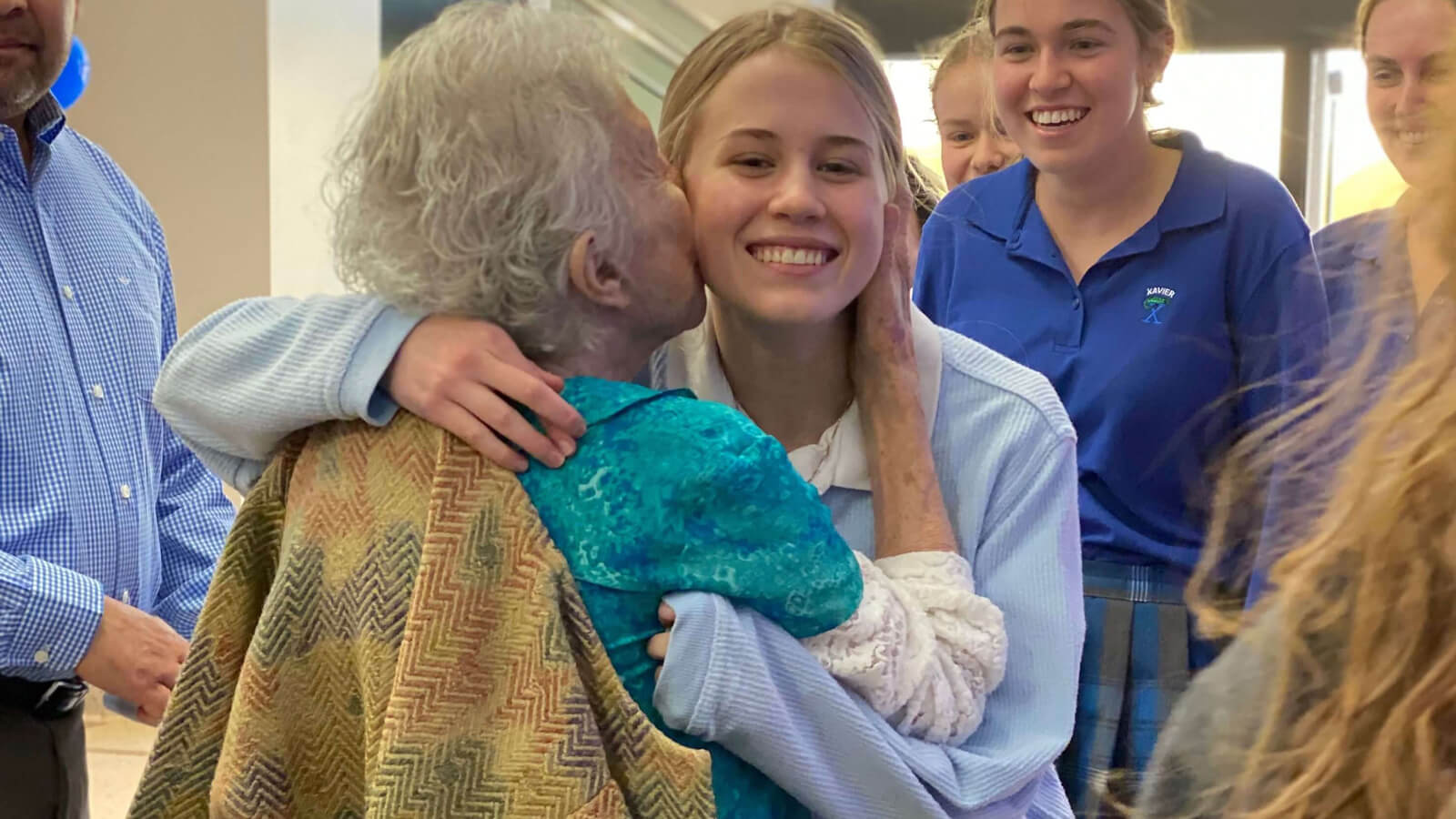 Class Funds
Frank and Laura Santos and Jacqueline Santos Running '64 Memorial Scholarship Fund
Jennifer L. Kovar Chase Memorial Fund
Jill Ann Darcy Scholarship Fund
Judith Grimes-Priebe Scholarship
Kristi C. Anderson Student Leadership Award Fund
The Courage Scholarship
The Joel Cohen Family Scholarship
The RT Foods, Inc. Scholarship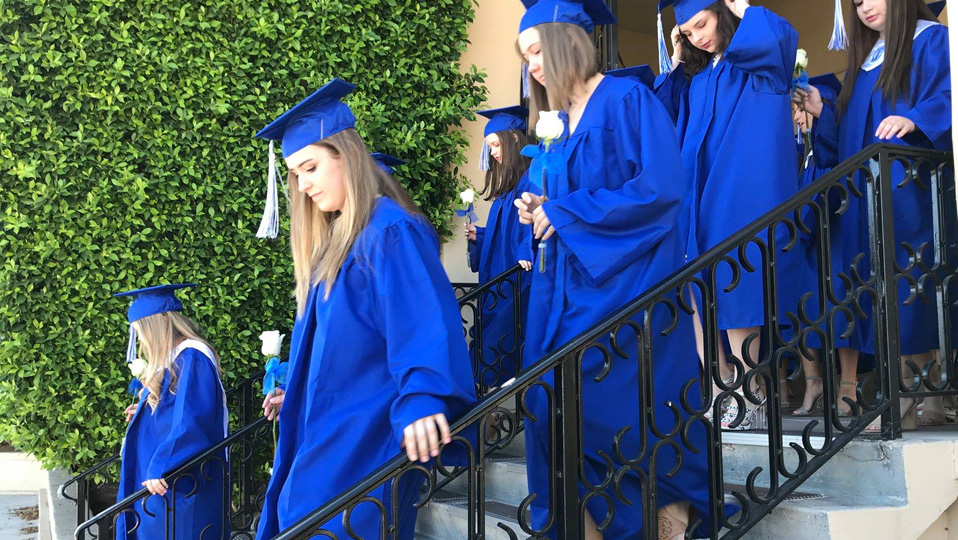 Catherine Clancy '05
Director Of Advancement
cclancy@xcp.org - 602.405.0630
Establishing a Scholarship
Xavier's Director of Advancement serves as Trustee of the endowment at all times and works closely with donors interested in creating a named scholarship.  For information about establishing a scholarship through the Xavier Foundation, please contact Catherine Clancy.
Catherine Clancy
602.405.0630
cclancy@xcp.org