Class Notes Update
Historically, Xavier's Class Notes has been featured in our Connections magazine. In a conscious effort to go green and maintain Xavier's STEAM goals, Class Notes is now available online. Similarly, in order to maintain continuity as well as keep our community informed the featured notes will be updated twice a year (January and July). As the feature note is updated the prior will be archived as a viewable PDF available at all times. Class Notes featured prior to May 2017 are available through our Office of Alumnae Relations and are physically archived on campus in the Xavier Archive.
Help us keep our featured lists updated and accurate by updating your information and by contacting Polly Bayless Fitz-Gerald '68 our Director of Alumnae Relations.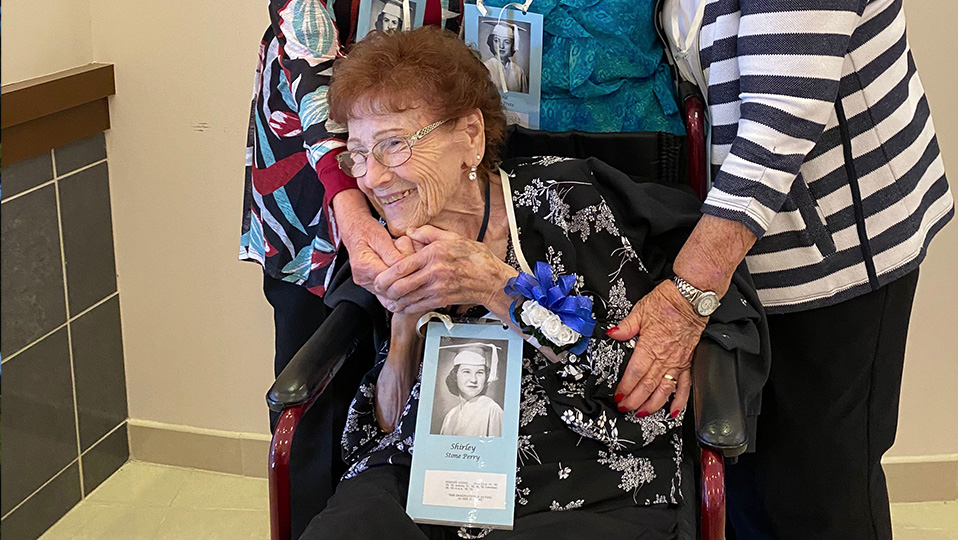 Polly Bayless Fitz-Gerald '68
Alumnae Relations
alumnae@xcp.org  -  602.240.3131
Filter By Year
Showing Class Notes 2005-2009
2008
Margarita Ramos and her parents visit with Sister Lynn at Hula's.
2009
Elizabeth Berry is the Senior Director of Development Services at Plaza Companies.
2006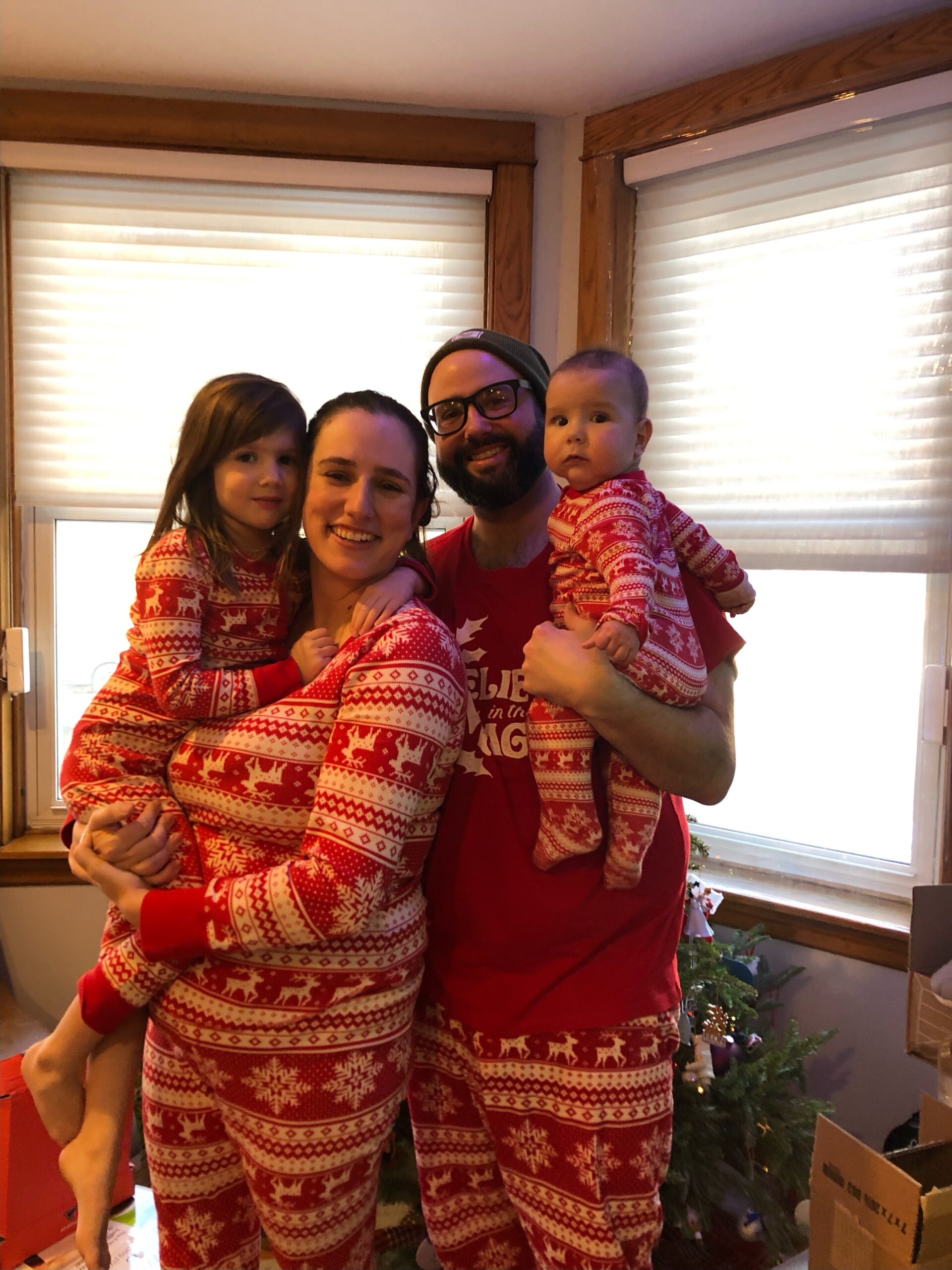 Katie Schaff Fagan welcomed son Collin David on June 19, 2022. He joins older sister, Ella. Katie and her husband, Kelson, live in Chicago. Katie is a social worker and the Senior Program Coordinator for Northwestern University's Parkinson's Disease Center.
2005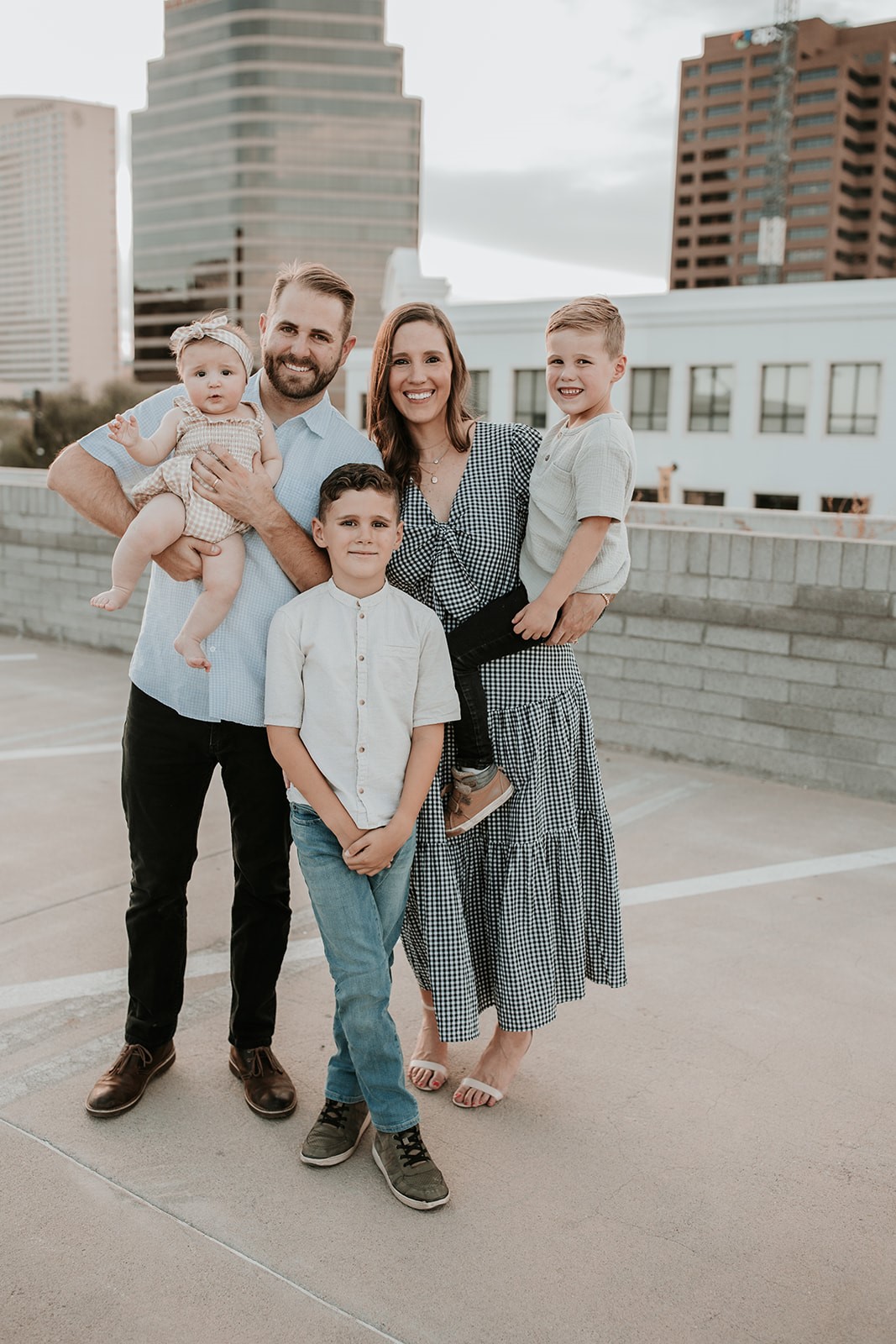 Ashley Oddo graduated from University of San Francisco law school in 2015. She married Travis Marderosian and returned to the Valley to start her legal career as a felony trial attorney at the Maricopa County Office of the Public Defender. In 2021, Ashley joined the Sandra Day O'Connor College of Law at Arizona State University as Director of the Academy for Justice, a criminal justice reform program. They have three children, Parker, 8, Reece, 5 and Sadie, 1.
2007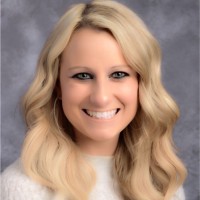 Notre Dame Prep in Scottsdale has named Brie Biegler Dragonetti as principal of the high school. Congratulations, Brie!
2007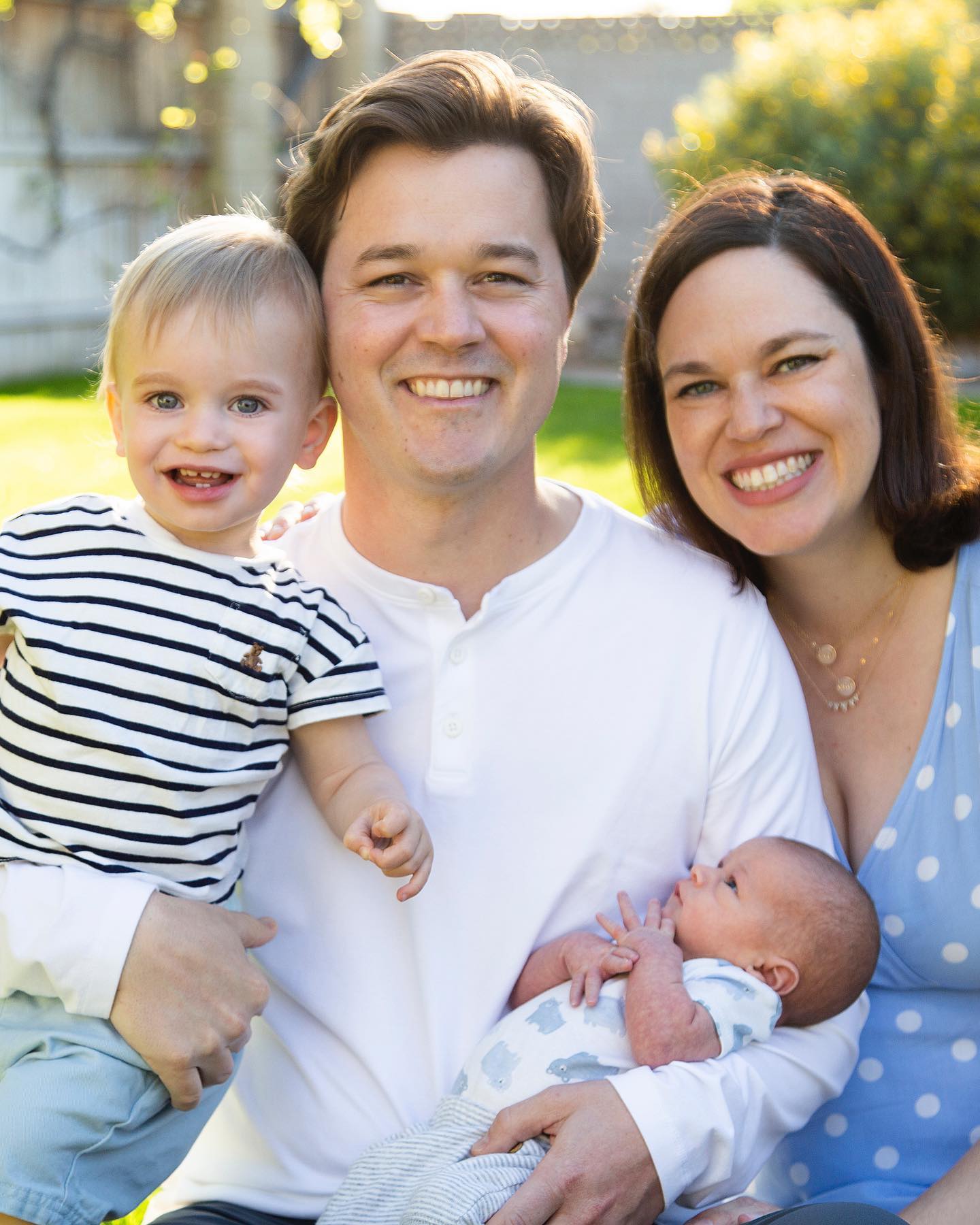 Allie Madigan Abbott and husband Michael welcomed Griffin Michael on March 9, 2023.
2008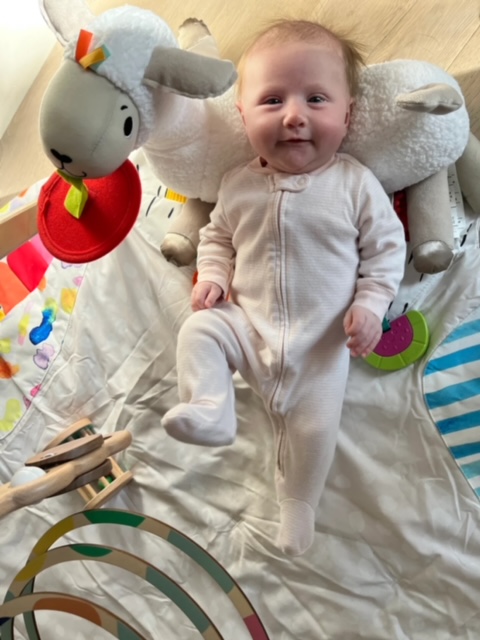 Darby Rousseau and husband Max Boomer welcomed Ruby Rose on November 23, 2022.
2007
Julianne Vasquez Averbuck and husband Kenny Averbuck welcomed Brayden Christopher on February 2, 2023.
2008
Molly McKone is engaged to Aaron Carlough.
2009
Stephanie Barnes has been named the Deputy Director of Communications for the City of Phoenix by Mayor Kate Gallego.
2006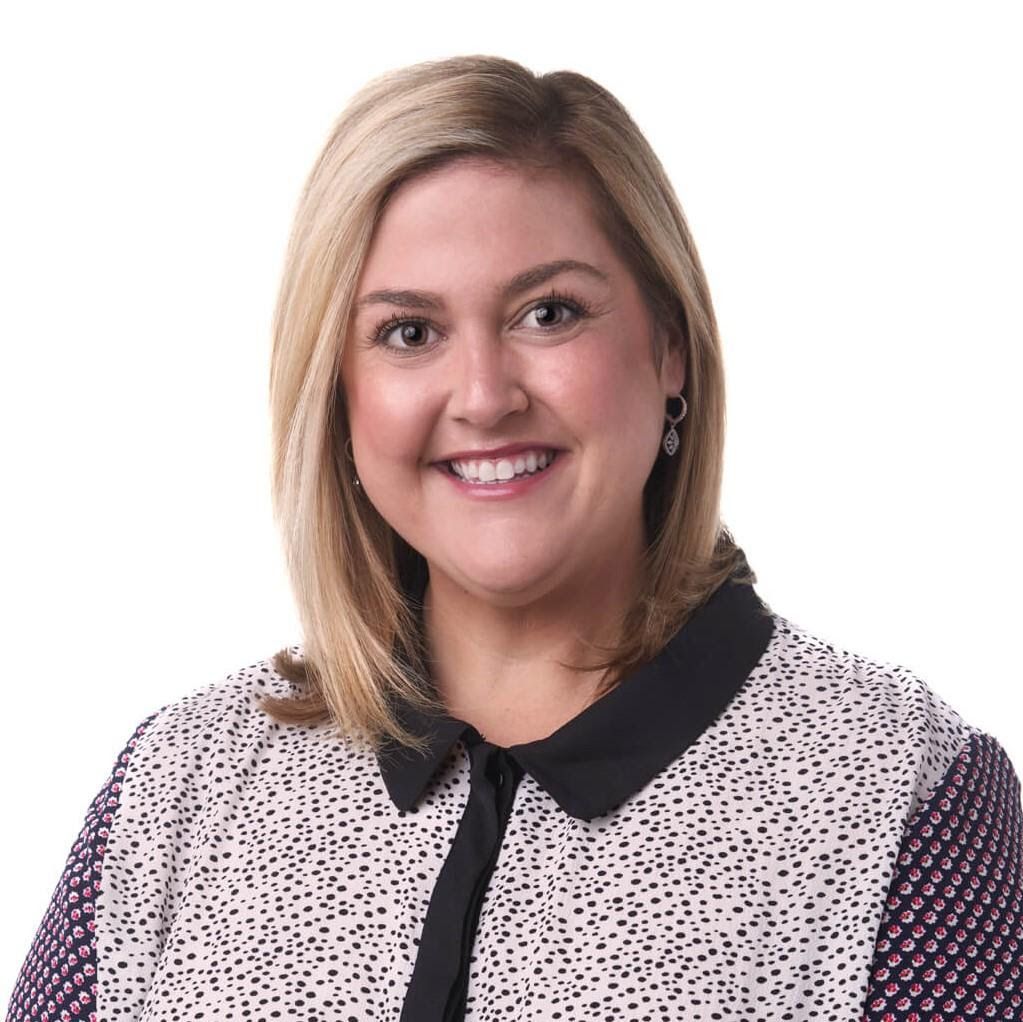 Kelsey McKone is the Administrative Manager and Marketing team member for Fundamental Income.She serves as president of the Associate Board for Boys Hope Arizona.
2005
Amaris Benavidez is the higher education Professional Staff Member for the Committee on Education and Labor in the U.S. House of Representatives.