Class Notes Update
Historically, Xavier's Class Notes has been featured in our Connections magazine. In a conscious effort to go green and maintain Xavier's STEAM goals, Class Notes is now available online. Similarly, in order to maintain continuity as well as keep our community informed the featured notes will be updated twice a year (January and July). As the feature note is updated the prior will be archived as a viewable PDF available at all times. Class Notes featured prior to May 2017 are available through our Office of Alumnae Relations and are physically archived on campus in the Xavier Archive.
Help us keep our featured lists updated and accurate by updating your information and by contacting Polly Bayless Fitz-Gerald '68 our Director of Alumnae Relations.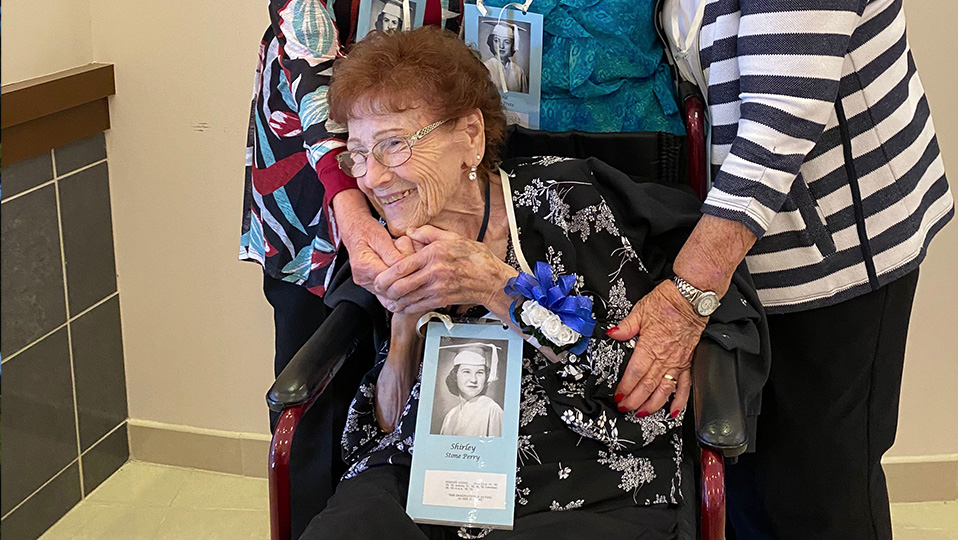 Polly Bayless Fitz-Gerald '68
Alumnae Relations
alumnae@xcp.org  -  602.240.3131
Filter By Year
Showing Class Notes 1995-1999
1996
Sarah Duncan has started a new position as Newborn Stem Cell Educator at Cord Blood Registry.
2000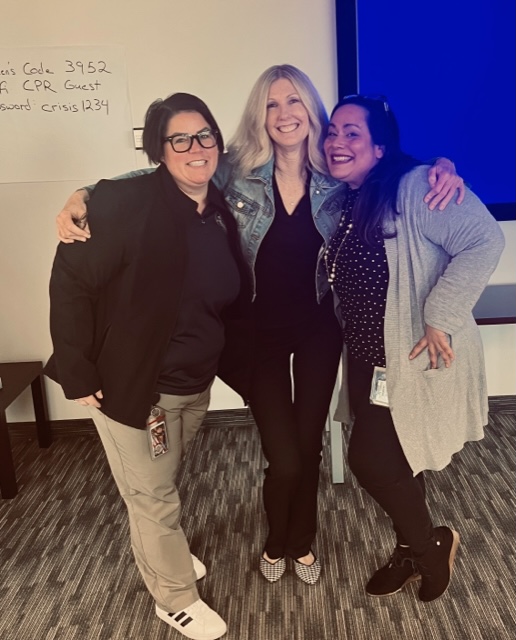 Jenny Dwyer '00, Meg Naughton Jones '87 and Jasmine Perez Moore '96 all work for Crisis Preparation and Recovery. Here they are at a work meeting, discovering and celebrating the Xavier bond.
1995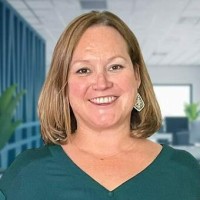 Lori Entz Xeller is the Senior Director, Enterprise Sales at Madison Logic.
1996
Tania Torres has been elected to the board of directors of the Herberger Theater.
1995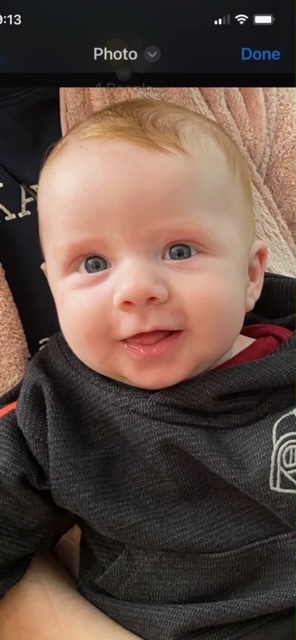 Maura Olivieri Saxelby and Rob Saxelby welcomed a baby boy, William, on August 30, 2022. The family lives in Scottsdale.
1997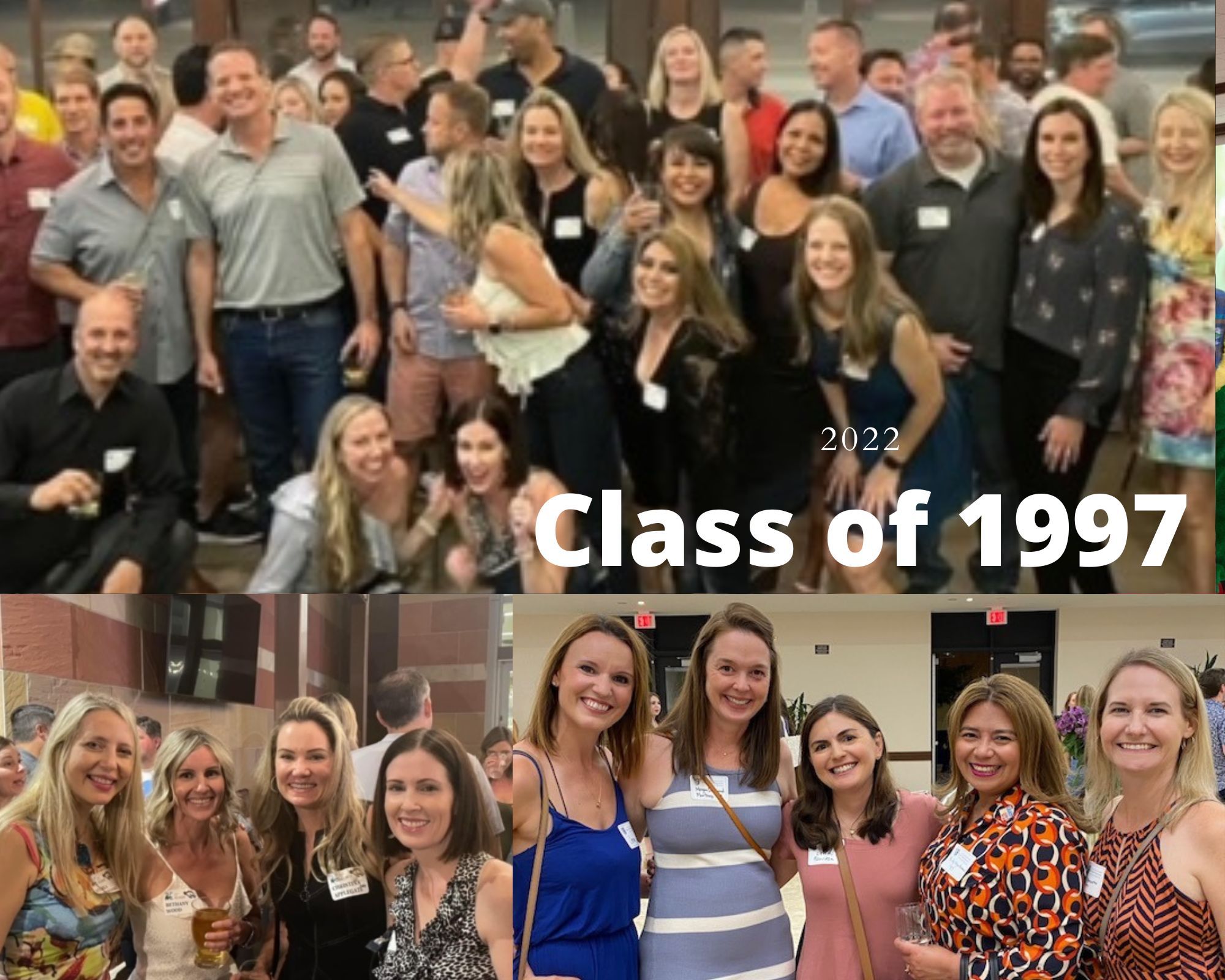 The Class of 1997 met to celebrate years of friendship!
1997
Ruby Mejia Marinez has been promoted to Chief of Staff for the RAZA Development Fund.
1995
Nancy Jo Sutton McLeod is the Regional Director of Behavioral Health at BrightView.
1998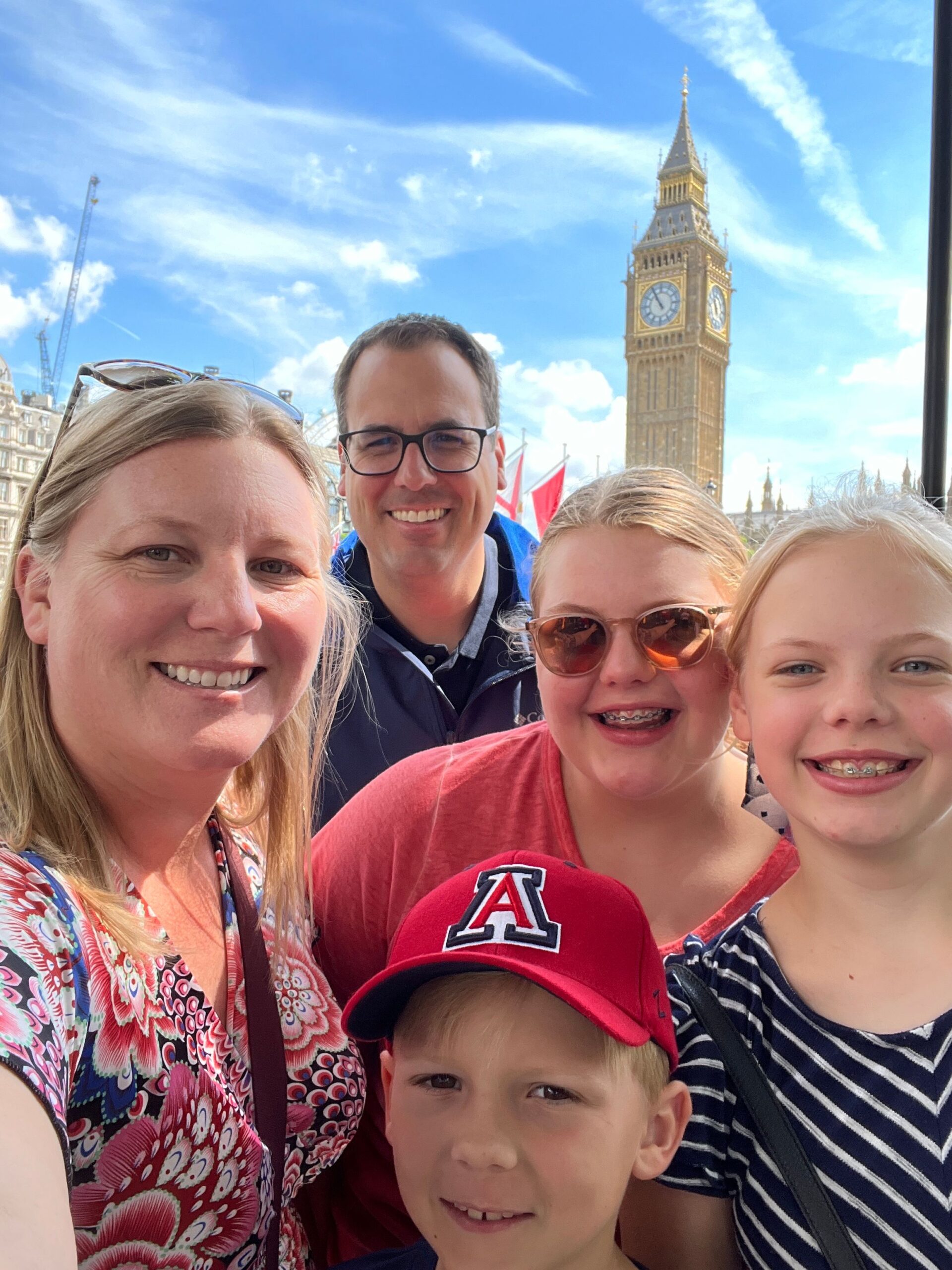 Britta Stinner Grubin recently relocated to London with her husband and three children. They had previously been in Zurich.
1998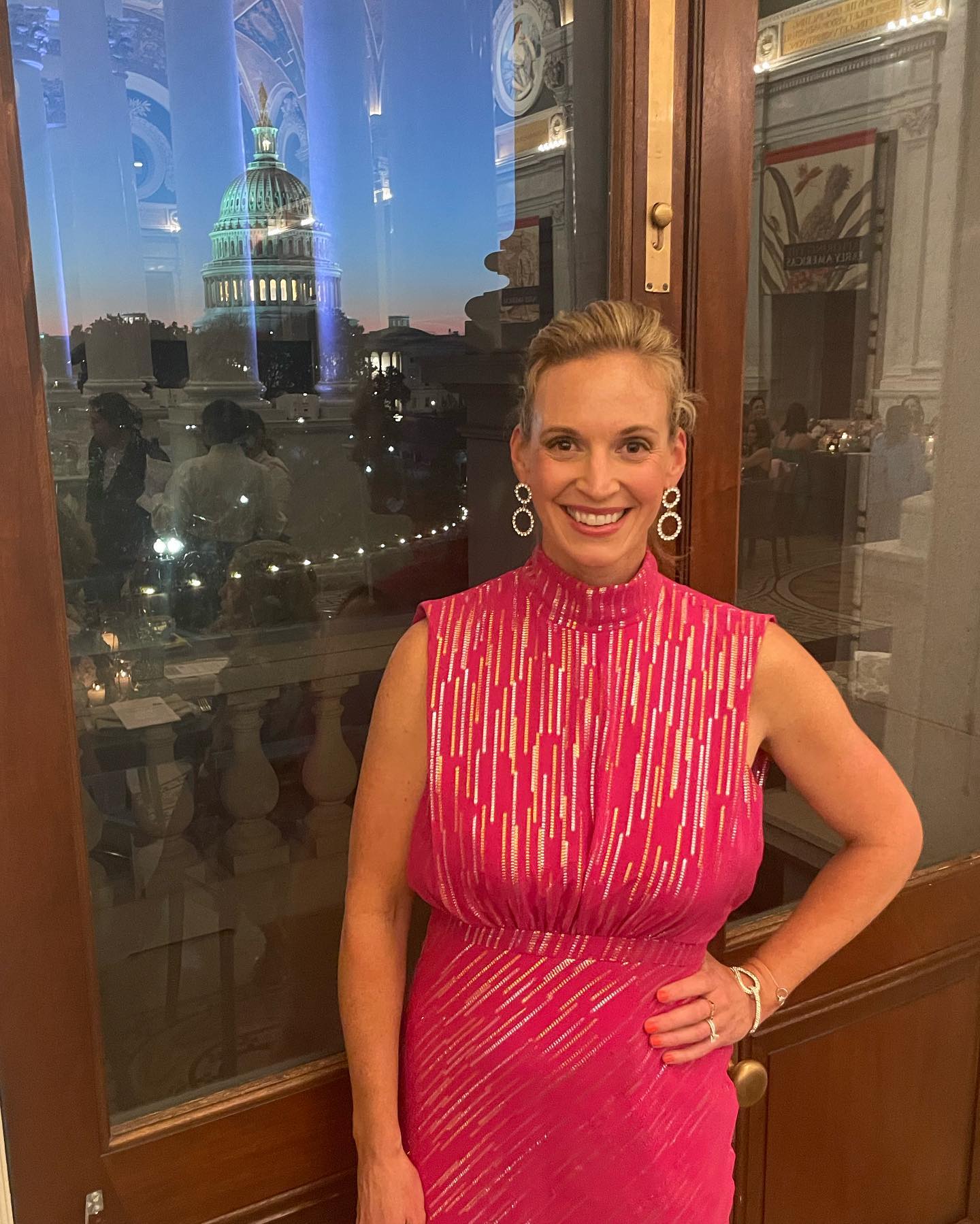 Paige Snyder Crist works for Beautycounter, a cosmetics company whose mission is to get safer products into the hands of everyone. She recently spent time advocating in Washington, DC for improved regulations for consumer products.
1998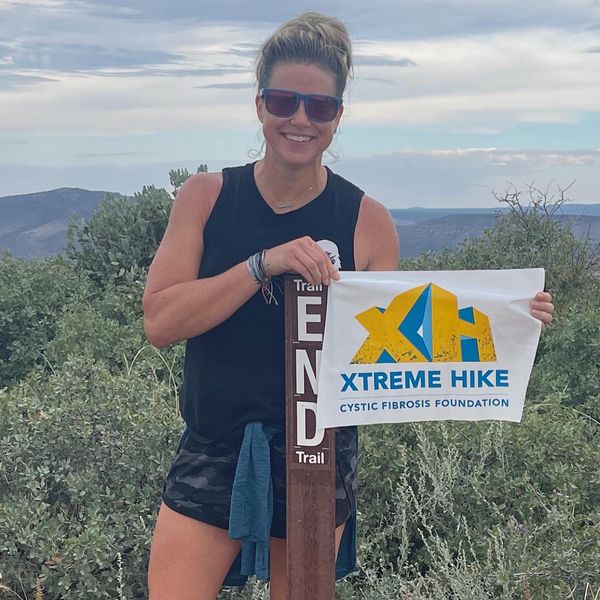 Jenna Smith just completed the Xtreme Hike for the Cystic Fibrosis Foundation. She hiked from the south to the north rim – 24 miles! Jenna is a Type 1 Diabetic and is supporting those with CS and Type 1, and showing nothing can slow you down!
1999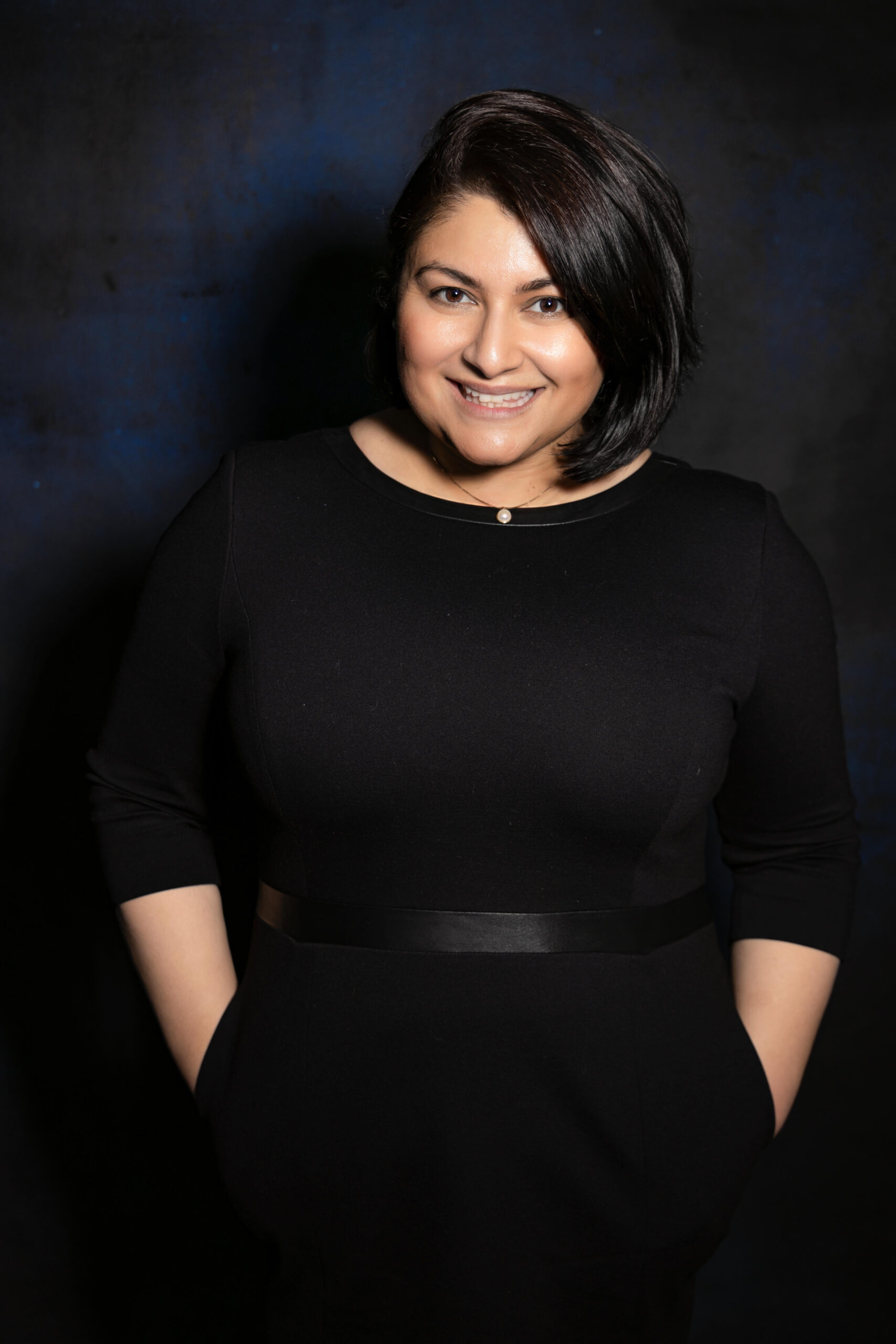 Jasmine Bhatti is the CEO of Navi Nurses. It was one of 10 selected from 350 applicants for the American Nurses Foundation RN Initiative. They have been awarded a $1.5 million grant to change long-standing practices that leave nurses under-utilized while also improving patient outcomes.