World Cultures
True to our mission and our commitment to prepare young women to meet the challenges of a changing global society, Xavier sponsors International Study Programs that are open to all students. Xavier faculty members accompany student groups on all trips.
Experience once in a lifetime opportunities at Xavier by participating in our international studies programs! We encourage all of our students to participate in world communities, and embrace our similarities and differences by becoming more appreciative and mindful of God's bounty.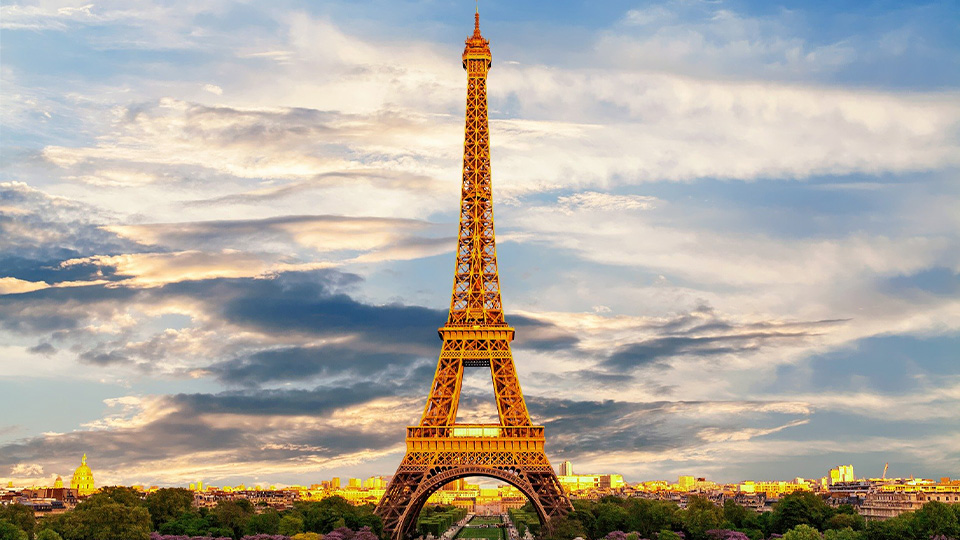 Pilgrimage
  Lourdes, France   
Il faut croquer la vie à pleines dents! This pilgrimage includes: Lourdes, Paris, and Barcelona.
Participants will be a part of the: Easter Triduum celebrations at St. Pius X Basilica, Holy Thursday, Good Friday, Holy Saturday, Stations of the Cross, an International Mass on Easter Sunday, visits to the Cachot (where Saint Bernadette lived in poverty), the Waters at eh Grotto and the baths, as well as the Rosary Procession and the Blessing of the Sick.
Cost
$5,000
Application
FULL FOR 2021-2022 SCHOOL YEAR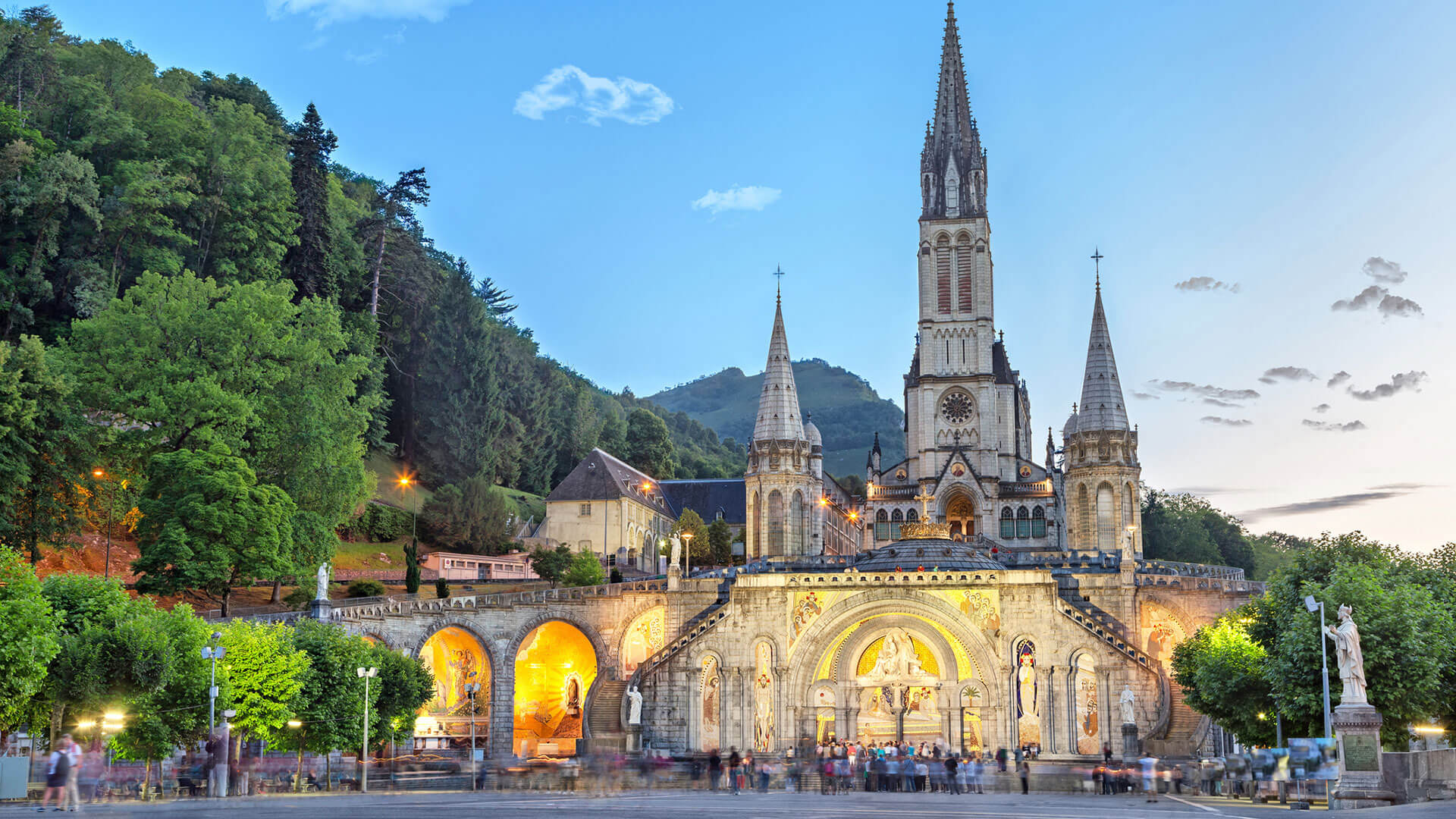 Language and Art Immersion
  St. Denis, France
Xavier is pleased to offer a two week language or art immersion program in France, over summer. It also includes two days in Paris, and afternoon excursions during the week to various chateaux of the Loire Valley and sites of interest. No knowledge of French is required to participate in this program. The Ecole Internationale de St. Denis is an international boarding school located in the Loire Valley of France in the Touraine region.
School Information
Cost
$4,500
*2021-2022 trip postponed.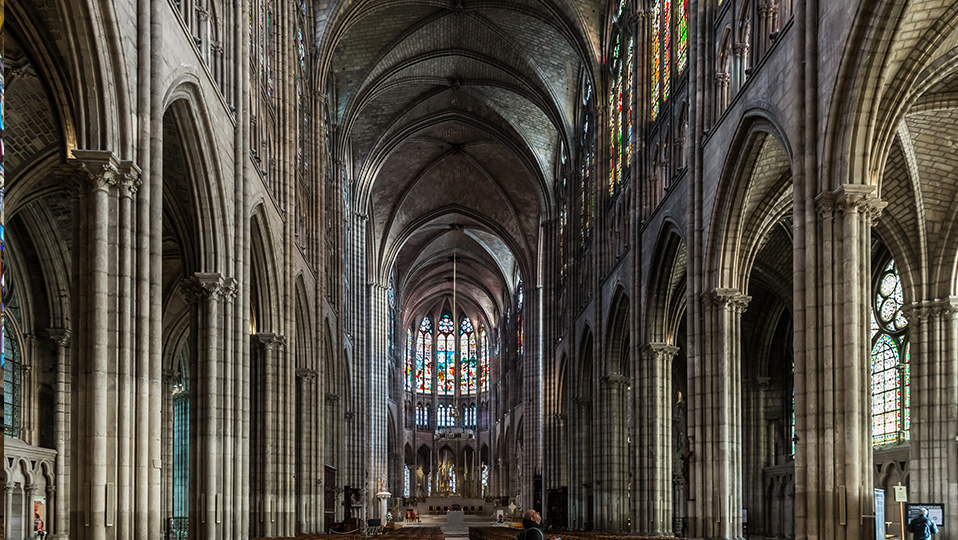 Exchange Program
Aachen, Germany
The Aachen, Germany Exchange Program is a unique opportunity for both Xavier and students from Aachen, Germany - a gem located near Belgium, the Netherlands and Luxembourg. Xavier participants host 10 German students during the fall semester and then these participants travel in the spring to Aachen. Students will participate in cultural and sporting events, outdoor activities, as well as attend school and participate in individual time with their hosts to experience the culture and life abroad. 
Cost
Approximately $2,000
Application
To apply, contact Shannon Donaldson at sdonaldson@xcp.org or Catherine Emmerling at cemmerling@xcp.org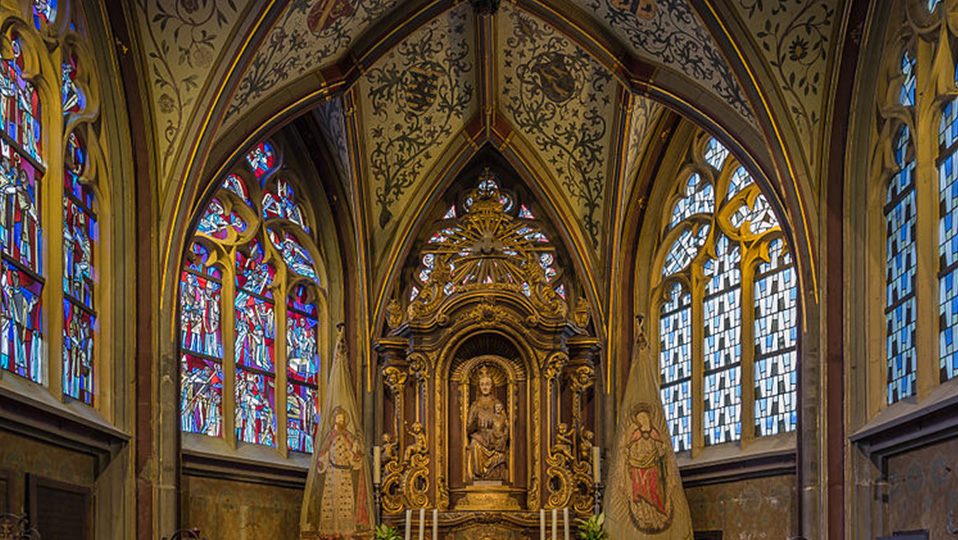 Creative Writing
 Ireland
Explore Ireland and expand your writing abilities under the guidance of experienced writers. Together with like-minded peers from Xavier you will write in cafès, monasteries, grand estates, city parks, and windswept hilltop castles. Engage with Ireland's rich storytelling tradition at evocative readings and plays, as well as concerts of traditional Irish music.
Cost
$3,800 + approximately $1,180 for airfare
Application
To apply, contact Kelly Hubbard at khubbard@xcp.org
Brochure and Registration Forms