World Cultures
True to our mission and our commitment to prepare young women to meet the challenges of a changing global society, Xavier sponsors International Study Programs that are open to all students. Xavier faculty members accompany student groups on all trips.
Experience once in a lifetime opportunities at Xavier by participating in our international studies programs! We encourage all of our students to participate in world communities, and embrace our similarities and differences by becoming more appreciative and mindful of God's bounty.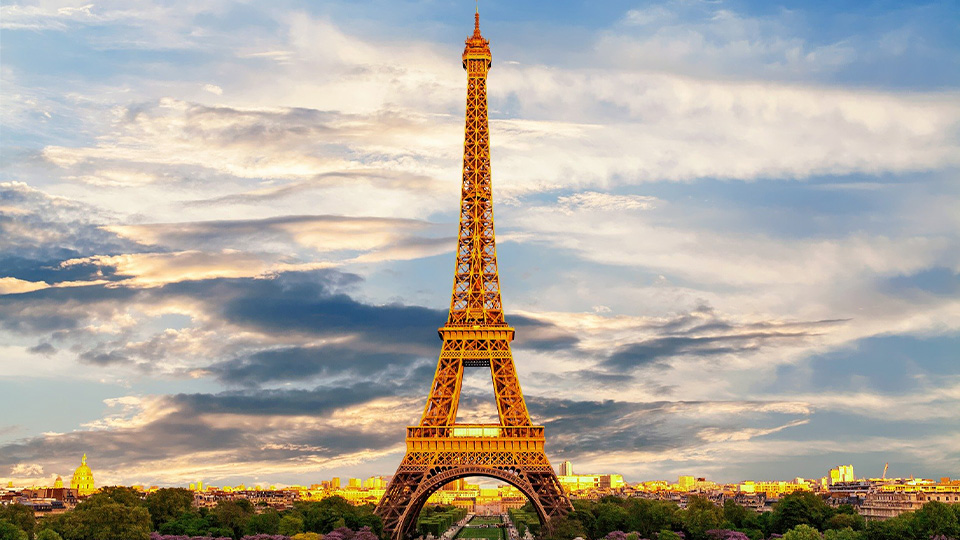 Pilgrimage
  Lourdes, France   
Il faut croquer la vie à pleines dents! This pilgrimage includes: Lourdes and Paris.
Participants will be a part of the: Easter Triduum celebrations at St. Pius X Basilica, Holy Thursday, Good Friday, Holy Saturday, Stations of the Cross, an International Mass on Easter Sunday, visits to the Cachot (where Saint Bernadette lived in poverty), the Waters at eh Grotto and the baths, as well as the Rosary Procession and the Blessing of the Sick.
Cost
Approximately $6,000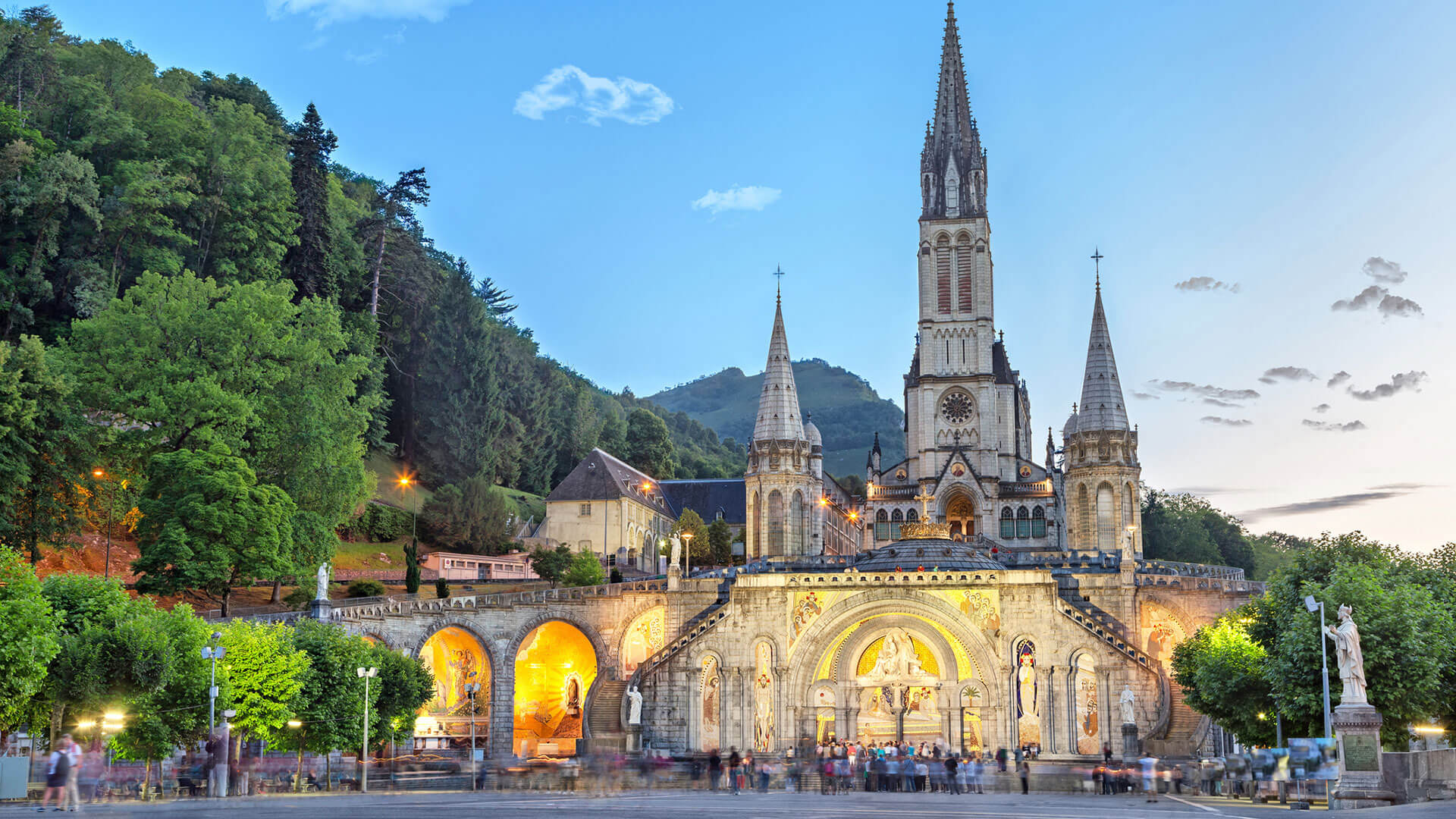 Language and Art Immersion
Antibes & Paris, France
July 1-12, 2023
Xavier is pleased to offer a language immersion trip to Antibes and Paris, France.  Students will participate in daily language immersion courses followed by afternoon field trips and activities.  Chaperones will accompany students during free time to further explore the areas.  Students will participate in several cultural activities in both the south of France and Paris appropriate to their age group and interests.  More info & enrollment
Cost:
Approximately $4,817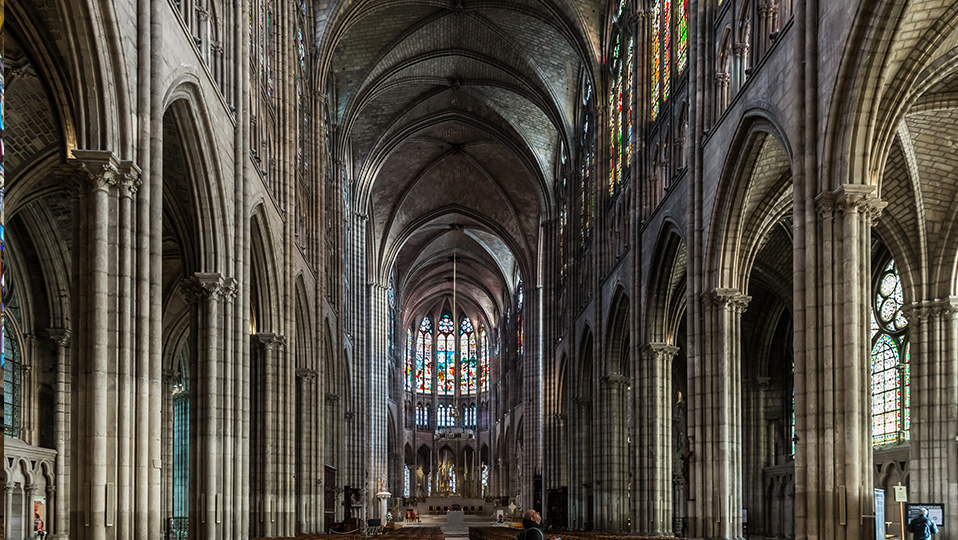 Christian Service Trip
Quito, Ecuador
JUNE 29 - JULY 8, 2024
Meet families from the center. Tour nearby communities. Experience local culture Meet the students and tour the school and classrooms. Visit local tourist sites: The Equator and the Compañía Church in Quito
Cost
Approximately $2,500
Application
To apply, contact Mrs. Fontes at mmurphy-fontes@xcp.org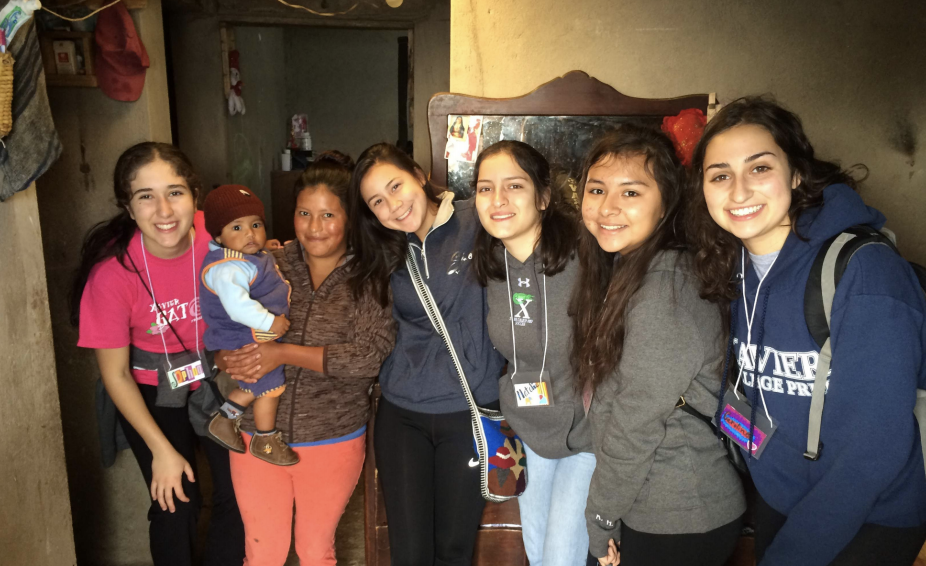 International Trip to England
London & Southern England
June 29 -July 8, 2024
Begin our tour in Wessex via Chawton and Winchester. Visit Jane Austen's home, and Winchester Cathedral and Castle. Continue to Stonehenge, Stratford-upon-Avon, and visit Shakespeare's birthplace. Return to London for tours such as the Sherlock Holmes Museum, King's Cross Station, and the London Zoo
Cost
Approx $5,800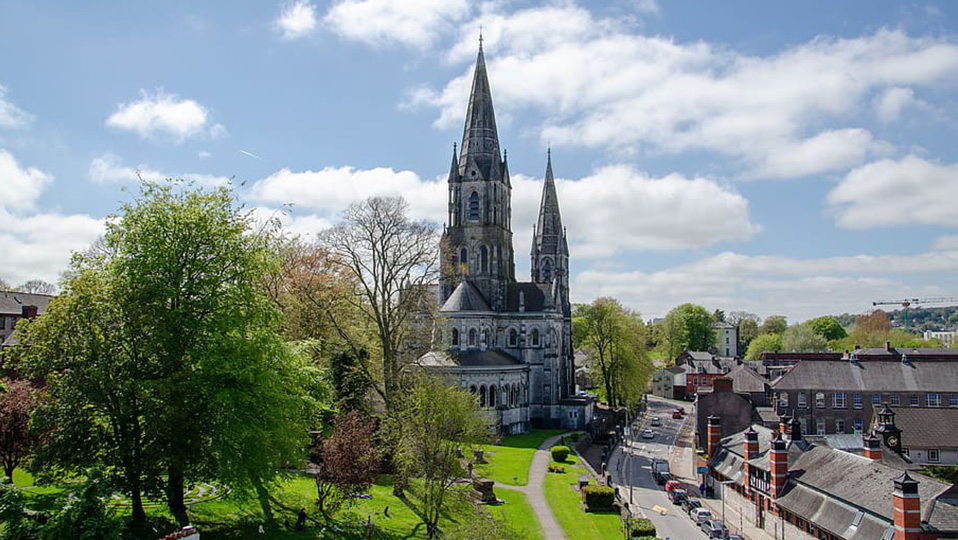 Spain Program
Madrid & Barcelona, Spain
June 29-July 10, 2024
Explore Madrid & Barcelona with a full-time, multilingual, WorldStrides tour director who is LEAP-trained in experiential education & a local guide at sites and on city tours.
Cost
Approx. $5,000