Class Notes Update
Historically, Xavier's Class Notes has been featured in our Connections magazine. In a conscious effort to go green and maintain Xavier's STEAM goals, Class Notes is now available online. Similarly, in order to maintain continuity as well as keep our community informed the featured notes will be updated twice a year (January and July). As the feature note is updated the prior will be archived as a viewable PDF available at all times. Class Notes featured prior to May 2017 are available through our Office of Alumnae Relations and are physically archived on campus in the Xavier Archive.
Help us keep our featured lists updated and accurate by updating your information and by contacting Polly Bayless Fitz-Gerald '68 our Director of Alumnae Relations.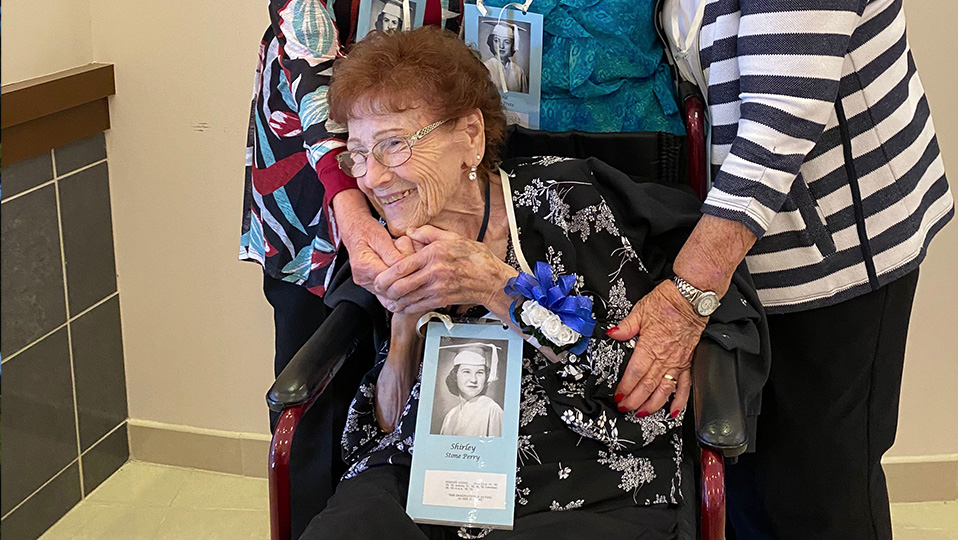 Polly Bayless Fitz-Gerald '68
Alumnae Relations
alumnae@xcp.org  -  602.240.3131
Filter By Year
Showing Class Notes 2000-2004
2001
Families Raising Hope is a nonprofit founded by Melissa Smoker Kovalesky '01 after she was diagnosed with cancer in 2013. The mission of Families Raising Hope is to provide financial assistance to Arizona individuals and their families who are undergoing cancer treatment. They host an Annual 5K for Hope in November.
2004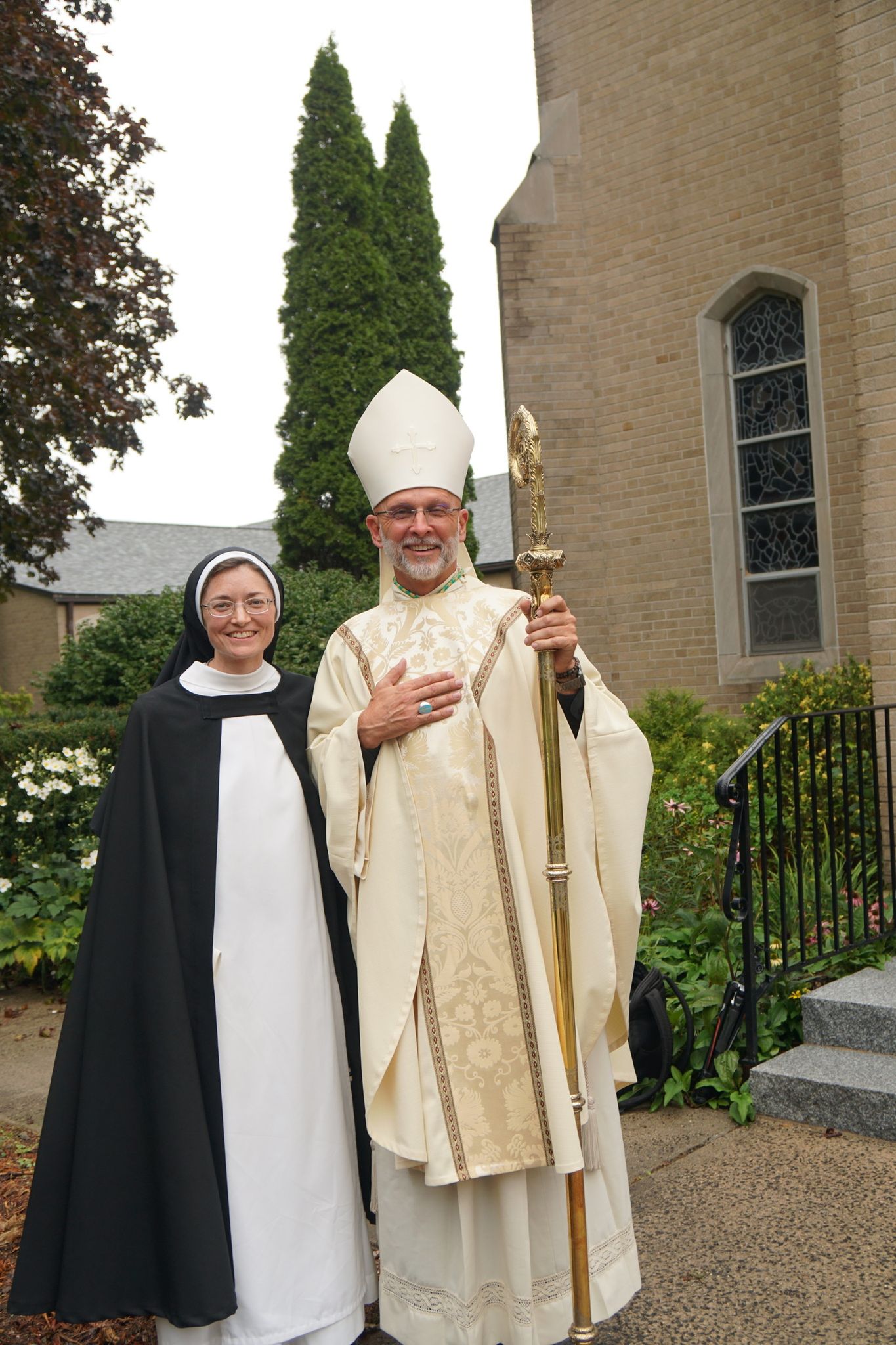 Sister Agnes Maria of St. John, O.P. (Teresa Vargo '04), sister of Beth Vargo Formanek '86 and Katie Vargo Orbon '88, made her profession of solemn vows on October 1, 2022 at the Monastery of Our Lady of Grace in North Guilford, Connecticut. The Most Reverend James Wall, Bishop of Gallup, New Mexico was the main celebrant.
2003
Elyse Flynn Meyer was awarded the Swede Johnson Award from the University of Arizona. The award is given for personal involvement with the U of A students that has enhanced the quality of student life at the U of A. Elyse was also listed in the 2022 So Scottsdale Magazine Women to Watch issue.
2003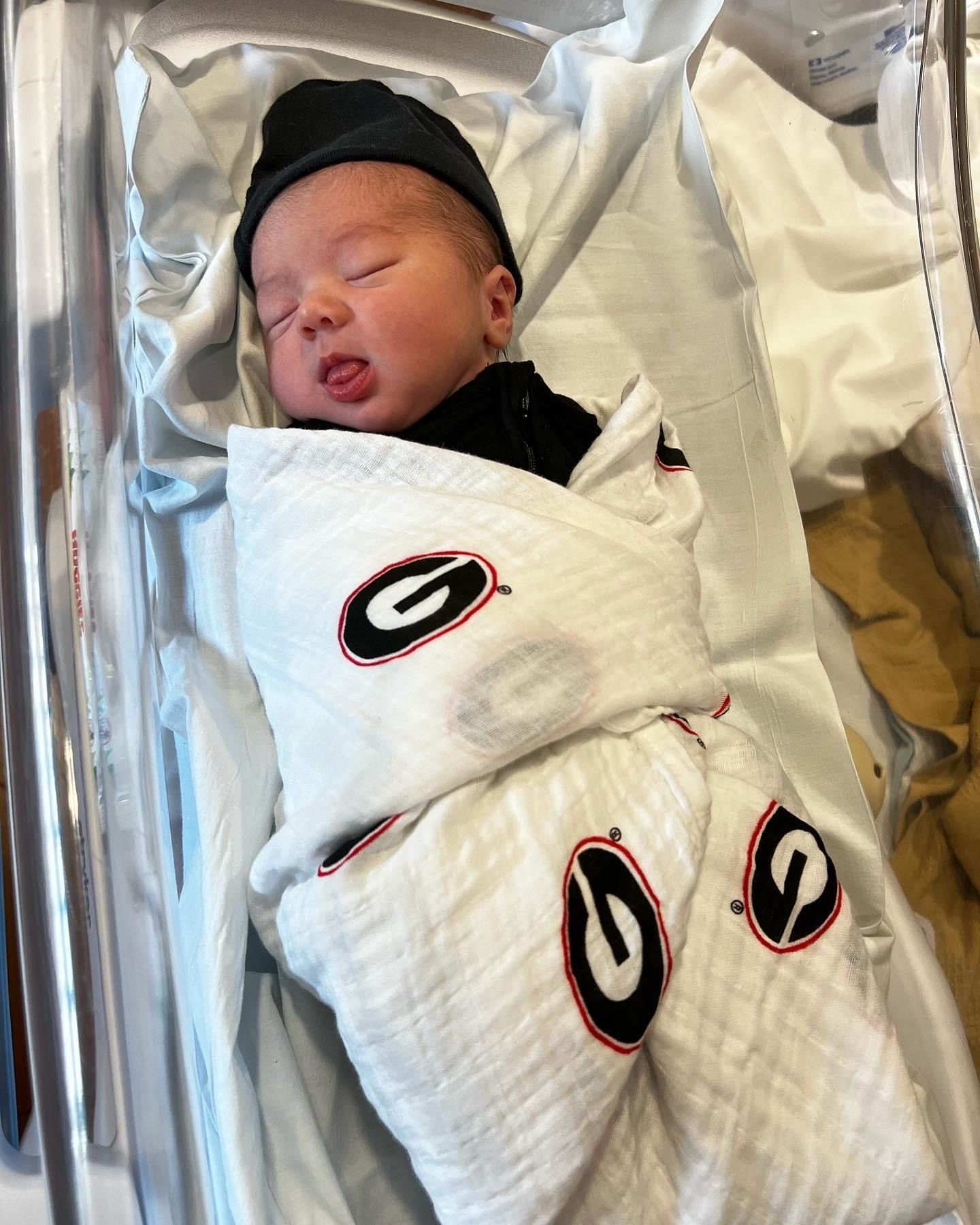 Marissa May Sharpless welcomed Henry Louis on September 23, 2022.
2003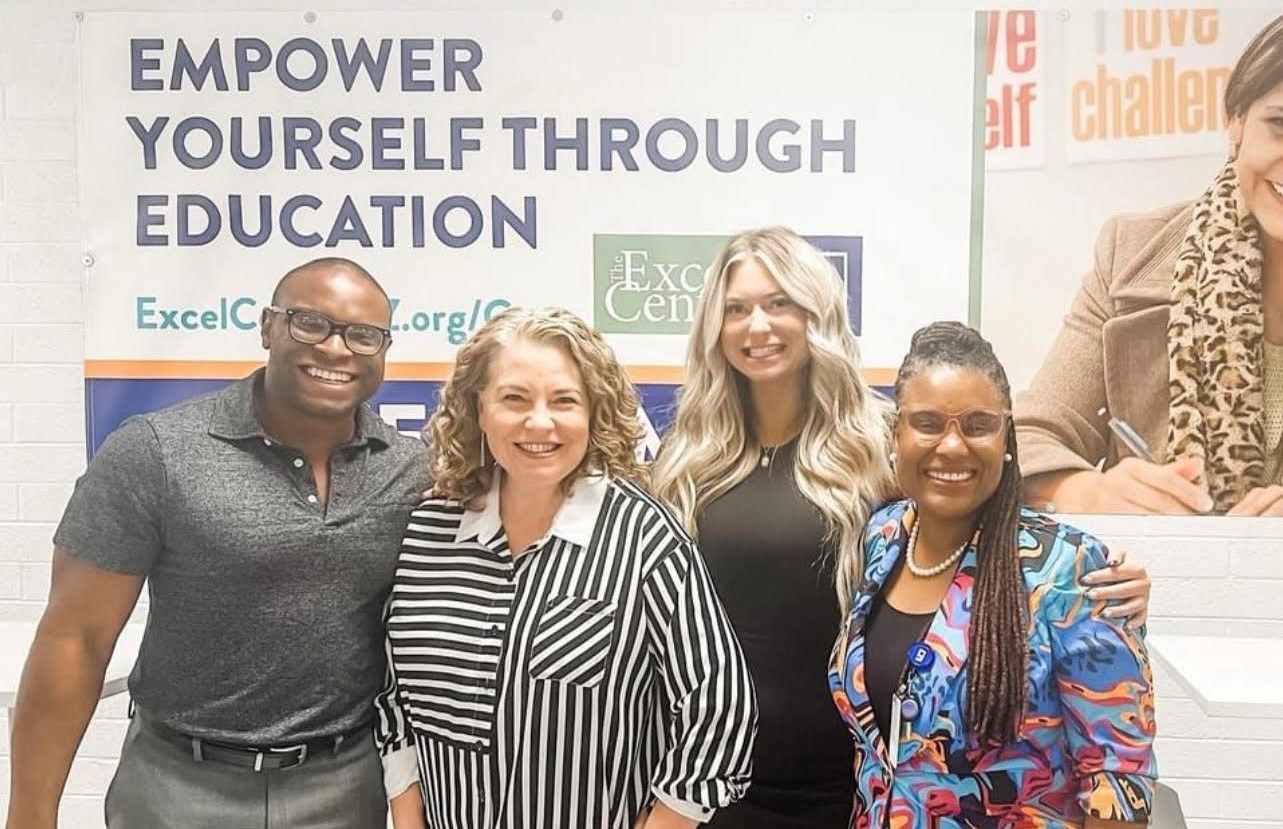 Caroline McGroder worked with the Board of Goodwill to open the first ever adult high school in Phoenix, the Excel Center. This is a free, brick and mortar charter high school for adults, designed to remove barriers to education, meet the needs of adults, and empower individuals to achieve their goals.
2002
Valerie Flores-Lamb, PH.D. is a Psychology Lecturer & Researcher in the College of Integrated Sciences and Arts at Arizona State University.
2001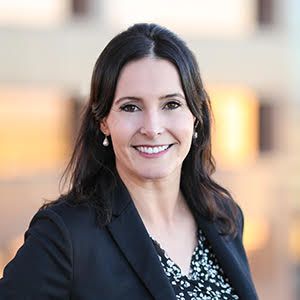 Ashley Tupper recently joined the Greater Phoenix Economic Council (GPEC) as Senior Vice President of External Relations.
2000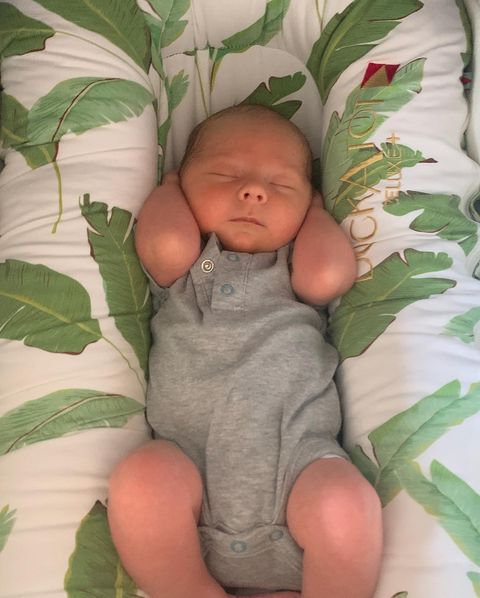 Michelle Curtis Harris and husband Jody welcomed Taylor Joseph Escher on September 14, 2022.
2004
McKenna Wesley was named the Favorite Local Lifestyle Blogger by Arizona Foothills Best of Our Valley 2022.
2004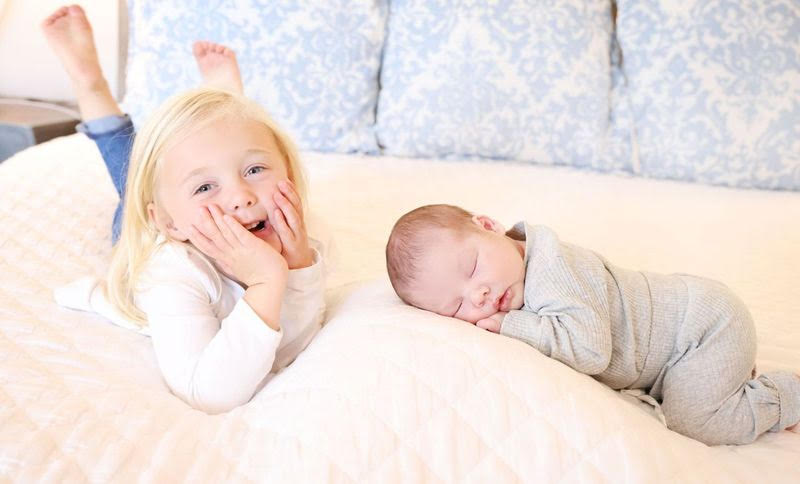 Elizabeth Magura and Michael Stringfelliow welcomed Lincoln Wills on January 17, 2022.
2004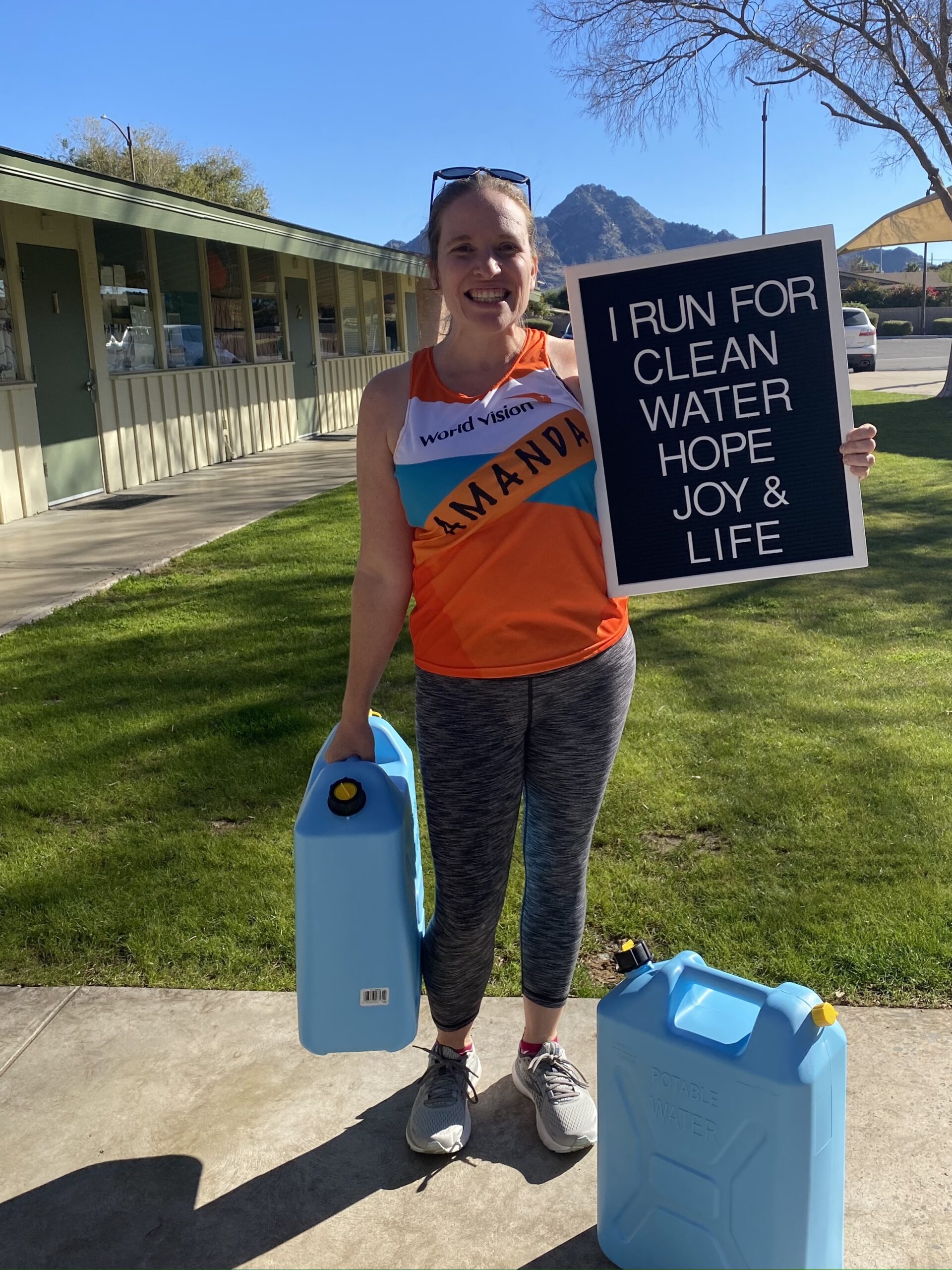 Amanda Allen Trombley recently ran two half marathons with Team World Vision to help bring clean water to vulnerable populations and was one of the top regional fundraisers, earning an invitation to participate in the New York Marathon this fall. Amanda also contributes to the Phoenix Moms Blog.
2003
Dana Bergman completed the Cornell Johnson Graduate School of Management Executive MBA program in New York City.