Class Notes Update
Historically, Xavier's Class Notes has been featured in our Connections magazine. In a conscious effort to go green and maintain Xavier's STEAM goals, Class Notes is now available online. Similarly, in order to maintain continuity as well as keep our community informed the featured notes will be updated twice a year (January and July). As the feature note is updated the prior will be archived as a viewable PDF available at all times. Class Notes featured prior to May 2017 are available through our Office of Alumnae Relations and are physically archived on campus in the Xavier Archive.
Help us keep our featured lists updated and accurate by updating your information and by contacting Polly Bayless Fitz-Gerald '68 our Director of Alumnae Relations.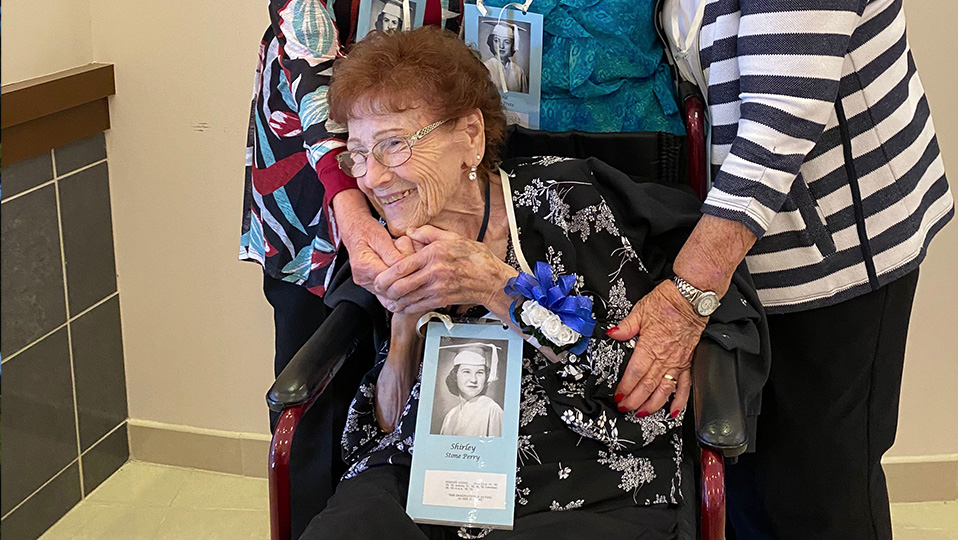 Polly Bayless Fitz-Gerald '68
Alumnae Relations
alumnae@xcp.org  -  602.240.3131
Filter By Year
Showing Class Notes 2020-2024
2020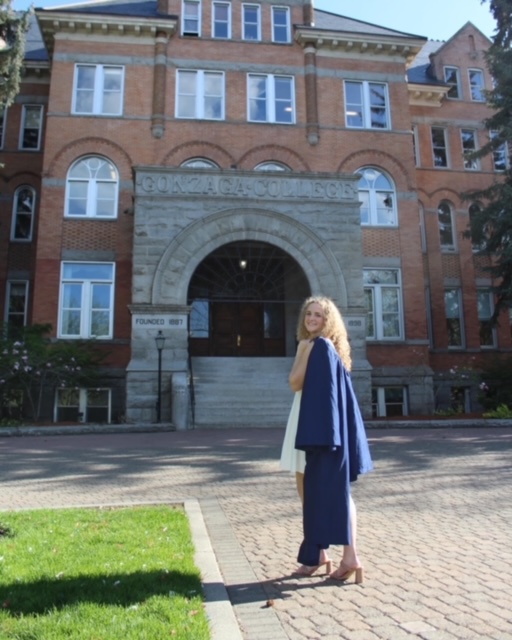 Tinker Shannon graduated from Gonzaga University in May 2023.
2020
Tara Froelich is starting a new position as Public Relations and Digital Marketing intern at J. Waylon & Associates.
2023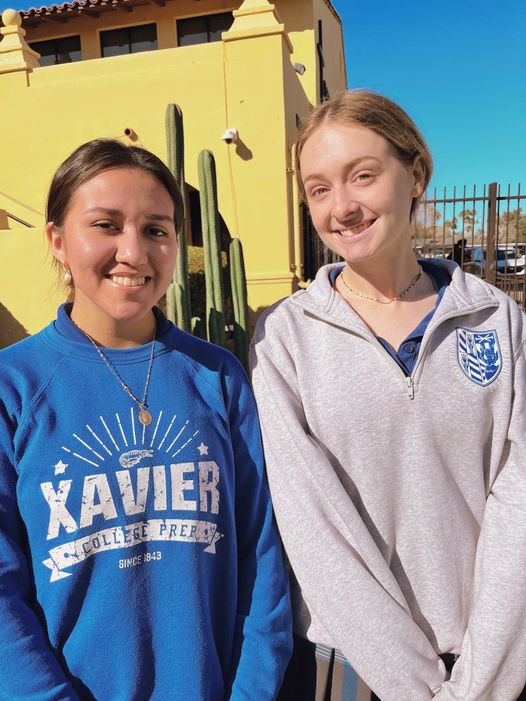 2022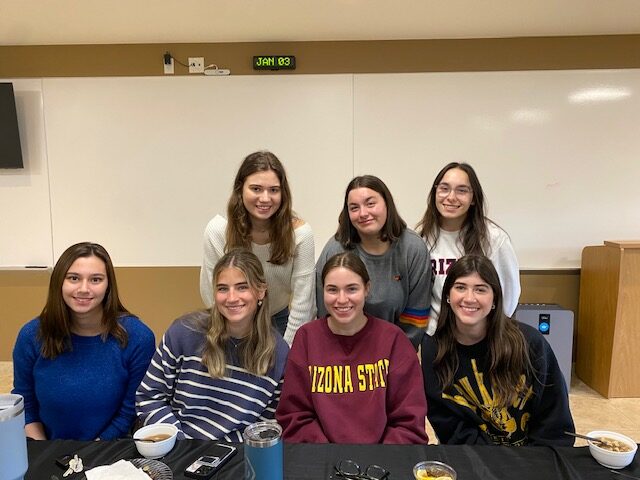 2022 alumnae come back to campus to speak at the Mothers' Guild meeting in January about their experience of going to college. Moms asked questions and the girls assured them that all will be okay, and gave great tips to make the transition go smoothly.
2023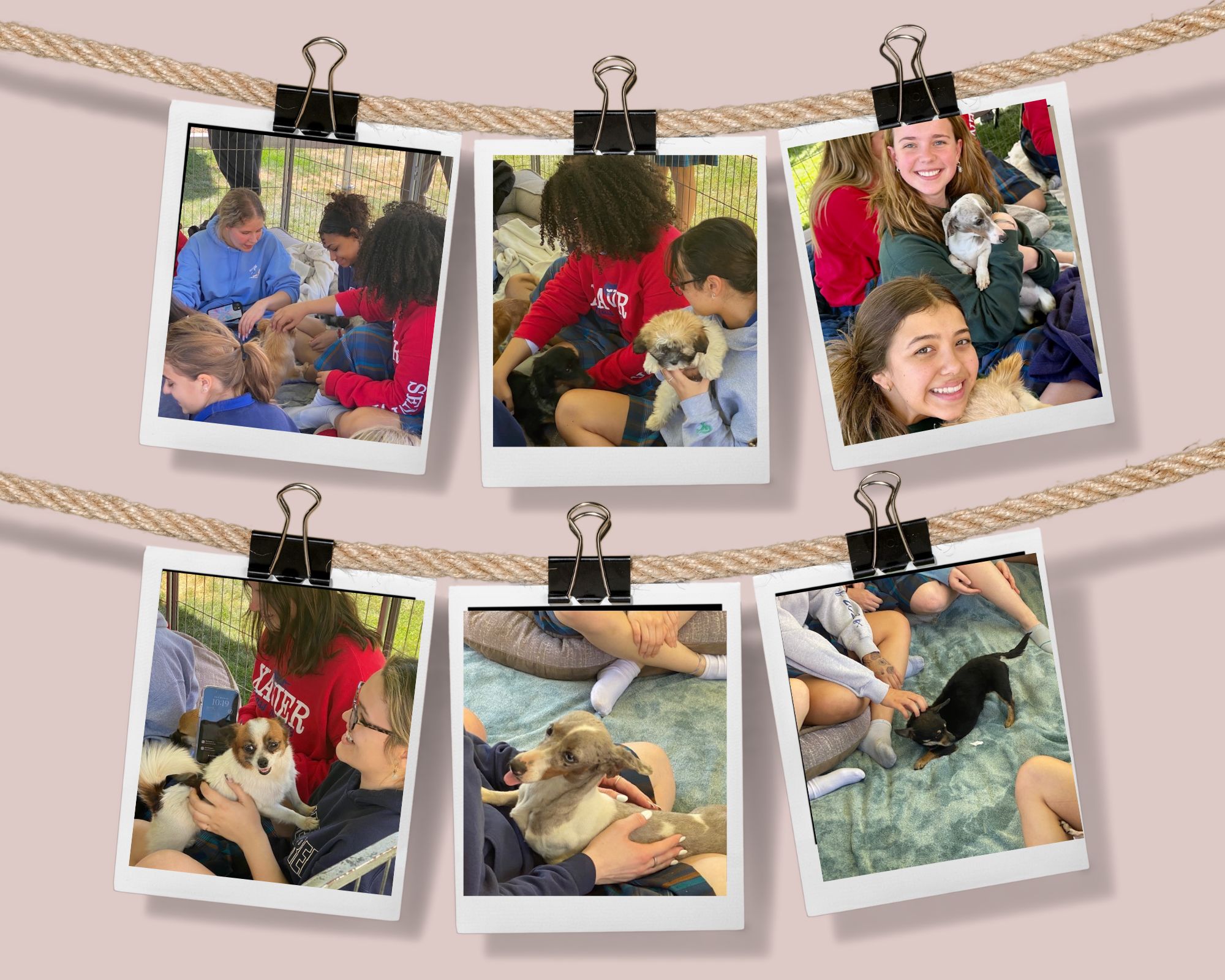 The Class of 2023 cuddled with rescue dogs the week before exams – all were extremely happy!
2023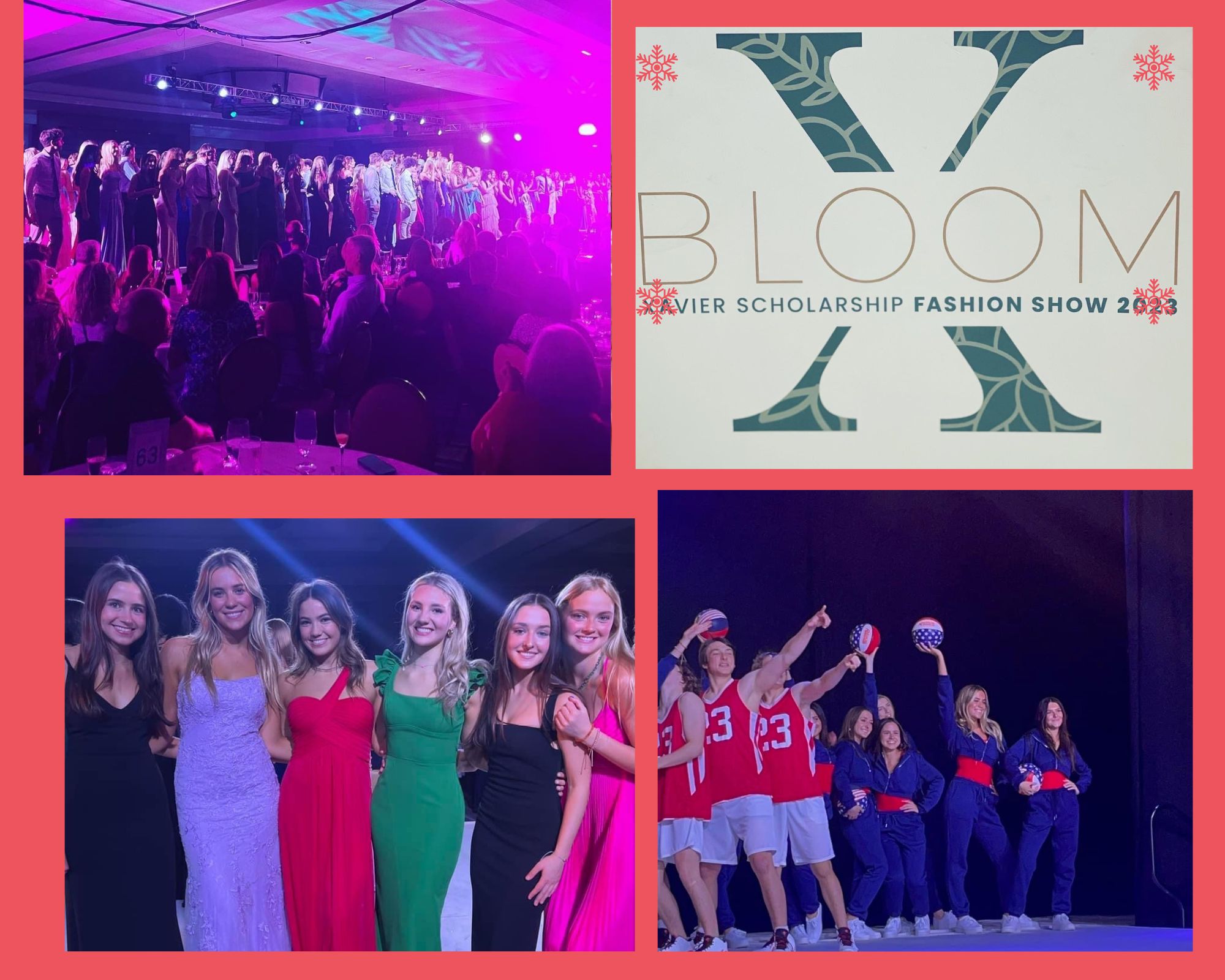 The Class of 2023 dazzled on the runway in the traditional Xavier Senior Fashion Show Bloom.
2022

Catherine Alaimo is the Desk Editor for Academics at the Hoya, the student newspaper at Georgetown University.
2021

Sidney Lentz was selected to serve as the Director of Finance at CU Boulder PRSSA (Public Relations Student Society of America) for the 2023-24 year.
2020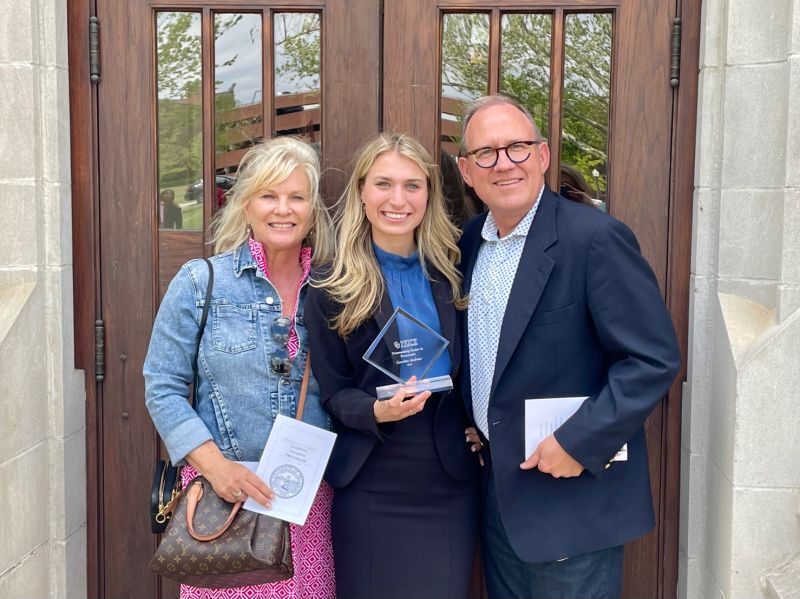 Caroline Andreen was honored with the Outstanding Senior in Economics Award at the University of Oklahoma.
2020
Aria Shoop has been accepted into the University of Texas Doctor of Pharmacy program and will continue living in Austin.
2023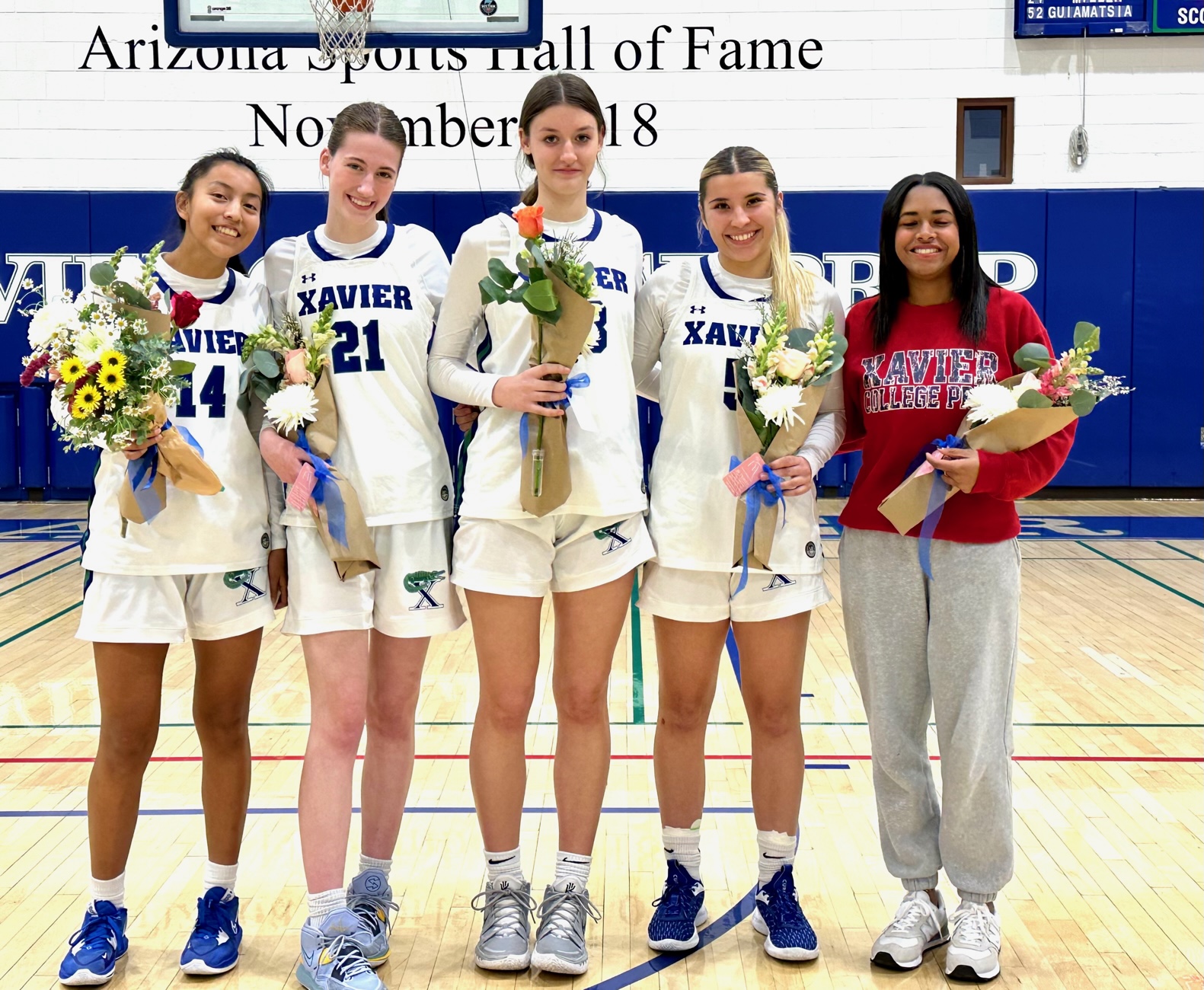 The talented seniors of the basketball team celebrating senior night. What a season!
2023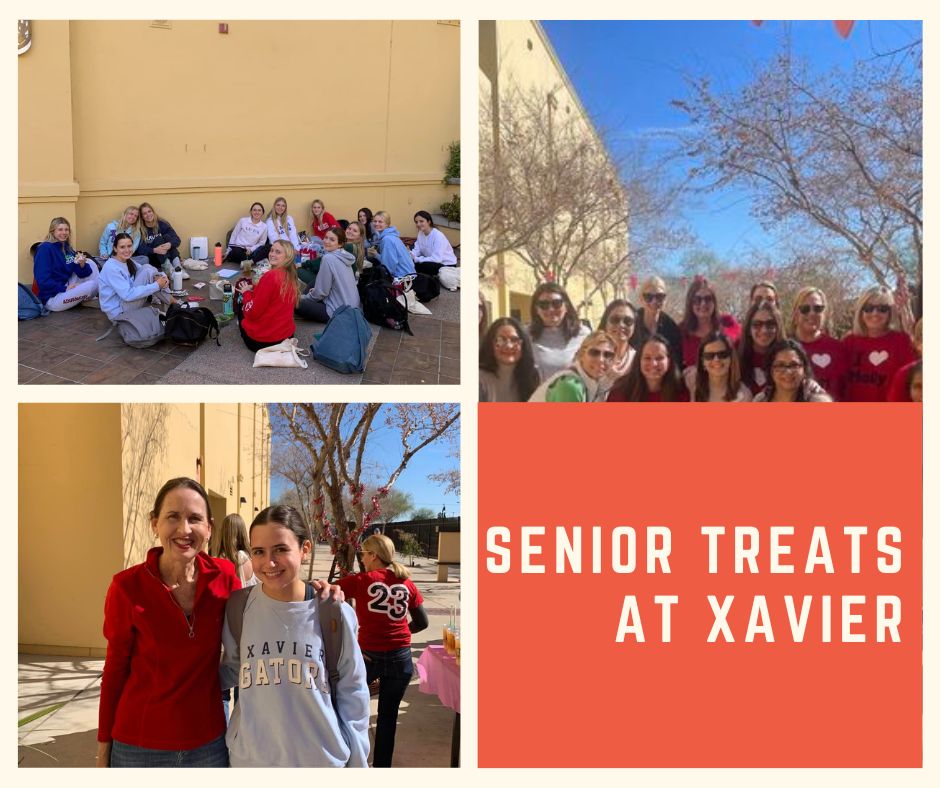 Senior Treats February 2023 We Love our seniors!