Class Notes Update
Historically, Xavier's Class Notes has been featured in our Connections magazine. In a conscious effort to go green and maintain Xavier's STEAM goals, Class Notes is now available online. Similarly, in order to maintain continuity as well as keep our community informed the featured notes will be updated twice a year (January and July). As the feature note is updated the prior will be archived as a viewable PDF available at all times. Class Notes featured prior to May 2017 are available through our Office of Alumnae Relations and are physically archived on campus in the Xavier Archive.
Help us keep our featured lists updated and accurate by updating your information and by contacting Polly Bayless Fitz-Gerald '68 our Director of Alumnae Relations.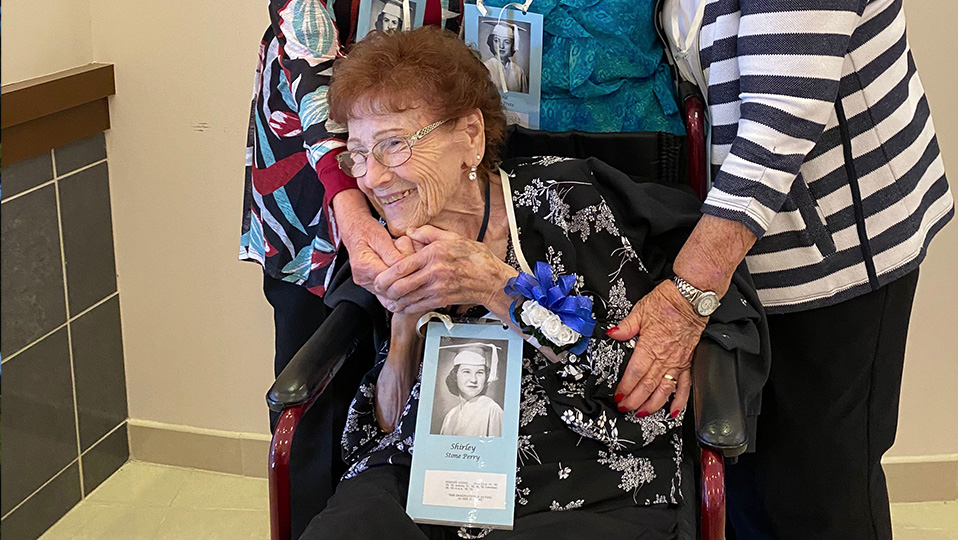 Polly Bayless Fitz-Gerald '68
Alumnae Relations
alumnae@xcp.org  -  602.240.3131
Filter By Year
Showing Class Notes
2013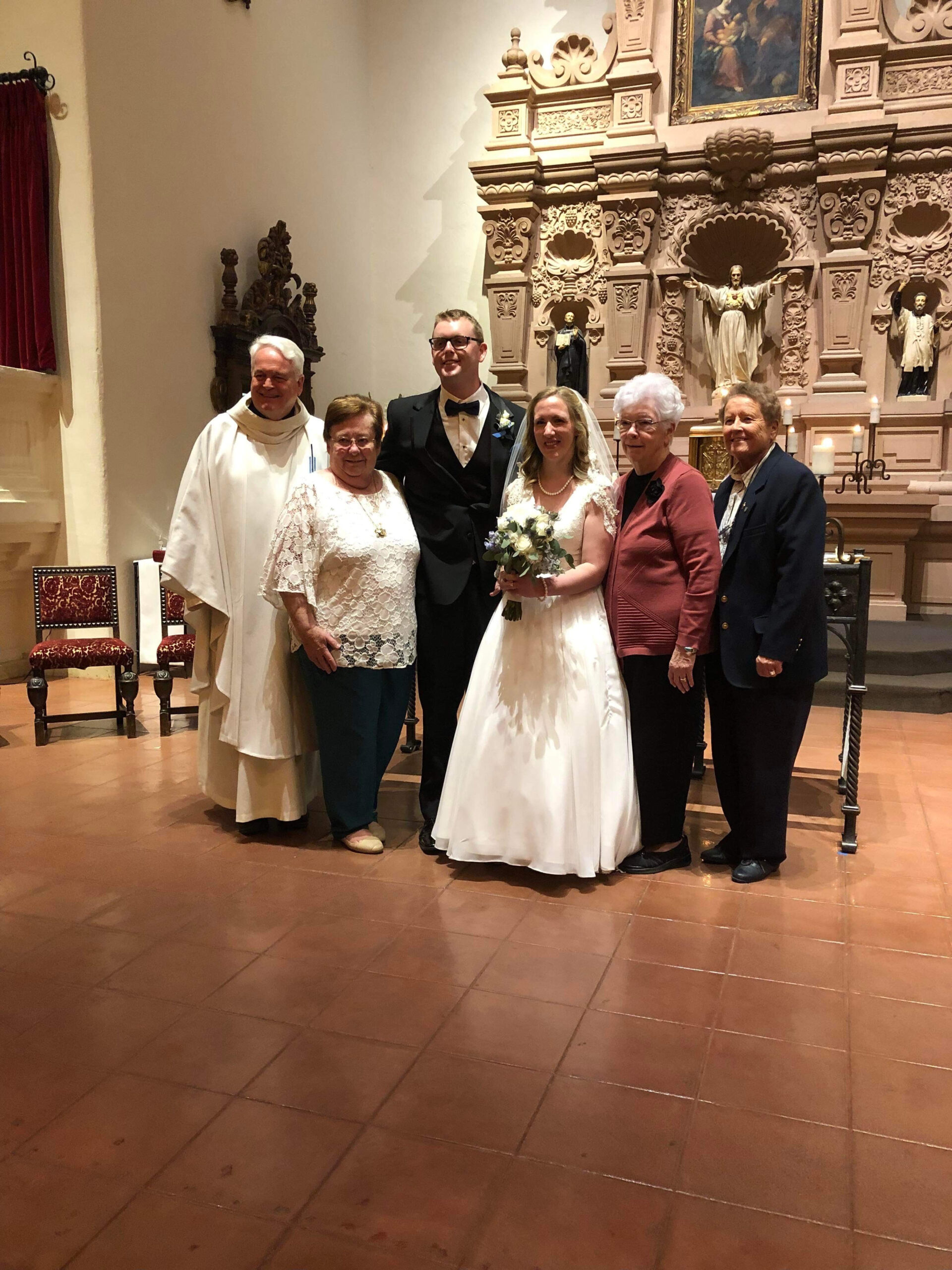 Erin Bratton married Matthew Fust at Brophy Chapel on May 28, 2022. Fr. Kevin Dilworth presided the wedding.
All Alumnae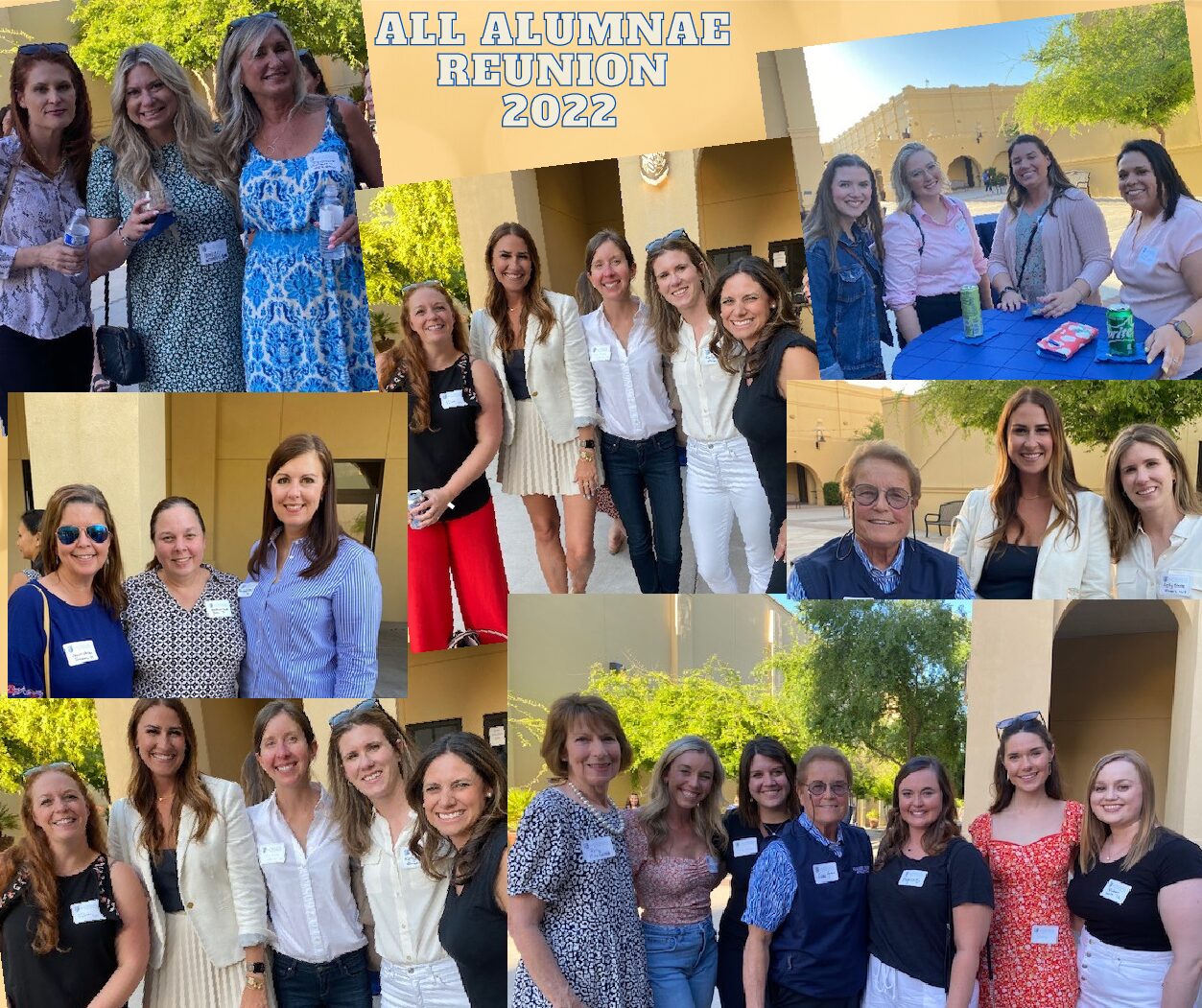 All Alumnae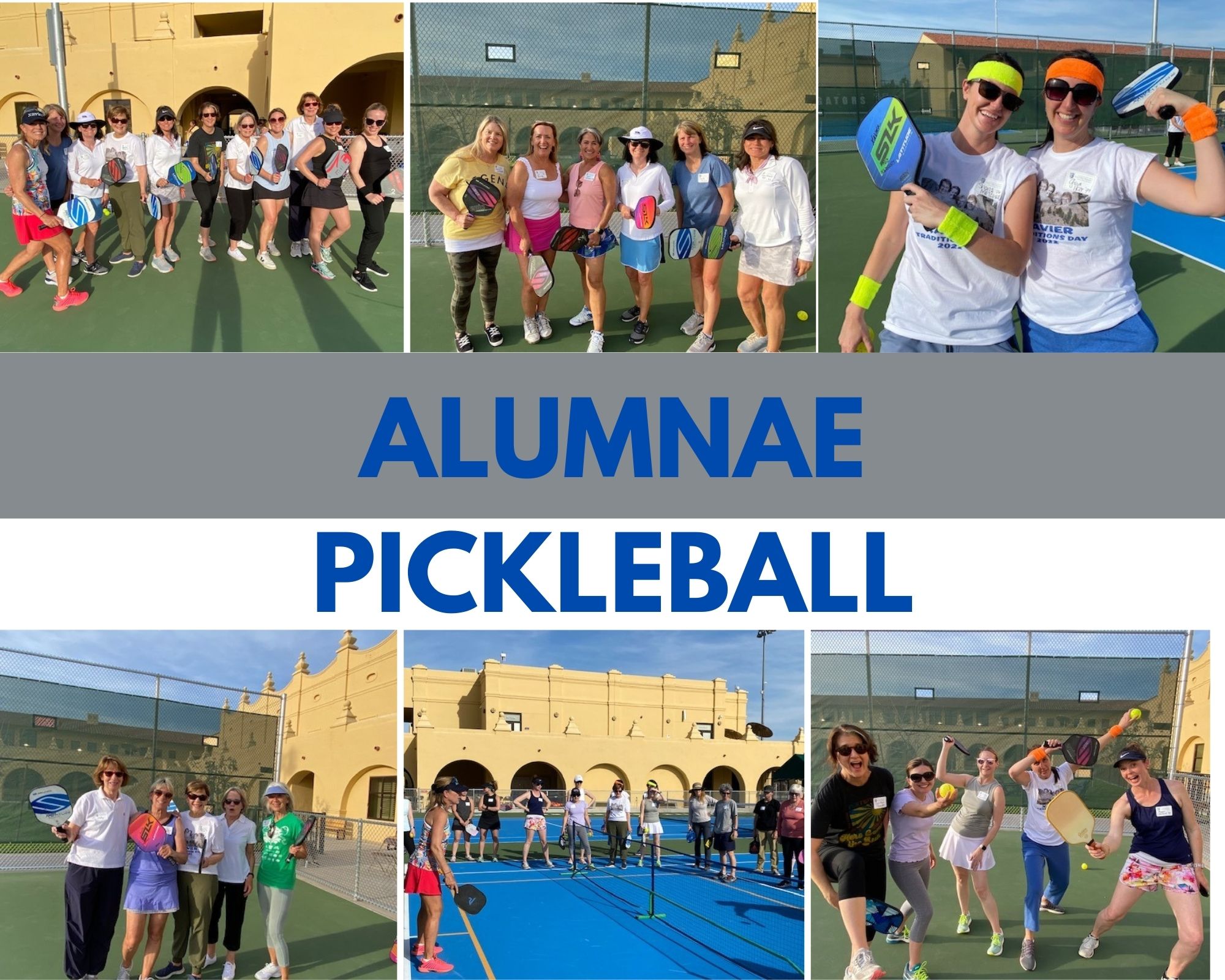 All Alumnae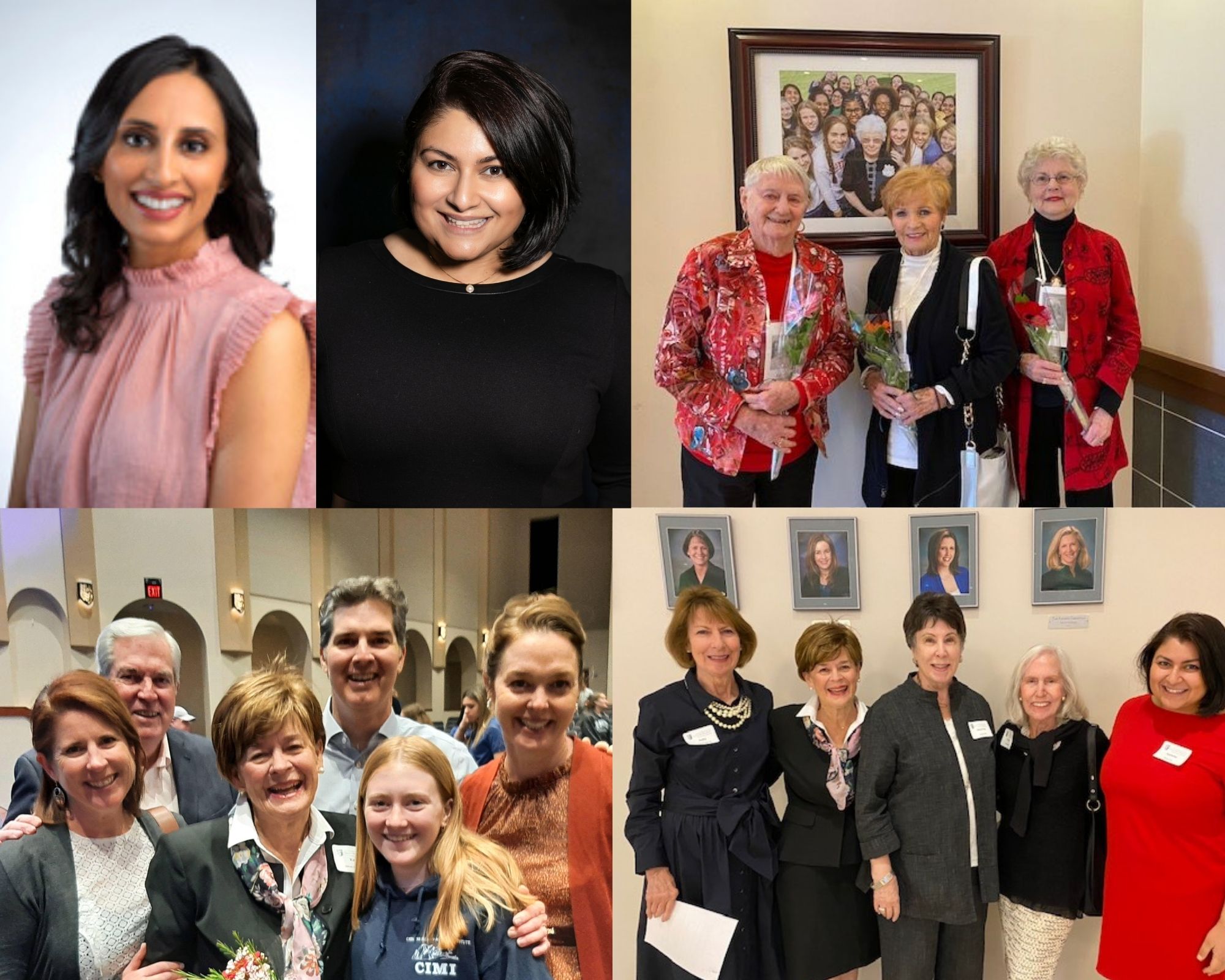 Xavier celebrated Traditions Day 2022 with a special luncheon for the Class of 1952 for their 70th reunion! Thank you Lynne Feeney Jackson, Mary Ann Cavanagh Mitcham and Dorothy Payne Bock for your years of Xavier support! Anita Verma-Lallian '00 and Jasmine Bhatti '99 were celebrated as Women of Tradition for their contributions to the community and their career fields. Kathy Gilroy Desmond'67 was honored for establishing Traditions Day 25 years ago and her service to Xavier over the years.
1982
Faye Troxel Tait has joined Berkshire Hathaway HomeServices Arizona Properties as a real estate agent specializing in luxury properties.
2004
McKenna Wesley was named the Favorite Local Lifestyle Blogger by Arizona Foothills Best of Our Valley 2022.
2004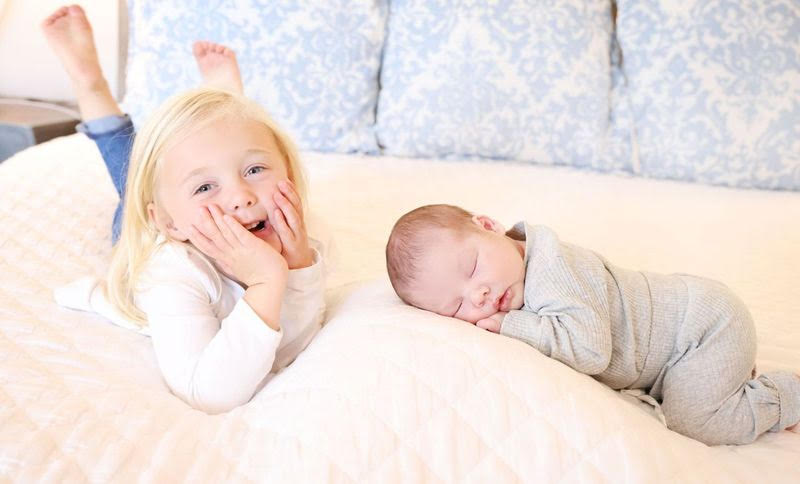 Elizabeth Magura and Michael Stringfelliow welcomed Lincoln Wills on January 17, 2022.
All Alumnae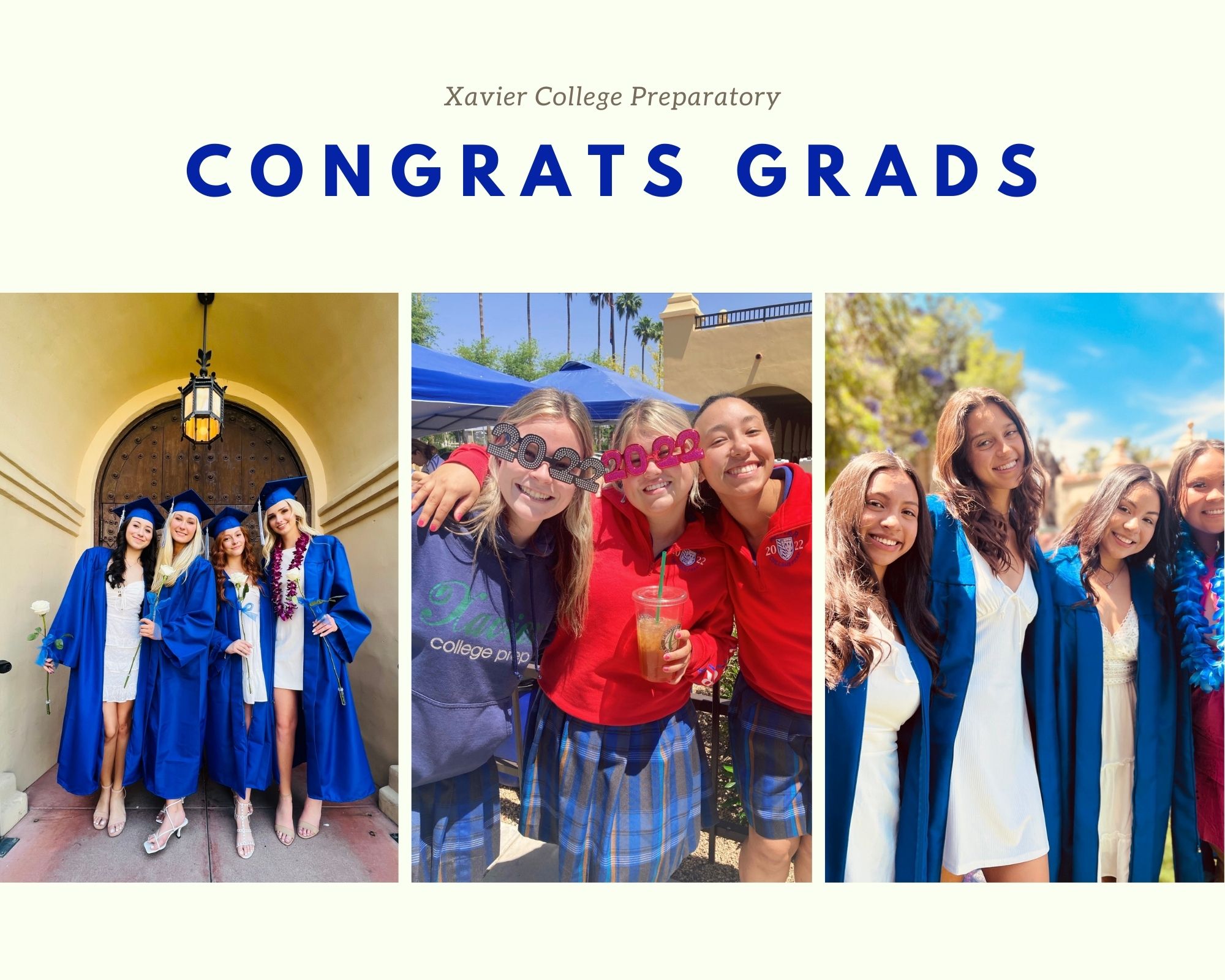 Congratulations to the Class of 2022!
All Alumnae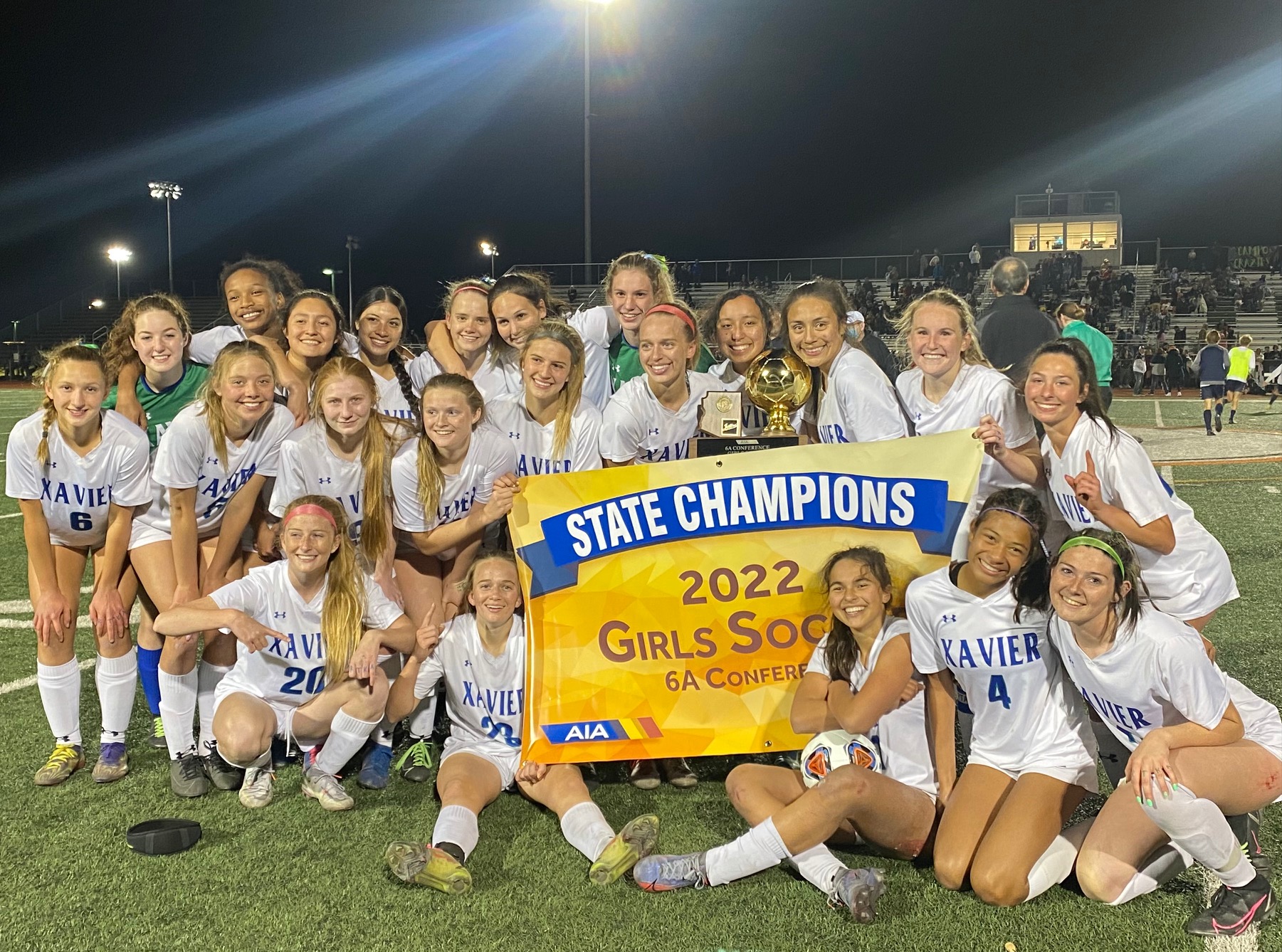 Congratulations to the Xavier soccer team for winning the 6A State Soccer Championship!
All Alumnae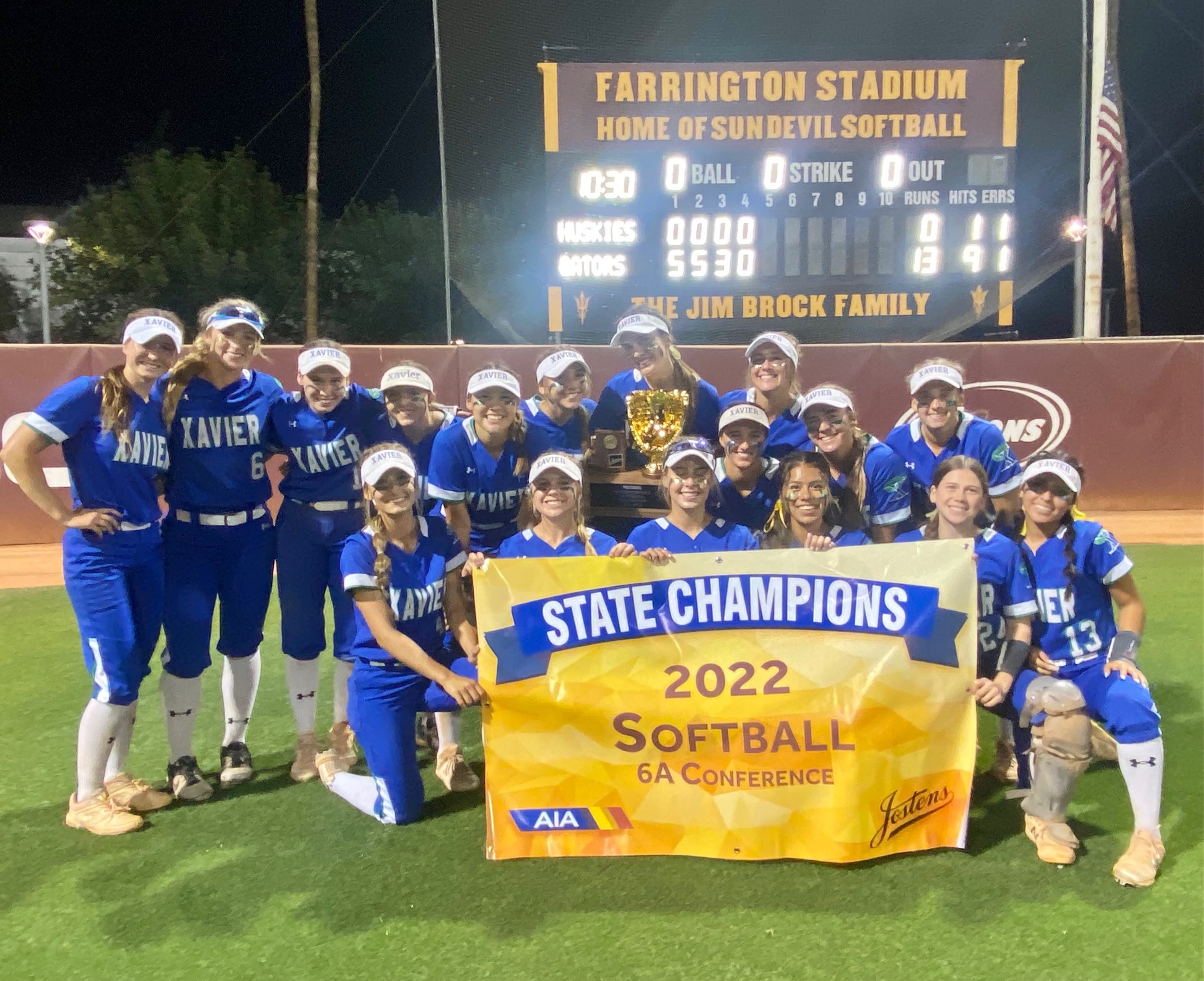 Congratulations to the Xavier softball team for their repeat as 6A 2022 State Softball Champions.
All Alumnae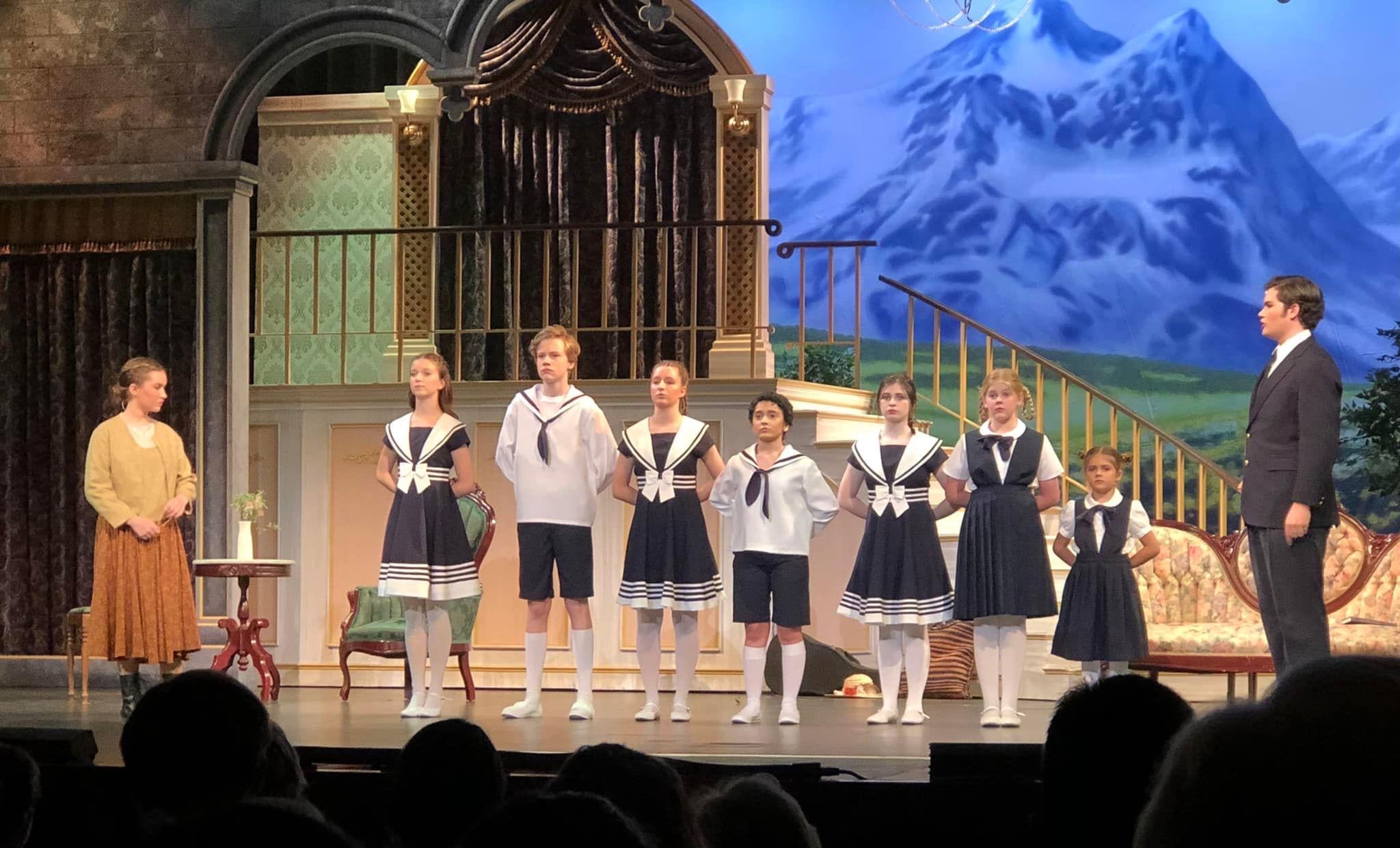 Congratulations to the cast and crew of The Sound of Music, Xavier's wildly successful spring musical!
1961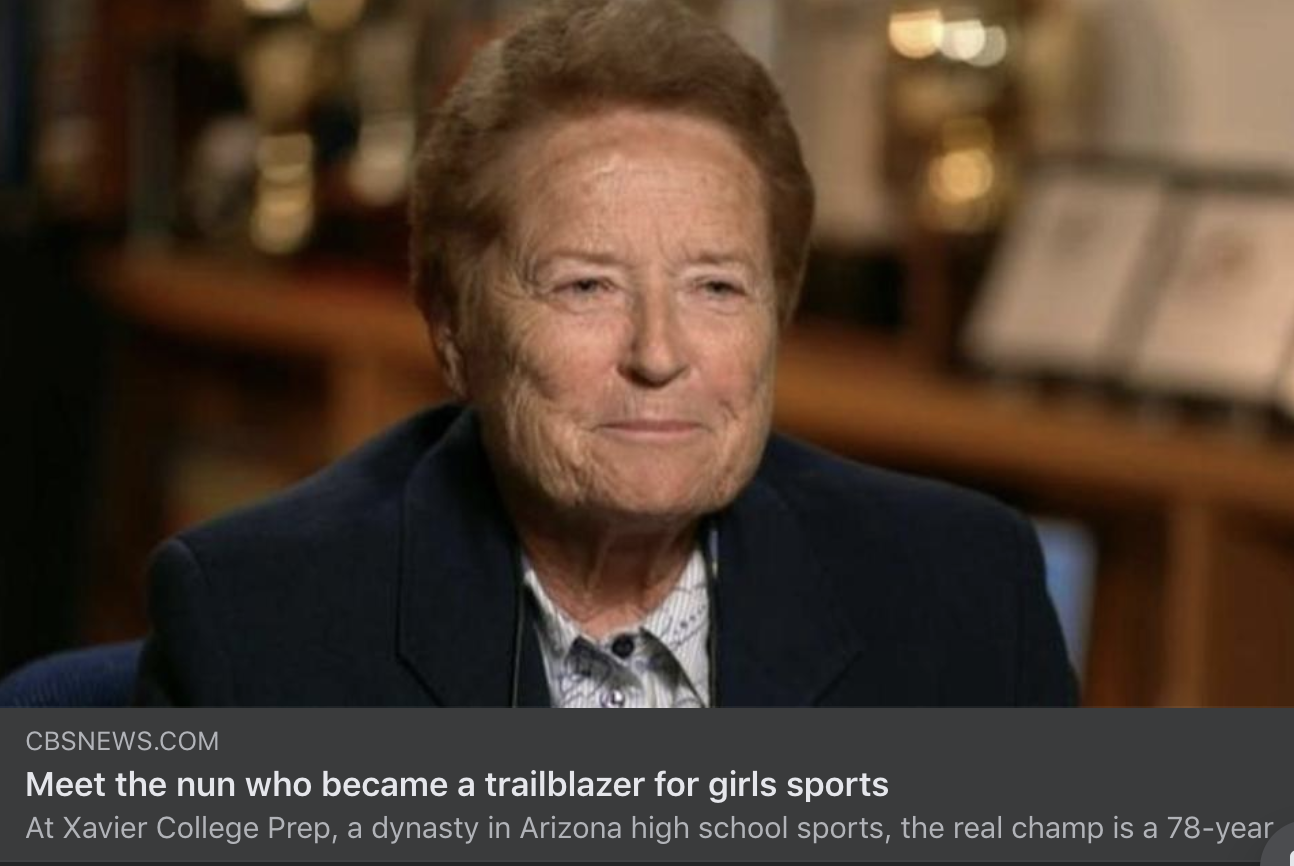 Sister Lynn Winsor was interviewed on ABC national news for the anniversary of Title IX. https://www.cbsnews.com/video/ meet-the-nun-who-became-a- trailblazer-for-girls-sports/