Class Notes Update
Historically, Xavier's Class Notes has been featured in our Connections magazine. In a conscious effort to go green and maintain Xavier's STEAM goals, Class Notes is now available online. Similarly, in order to maintain continuity as well as keep our community informed the featured notes will be updated twice a year (January and July). As the feature note is updated the prior will be archived as a viewable PDF available at all times. Class Notes featured prior to May 2017 are available through our Office of Alumnae Relations and are physically archived on campus in the Xavier Archive.
Help us keep our featured lists updated and accurate by updating your information and by contacting Polly Bayless Fitz-Gerald '68 our Director of Alumnae Relations.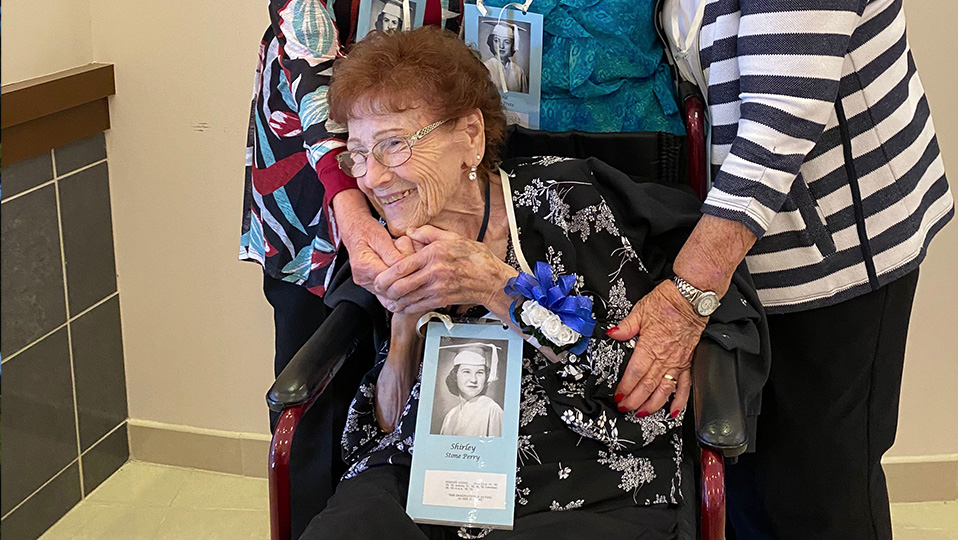 Polly Bayless Fitz-Gerald '68
Alumnae Relations
alumnae@xcp.org  -  602.240.3131
Filter By Year
Showing Class Notes
2013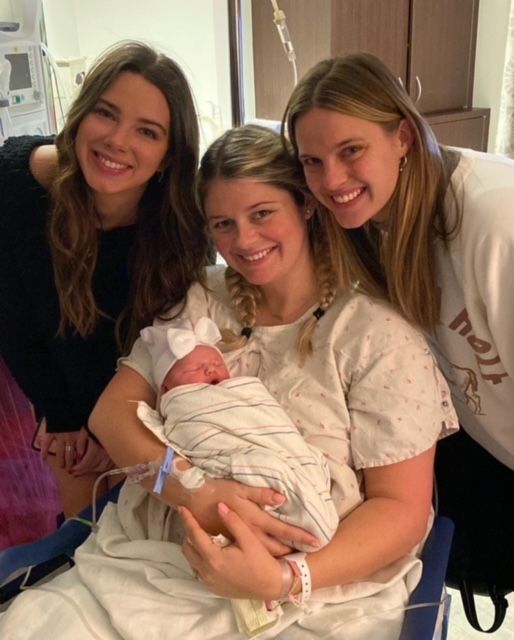 Miley Ann was born on December 30th to Krystin Westfall Howard and Jack Howard
Faculty & Staff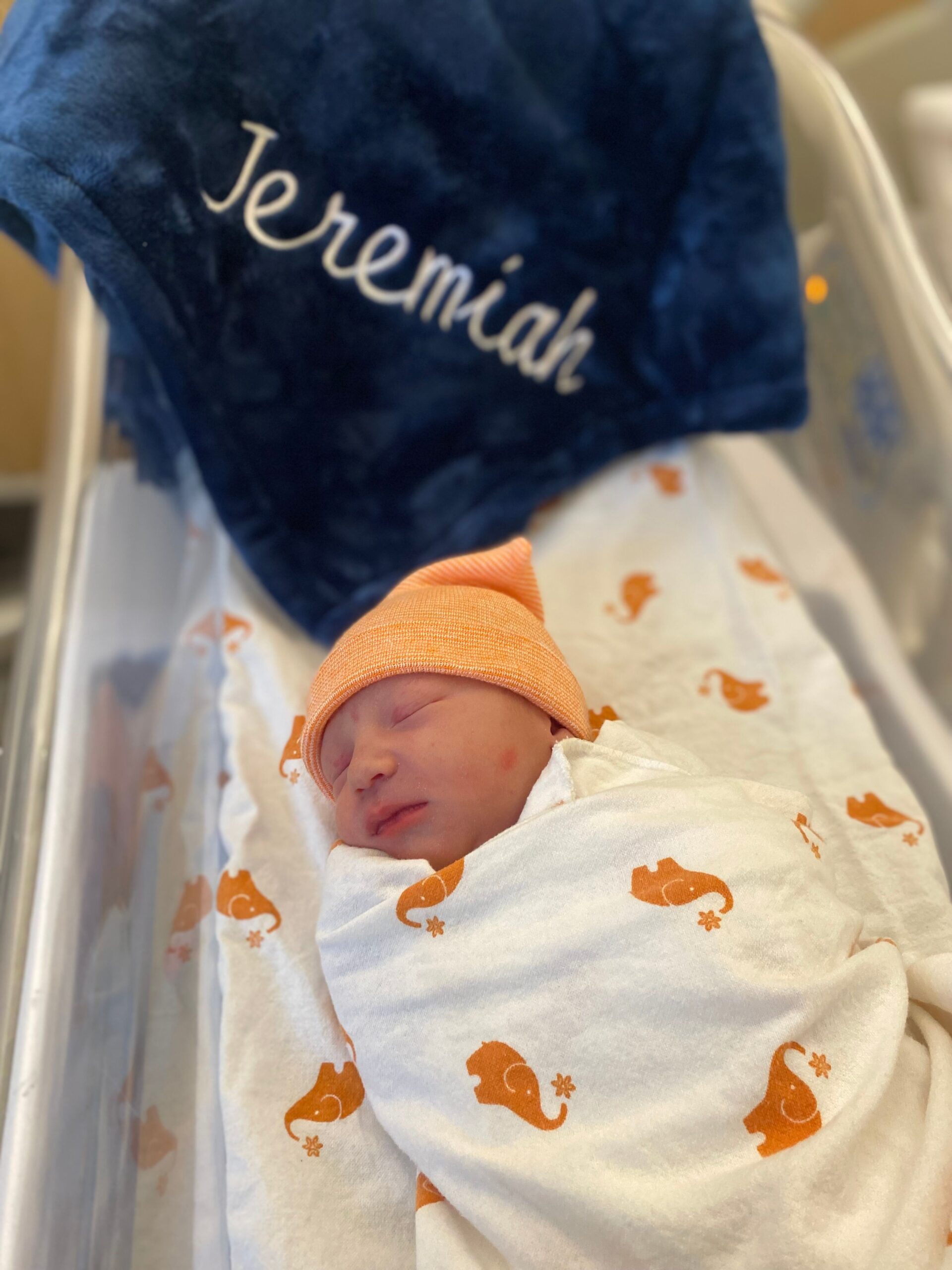 Jeremiah Lee was bon on December 27th to Peggy Sue Clay
All Alumnae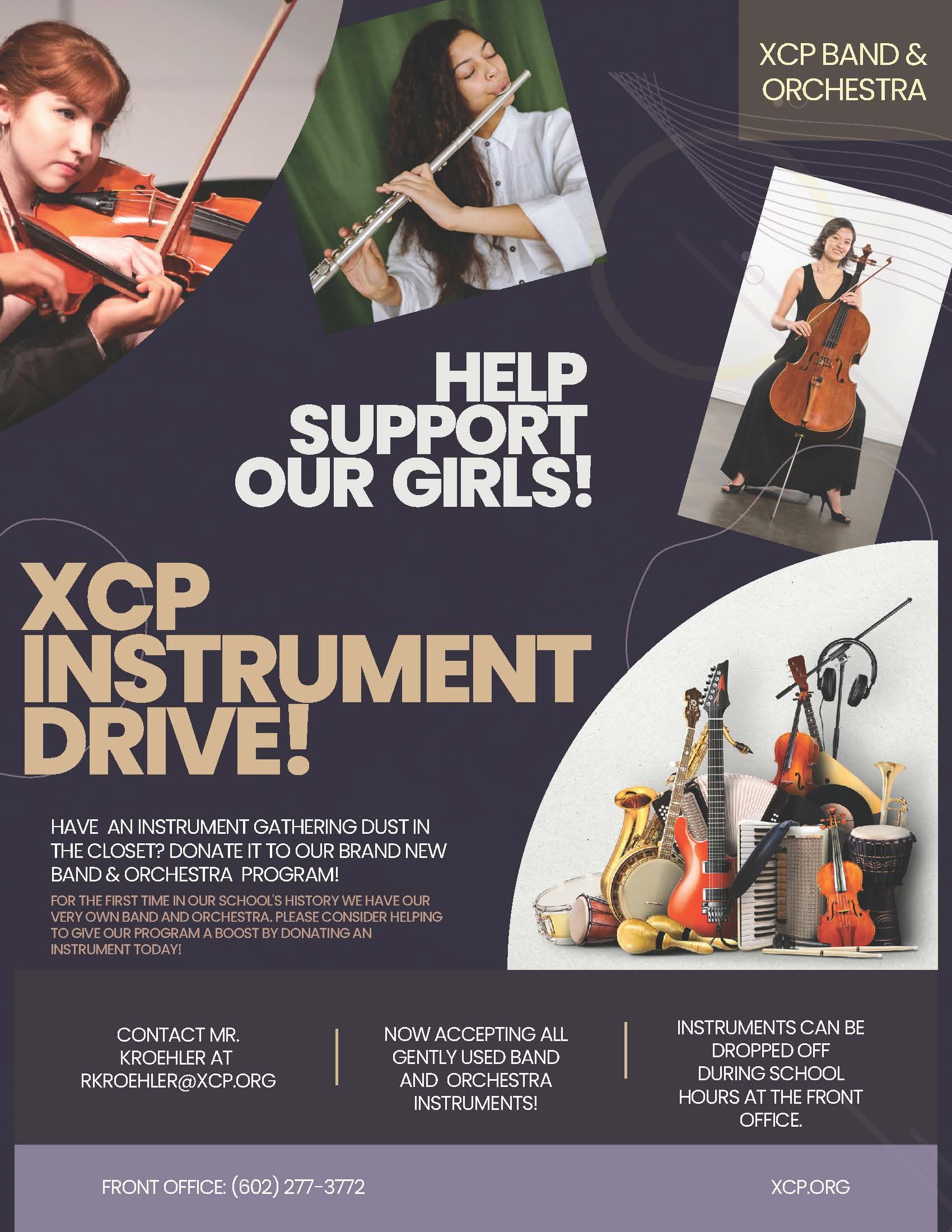 All Alumnae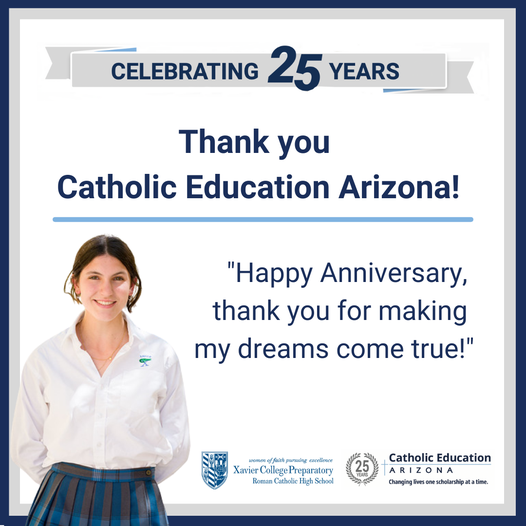 All Alumnae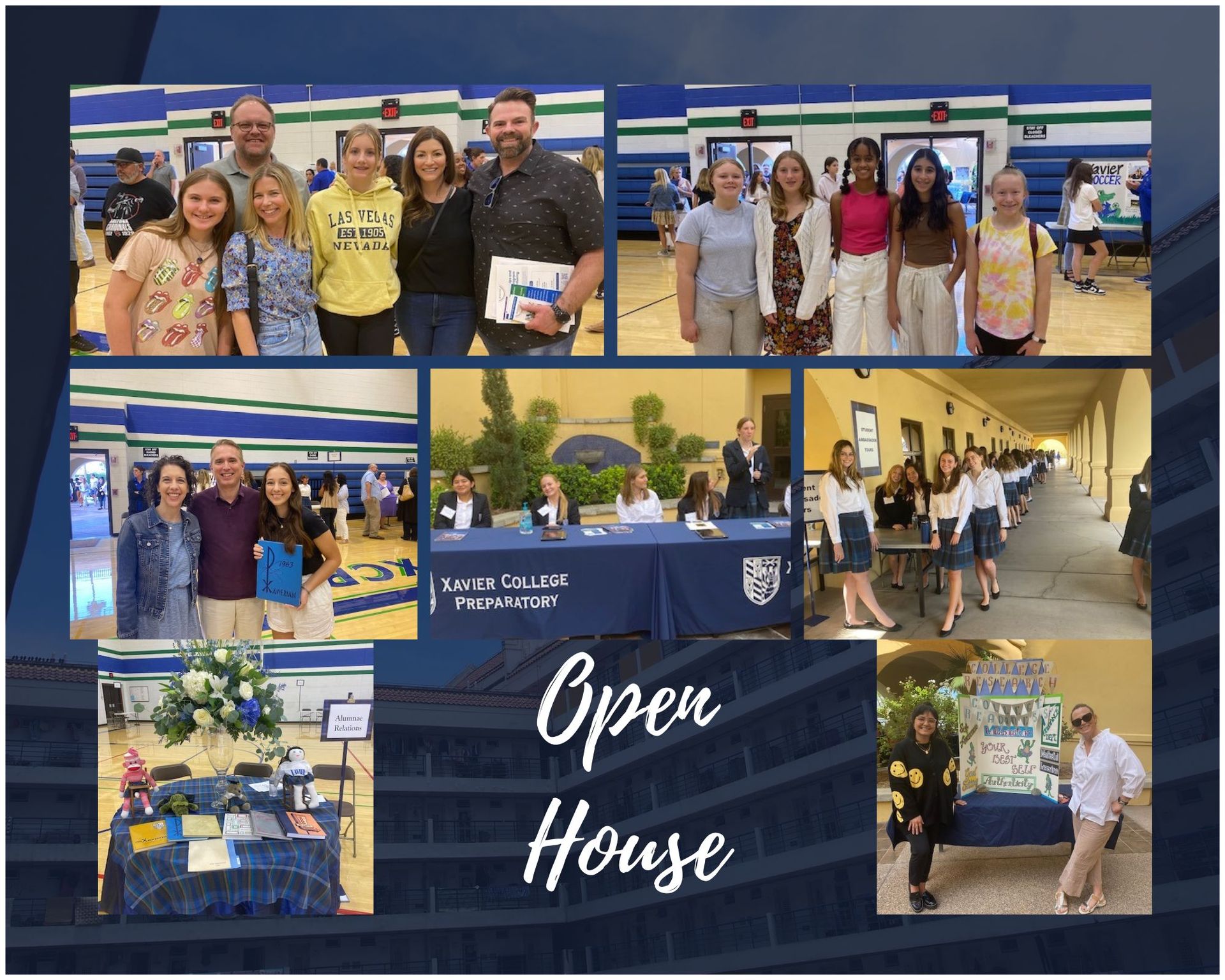 We were so happy to see many alumnae visiting at the Xavier Open House in October.
All Alumnae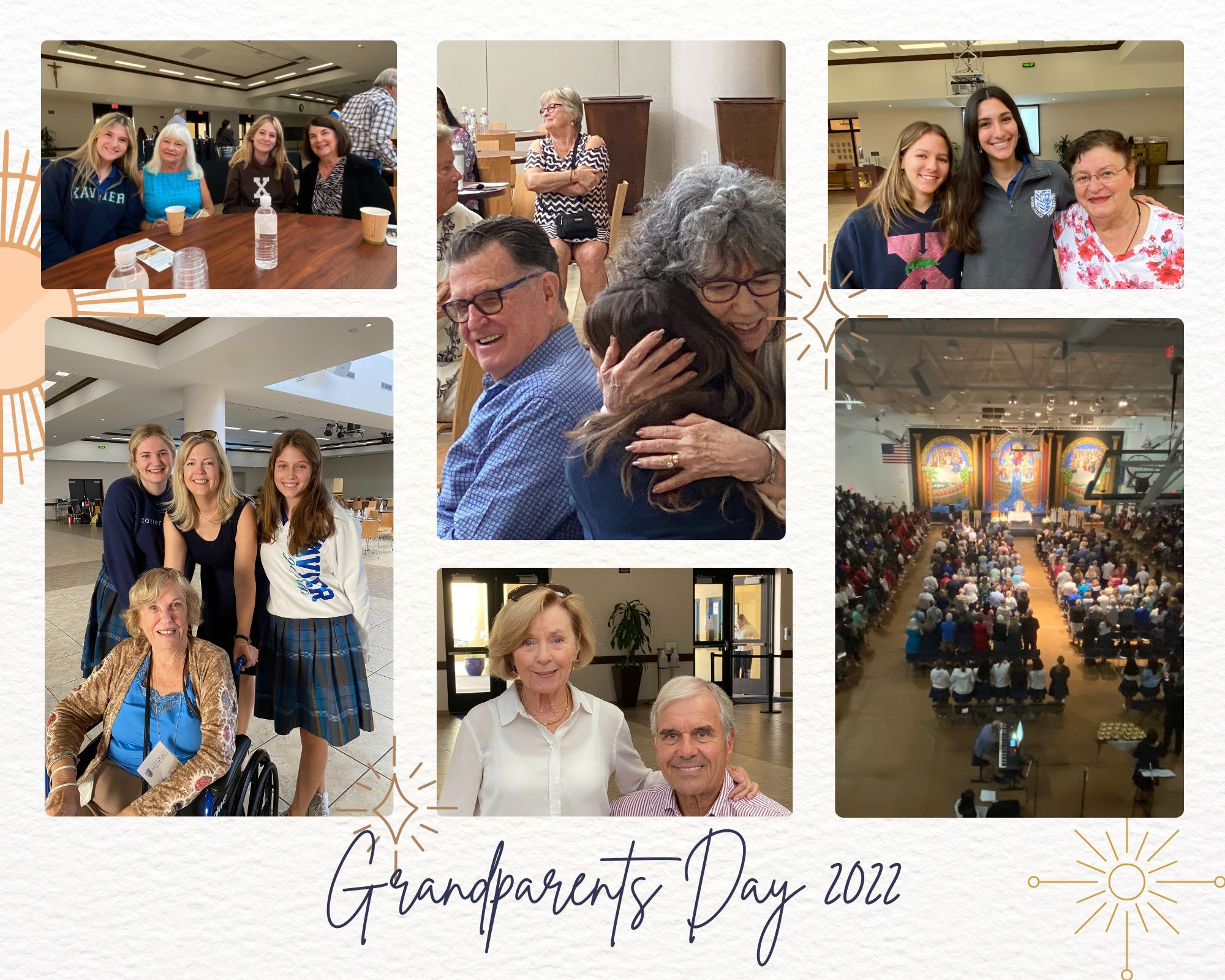 The juniors were able to celebrate Grandparents Day with their Grandparents in September. They missed the event as frosh due to Covid.
All Alumnae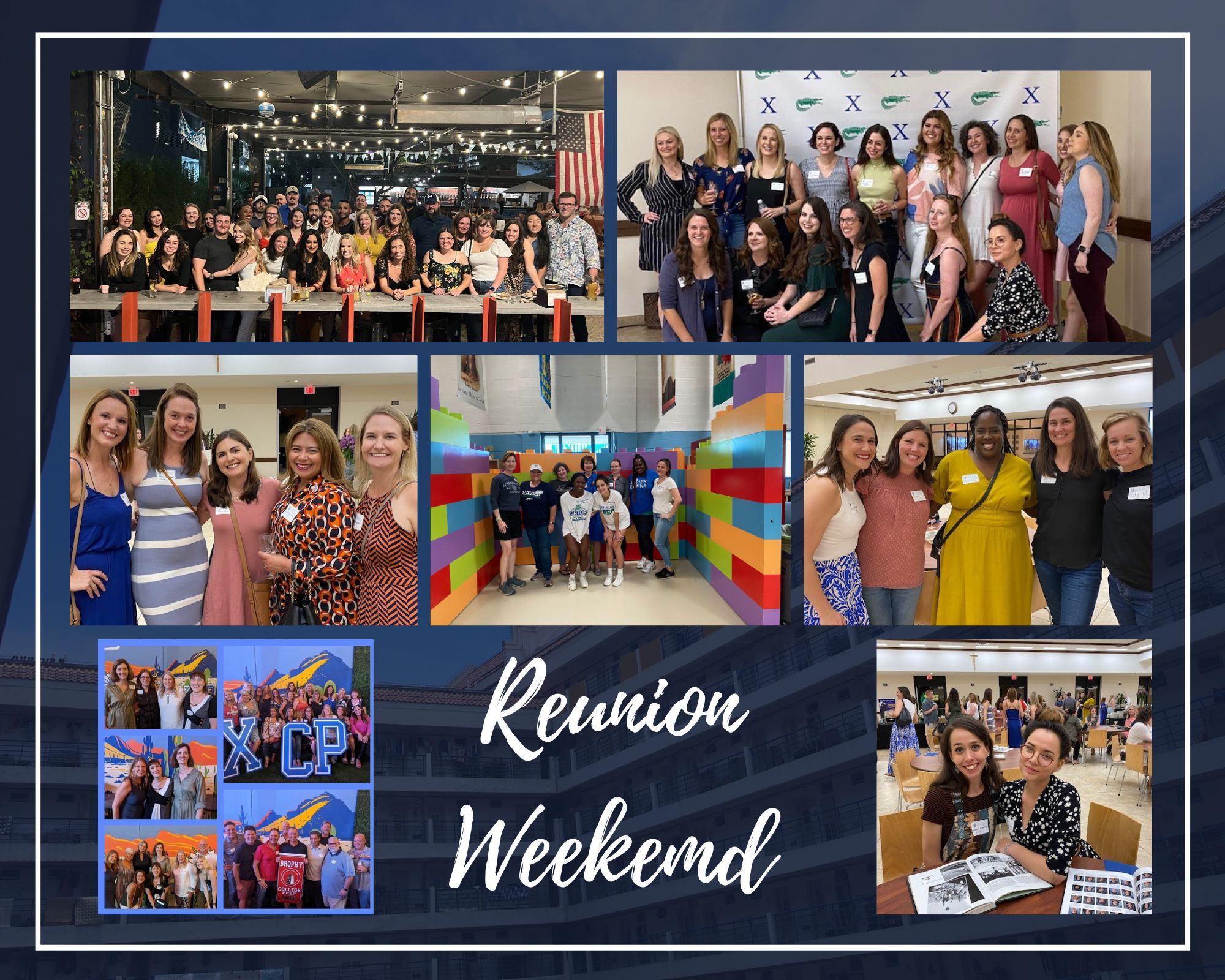 In September, five classes celebrated their reunions on Reunion Weekend. The classes met at Xavier on Friday night and with their Brophy counterparts on Saturday night.
1997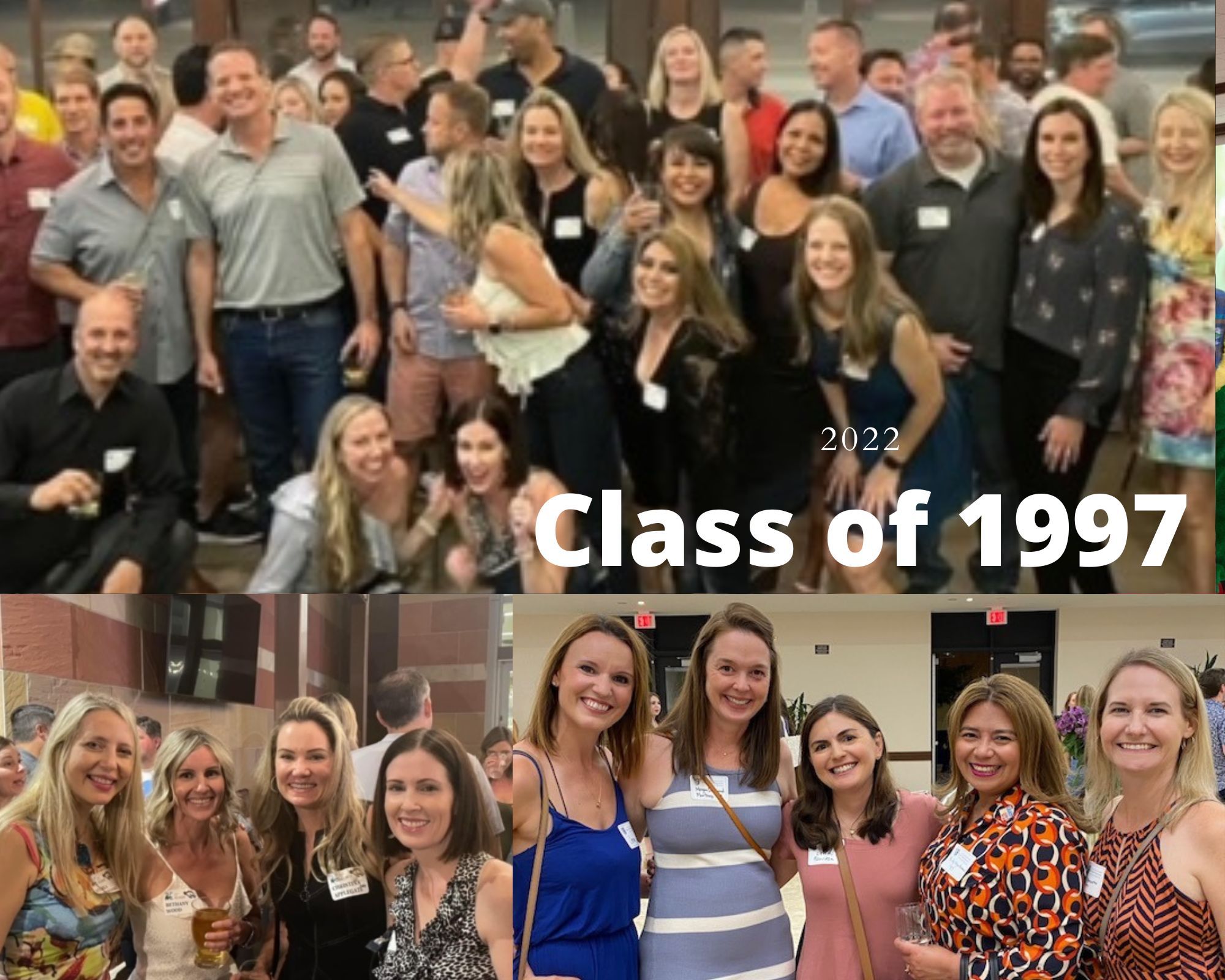 The Class of 1997 met to celebrate years of friendship!
1987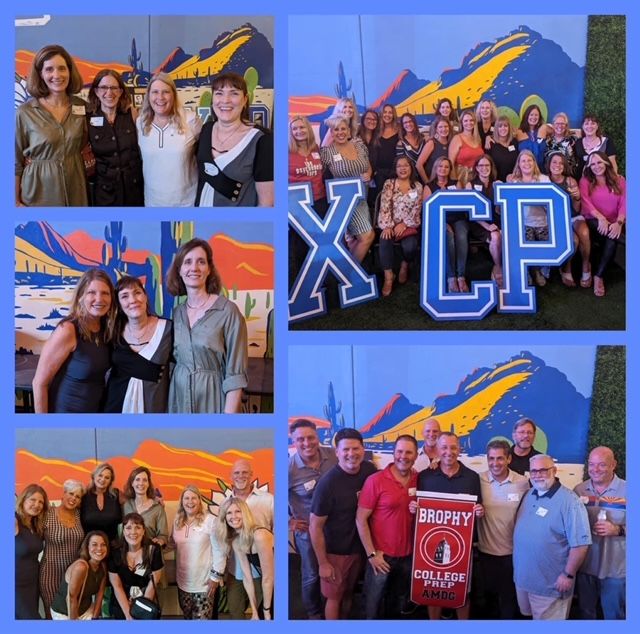 The Class of 1987 celebrated their 35th Reunion with Brophy this past fall.
1970-1974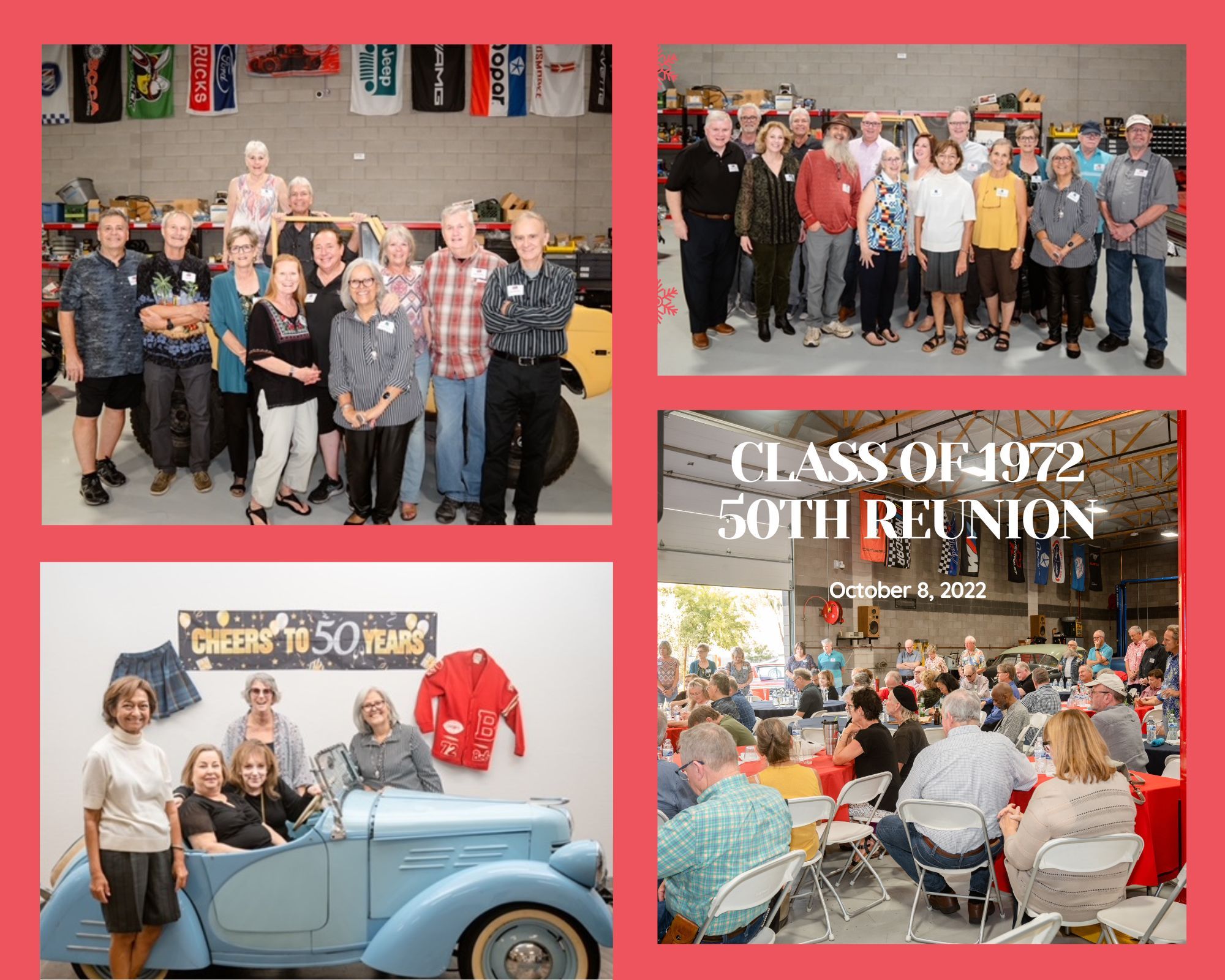 The Class of 1972 celebrated "Cheers to 50 Years" in October.
1965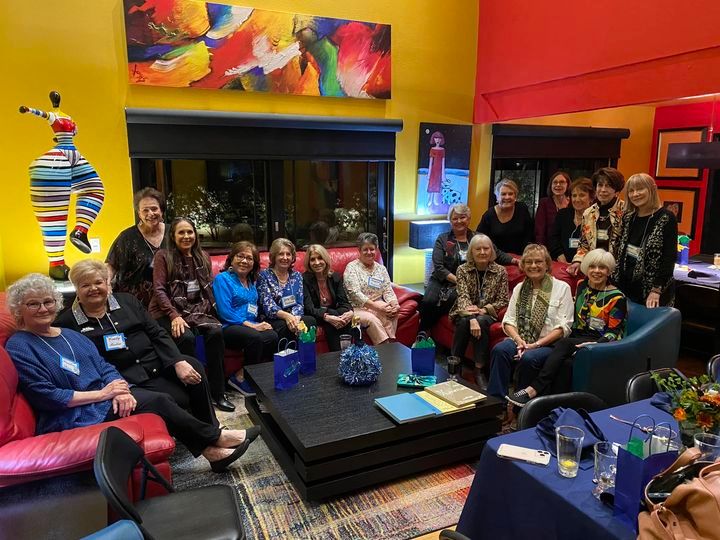 The Class of 1965 celebrated their 55th reunion a little late due to Covid.
1962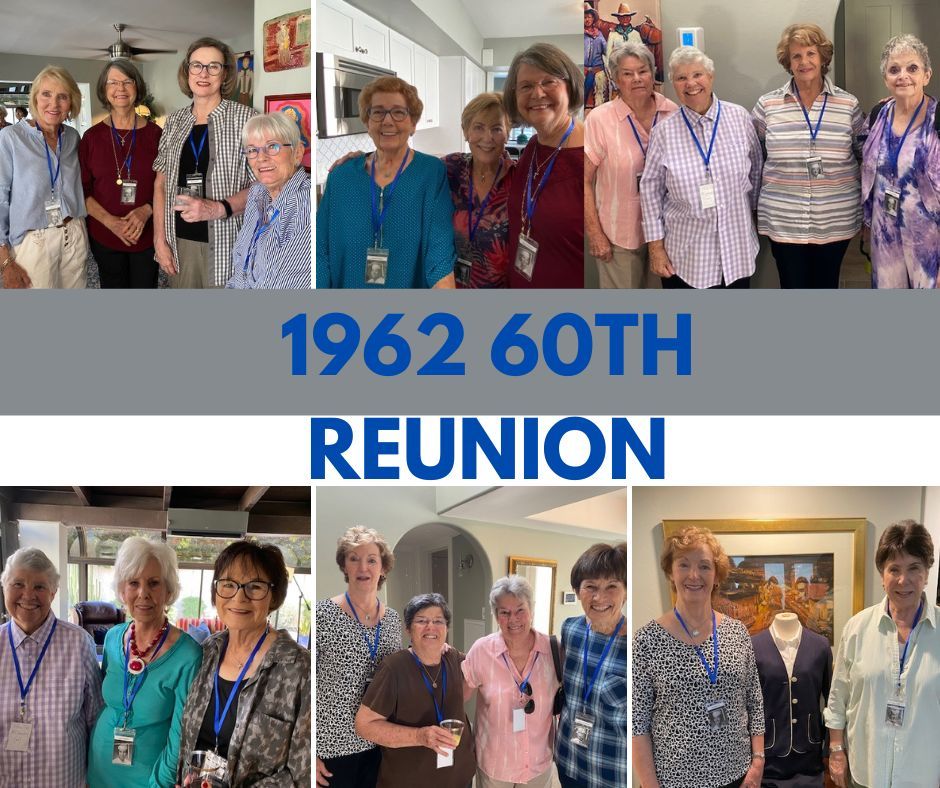 The Class of 1962 celebrated 60 years of friendship.