Class Notes Update
Historically, Xavier's Class Notes has been featured in our Connections magazine. In a conscious effort to go green and maintain Xavier's STEAM goals, Class Notes is now available online. Similarly, in order to maintain continuity as well as keep our community informed the featured notes will be updated twice a year (January and July). As the feature note is updated the prior will be archived as a viewable PDF available at all times. Class Notes featured prior to May 2017 are available through our Office of Alumnae Relations and are physically archived on campus in the Xavier Archive.
Help us keep our featured lists updated and accurate by updating your information and by contacting Polly Bayless Fitz-Gerald '68 our Director of Alumnae Relations.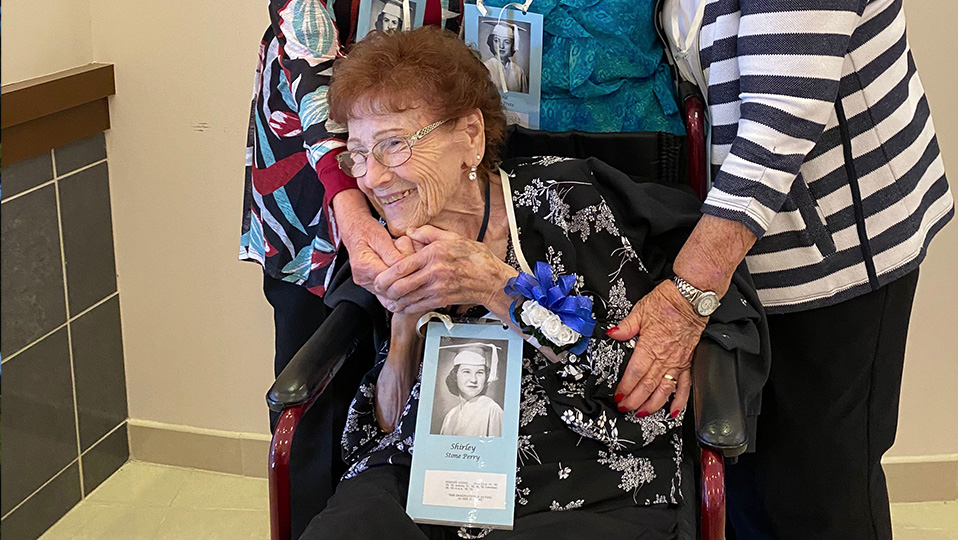 Polly Bayless Fitz-Gerald '68
Alumnae Relations
alumnae@xcp.org  -  602.240.3131
Filter By Year
Showing Class Notes
2004
Jenna Rousseau and husband Pat welcomed Benjamin William on March 8, 2022.
2004
Beth Zipser Halpern and husband Trevor welcomed Michael Zachary on December 19, 2021.
2016
Ainsley Ramsey is running a fundraiser benefitting STEM education for Arizona students at Title I schools, celebrating the importance and power of women in STEM. She is the founder of the Piece of the Pi fundraiser, pieceofthepi.org.
All Alumnae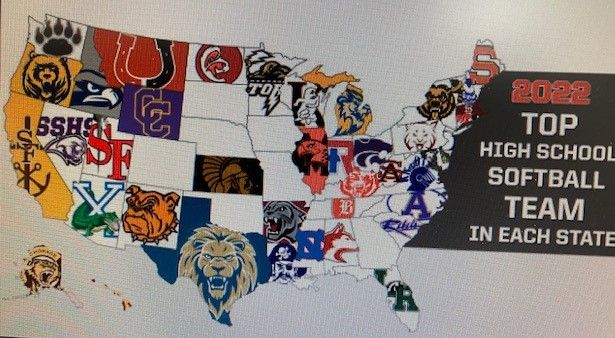 Faculty & Staff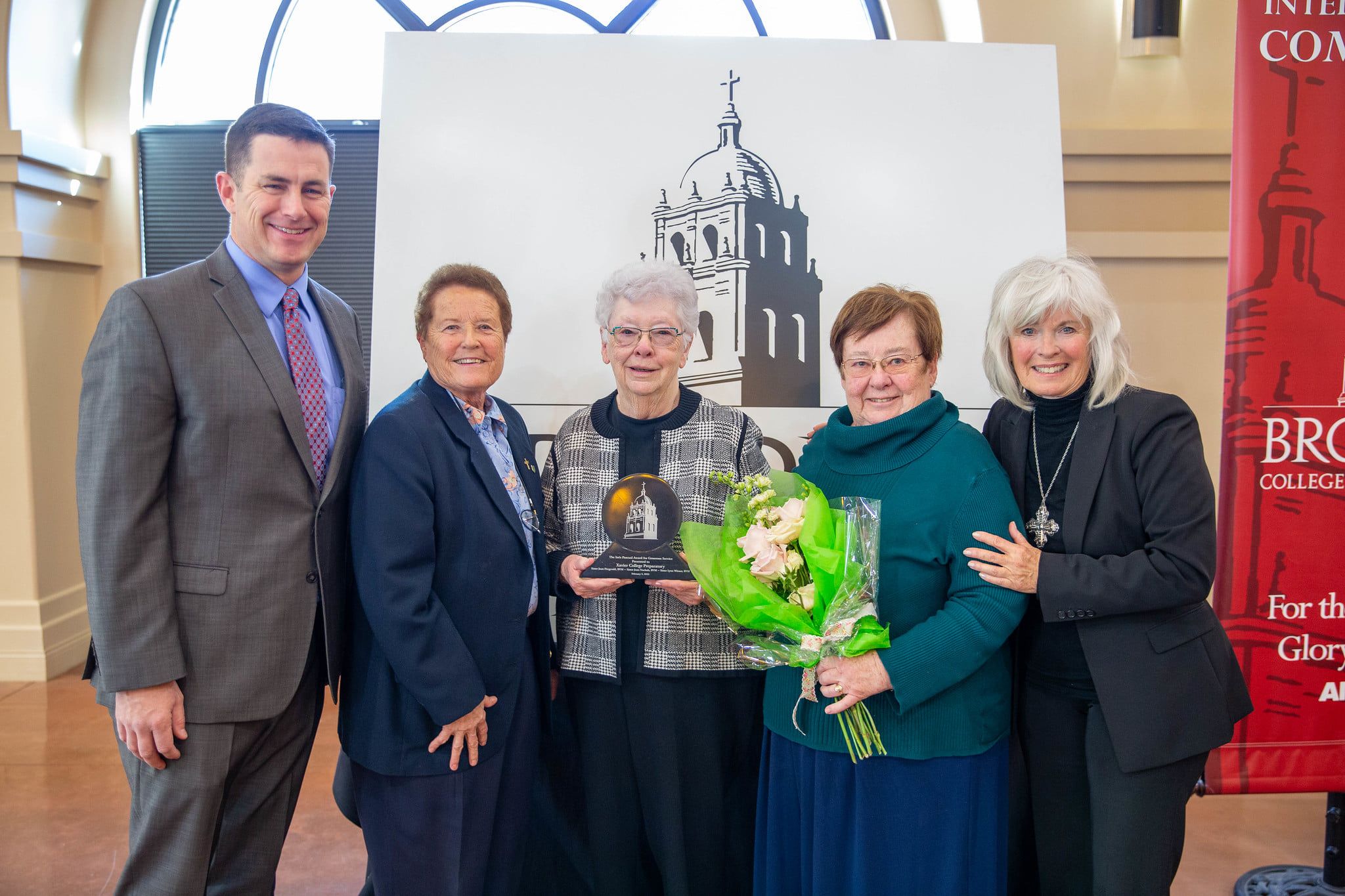 Congratulations to Sister Joan, Sister Joanie and Sister Lynn for being awarded the 2022 Ines Pascual Award for Generous Service from Brophy College Preparatory. As the partnership with Inez Pascual and Ignatius of Loyola endured all those years ago, so has the relationship of Brophy and Xavier.
Faculty & Staff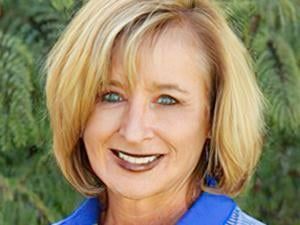 Congratulations to Xavier tennis coach Laurie Martin who is the Arizona Girls High School Tennis oach of the year and NFHS Western States Girls Tennis Coach of the year!
2006
Logan Clark graduated in December 2021 from Arizona State University with an MA in Political Psychology. She is also an alumna of the U.S. Air Force Academy and the University of North Carolina at Greensboro. Logan separated from the Air Force in 2019 and is now a senior research analyst at ASU's Center on Narrative, Disinformation and Strategic Influence, part of the Global Security Initiative. She lives in Washington, D.C., with her husband.
2010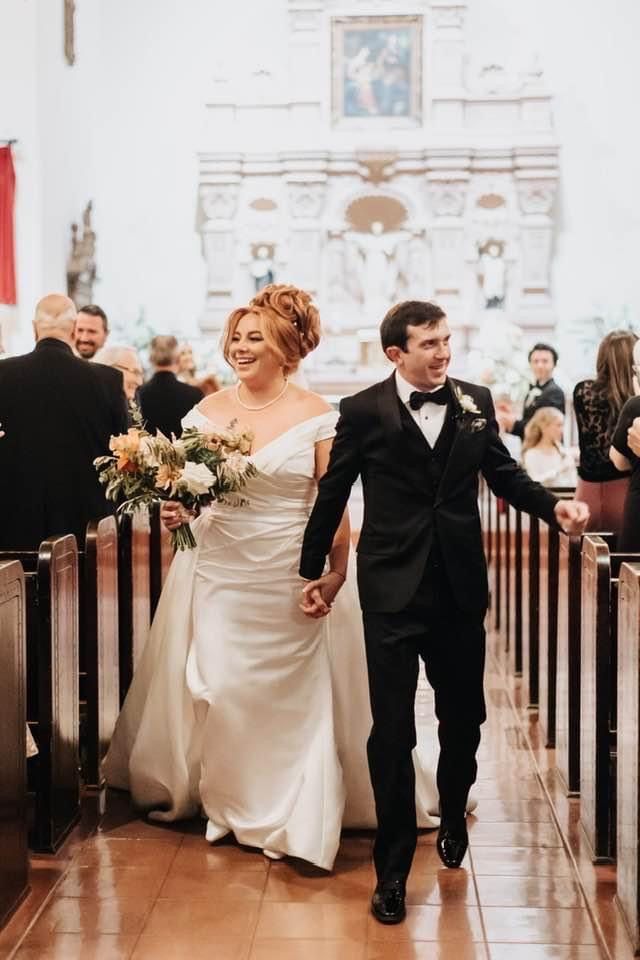 Emerald Dawson married Jeff Fox on February 12, 2022
1966
Jan Vitus Womack has spent 30 years with the state of Oregon and plans to retire later in 2022. She and husband Bruce will celebrate 20 years of marriage. Their family includes Bruce's six children, 28 grandchildren and 8 great-grandchildren!
All Alumnae
We want to hear from you! Are you doing good work in the areas of academic scholarship, community service or supporting student success? Perhaps you have an interesting campus connection or memory? We want to hear from you! Do more in 2022 by sharing your story and class notes with us. You may appear in a future edition of our Xavier Class Notes or in one of our alumnae communications!
1994
Tara Gleash was awarded a $500 grant from SRP and the Cardinals Charities Touchdowns for Teachers. she teaches at Lookout Mountain Elementary and will use the grant for science projects and books.
All Alumnae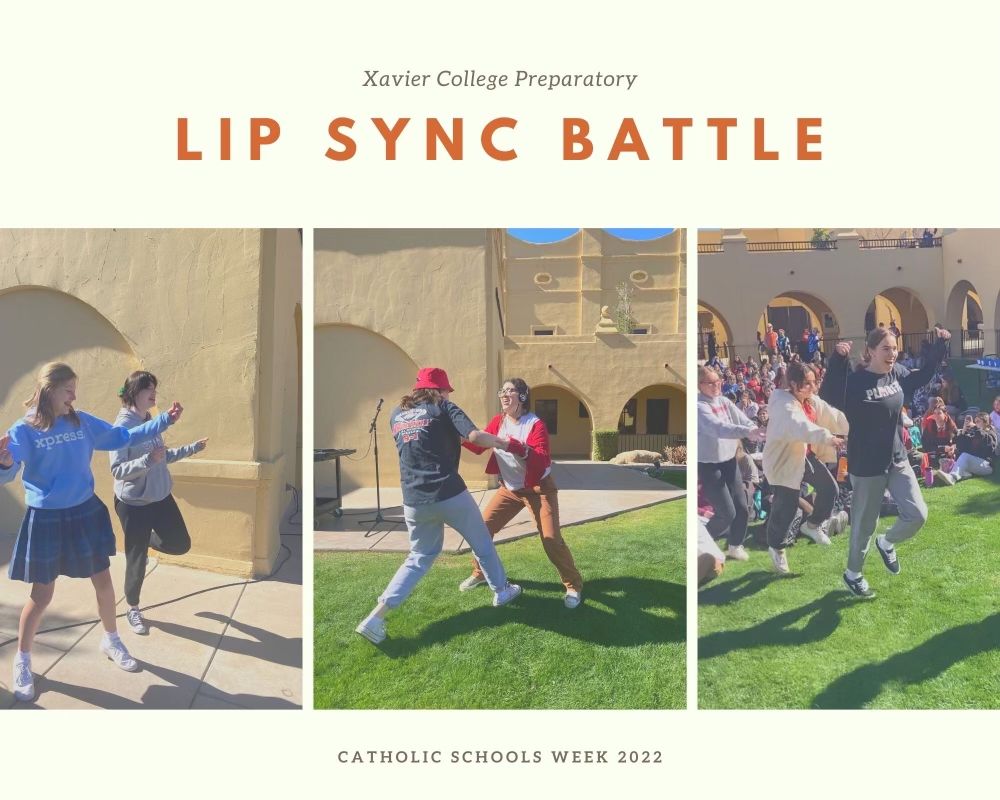 Lip Sync Battle