Class Notes Update
Historically, Xavier's Class Notes has been featured in our Connections magazine. In a conscious effort to go green and maintain Xavier's STEAM goals, Class Notes is now available online. Similarly, in order to maintain continuity as well as keep our community informed the featured notes will be updated twice a year (January and July). As the feature note is updated the prior will be archived as a viewable PDF available at all times. Class Notes featured prior to May 2017 are available through our Office of Alumnae Relations and are physically archived on campus in the Xavier Archive.
Help us keep our featured lists updated and accurate by updating your information and by contacting Polly Bayless Fitz-Gerald '68 our Director of Alumnae Relations.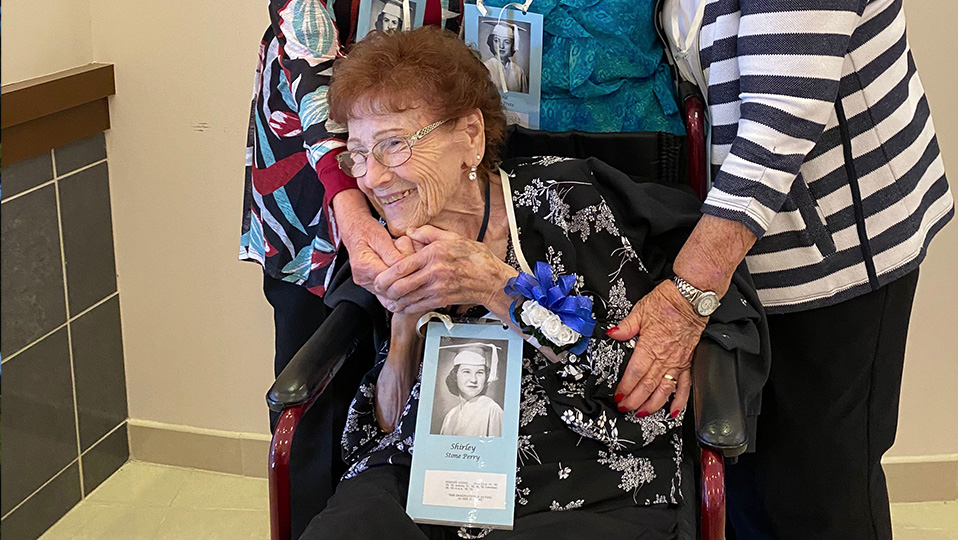 Polly Bayless Fitz-Gerald '68
Alumnae Relations
alumnae@xcp.org  -  602.240.3131
Filter By Year
Showing Class Notes 1980-1984
1983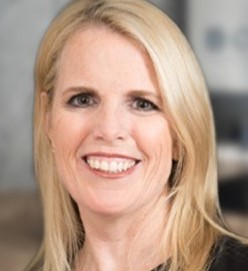 Kathleen Tobin has joined BOXX Insurance as Head of US Affinity Sales and Strategic Partnerships.
1984
Martha Fay Moneypenney is the Associate Director Clinical Consultant at UnitedHealthcare.
1981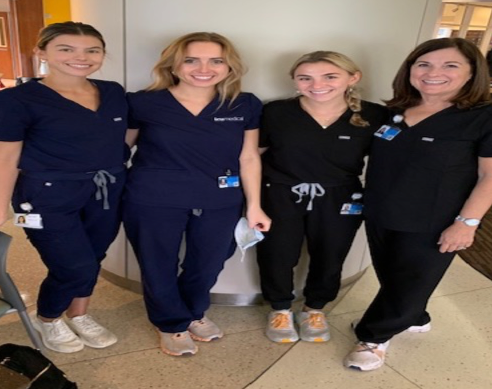 Stephanie Bass Kerkorian '81 has worked in medical sales for many years. Xavier students and friends reach out to her for advice in getting into the field. She enjoys mentoring and supporting young professionals. Three Xavier alumnae worked on a special project – Catherine Zacher '14, Hannah Hale '18 and Stephanie are shown in the picture on their project. Thank you Stephanie for guiding our alumnae!
1980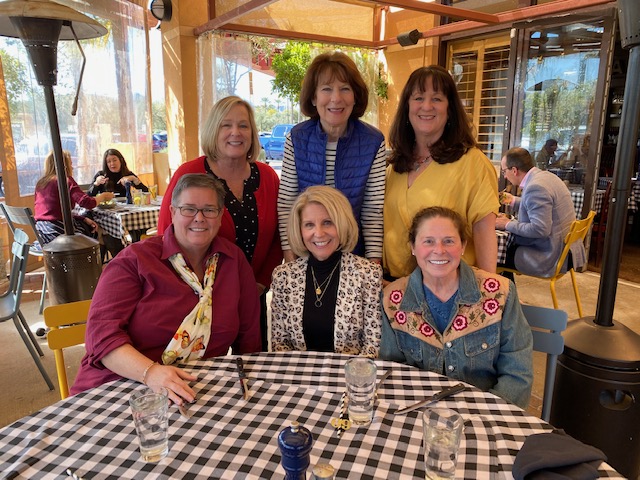 Maria Ruoff Paulsen was in town from Seattle and got together with some of the Class of 1980 and their old teachers. Back row: Sheila Byrne Lawrence, Polly Fitz-Gerald, Kris Long Rubalcava Front row: Maria Ruoff Paulsen, Paula Petrowski, Beth DeFrancesco Annan.
1983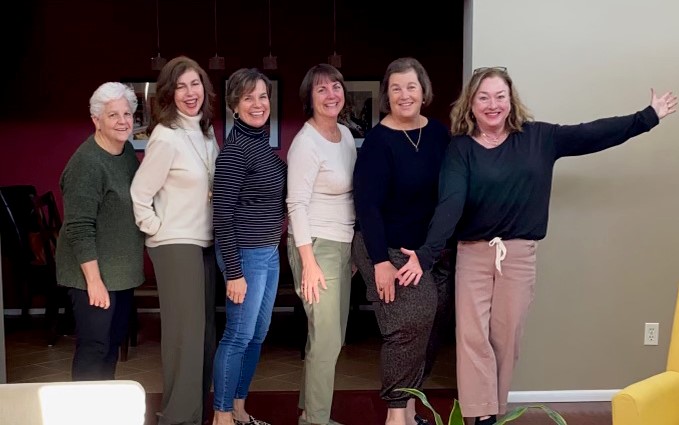 A group from the Class of 1983 met for a mini-reunion last fall. They will have their 40th reunion this fall!
1982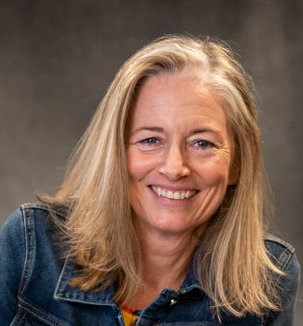 Cathy Schanz Clements is a Certified Wellness Coach with certifications in CPT, CNC, Weight Loss, Women's Fitness, Nutrition Fitness Coach, and Balance Coach. Cathy specializes in helping those over fifty to regain a healthy lifestyle. Whether their passion lies in hiking, playing with grandkids, or Pickle Ball, she encourages her clients to be more than what their birth date dictates and assists with goal setting after retirement.
1982
Faye Troxel Tait has joined Berkshire Hathaway HomeServices Arizona Properties as a real estate agent specializing in luxury properties.
1982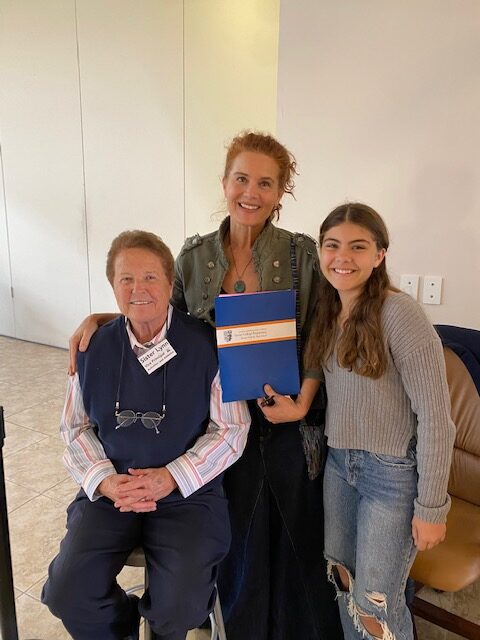 Sister Lynn Winsor greets Katherine Quiniff Reckling '82 and her daughter Keira '26 at Freshman Registration in March 2022.
1980-1984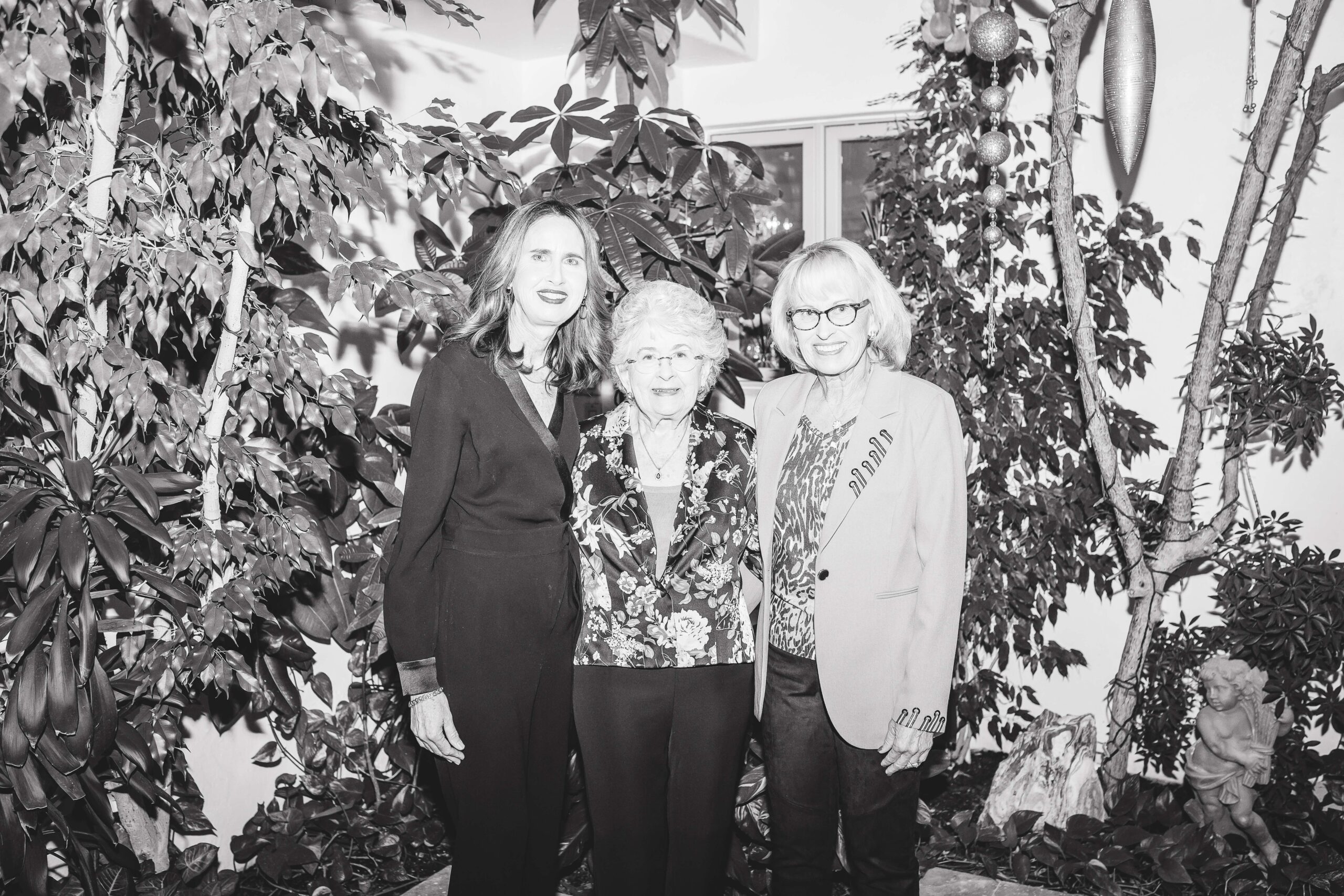 Mary Ann Maloney Sheely '73 and Kitty Maloney Langmade '82 celebrated their mother Mary Maloney's 90th birthday this past January.
1981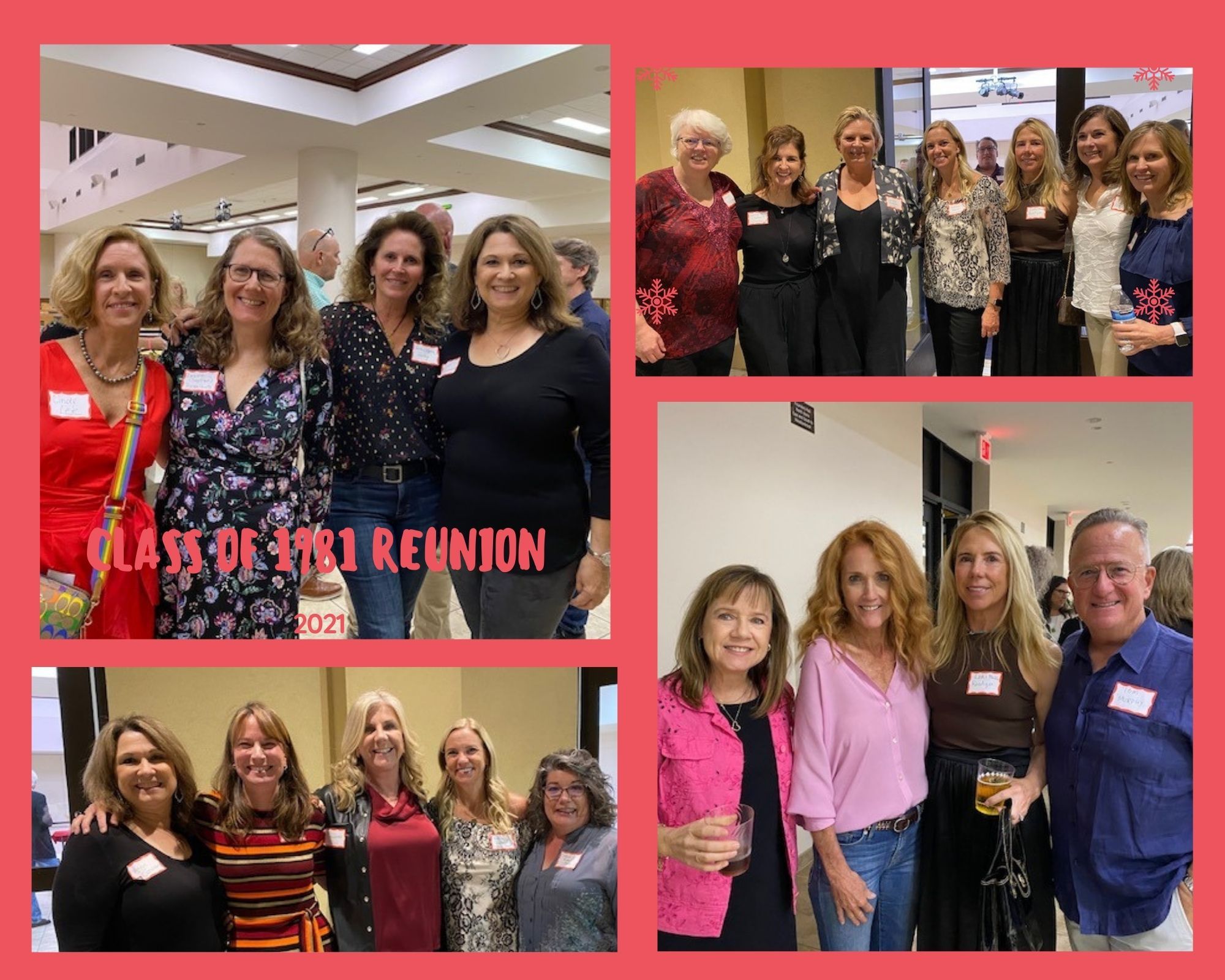 1980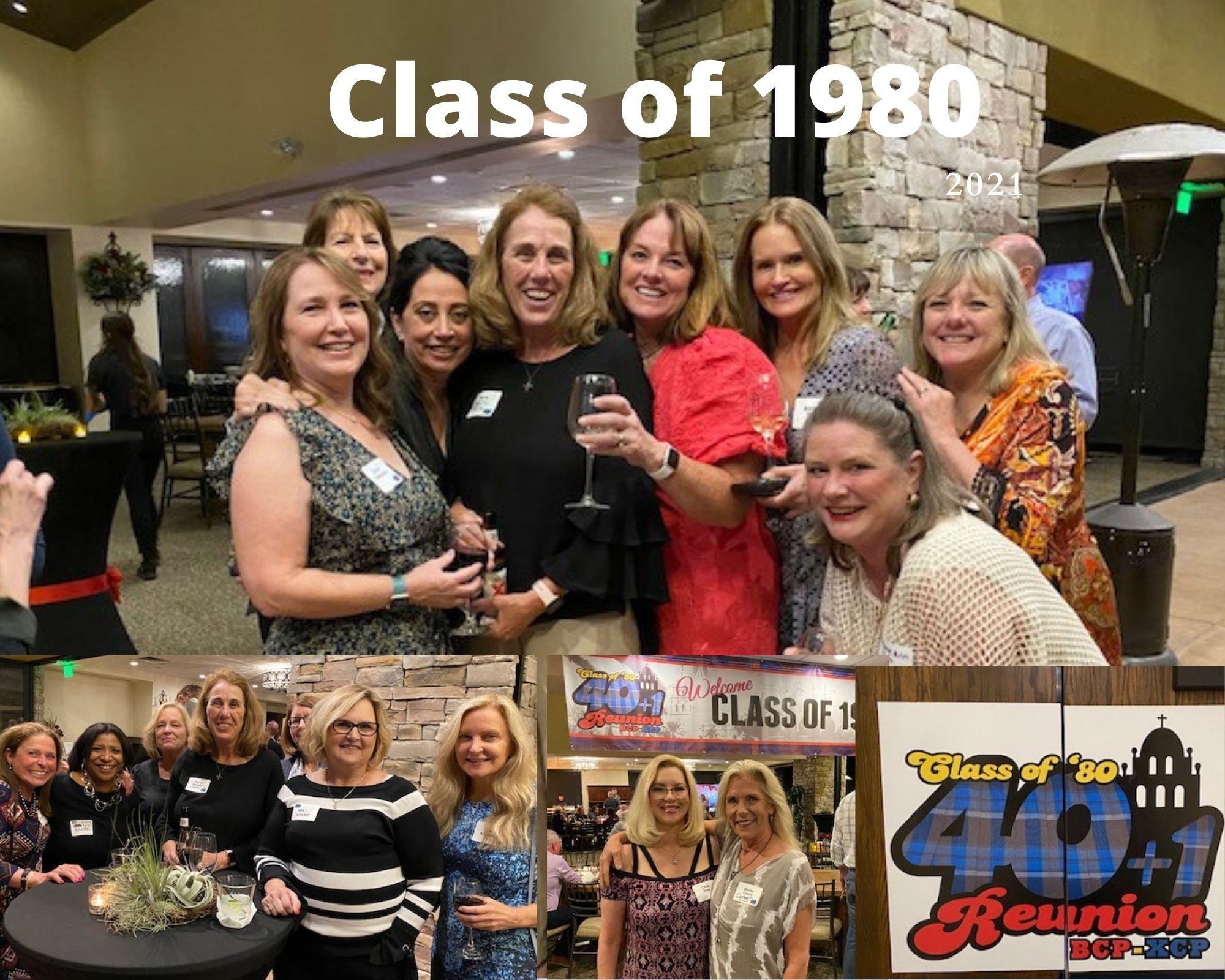 1980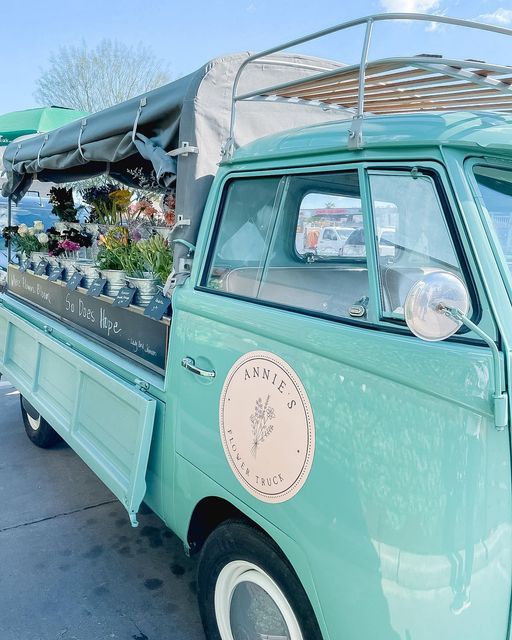 Ann Hurley Barker is the proud owner of Annie's Flower Truck, a VW bus full of beautiful flowers that makes its way around the valley. Look for her!