Xavier Pilgrimage Opportunity
Just as Jesus needed to retreat and change His scenery to worship, the Xavier community benefits from getting away to focus on God's words, engaging in different cultural and religious experiences.
Nestled in the Pyrenees, Lourdes has been a major pilgrimage site for Catholics for more than a hundred years. It was there that St. Bernadette witnessed numerous apparitions of the Virgin Mary. Each year Xavier makes this special pilgrimage available to students, parents, alumnae, and faculty during Easter vacation.
Each pilgrimage is intentionally planned to provide a variety of cultural, artistic, and religious experiences. Students experience new cultures, many for the first time, and are reminded of the rich legacy of the Catholic Church. Along the way, we see famous places, eat lots of good food, and have daily adventures!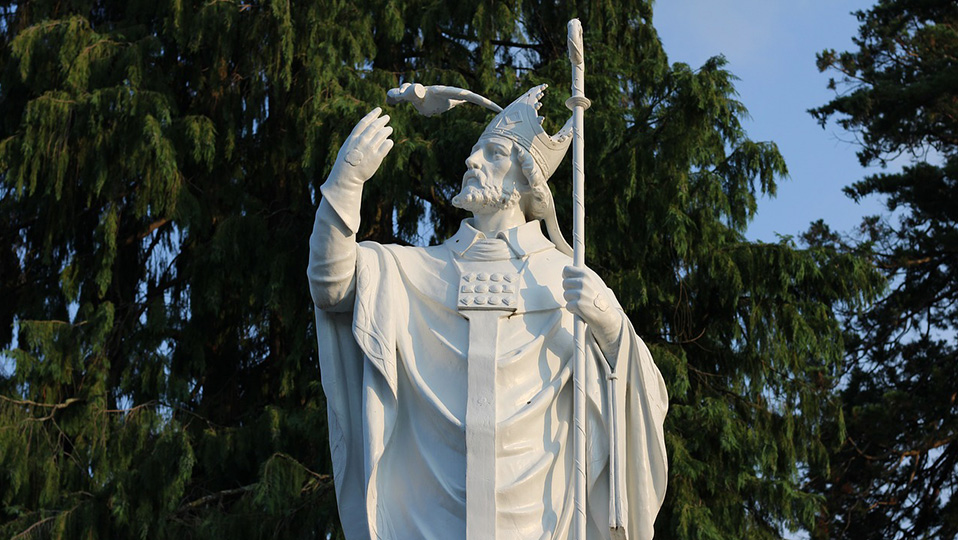 An Inspiring Journey From France To Spain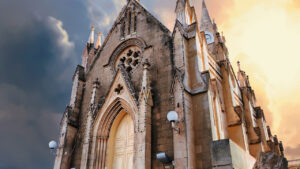 Lourdes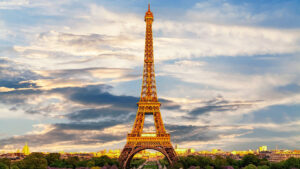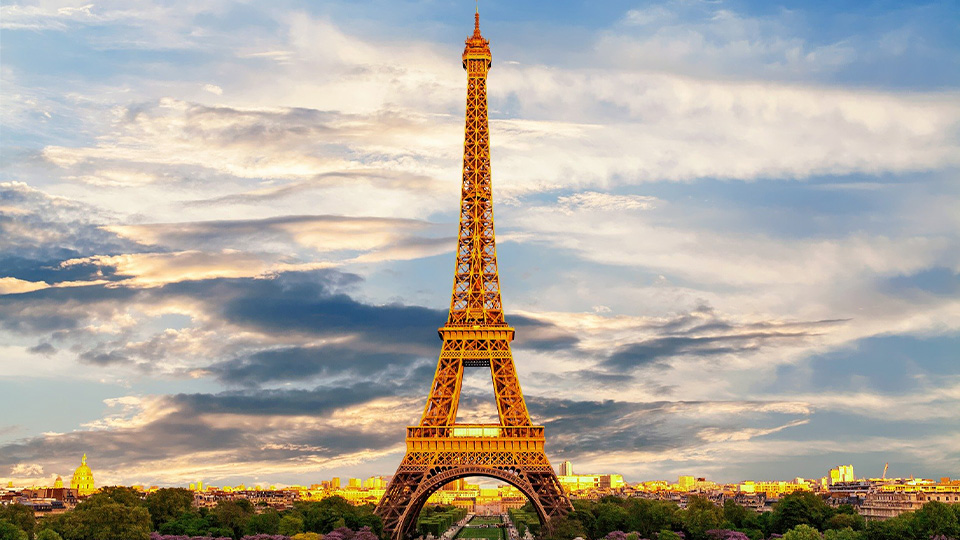 Paris
Barcelona
Program Details
April 2022
Where
Lourdes, Paris, and Barcelona.
Itinerary
Easter Triduum celebrations at St. Pius X Basilica, Holy Thursday, Good Friday, Holy Saturday, Stations of the Cross, an International Mass on Easter Sunday, visits to the Cachot (where Saint Bernadette lived inpoverty), the Waters at eh Grotto and the baths, as well as the Rosary Procession and the Blessing of the Sick.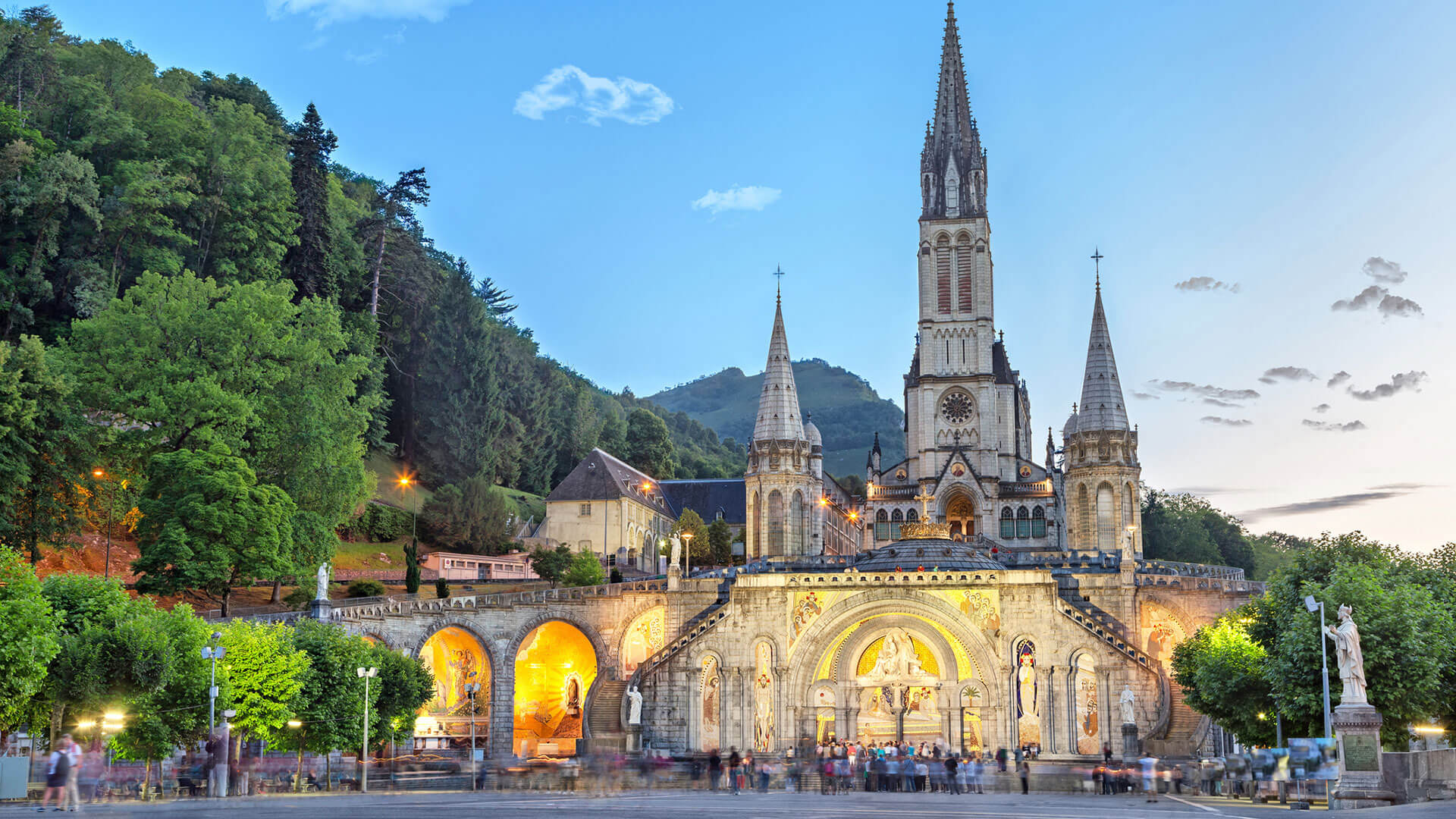 Past participants say that "Lourdes helps you see a bigger picture of the Church." and that "Lourdes changes one's perspective of the meaning of Volunteering."
Don't miss out on this beautiful experience that is open to students, families, and friends of the Xavier Community.