Join The President's Circle at Xavier
Xavier President's Circle exists to recognize a distinguished group of parents, alumnae, past parents, grandparents, friends, and community partners who invest so generously in our mission to prepare our young women of faith with the knowledge, skills, and integrity to meet the challenges of a changing global society in a positive and productive manner.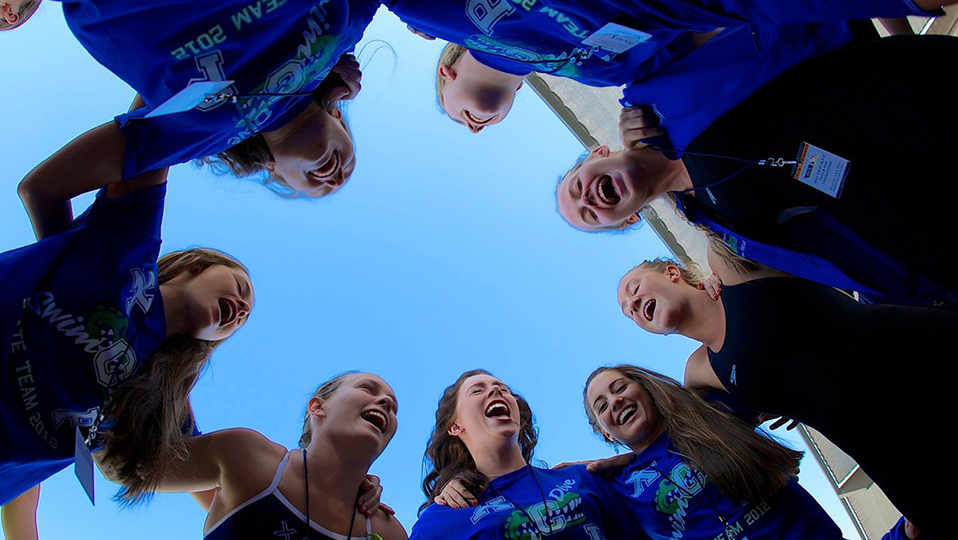 How to Become a Member
To become a member of the President's Circle, a donor's cumulative gifts to The Xavier Fund, Legacy of Leadership Capital Campaign, Xavier Foundation, Inc., Mothers' Guild, and Dads' Club events during each fiscal year must amount to $5,000 or more, and individuals must redirect their Arizona state tax dollars to Xavier through Catholic Education Arizona.
For more information on becoming a member of Xavier Predsident's Circle, please contact Catherine Clancy '05 at 602.405.0630 or cclancy@xcp.org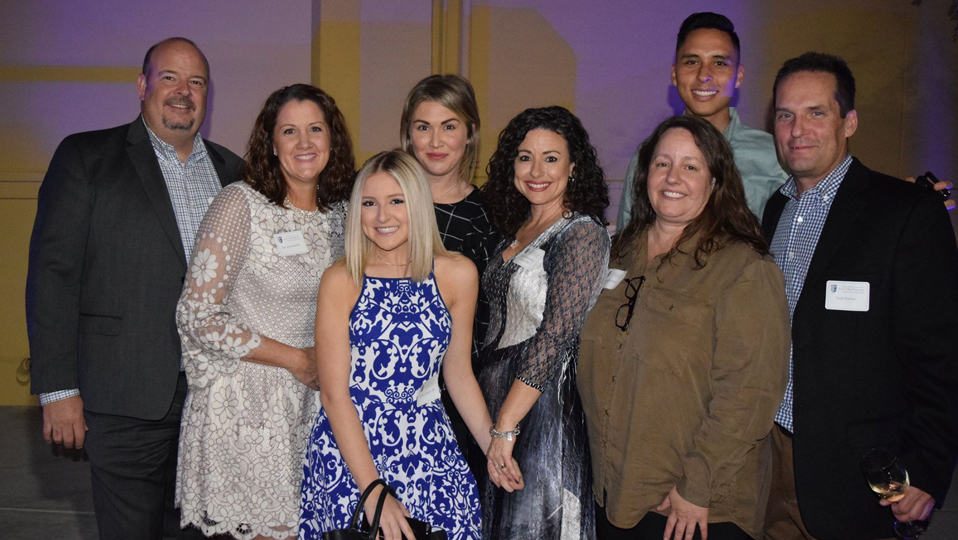 Invitation to exclusive President's Circle events.
Invitation to the President's Circle Dinner.
News and communications from the President's office.
Preferred table at X Breakfast for you and your guests.
VIP Benefits and special recognition at the Mothers' Guild Holiday Dinner and Auction.
Acknowledgment of President's Circle members at X Breakfast, the Xavier Holiday and Auction, and the Scholarship Fashion Show.
Personalized membership card allowing you free admission to regular season home sporting events and theater/fine arts productions for the fiscal year.
Xavier College Preparatory is a non-profit organization and your contribution is tax-deductible to the full extent of the law.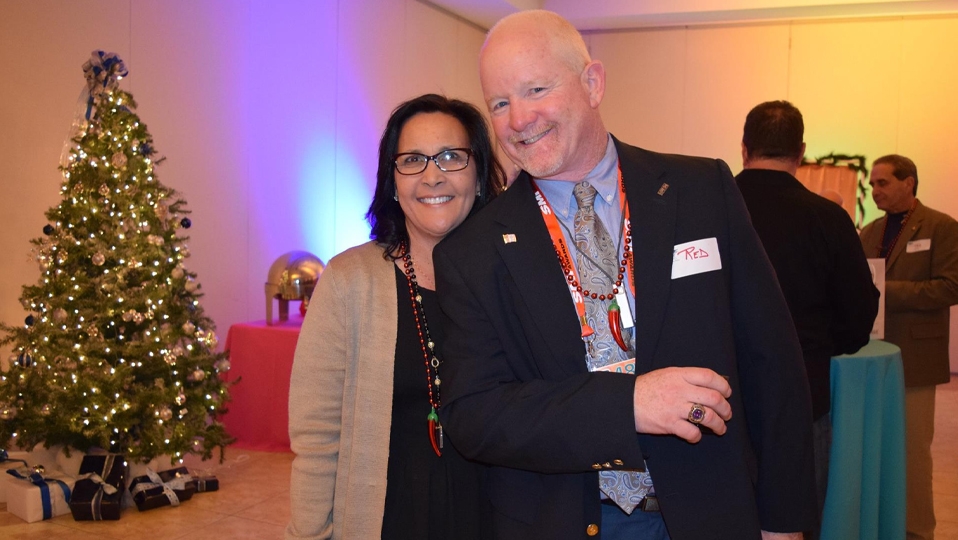 Catherine Clancy '05
Director Of Advancement
cclancy@xcp.org - 602.405.0630
President's Report
This edition of the President's Report gives you a snapshot of our GATORS in their natural environment whether that be on a pilgrimage for World Youth Day, performing in an opera, competing in E-sports, welcoming transfer students to campus, or winning an award for computer programming. In these, and in so many other endeavors, our Xavier GATORS are women of faith pursuing excellence.