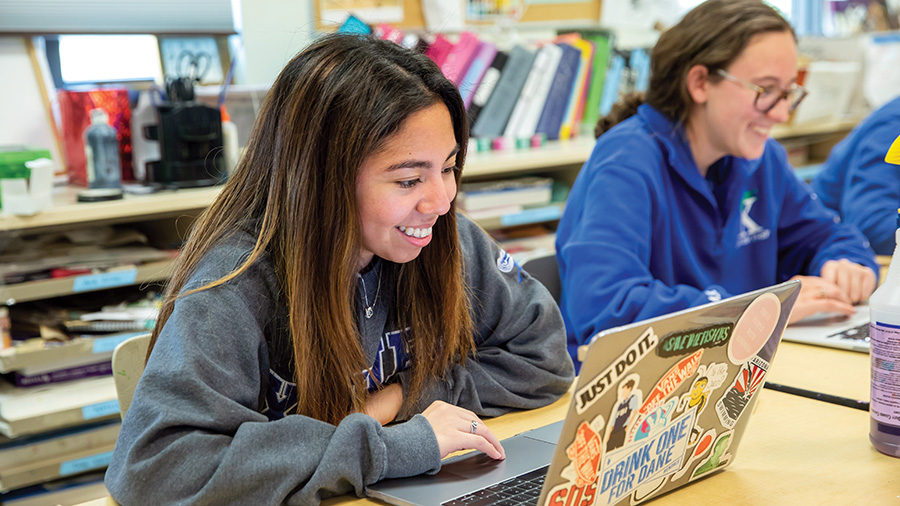 Compare your class schedule to the booklist to see what books you'll need as all sales are final at the Xavier Bookstore. (Pro-tip: Highlight the ISBN numbers prior to going to the bookstore for a more speedy experience!) Bring cash, check, credit card & a sturdy bag for all of your new books.
Used books can be purchased from other students or another source. (Pro-tip: Be sure to check the ISBN before purchasing to ensure the correct edition is being purchased.)
Please use the links below to search the ISBN number of your class textbook.
The bookstore does not endorse a specific vendor.
If your teacher provides a direct link to the publisher for a course e-book, you must purchase your e-book from that vendor.
Location
Administration Building
Note: Books are not sold to students during class periods.
For more information and specific questions related to the bookstore please get in touch via phone.
(602) 240-3121