Class Notes Update
Historically, Xavier's Class Notes has been featured in our Connections magazine. In a conscious effort to go green and maintain Xavier's STEAM goals, Class Notes is now available online. Similarly, in order to maintain continuity as well as keep our community informed the featured notes will be updated twice a year (January and July). As the feature note is updated the prior will be archived as a viewable PDF available at all times. Class Notes featured prior to May 2017 are available through our Office of Alumnae Relations and are physically archived on campus in the Xavier Archive.
Help us keep our featured lists updated and accurate by updating your information and by contacting Polly Bayless Fitz-Gerald '68 our Director of Alumnae Relations.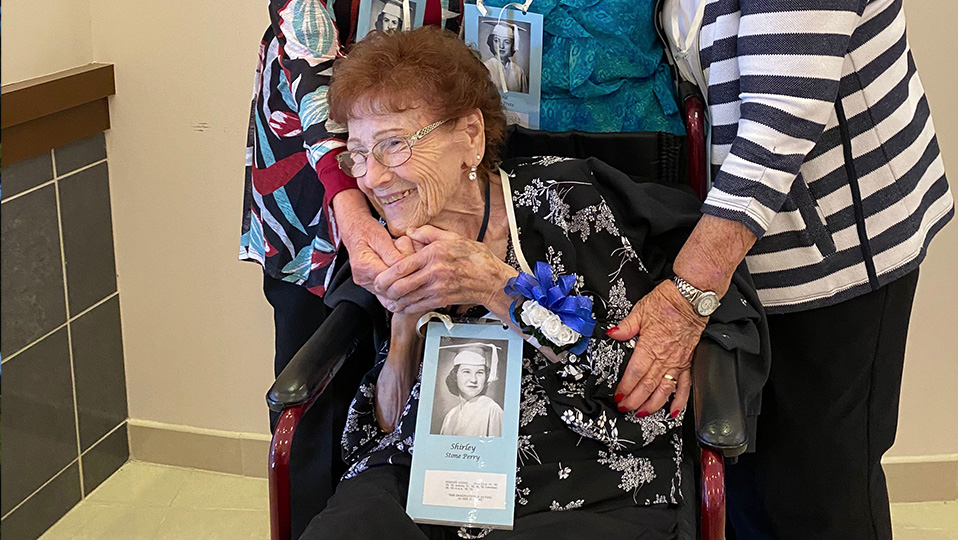 Polly Bayless Fitz-Gerald '68
Alumnae Relations
alumnae@xcp.org  -  602.240.3131
Filter By Year
Showing Class Notes 1970-1974
1971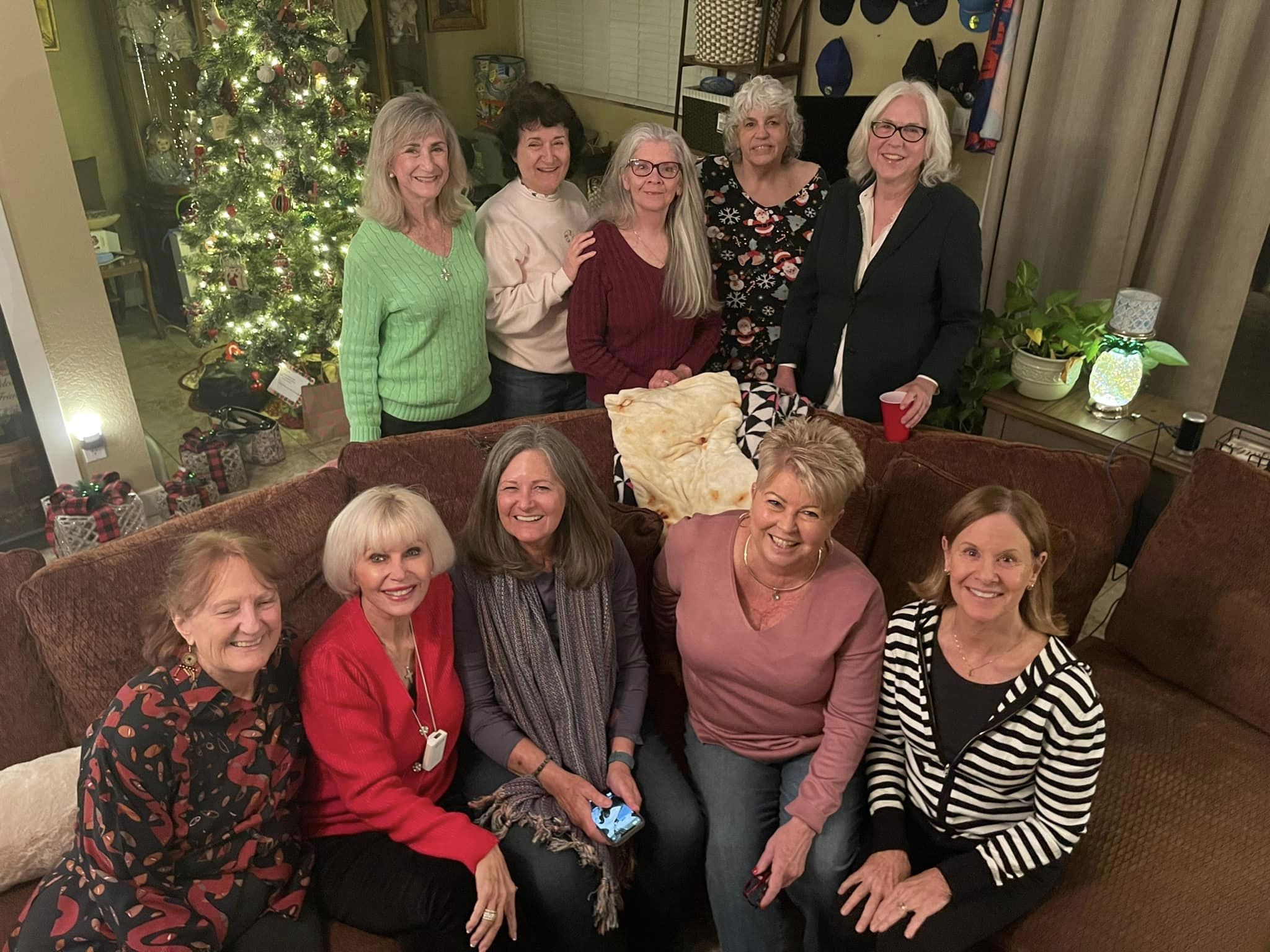 The Class of 1971 raised $1,300 for a Christmas project and donated tons of toiletries and detergent for the Home of Hope.
1970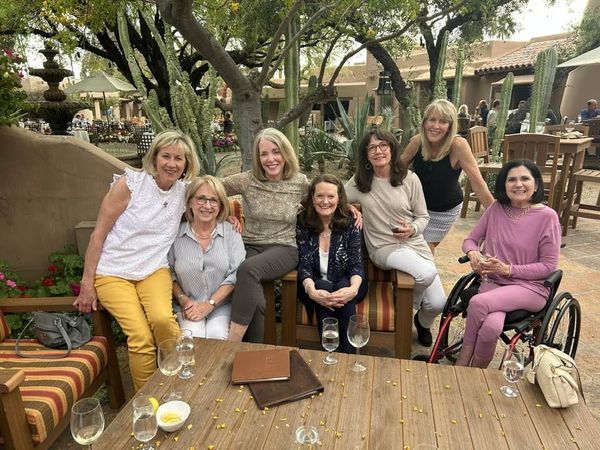 Members of the Class of 1970 meet for lunch!
1970-1974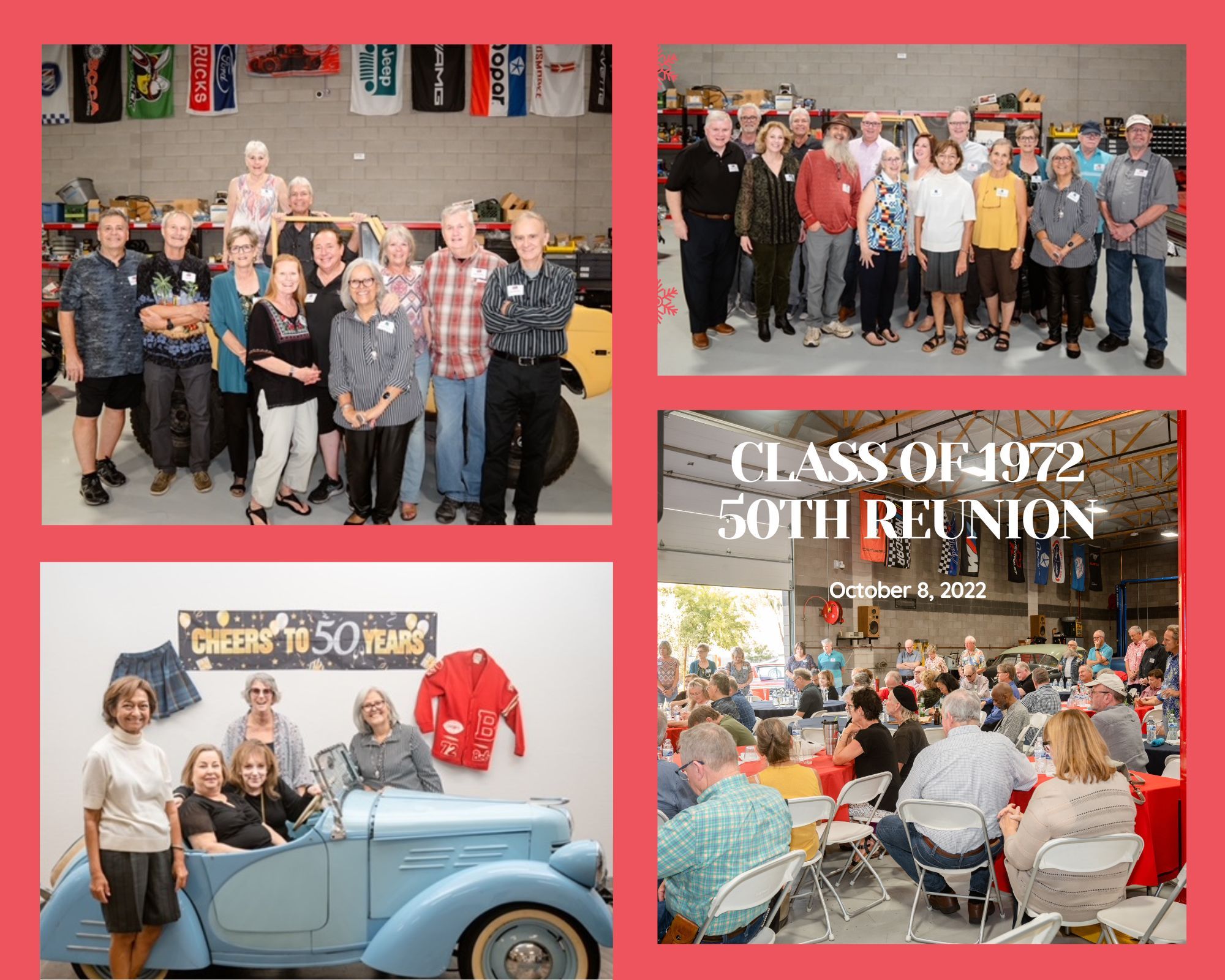 The Class of 1972 celebrated "Cheers to 50 Years" in October.
1980-1984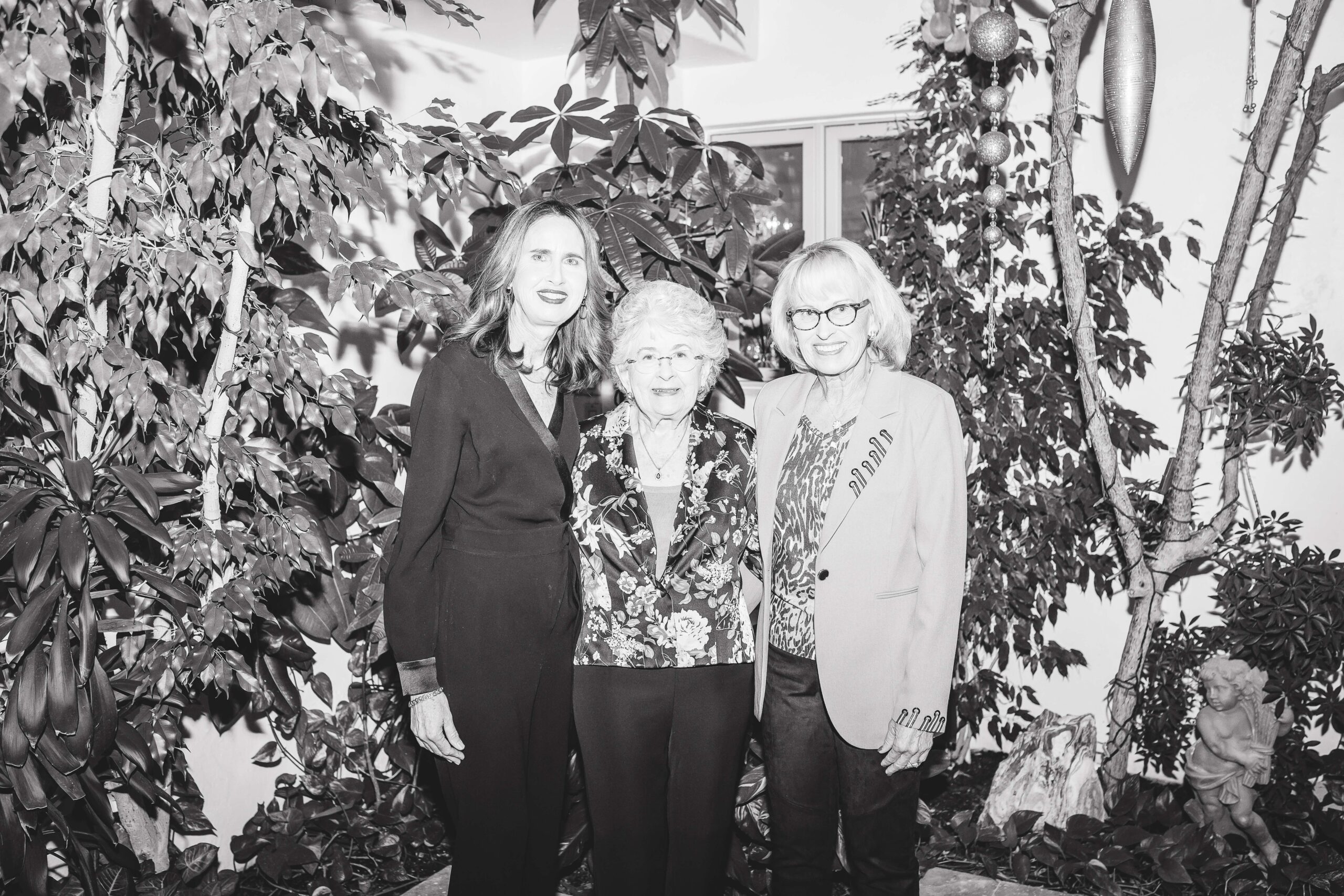 Mary Ann Maloney Sheely '73 and Kitty Maloney Langmade '82 celebrated their mother Mary Maloney's 90th birthday this past January.
1971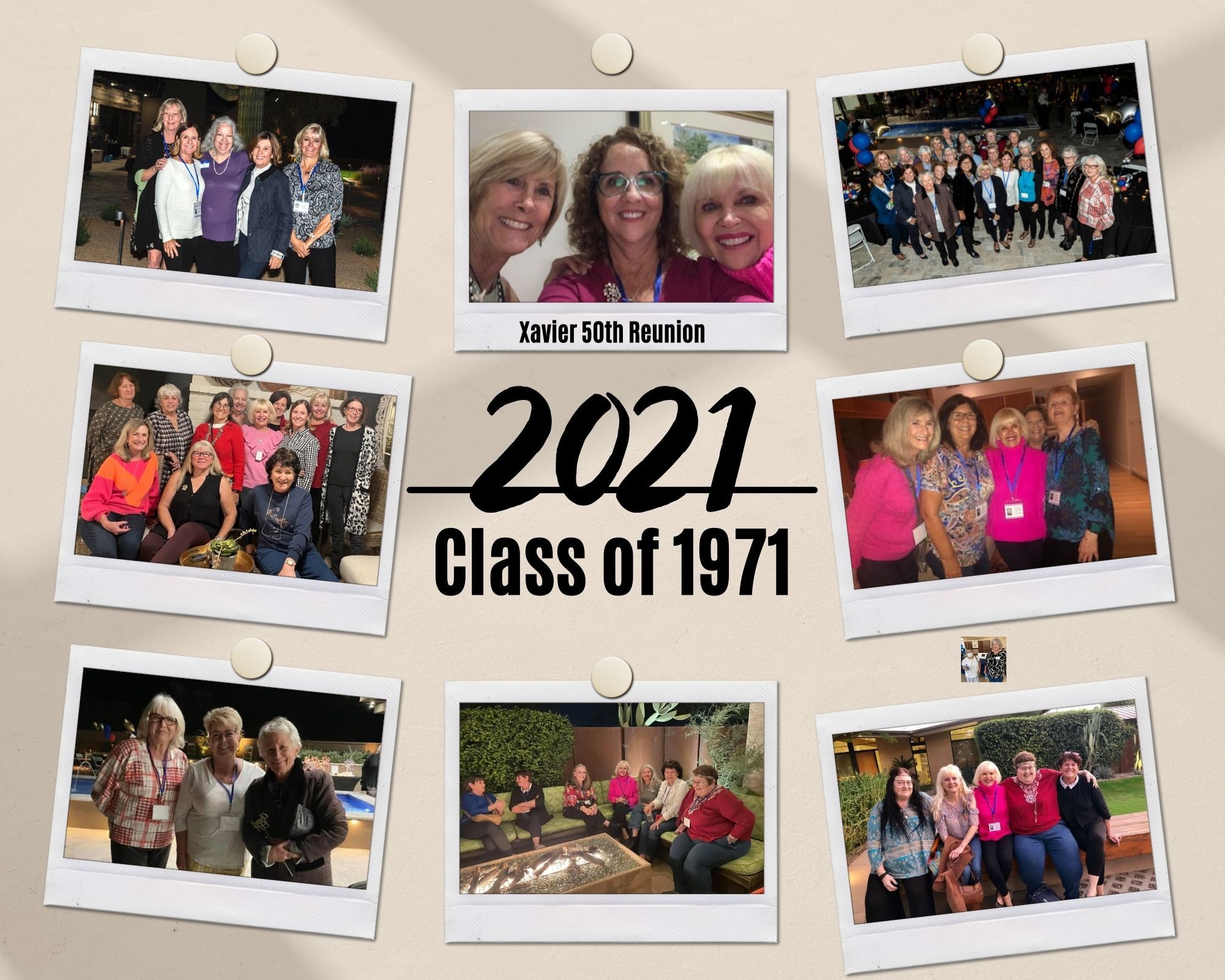 1970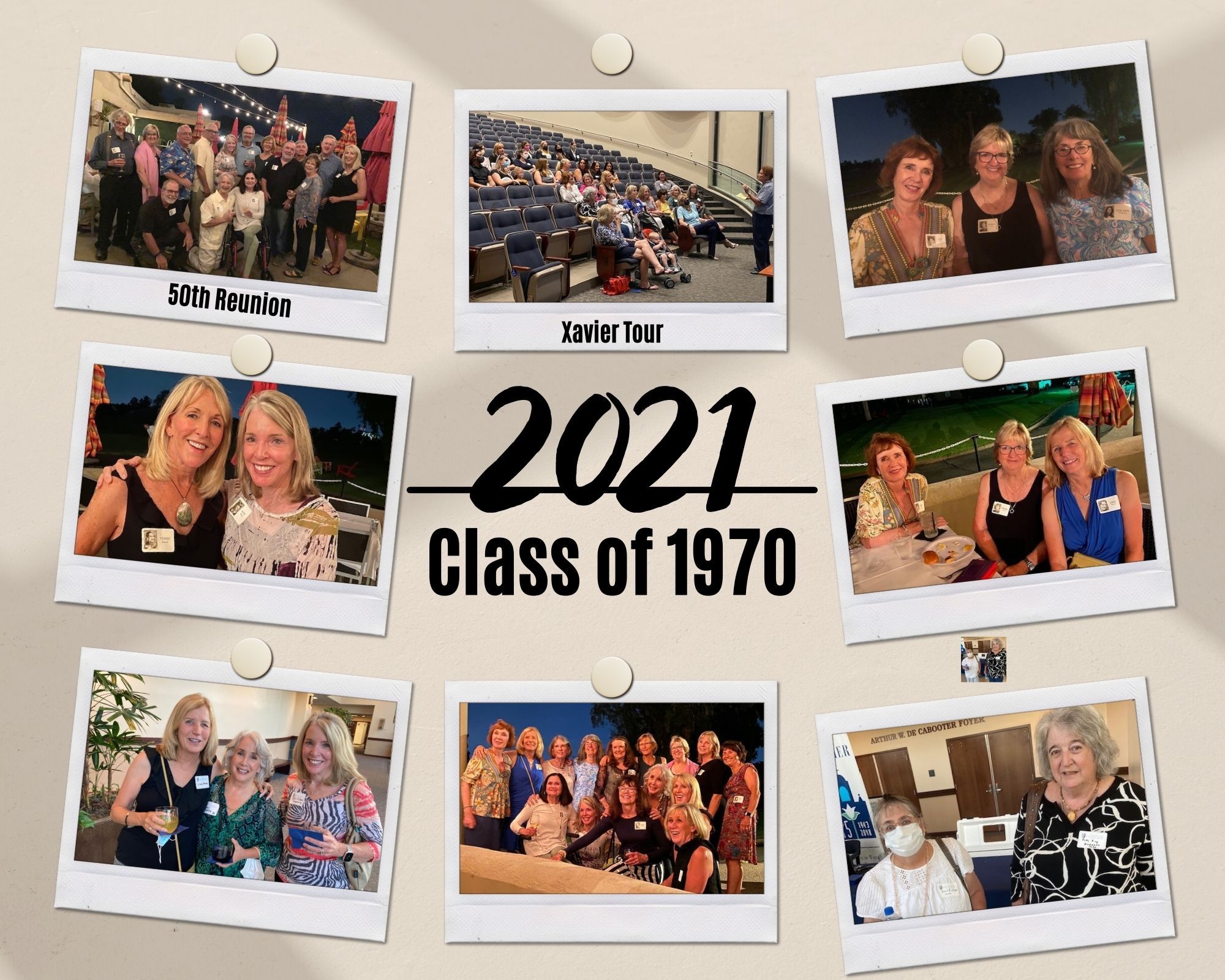 1970-1974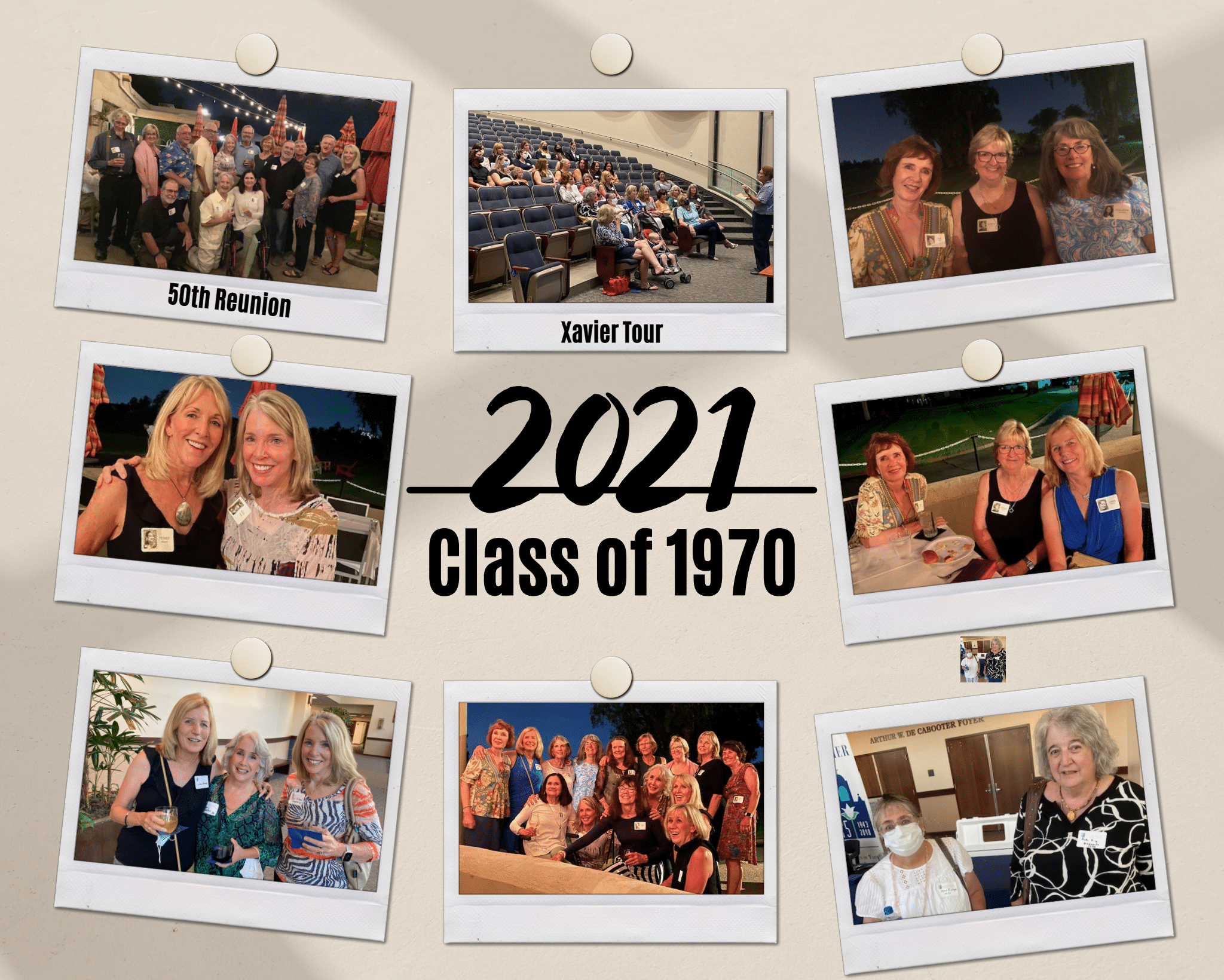 1970-1974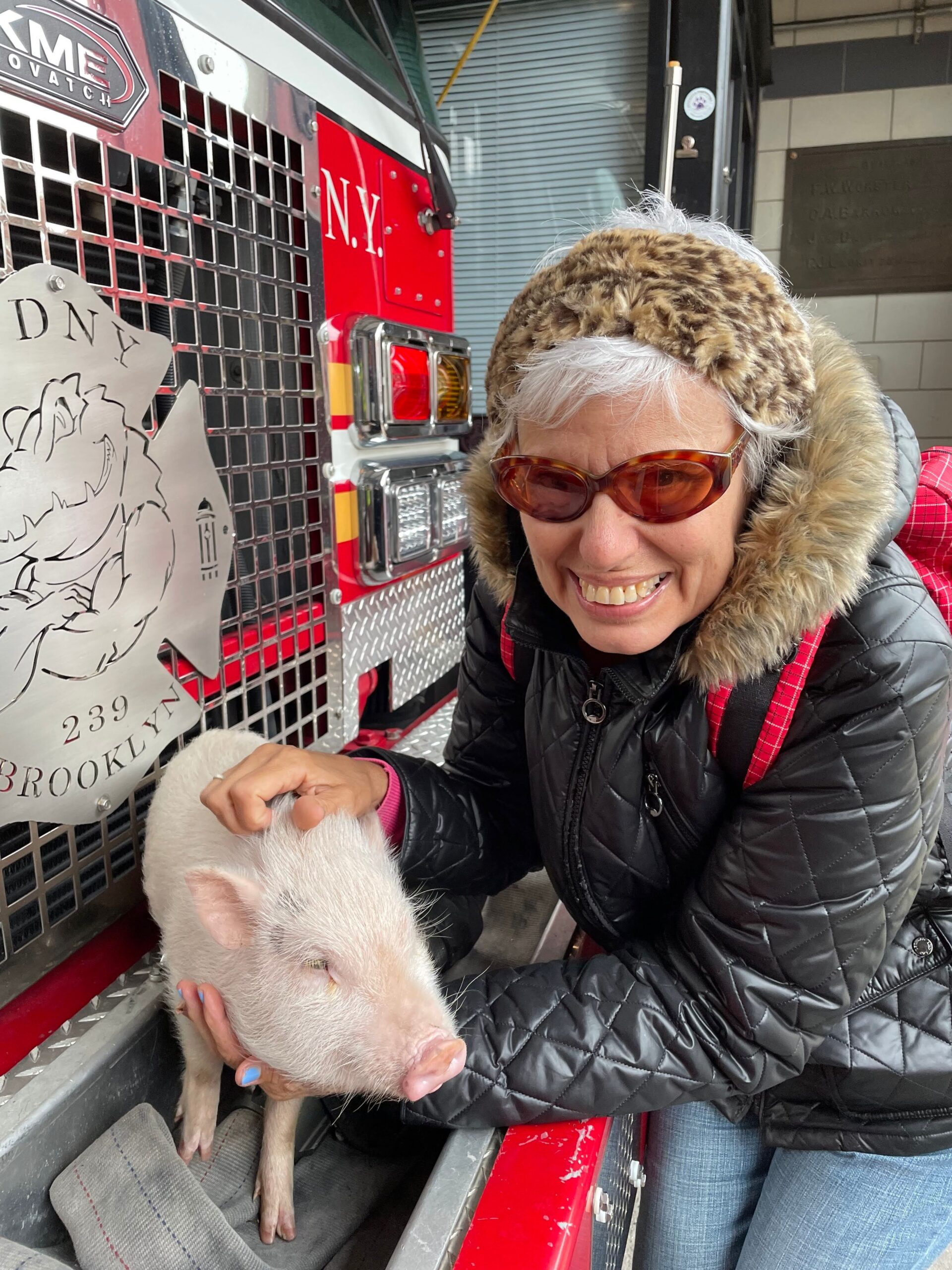 Regina Ballero retired from her HR Associate Role at the NYU Langone Hospital in NY to take care of her 93 year old mother.
1970-1974
Patricia Craig retired from Phoenix Union High School District as a Special Ed teacher. She also spent years working at the Arizona State Hospital as a psychiatric program teacher. Patricia is currently working on a PhD. at Newburgh Theological Seminary. She has a MS from Nova Southeastern University and a BA from Arizona State University in History.
All Alumnae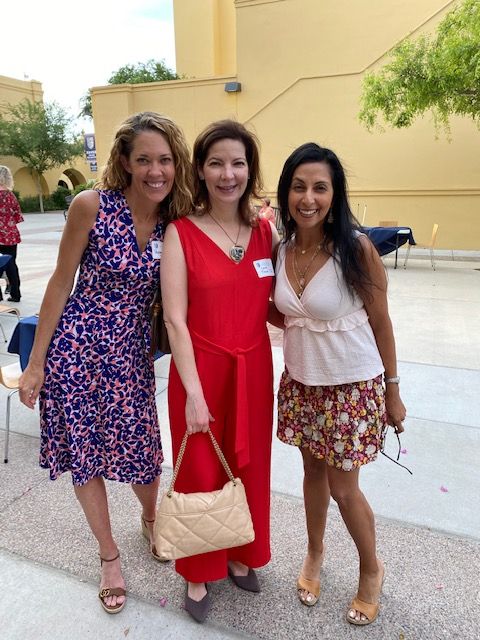 The Xavier Alumnae Board held an All Alumnae Reunion on campus on April 15, 2021.We were so excited to have an in-person event and see friends again! Plenty of refreshments and Xavier swag.