Welcome to Gator Gear!
We are excited to move our store online and serve even more of our community. Gator Gear proceeds go directly back into the school and into scholarship funds. This is a wonderful way to support the school while showing your Gator pride!
Our store is open Tuesday & Thursday at break & lunch or online! At this time, online sales are pick up only. We hope to include shipping soon so that our out of state Gators can shop too. Please be patient as we make that happen.
Thank you for shopping and GO GATORS!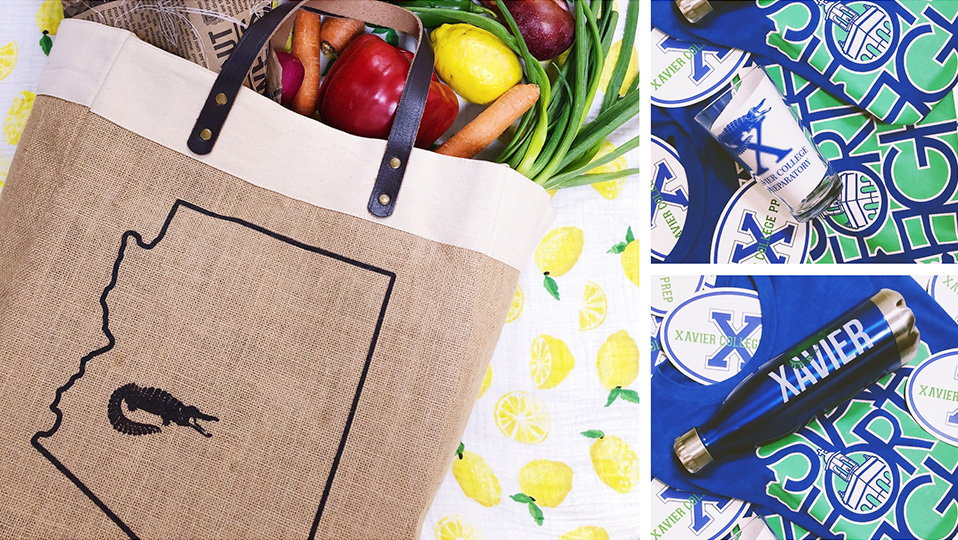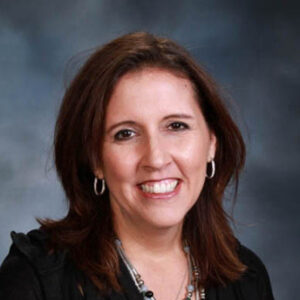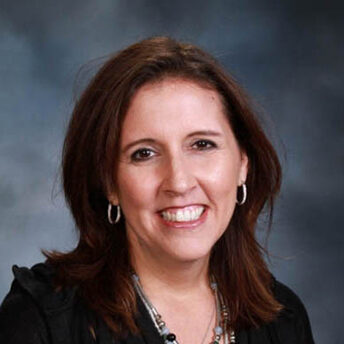 Monica Gaspar
Gator Gear
mgaspar@xcp.org - 602.635.6335