Class Notes Update
Historically, Xavier's Class Notes has been featured in our Connections magazine. In a conscious effort to go green and maintain Xavier's STEAM goals, Class Notes is now available online. Similarly, in order to maintain continuity as well as keep our community informed the featured notes will be updated twice a year (January and July). As the feature note is updated the prior will be archived as a viewable PDF available at all times. Class Notes featured prior to May 2017 are available through our Office of Alumnae Relations and are physically archived on campus in the Xavier Archive.
Help us keep our featured lists updated and accurate by updating your information and by contacting Polly Bayless Fitz-Gerald '68 our Director of Alumnae Relations.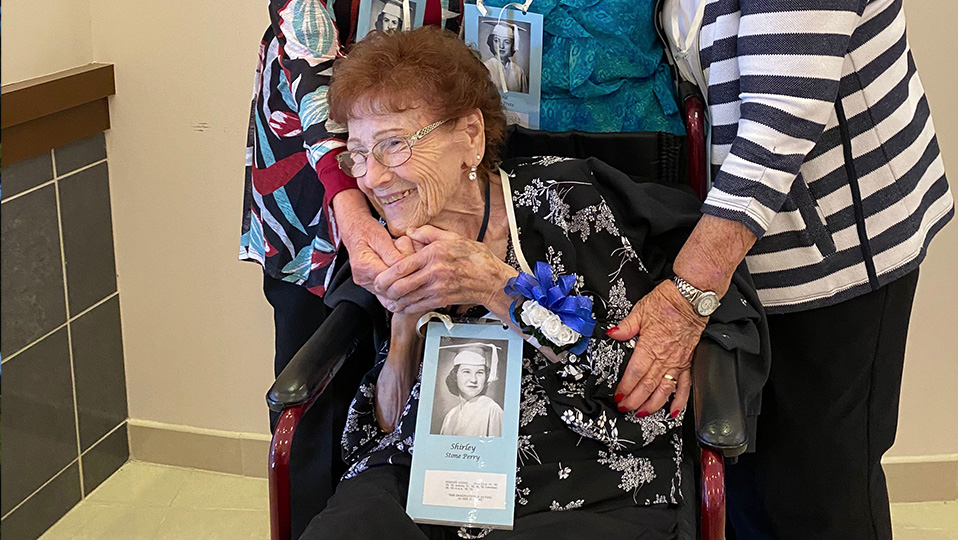 Polly Bayless Fitz-Gerald '68
Alumnae Relations
alumnae@xcp.org  -  602.240.3131
Filter By Year
Showing Class Notes 1990-1994
1994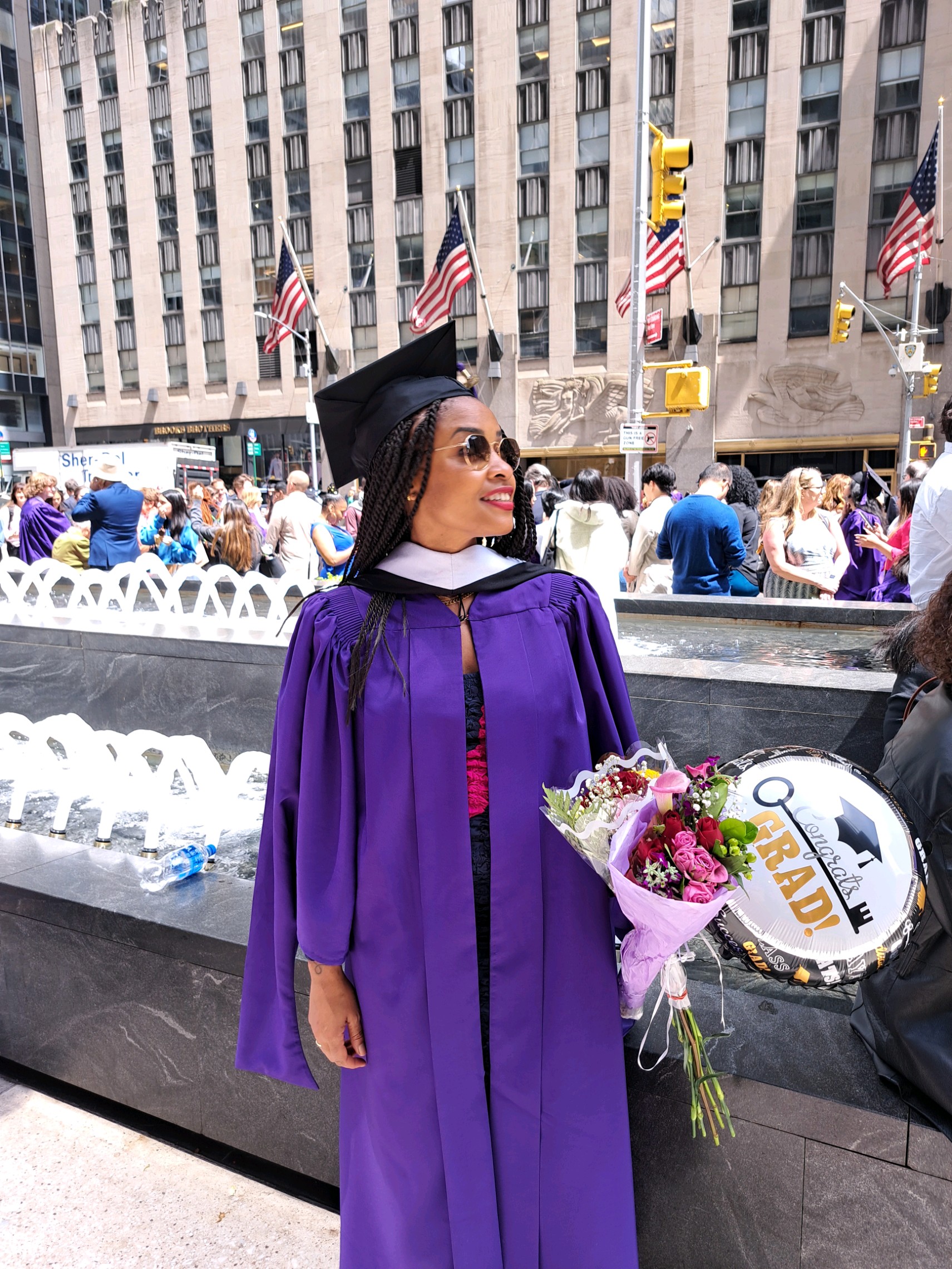 Guia Golden earned her master's degree from NYU on May 19, 2023.
1994
Lygia Harkins, owner of Lygia Harkins Interior Design, has created LH Dorm Assistant, a curated and personalized dorm room design toolkit for those going off to college.
1991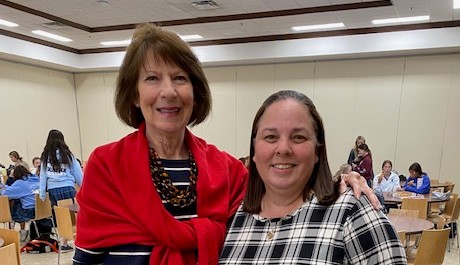 Heather Lovett Dunn spoke to the students in March at their National English Honor Society about her career as a journalist and gave the girls tips on how to break into the field.
1990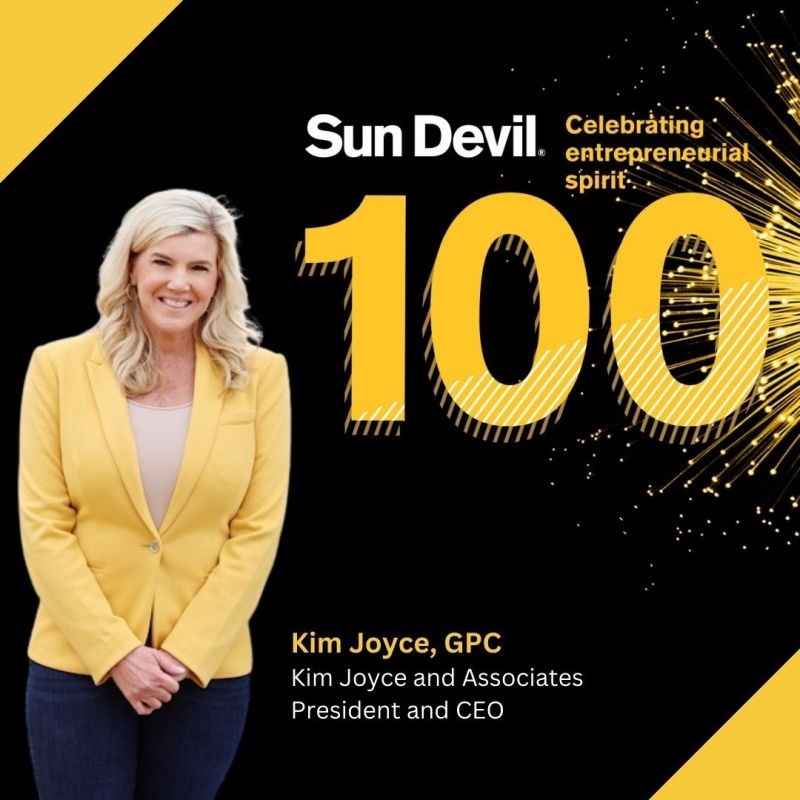 Kim Weiland Joyce, Founder and CEO of Kim Joyce and Associates is recognized as a Sun Devil 100 Honoree, Class of 2023. The Sun Devil 100 celebrates the achievements of degreed ASU alumni who own their own businesses.
All Alumnae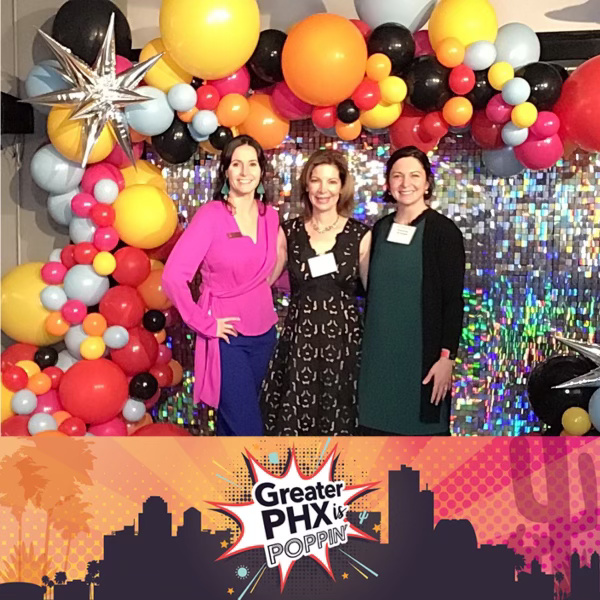 Ashley Tupper '01, Laura Franco French '92 and Mackenzie Fitz-Gerald '04 meet at a economic development business event.
1992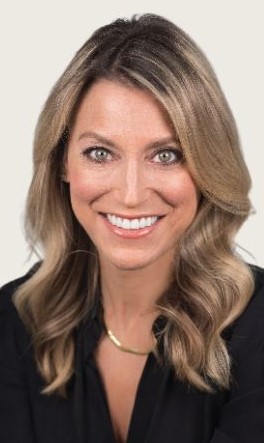 Valleywise Health Foundation is thrilled to have Karen Damaso as an Emerging Leaders mentor. Karen is Director, Advisor and Sales Leader at Fintech & Emerging Technology.
1992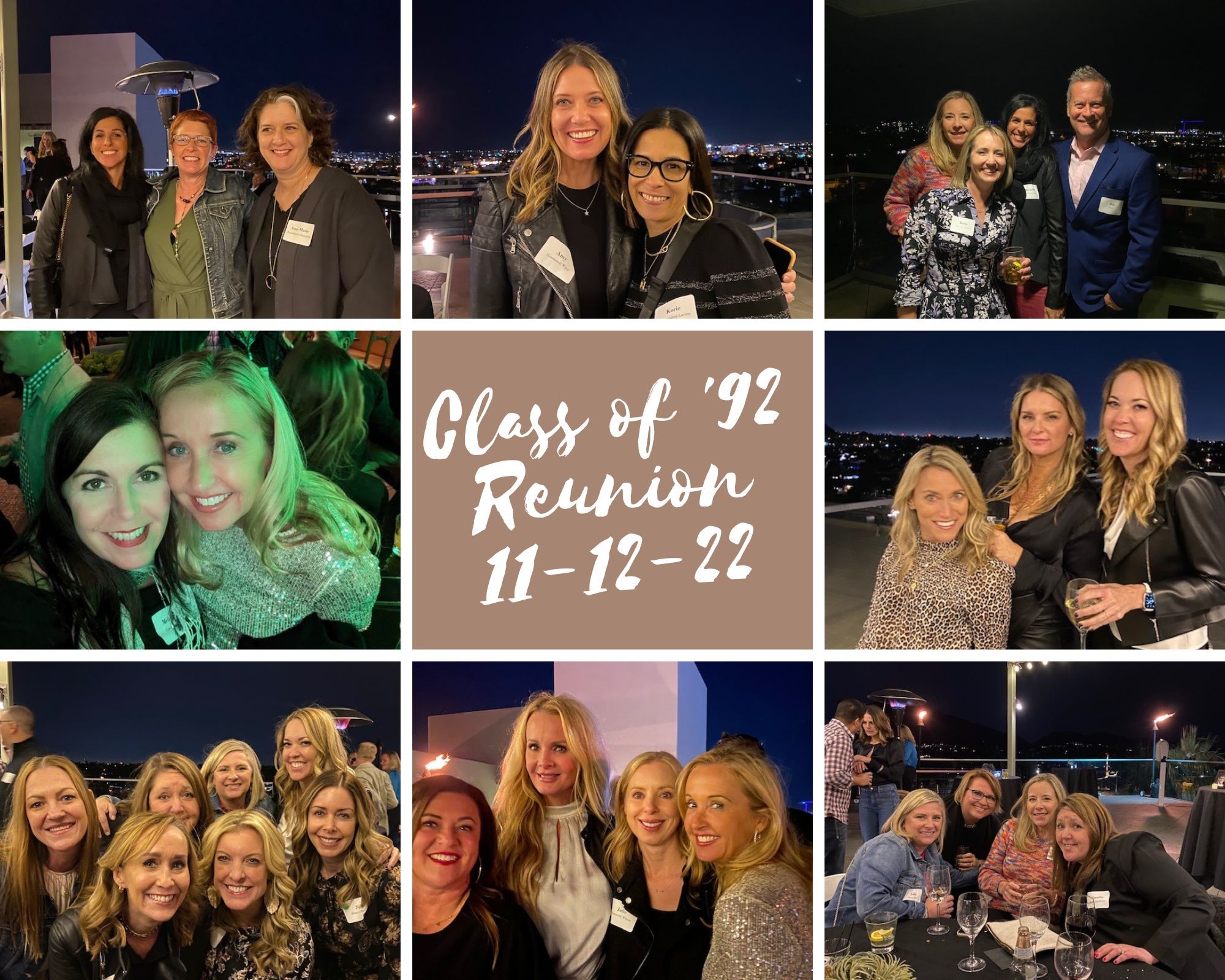 The Class of 1992 gathered rooftop at the Valley Ho for their 30th Reunion.
1991
Heather Lovett Dunn is a Senior Placement Specialist at Talent Dynamics, ready to help you with the next step in your news career!
1990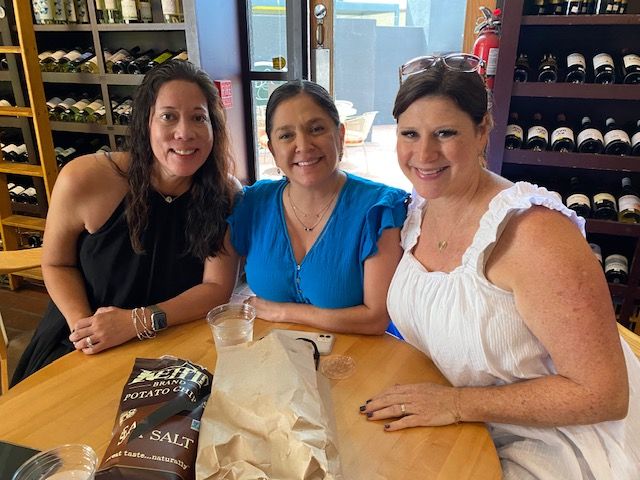 Val Lim Nikolaus, Sonya Pastor LaSota and Stephanie Mehagian Brugger enjoy lunch at the Duck and Decanter, just like old times!
1992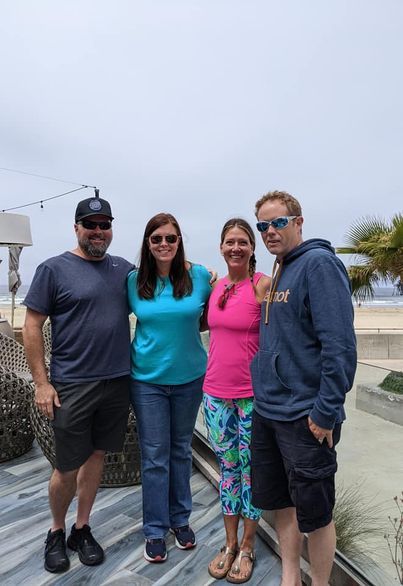 What are the odds of a chance meeting between two Xavier 1992 grads and their families at Pismo Beach? Amy Lorenzini Wren and Melanie Laux Burm ran into each other on the boardwalk. They also reconnected at the Class of 1992 30 Year Reunion last fall.
1990
Genevieve Johns Seivert was named Sustainer of the Year for the Junior League of Phoenix.
1992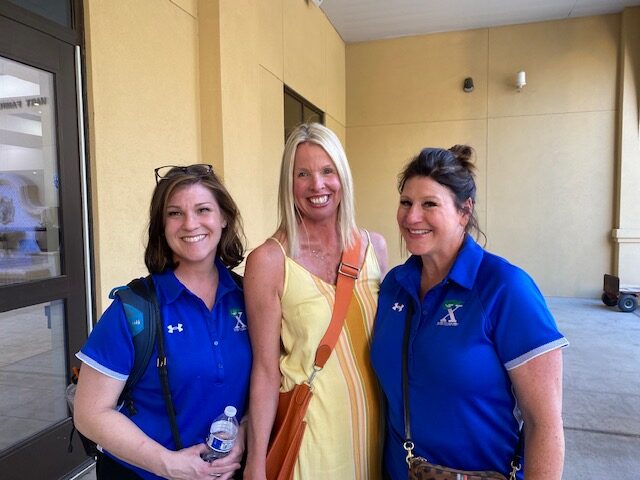 Sarah Renke Churchill ran into fellow alumnae Jennie Hodgkins Weiland '91(L) and Stephanie Mehagian Brugger '90 (R) at the Dads' Club BBQ. Sarah has a Baby Gator, Lucy, coming to Xavier!