Support What Matters Most: Our Students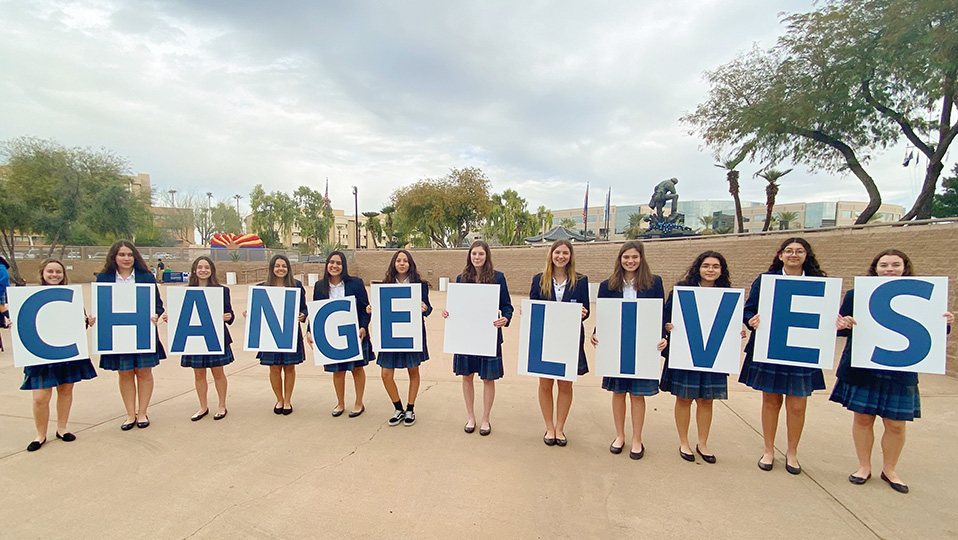 Reasons to Support The Xavier Fund
45%+ of Xavier students receive financial assistance.


Students are never denied admission based on their family's financial situation, but, we depend heavily on annual gifts from Xavier alumnae, parents and friends to support these young women.

The student experience at Xavier is top tier.
XCP relies on donations to secure the essential tools to meet the needs of our

students.

Annual gifts offer the most flexibility.


Unrestricted support from the XCP community allows Xavier to address unforeseen challenges and seize opportunities.

Strength comes in numbers.


It's not about how much you give to Xavier, it's all about how many alumnae, parents, and friends stand up for Xavier students and its mission.
Levels of Giving
Just as the Annual Fund is critical to the success of Xavier, its most loyal donors are the key to a healthy and robust Annual Fund. To honor the many devoted donors who support The Xavier Fund year in and year out, we have created different giving levels. Xavier Fund donors are listed in our annual President's Report.*
*Each year's fiscal year-end is June 30th. Be sure to donate to The Xavier Fund prior to that date to be included in the President's Report.
Matching Gifts
Double Your Contribution with Matching Gifts!
As an employee benefit, many companies will match your charitable gift to Xavier.
To find out if your employer matches gifts to charitable organizations, ask your HR Department, or click on the "MatchFinder Online" link below, enter your employer's name into the box and click "Search."
Although the process varies by employer, many companies will want Xavier's contact information:
Xavier College Preparatory
Office of Advancement
4710 North Fifth Street
Phoenix, AZ 85012
(602)-240-3136
advancement@xcp.org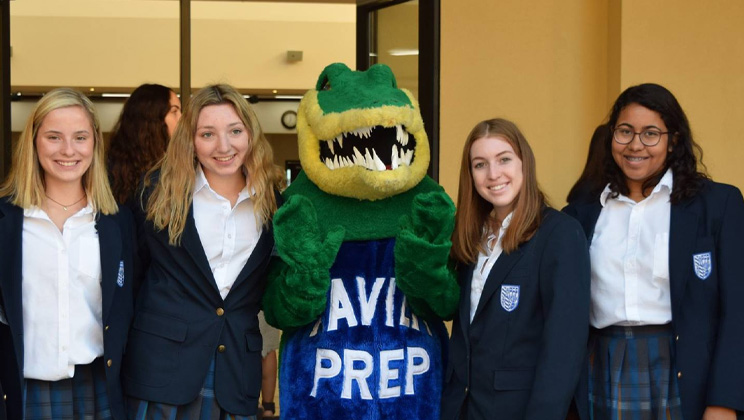 Aid Xavier students with financial aid, technology resources, and state of the art facilities.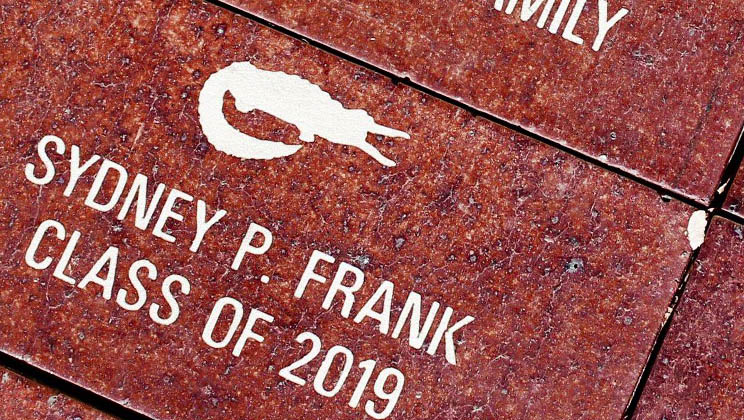 Leave your legacy on campus by purchasing a Gator Brick for yourself, a friend, relative, student, or teacher!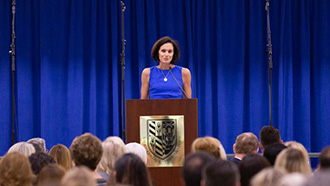 Strengthen the foundations of Xavier:  Chapel of Our Lady, Founders Hall, Petznick Field, and Activity Center.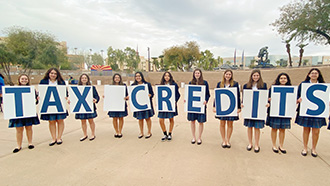 Give the gift of education by redirecting your state tax liability to Xavier students.