Class Notes Update
Historically, Xavier's Class Notes has been featured in our Connections magazine. In a conscious effort to go green and maintain Xavier's STEAM goals, Class Notes is now available online. Similarly, in order to maintain continuity as well as keep our community informed the featured notes will be updated twice a year (January and July). As the feature note is updated the prior will be archived as a viewable PDF available at all times. Class Notes featured prior to May 2017 are available through our Office of Alumnae Relations and are physically archived on campus in the Xavier Archive.
Help us keep our featured lists updated and accurate by updating your information and by contacting Polly Bayless Fitz-Gerald '68 our Director of Alumnae Relations.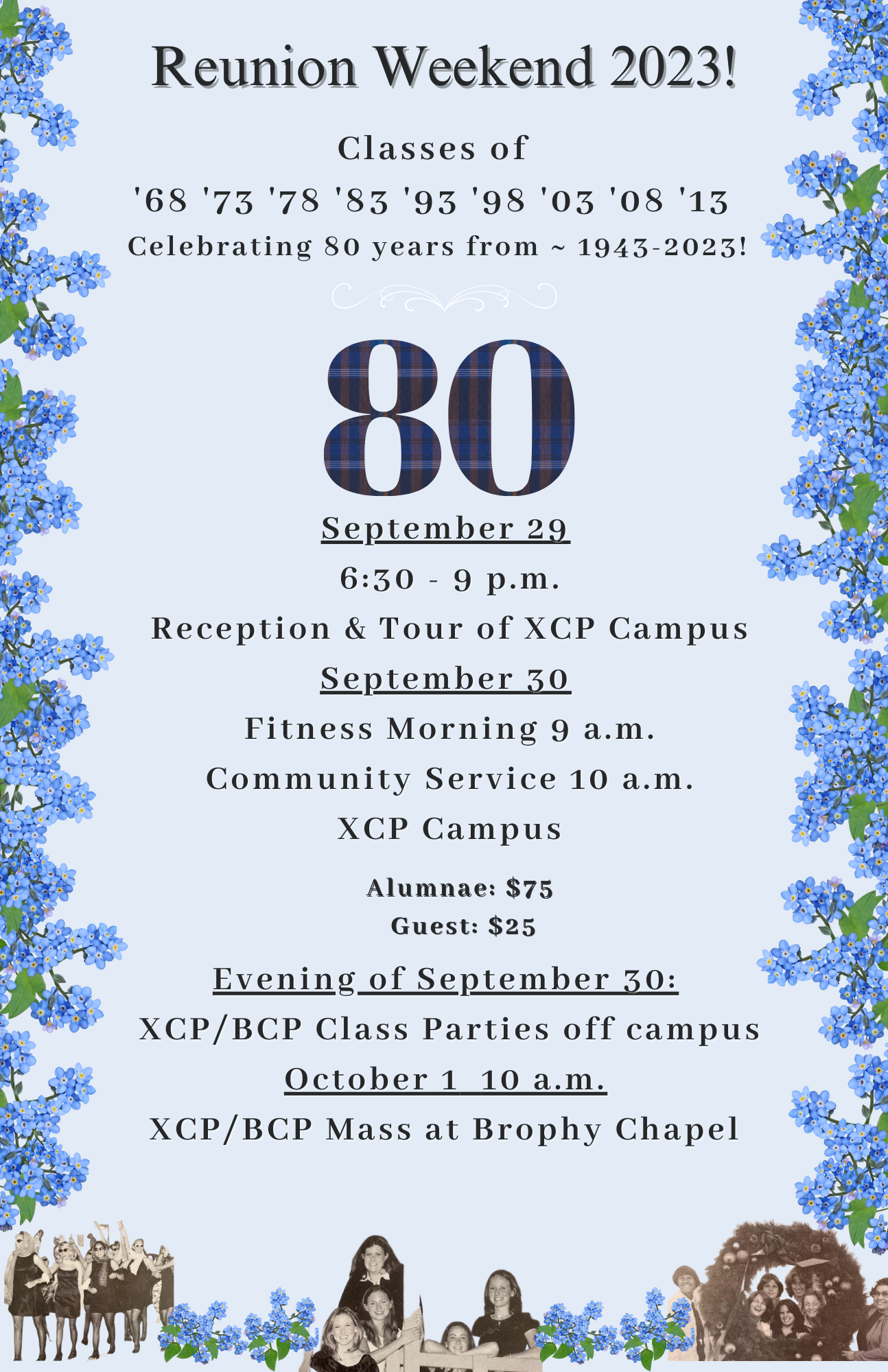 Polly Bayless Fitz-Gerald '68
Alumnae Relations
alumnae@xcp.org  -  602.240.3131
Filter By Year
Showing Class Notes 2015-2019
2018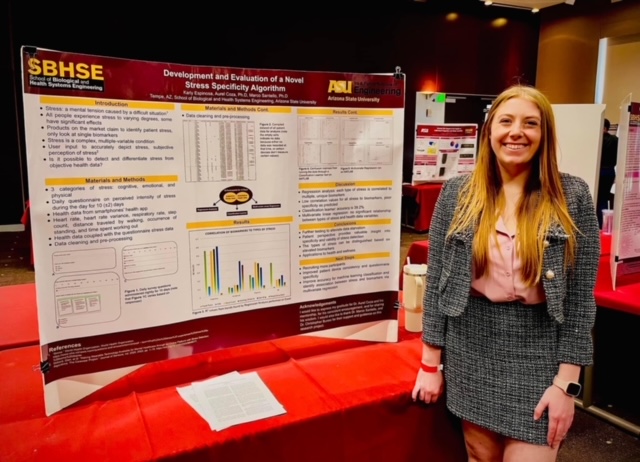 Karly Espinosa just completed her master's degree in biomedical engineering maintaining a 4.0 and working at her current engineering position.
2018
Hannah Hale is at ICU Medial as the Vascular Access Sales Specialist covering the Southern California territory.
2019
Tayler Ranshaw is Senior Director, CMC Regulatory Affairs at Akouos.
2016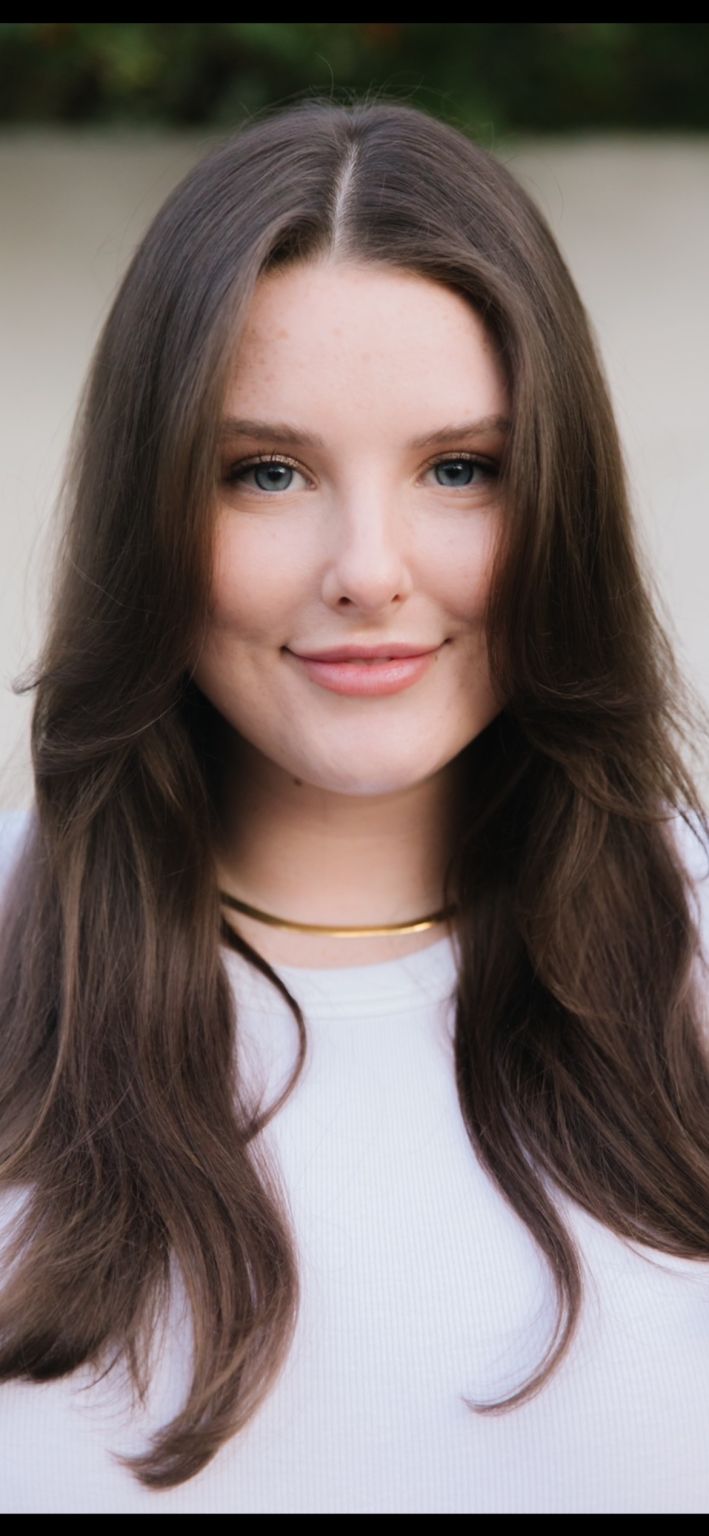 Molly Murphy is a policy advisor to Governor Katie Hobbs.
2019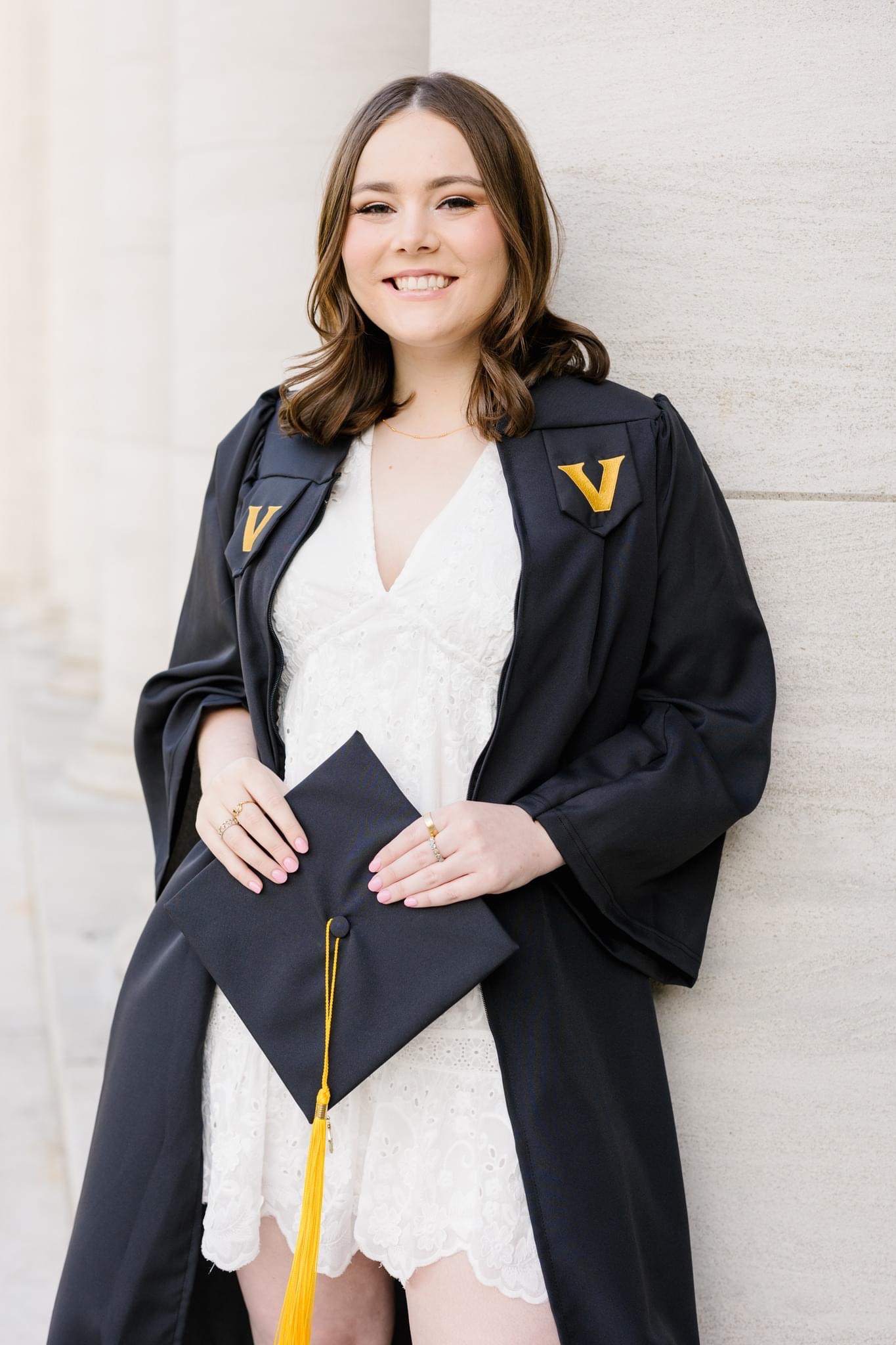 Natalie Vitols graduated from Vanderbilt University in May. Natalie is starting a new position as Late Night Platforms intern at NBCUniversal.
2015
Madison Kerley is the social media producer for the LA Clippers basketball team.
2019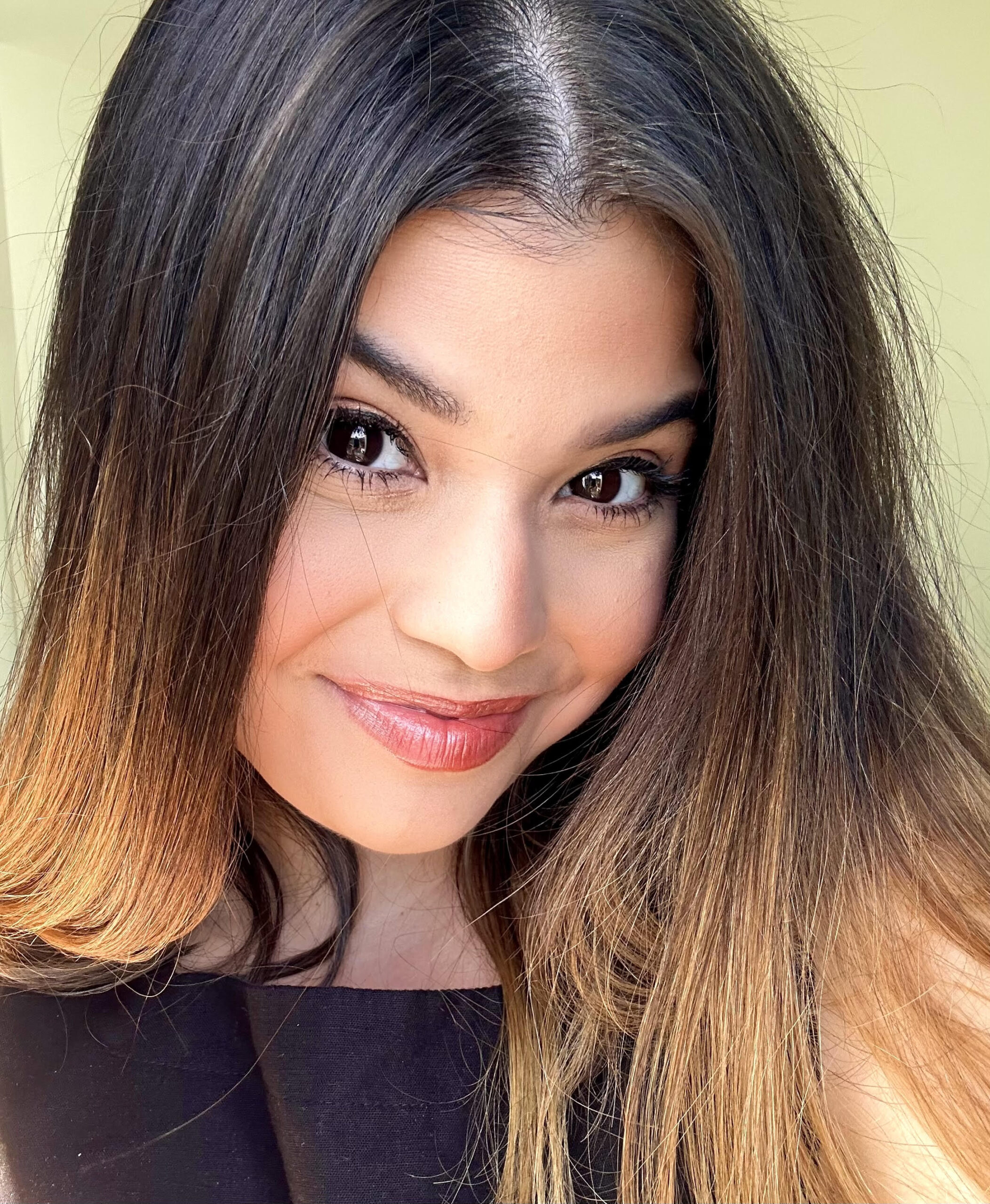 Abigail de Leon is the Social Media Marketing Manager at Xavier College Prep. Welcome Abigail!
2018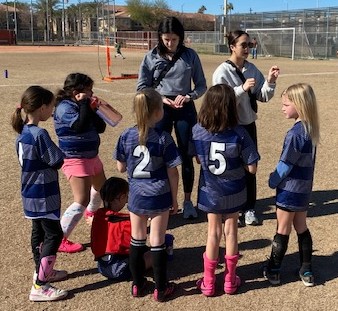 Mady Chait and Kaity Ward from the Class of 2018 played soccer at Xavier and took their skills to coaching a six year old team last fall!
2019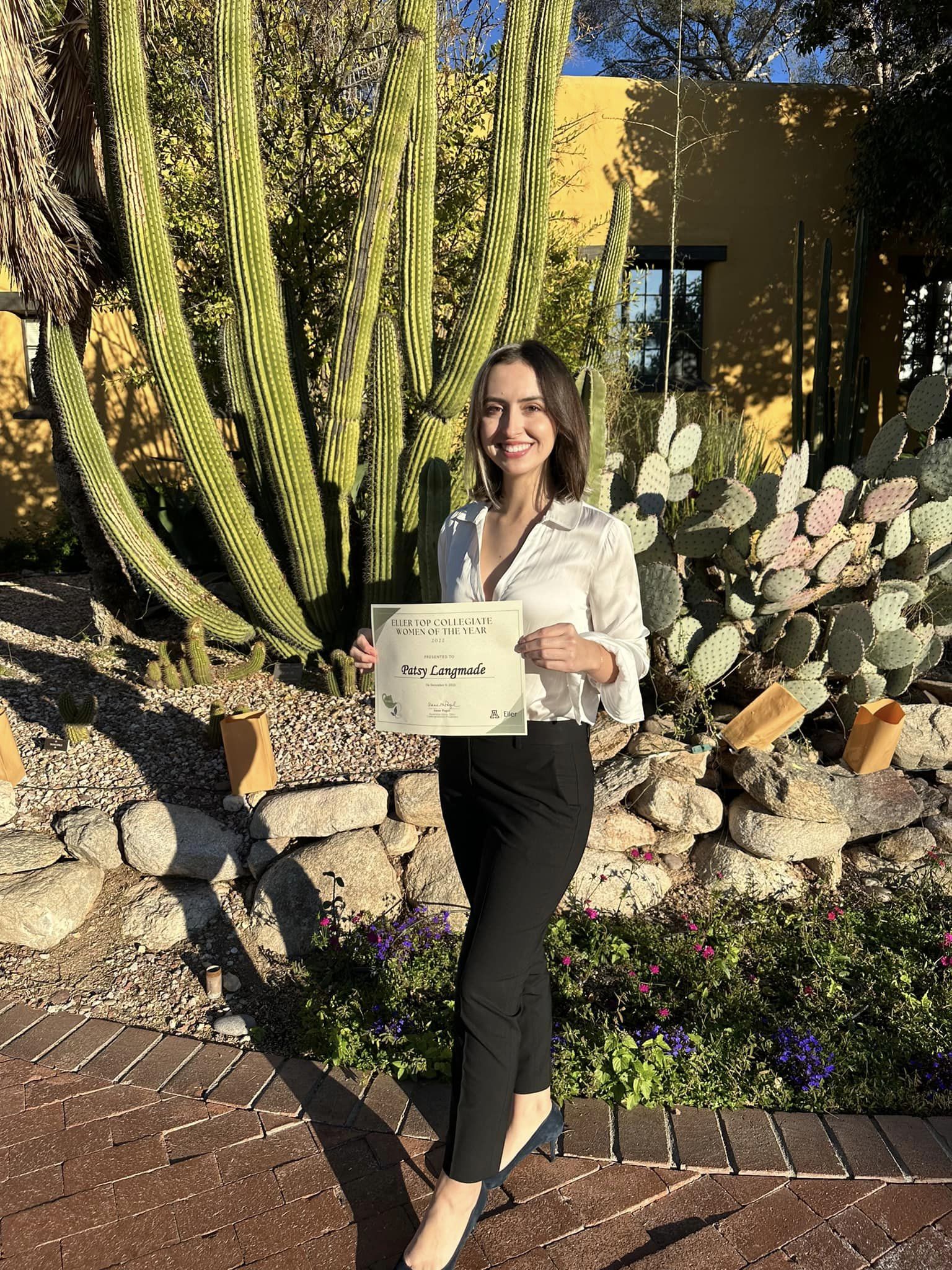 Patsy Langmade was named one of the Top Eller College of Managment Women of the year. She graduates this year from the University of Arizona.
2016
Ainsley Ramsey is an Actuarial Consultant at Edrington Health Consulting (EHC), a Health Management Associates Company.
2015
Sammi Bennett is studying for an MPhil in International Development at the University of Oxford. She has done field work in Cusco, Peru, studying alternatives to development, under the framework of "Buen Vivir" or collective well being in harmony with nature. She will graduate in the Summer of 2023.
2016
Nadia Khan is a second year medical student at Creighton University in Phoenix. She hopes to become an endocrinologist and is doing research this summer.