Xavier College Preparatory is a Catholic community that strives to prepare young women of faith with the knowledge, skills and integrity to meet the challenges of a changing global society in a positive and productive manner celebrating unity.
It Begins with Faith
We believe that the shared experience of faith and commitment to service develops an appreciation for the value of humanity. Xavier is a Roman Catholic school of the diocese of Phoenix, all faiths find a home here and are united by a communal approach to the greater good through our Christian Service program. Xavier pioneered this program and it remains one of the largest youth service Programs in Arizona.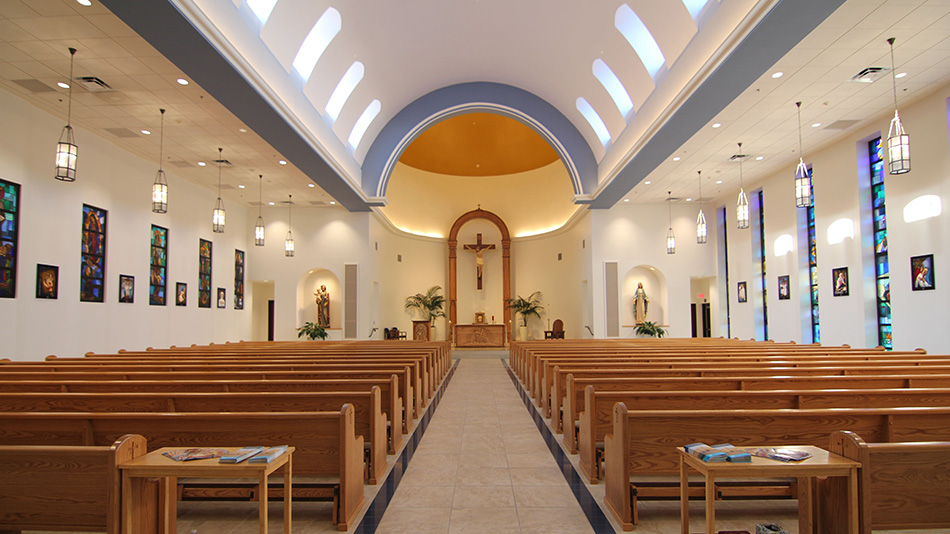 Academic Leadership
Consistently recognized as an academic leader in Arizona by the U.S. Department of Education, Xavier students not only score in the top percentiles of standardized tests, but collectively hold many distinctions.
All Xavier students take a college-prep curriculum, which includes Theology, Computer Science, English, Fine Arts, Mathematics, Physical Education, Science, Social Studies, and World Languages. Honors and Advanced Placement® courses are offered for those who qualify.
Elective technology courses, such as AP® Computer Science Principles, AP® Computer Science A, 3D Printing and Prototyping are also available to all students.
The First High School in Arizona Offering an Extensive College Credit Program
Partnering with Rio Salado College, Xavier provides students the opportunity to earn an Associates Degree while still in high school. This Dual Enrollment program allows high school students to earn both high school and college credits simultaneously, pushing students ahead.
Student Merits
100+ National Merit Finalists

185+ Commended Scholars

70+ National Hispanic Scholars

AIA Blue Cup Award
for the most outstanding program in Academics, Athletics, and Activities

Siemens Foundation Award
Siemens Foundation Award for Advanced Placement® Achievement

College Board AP Computer Science Female Diversity Award
All Girls
As an All-Girls' school, Xavier prepares our students to become women who rise to the highest level of leadership. At Xavier, girls always take center stage.
Girls fill every seat in the Student Council, the Computer Science Honor Society, and every position in the Calculus Club. In fact, every aspect of Xavier – from the classroom, to the athletic field, to the academic program – is designed for girls.
As an All-Girls' school, Xavier students enjoy a great sense of respect for self and others. It enables them to find and use their voices in the classroom, in the community, at college, in their careers, and beyond. At Xavier, there are no limits to what girls can do.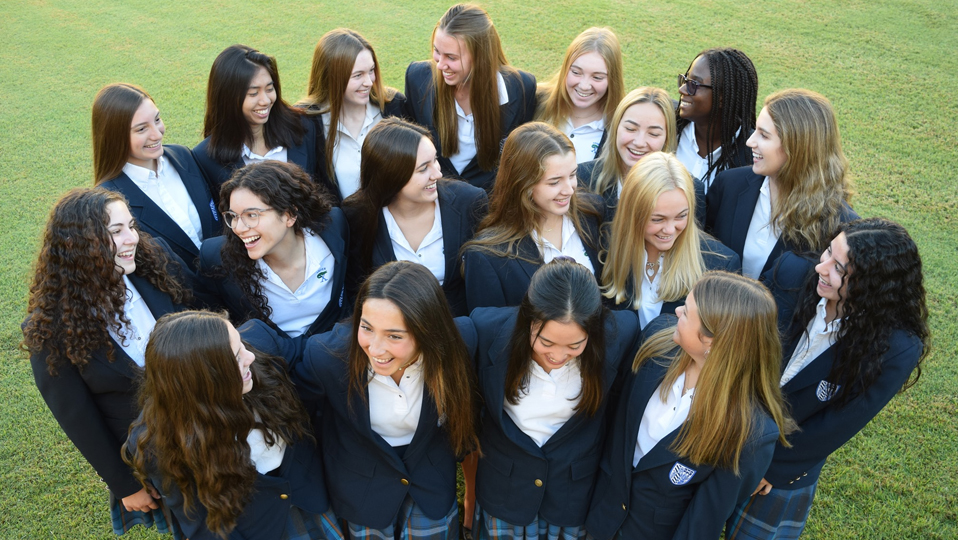 Athletic Excellence
An Unparalleled Athletic Program Led by the 'Coach of the Decade'
Under the direction of Vice Principal for Activities/Athletic Director, Sister Lynn Winsor BVM, named Coach of the Decade by MaxPreps in 2019, student-athletes first focus on the important lessons of Christian values, sportsmanship, leadership and self-discipline. Xavier "Gators" are well-known for their athletic prowess, team spirit, and sense of fairness. As an institution, our commitment to provide opportunities for students of all levels to participate in sports supports those beginning their athletic journeys to those advanced young athletes competing in Arizona's largest, most competitive athletic conference: 6A Conference/Division 1 Premier Region.
Xavier Traditions
Homage to Tradition begins with Founder
Mother Mary Frances Clarke founded the Sisters of Charity of the Blessed Virgin Mary when she migrated from Ireland to the United States with four other women. Under dire circumstances, they started a school for Irish immigrants, then scorned as illiterates, in Philadelphia.
Later the BVM sisters established schools throughout the East, Midwest and West. In Arizona since 1936 with the opening of St. Francis Xavier grade school, the BVM sisters began a tradition of preparing young women of faith with excellence.
Campus History
Founded in 1943 by the Jesuit fathers of St. Francis Xavier Parish, Xavier High School was initially located in the facilities of Brophy, which had closed during the Great Depression due to financial hardship.When Xavier graduated its first class in 1947, eleven young women left footprints of excellence for future generations of students to follow.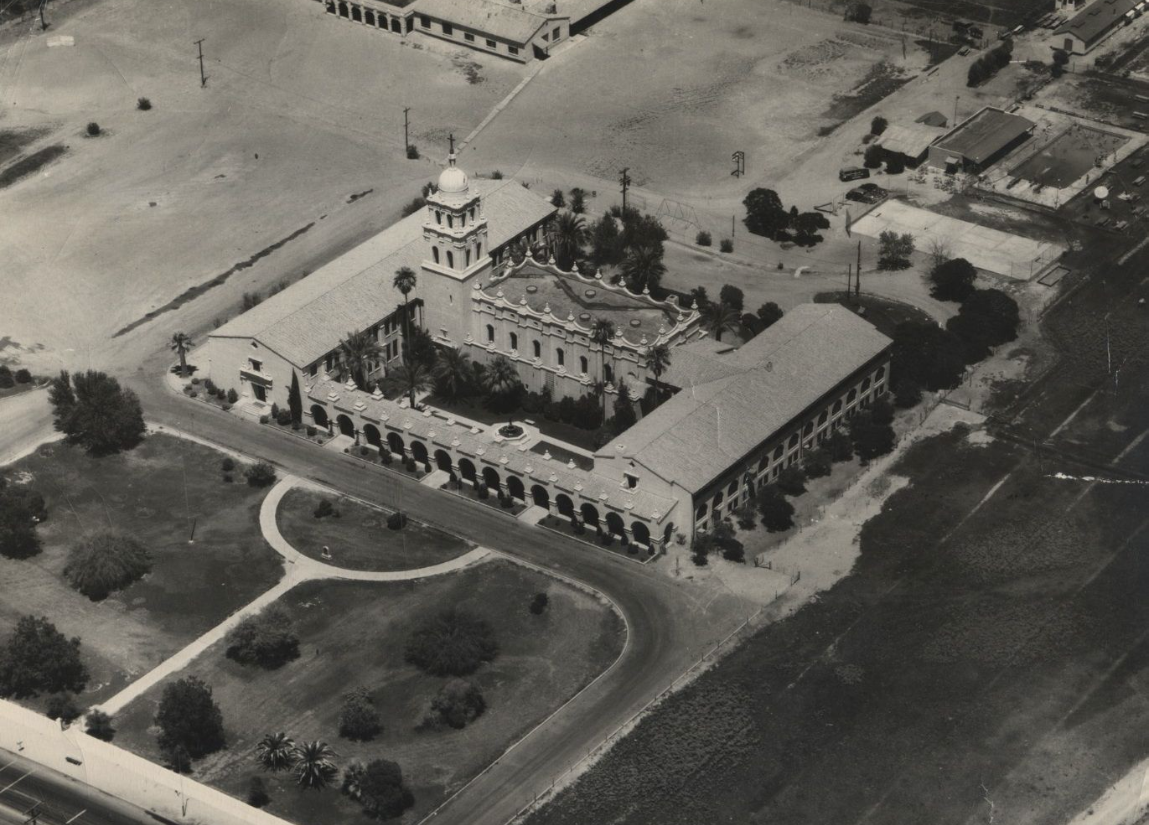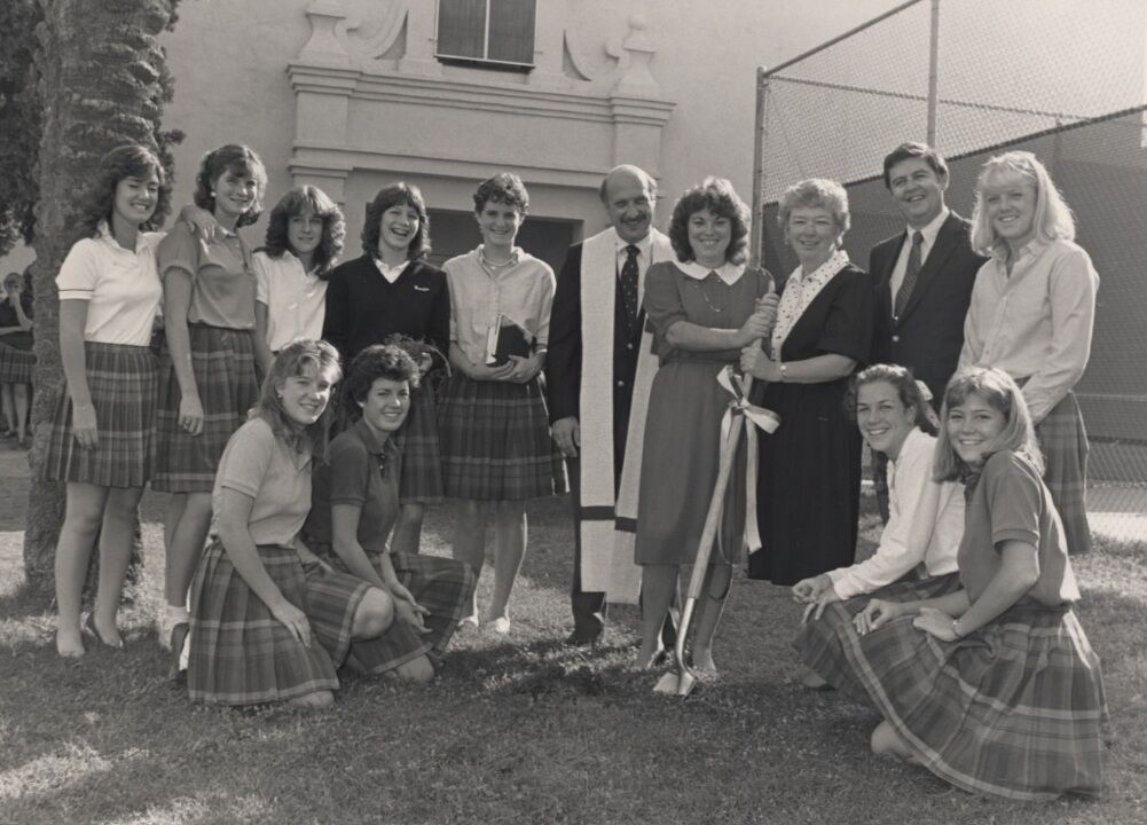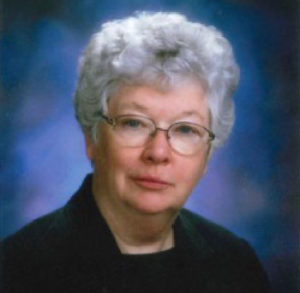 President, Sister Joan Fitzgerald, BVM
Led by Sister Joan Fitzgerald, BVM, Xavier College Preparatory continues this tradition of excellence through its teaching of Catholic faith and values, innovative academic curriculum, superior athletic programs, and diverse extracurricular and service opportunities.
Xavier remained on Brophy's campus until the spring of 1953, sharing Brophy's facilities for one year when Brophy ultimately reopened in 1952. In 1953, Xavier's 11 faculty members and 174 students moved to our current location, where the original 28-classroom Fitzgerald Hall building and six blacktop tennis courts had just been completed.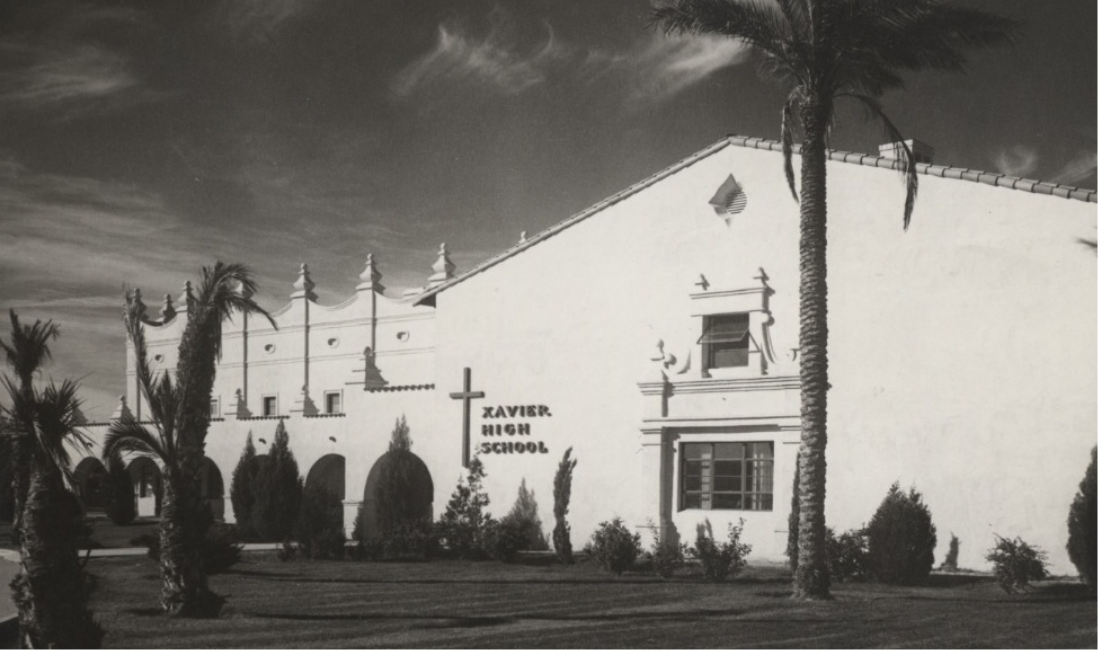 Since then, the Xavier campus has added Lutfy Hall (1973), the Activity Center (1981), Brown Hall (1983), the Virginia Piper Center for Science and Technology (1994), the Virginia G. Piper Performing Arts Center, Vestar Hall and Steele Educational Complex (2003).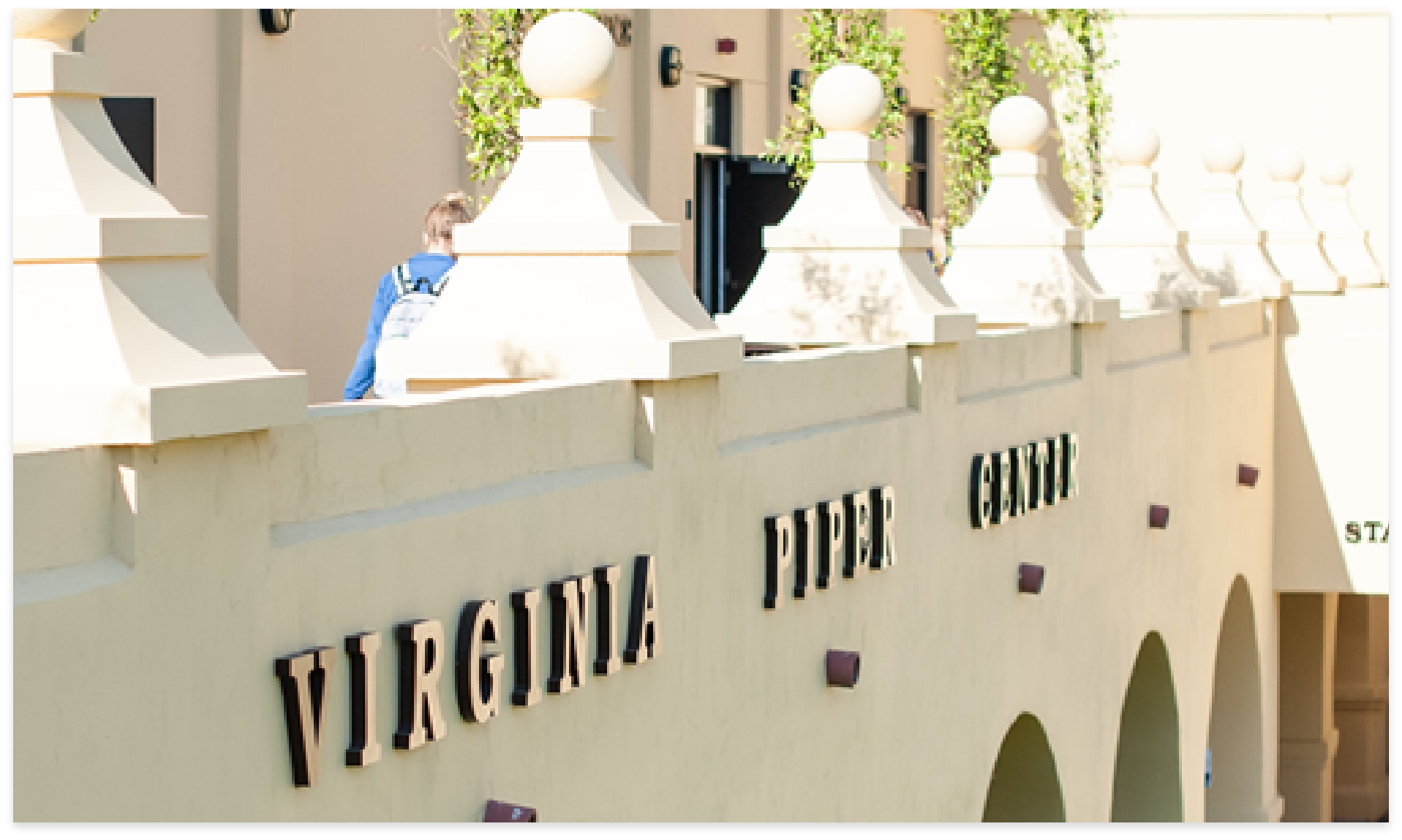 In 2008 the Legacy of Leadership Capital Campaign led to the construction of the Chapel of Our Lady, Cavanaugh Courts, Founders Hall, Petznick Field, McGroder Fieldhouse and expansion and renovation of the Activity Center.