Tuition & Fees 2022 - 2023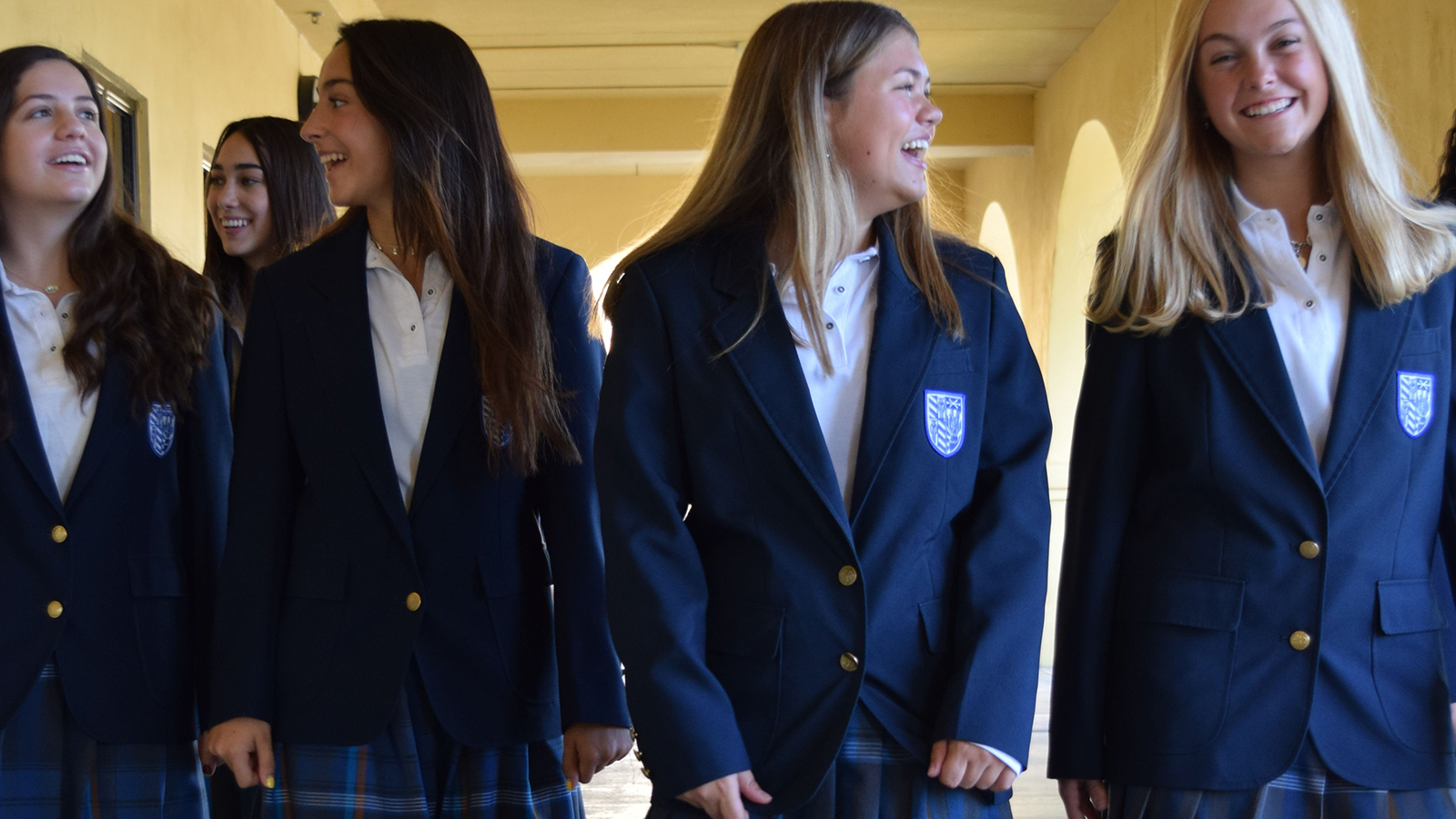 Reduced Rate: $16,434.00*
*Reduced rates are for registered Catholics who are participating members of their parishes in the Diocese of Phoenix. Determination by individual pastor.
AP Exam Fees for students enrolled in Advanced Placement classes are payable in Spring.
The Xavier uniform (plaid skirt, uniform shirts and sweatshirts) may be purchased in Xavier's Gator Gear shop.
One $50 fundraising annually.
Students purchase their own books each semester in our book store or elsewhere.
Xavier offers online payments! Pay your tuition online with this secured payment portal.
For more information and specific questions around tuition and financial aid, please get in touch via phone or email.
Leslie Eckland, MBA
Director of Finance/Controller
(602) 240-3116
leckland@xcp.org
---
Melissa Pena
Director of Financial Aid Records
(602) 240-3167
mpena@xcp.org
Our application checklist will provide you with a step-by-step guide of the admissions process including a timeline of important dates.