Class Notes Update
Historically, Xavier's Class Notes has been featured in our Connections magazine. In a conscious effort to go green and maintain Xavier's STEAM goals, Class Notes is now available online. Similarly, in order to maintain continuity as well as keep our community informed the featured notes will be updated twice a year (January and July). As the feature note is updated the prior will be archived as a viewable PDF available at all times. Class Notes featured prior to May 2017 are available through our Office of Alumnae Relations and are physically archived on campus in the Xavier Archive.
Help us keep our featured lists updated and accurate by updating your information and by contacting Polly Bayless Fitz-Gerald '68 our Director of Alumnae Relations.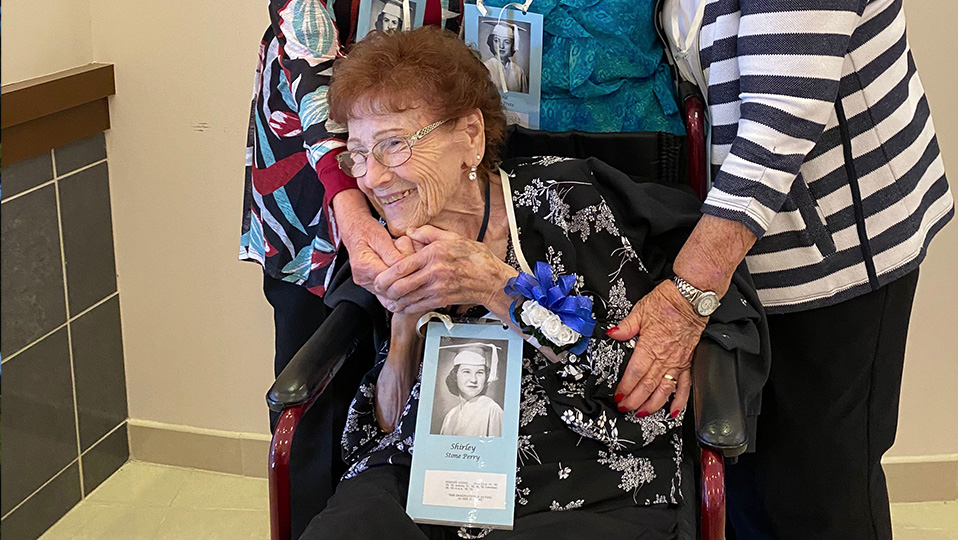 Polly Bayless Fitz-Gerald '68
Alumnae Relations
alumnae@xcp.org  -  602.240.3131
Filter By Year
Showing Class Notes 2010-2014
2013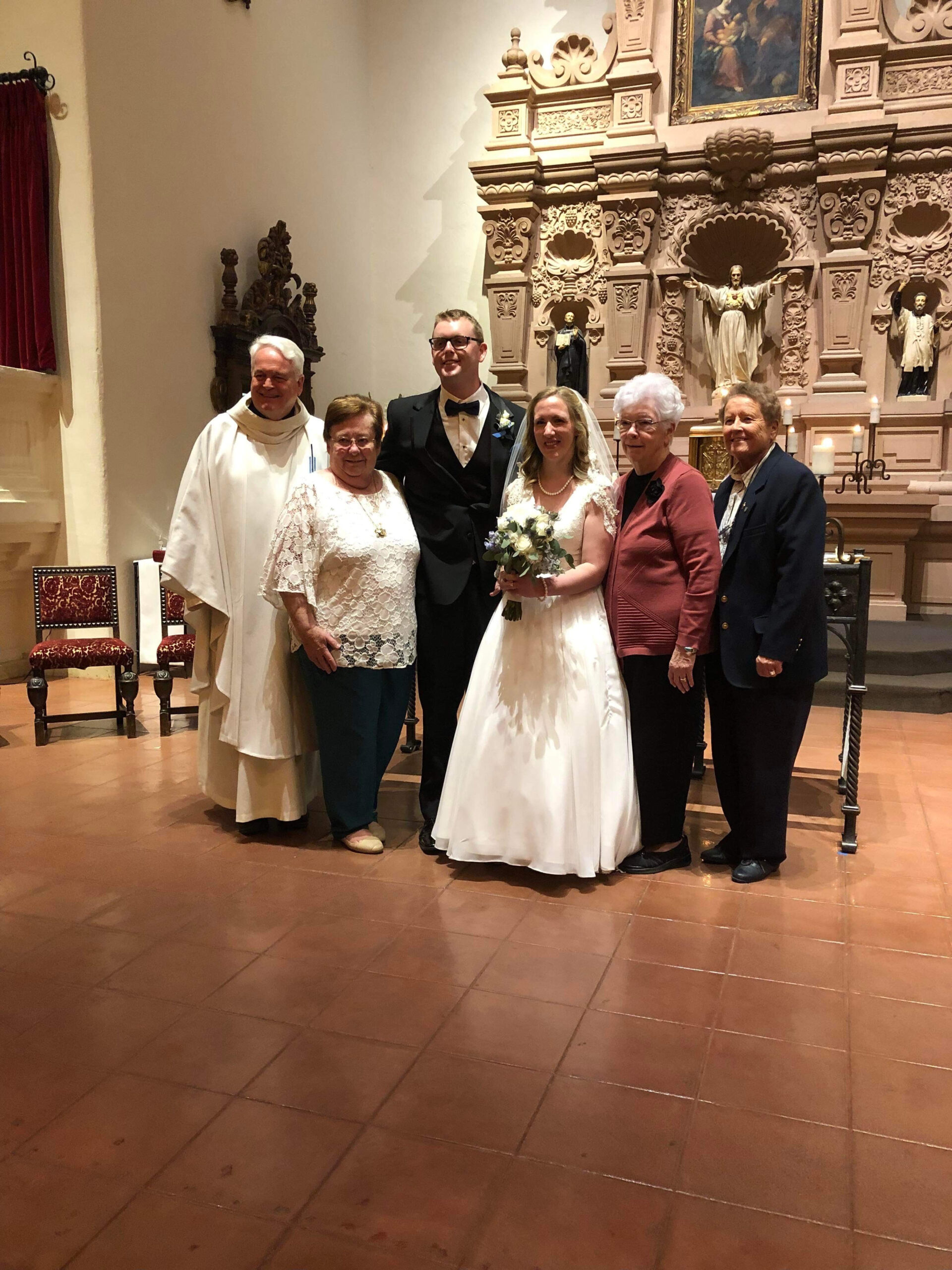 Erin Bratton married Matthew Fust at Brophy Chapel on May 28, 2022. Fr. Kevin Dilworth presided the wedding.
2011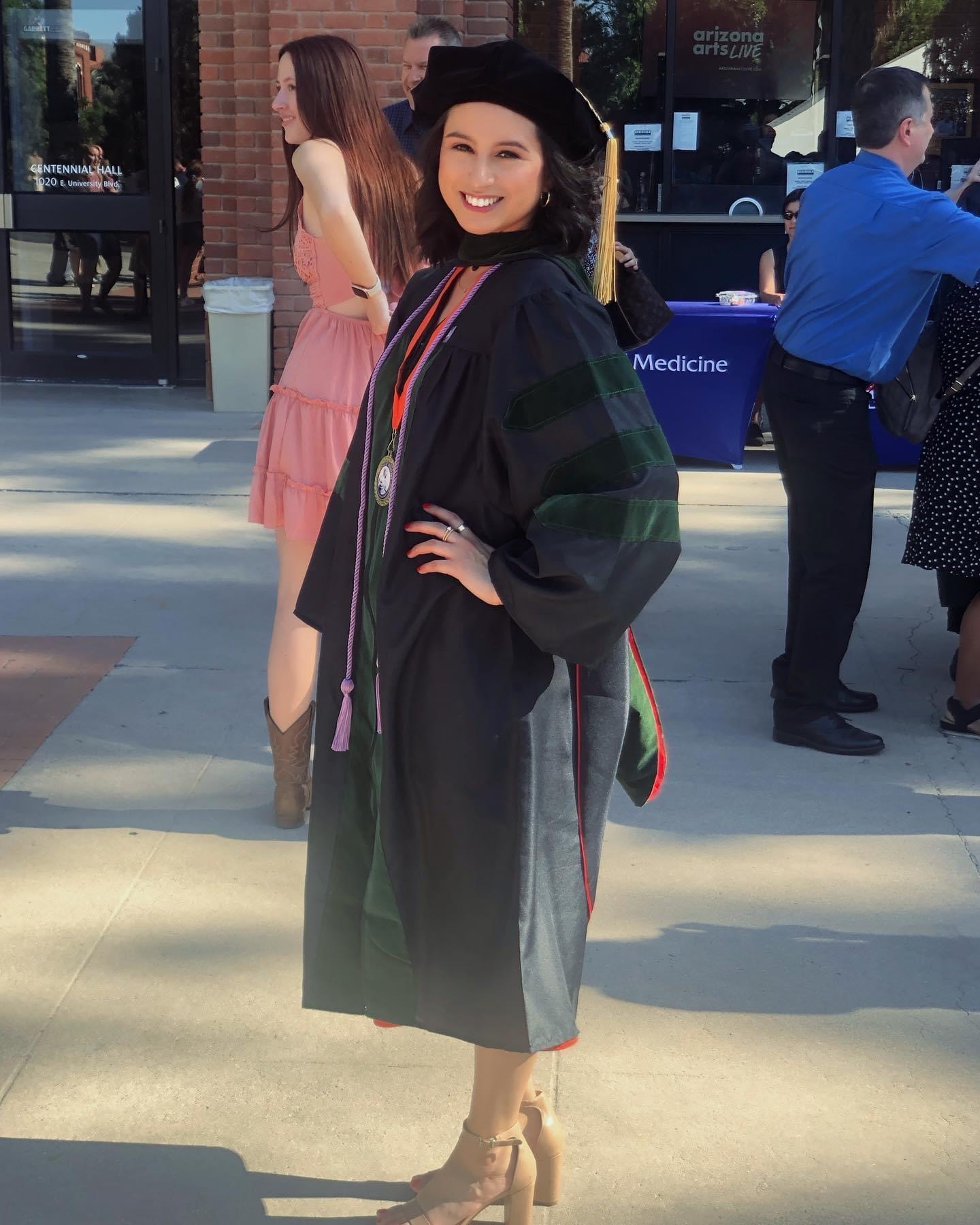 Dr. Carmen Zaldivar graduated from the University of Arizona College of Medicine in May. She will complete her training to become a General Surgeon at the UA-Banner Hospital in Tucson.
2013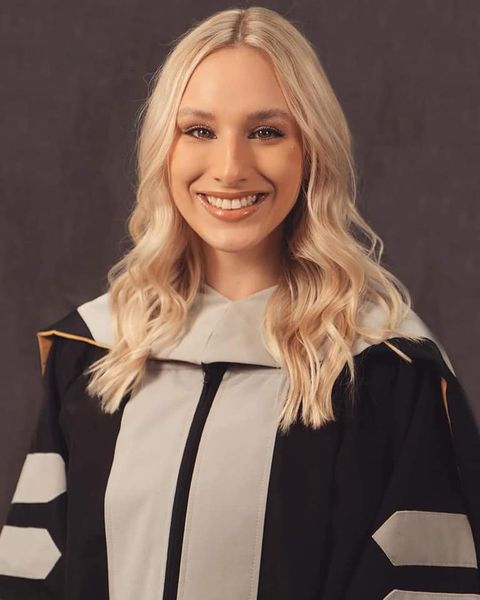 Cheyenne Macias graduated in May from the University of Missouri College of Veterinary Medicine. She will be staying in Colombia and working with a corporate veterinary clinic.
2013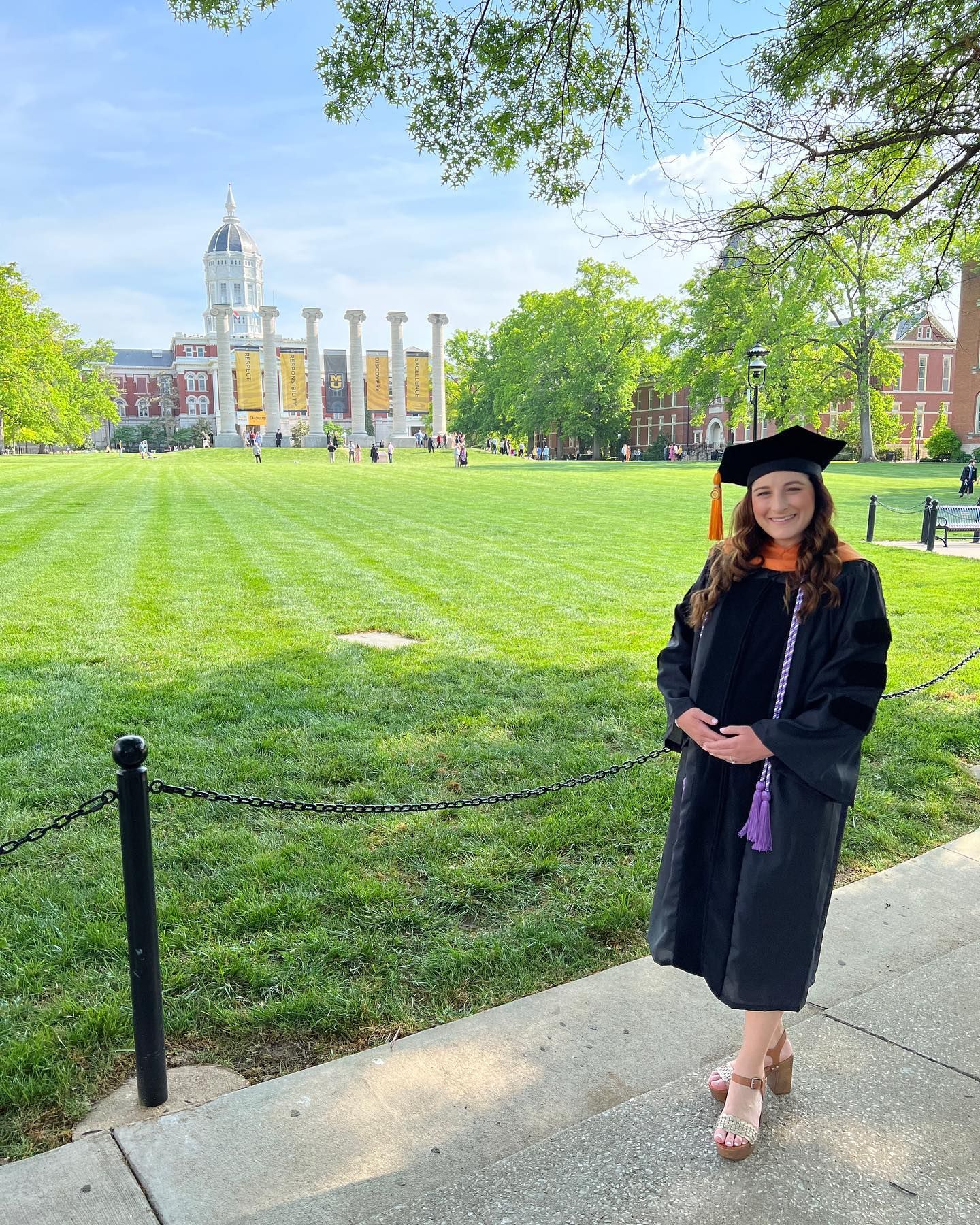 Kara Ward Decker received a Doctor of Nursing Practice (DNP) from Mizzou in May 2022.
2010
Deanna Johnson Ravelo and husband Jorge welcomed Jorge Joseph on February 13, 2022.
2011
Elizabeth Monnig works as the Marketing Strategy Associate Manager at Disney Imagination Campus at Walt Disney World.
2010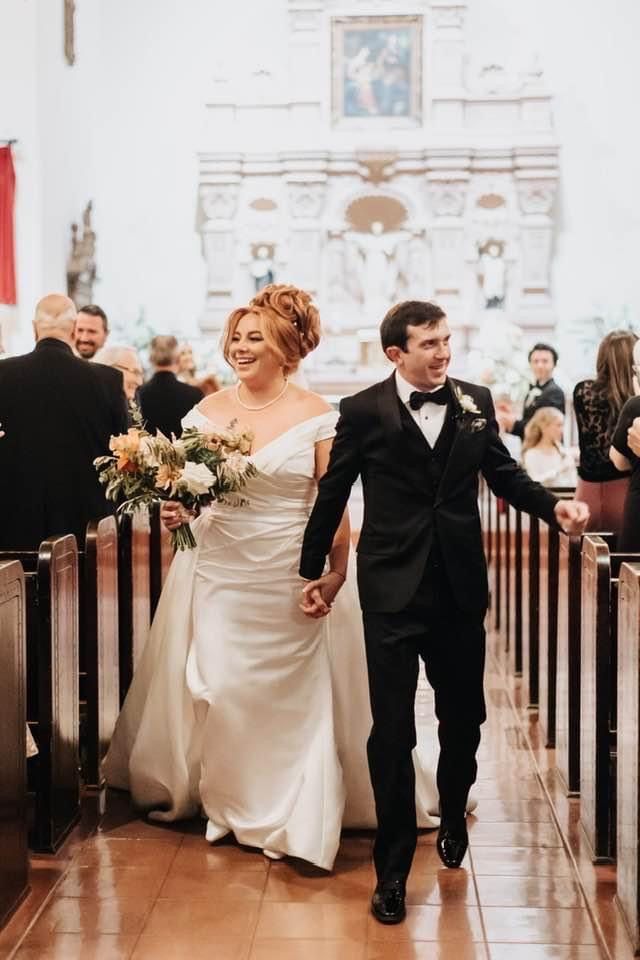 Emerald Dawson married Jeff Fox on February 12, 2022
2011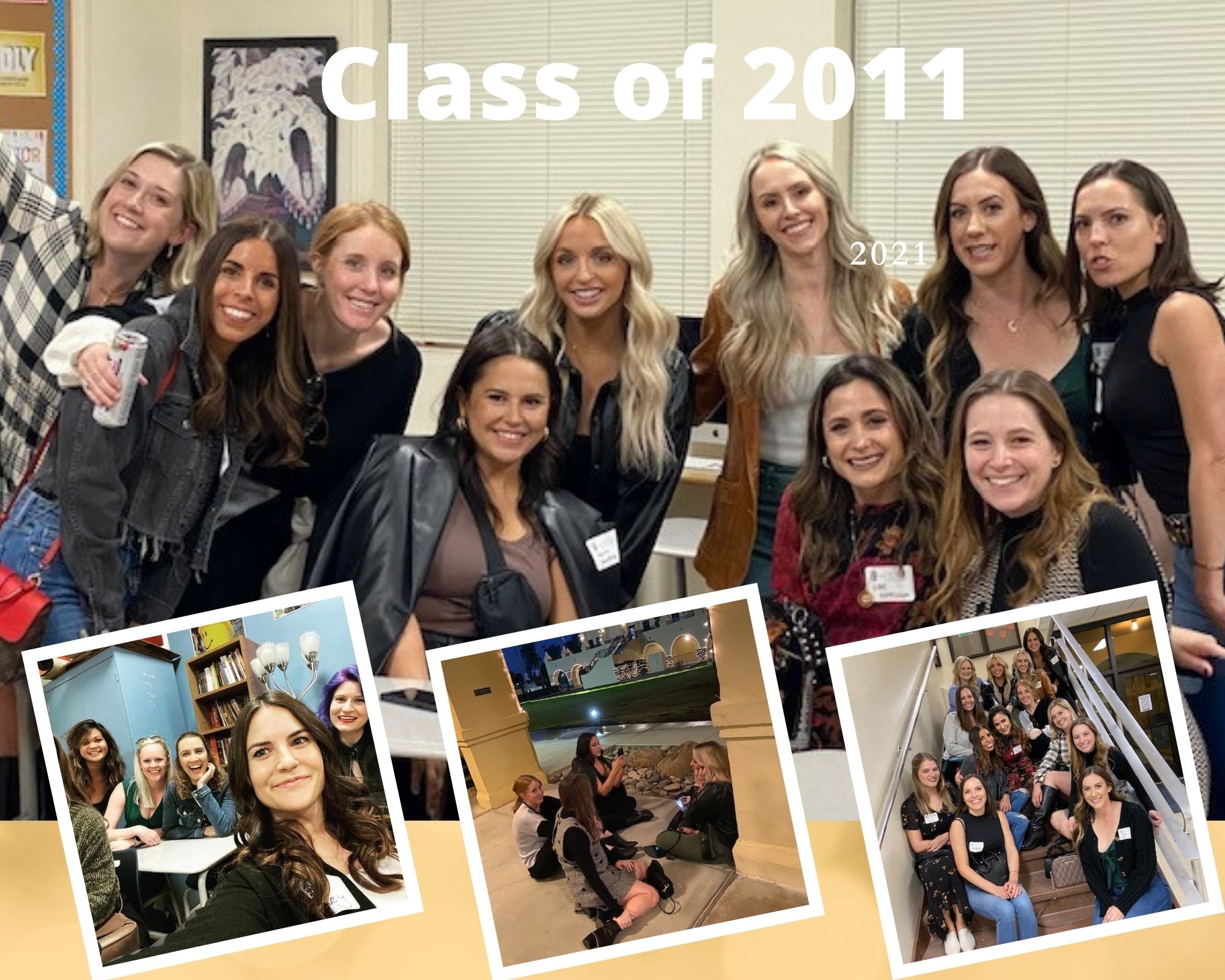 2013
Kathleen Mulligan is a second-year medical student at Case Western Reserve University School of Medicine. She is serving as production director for the school fundraiser, Doc Opera. Kathleen wrote a song dedicated to her father who passed away from cancer and performed it at this years Doc Opera. 
2014
Amelia Videan is a SEL Specialist/Social Worker in the PVUSD.
2014
Sophia Leon is a child sex trafficking analyst for the National Center for Missing and Exploited Children.
2012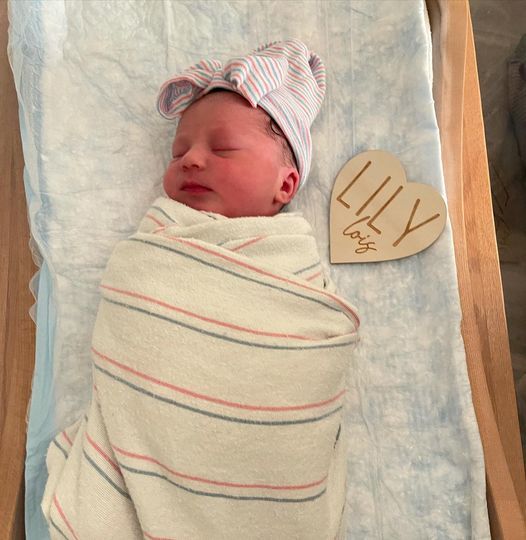 Laura Scheel Grodsky '12 and Matt Grodsky welcomed Lily Lois on October 1, 2021