Class Notes Update
Historically, Xavier's Class Notes has been featured in our Connections magazine. In a conscious effort to go green and maintain Xavier's STEAM goals, Class Notes is now available online. Similarly, in order to maintain continuity as well as keep our community informed the featured notes will be updated twice a year (January and July). As the feature note is updated the prior will be archived as a viewable PDF available at all times. Class Notes featured prior to May 2017 are available through our Office of Alumnae Relations and are physically archived on campus in the Xavier Archive.
Help us keep our featured lists updated and accurate by updating your information and by contacting Polly Bayless Fitz-Gerald '68 our Director of Alumnae Relations.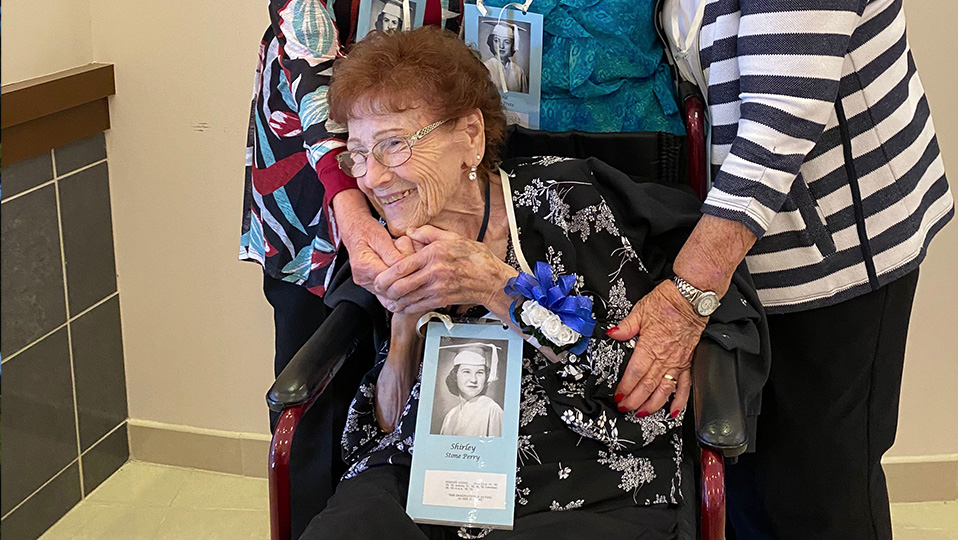 Polly Bayless Fitz-Gerald '68
Alumnae Relations
alumnae@xcp.org  -  602.240.3131
Filter By Year
Showing Class Notes 2010-2014
2013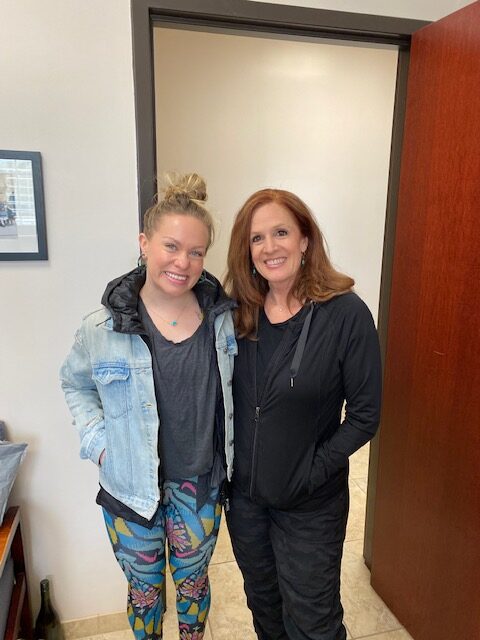 Kim Zeiser is living her stage and dance dream in NYC. She came back to teach in Mary Ann Fernandez Herding's '81 dance classes.
2011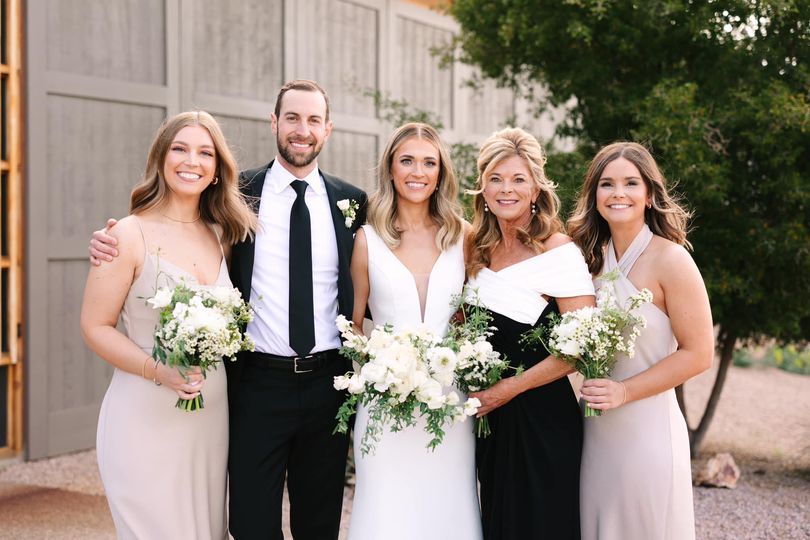 Kristen Kearney married Luke Meyer BCP '10 on March 18, 2023. Pictured L – R: Brooke Kearney '17, Luke Meyer, Kristen Kearney '11, Shawn O'Donnell Kearney '80 and Katie Kearney '13.
2012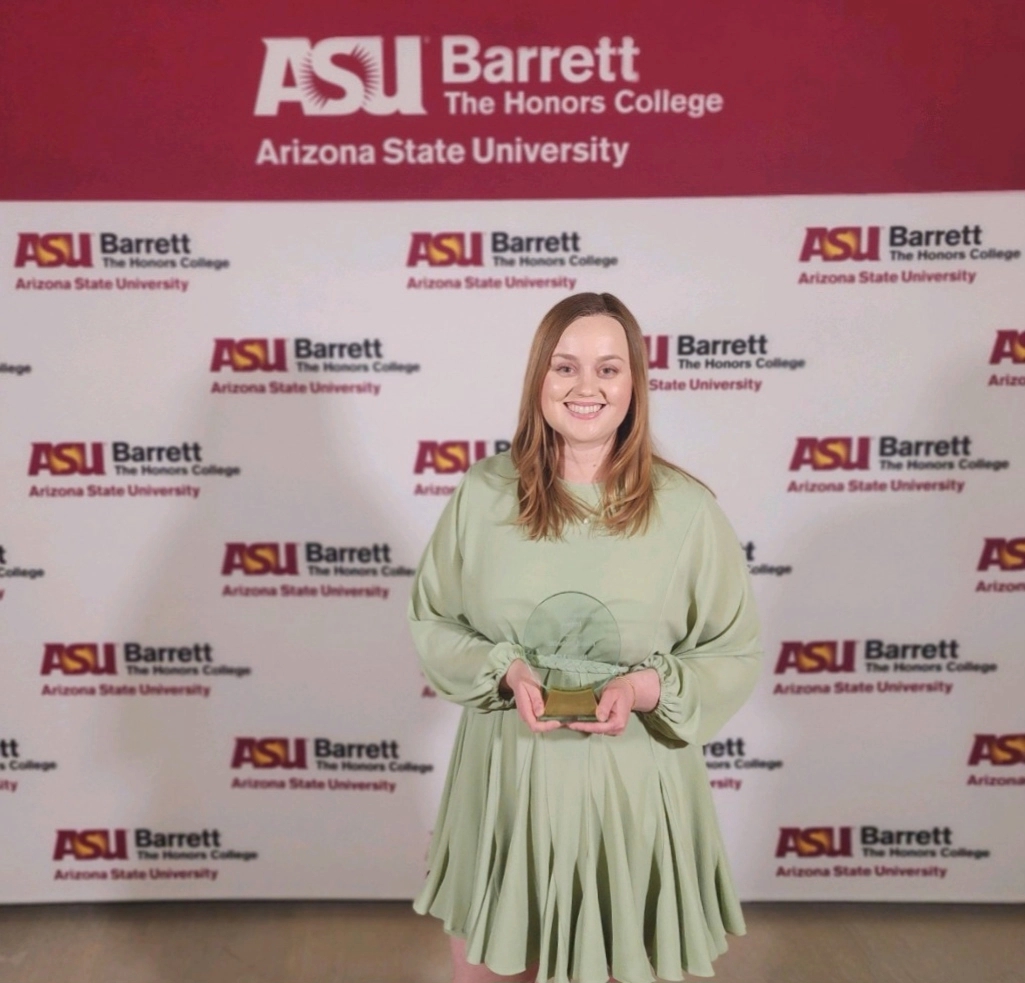 Windsor Smith received the alumni Early Achievement Award from ASU's Barrett Honors College at their recent Gold Standard Honors banquet.
2010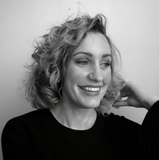 Caroline Dunaway is a sophomore at the film school at Loyola Marymount University in Los Angeles. Recently, she competed in a highly competitive film contest sponsored by the organization NewFilmmakersLA and LA Weekly Magazine called "On Location: The Los Angeles Video Project". The competition was open to any director at an international level, and only 22 short films were officially selected to premiere. Caroline's film was not only selected for the screening, but won 3rd place in the entire competition. Caroline will star in her own play, Time Biter this spring.
2014
Sarah Godbehere is Program Manager – Gobal Data Centers at Google. She was just recognized with the Rising Star award from the Northern Virginia Technology Council.
2011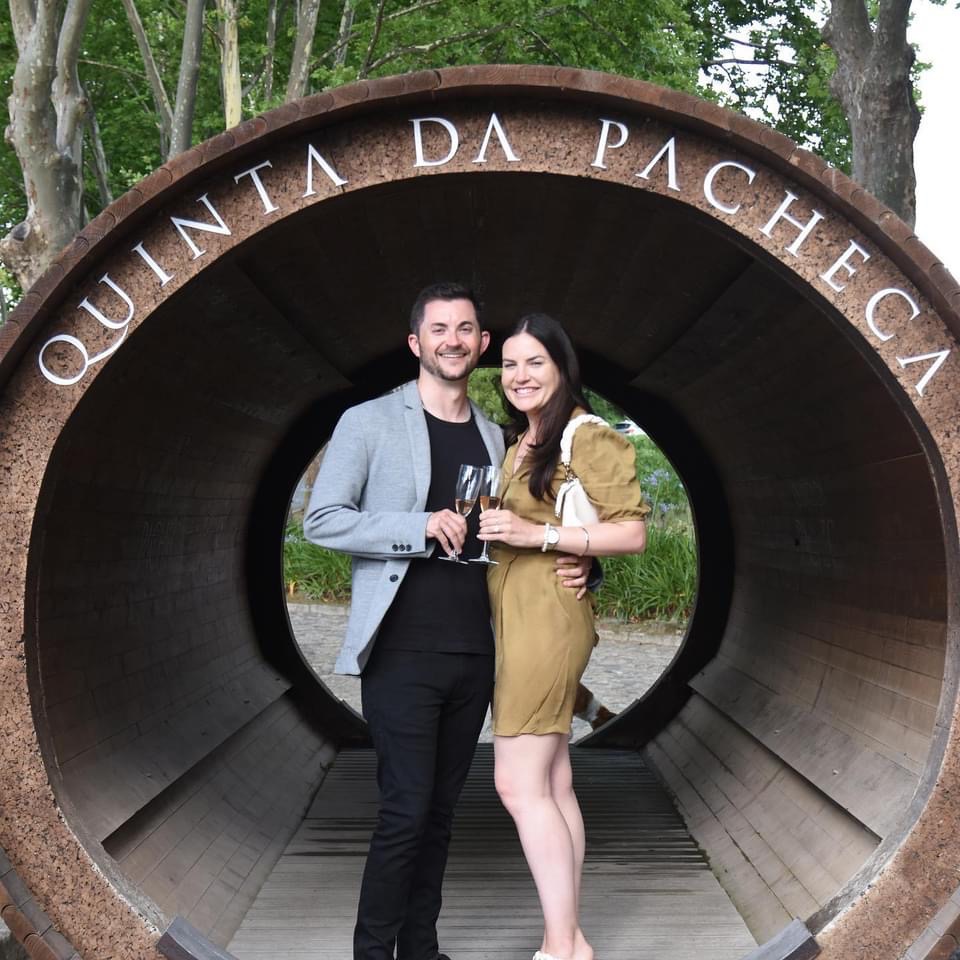 Stacey Ferreira was engaged in Portugal to Ryan Hendler. She recently moved from NYC to Dallas where she was names Director of Visual Merchandising and New Formats at GameStop.
2010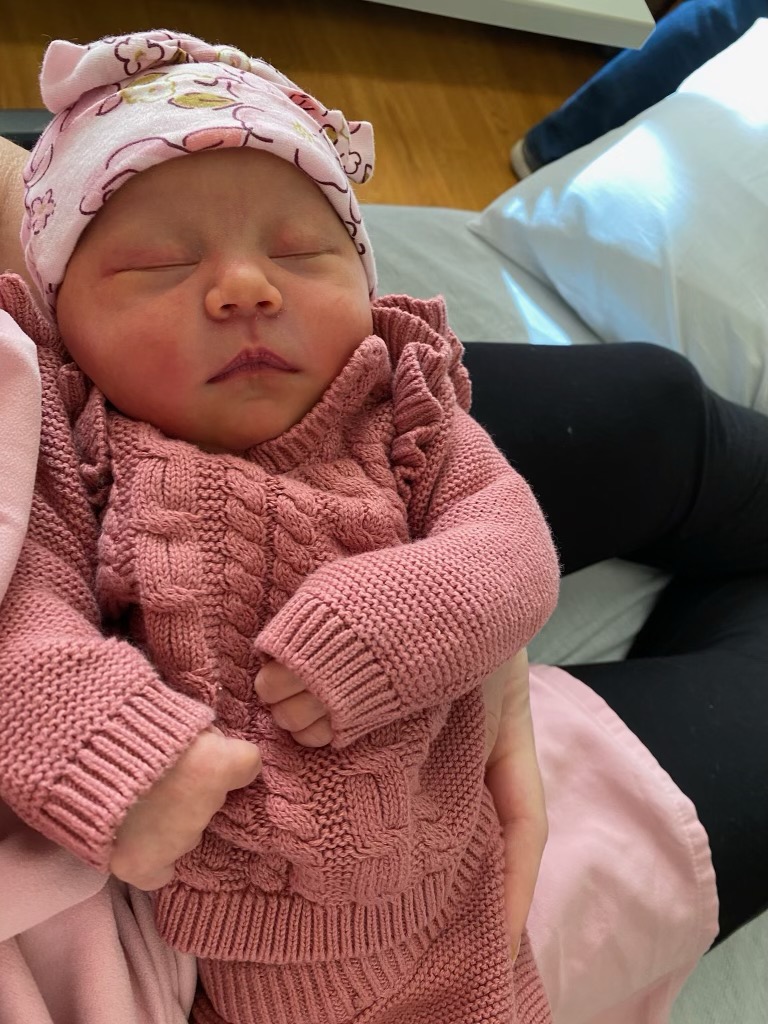 Hana Fontes Sekona welcomed Sofia Frances on February 10, 2023. Maria Murphy-Fontes '80 is the proud grandma.
2013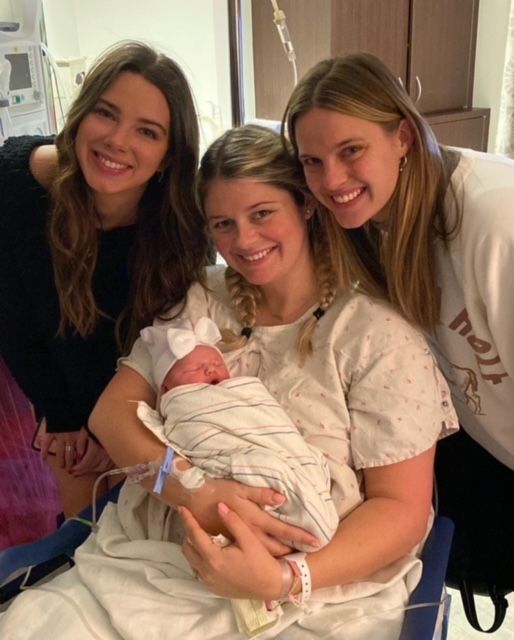 Miley Ann was born on December 30th to Krystin Westfall Howard and Jack Howard
2012
The Class of 2012 celebrated their 10th Reunion with a tour of Xavier and a get together at the Duce in downtown Phoenix..
2012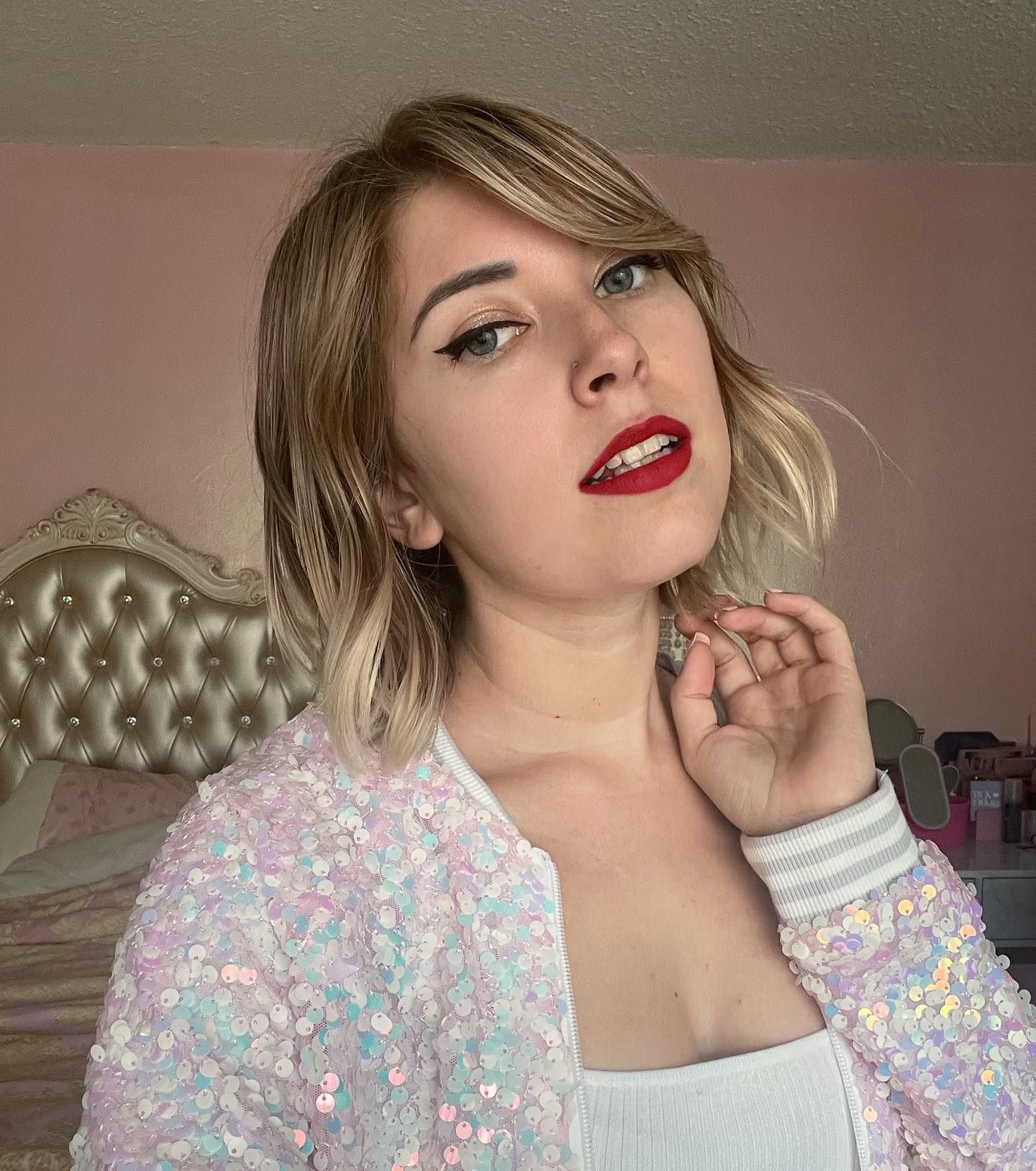 Angelique Carswell is a graduate from Berklee College of Music in Boston with a degree in songwriting. She is a singer/songwriter, actress and voiceover artist.
2011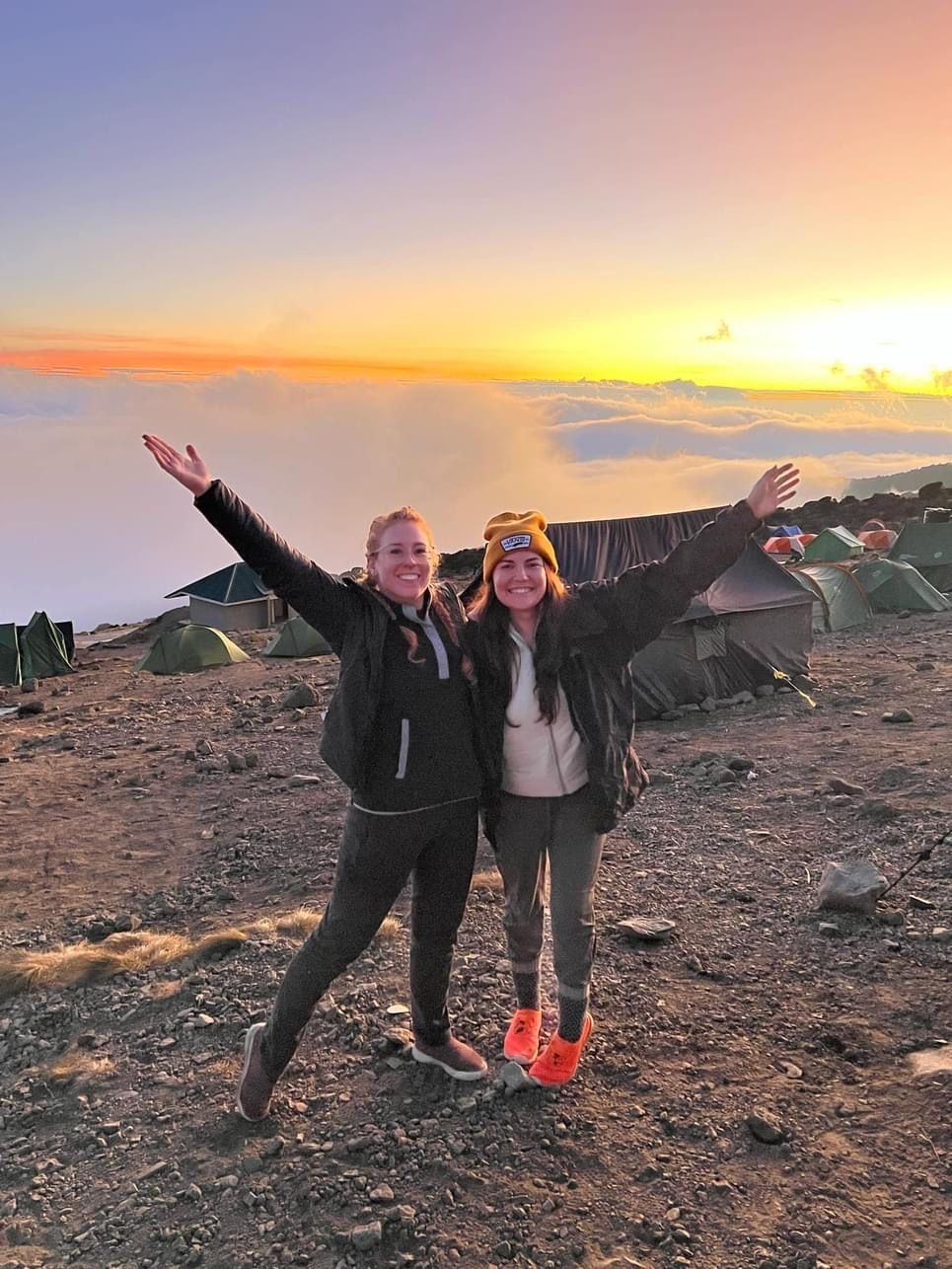 Stacey Ferreira and Casey Blake Pettriss reached the summit of Mount Kilimanjaro.
2013
Brittany Aja is a Senior Project Specialist at Uber.