Class Notes Update
Historically, Xavier's Class Notes has been featured in our Connections magazine. In a conscious effort to go green and maintain Xavier's STEAM goals, Class Notes is now available online. Similarly, in order to maintain continuity as well as keep our community informed the featured notes will be updated twice a year (January and July). As the feature note is updated the prior will be archived as a viewable PDF available at all times. Class Notes featured prior to May 2017 are available through our Office of Alumnae Relations and are physically archived on campus in the Xavier Archive.
Help us keep our featured lists updated and accurate by updating your information and by contacting Polly Bayless Fitz-Gerald '68 our Director of Alumnae Relations.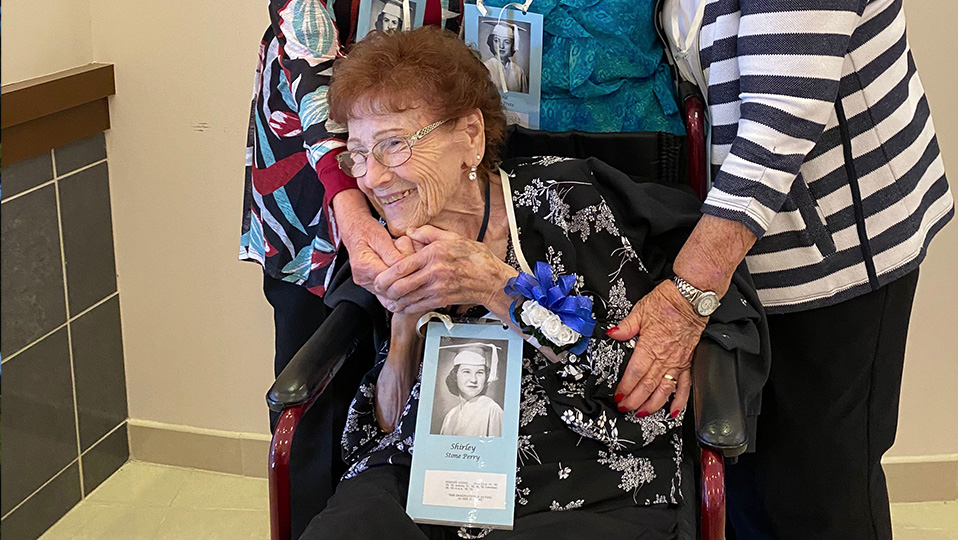 Polly Bayless Fitz-Gerald '68
Alumnae Relations
alumnae@xcp.org  -  602.240.3131
Filter By Year
Showing Class Notes 2010-2014
2013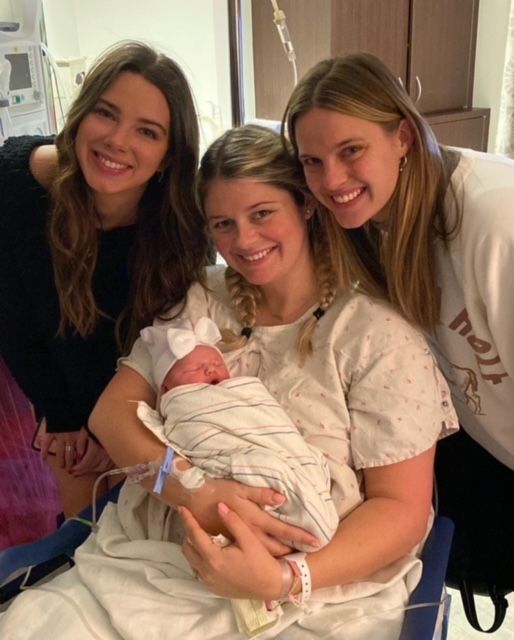 Miley Ann was born on December 30th to Krystin Westfall Howard and Jack Howard
2012
The Class of 2012 celebrated their 10th Reunion with a tour of Xavier and a get together at the Duce in downtown Phoenix..
2012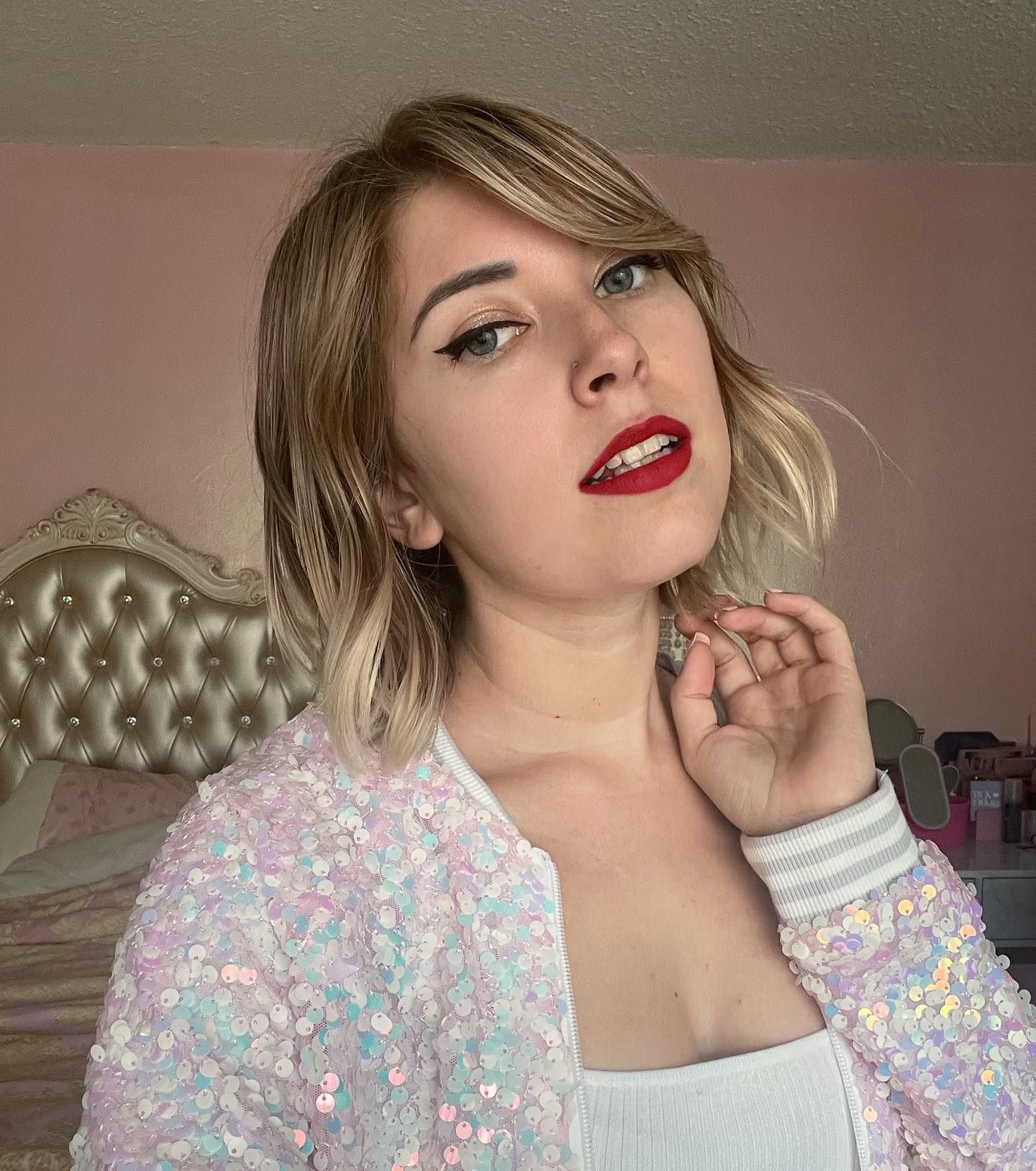 Angelique Carswell is a graduate from Berklee College of Music in Boston with a degree in songwriting. She is a singer/songwriter, actress and voiceover artist.
2011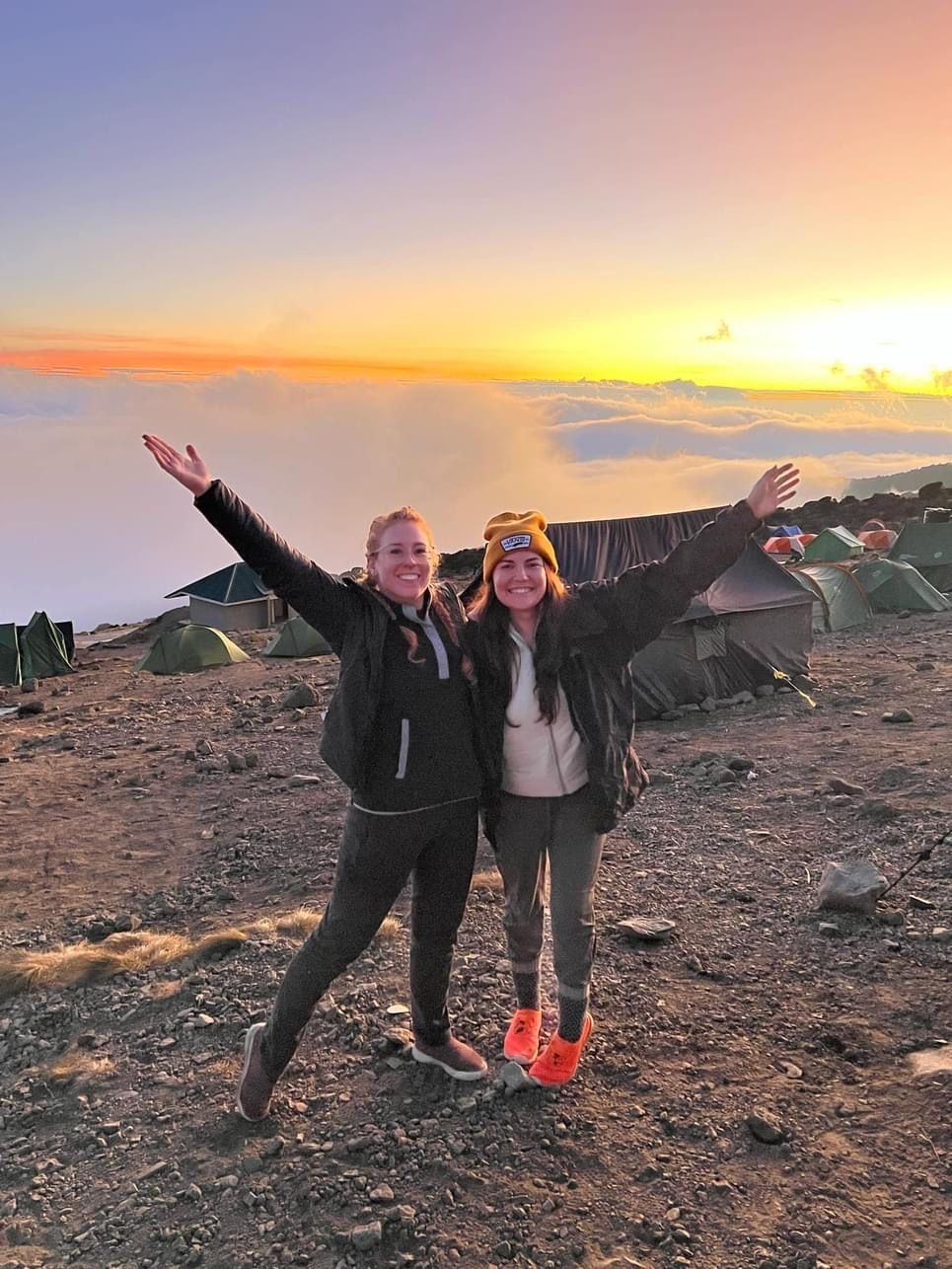 Stacey Ferreira and Casey Blake Pettriss reached the summit of Mount Kilimanjaro.
2013
Brittany Aja is a Senior Project Specialist at Uber.
2012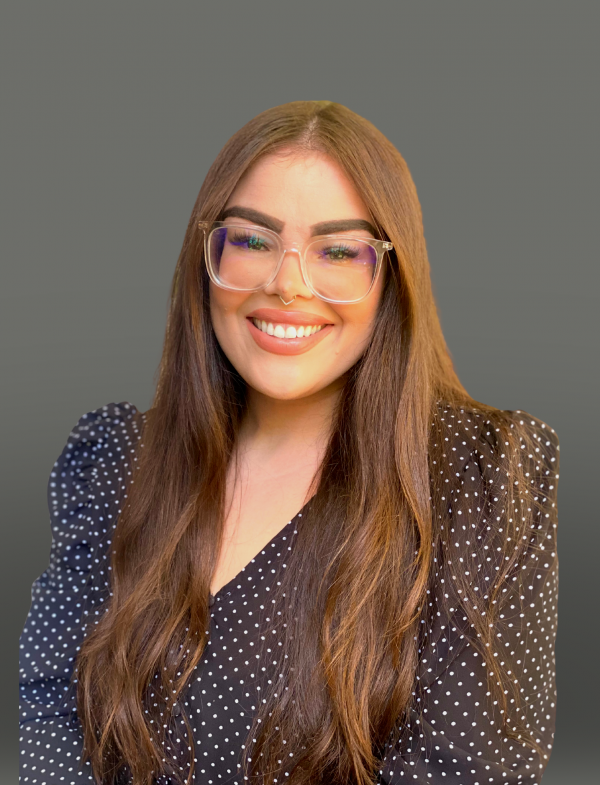 Emma Siobhan Muriel is the Communications Manager with the National Institute for Excellence in Teaching. NIET is based in Scottsdale, Arizona and is a National non-profit focused on education and advocacy. Emma is also a Xavier Class Agent and is on the Xavier Alumnae Board.
2012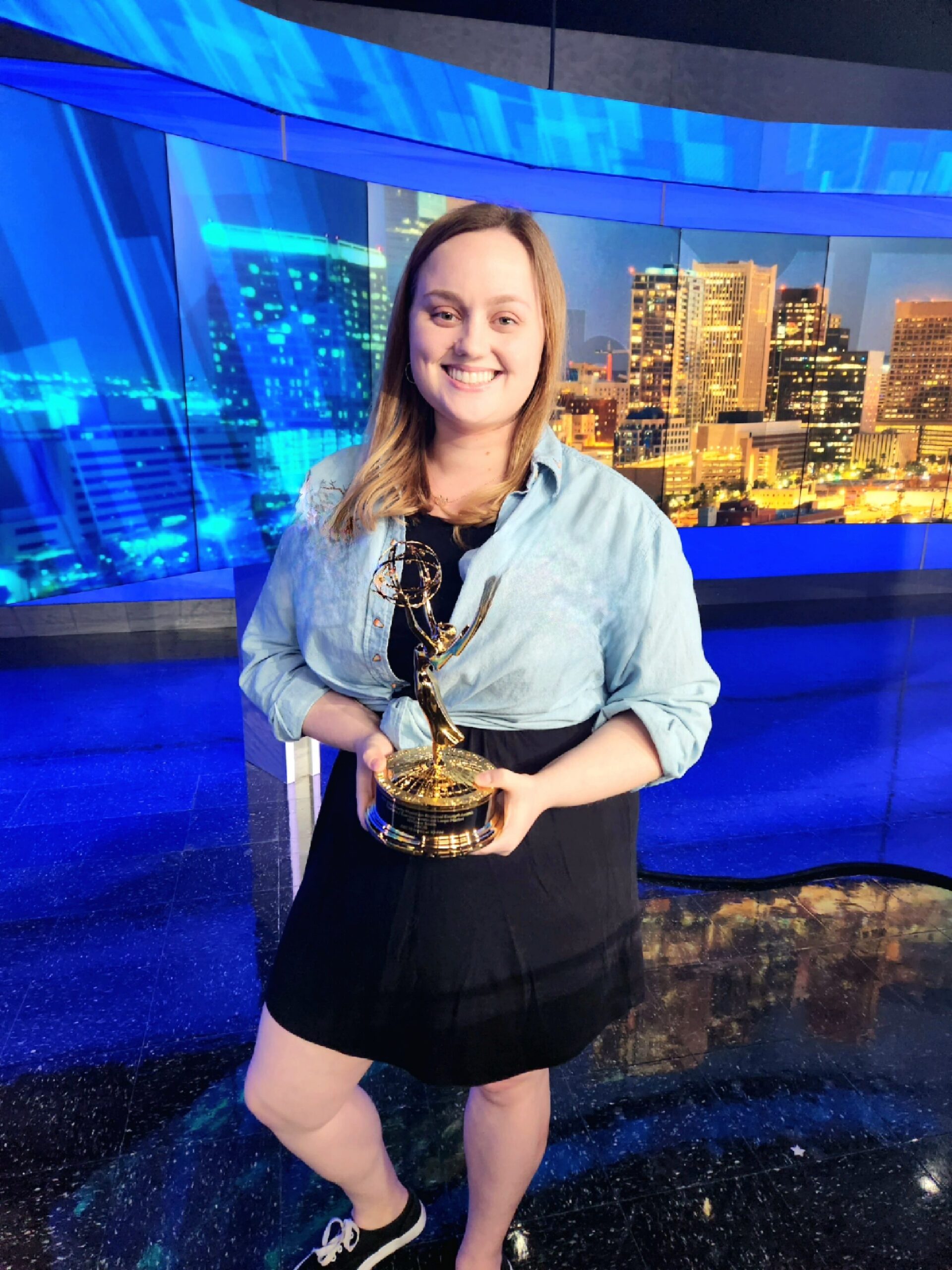 Windsor Smith received a Rocky Mountain Emmy award as a producer in the Daytime/Evening Newscast Large Market category. She works at ABC 15 in Phoenix, and also sits on the Xavier Alumnae Board.
2013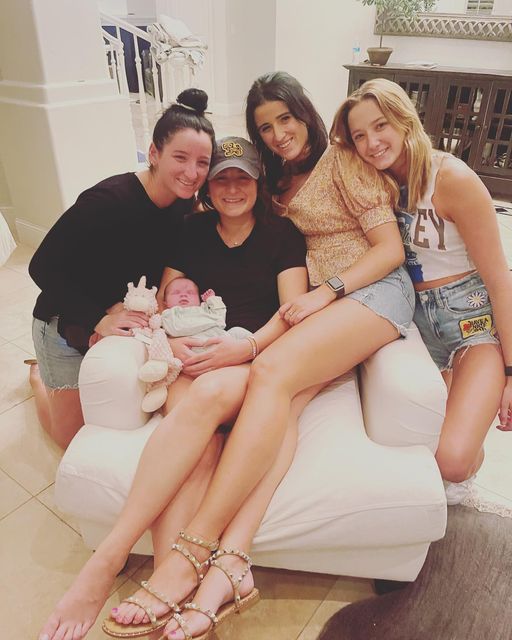 Kara Ward Decker and husband TJ welcomed Jane Kiley on August 24, 2022.
2012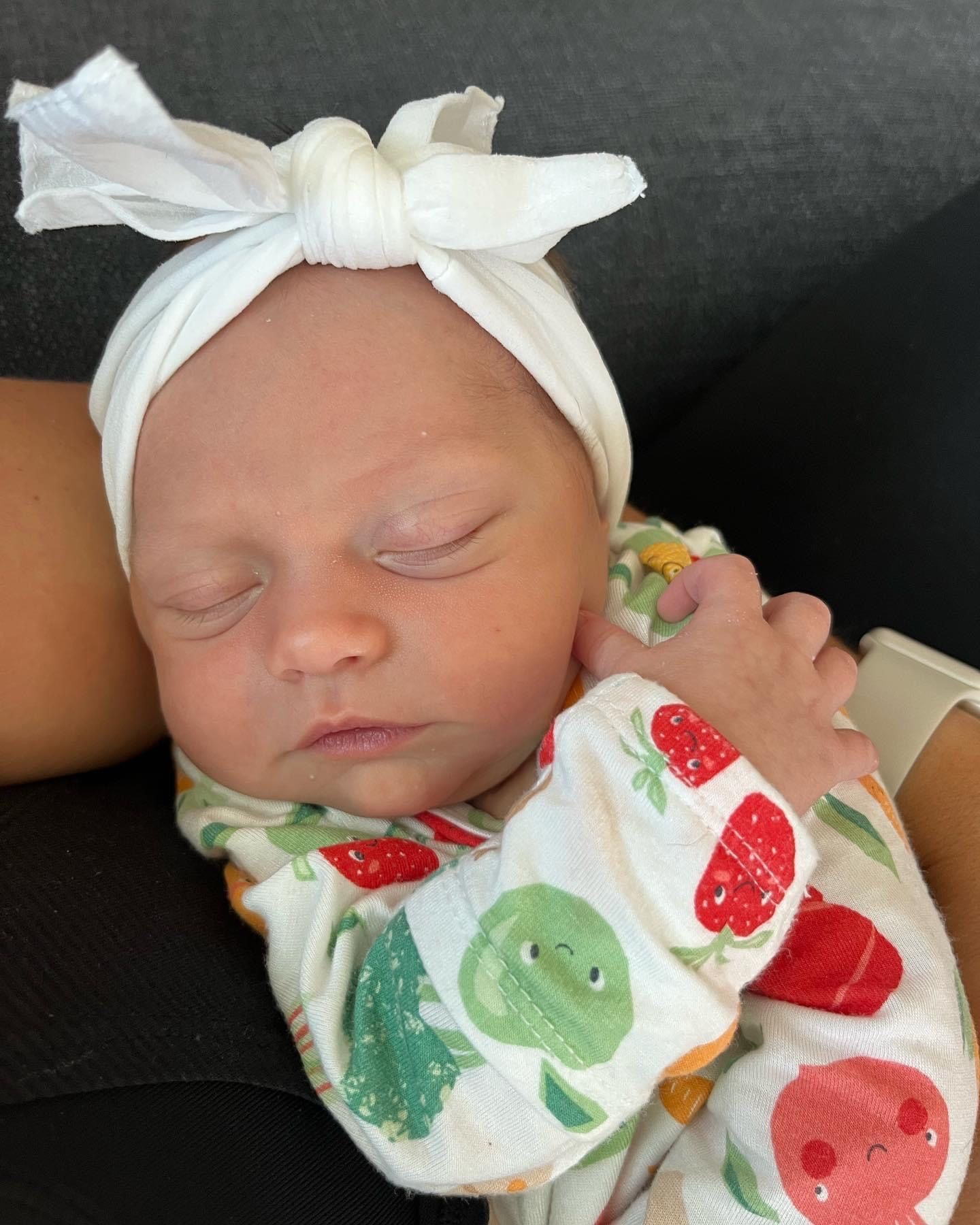 Samantha Musgrove Rogers welcomed Lily Ann on August 23, 2022.
2013
Annie Straneva is the Head of Global Ocean Transportation at Amazon.
2012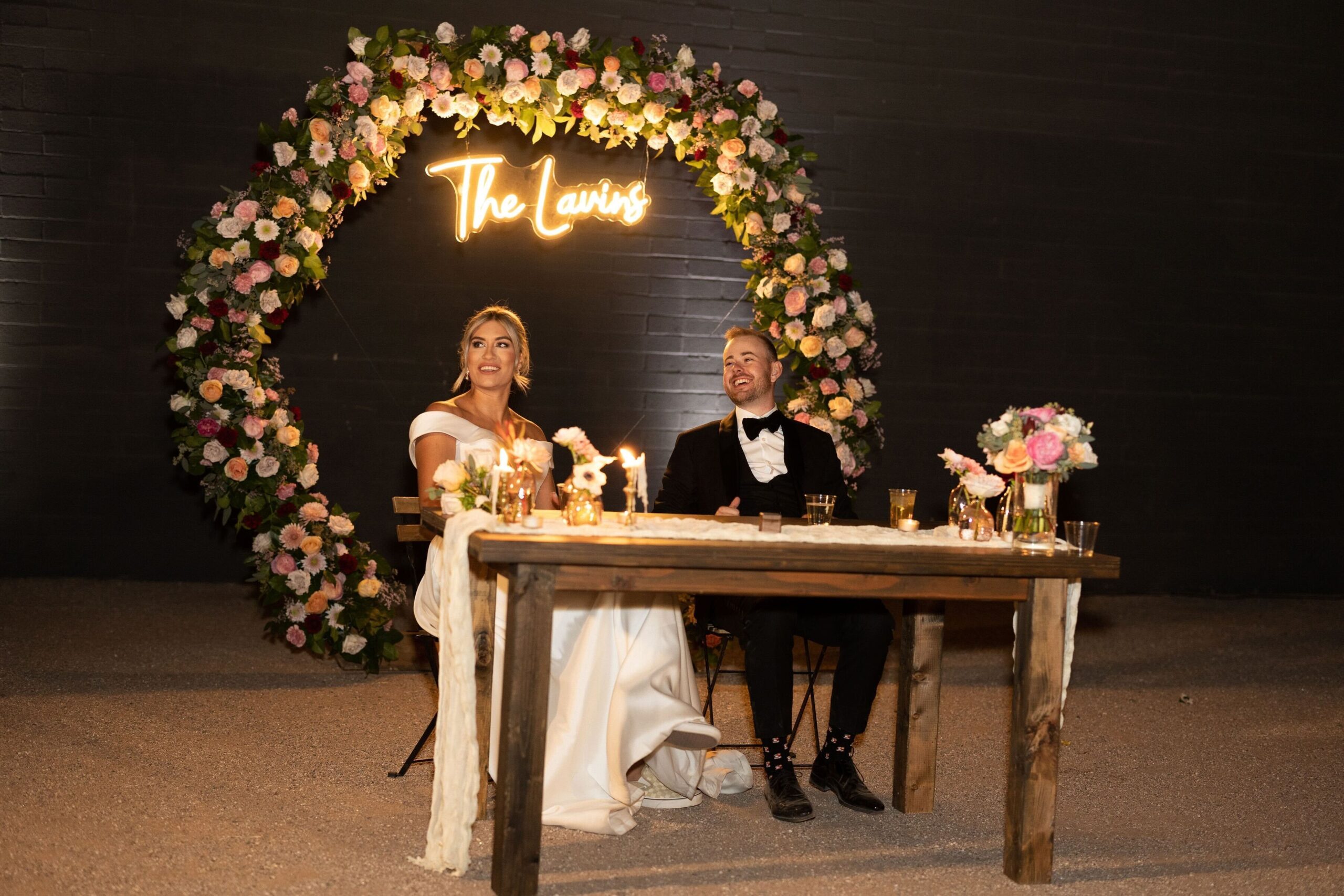 Kevyn Garcia is working for a tech startup headquartered in Phoenix. She was in Boston and San Francisco prior to moving back to Phoenix in 2020. She married Keeghan Lavin on November 12, 2022 in Phoenix. Tatum Swallow '12 was a bridesmaid and several alumnae attended the wedding.
2013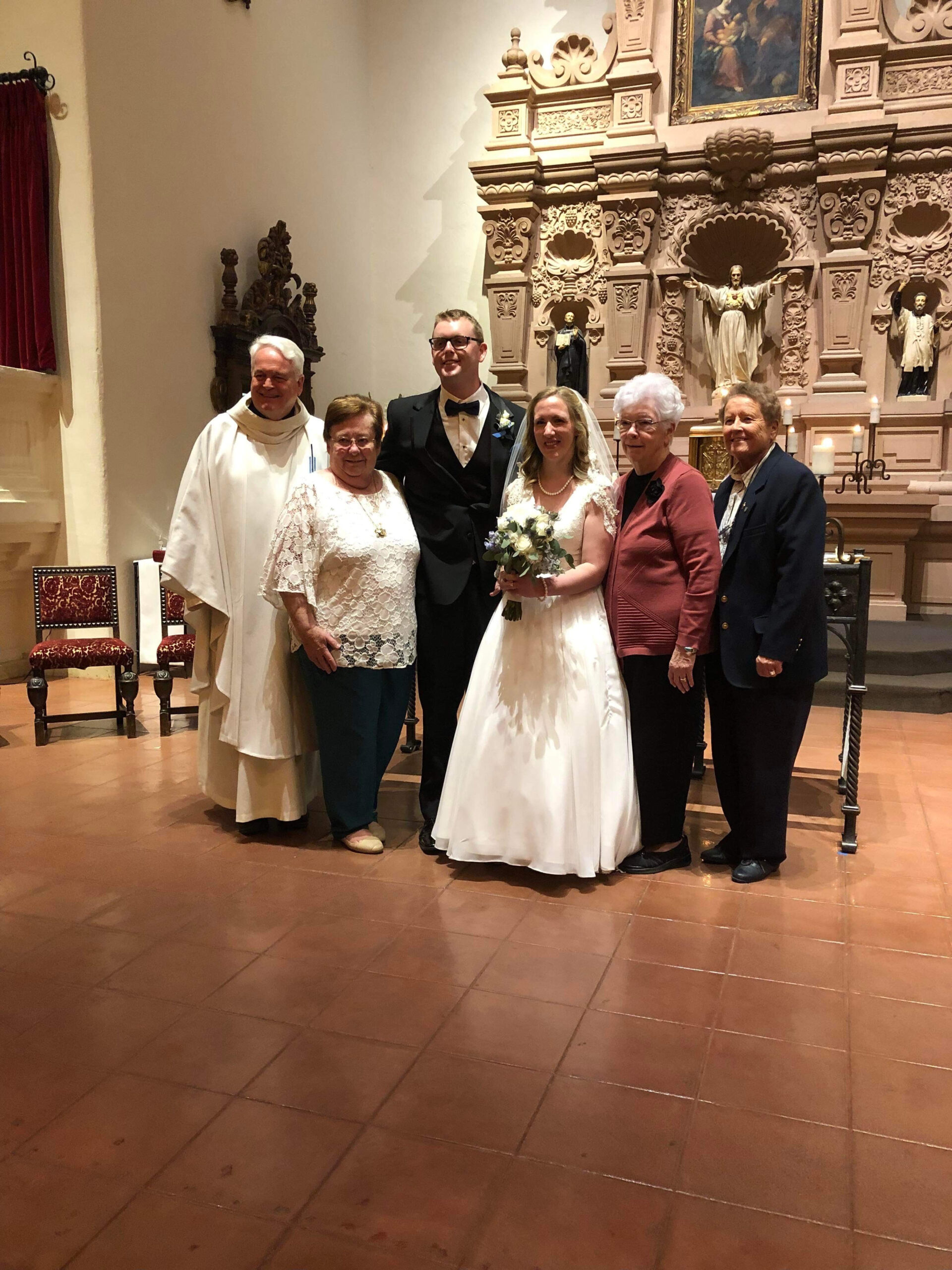 Erin Bratton married Matthew Fust at Brophy Chapel on May 28, 2022. Fr. Kevin Dilworth presided the wedding.