Student Success
Xavier's Guidance Counselors help students recognize their strengths and guide them in the direction to achieve their goals. Counselors work to develop each student's individuality, sense of responsibility, personal initiative, and leadership.
Students are assigned the same counselor for their entire four years at Xavier. This continuity enables the counselor to assist the student in achieving their highest personal and scholarly potential.
Xavier offers students Professional Counseling services with Mrs. Kathleen MacLeod-Ryan, who is a Licensed Clinical Counselor. Students and parents are encouraged to reach out with social and emotional concerns.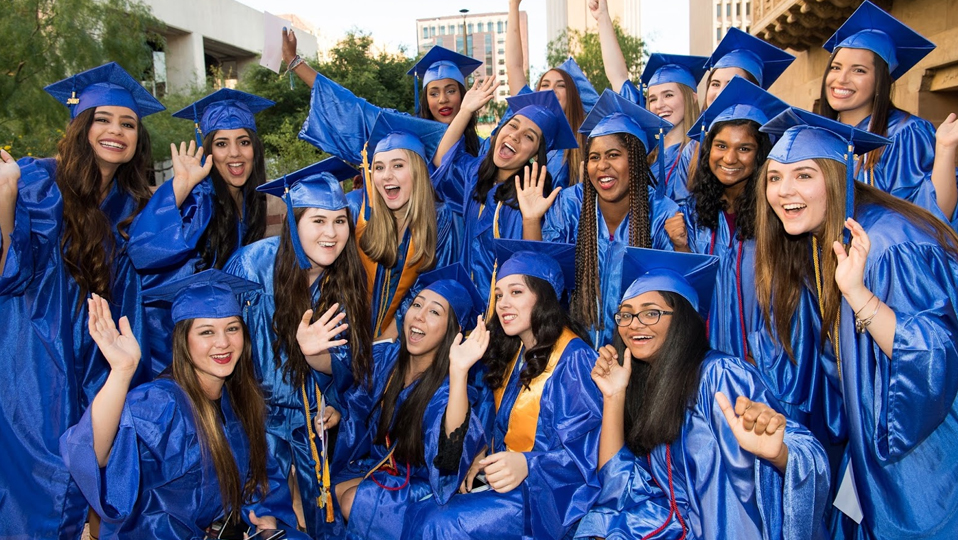 Kathleen Gannon
Director of Counseling
kgannon@xcp.org