Class Notes Update
Historically, Xavier's Class Notes has been featured in our Connections magazine. In a conscious effort to go green and maintain Xavier's STEAM goals, Class Notes is now available online. Similarly, in order to maintain continuity as well as keep our community informed the featured notes will be updated twice a year (January and July). As the feature note is updated the prior will be archived as a viewable PDF available at all times. Class Notes featured prior to May 2017 are available through our Office of Alumnae Relations and are physically archived on campus in the Xavier Archive.
Help us keep our featured lists updated and accurate by updating your information and by contacting Polly Bayless Fitz-Gerald '68 our Director of Alumnae Relations.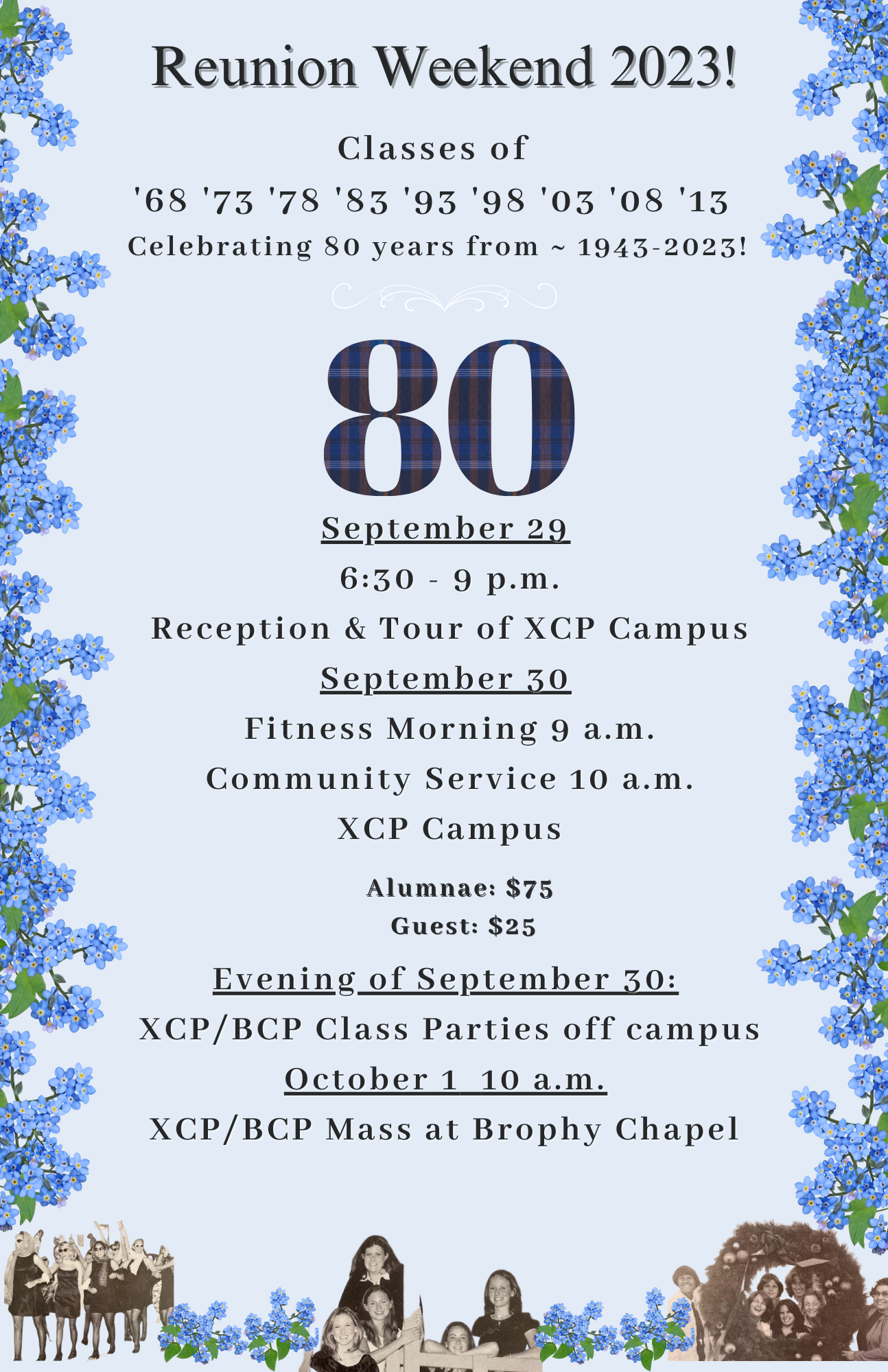 Polly Bayless Fitz-Gerald '68
Alumnae Relations
alumnae@xcp.org  -  602.240.3131
Filter By Year
Showing Class Notes faculty-staff
Faculty & Staff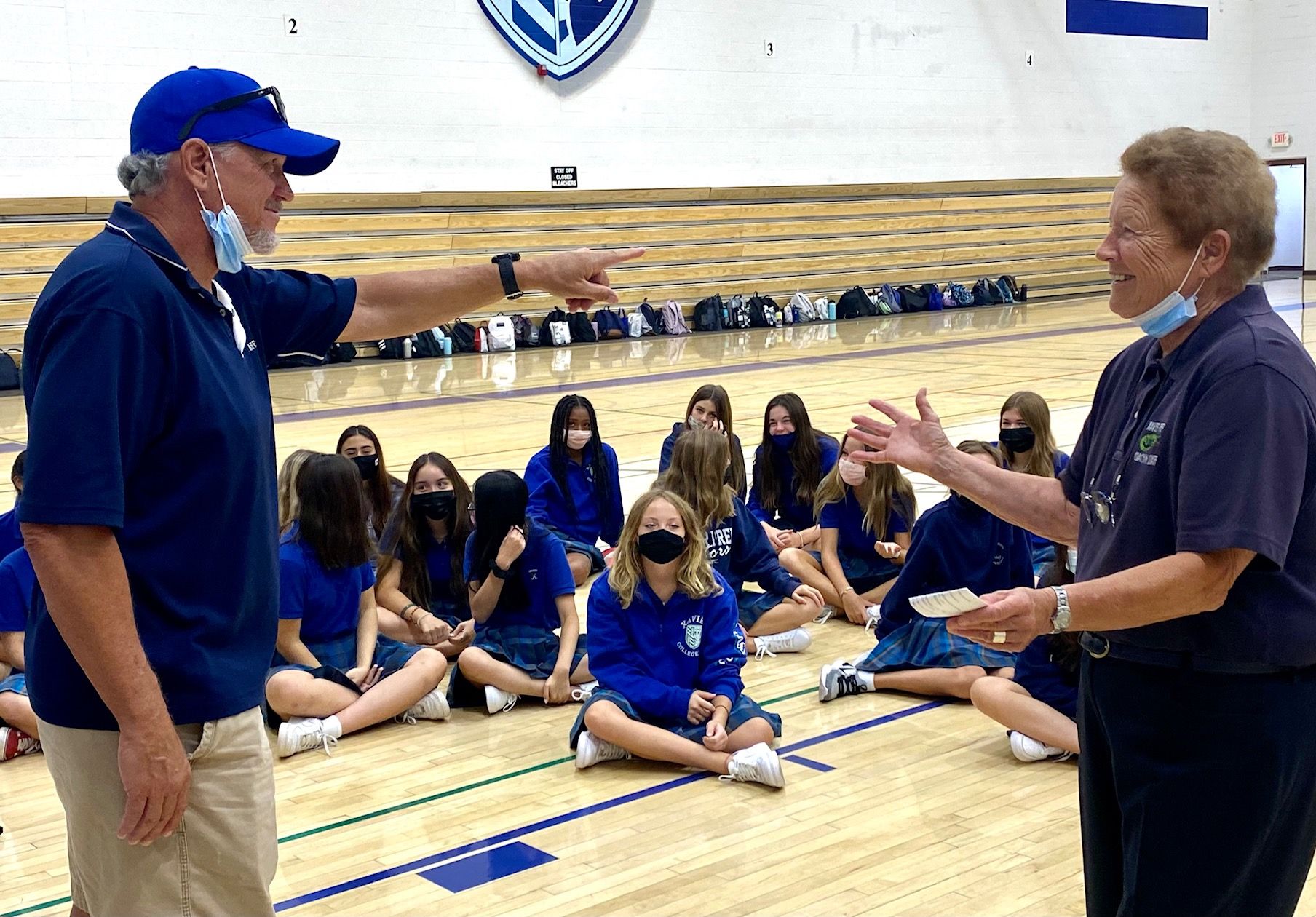 This year Sister Lynn Winsor gave her 39th speech on How to Meet a Brophy Boy, right before the Frosh Mixer. She and Mr. Dave Van Sickle teamed up for two Frosh Mixers because of Covid canceling the Class of 2024 Frosh Mixer last year.
Faculty & Staff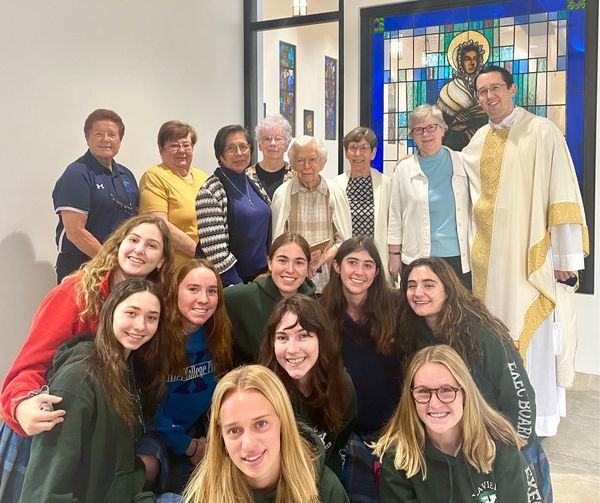 The six BVM Xavier Sisters who minister at Xavier College Prep plus Sister Lillian Lila (retired) and Fr . Nathaniel Glenn, Xavier's Chaplain were honored by the Executive Board and their two Moderators on the occasion of Mother Mary Frances Clarke Day on October 4, 2021.
Faculty & Staff
Rachel Hultz, former Xavier faculty member has passed away in Chicago, IL
Faculty & Staff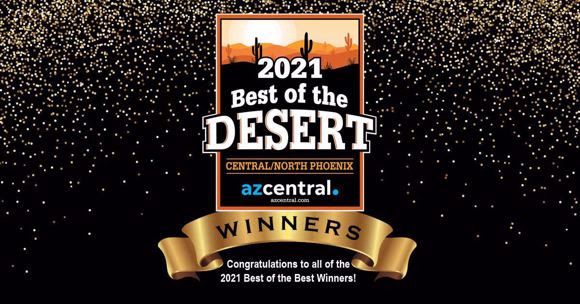 Xavier was chosen as a finalist for Best Private School in the AZCentral – Arizona Republic Best of the Desert 2021 contest!
Faculty & Staff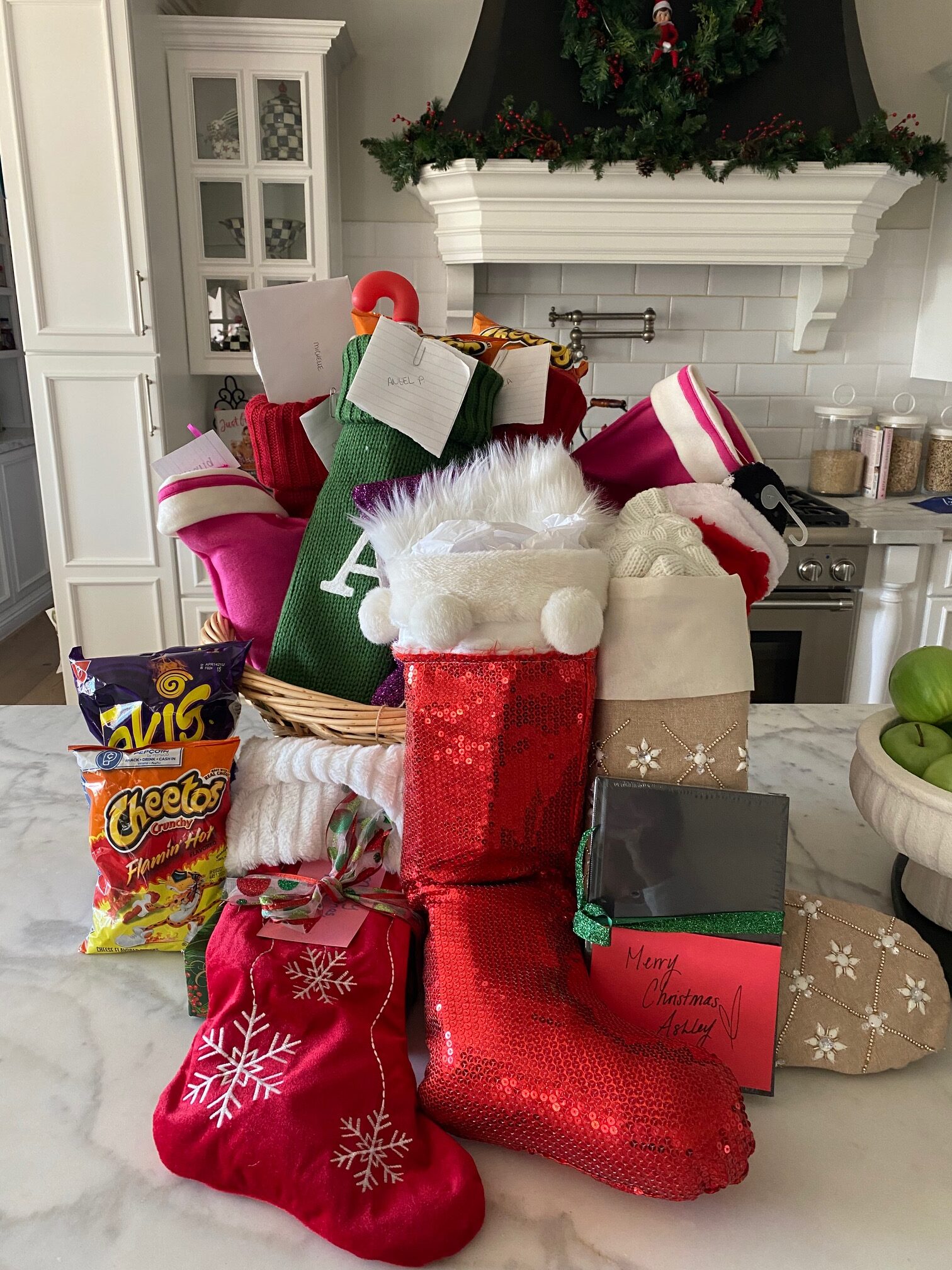 The Alumnae Board prepared Christmas Stockings for girls at Girls Hope this past Christmas. The students provided "wish lists" and the alumnae had fun shopping and spoiling the girls.
Faculty & Staff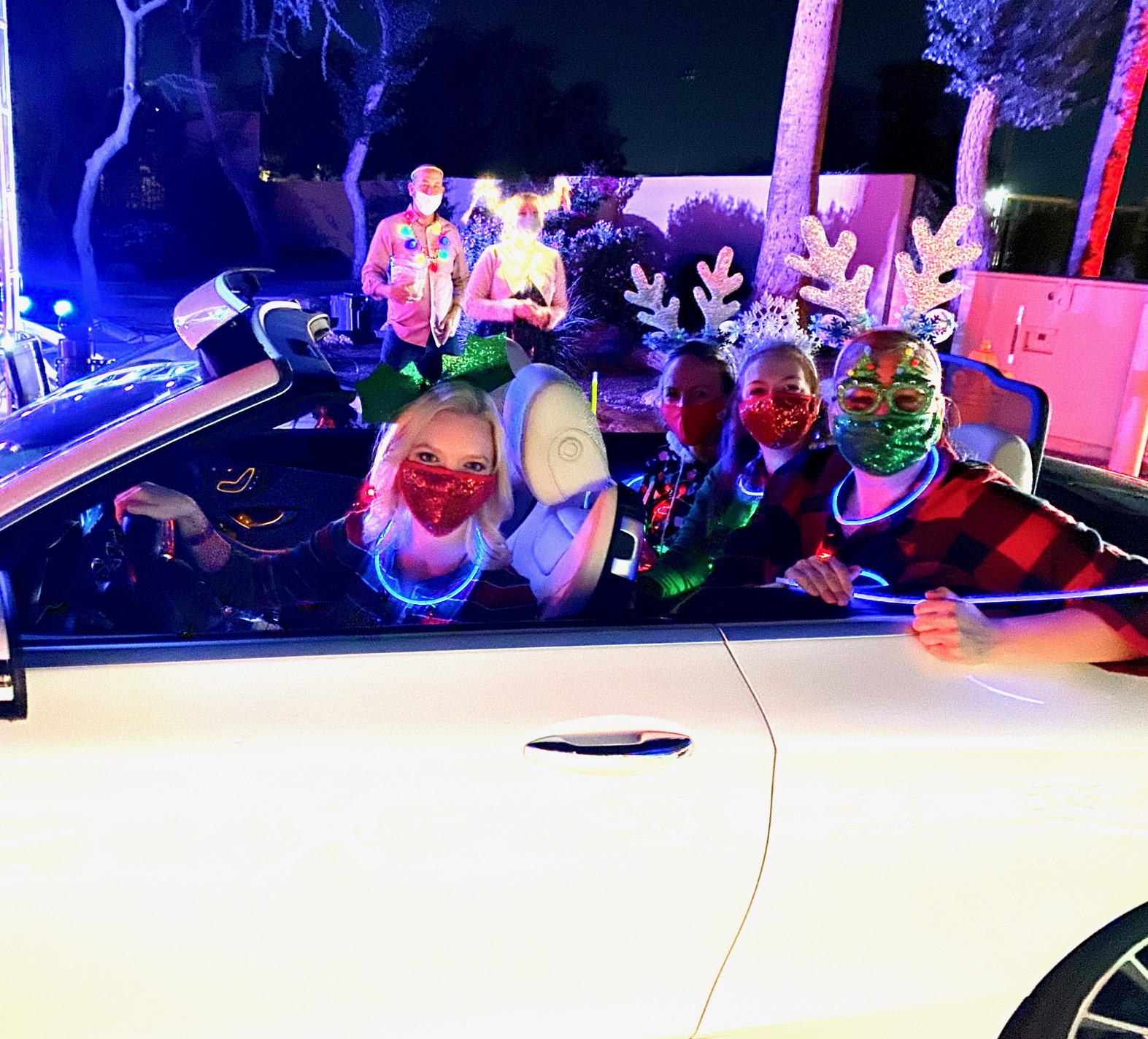 The Alumnae Board supported Xavier's Gator Lights by decorating their convertible and wearing Christmas attire!
Faculty & Staff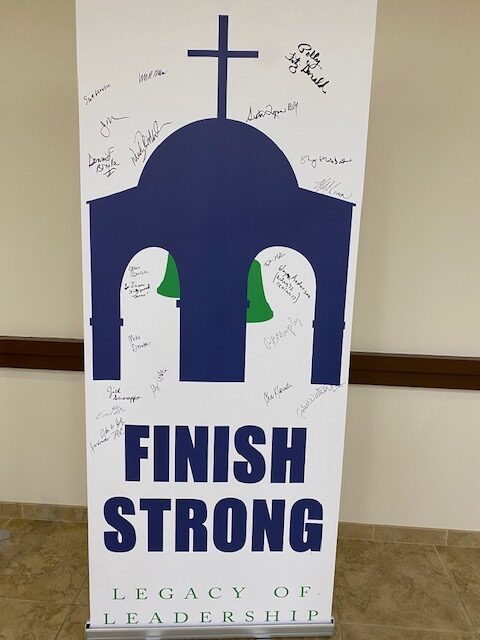 The Xavier Board of Trustees all signed the Finish Strong banner, celebrating paying off the debt of the Legacy of Leadership capital campaign.
Faculty & Staff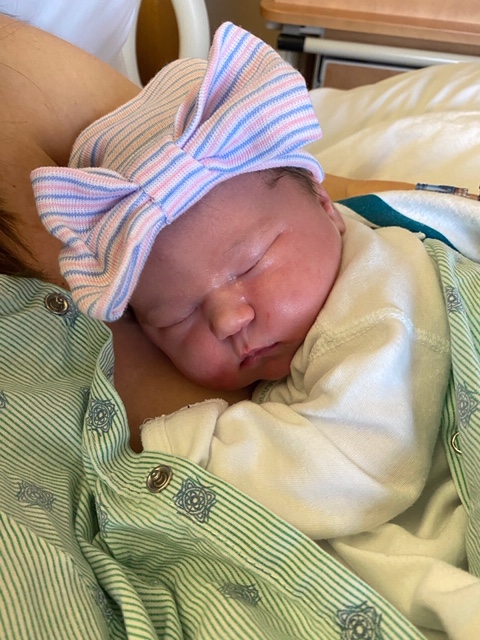 Lou Iacovo is the proud grandfather of a new granddaughter, Olivia.
Faculty & Staff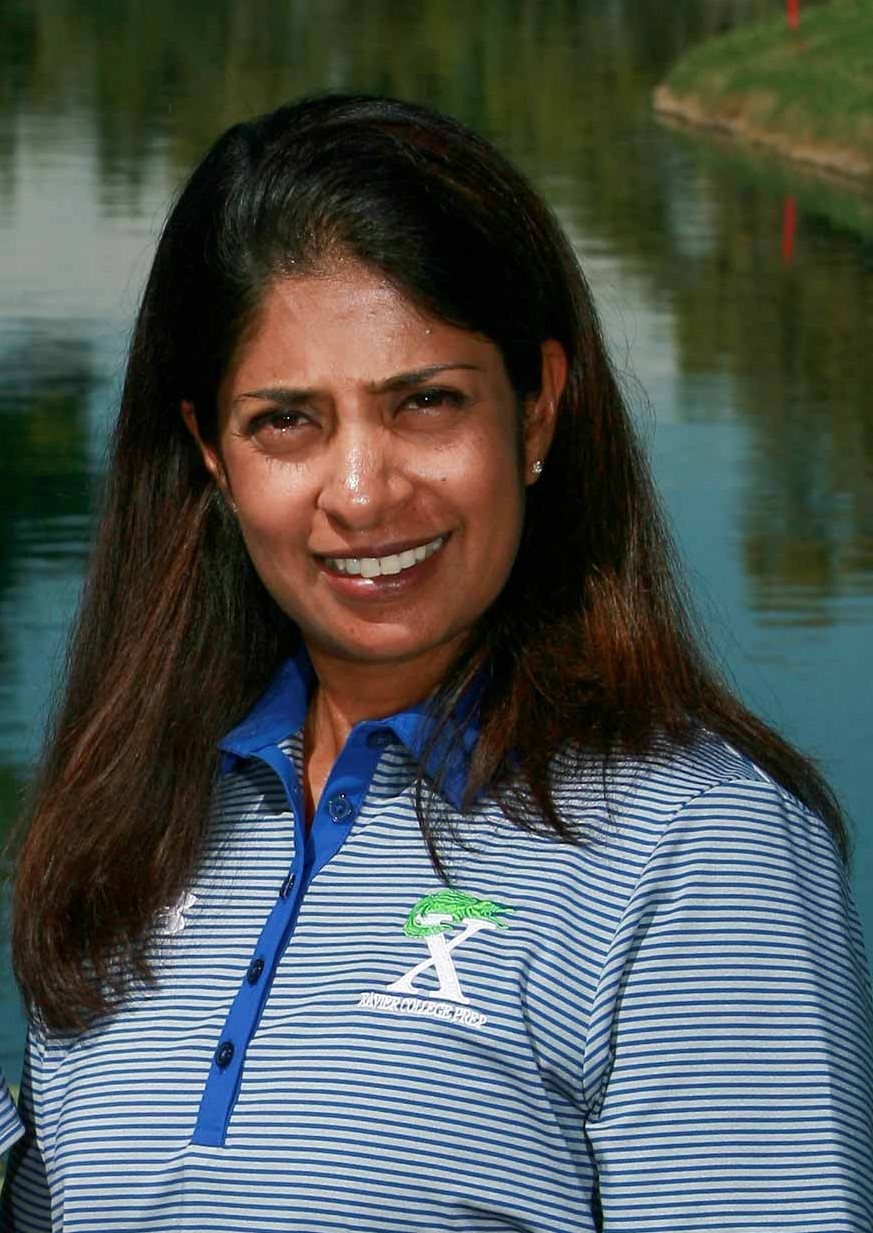 Xavier Golf coach Tui Selvaratnam has been named the Premier Region 2020 Coach of the Year.