Class Notes Update
Historically, Xavier's Class Notes has been featured in our Connections magazine. In a conscious effort to go green and maintain Xavier's STEAM goals, Class Notes is now available online. Similarly, in order to maintain continuity as well as keep our community informed the featured notes will be updated twice a year (January and July). As the feature note is updated the prior will be archived as a viewable PDF available at all times. Class Notes featured prior to May 2017 are available through our Office of Alumnae Relations and are physically archived on campus in the Xavier Archive.
Help us keep our featured lists updated and accurate by updating your information and by contacting Polly Bayless Fitz-Gerald '68 our Director of Alumnae Relations.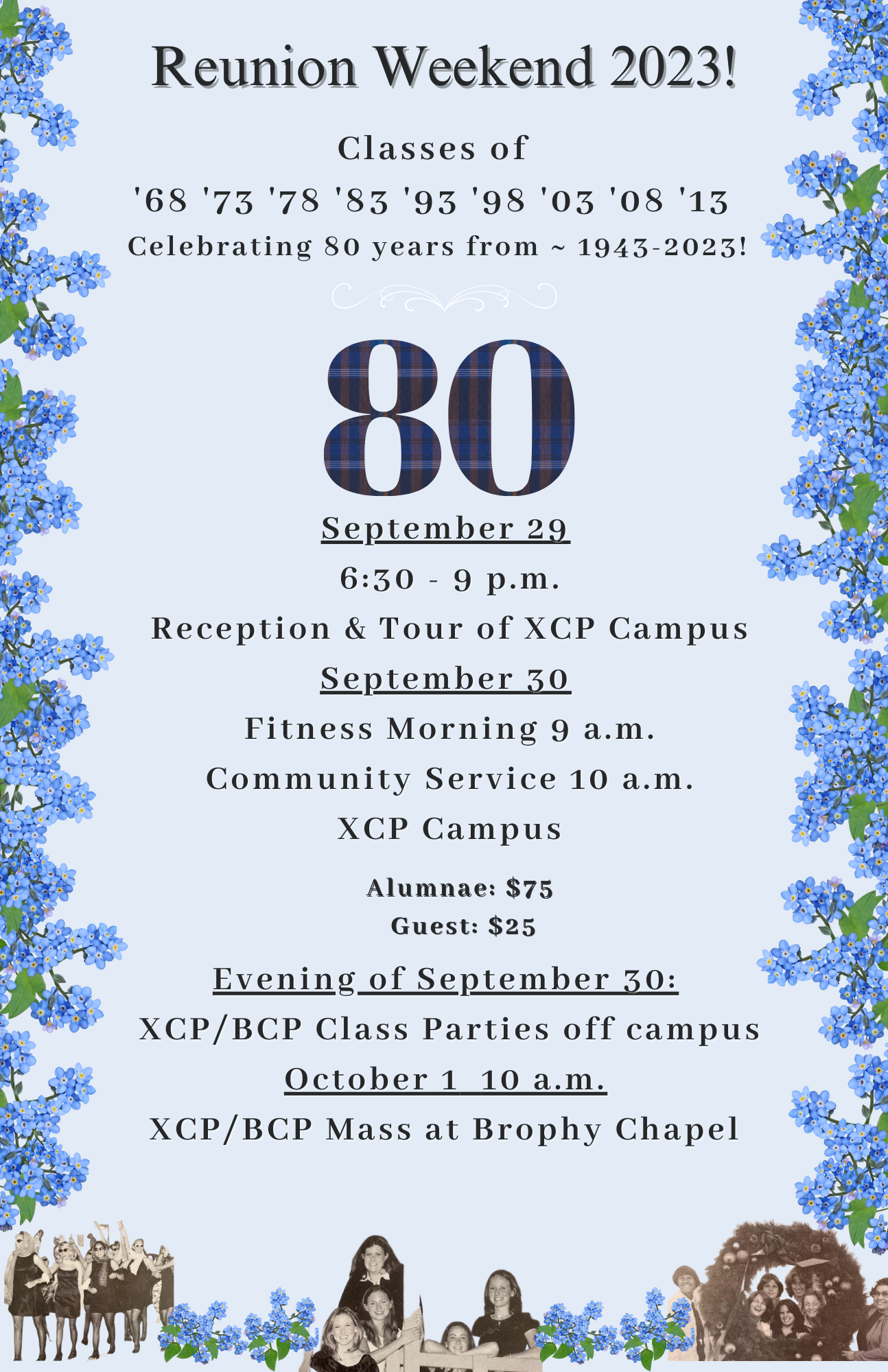 Polly Bayless Fitz-Gerald '68
Alumnae Relations
alumnae@xcp.org  -  602.240.3131
Filter By Year
Showing Class Notes 2020-2024
2023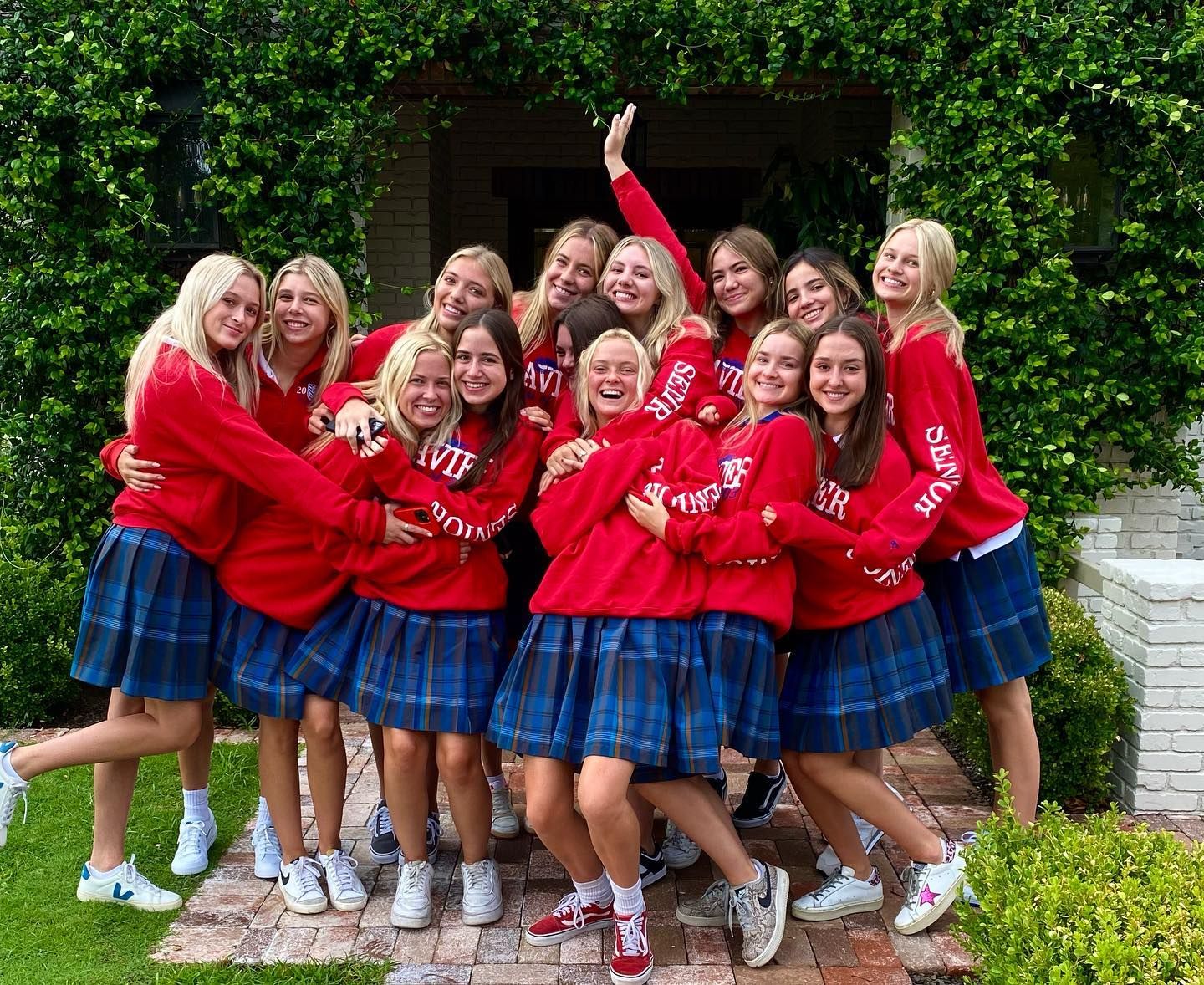 Seniors showing their spirit in their red class shirts!
2022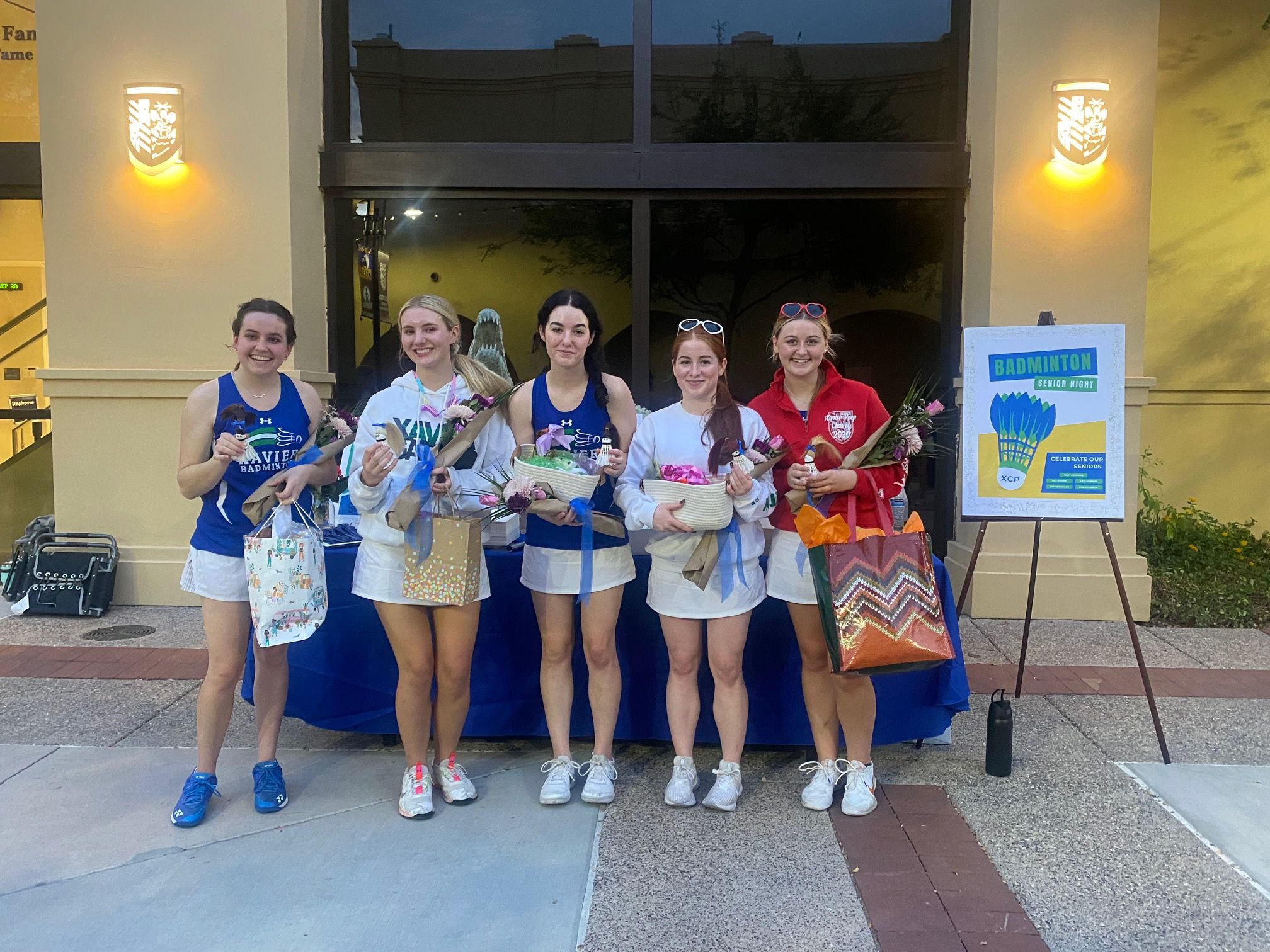 The seniors on the Badminton team were celebrated at Senior Night for their hard work and contribution to a successful season.
2020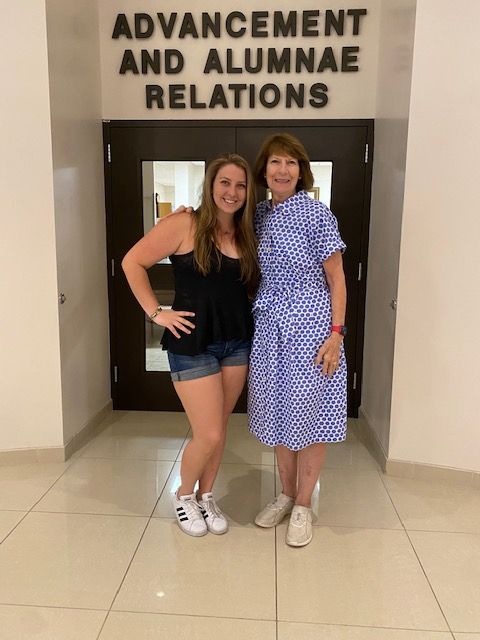 Madeleine Sewell came back to campus to visit this past summer.
2023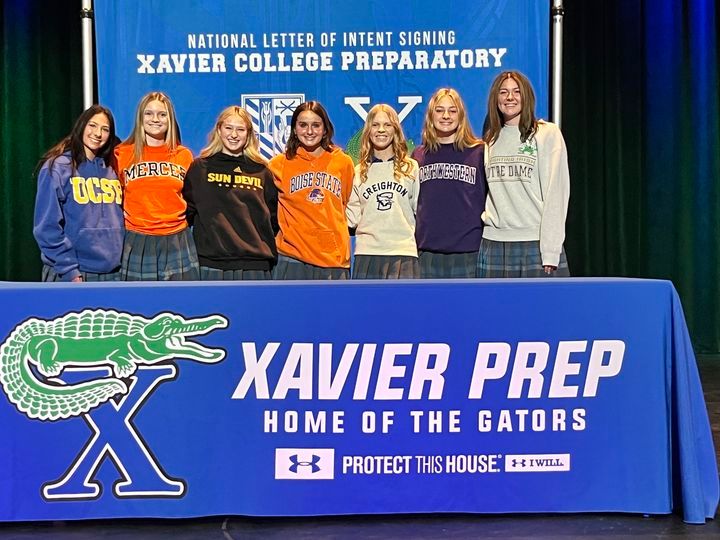 Seven Xavier student-athletes signed their National Letters of Intent! The event was the culmination of many years of hard work and commitment to their respective sports. Congratulations & GO GATORS!
Summer McCann, Beach Volleyball, Boise State University, Business Major
Eva Allen, Soccer, Arizona State University, Pre-Health Sciences and Psychology Major
Holland Carey, Soccer, Northwestern University, Political Science Major
Annie Dawson, Golf, Creighton University, Pre-Dental and Business Administration Major
Bella Leonard, Soccer, University of Notre Dame, Political Science
Tessa Montanile, Soccer, University of California, Santa Barbara, Communications
Larkin Thomason, Soccer, Mercer University, Neuroscience – PreMed
2020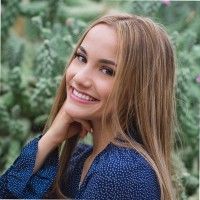 Mira Camunez has been selected to serve as the Recruitment Director for Kappa Alpha Theta sorority at ASU for the 2023-2024 calendar year.
2020
Brianna Butkiewicz is returning to Loyola Marymount University after her semester abroad to serve as the Vice President of Operations at the Zeta Omega chapter of Kappa Alpha Theta Fraternity.
2022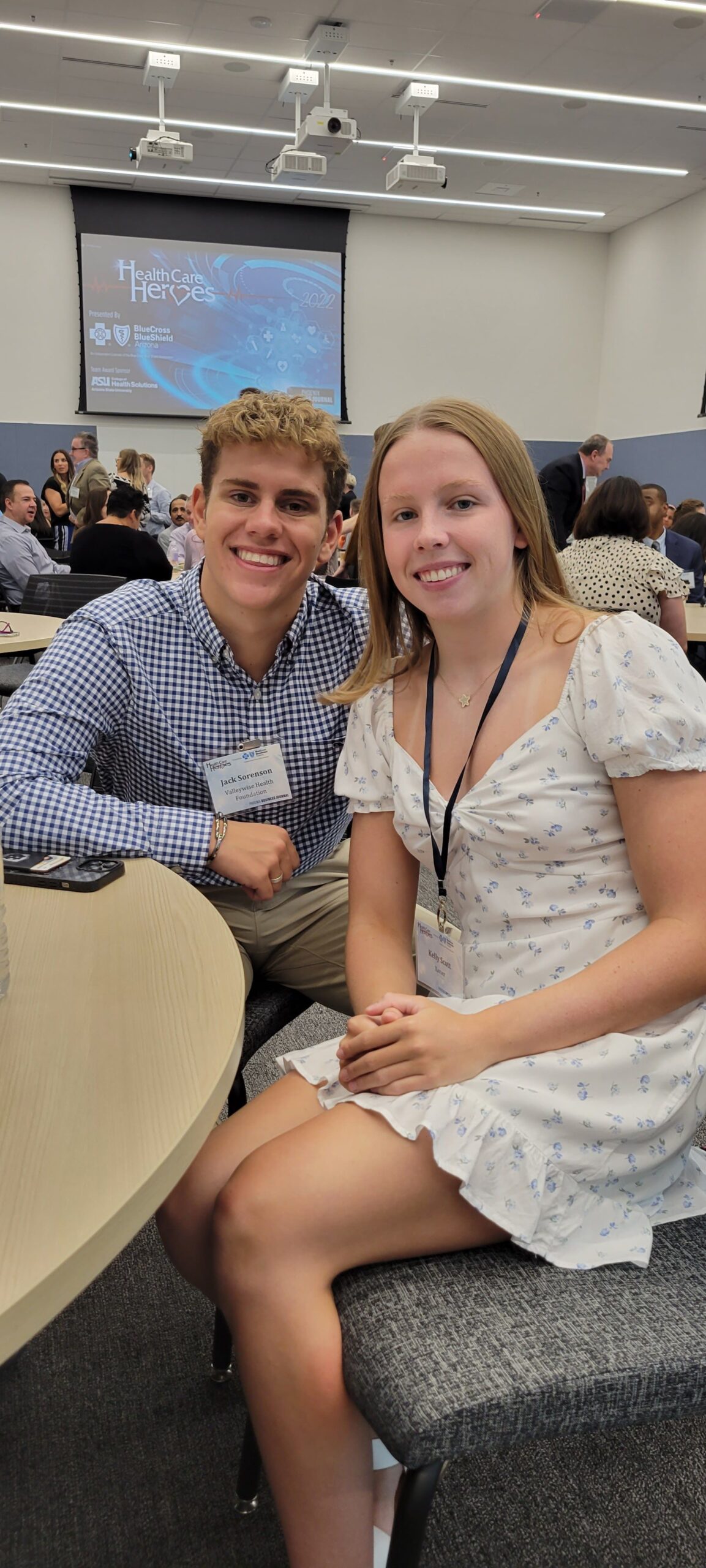 Ashleigh Baros, along with Jack Sorenson BCP '22 were finalists for the Phoenix Business Journals HealthCare Heroes. They organized Swim for the Light Project to benefit Valleywise Health Foundation.
2021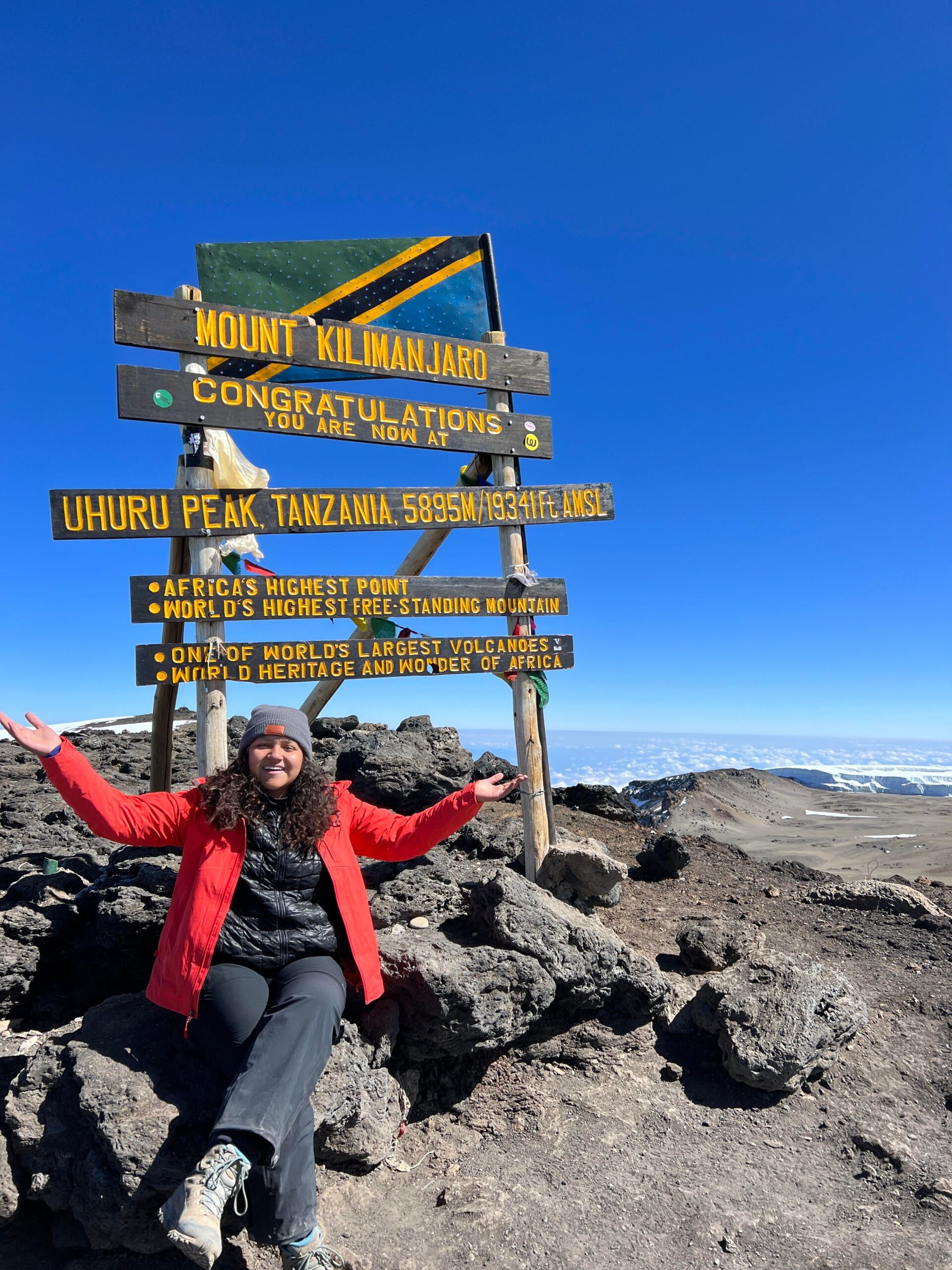 Citali Chimal spent time in Tanzania last summer with GIVE, Travel with Purpose voluteer organization. She learned to basket weave with the local women, play soccer with the local kids on the beach, enjoyed a fascinating safari, and finally climb and summit to the highest peak of Mt. Kilimanjaro and all of Africa! Her next adventure is to be an intern at the Arizona State Senate.
All Alumnae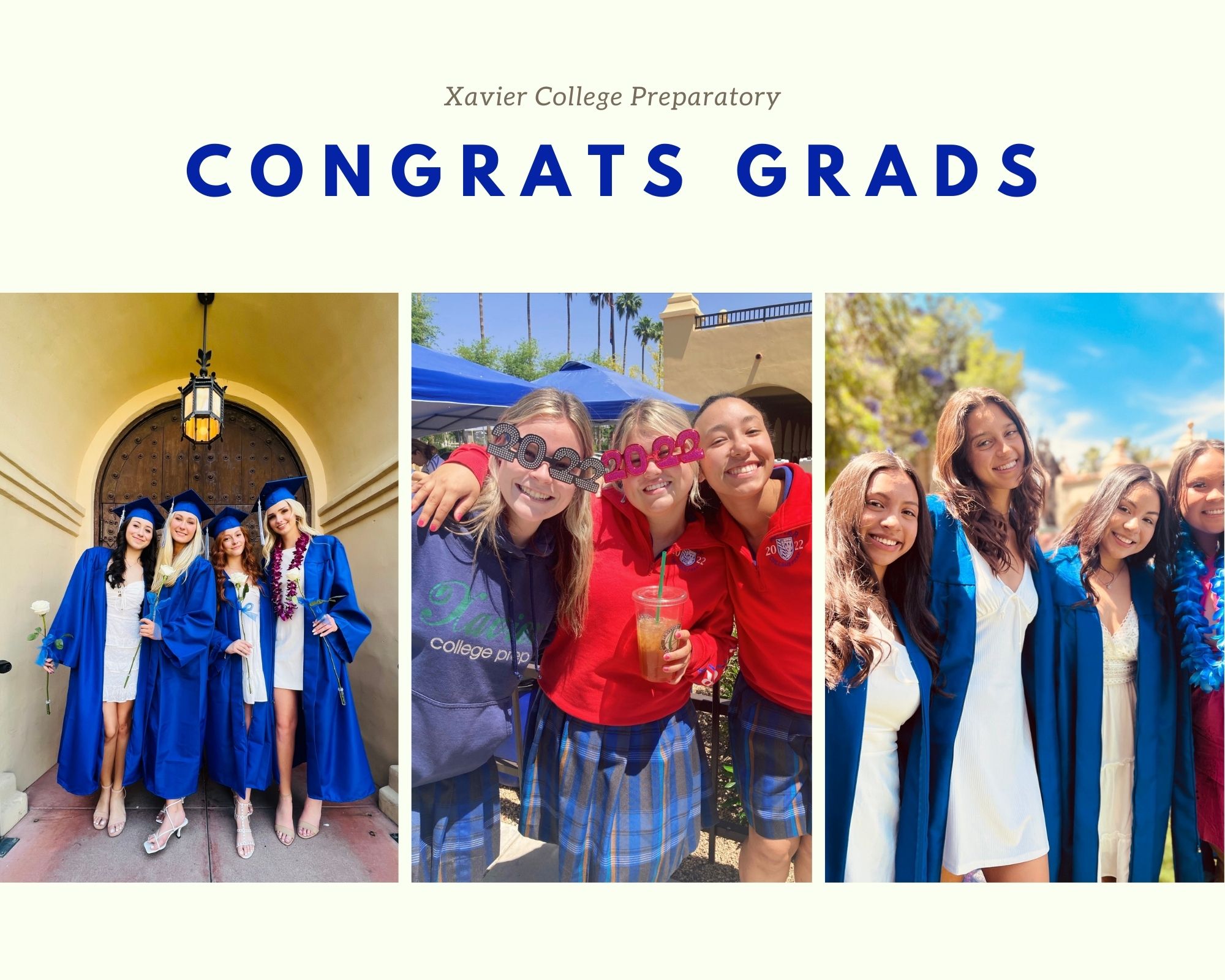 Congratulations to the Class of 2022!
2020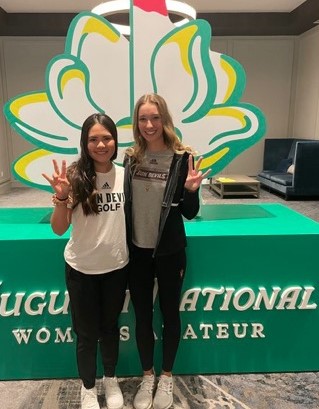 Ashley Menne, left, is a sophomore on the ASU golf team. She qualified abd played in the Augusta National Women's Amateur tournament.
2022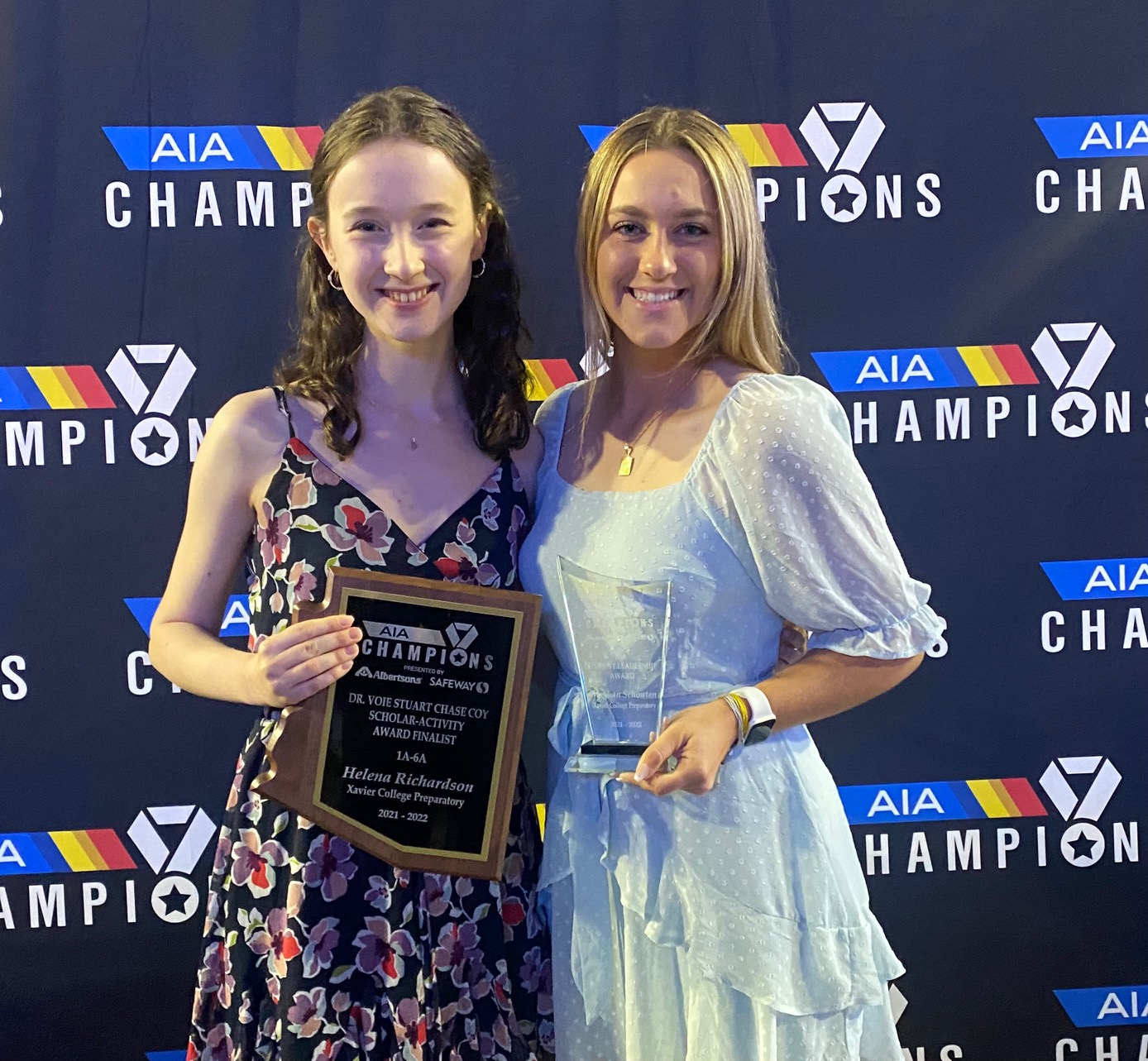 Two seniors, Helena Richardson, left, and Meghan Schouten, right, were honored by the AIA. Helena was a finalist for the AIA Scholar Activity Award and Meghan was given the AIA Outstanding Student Leadership Advisory Committee Member Award.
2021
Citali Chimal has been selected as the Kaplan Student Brand Ambassador for the University of Arizona. This summer she will travel to Tanzania to build infrasturcture, teach English and support a women's co-op providing food and income for the families. At the end of the trip she will be hiking Mount Kilimanjaro!