Class Notes Update
Historically, Xavier's Class Notes has been featured in our Connections magazine. In a conscious effort to go green and maintain Xavier's STEAM goals, Class Notes is now available online. Similarly, in order to maintain continuity as well as keep our community informed the featured notes will be updated twice a year (January and July). As the feature note is updated the prior will be archived as a viewable PDF available at all times. Class Notes featured prior to May 2017 are available through our Office of Alumnae Relations and are physically archived on campus in the Xavier Archive.
Help us keep our featured lists updated and accurate by updating your information and by contacting Polly Bayless Fitz-Gerald '68 our Director of Alumnae Relations.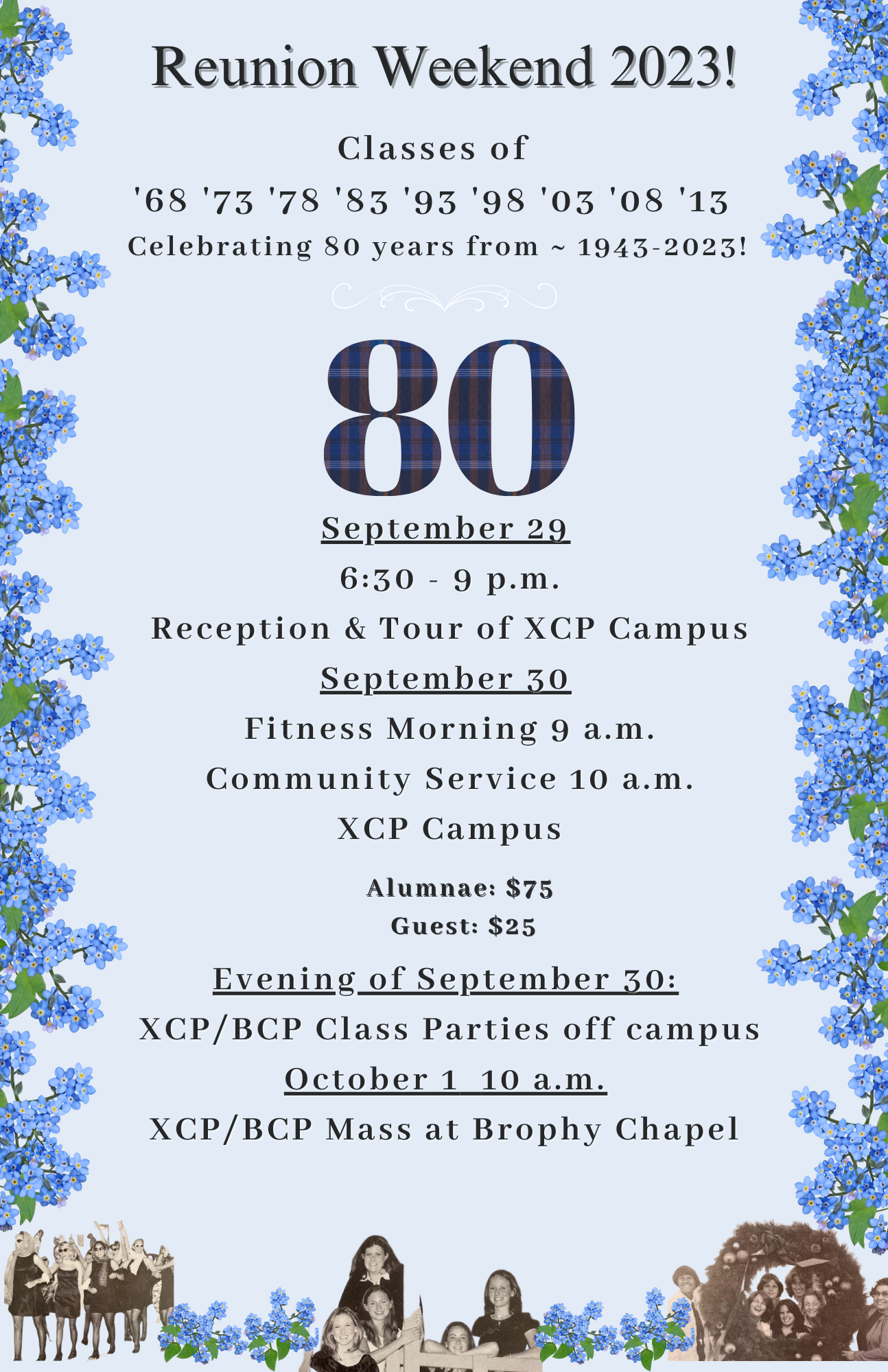 Polly Bayless Fitz-Gerald '68
Alumnae Relations
alumnae@xcp.org  -  602.240.3131
Filter By Year
Showing Class Notes 2015-2019
2018
Taylor Guthrie was featured in November ASU News as part of a series of notable fall 2021 graduates. After receiving her associates degree from Rio Salado, she double majored in psychology and philosophy. Taylor is now studying for the LSAT and is looking forward to attending law school.
2019
Maddie Wickers is a junior at Bucknell University. She was featured with her team helping to solve a strange case of a missing bee specimen and a rare plant in the Pennsylvania woods.
2019
Johnnie Mitchell is enrolled at U of A and walked on to the cross country and track teams! She has a 4.0 in finance and credits it to Xavier.
2017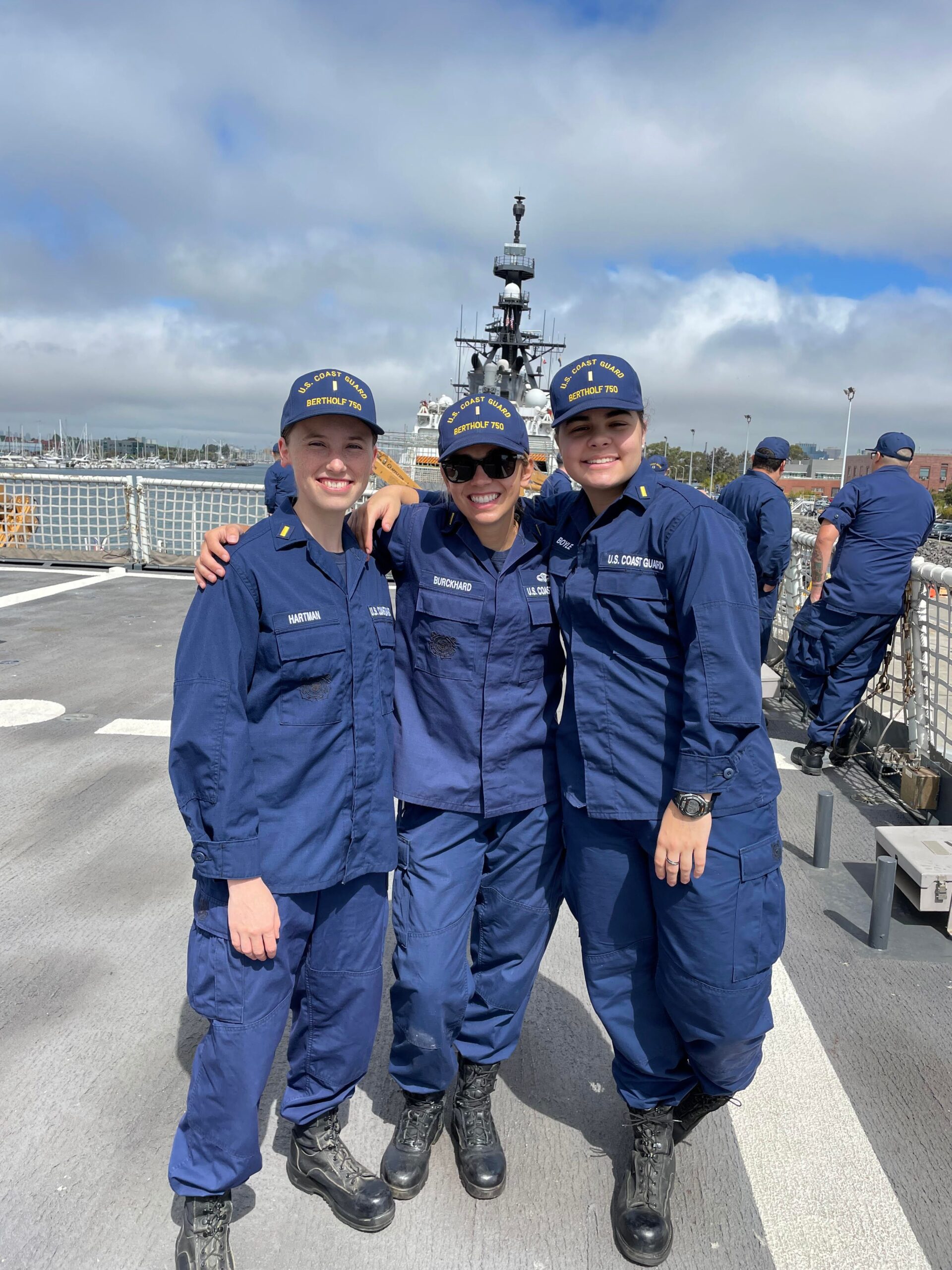 Stephanie Burckhard is a Coast Guard officer onboard a national security cutter stationed in Alameda, CA. She is the only female engineering officer onboard! "Thanks to my education at Xavier and the Coast Guard Academy, I am able to apply my STEM education to my job. Everyday I learn something new and am grateful for the people and memories. "
2017
Aleksandra Oppmann graduated from Santa Clara University this past June with a Bachelors of Science in Biology with an emphasis in Biomedical Studies, as well as a Bachelors of Arts in Spanish, alongside minors in Biotechnology and Public Health. She will continue her education at the Gdański Uniwersytet Medyczny (Medical University of Gdańsk) pursuing a Doctor of Medicine degree.
2016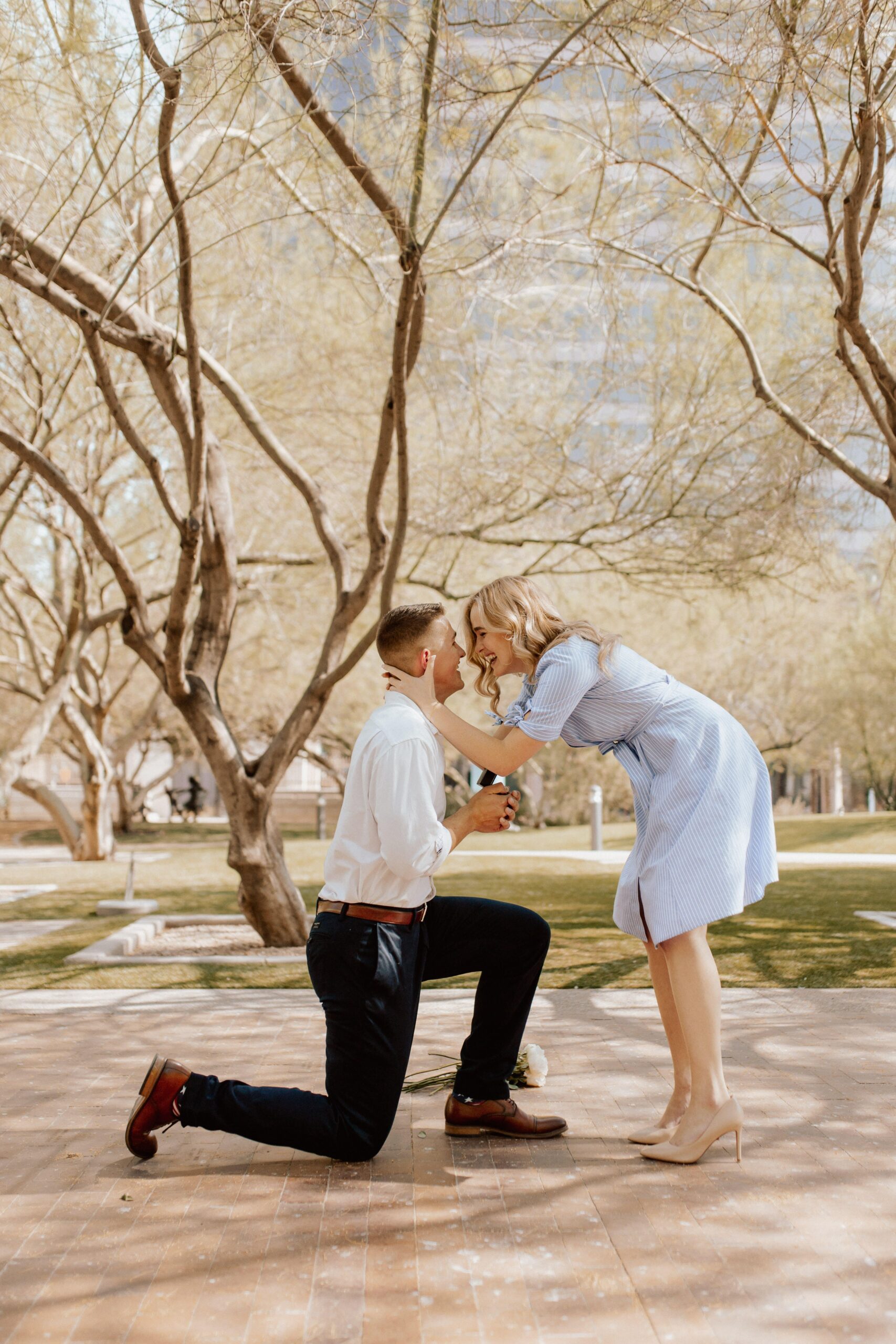 Michaela Wuycheck is Director of Investee Relations at Social Venture Partners Arizona. She recently becsme engaged to 2nd Lt. Weston Boardman, with an October 2022 wedding planned. 
2016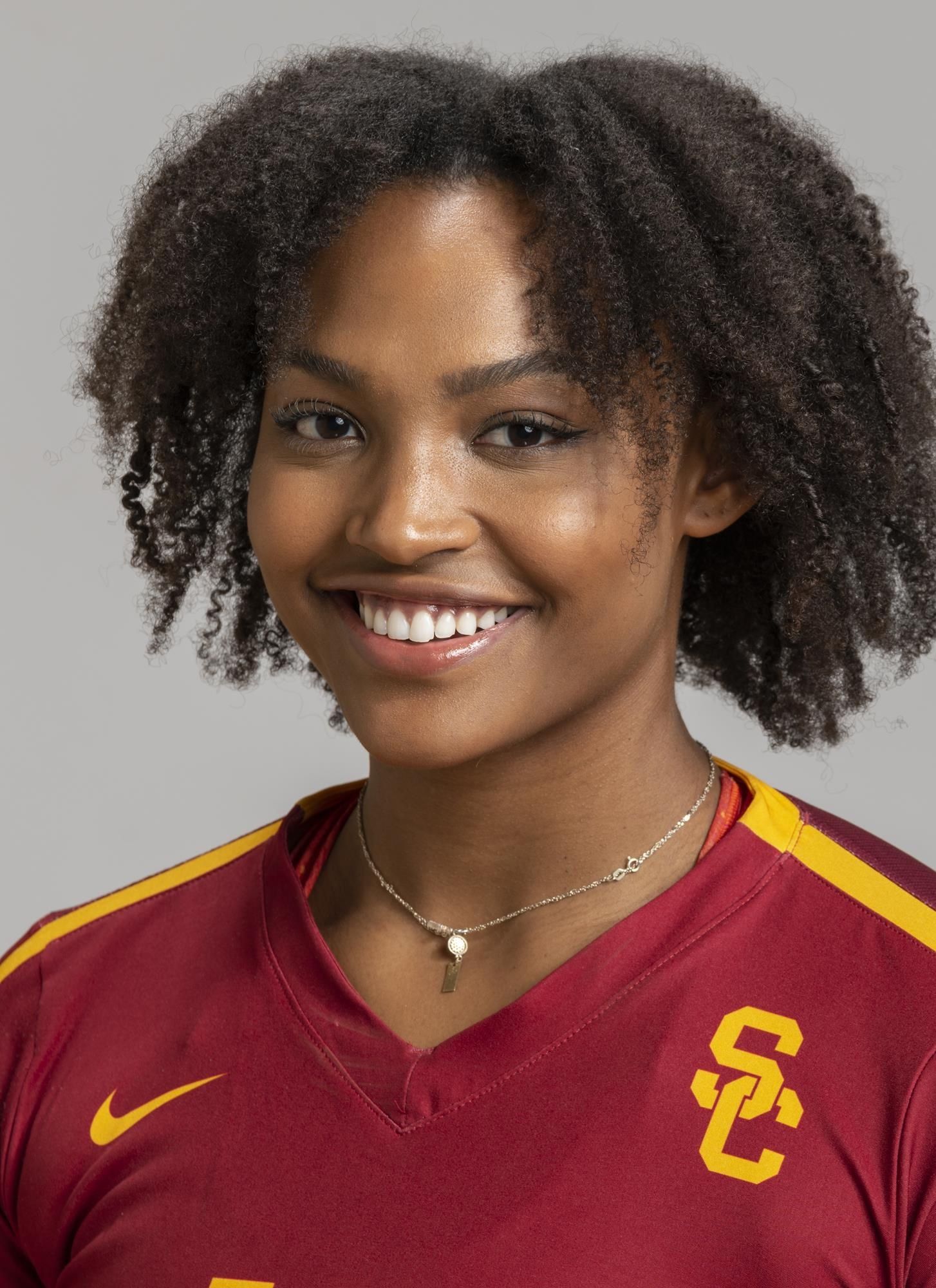 Khalia Lanier is playing professional volleyball in Puerto Rico and Italy.
2015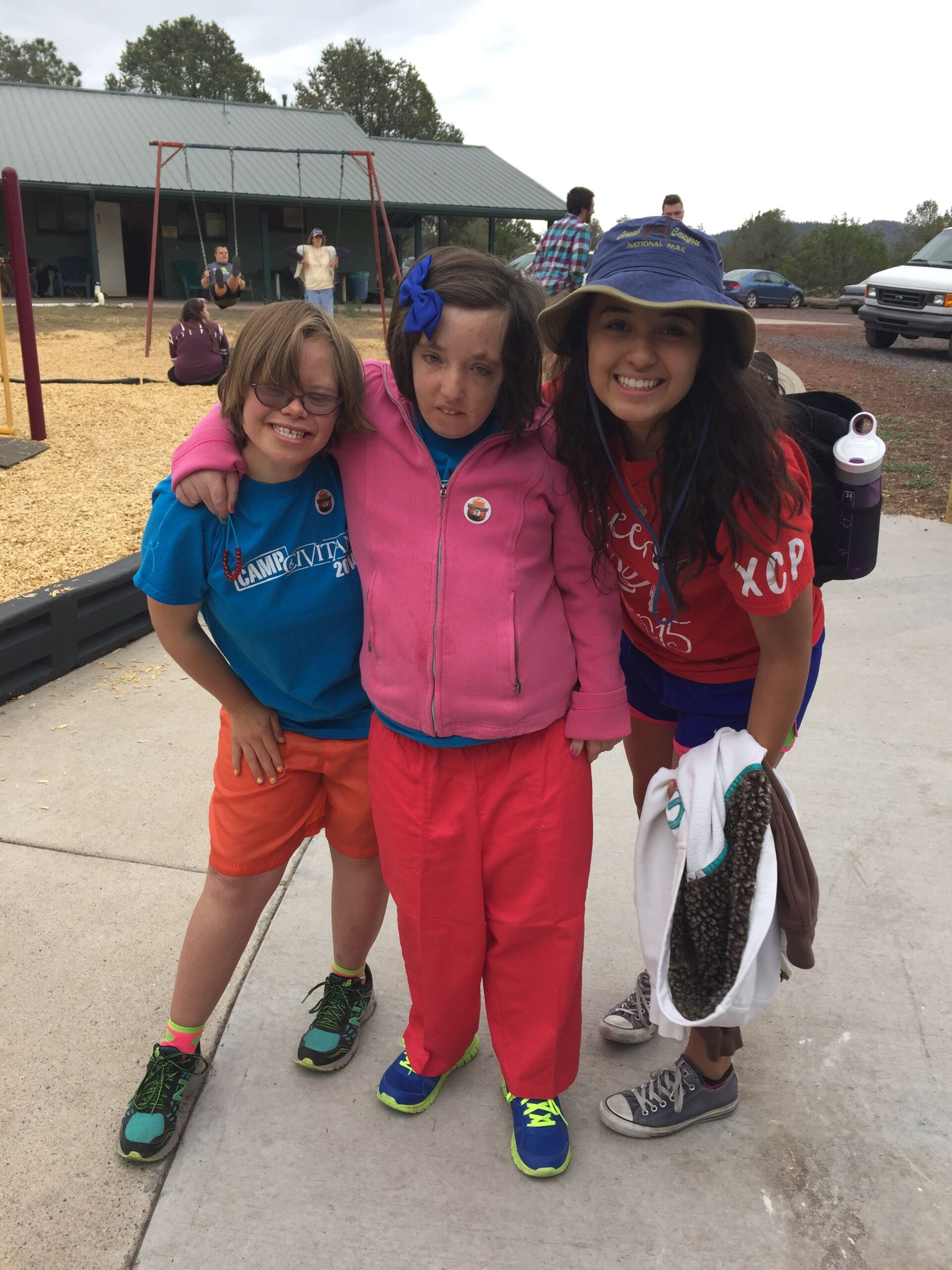 Rachael Walborn is the Volunteer Coordinator for The Civitan Foundation, Inc. in Phoenix. Civitan provides superior life experiences to enhance the quality of life for choldren and adults with developmental disabilities. She specifically recruits high school teens to join the volunteer program at the foundation's summer camp in Williams, where so many Xavier girls have graced the grounds of Camp Civitan and have added to the positive experiences of so many campers and fellow volunteers.
2015
Blythe Nebeker was a 2021 Lone Star Emmy nominee for the KVUE News Daybreak, Play Ball story that she produced.
2016
Tatumn Zale is part of the development team at Espercanca, a non-profit devoted to improving health and providing hope to families in the poorest communities of the world through disease prevention, education, and treatment.
2017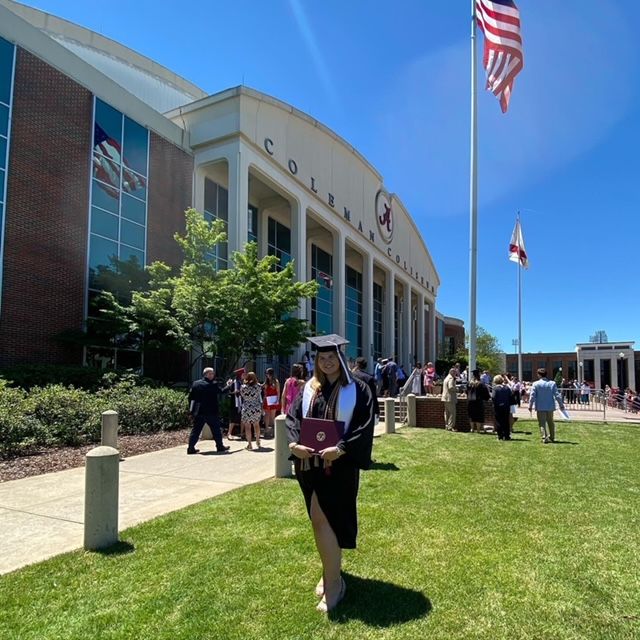 Kate Witt graduated summa cum laude from the University of Alabama. She will attend ASU law school in the fall.
2018
Caroline White graduated from TCU Phi Beta Kappa and will begin law school at ASU in the fall.