Class Notes Update
Historically, Xavier's Class Notes has been featured in our Connections magazine. In a conscious effort to go green and maintain Xavier's STEAM goals, Class Notes is now available online. Similarly, in order to maintain continuity as well as keep our community informed the featured notes will be updated twice a year (January and July). As the feature note is updated the prior will be archived as a viewable PDF available at all times. Class Notes featured prior to May 2017 are available through our Office of Alumnae Relations and are physically archived on campus in the Xavier Archive.
Help us keep our featured lists updated and accurate by updating your information and by contacting Polly Bayless Fitz-Gerald '68 our Director of Alumnae Relations.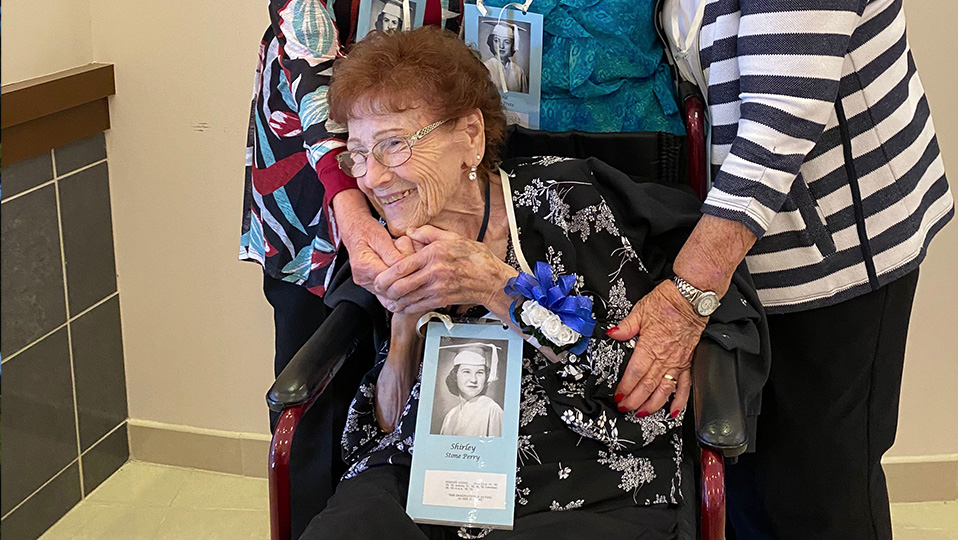 Polly Bayless Fitz-Gerald '68
Alumnae Relations
alumnae@xcp.org  -  602.240.3131
Filter By Year
Showing Class Notes 2015-2019
2017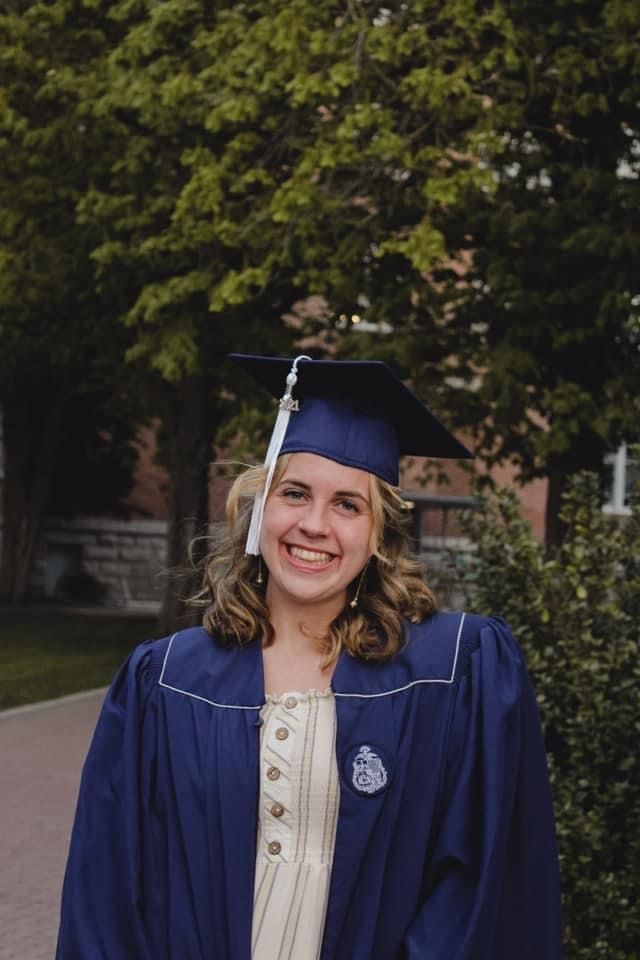 Brittany Robinson graduated from Gonzaga University summa cum laude with degrees in political science and international relations and minors in French writing and women's and gender studies. She is moving to New York City to spend a year of service with the Jesuit Volunteer Corps.
2017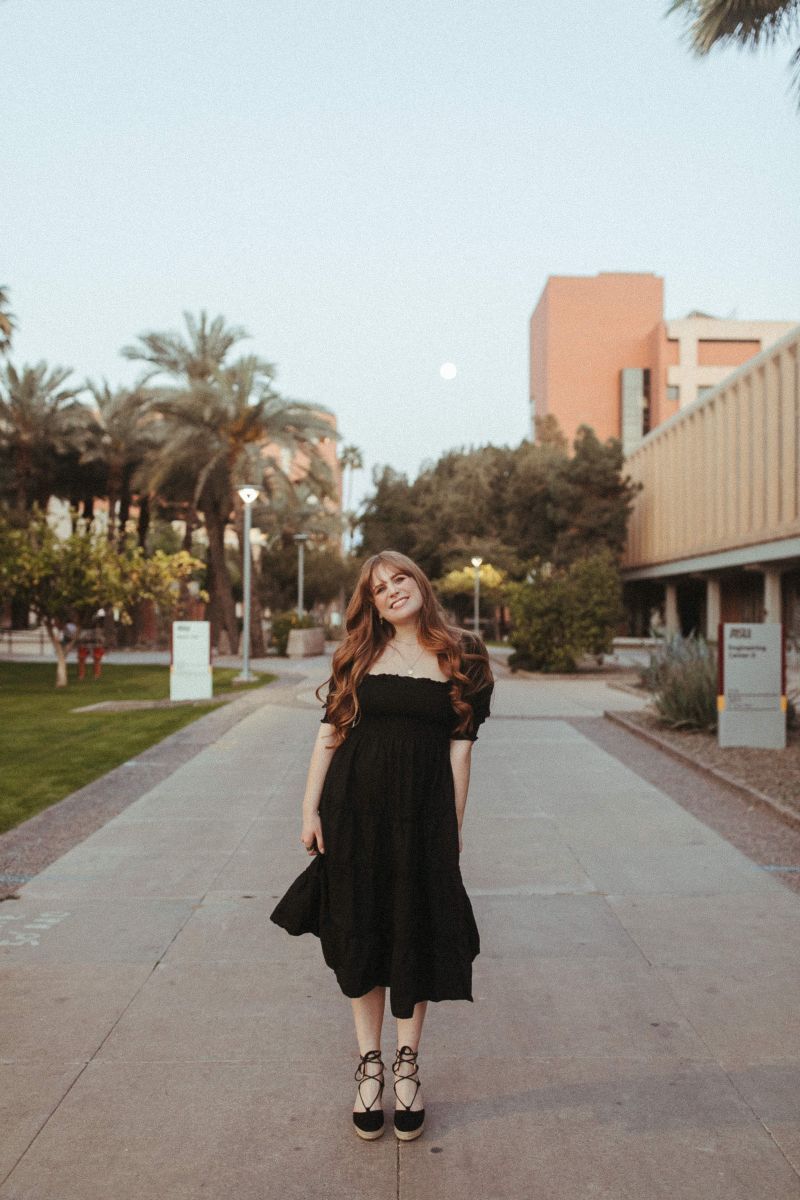 Molly Luther graduated summa cum laude from the Ira A. Fulton Schools of Engineering at Arizona State University. She received the Moeur Award which means she achieved a 4.0 GPA every semester of undergraduate work. Molly is headed to Portland, OR to work in the Technical Sales & Marketing Rotation Program at Intel Corporation.
2019
Helen Innes is attending college at the University of St. Andrews in Scotland. She is interning at Antiquities Coalition where she is working with policy briefs that involve the legal and illegal art market. Helen is researching different country's political implications and the effect on its illicit art trade as well as new research pertinent to the changing art world.
2016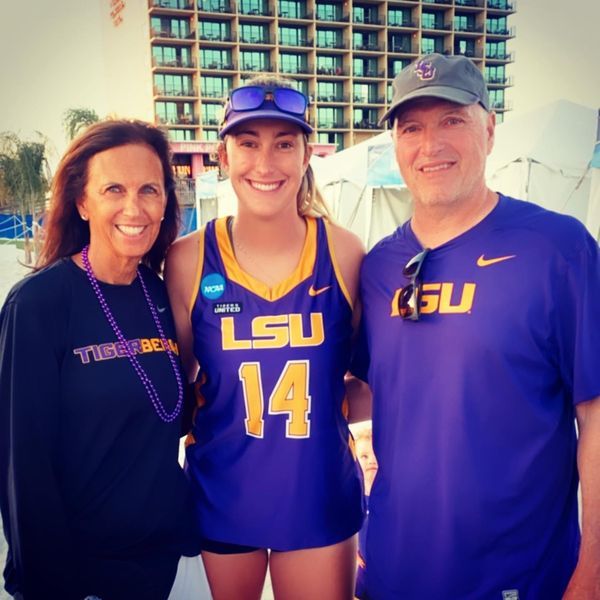 Claire Coppola graduated from LSU with 121 caerer victories in college beach volleyball, the fourth most in college beach volleyball history. She is headed to California to be in medical device sales for sports surgeries.
2018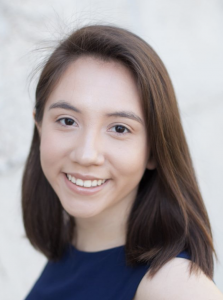 Genesis Canizales received a full ride to Smith College and completed her freshmen year online due to the pandemic. She spent this past year serving a pandemic gap year working for Girls Hope Boys Hope as a National Volunteer Corps service member. Now, it is back to Smith College!
2020
The NCAA National Championships for Beach Volleyball 2021 Title were played in Gulf Shores, Alabama this past spring. Xavier grads were well represented and most starting for their respective teams: Trinity Cavanaugh '19 TCU, Abby Converse '20 Stanford, Claire Coppola '16 LSU, Macy Gordon '17 Cal Poly and Caroline White '18 TCU.
2015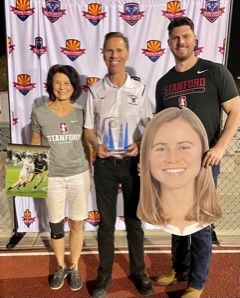 Areta Buness played lacrosse at Xavier and Stanford University. She was inducted into the Arizona Lacrosse Hall of Fame this past spring.
All Alumnae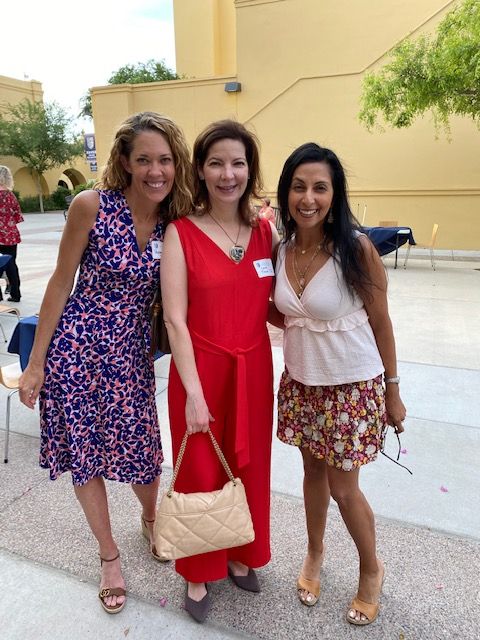 The Xavier Alumnae Board held an All Alumnae Reunion on campus on April 15, 2021.We were so excited to have an in-person event and see friends again! Plenty of refreshments and Xavier swag.
2015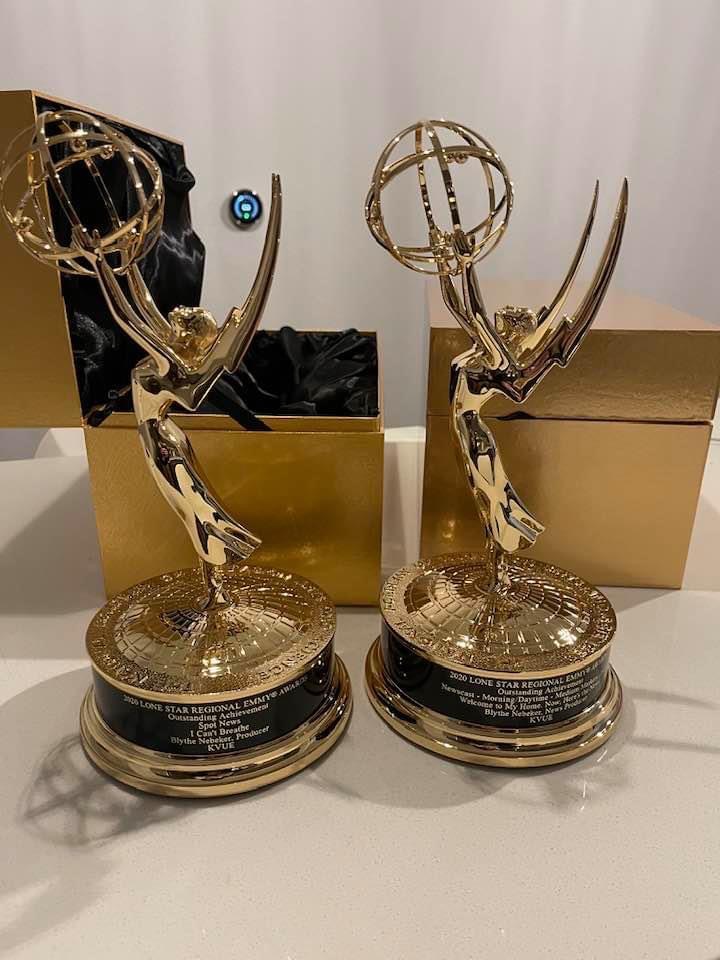 Blythe Nebeker was awarded two 2020 Lone Star Emmy Awards for her work at KVUE, the CBS Austin, Texas TV Channel.
2017
Julianne Donahey attends the University of Iowa and plans to be a special education teacher.
2016
Megan Donahey graduated from the School of Public and International Affairs at Princeton. She was a finalist for the C. Otto von Kienbusch Award given annually to the top senior female athlete. Megan was also All-Ivy Academic team. She is an analyst for Accenture's NYC office.
2015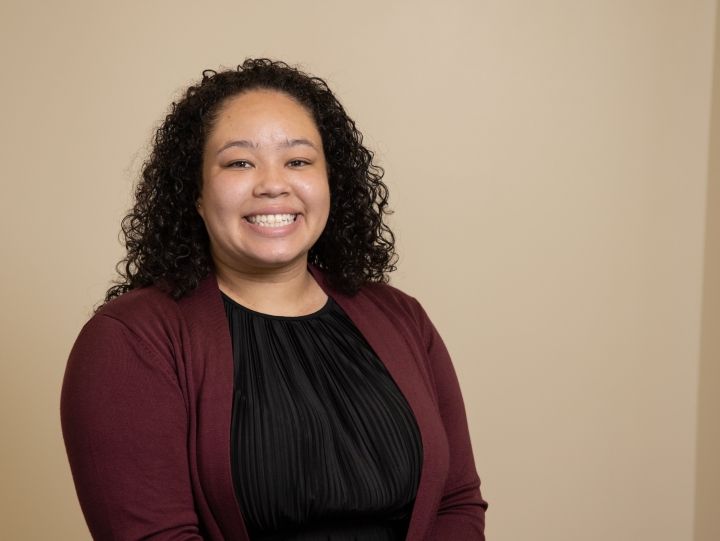 Amaris Benavidez was selected as the recipient of a $5,000 competitive research scholarship from the Rand Corporation for a project of her design. She is currently a master's student in the higher education program at Boston College Lynch School. Amaris was also recently named a Massachusetts Fellow for Education Trust