Class Notes Update
Historically, Xavier's Class Notes has been featured in our Connections magazine. In a conscious effort to go green and maintain Xavier's STEAM goals, Class Notes is now available online. Similarly, in order to maintain continuity as well as keep our community informed the featured notes will be updated twice a year (January and July). As the feature note is updated the prior will be archived as a viewable PDF available at all times. Class Notes featured prior to May 2017 are available through our Office of Alumnae Relations and are physically archived on campus in the Xavier Archive.
Help us keep our featured lists updated and accurate by updating your information and by contacting Polly Bayless Fitz-Gerald '68 our Director of Alumnae Relations.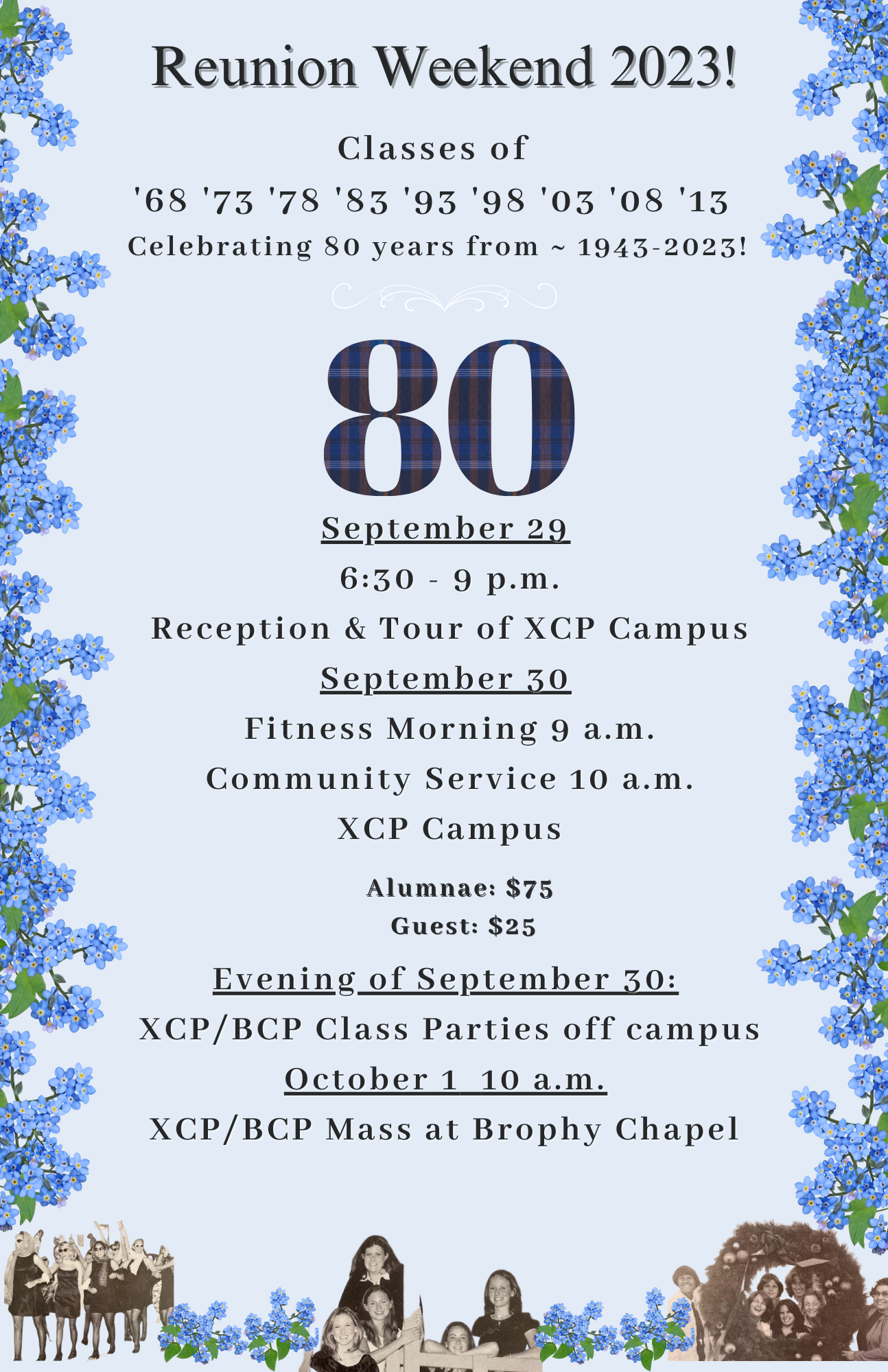 Polly Bayless Fitz-Gerald '68
Alumnae Relations
alumnae@xcp.org  -  602.240.3131
Filter By Year
Showing Class Notes 2015-2019
2015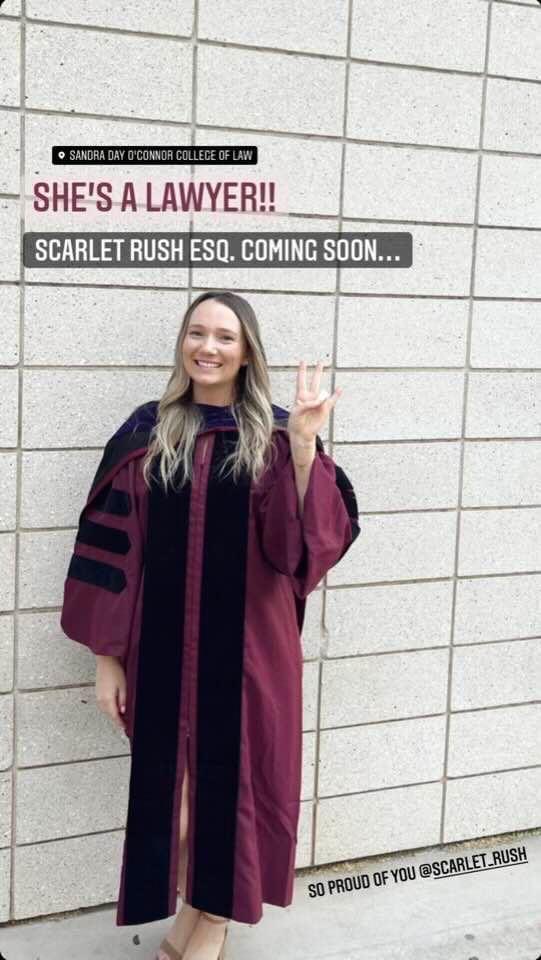 Scarlett Rush graduated in May 2022 from the Sandra Day O'Connor College of Law at ASU.
2018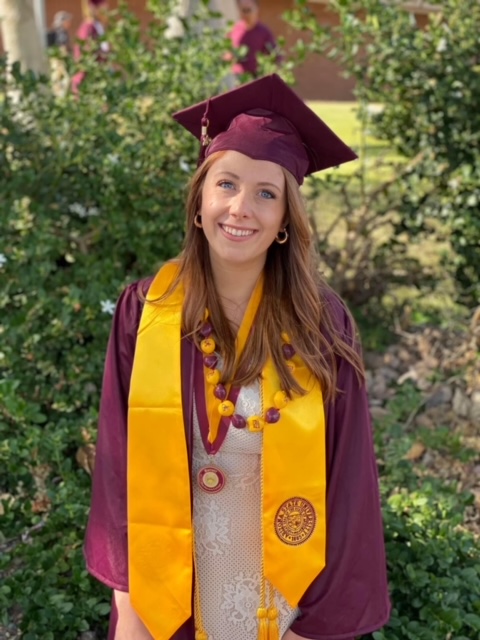 Karly Espinosa graduated in May from the Ira A. Fulton School of Engineering at Barrett, The Honors College at ASU. She is a biomedical engineer and working on her master's degree.
2015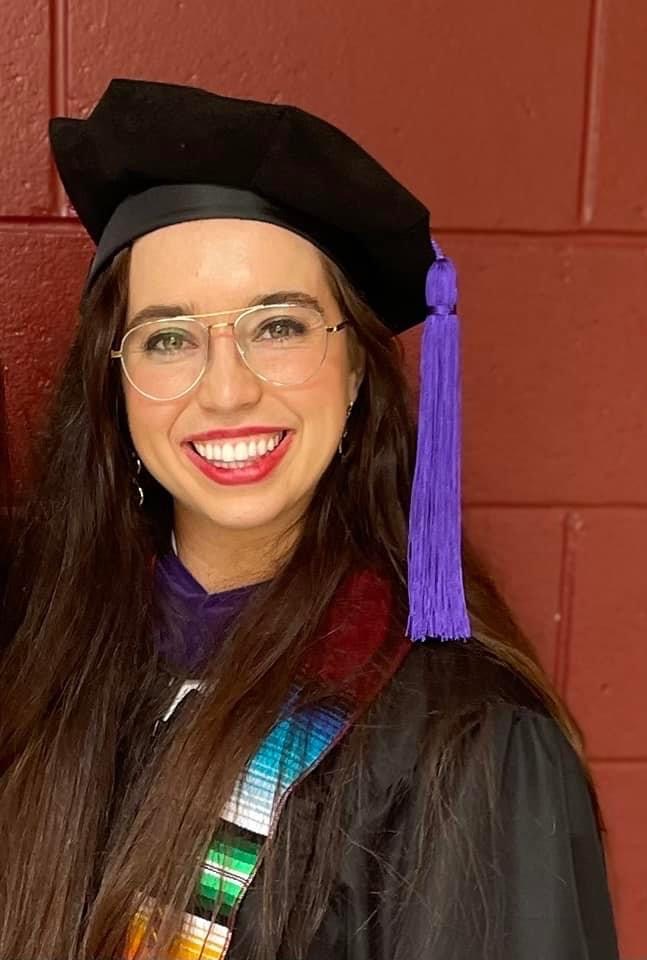 Emily Jordan graduated from Boston College School of Law in May, 2022.
2018
Caroline Moore graduated from the University of Arizona cum laude with a BSBA in Marketing.
2018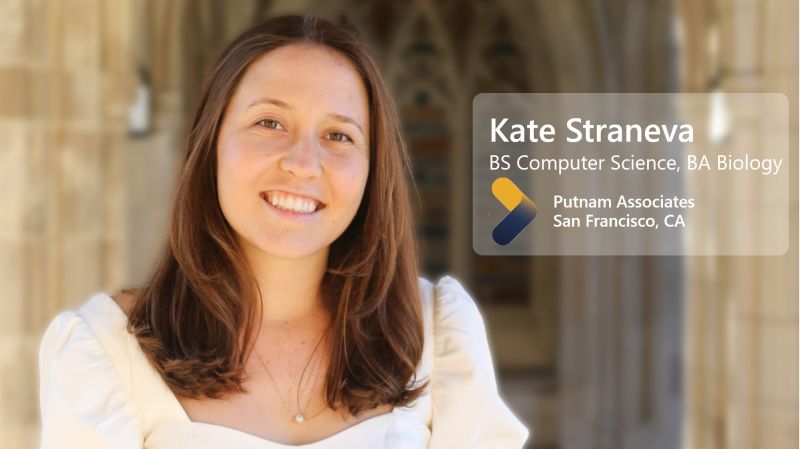 Kate Straneva graduated in May from Duke University with a BS in Computer Science and a BA in Biology. She will join Putnam as an Associate Consultant.
2019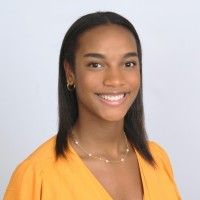 Jada Sims has been selected as a 2022 Covington & Burling LLP Pre-Law Scholar. Jada is a senor student athlete at Vanderbilt University.
2018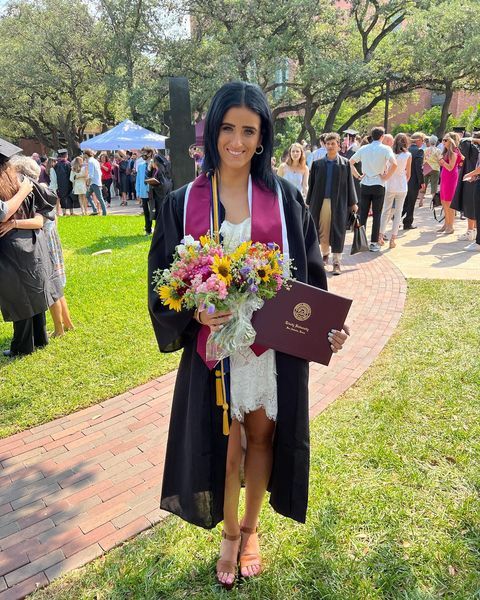 Kaitlyn Ward graduated from Trinity Uiversity in San Antonio, TX in May. Kaitlyn was named a All-America by the United Soccer Coaches.
2016
Laura Pearl is the first executive director of Flip the Vote, a volunteer-driven organization that educates and engages peers to collectively maximize the impact of their political investments and activate their networks in furtherance of a more inclusive, equitable, and just American democracy.
2016
Ainsley Ramsey is running a fundraiser benefitting STEM education for Arizona students at Title I schools, celebrating the importance and power of women in STEM. She is the founder of the Piece of the Pi fundraiser, pieceofthepi.org.
2016
Kate Howard is the Deputy Director of Legislative Affairs for the AZ Governor's Office.
2018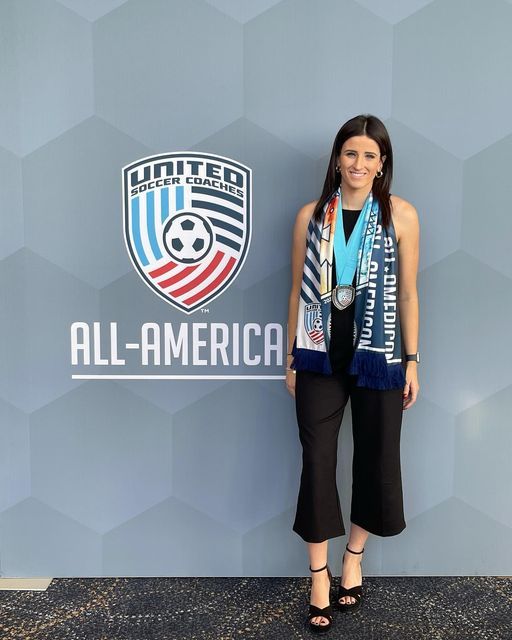 Kaitlyn Ward was named a soccer All American. She is a senior at Trinity University.
2017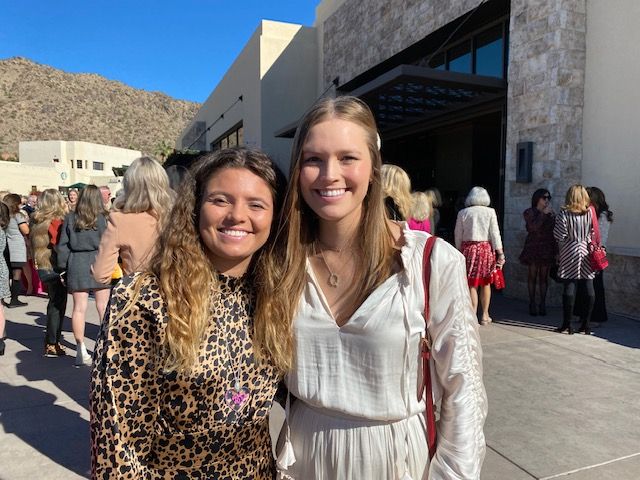 Quinn Anderson and Bella Ward enjoy the Board of Visitor's Fashion Show.