Class Notes Update
Historically, Xavier's Class Notes has been featured in our Connections magazine. In a conscious effort to go green and maintain Xavier's STEAM goals, Class Notes is now available online. Similarly, in order to maintain continuity as well as keep our community informed the featured notes will be updated twice a year (January and July). As the feature note is updated the prior will be archived as a viewable PDF available at all times. Class Notes featured prior to May 2017 are available through our Office of Alumnae Relations and are physically archived on campus in the Xavier Archive.
Help us keep our featured lists updated and accurate by updating your information and by contacting Polly Bayless Fitz-Gerald '68 our Director of Alumnae Relations.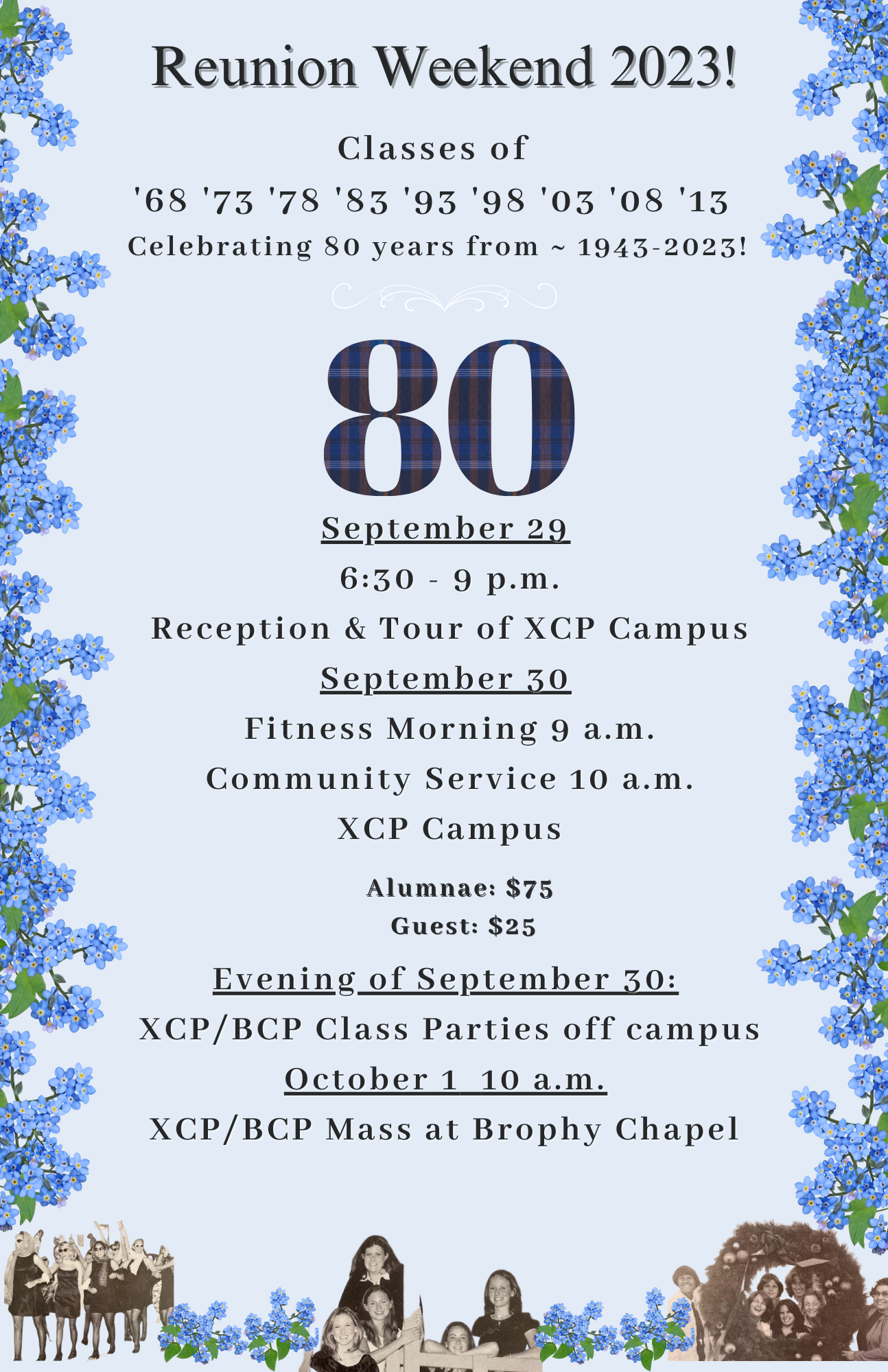 Polly Bayless Fitz-Gerald '68
Alumnae Relations
alumnae@xcp.org  -  602.240.3131
Filter By Year
Showing Class Notes 2005-2009
2005
Amaris Benavidez is the higher education Professional Staff Member for the Committee on Education and Labor in the U.S. House of Representatives.
2009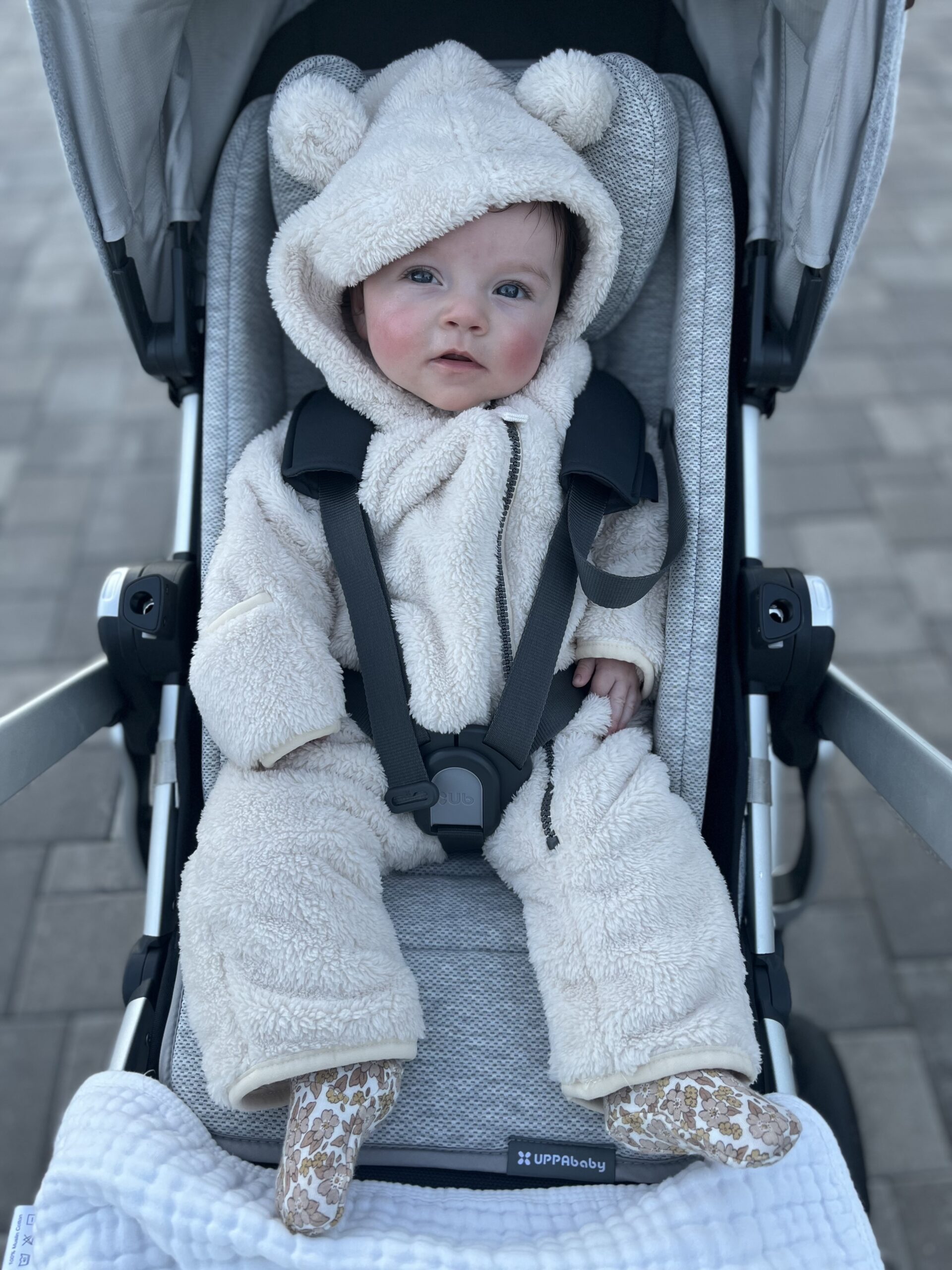 Kate Coppola Stewart and husband welcomed Margot Ann on July 2, 2022.
2006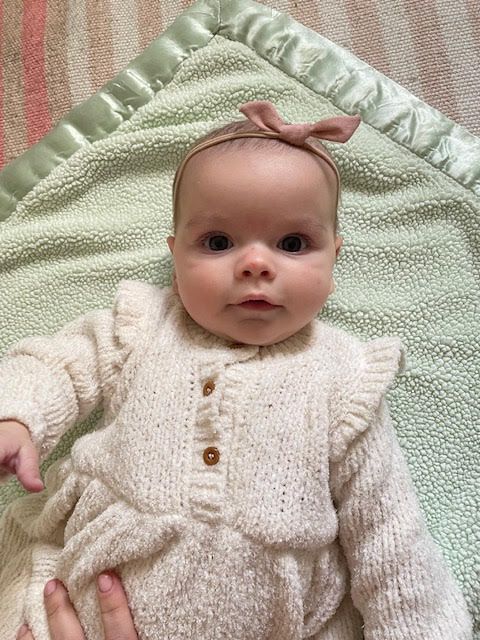 Kelly Lewis Climo welcomed Kate Susan Climo on June 8, 2022.
2005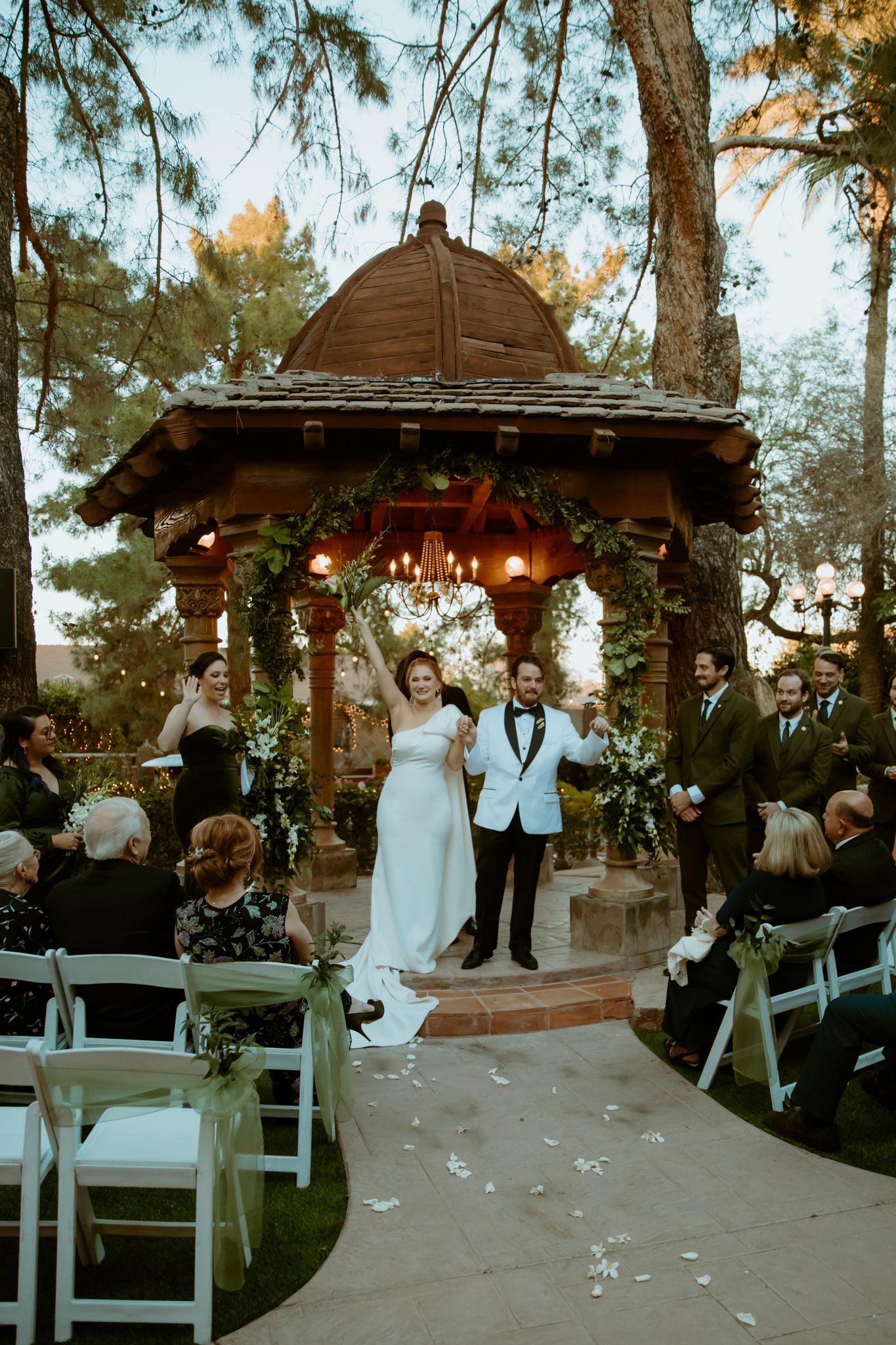 Charlotte West lives in Los Angeles and works as a Creative Director at And Company, an entertainment advertising agency. She married Christopher Paolucci February 19, 2022 at The Wright House in Mesa. Jordan Jozwick '04 served as her maid of honor.
2005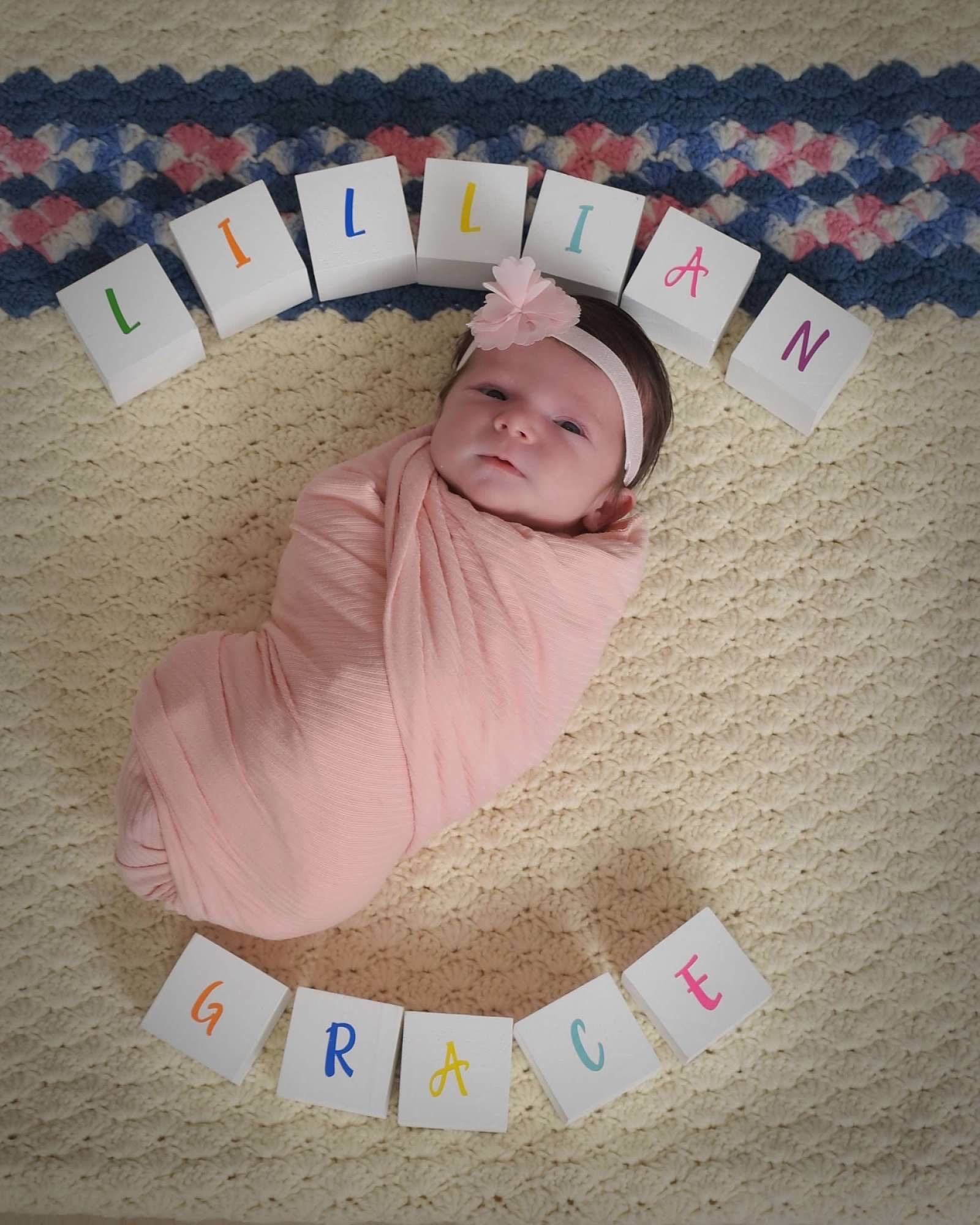 Katherine Tichavsky Porter and Stacy Porter welcomed daugher Lillian Grace on April 16, 2022.
2005
Whitney Moseley married Jim Beauchamp on April 29, 2022 in Amado, AZ.
2005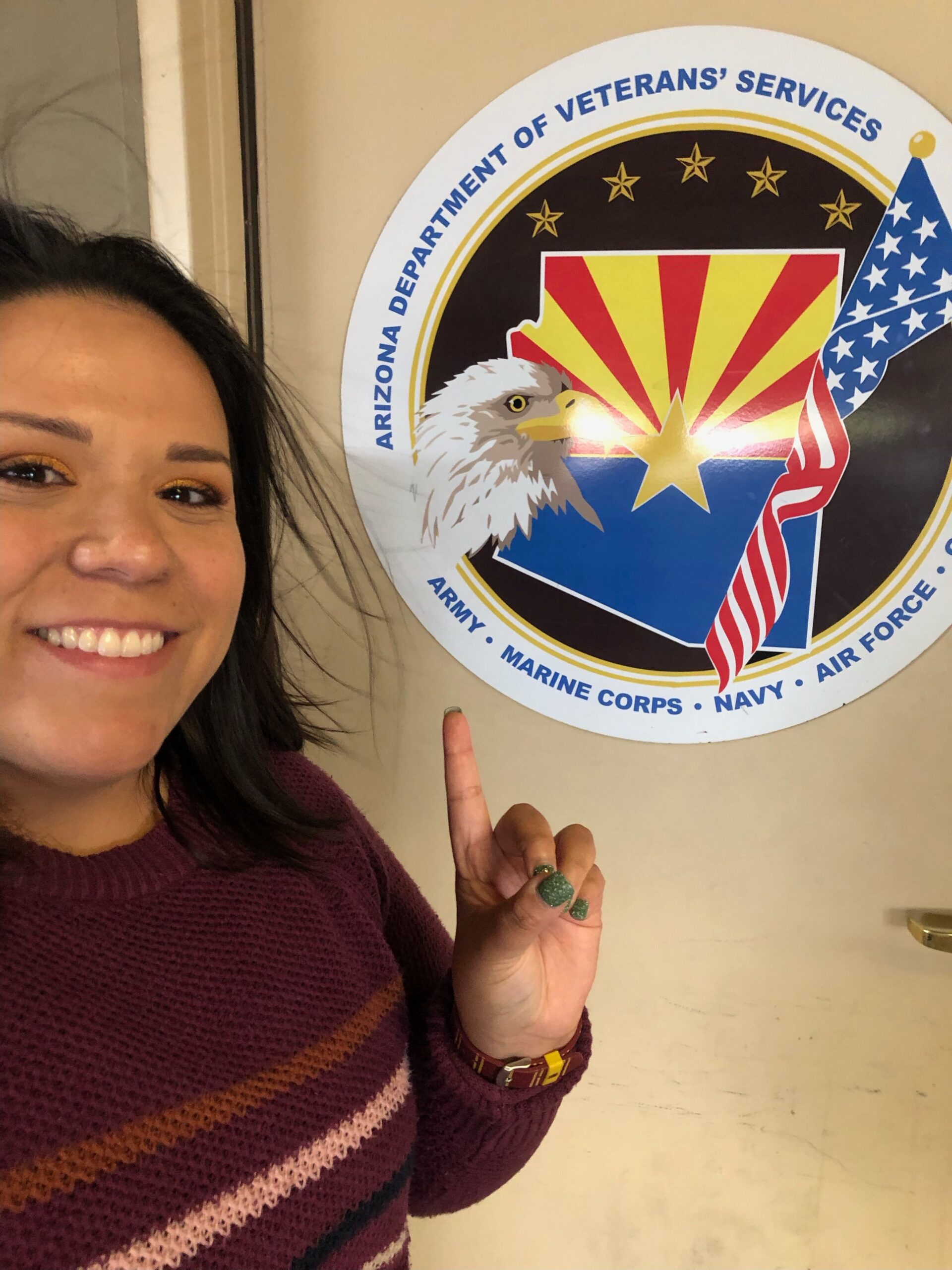 Veronica Padilla is the Public Information Officer for the Arizona Department of Veterans' Services. She has worked as a bailiff in Maricopa Superior Court and brings 10 years of broadcast journalism to her role.
2006
Logan Clark graduated in December 2021 from Arizona State University with an MA in Political Psychology. She is also an alumna of the U.S. Air Force Academy and the University of North Carolina at Greensboro. Logan separated from the Air Force in 2019 and is now a senior research analyst at ASU's Center on Narrative, Disinformation and Strategic Influence, part of the Global Security Initiative. She lives in Washington, D.C., with her husband.
2005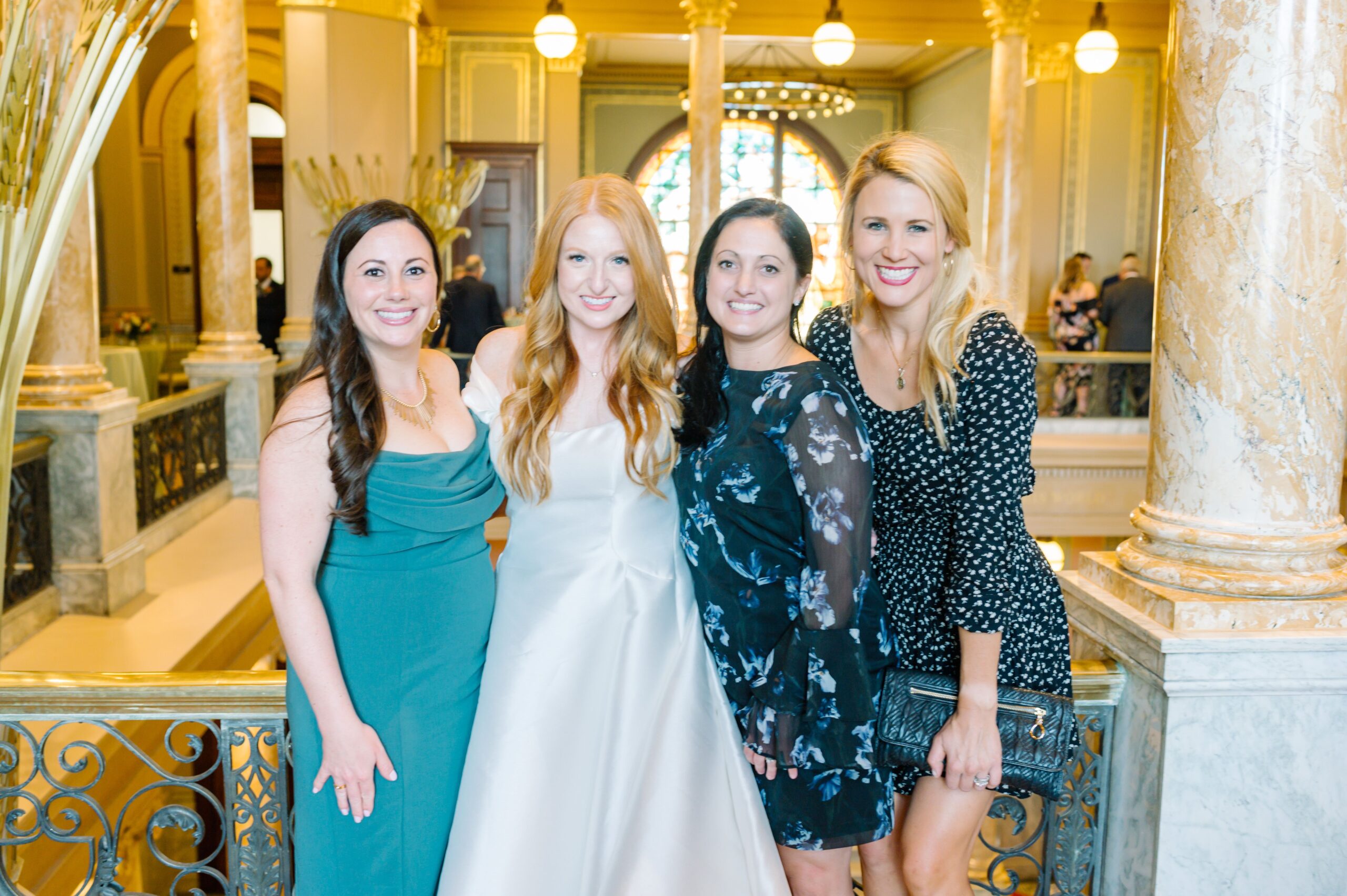 2009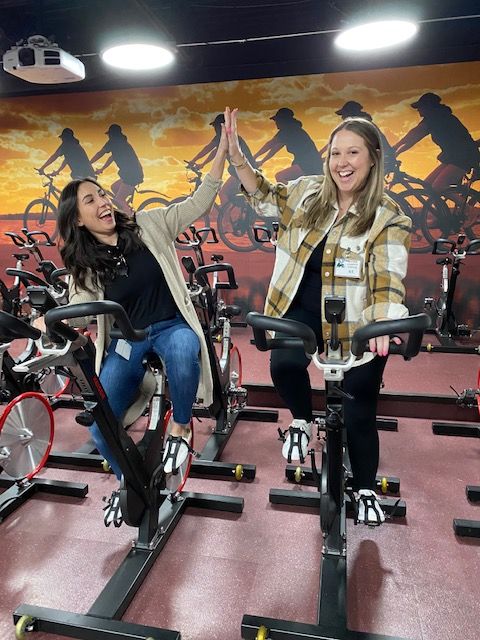 Nataly Rivera De La Cruz and Kristina Gray Jones visited campus for the first time since graduating. They loved the campus and all the new things available to the students! Nataly lives in the Phoenix area and Kristina was visiting from Louisiana.
2008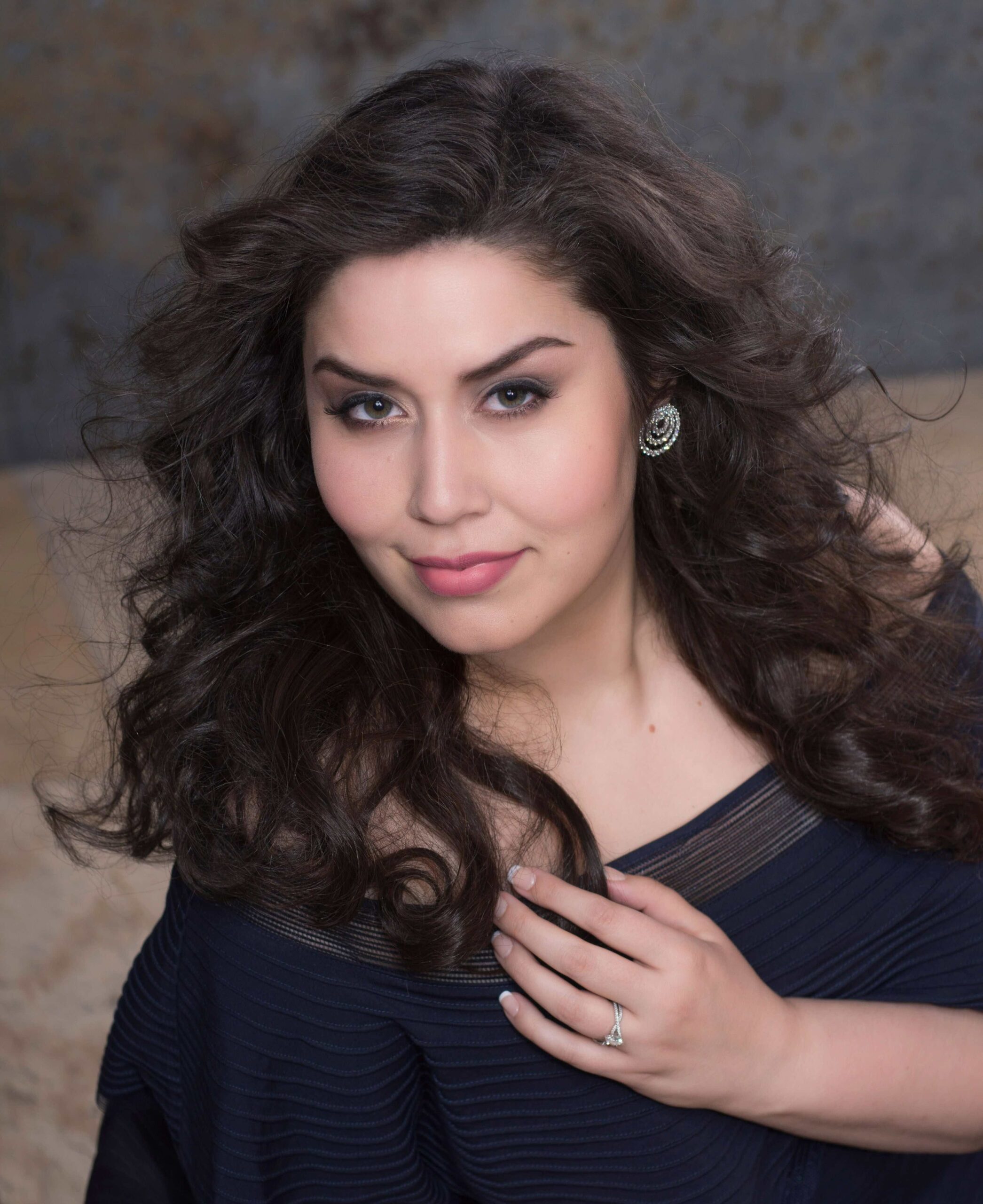 Vanessa Vasquez is appearing in Carmen in Tucson on February 5th at the Tucson Desert Song Fest Women of Song.
2006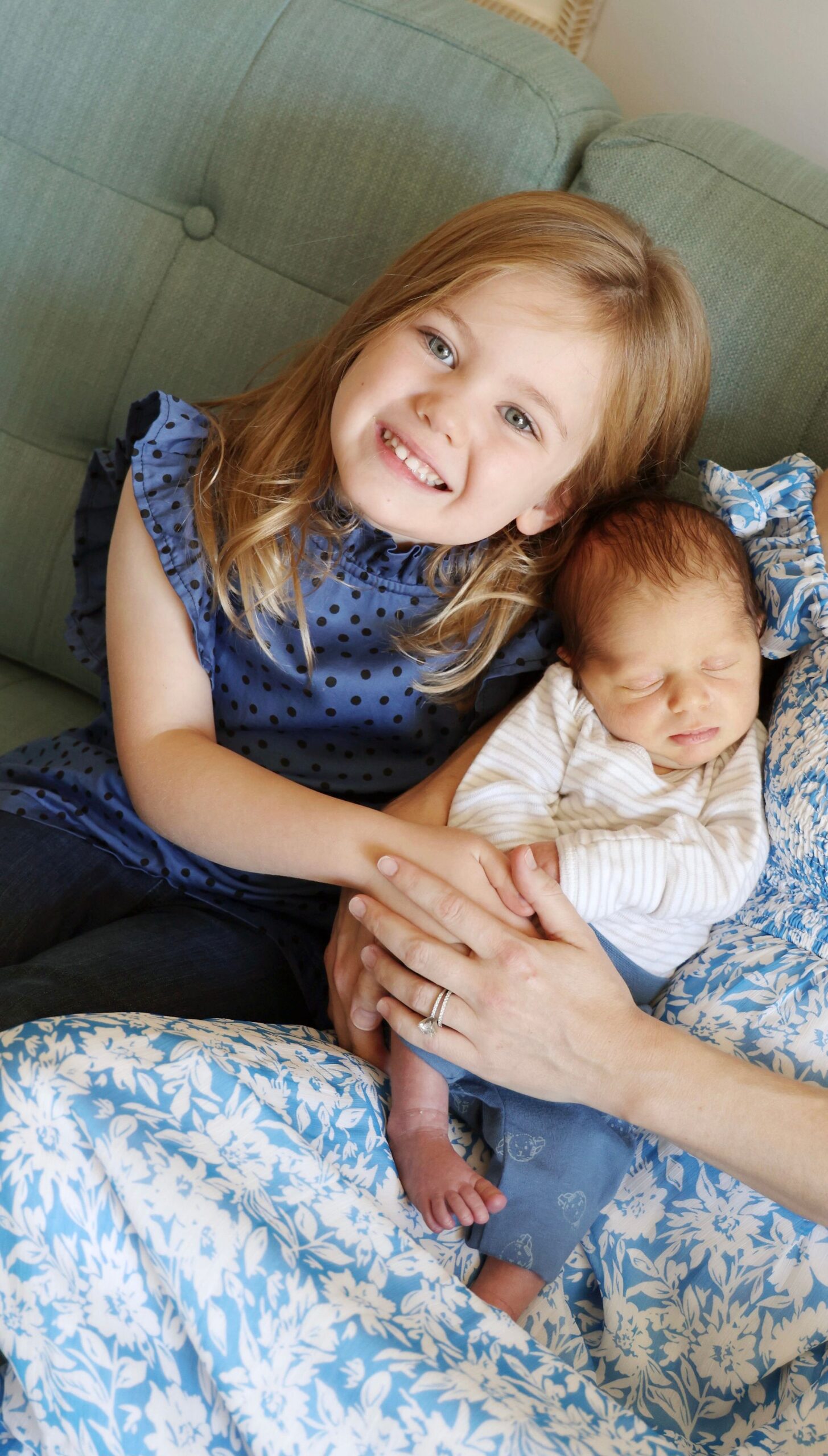 Olivia Conley Long and husband Dan welcomed their second child, James, on December 9, 2022 Florence loves her baby brother!