Class Notes Update
Historically, Xavier's Class Notes has been featured in our Connections magazine. In a conscious effort to go green and maintain Xavier's STEAM goals, Class Notes is now available online. Similarly, in order to maintain continuity as well as keep our community informed the featured notes will be updated twice a year (January and July). As the feature note is updated the prior will be archived as a viewable PDF available at all times. Class Notes featured prior to May 2017 are available through our Office of Alumnae Relations and are physically archived on campus in the Xavier Archive.
Help us keep our featured lists updated and accurate by updating your information and by contacting Polly Bayless Fitz-Gerald '68 our Director of Alumnae Relations.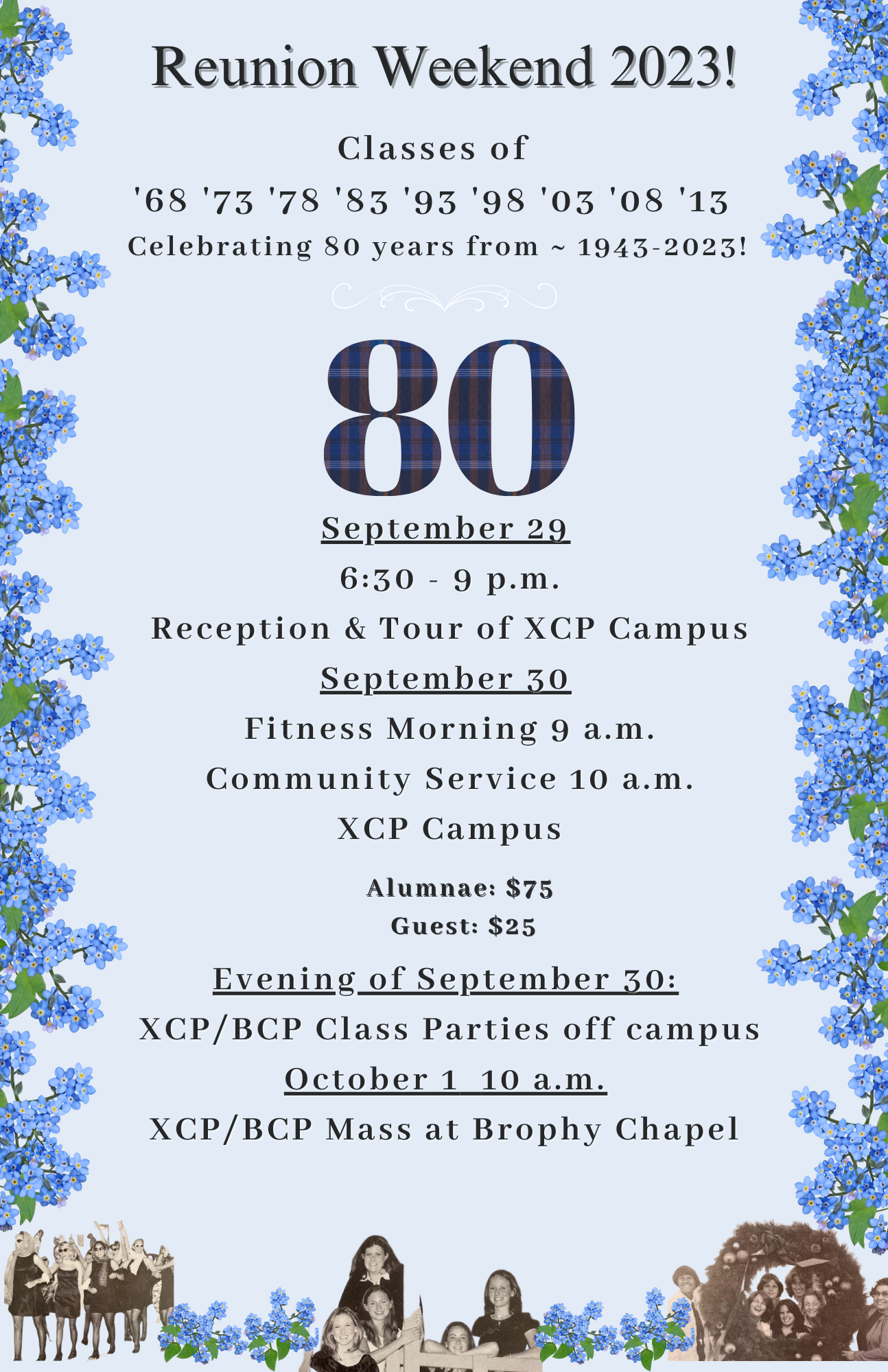 Polly Bayless Fitz-Gerald '68
Alumnae Relations
alumnae@xcp.org  -  602.240.3131
Filter By Year
Showing Class Notes 2005-2009
2006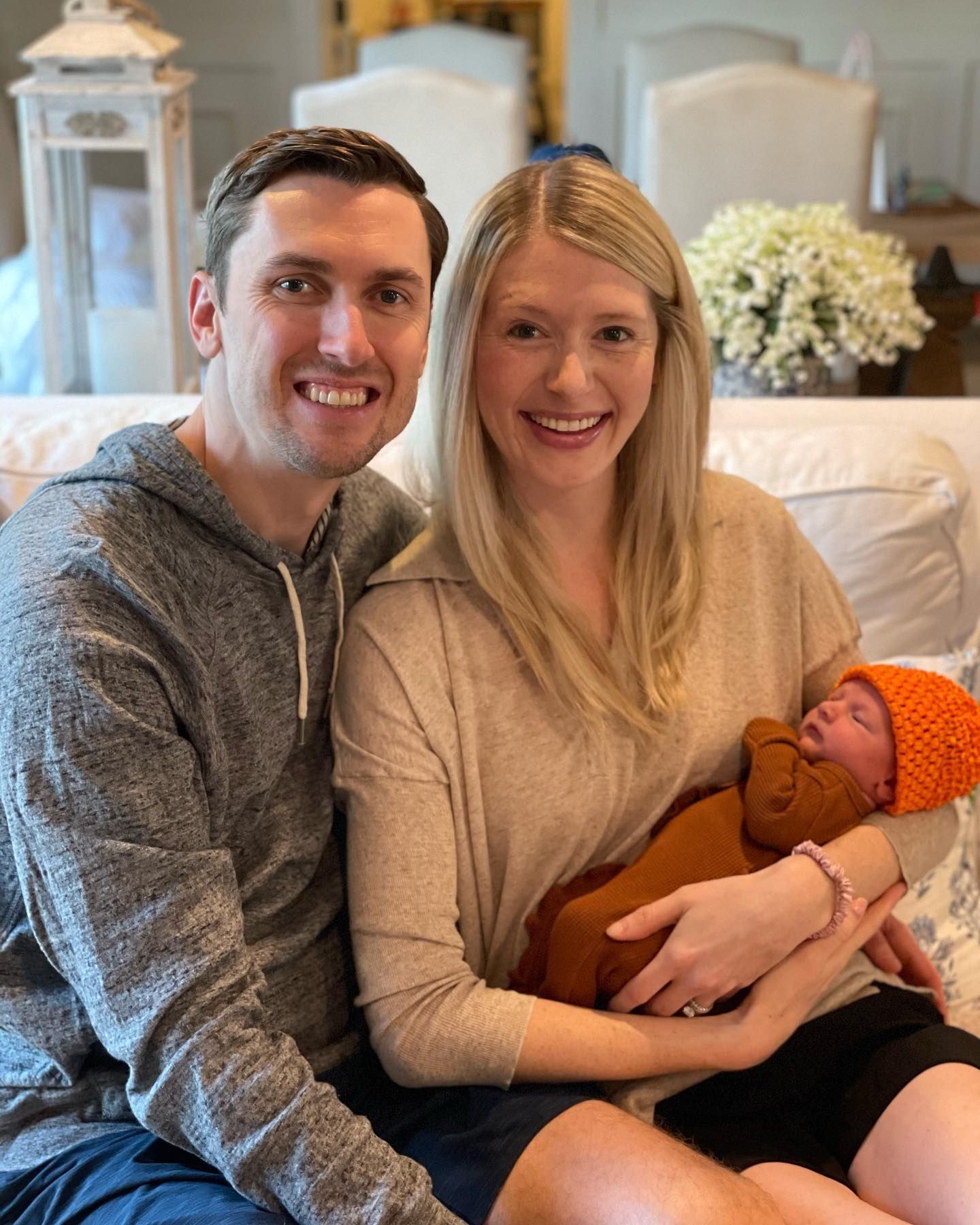 Elizabeth Gillis and Danny Hunninghake welcomed Lily Anne on October 31, 2021.
2009
Gidel Dawson Felter and husband Kyle welcomed Fitz William Kyle on November 26, 2021.
2009
Kate Coppola Colbert welcomed Beckett Mark on August 26, 2021.
2009
Elizabeth Berry has joined the Plaza Companies as a Project Manager. She graduated in May 2021 with an MBA from Arizona State University W.P. Carey School of Business.
2008
Mackenzie Jackson LaPointe welcomed Boone William on August 31, 2021.
2007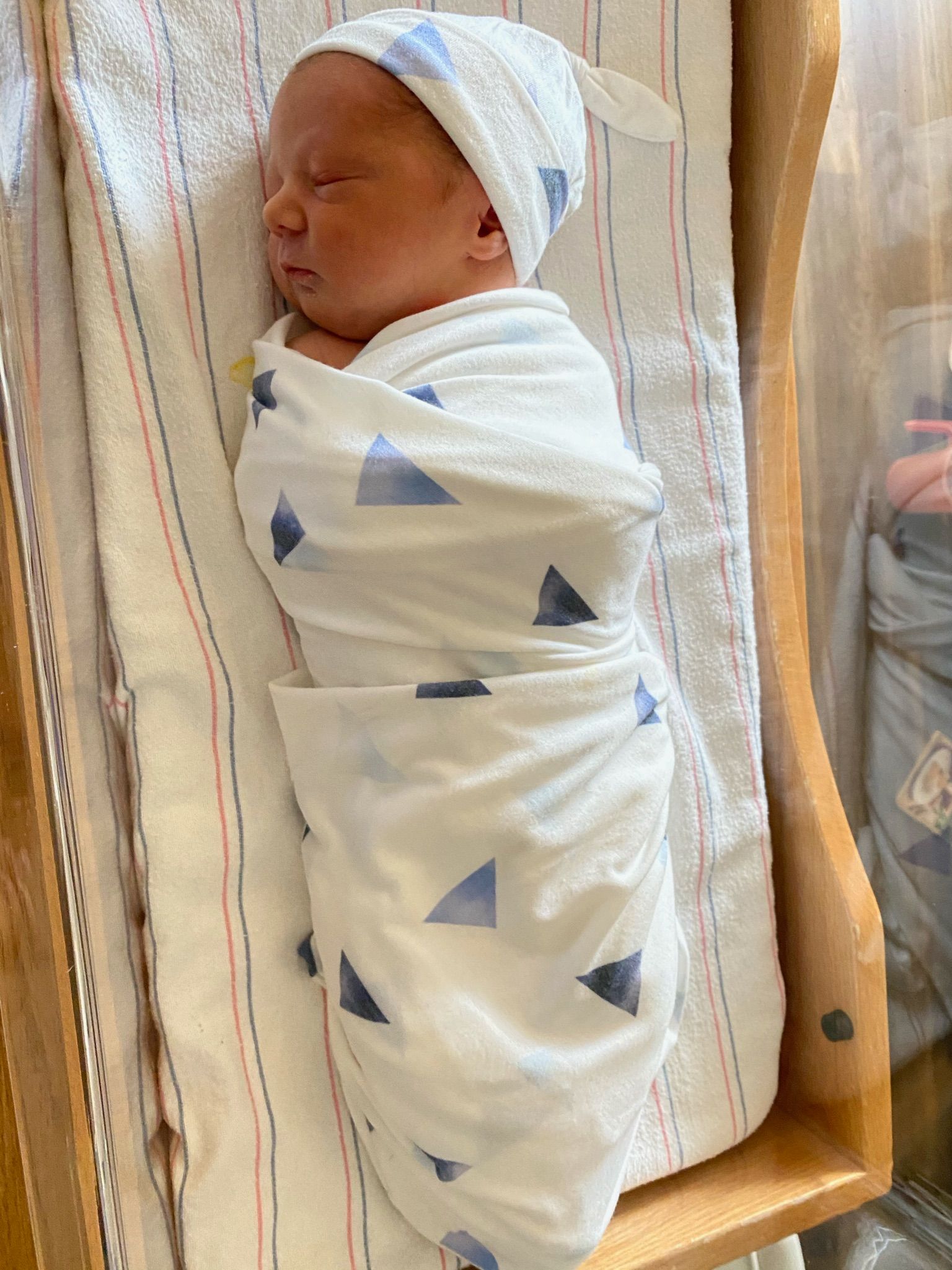 Kristen Preach Jones welcomed a second son, Holden Michael Jones, on July 21, 2021
2006
Alexandra Dobelbower Alward is the area director of sales and marketing for Prism Hotels and Resorts and lives in Tucson. 

2006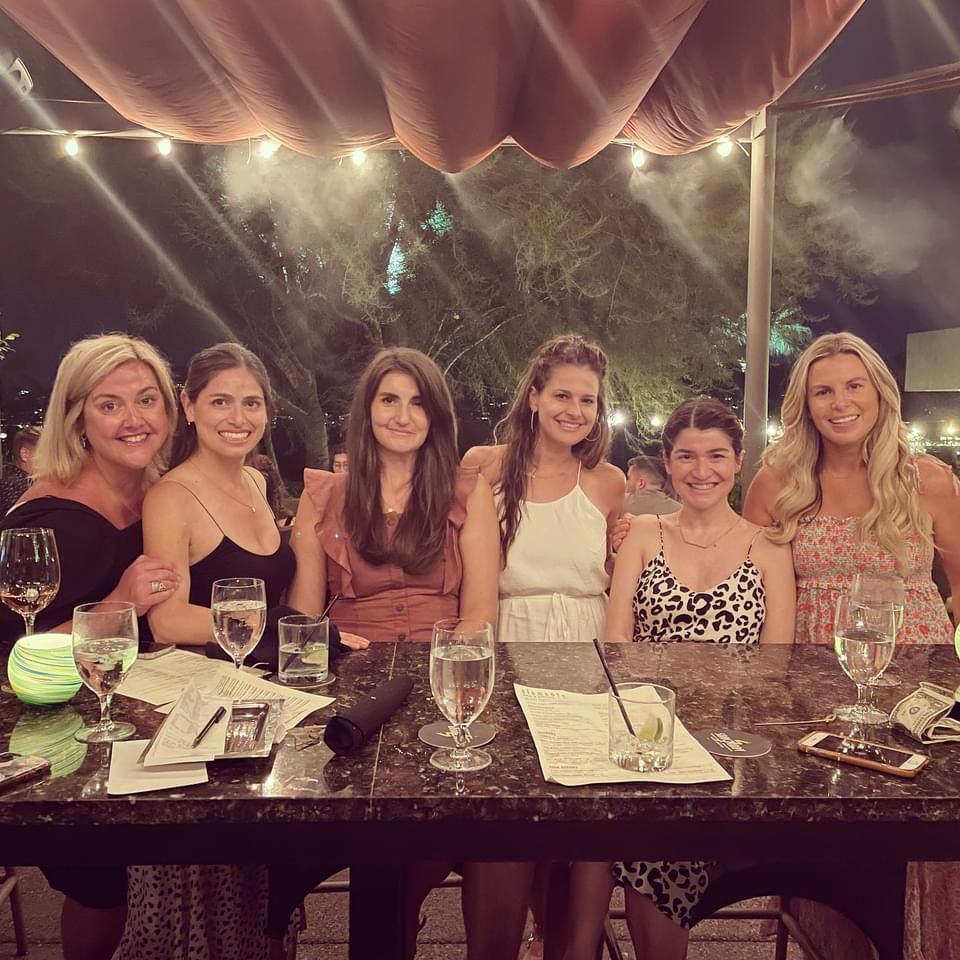 Happy Hour at the Sanctuary for some of the alumnae of 2006.
2006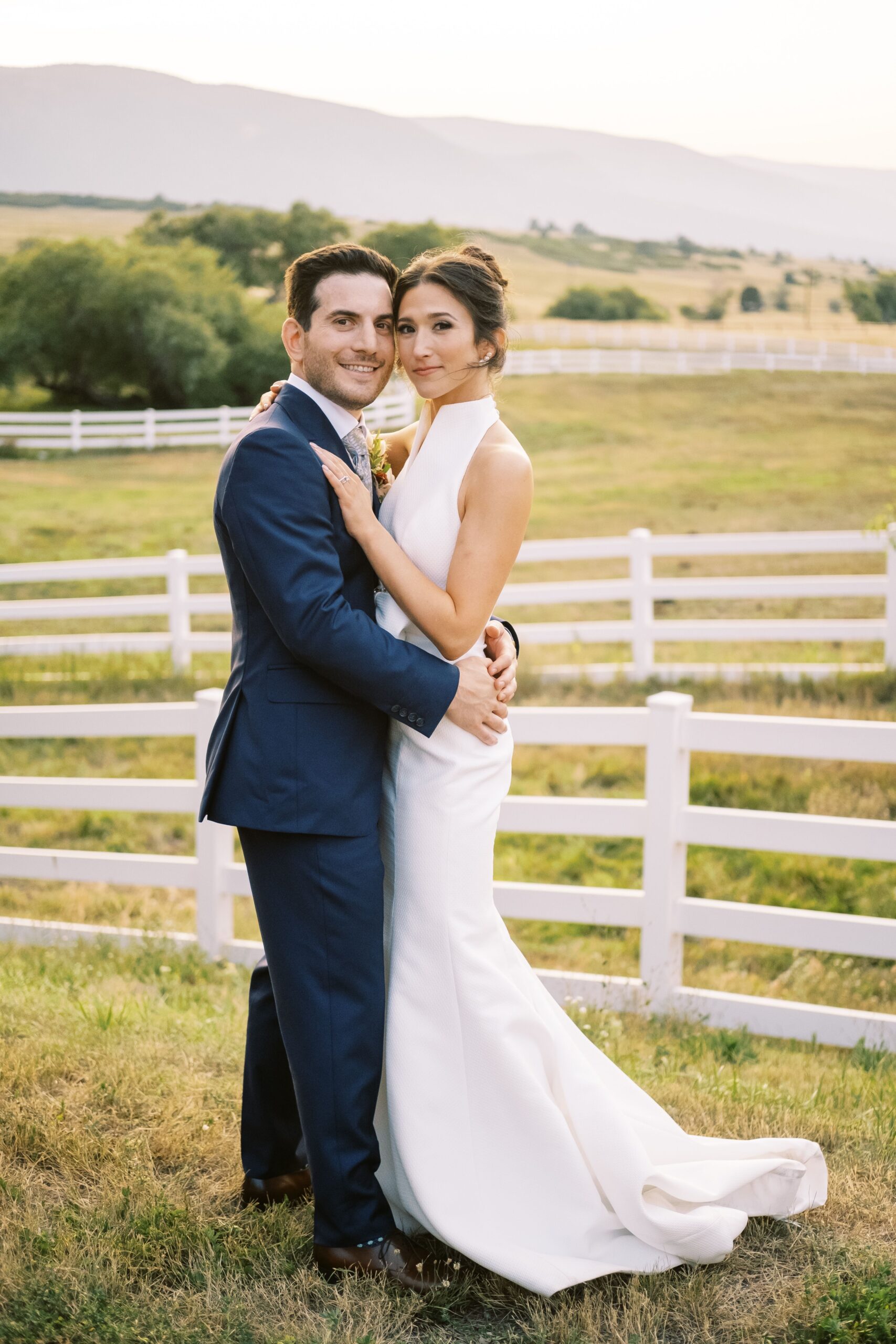 Kalie Kelman married Dr. Brian L. Petrovsky on August 29, 2021. After spending time in Ames, IA, they are excited to be back in Phoenix.
2006
Tiffany Kintigh Pena is working with the National Cost Segregation Services in Mesa, AZ. She and husband Sergio just celebrated their fifth wedding anniversary. Their daughter Samantha is almost six years old and loves Kindergarten.
2006
Amanda Martin Zinger was recently promoted to Regional Human Resources Manager at Charter Communications. She resides with her husband and two children in Fernley, NV. 
2005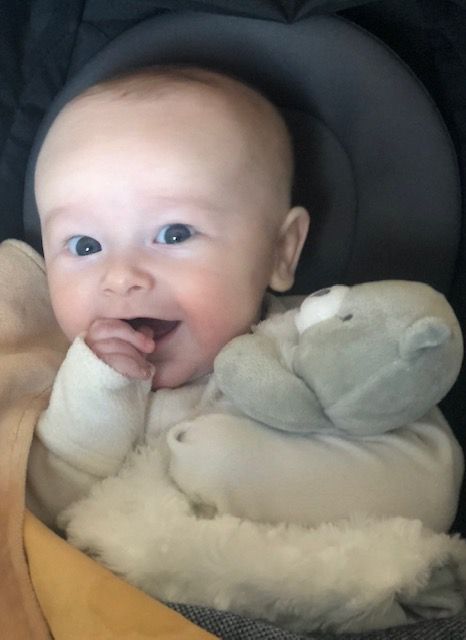 KC Anastasio welcomed a beautiful baby boy on August 5, 2021. His name is Hunter Michael Hall.