Class Notes Update
Historically, Xavier's Class Notes has been featured in our Connections magazine. In a conscious effort to go green and maintain Xavier's STEAM goals, Class Notes is now available online. Similarly, in order to maintain continuity as well as keep our community informed the featured notes will be updated twice a year (January and July). As the feature note is updated the prior will be archived as a viewable PDF available at all times. Class Notes featured prior to May 2017 are available through our Office of Alumnae Relations and are physically archived on campus in the Xavier Archive.
Help us keep our featured lists updated and accurate by updating your information and by contacting Polly Bayless Fitz-Gerald '68 our Director of Alumnae Relations.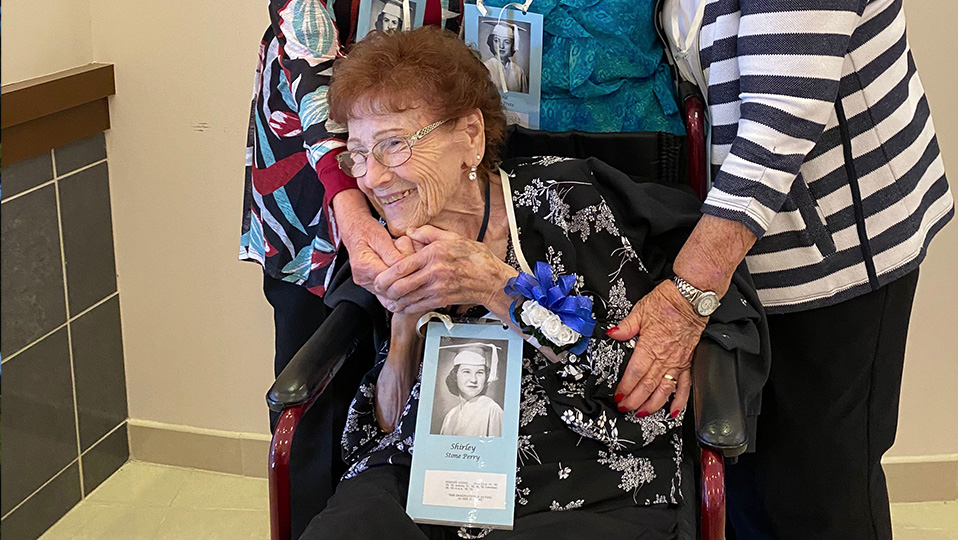 Polly Bayless Fitz-Gerald '68
Alumnae Relations
alumnae@xcp.org  -  602.240.3131
Filter By Year
Showing Class Notes 2005-2009
2009
Melissa Montalvo is headed to Fresno, CA to cover poverty in the Central Valley with The Fresno Bee as a Report for America corps member. She will be part of the California Divide, a collaboration led by CalMatters to cover the pervasive inequality in the Golden State.
2006
Major Julie Katzin Keeney has been flying for the Air National Guard/Air Force and was awarded Outstanding Officer and a full-ride scholarship to get her master's degree in Alabama. She is married with two young children.
2007
Kate Green Hicks is the Director of Operations and Program Management at Oxide Computer Company.
2007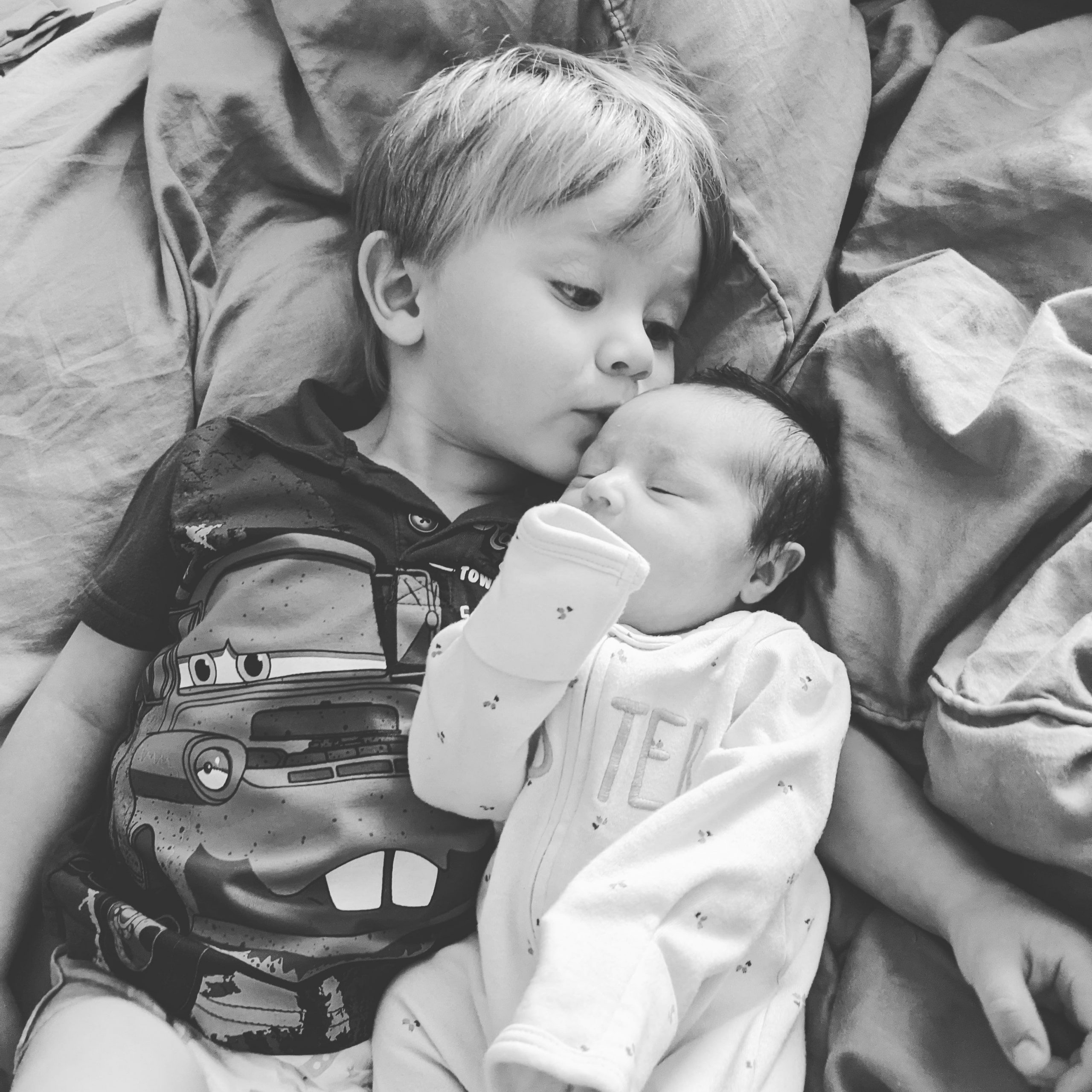 Dani Knight Commanda, husband Charlie and big brother Ezra welcomed Emerson Margo on April 3, 2021. 
2006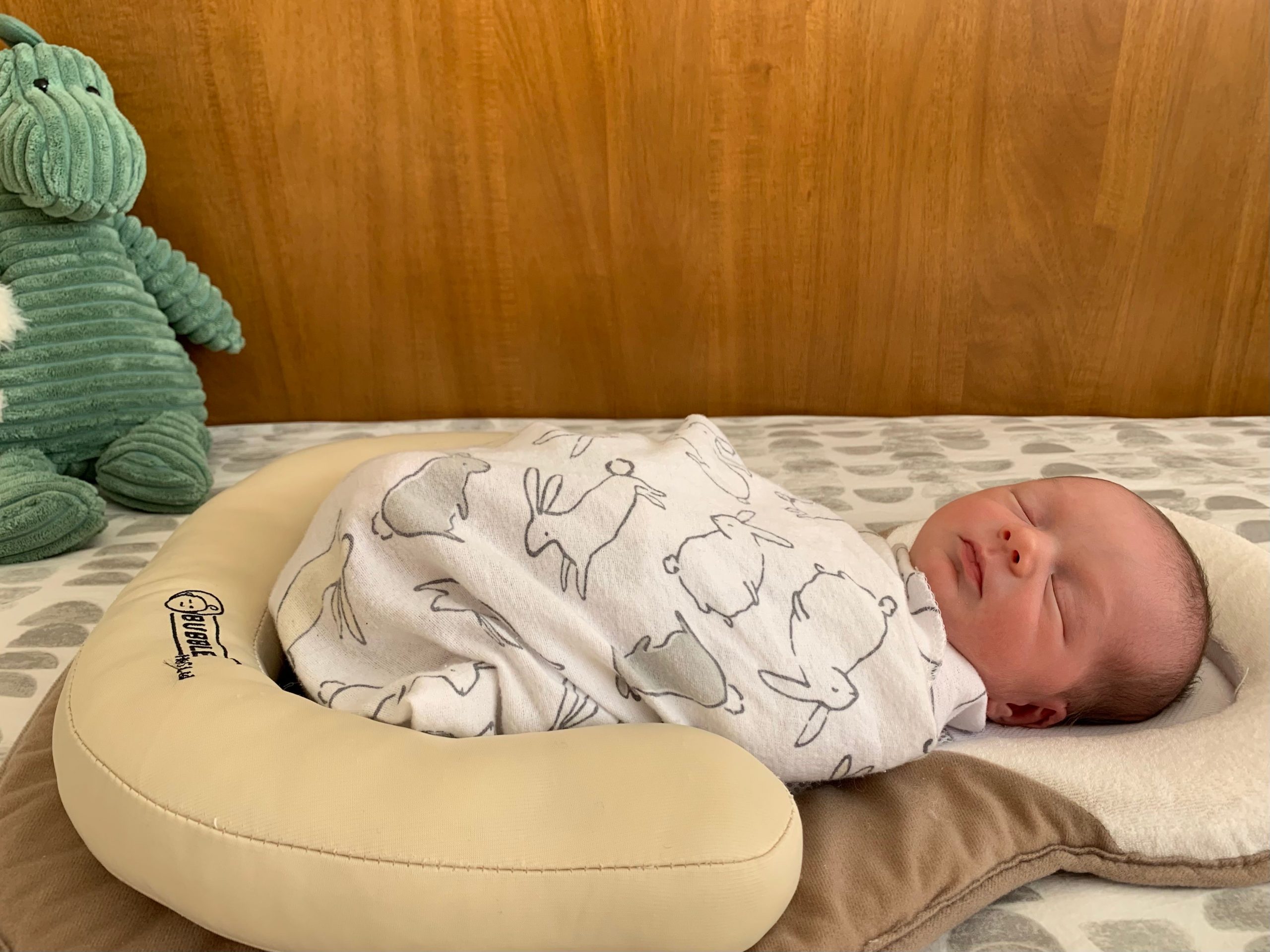 Hayes James Cardosi was born on March 28, 2021. Kim Batstone Cardosi and husband Cam are the proud parents.
All Alumnae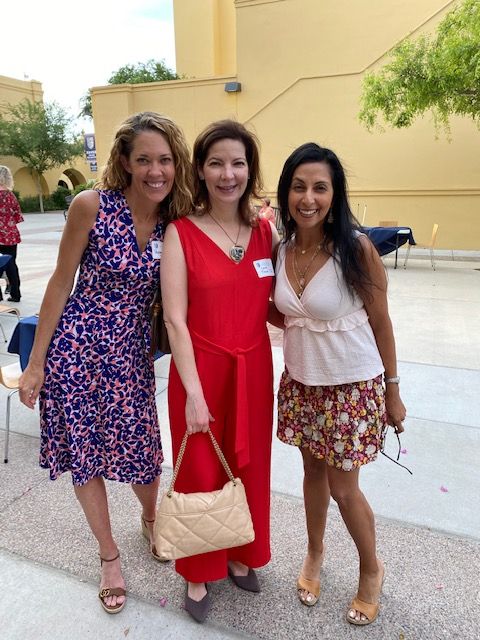 The Xavier Alumnae Board held an All Alumnae Reunion on campus on April 15, 2021.We were so excited to have an in-person event and see friends again! Plenty of refreshments and Xavier swag.
2005
Emily Ward was named a new director at Fennemore Craig Law in December 2020.
2011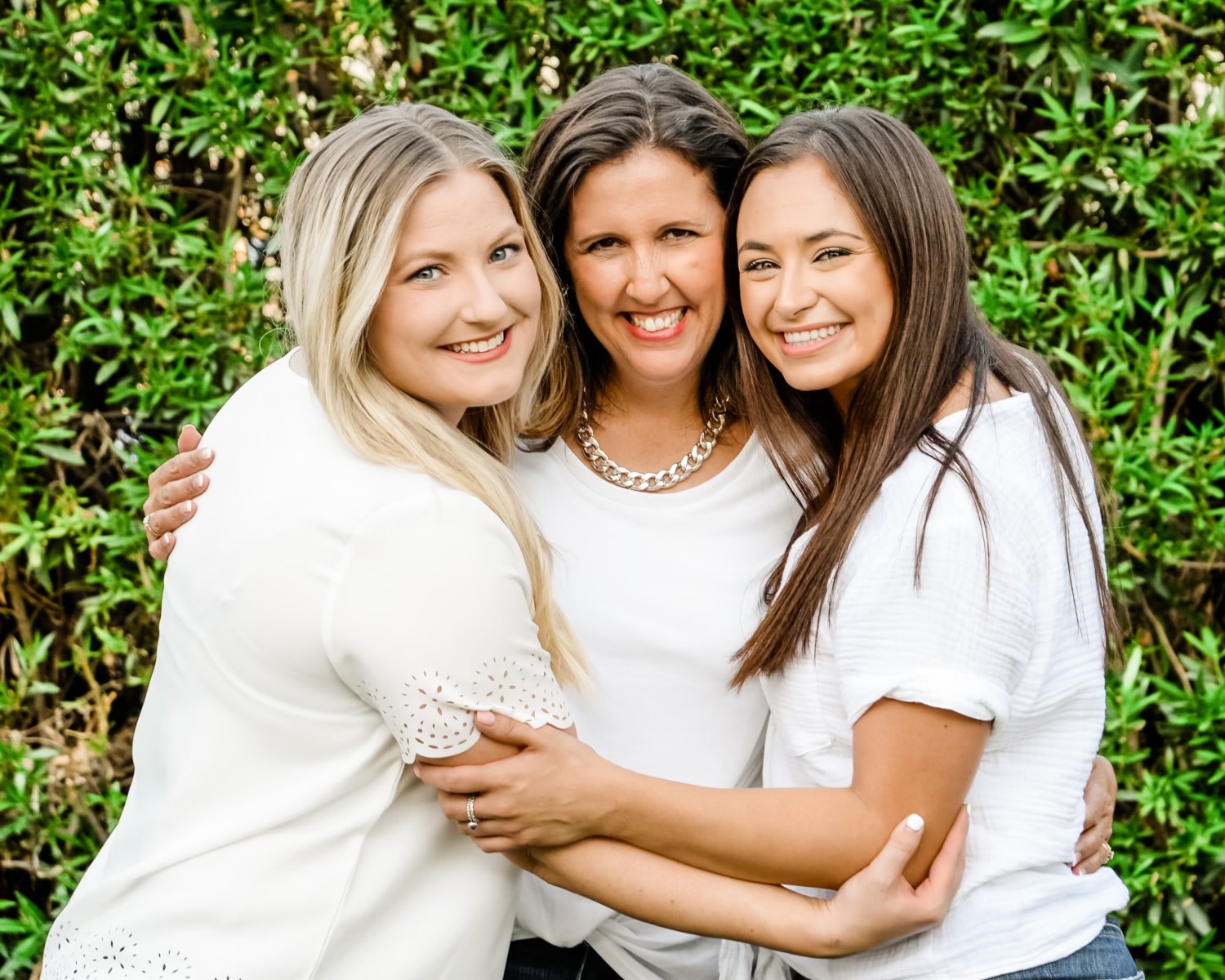 Monica Vasquez Gaspar was named National Federation 2019-20 West Section Girls Spirit Coach of the Year. Mo is shown here with assistants Stephanie Sassaman '07 and Taylor Van Arsdall '11.
2007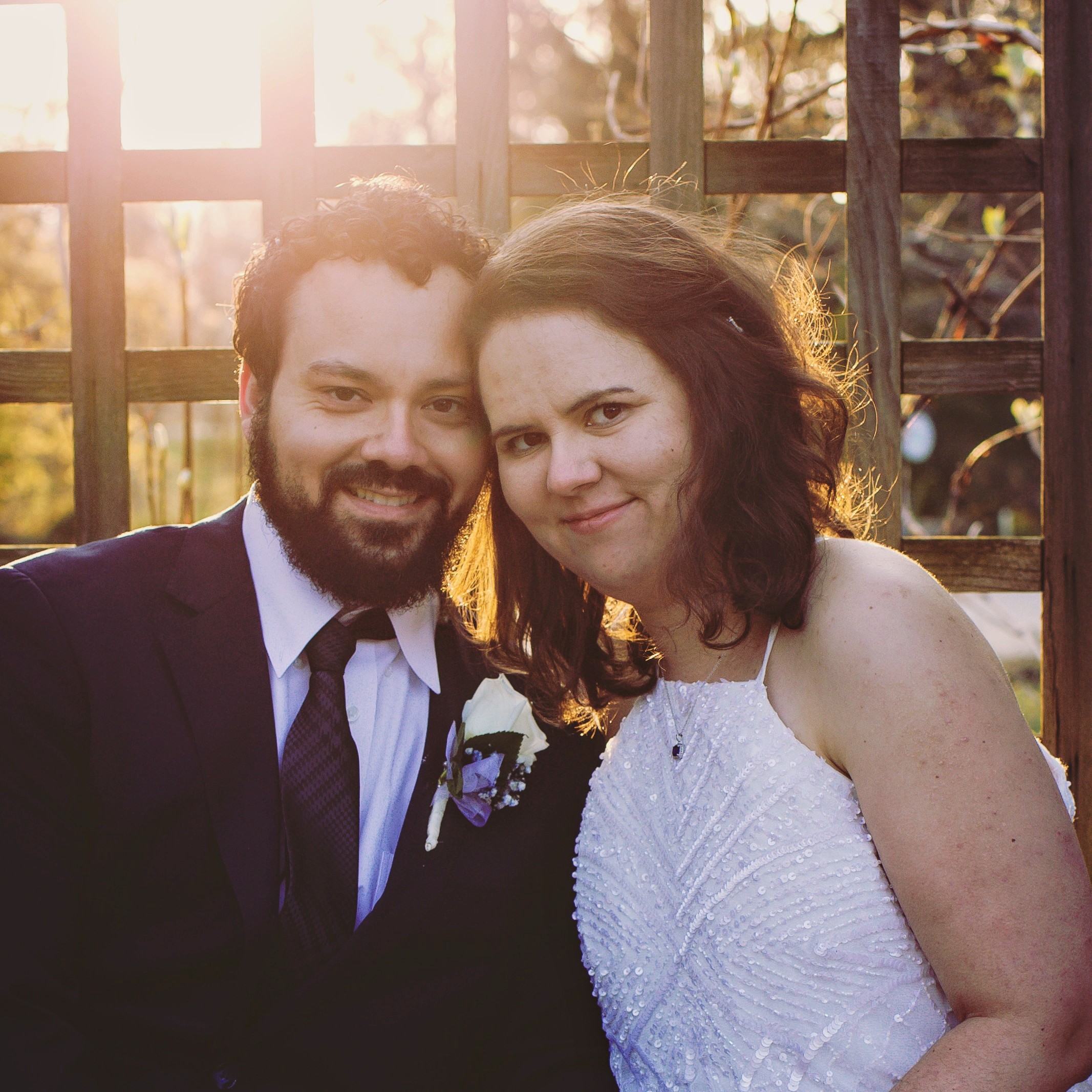 Marlina Niezgoda married Randal Fruth on April 16, 2020 in a small backyard ceremony in Westerville, Ohio. Due to the pandemic, they had only ten guests in attendance and livestreamed it for out of town friends and family. After celebrating with cake and a first dance, their friends surprised them with a parade!
2009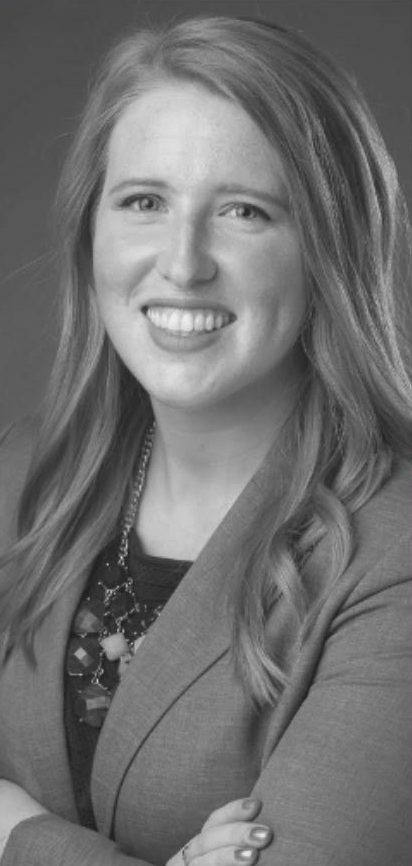 Nicole Fries is a member of the Junior League of Phoenix and has been selected a Flinn-Brown Fellow.
2005
Catherine Eckland Clancy and husband Michael welcomed Mary Catherine on September 9, 2020.
2006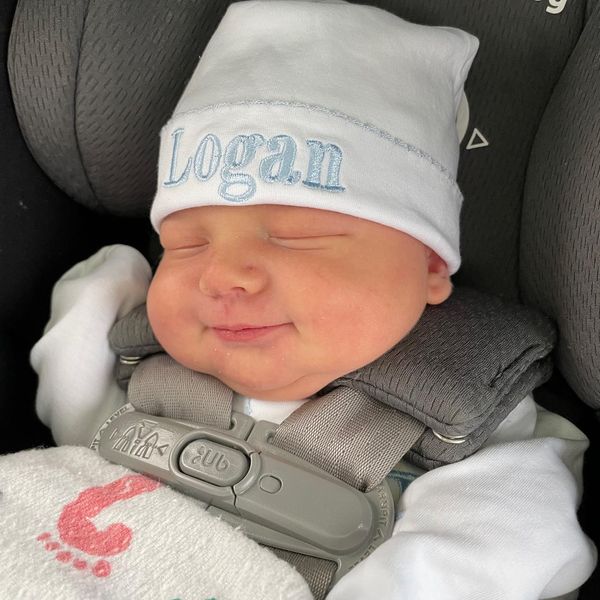 Brittney Roberts Boff and husband Evan welcomed Logan Joseph on October 24, 2020.