Class Notes Update
Historically, Xavier's Class Notes has been featured in our Connections magazine. In a conscious effort to go green and maintain Xavier's STEAM goals, Class Notes is now available online. Similarly, in order to maintain continuity as well as keep our community informed the featured notes will be updated twice a year (January and July). As the feature note is updated the prior will be archived as a viewable PDF available at all times. Class Notes featured prior to May 2017 are available through our Office of Alumnae Relations and are physically archived on campus in the Xavier Archive.
Help us keep our featured lists updated and accurate by updating your information and by contacting Polly Bayless Fitz-Gerald '68 our Director of Alumnae Relations.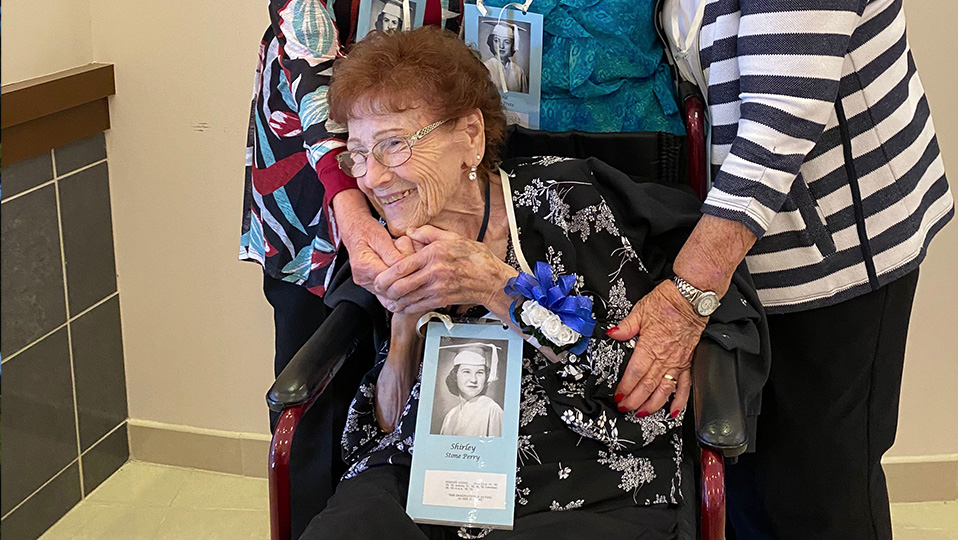 Polly Bayless Fitz-Gerald '68
Alumnae Relations
alumnae@xcp.org  -  602.240.3131
Filter By Year
Showing Class Notes 2000-2004
2003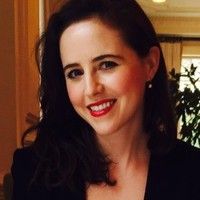 Meghan Kielty is the new director, Strategic Partnerships at Valleywise Health Foundation.
2003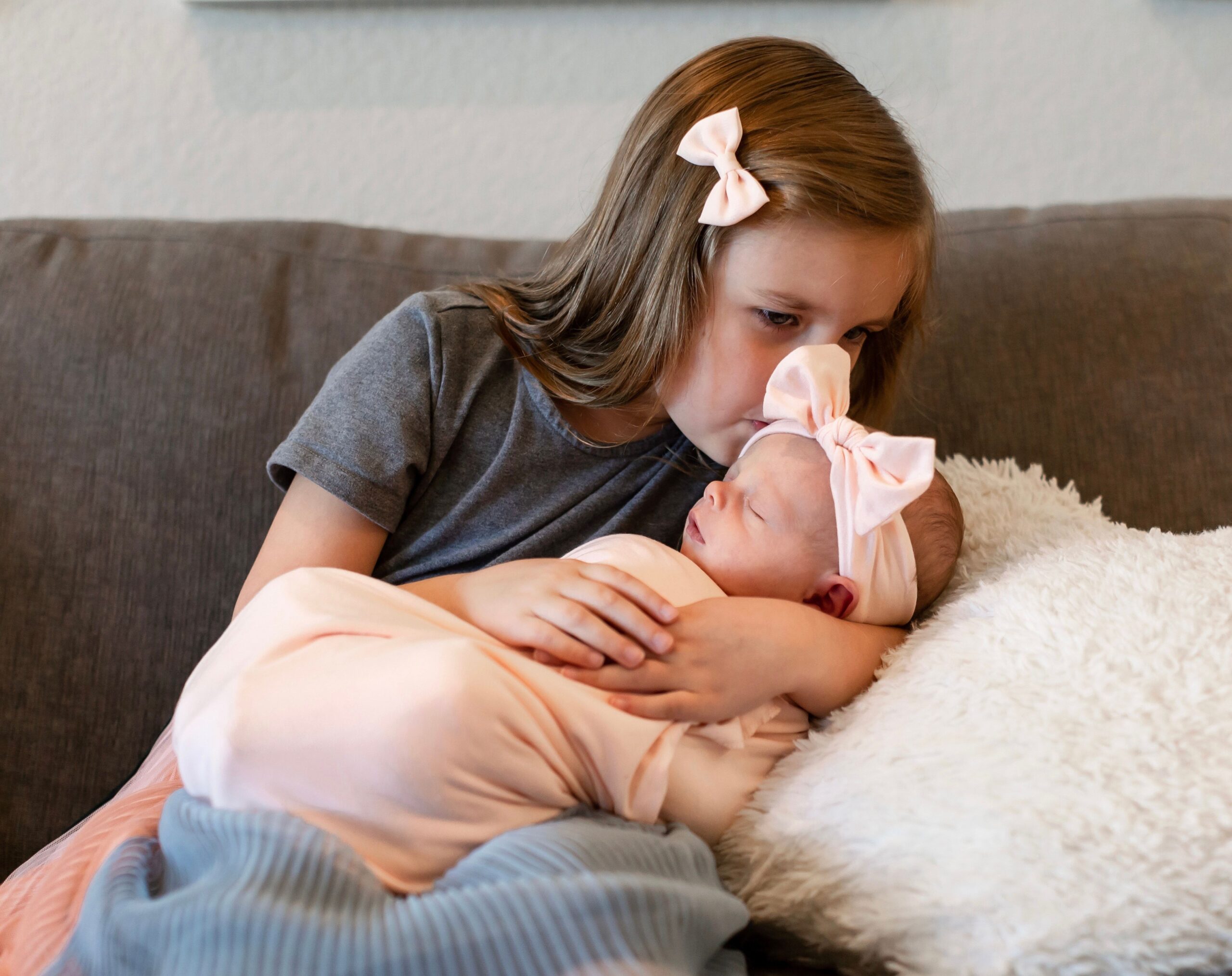 Lavi Richau Hill and husband Andrew welcomed Ivy Mae Hill on September 16, 2021. Big sister Ava is in love!
2004

Ashley Turner Kirksey has two boys, Aiden, one year and Austin, five years old.
2004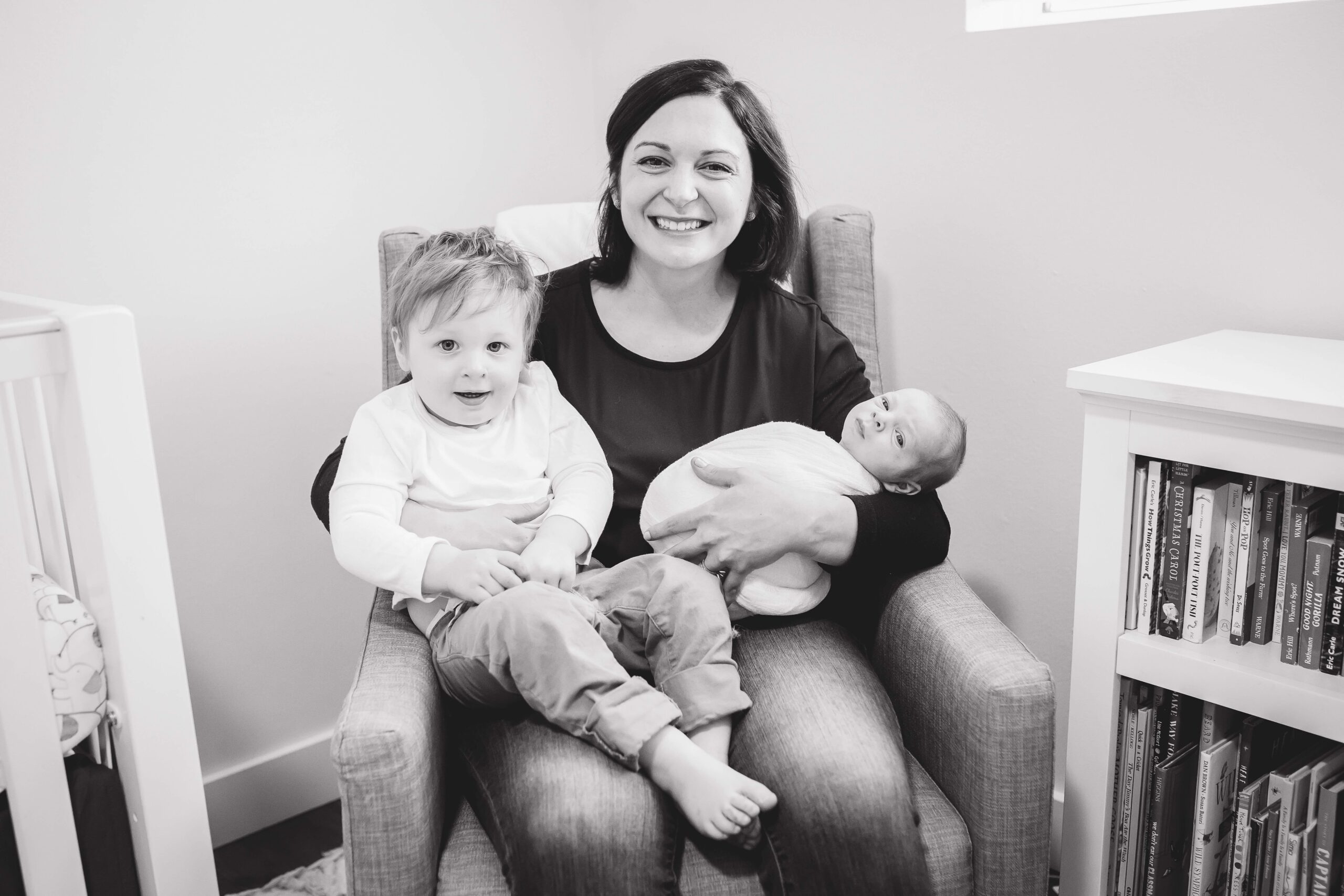 Mackenzie Fitz-Gerald and Kevin Kemper welcomed Clifton Michael on December 8, 2022. Two year old big brother Rory approves.
2004
Meghan McCabe is the Director of Government Relations for Arizona Hospital and Healthcare Association.
2003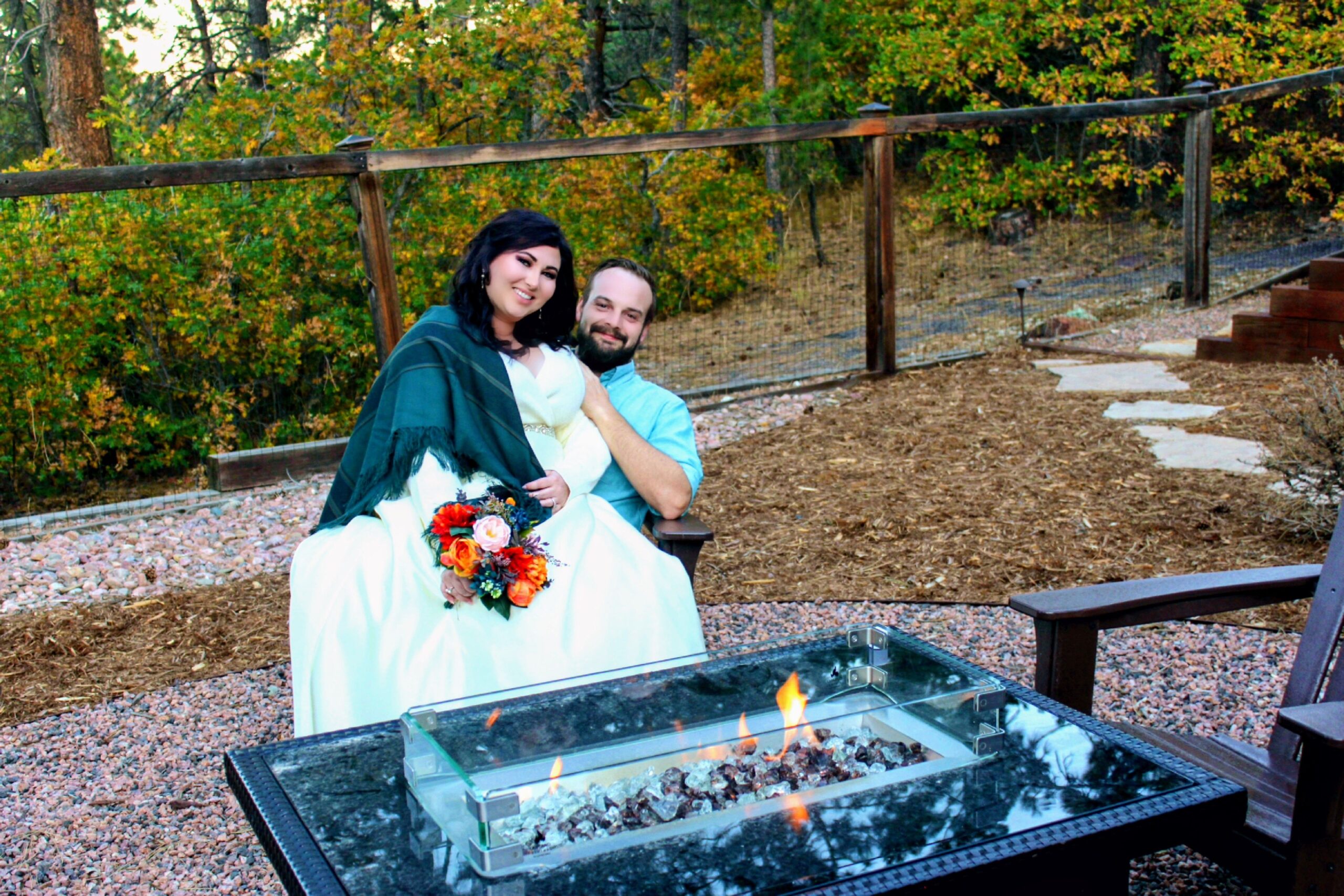 Lindsay Lesser married Zachary Flickinger in Colorado Springs on October 9, 2021.
2003
Emily Lenzmeier Dyal is a nurse practitioner in Phoenix.
2003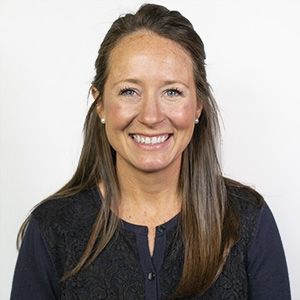 Congratulations to Michelle Schmitt Shipley for starting a new position as Senior Advisor for Community Engagement and Initiatives, Office of Arizona Governor Doug Ducey at State of Arizona! 
2002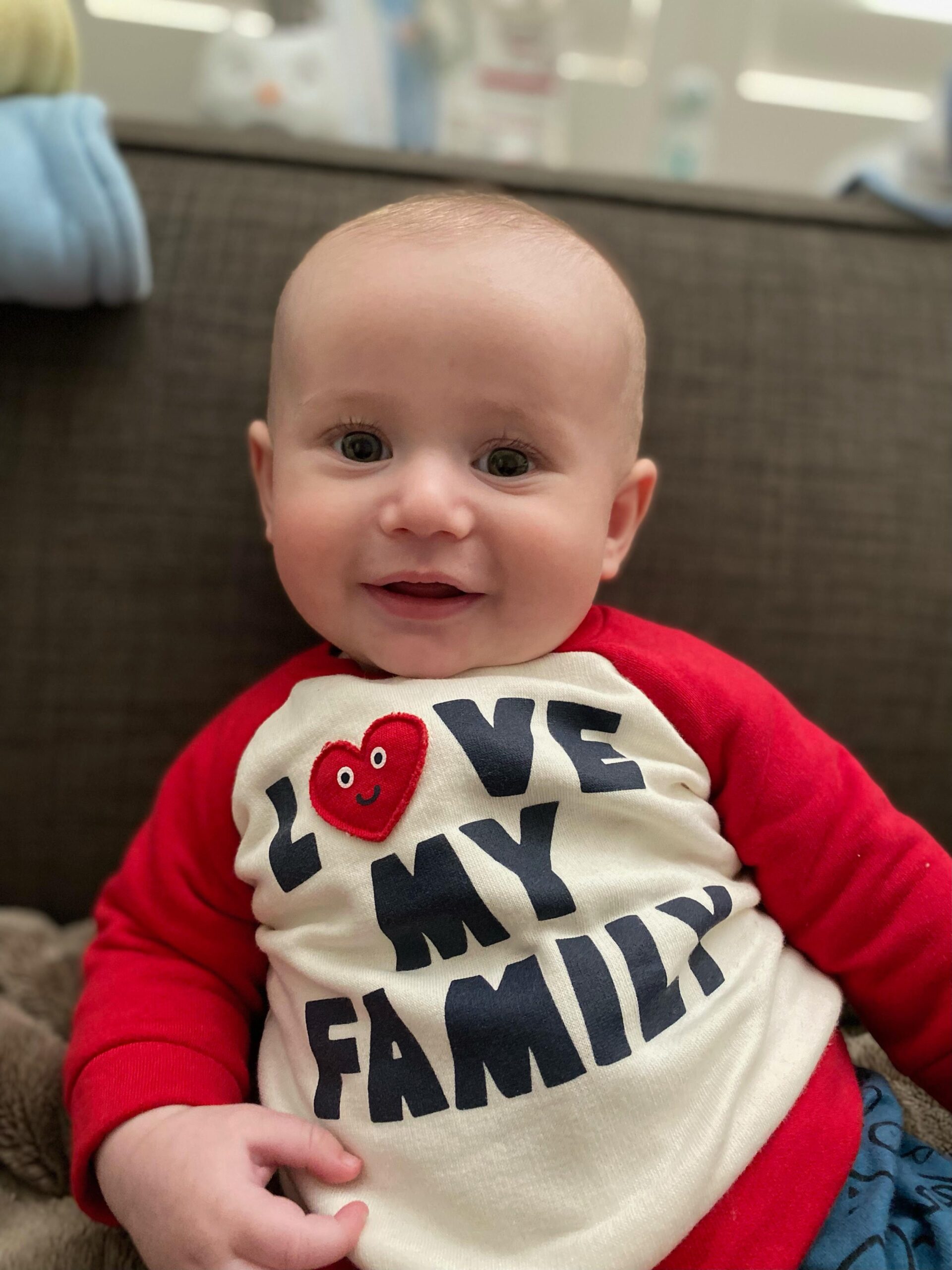 Evelyn Hirshberg-Selzer and husband Jason welcomed Cade into the world in July 2021.
2001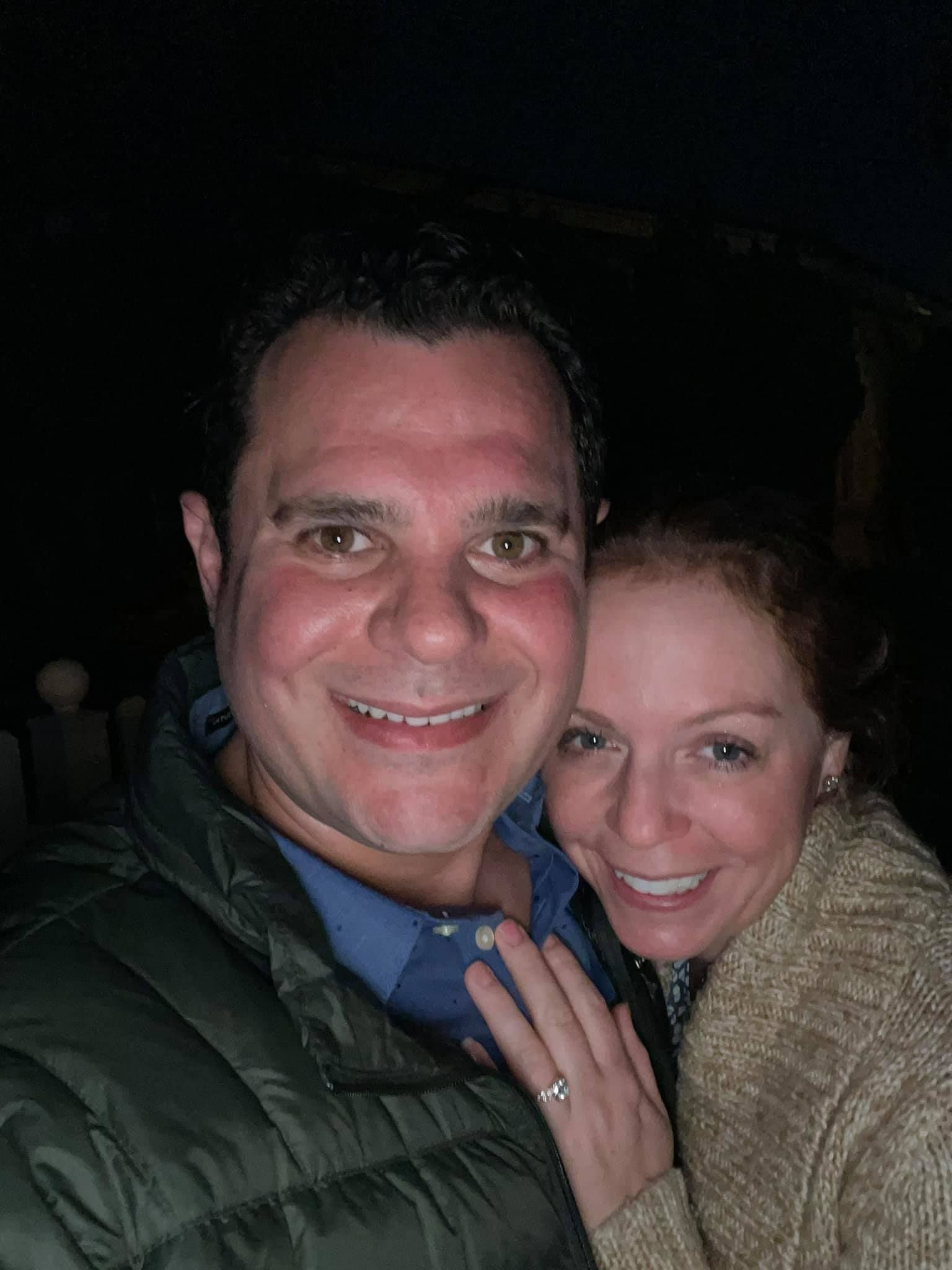 Val Jacobs is engaged to Paul Cohen.
2001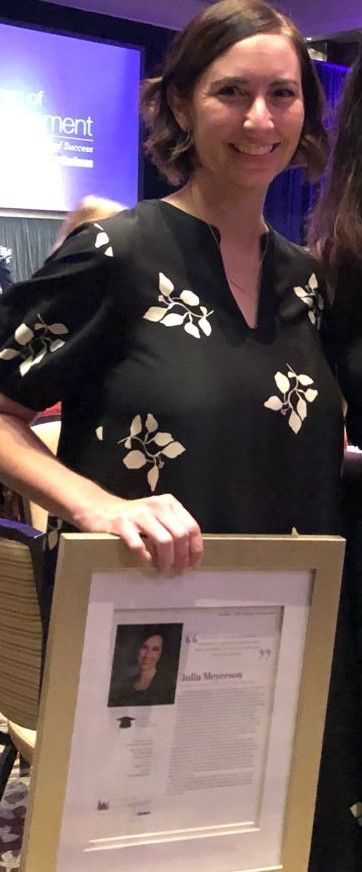 Julia Meyerson '01 was recognized as a 2021 Woman of Achievement by In Business Magazine.
2001
Jackie Vollmer Orcutt was named to AZ Big Media's Most Influential Women of 2020 List. She is an Industrial Broker with CBRE in Phoenix.