Class Notes Update
Historically, Xavier's Class Notes has been featured in our Connections magazine. In a conscious effort to go green and maintain Xavier's STEAM goals, Class Notes is now available online. Similarly, in order to maintain continuity as well as keep our community informed the featured notes will be updated twice a year (January and July). As the feature note is updated the prior will be archived as a viewable PDF available at all times. Class Notes featured prior to May 2017 are available through our Office of Alumnae Relations and are physically archived on campus in the Xavier Archive.
Help us keep our featured lists updated and accurate by updating your information and by contacting Polly Bayless Fitz-Gerald '68 our Director of Alumnae Relations.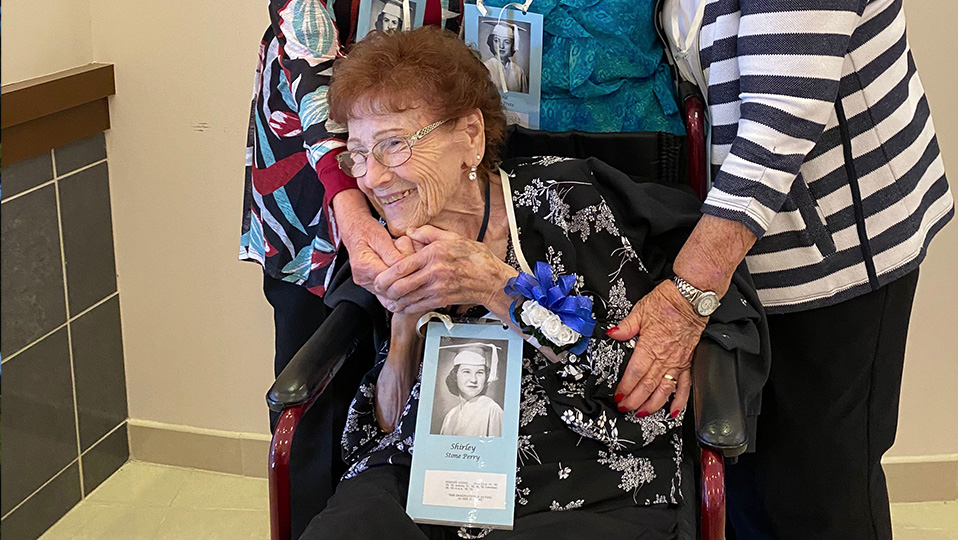 Polly Bayless Fitz-Gerald '68
Alumnae Relations
alumnae@xcp.org  -  602.240.3131
Filter By Year
Showing Class Notes 2000-2004
2002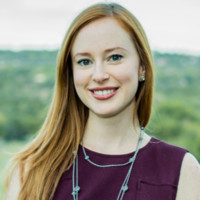 Melissa Smith is Key Account Executive/Business Development Manager at Model No. Furniture.
2003
Allie Morton is the Director of Corporate Insurance at Radiology Partners in Phoenix.
2003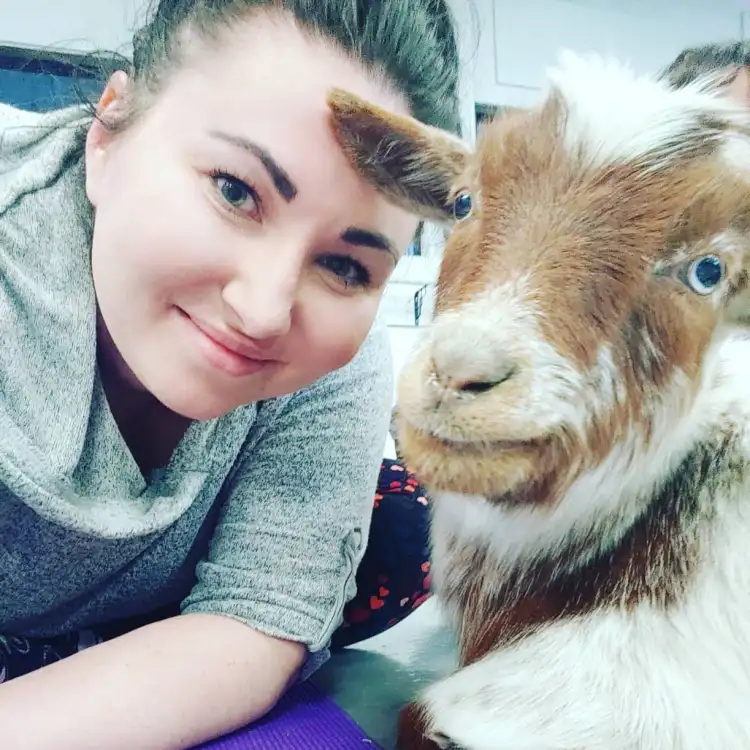 Lindsay Lesser Flinckinger is a Certified Coach for the Childfree community and has her own practice called CozySoul Coaching. She has a master's degree in Industrial/Organizational Psychology.
2000
Corinne Balint is a practicing Neonatologist in Richmond, VA at Henrico Doctors' Hospital. Between caring for tiny babies and their families in the NICU and chasing after sons George, 7 and Martin, 3, her life is full of adventure! She would love to connect with any alumnae in the area.
2003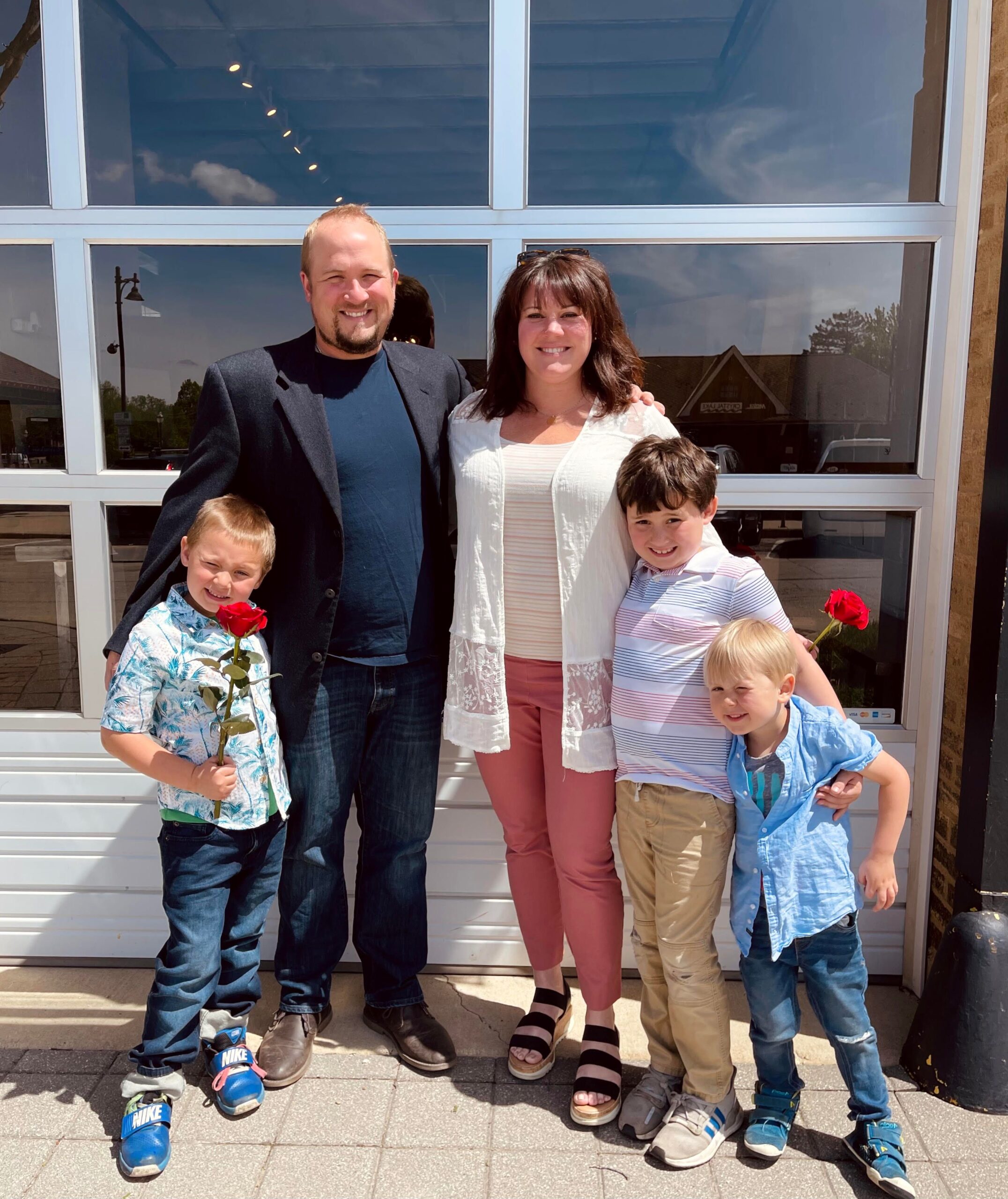 Megan McArdle Hollenberg lives in Ilinois with her husband Brent and three boys, 9, 7 and 5. She is homeschooling her oldest. They own several businesses in their town. After a tragic incident in their community, they became licensed foster parents to two young boys. They are very active in the Big Brother Big Sister program and Megan is now a BIG to a young lady. Megan speaks fondly of her teachers and time at Xavier.
2002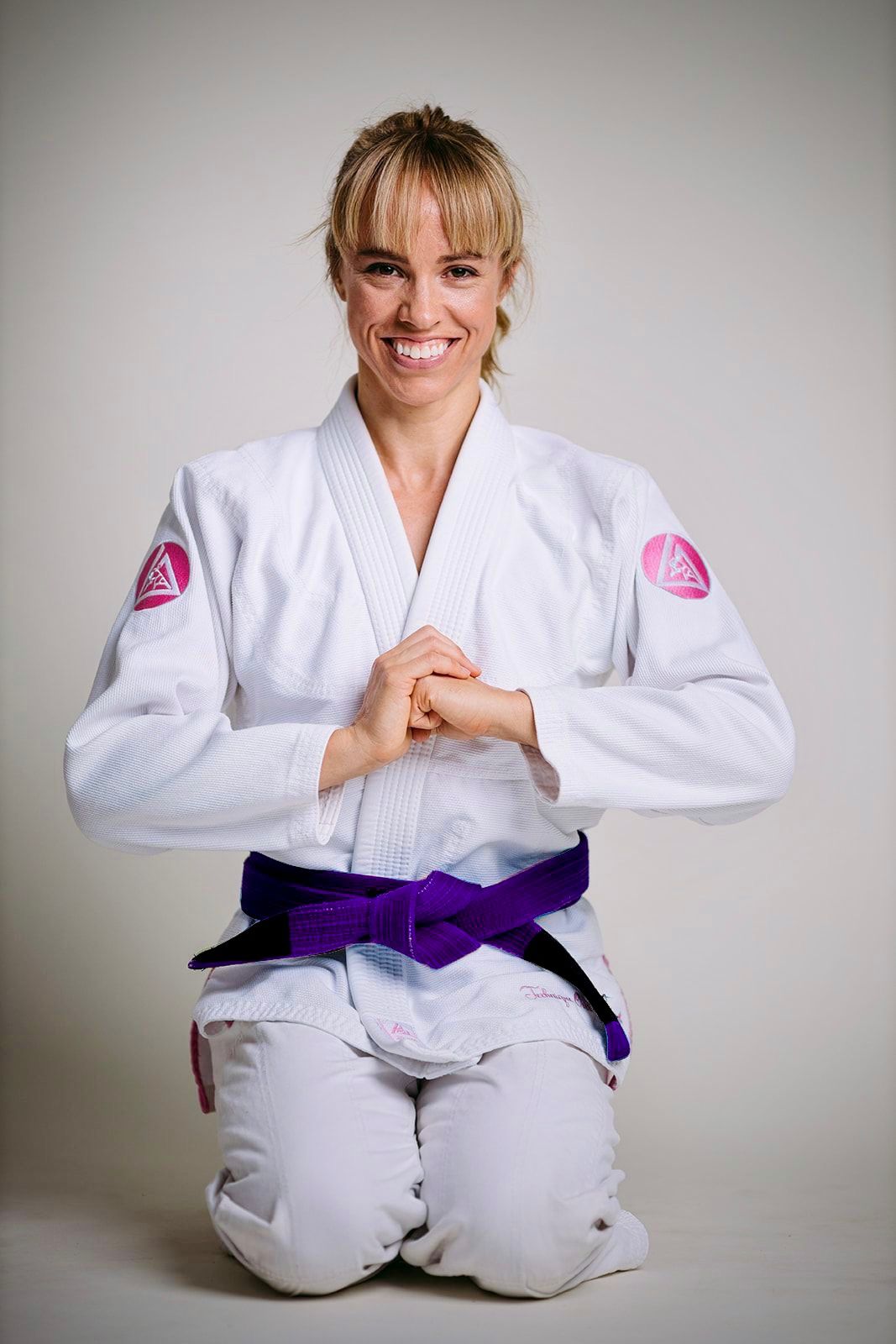 Alisha Olson leads the Women Empowered Program at Gracie Jiu-Jitsu Phoenix. The program teaches self-defense to women. She traveled abroad to spread awareness of the program to women in the Middle East and wants to bring the program to high schools.
2001
Jacquie Fischl Weflen has been promoted to partner in the TFO Phoenix office.
2004
Jenna Rousseau and husband Pat welcomed Benjamin William on March 8, 2022.
2004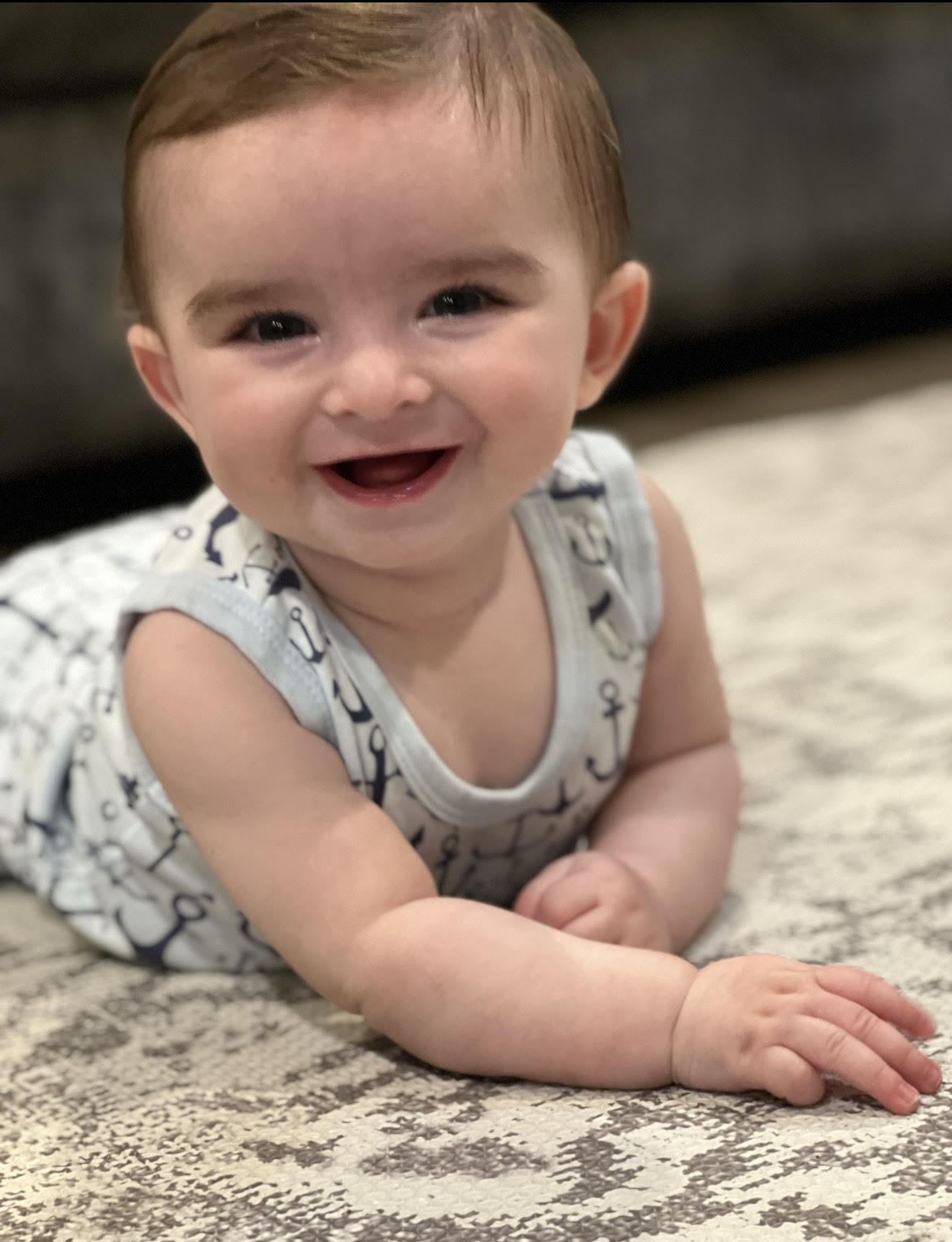 Beth Zipser Halpern and husband Trevor welcomed Michael Zachary on December 19, 2021.
2001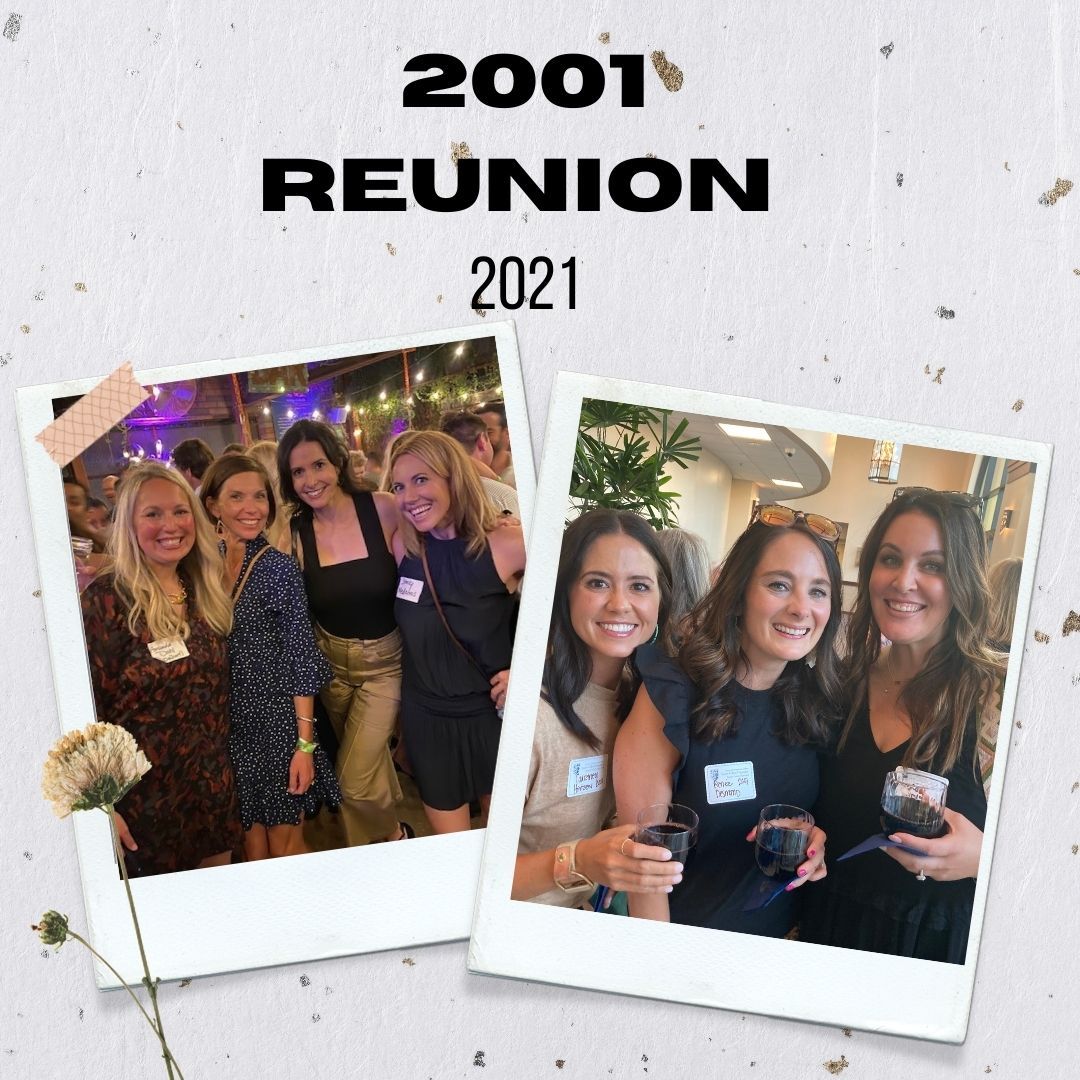 2004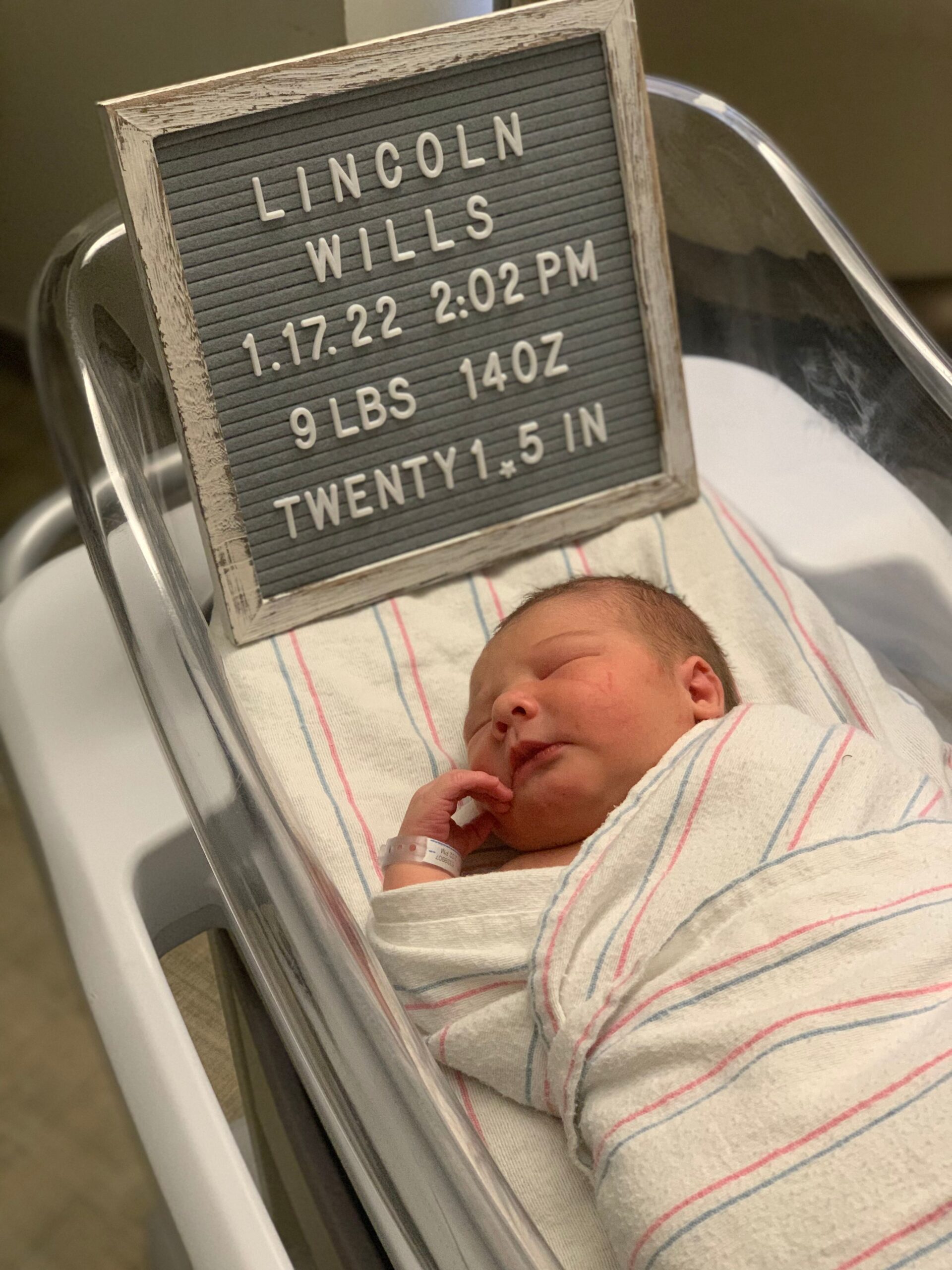 Elizabeth Magura welcomed Lincoln Wills on January 17, 2022.
2003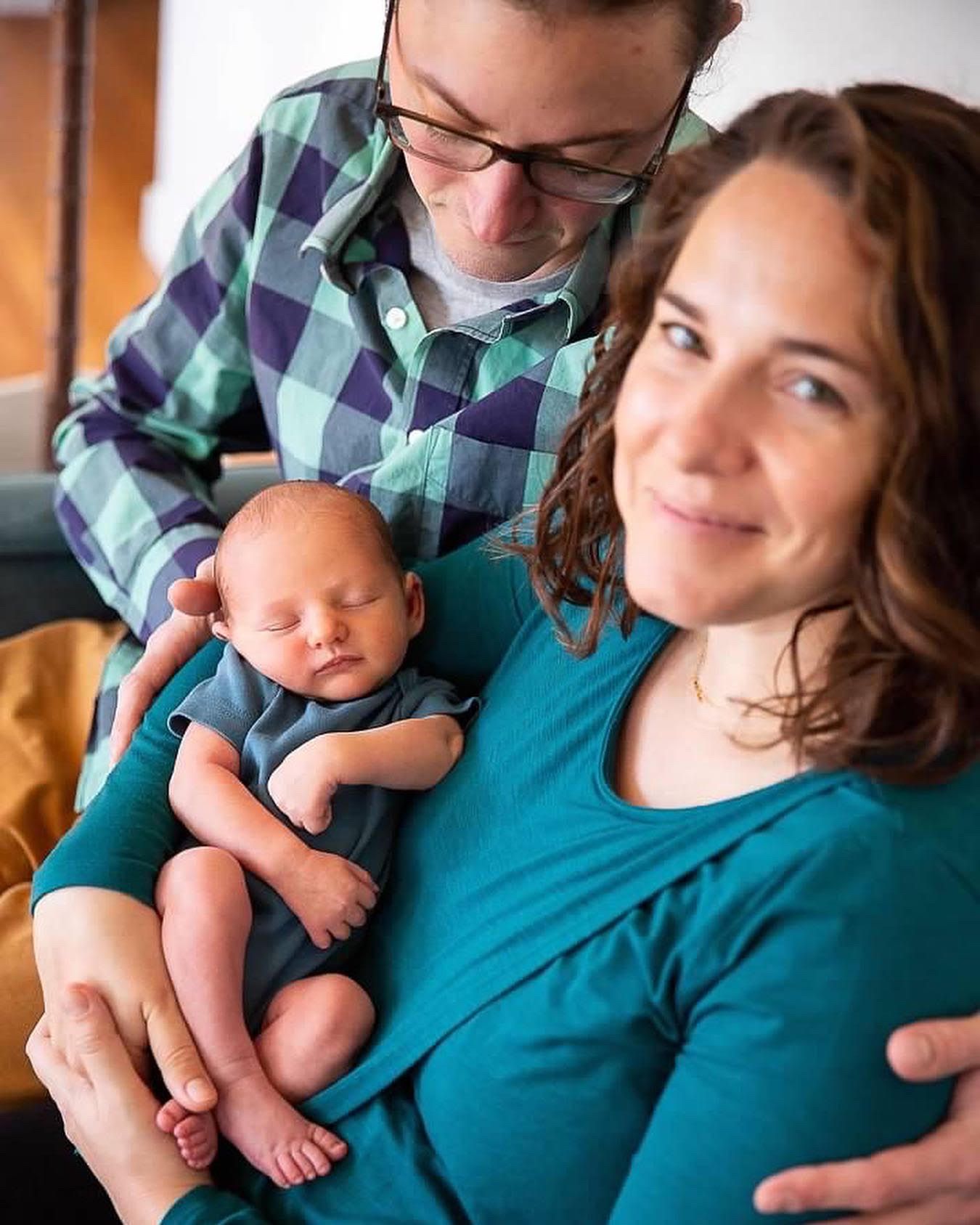 Kate Kordek Morris and husband Ben welcomed Miles Benjamin on December 8, 2021. Kate was also promoted to Sr. Director, People Business Partnering & Belonging at Gong.io.