Class Notes Update
Historically, Xavier's Class Notes has been featured in our Connections magazine. In a conscious effort to go green and maintain Xavier's STEAM goals, Class Notes is now available online. Similarly, in order to maintain continuity as well as keep our community informed the featured notes will be updated twice a year (January and July). As the feature note is updated the prior will be archived as a viewable PDF available at all times. Class Notes featured prior to May 2017 are available through our Office of Alumnae Relations and are physically archived on campus in the Xavier Archive.
Help us keep our featured lists updated and accurate by updating your information and by contacting Polly Bayless Fitz-Gerald '68 our Director of Alumnae Relations.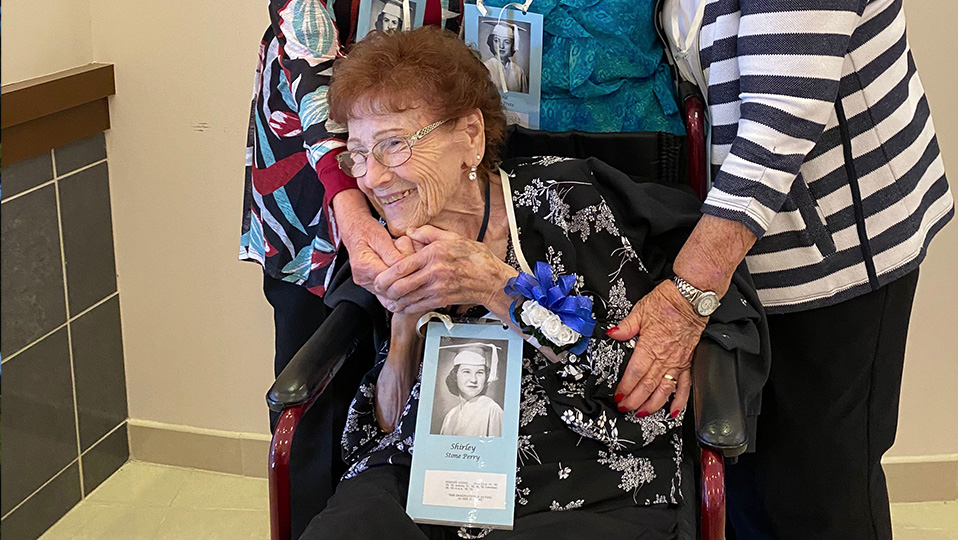 Polly Bayless Fitz-Gerald '68
Alumnae Relations
alumnae@xcp.org  -  602.240.3131
Filter By Year
Showing Class Notes 2010-2014
2010
Emerald Dawson became engaged to Jeff late last year.
2011
Alexis Thompson is a Population Medicine Resident/PhD student in Population Medicine at Mississippi State University.
2010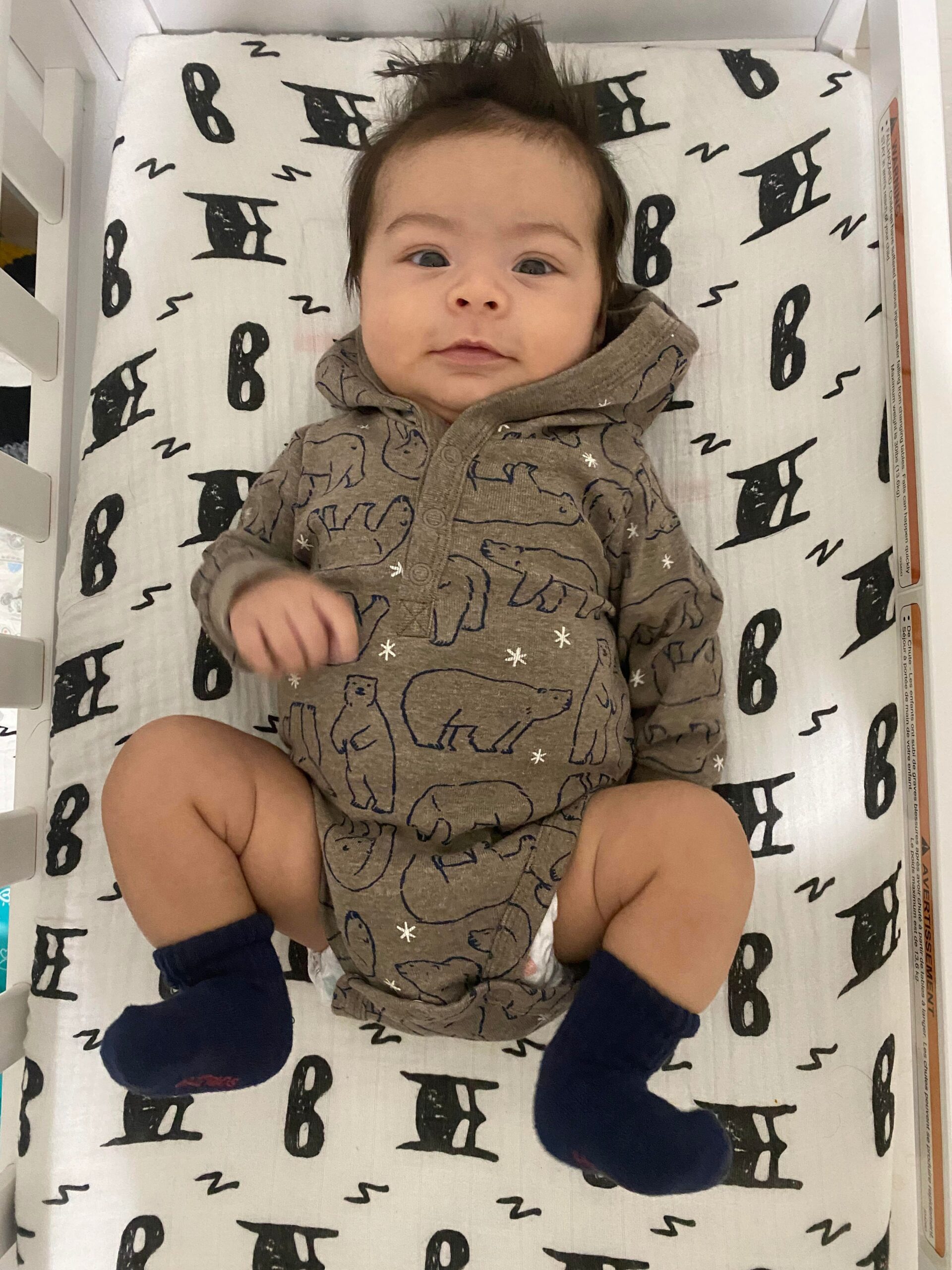 Alex Gonzalez Quintero welcomed Cisco on September 24, 2022.
2010
Megan May is the new Director of Friendly Pines Camp. The camp, a sleep-away camp for boys and girls, ages 6-14, has been a long-standing Arizona tradition since 1941, and will be celebrating their 81st summer in 2022. "I'm really excited to take up the mantle and continue as the 4th generation leadership since my great-grandparents started the camp in the 40s."
2010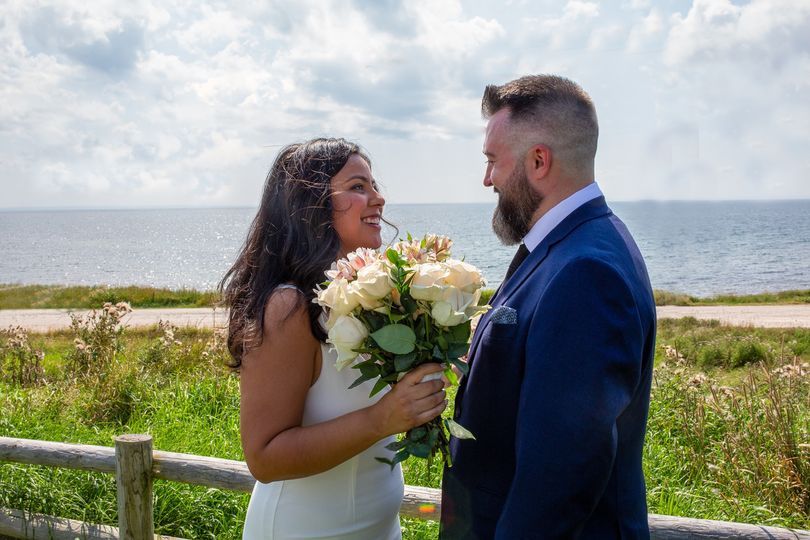 Joanna Garcia married Chris MacIsaac on August 14th in Judique, Nova Scotia.
2010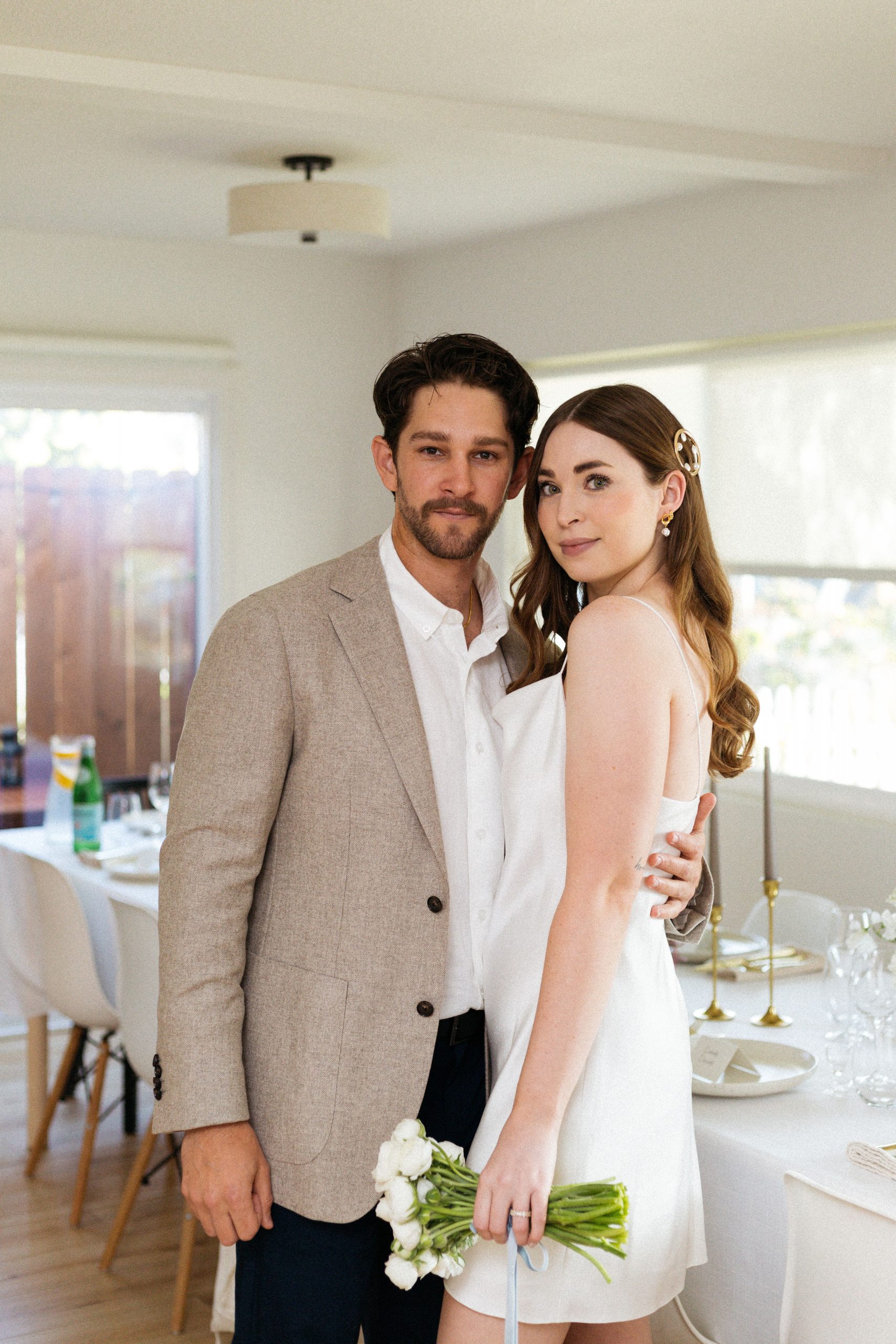 Emily Piskulick married Andrew Singer on March 13, 2021 at their home in Venice, CA.
2013
Jessica Pedroza is the legislative assistant to Representative Ruben Gallego (AZ-07) at the U.S. House of Representatives.
2012
Denise Malkoon was highlighted in Arizona Highways magazine for her PB Americano brand of nut butters she and her brother developed.
2012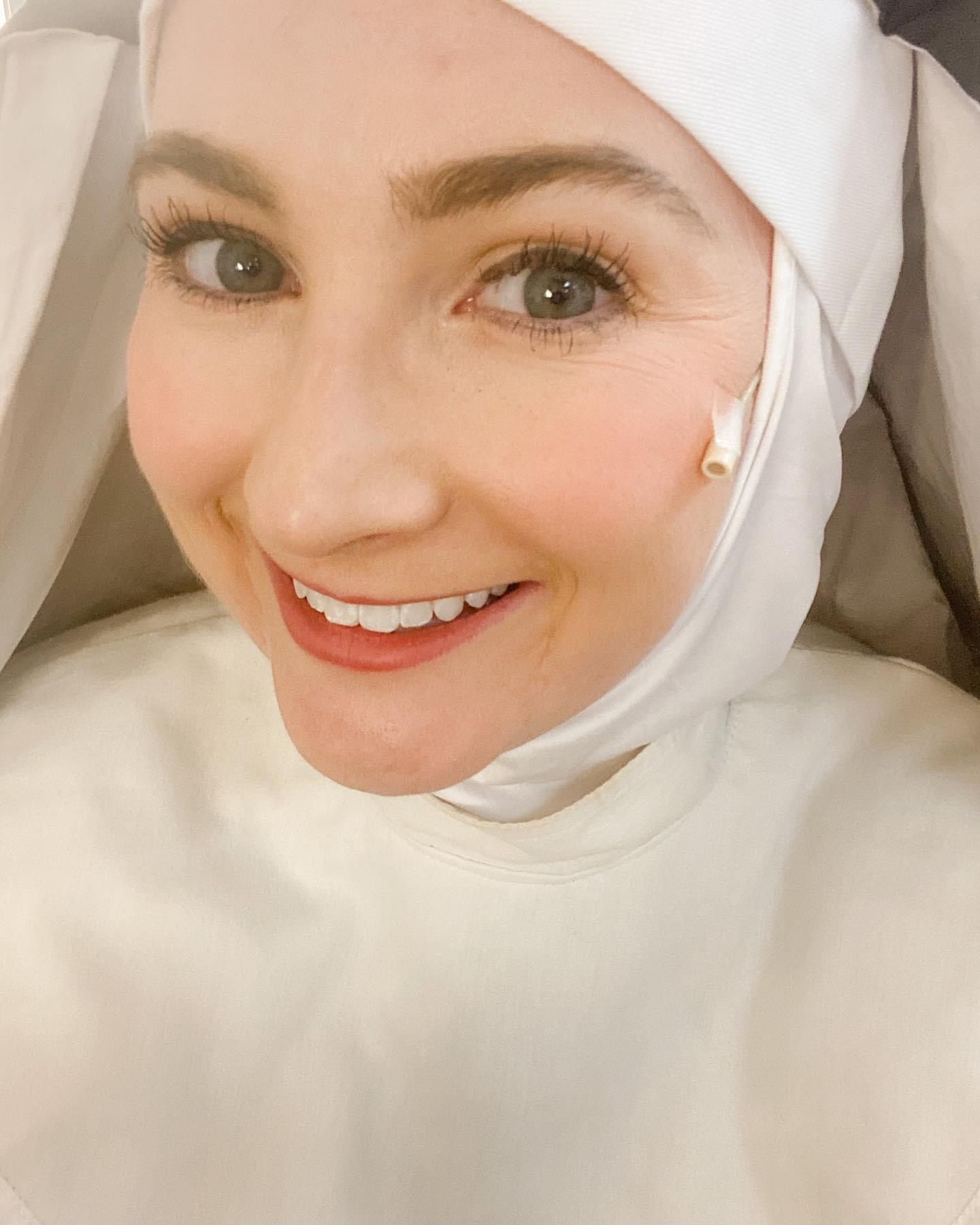 Alexia Lorch performed this spring in Nunsense with the Arizona Theatre Company.
2011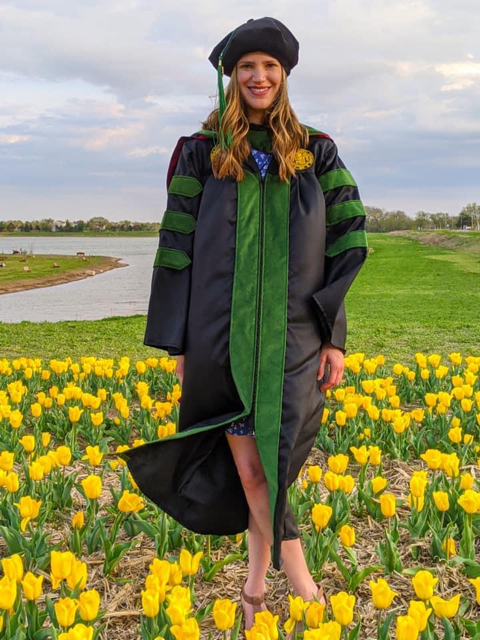 Carolyn Hofmeister graduated May 15, 2021 from Loyola University Chicago Stritch School of Medicine. Carolyn's Internal Medicine Residency will be at The University of Arizona College of Medicine in Phoenix.
2014
Karen Angulo Gutierrez will be attending law school in the fall.