Class Notes Update
Historically, Xavier's Class Notes has been featured in our Connections magazine. In a conscious effort to go green and maintain Xavier's STEAM goals, Class Notes is now available online. Similarly, in order to maintain continuity as well as keep our community informed the featured notes will be updated twice a year (January and July). As the feature note is updated the prior will be archived as a viewable PDF available at all times. Class Notes featured prior to May 2017 are available through our Office of Alumnae Relations and are physically archived on campus in the Xavier Archive.
Help us keep our featured lists updated and accurate by updating your information and by contacting Polly Bayless Fitz-Gerald '68 our Director of Alumnae Relations.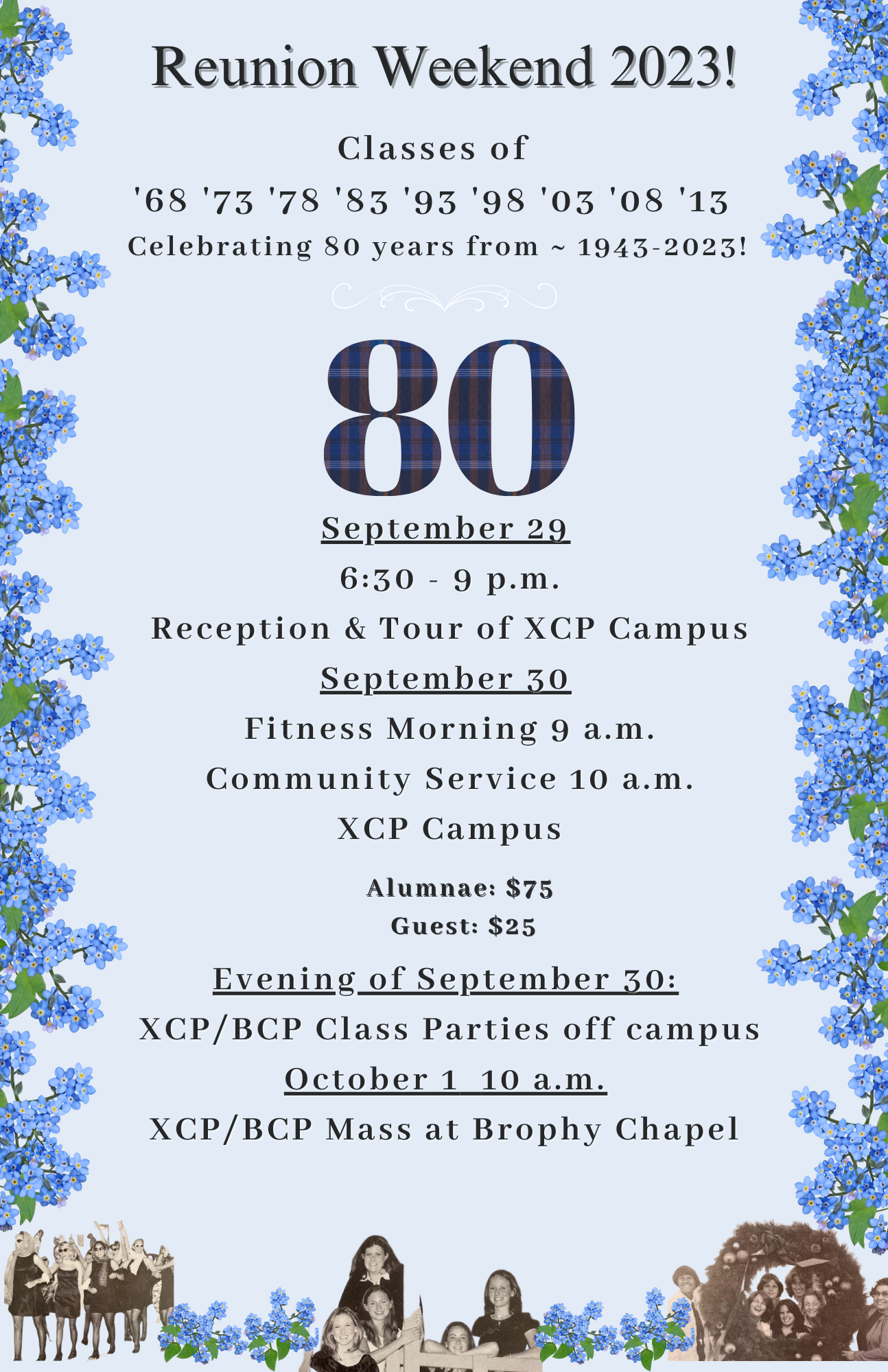 Polly Bayless Fitz-Gerald '68
Alumnae Relations
alumnae@xcp.org  -  602.240.3131
Filter By Year
Showing Class Notes 1995-1999
1998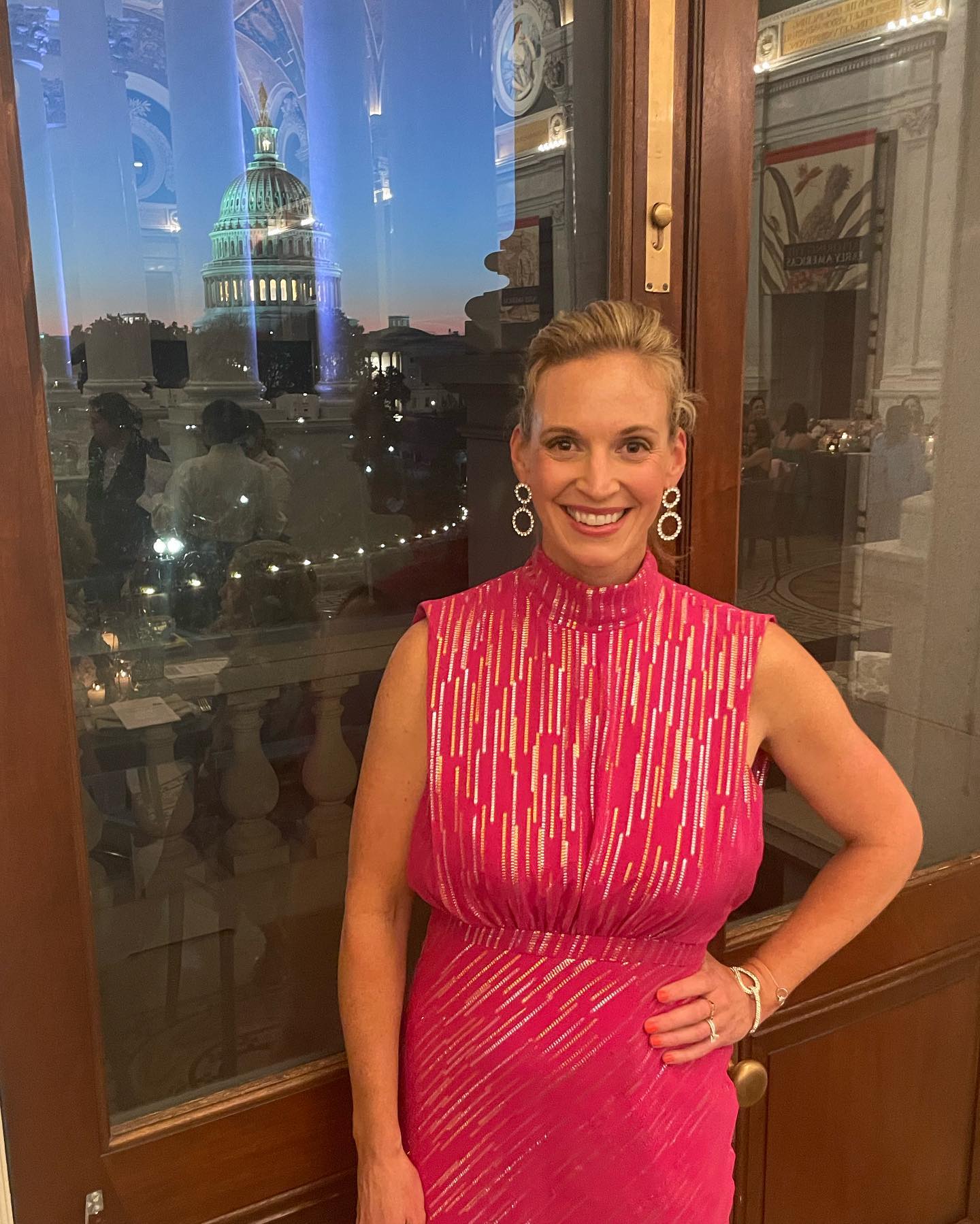 Paige Snyder Crist works for Beautycounter, a cosmetics company whose mission is to get safer products into the hands of everyone. She recently spent time advocating in Washington, DC for improved regulations for consumer products.
1998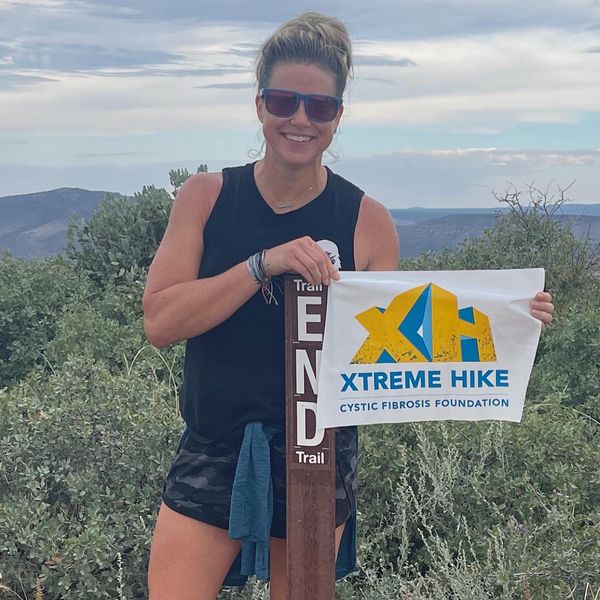 Jenna Smith just completed the Xtreme Hike for the Cystic Fibrosis Foundation. She hiked from the south to the north rim – 24 miles! Jenna is a Type 1 Diabetic and is supporting those with CS and Type 1, and showing nothing can slow you down!
1999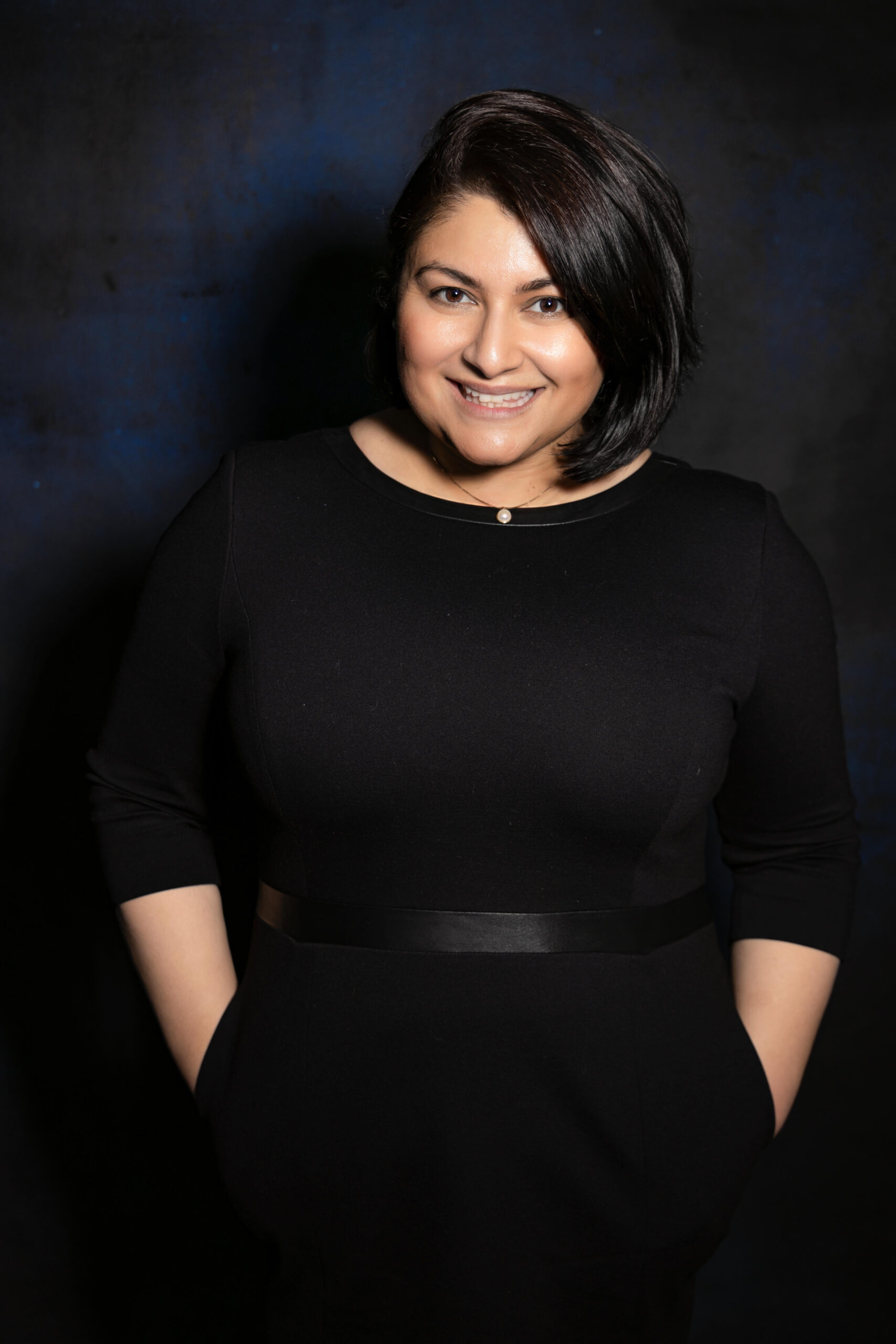 Jasmine Bhatti is the CEO of Navi Nurses. It was one of 10 selected from 350 applicants for the American Nurses Foundation RN Initiative. They have been awarded a $1.5 million grant to change long-standing practices that leave nurses under-utilized while also improving patient outcomes.
1996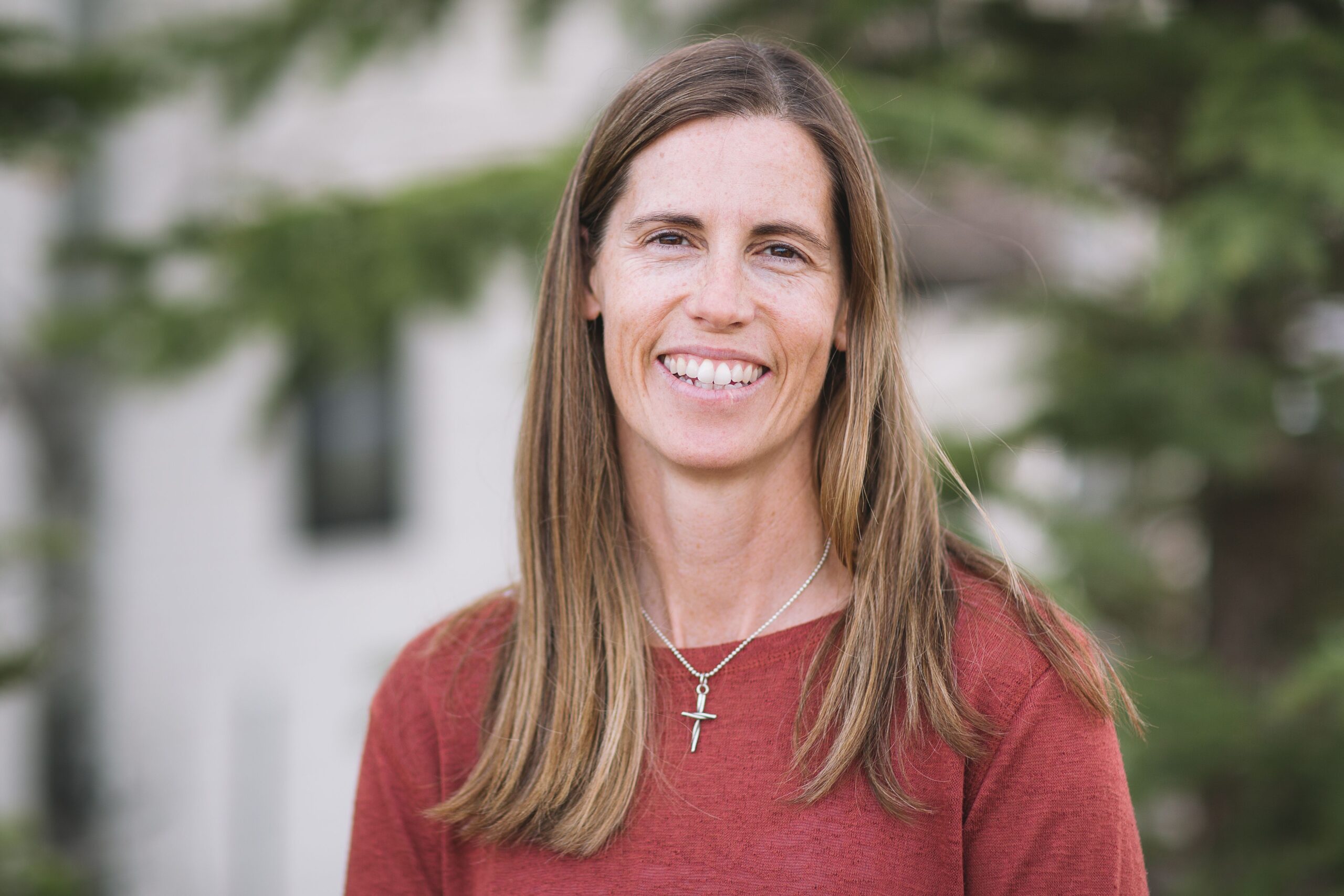 Stephanie Ridge Murray is the School Director of Telos Classical Academy in Park City, UT. She thanks her Xavier education for her passion for a wonderful learning environment for students.
1999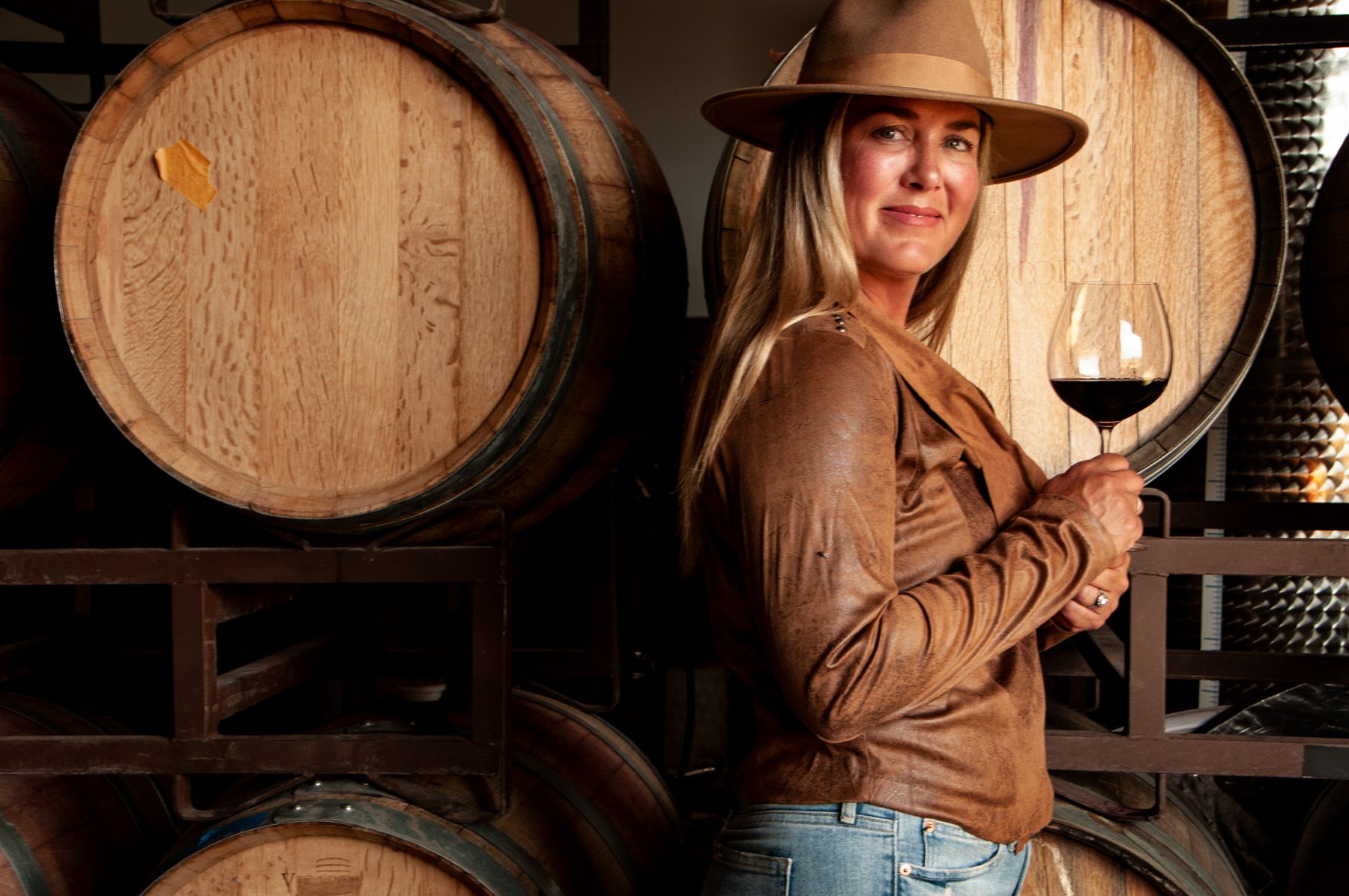 Brooke Lowry Ide and her husband own Vino Stache Winery in the Sonoita/Elgin area of Arizona. The winery won the AZ Wine Growers/AZ Republic Wine competition: a double gold for the Grenache, gold for the Graciano and two silvers for their Petit Verdot and Anglianico wines for the 2019 vintage.
1999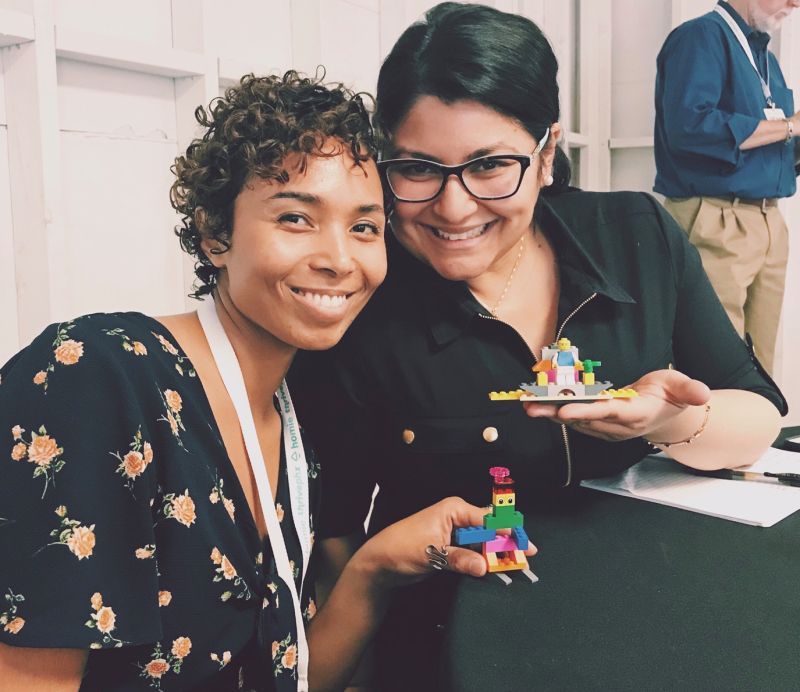 Jasmine Bhatti if the co-founder of Navi Nurses, a concierge nursing company in Phoenix. Navi Nurses was named on of the 10 winners of the Arizona Innovation Challenge in 2021 and willparticipate in the Venture Ready Accelerator this year. Pictured on the right.
1999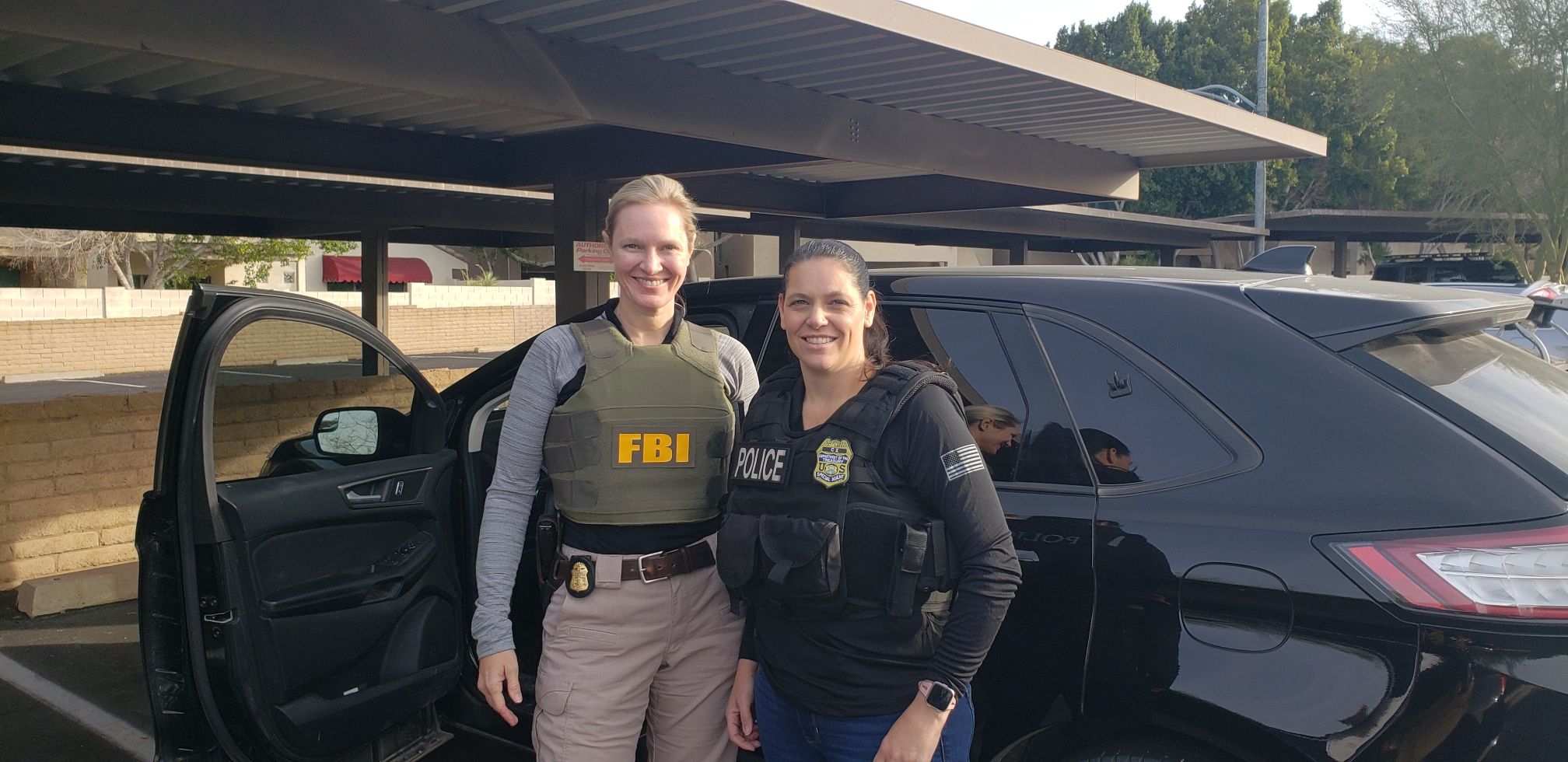 Suzanne Lopert Allen '97 on the left and Kathleen Barney Neri '99 on the right as they are getting ready to make an arrest on one of our securities fraud cases they worked on jointly. They both work in Federal Law Enforcement. Kathleen is a Special Agent with IRS Criminal Investigation and currently serves as the IRS Congressional Liaison. Suzanne is a Special Agent with FBI and currently serve as the Private Sector Coordinator for the Phoenix Division.
1999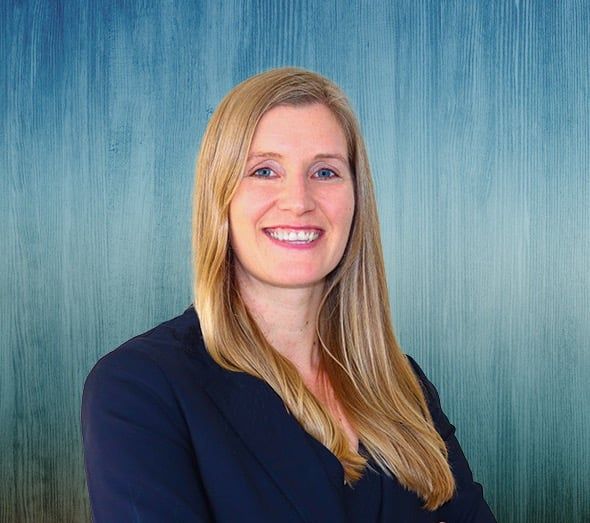 Julia Nierad serves a the CFO for Neighborhood Outreach Access to Health (NOAH), a federally qualified health center dedicated to serving the low-income population of Maricopa County.
1999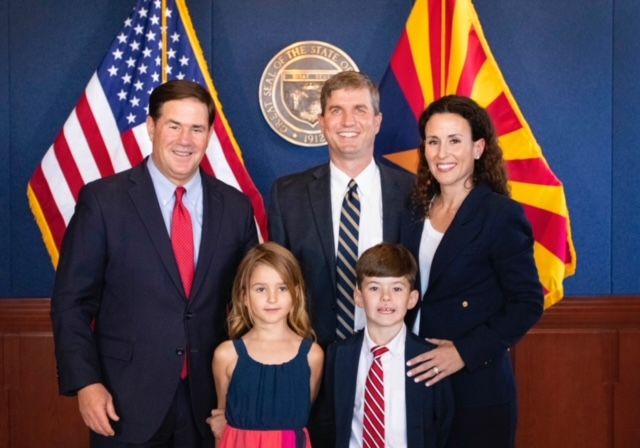 Kate Hackett King was appointed an Arizona Supreme Court Justice by Governor Doug Ducey. Her formal investiture was held in the Xavier PAC.
1999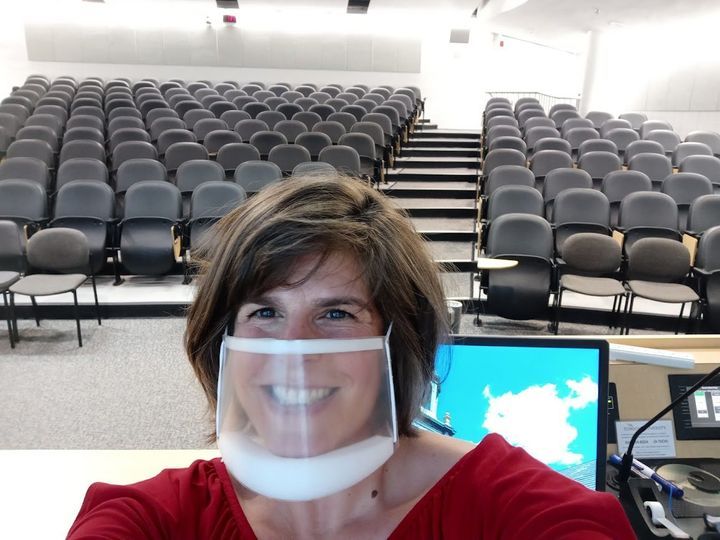 Samantha Zipp Dowd began teaching at Towson University in Towson, MD. She is teaching Psychology 101. The students are back in person!
1998
Jennifer Axel '98 is the newest partner at Murphy Cordier PLC. She has been recognized by Southwest Super Lawyers rising Stars, business litigation, for the past six years. 
1997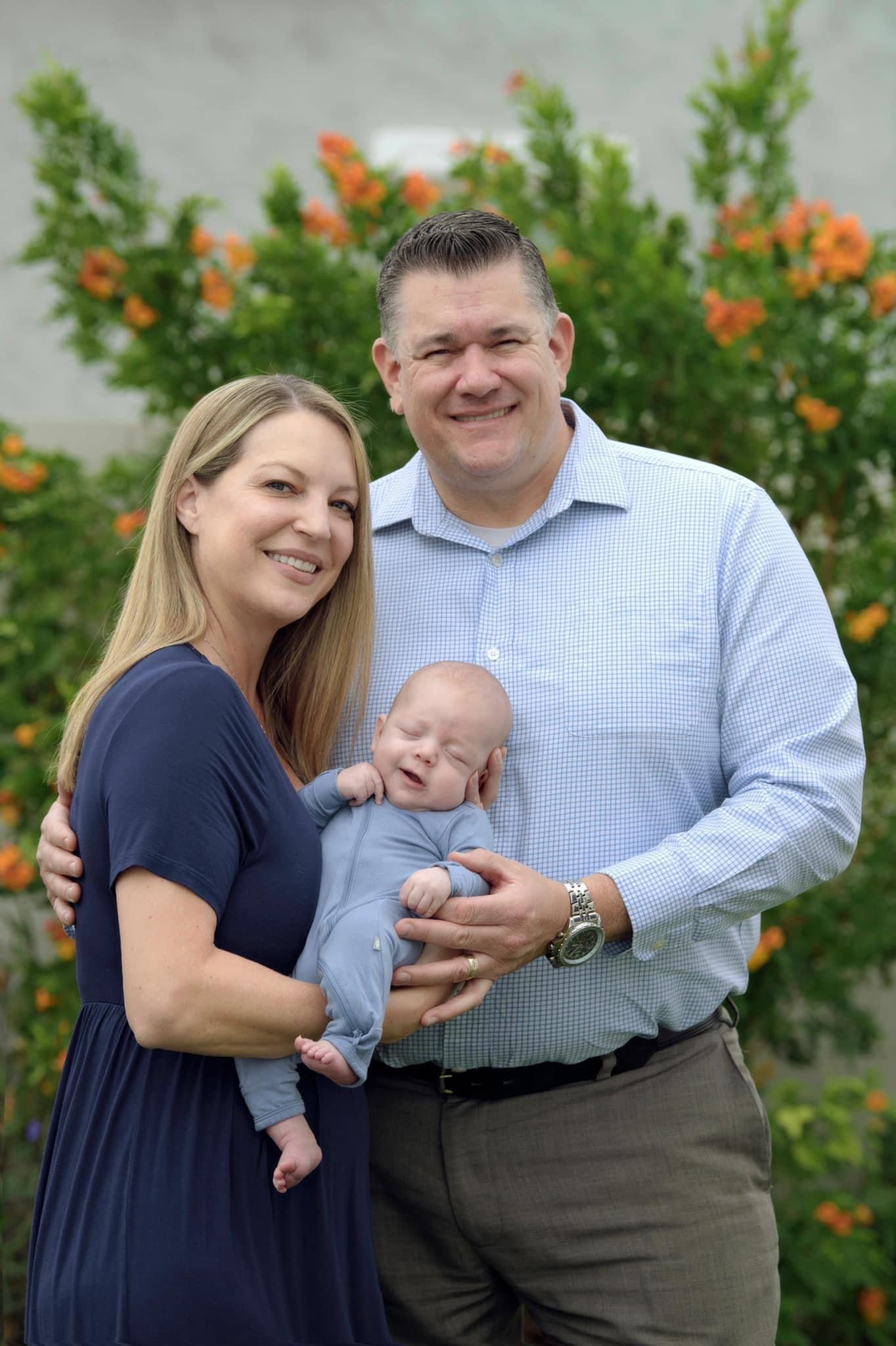 Mary Plomin Redwing welcomed Aiden Conrad on September 30, 2021.