Class Notes Update
Historically, Xavier's Class Notes has been featured in our Connections magazine. In a conscious effort to go green and maintain Xavier's STEAM goals, Class Notes is now available online. Similarly, in order to maintain continuity as well as keep our community informed the featured notes will be updated twice a year (January and July). As the feature note is updated the prior will be archived as a viewable PDF available at all times. Class Notes featured prior to May 2017 are available through our Office of Alumnae Relations and are physically archived on campus in the Xavier Archive.
Help us keep our featured lists updated and accurate by updating your information and by contacting Polly Bayless Fitz-Gerald '68 our Director of Alumnae Relations.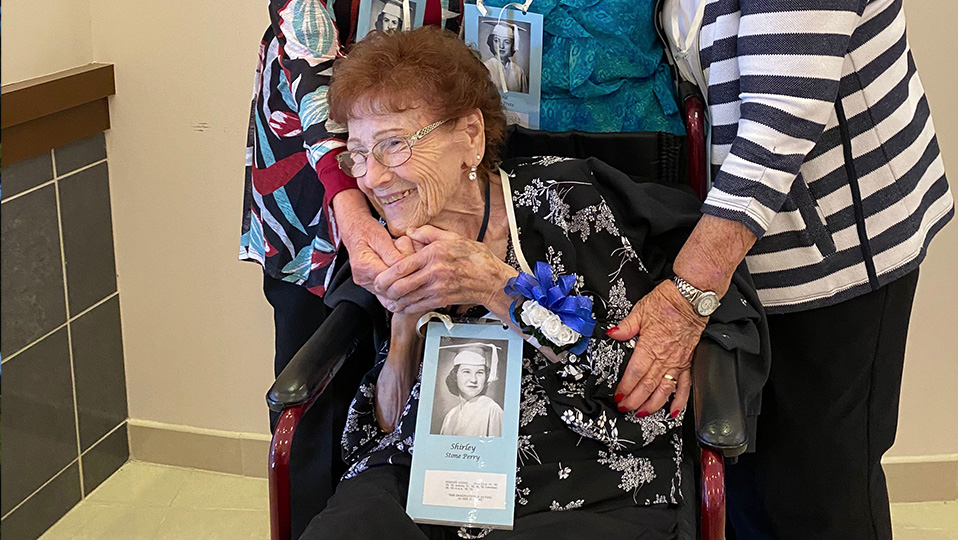 Polly Bayless Fitz-Gerald '68
Alumnae Relations
alumnae@xcp.org  -  602.240.3131
Filter By Year
Showing Class Notes 1995-1999
1999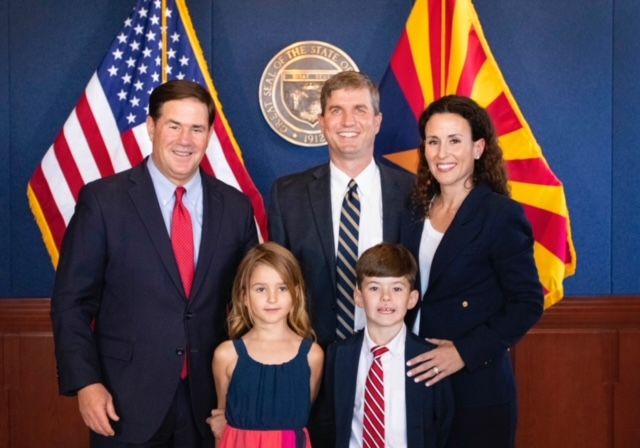 Kate Hackett King was appointed an Arizona Supreme Court Justice by Governor Doug Ducey. Her formal investiture was held in the Xavier PAC.
1999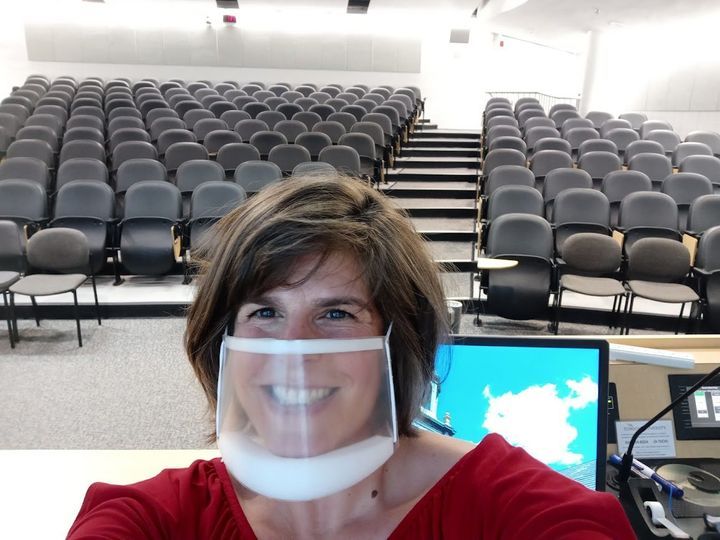 Samantha Zipp Dowd began teaching at Towson University in Towson, MD. She is teaching Psychology 101. The students are back in person!
1998
Jennifer Axel '98 is the newest partner at Murphy Cordier PLC. She has been recognized by Southwest Super Lawyers rising Stars, business litigation, for the past six years. 
1997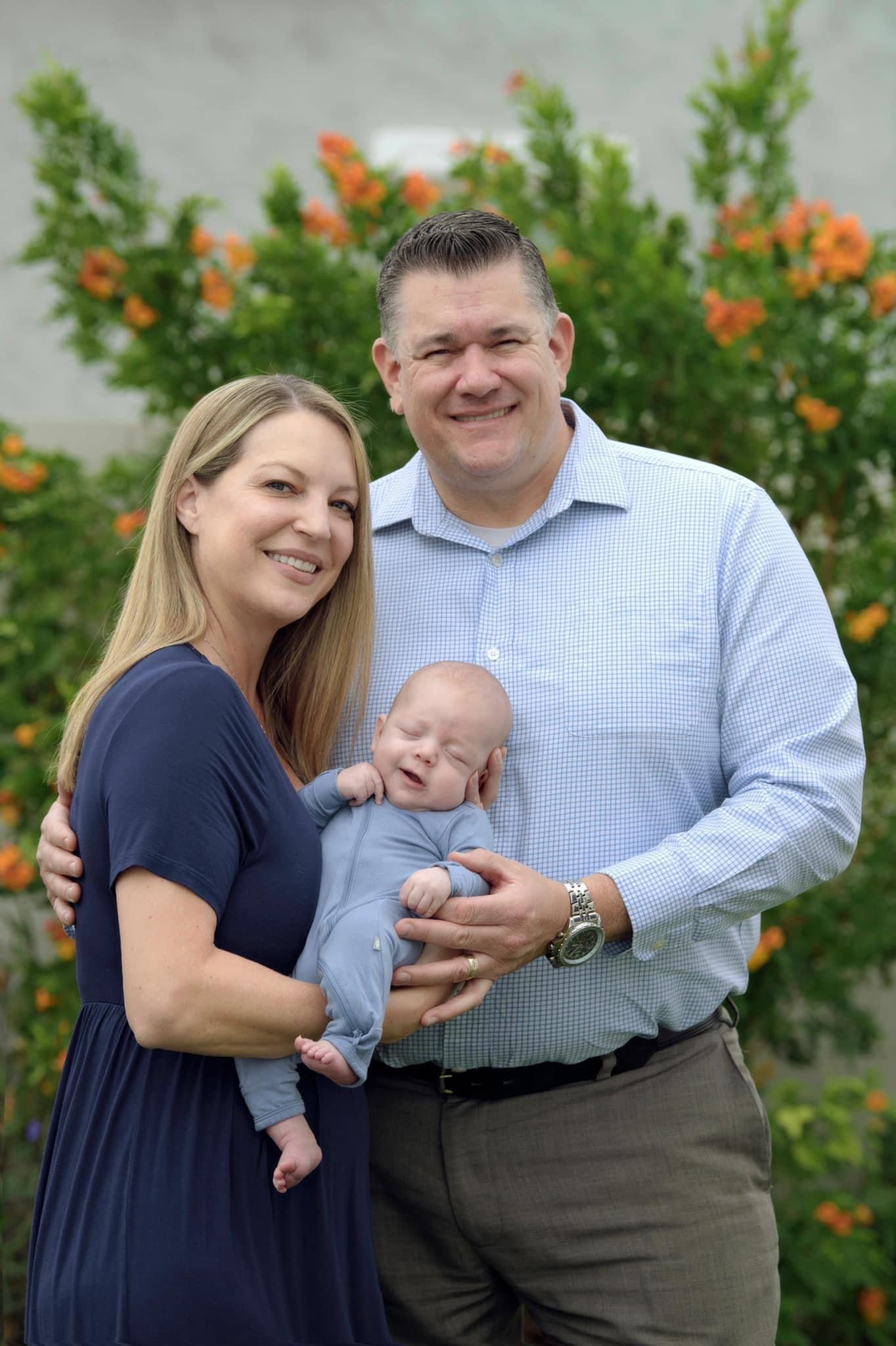 Mary Plomin Redwing welcomed Aiden Conrad on September 30, 2021.
1995-1999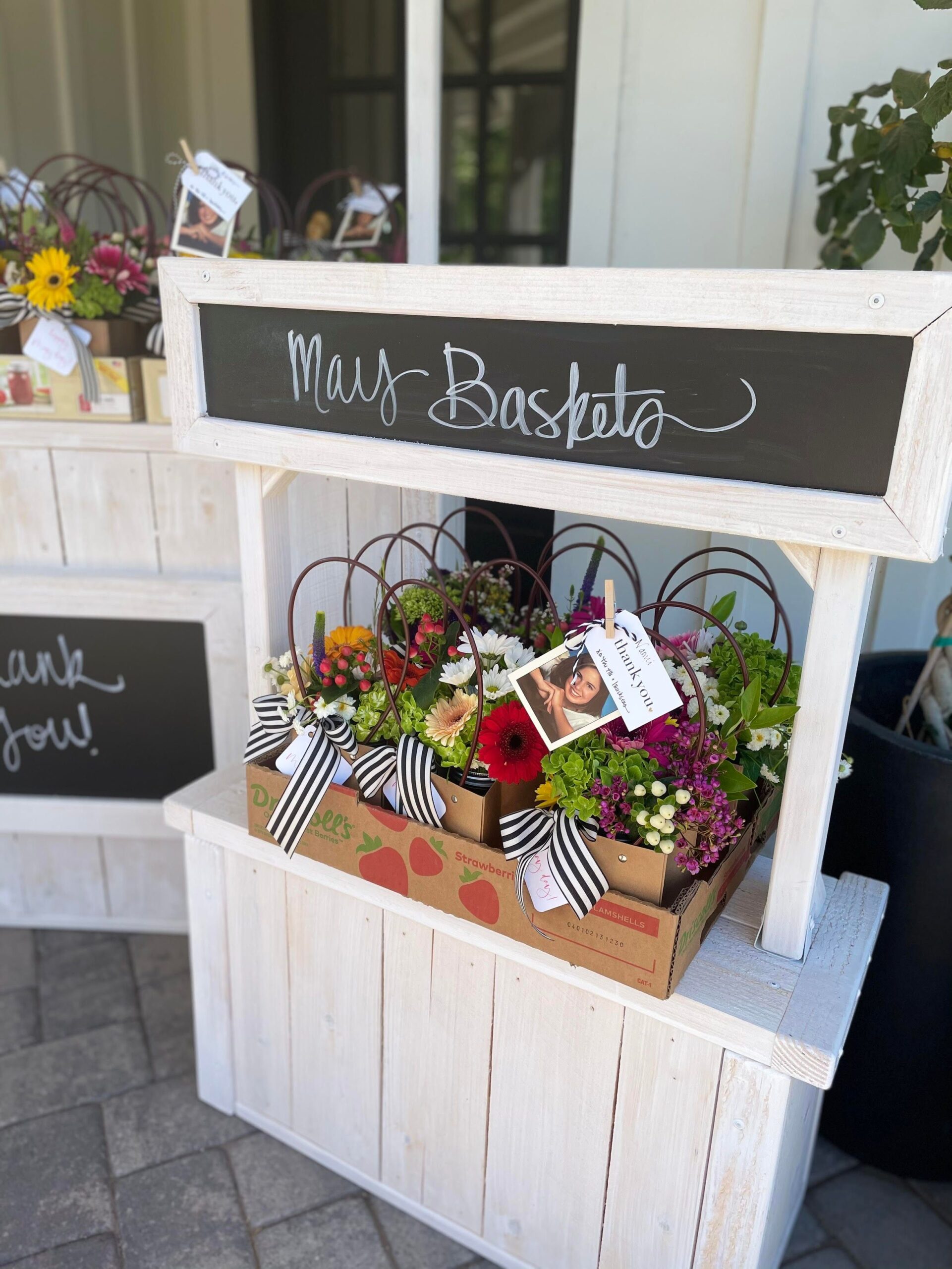 Angela Ell Isacksen prepared magical may Baskets for sale to benefit the Emily Elizabeth Memorial Scholarship Fund at Xavier. She has a company called Festively Styled Gifts
1995
Jamie Pootrakul Boggs is Vice President of Athletics at Grand Canyon University and was named one of the Most Influential Women in Arizona Business for 2021 by AZ Big Media.
1998
Brooke Morton Gammie and husband Ben run the Quarry Hill Orchards in Berlin Heights, OH. She serves as the Orchard Outreach Officer.They have three children Payton, Henry and Beatrice.
1995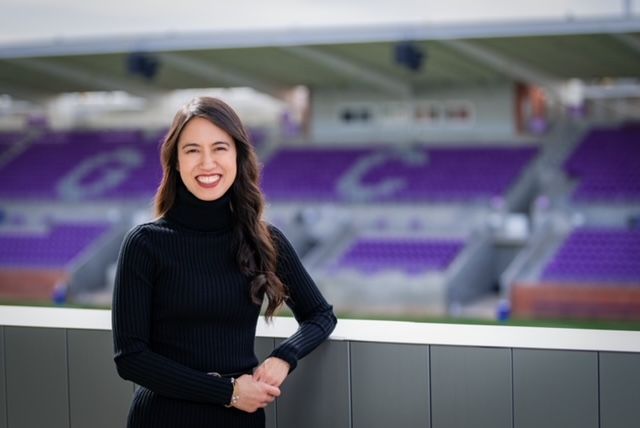 Jamie Pootrakul Boggs is the Vice President of Athletics for Grand Canyon University, having assumed the role on April 26, 2021. In her role, she oversees all day-to-day department operations. She also serves as the sport administrator for baseball, men's basketball, men's golf and men's soccer.
All Alumnae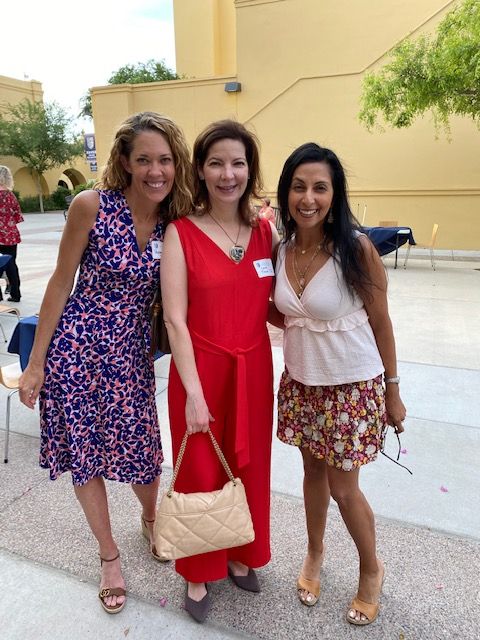 The Xavier Alumnae Board held an All Alumnae Reunion on campus on April 15, 2021.We were so excited to have an in-person event and see friends again! Plenty of refreshments and Xavier swag.
1990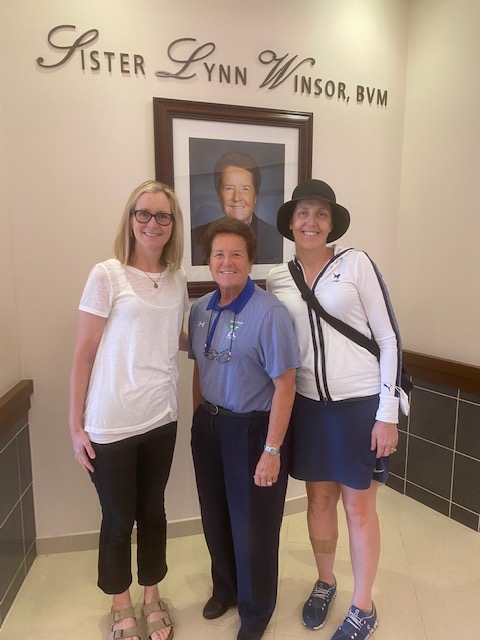 Malin Hansson Kennedy '90 and Filippa Hansson McDougall '95, both former XCP golfers visited Sister Lynn Winsor, BVM at Xavier.
1999
Erin Ford Faulhaber is a policy advisor to Commissioner Anna Tovar at the Arizona Corporation Commission.
1998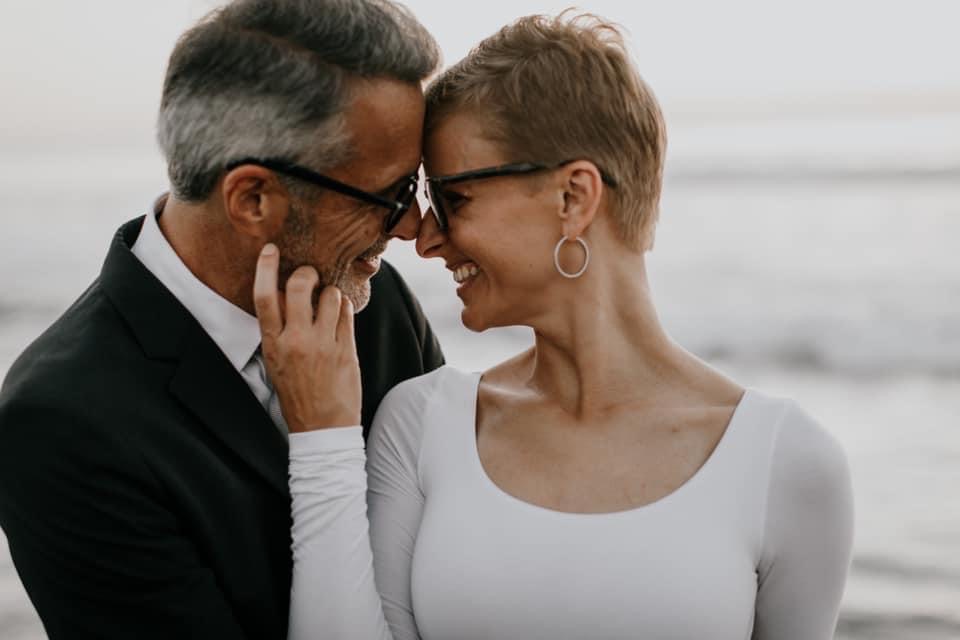 Sara Kathleen Henry married Dennis Skinner in San Diego on October 2, 2020.