Class Notes Update
Historically, Xavier's Class Notes has been featured in our Connections magazine. In a conscious effort to go green and maintain Xavier's STEAM goals, Class Notes is now available online. Similarly, in order to maintain continuity as well as keep our community informed the featured notes will be updated twice a year (January and July). As the feature note is updated the prior will be archived as a viewable PDF available at all times. Class Notes featured prior to May 2017 are available through our Office of Alumnae Relations and are physically archived on campus in the Xavier Archive.
Help us keep our featured lists updated and accurate by updating your information and by contacting Polly Bayless Fitz-Gerald '68 our Director of Alumnae Relations.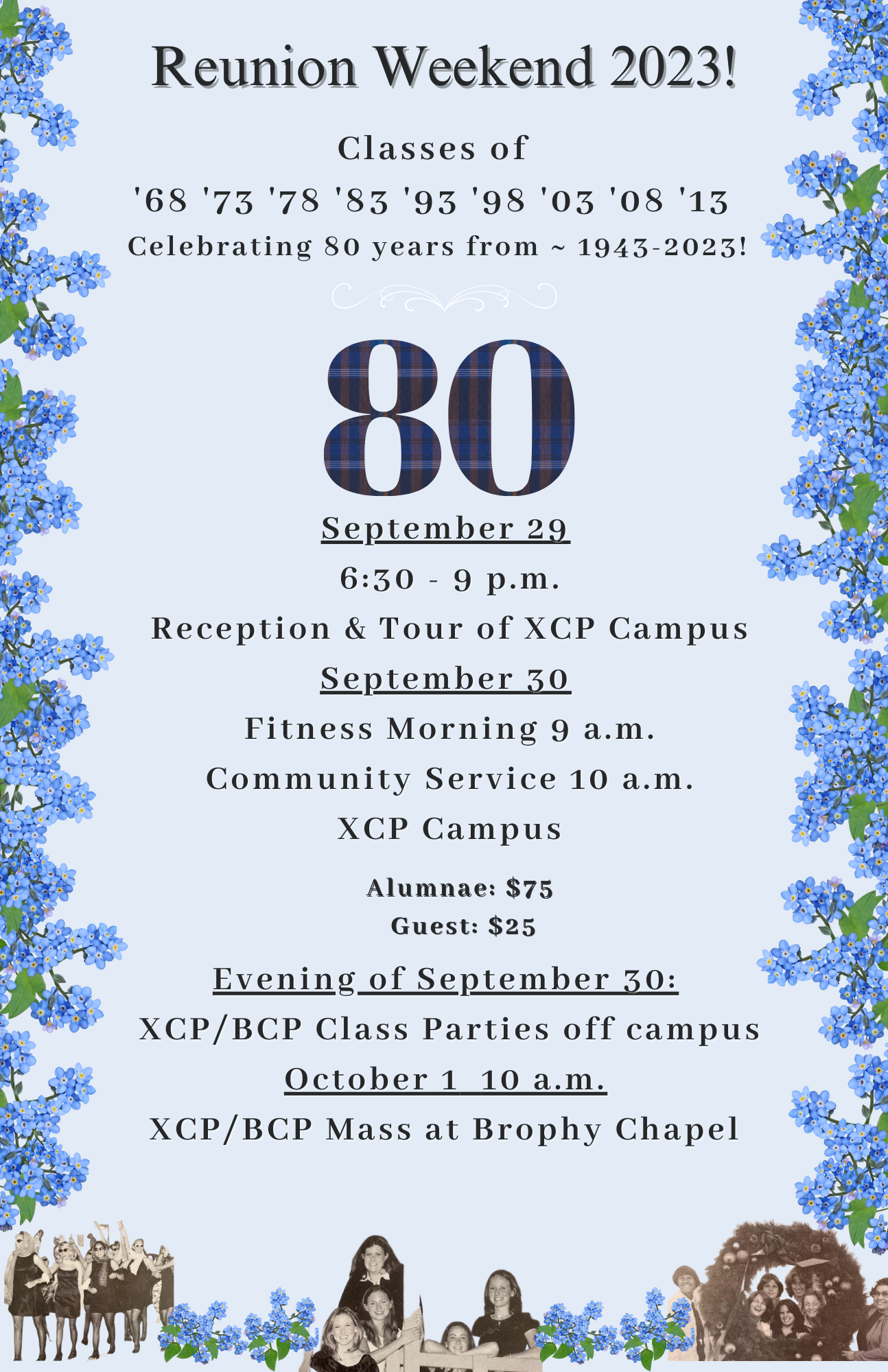 Polly Bayless Fitz-Gerald '68
Alumnae Relations
alumnae@xcp.org  -  602.240.3131
Filter By Year
Showing Class Notes 1990-1994
1990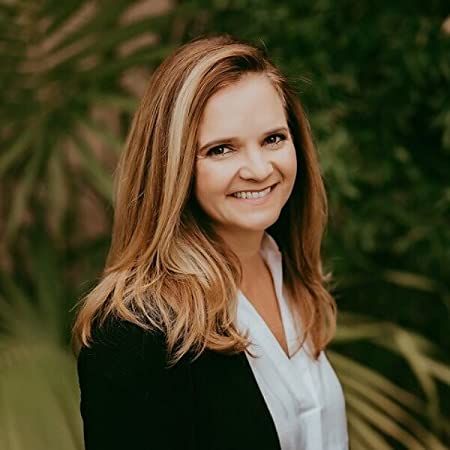 Lindsey Palmer Salatka has published a novel, Fish Heads and Duck Skin: A Novel. She resides is San Diego.
1991
Jessica Fotinos has been named to the Arizona Burn Foundation Board of Directors.
All Alumnae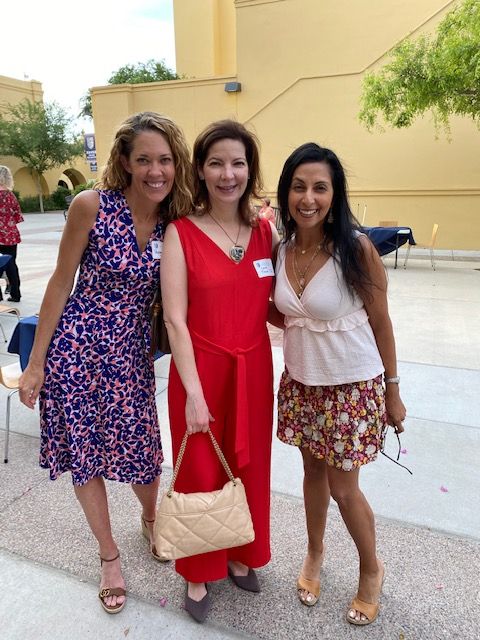 The Xavier Alumnae Board held an All Alumnae Reunion on campus on April 15, 2021.We were so excited to have an in-person event and see friends again! Plenty of refreshments and Xavier swag.
1990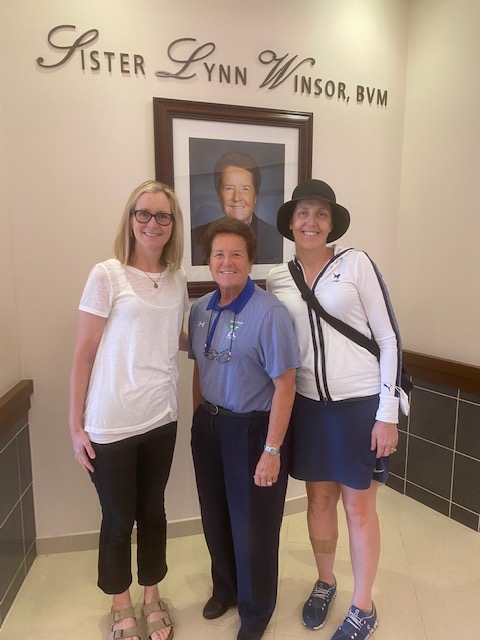 Malin Hansson Kennedy '90 and Filippa Hansson McDougall '95, both former XCP golfers visited Sister Lynn Winsor, BVM at Xavier.
2011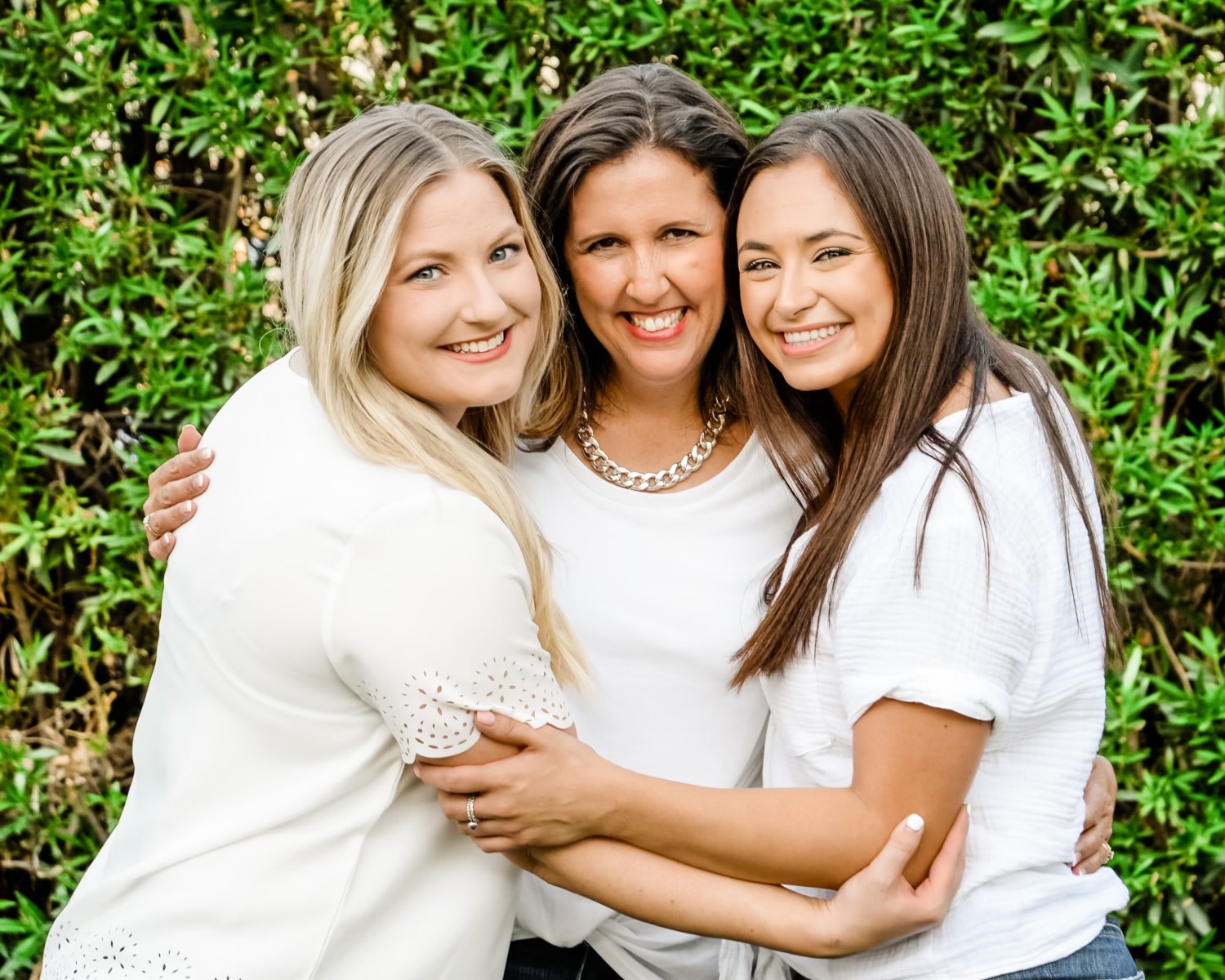 Monica Vasquez Gaspar was named National Federation 2019-20 West Section Girls Spirit Coach of the Year. Mo is shown here with assistants Stephanie Sassaman '07 and Taylor Van Arsdall '11.
1994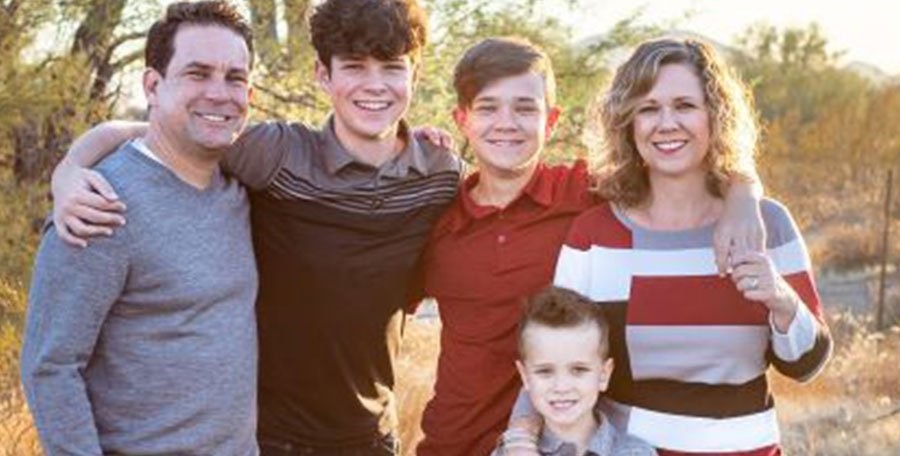 Haley McConnell Fagan and her family were featured in the Catholic Education Arizona newsletter. She and Jonathan have three boys. Haley has a 20 year career in accounting and is active at OLPH School and Boys Team Charity Cactus League.
1991
Jennie Hodgkins Weiland was named an Outstanding Adjunct Faculty at Rio Salado Community College. Jennie has been teaching Biology 100 at Rio for six years.
1990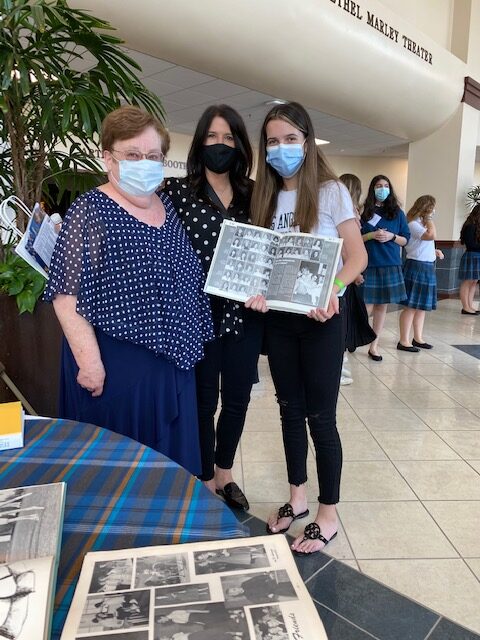 Sister Joanie visits with Mollie Susin Brooks '90 and her daughter Mia Brooks '25 at Xavier's Open House. Mollie found her picture in the yearbook!
1991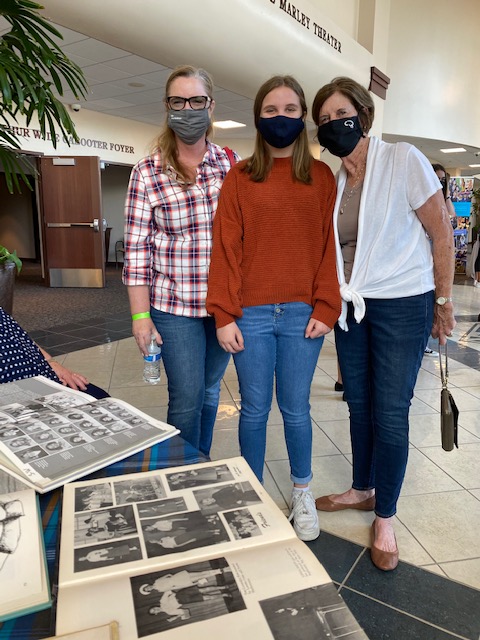 Open House at Xavier on October 25th brought Keri Whitney Lee '91, Katherine Lee '25 and Lana Khaley Whitney '67 to campus. Three generations of Xavier!
1994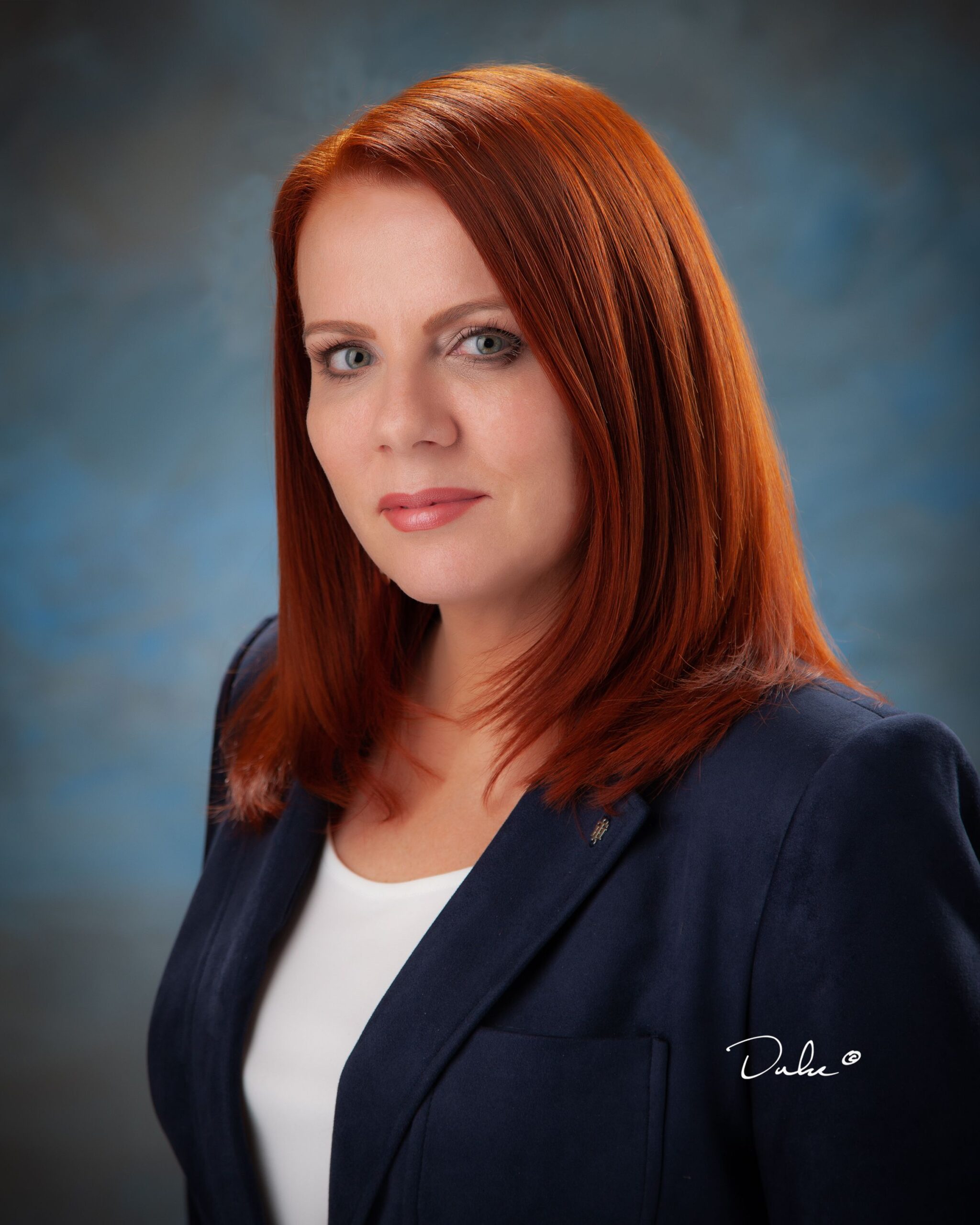 Two Xavier alumnae were celebrated as Women of Achievement in January 2020 as part of the President's Circle Dinner celebration.
Sara Bartylla Miller '84 was feted for her service to the school. Sara has served as School Advisory Board chair for nine years. She has three Xavier alumnae daughters, Molly '14, Annie '17 and Emily '19. Sara teaches fourth grade at Saints Simon and Jude where she established the Peer Mentor Program. She is a facilitator for the Diocesan Proud to Protect Program and a Diocesan Religion Curriculum Committee member.
Anna Puchacz Burke '94 was honored for her service to the community. Anna is a board certified geriatric psychiatrist, the Karsten Solheim Chair for Dementia, and the Director of the Alzheimer's and Memory Disorders Division at the Barrow Neurological Institute.
She is dedicated to helping patients and families struggling with neurodegenerative disorders such as Alzheimer's dementia. Anna has two daughters.
1992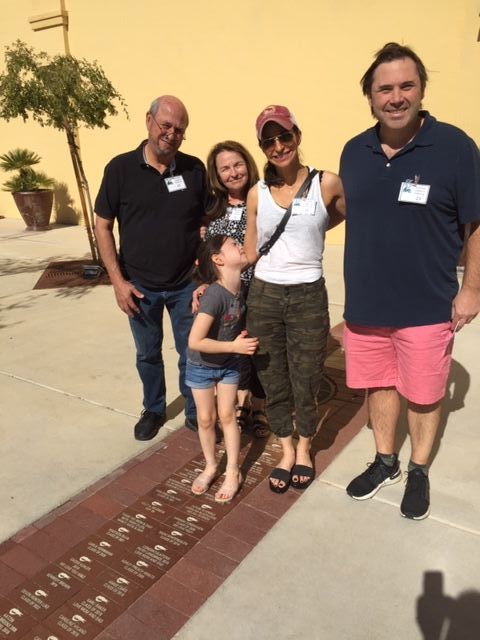 Melisa Tezanos visited Xavier with her family to show off her Gator Brick located on Winsor Way. She lives in New York with her husband and daughter.
1992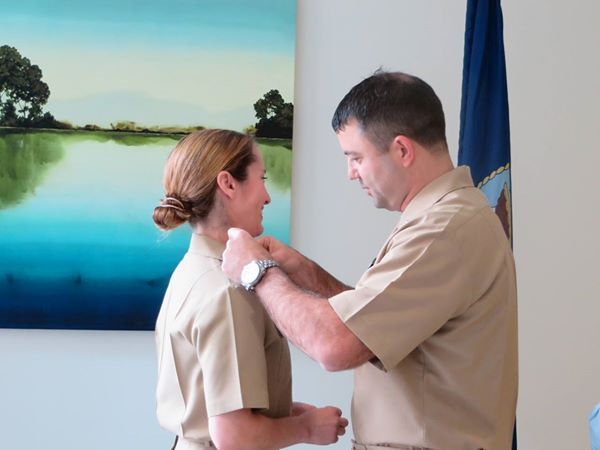 Dr. Katie Lively Swartz was commissioned Lt. Commander in the U. S. Navy by her husband Commander Shaun Swartz.