Class Notes Update
Historically, Xavier's Class Notes has been featured in our Connections magazine. In a conscious effort to go green and maintain Xavier's STEAM goals, Class Notes is now available online. Similarly, in order to maintain continuity as well as keep our community informed the featured notes will be updated twice a year (January and July). As the feature note is updated the prior will be archived as a viewable PDF available at all times. Class Notes featured prior to May 2017 are available through our Office of Alumnae Relations and are physically archived on campus in the Xavier Archive.
Help us keep our featured lists updated and accurate by updating your information and by contacting Polly Bayless Fitz-Gerald '68 our Director of Alumnae Relations.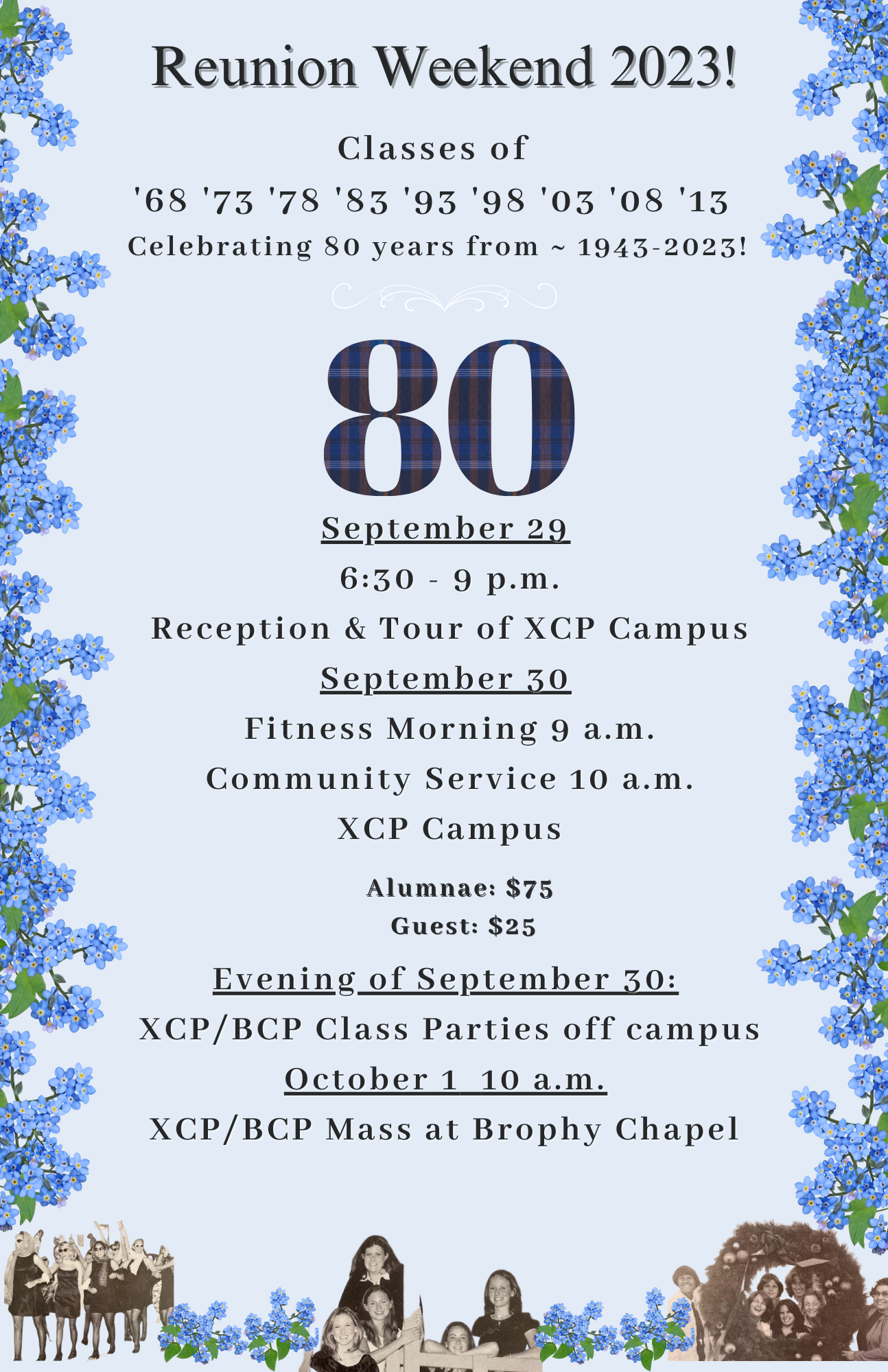 Polly Bayless Fitz-Gerald '68
Alumnae Relations
alumnae@xcp.org  -  602.240.3131
Filter By Year
Showing Class Notes 1985-1989
1985-1989
Amy Melczer Montagne has been named GM/VP at Nike for Global Categries Asian and Latin American.
1988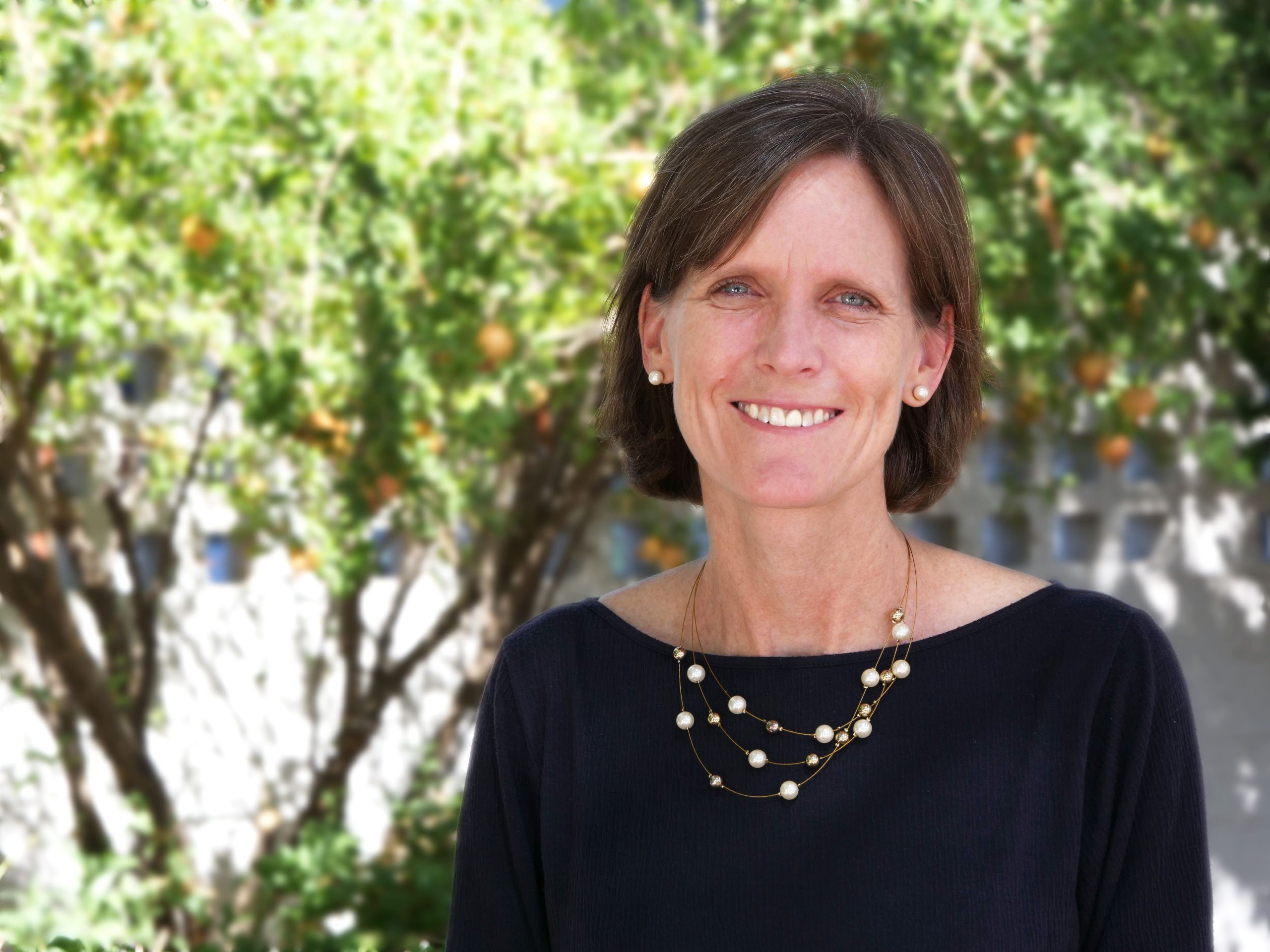 Shannon Clancy was recognized as an Outstanding Woman In Business by the Phoenix Business Journal. She is the Associate CEO and Chief Philanthropy Officer at the Society of St. Vincent de Paul.
All Alumnae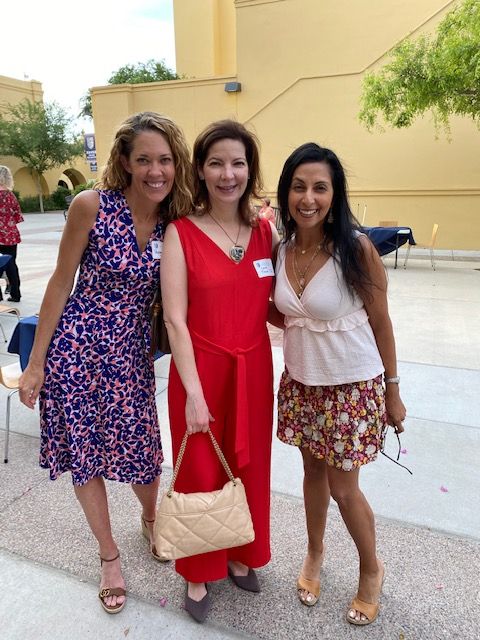 The Xavier Alumnae Board held an All Alumnae Reunion on campus on April 15, 2021.We were so excited to have an in-person event and see friends again! Plenty of refreshments and Xavier swag.
1985
Jennifer Nutley MacLennan was named one of the Best Lawyers in America for 2021. She works in Education Law at Gust Rosenfeld.
1988
Courtney Gilstrap LeVinus, Arizona Multihousing Association CEO, was recognized by the Arizona Capital Times as one of the 2020 Women Achievers of Arizona.
1988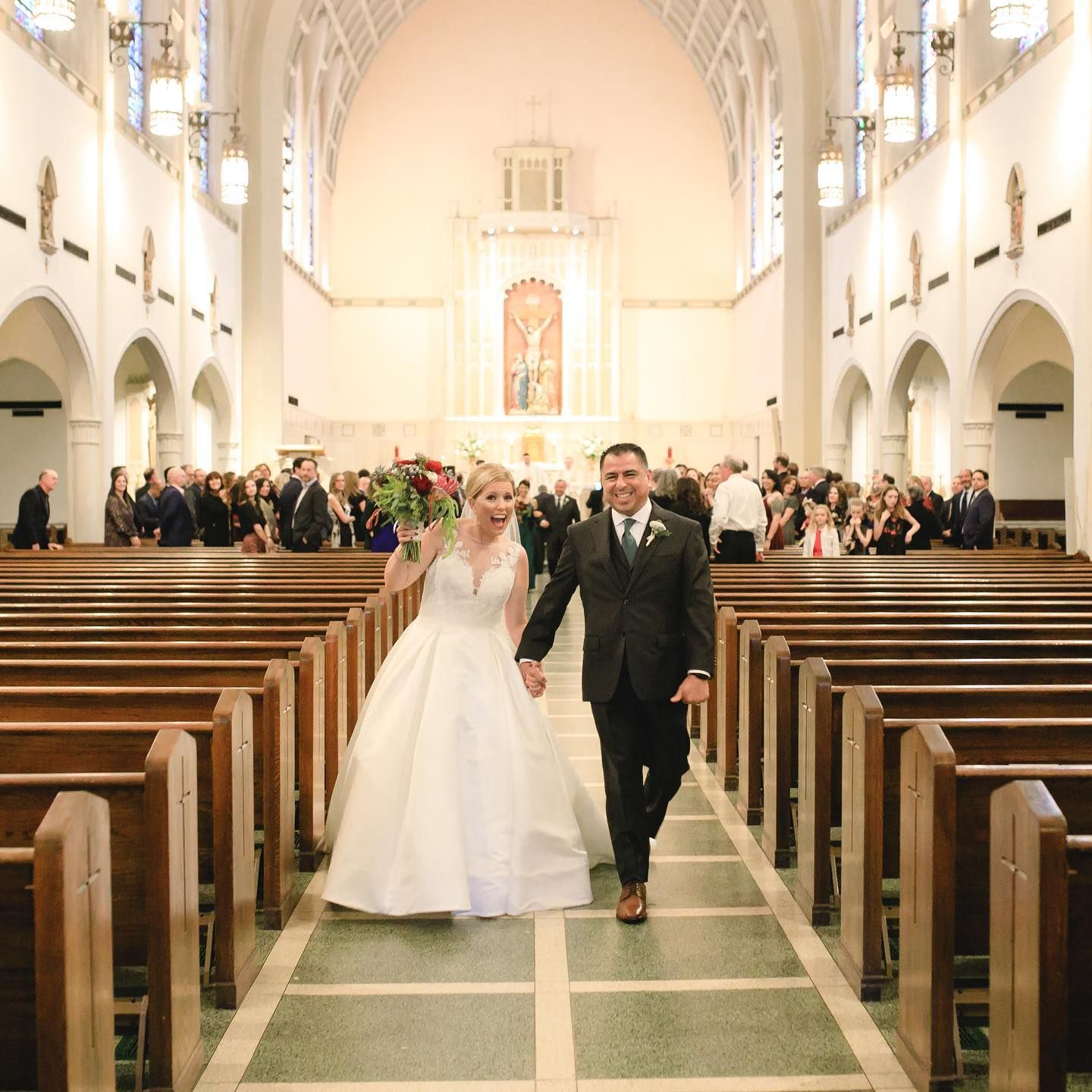 Heather Tolmachoff married Danny Ortega at St. Thomas Aquinas Church in Dallas, Texas on January 18, 2020
1988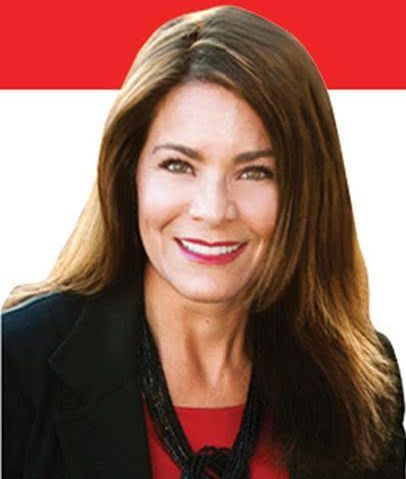 Elisa Stroccio-Bell earned the 2019-2020 Toastmasters Award for Effective Coaching from Toastmasters International. She is a member of the Junior League of Phoenix Toastmasters.