Class Notes Update
Historically, Xavier's Class Notes has been featured in our Connections magazine. In a conscious effort to go green and maintain Xavier's STEAM goals, Class Notes is now available online. Similarly, in order to maintain continuity as well as keep our community informed the featured notes will be updated twice a year (January and July). As the feature note is updated the prior will be archived as a viewable PDF available at all times. Class Notes featured prior to May 2017 are available through our Office of Alumnae Relations and are physically archived on campus in the Xavier Archive.
Help us keep our featured lists updated and accurate by updating your information and by contacting Polly Bayless Fitz-Gerald '68 our Director of Alumnae Relations.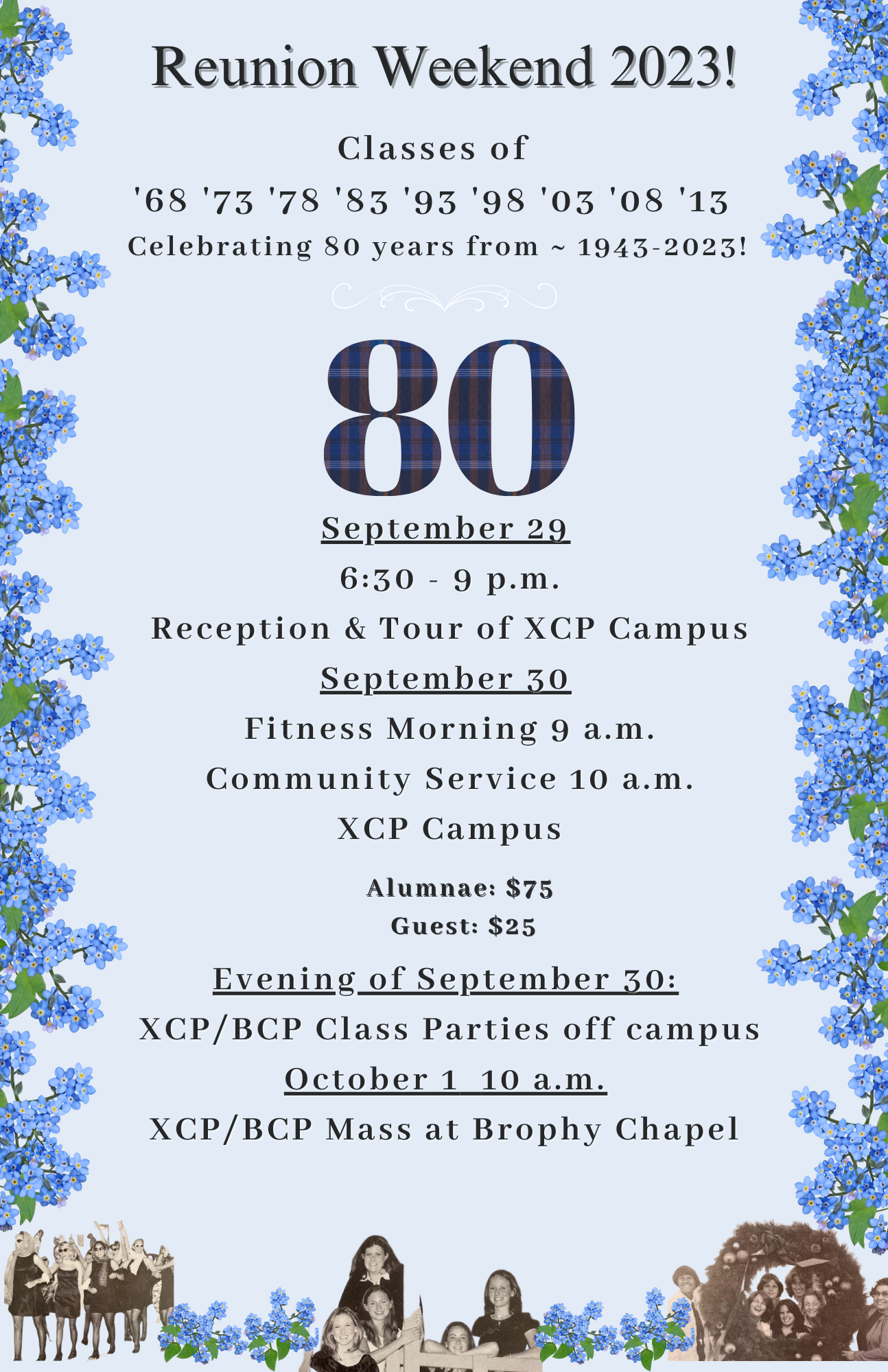 Polly Bayless Fitz-Gerald '68
Alumnae Relations
alumnae@xcp.org  -  602.240.3131
Filter By Year
Showing Class Notes 1980-1984
1981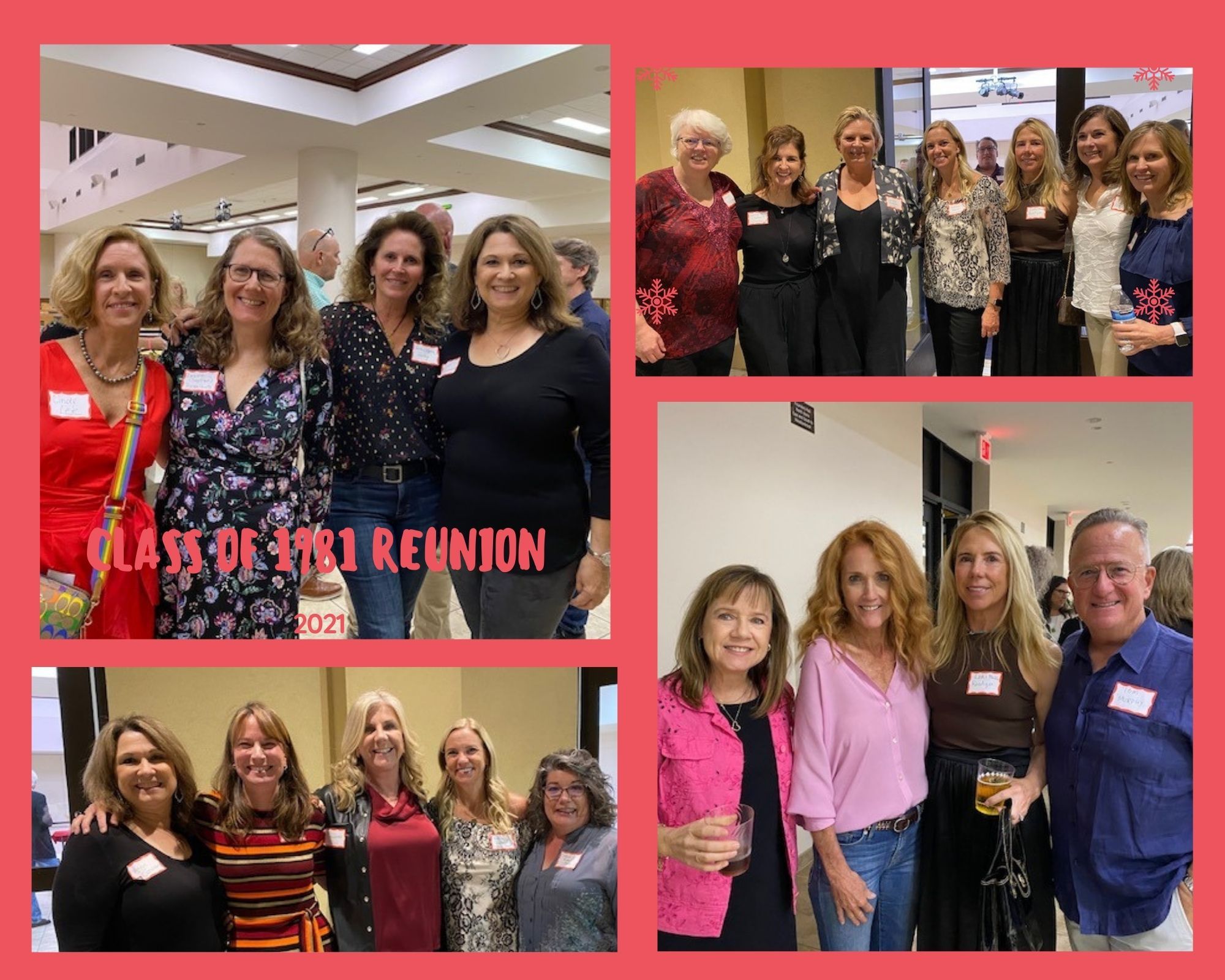 1980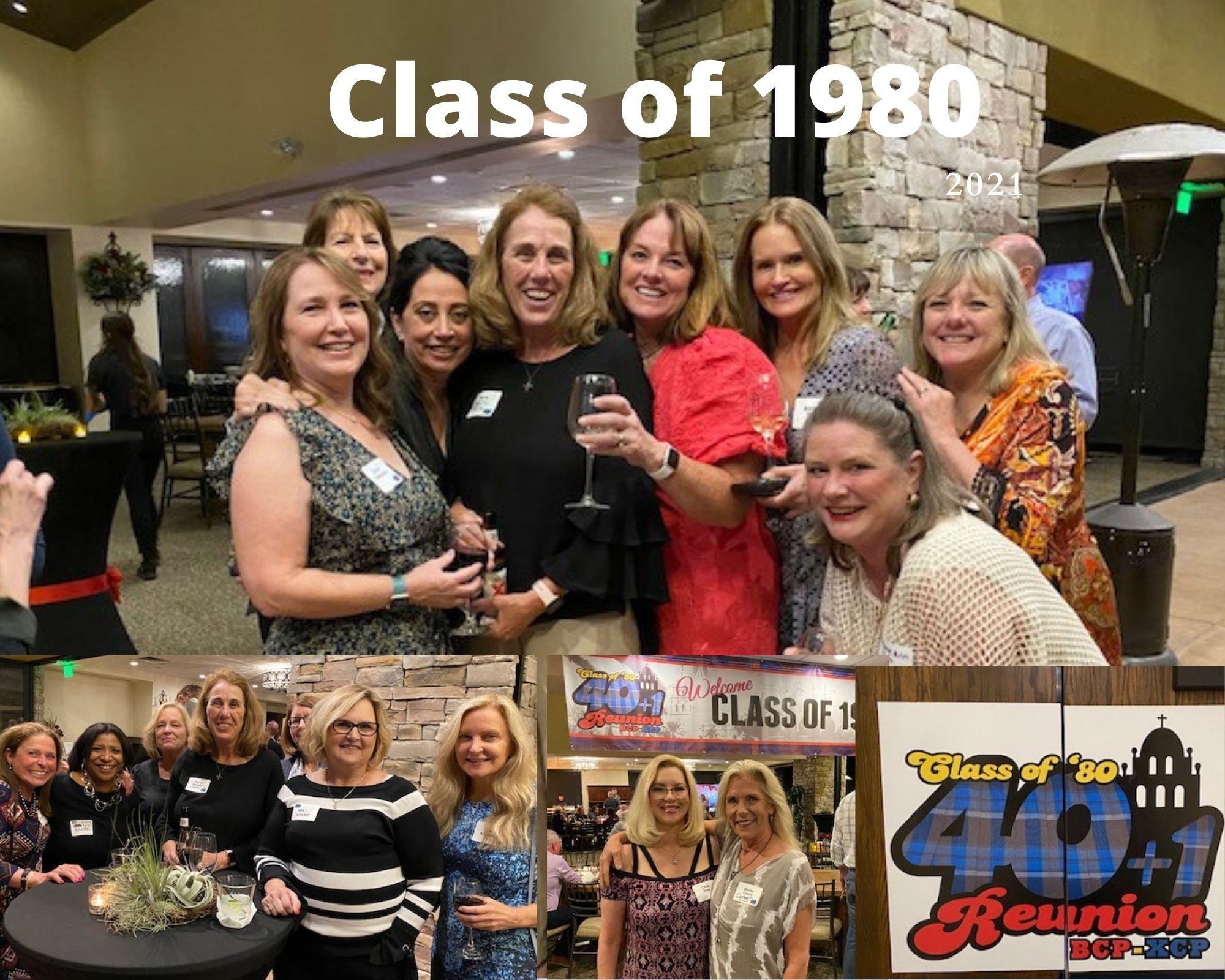 1980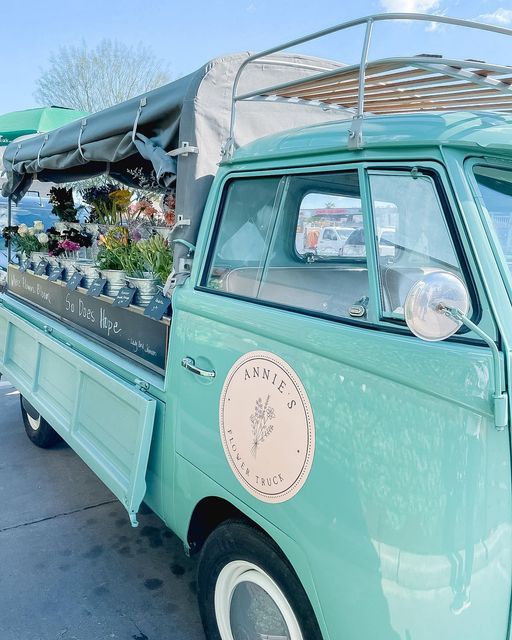 Ann Hurley Barker is the proud owner of Annie's Flower Truck, a VW bus full of beautiful flowers that makes its way around the valley. Look for her!
1982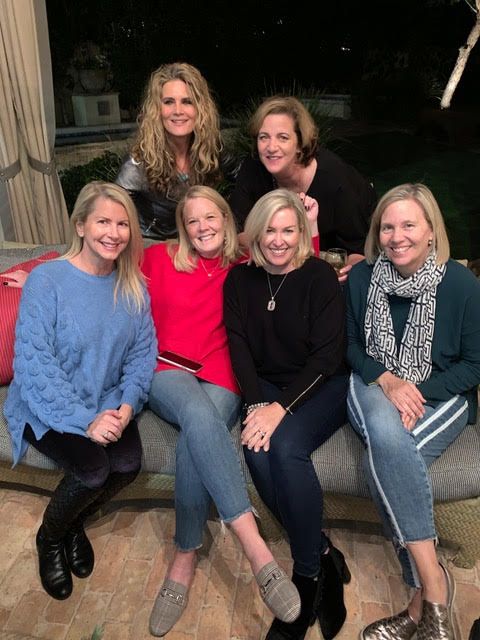 A group from the Class of 1982 meet to celebrate!
1983
Eden Hassett Higgins is celebrating 30 years of marriage in June. She and husband Pat have three children: Shannan '16, Cal BCP '15 and Ellie '22. Eden is a cross country and track coach at Xavier and volunteers in many capacities at Xavier. She is celebrating 22 years with the Duffy Group, recruiting in the areas of renewable energy, sustainability and new technologies.
1982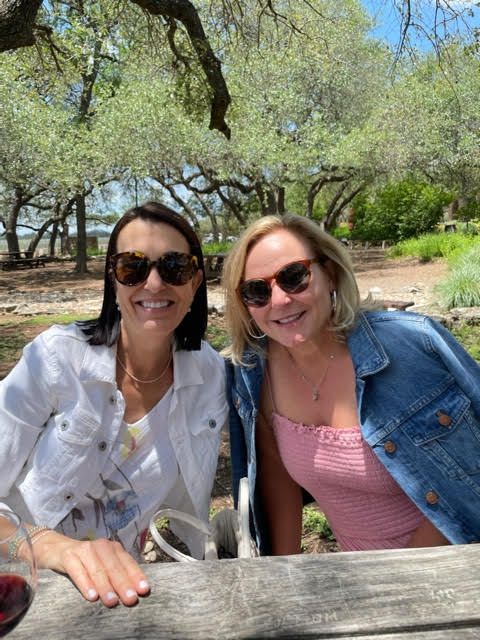 Liz Hendricks Frakes and Mary Ellen Churosh Leggio at the graduation of their niece, Alex Hendricks '17 from the University of Texas, Austin in May 2021.
1982
Debbie Martinez Di Carlo is the CEO of Cancer Support Community Arizona and was just named a Virginia G. Piper Fellow.
1980-1984
Shannon Hirsch resides in Boise, ID where she is very involved with the DAR and dedicated to serving our veterans as the state of Idaho Veteran's Affairs Volunteer Service representative.
All Alumnae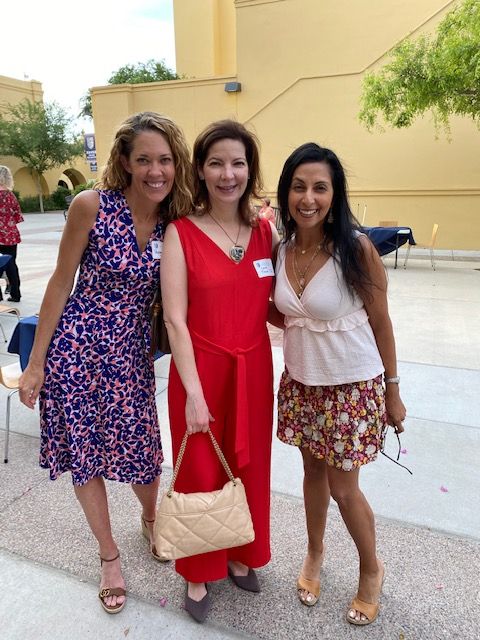 The Xavier Alumnae Board held an All Alumnae Reunion on campus on April 15, 2021.We were so excited to have an in-person event and see friends again! Plenty of refreshments and Xavier swag.
1980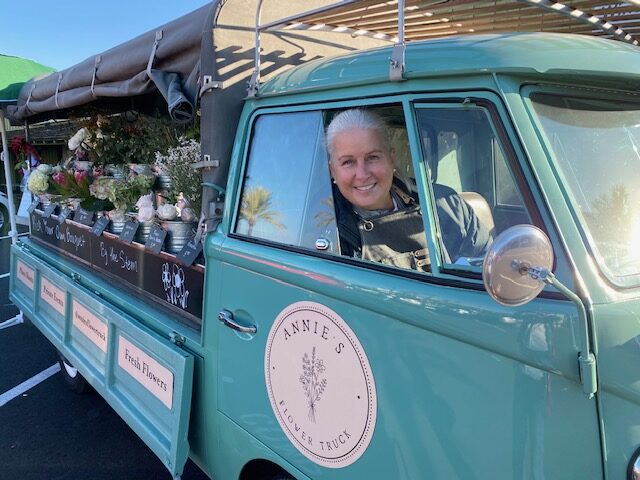 Ann Hurley Barker '80 has launched a new business, Annie's Flower Truck. She travels around and sets up in different places in the valley in her vintage blue VW bus. You can make your own bouquet!
1981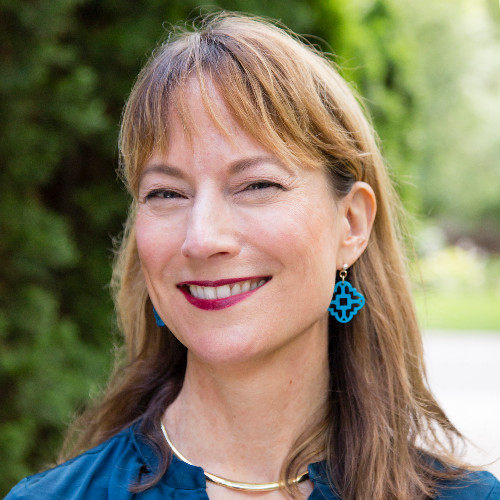 Marya Stark is the cofounder of Trajectory Women, an organization that creates Women's peer coaching groups supported by an executive coach. She is also the cofounder and founding President of Emerge America, the largest political leadership organization for women in the US.
1984
Barrie Shamadan Petty is the director of Arizona Private Education Scholarship Fund.