Filter By Department
Showing Administration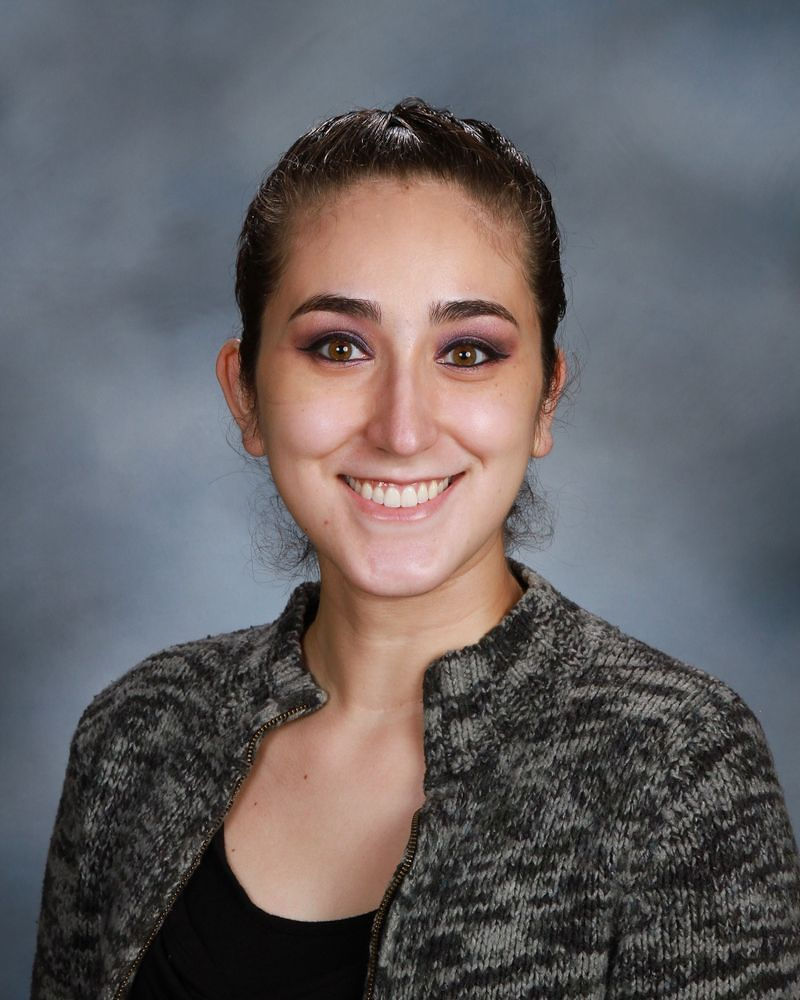 Vanessa Flores, B.A.
Director of Dean's Records
Student Government Moderator | Xaverian Moderator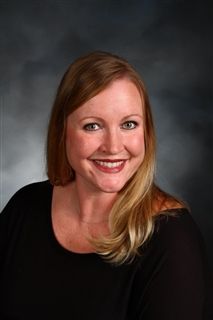 Jamie Itule, B.A.
Substitute Coordinator | Assistant Coach Volleyball
Senior Student Council | Senior Class Moderator | Testing Moderator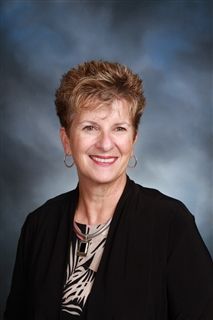 Denise Macrina, M.A., M.Ed.
Dean of Students | English Department Chair | Assistant Coach Soccer
Mothers Guild Liaison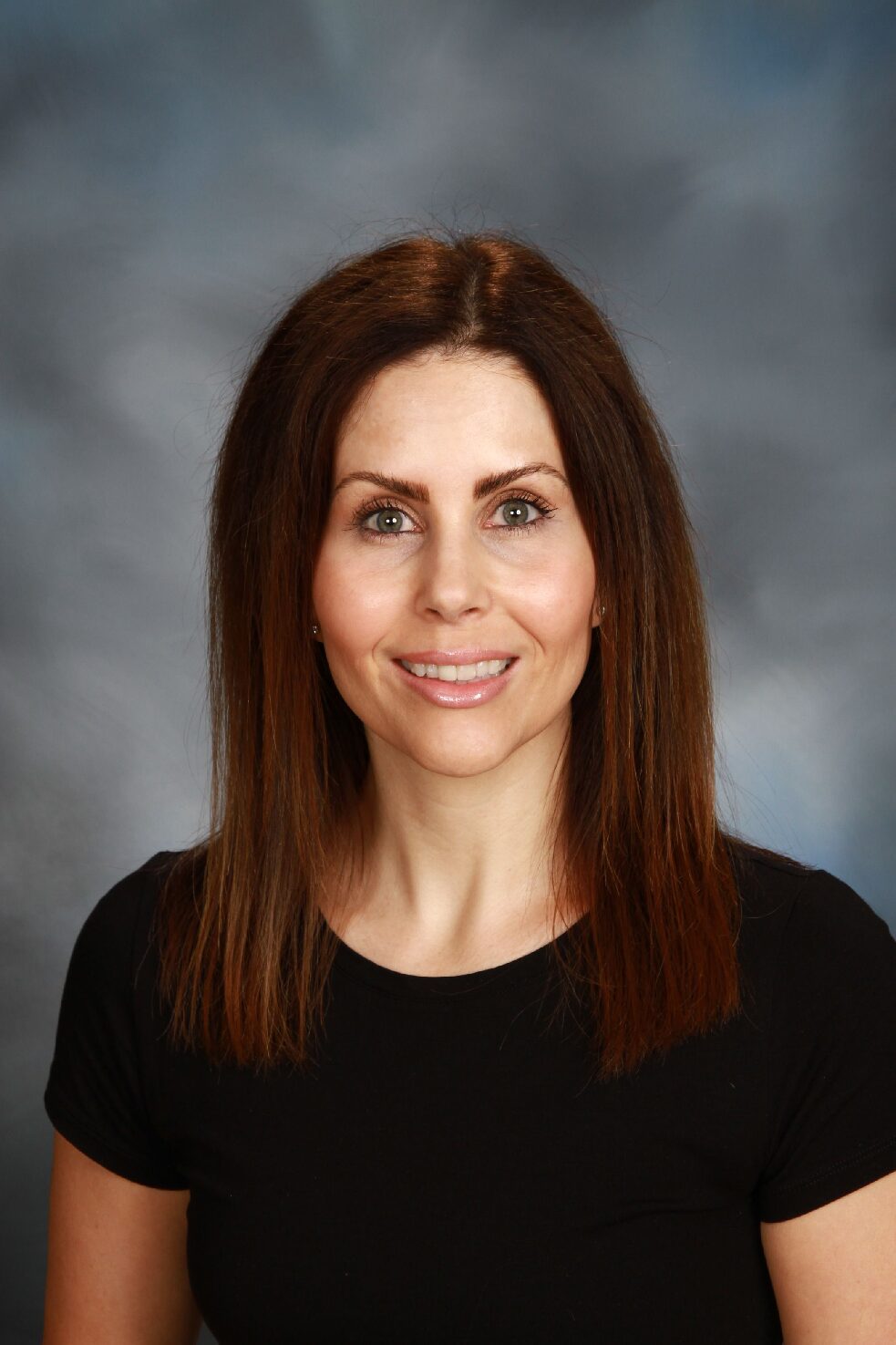 Tara Metzger
Assistant to President and Principal
NHS Advisor | Junior Class Moderator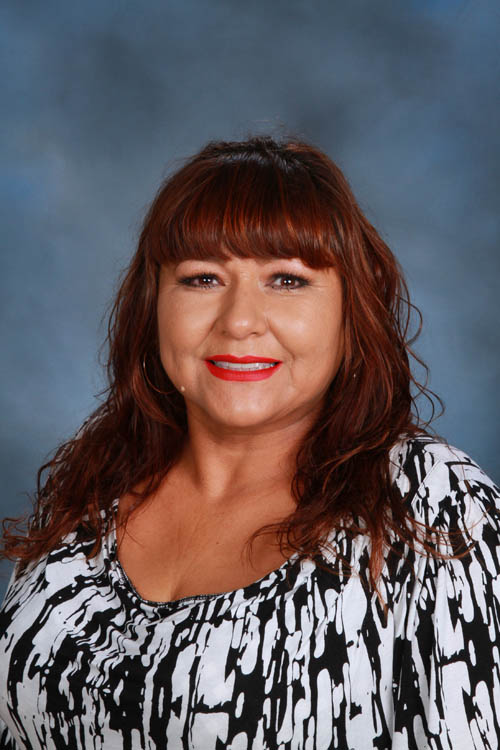 Marisela Morales
Senior Administrative Assistant | Director of COVID-19 Operations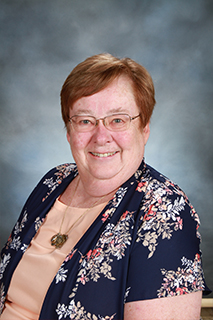 Sister Joan Nuckols, BVM, M.A.
Principal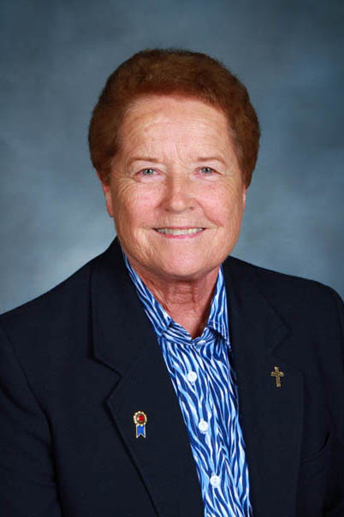 Sister Lynn Winsor, BVM, M.A., CMAA
Vice Principal for Activities/Athletics
Senior Government Moderator