Class Notes Update
Historically, Xavier's Class Notes has been featured in our Connections magazine. In a conscious effort to go green and maintain Xavier's STEAM goals, Class Notes is now available online. Similarly, in order to maintain continuity as well as keep our community informed the featured notes will be updated twice a year (January and July). As the feature note is updated the prior will be archived as a viewable PDF available at all times. Class Notes featured prior to May 2017 are available through our Office of Alumnae Relations and are physically archived on campus in the Xavier Archive.
Help us keep our featured lists updated and accurate by updating your information and by contacting Polly Bayless Fitz-Gerald '68 our Director of Alumnae Relations.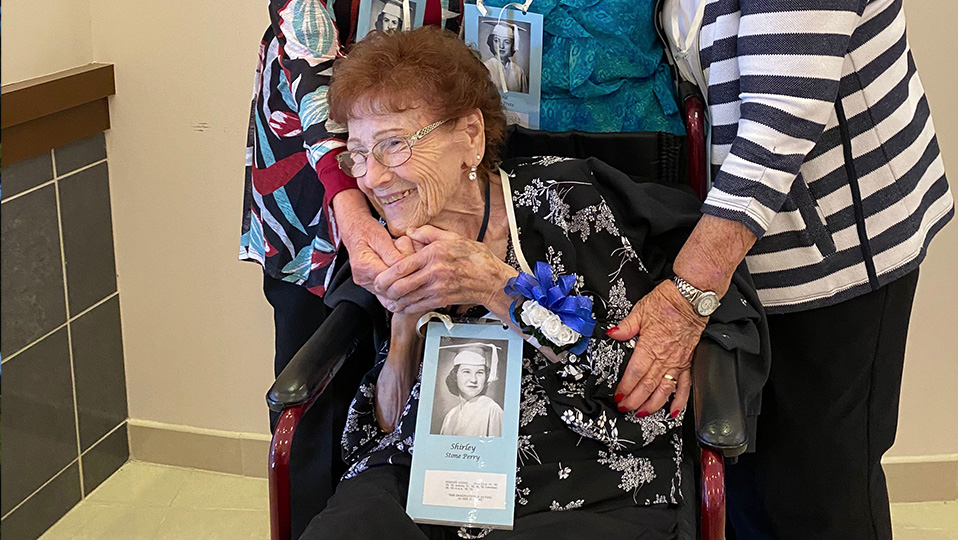 Polly Bayless Fitz-Gerald '68
Alumnae Relations
alumnae@xcp.org  -  602.240.3131
Filter By Year
Showing Class Notes 2000-2004
2000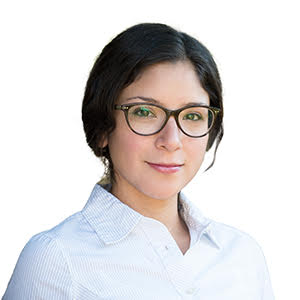 Dr. Heidi Contreras is a vaccine researcher at City of Hope in Duarte, California. She was featured in a news segment on TV.
2004
Samantha Winter McAlpin was honored as "Ones to Watch" by Best Lawyers in America for 2021. She is with Gust Rosenfeld.
2001
Brooke Mallory married Constable Scott Alexander, of Kirkintilloch Scotland on August 28, 2020. They live in Scotland.
2003
Meghan McCain and husband Ben Domenech welcomed Liberty Sage McCain on September 29, 2020.
2004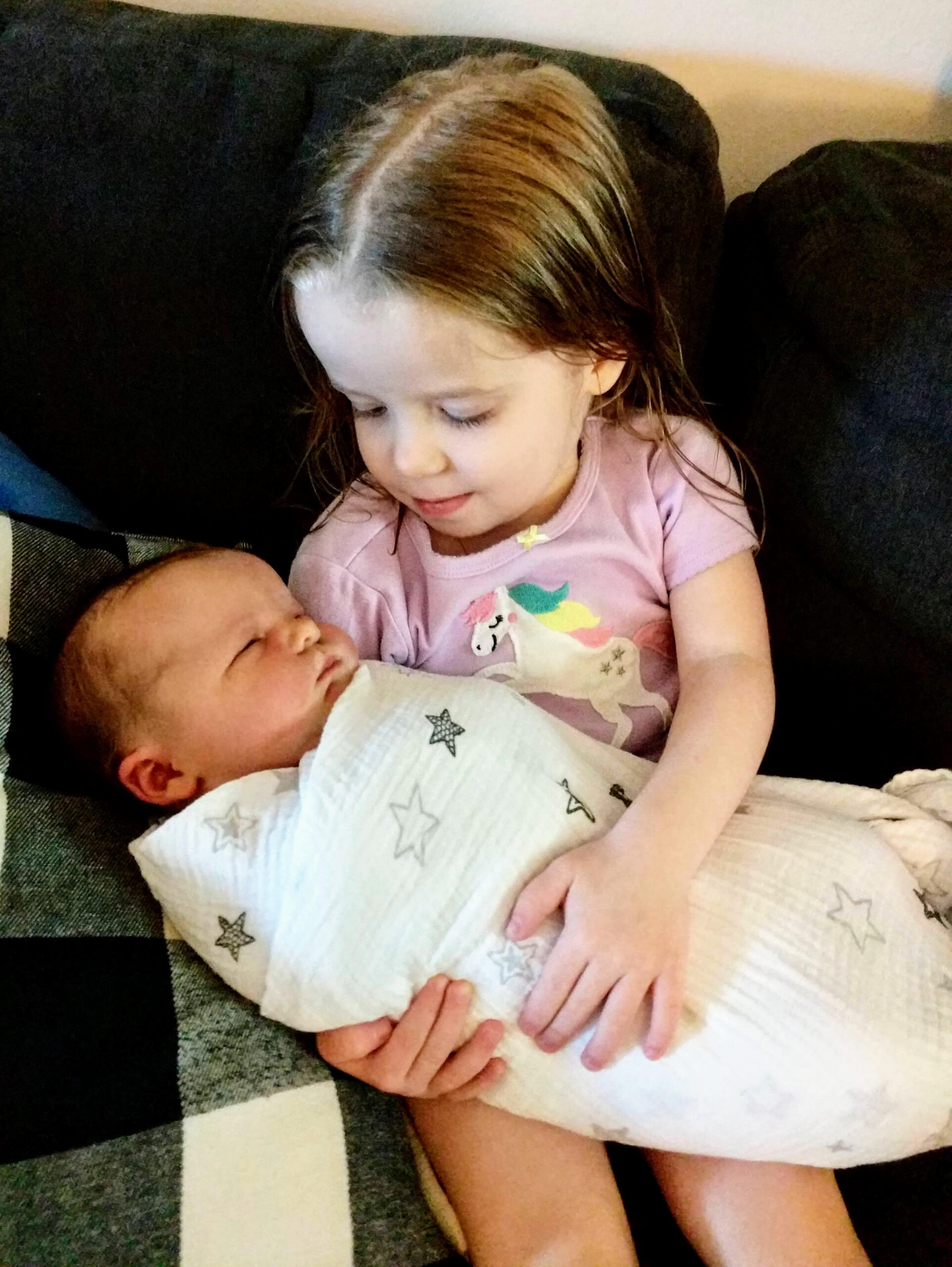 Jill McMeekin Ryan welcomed Sara Christine on July 17, 2020. Big sister Grace is smitten!
2002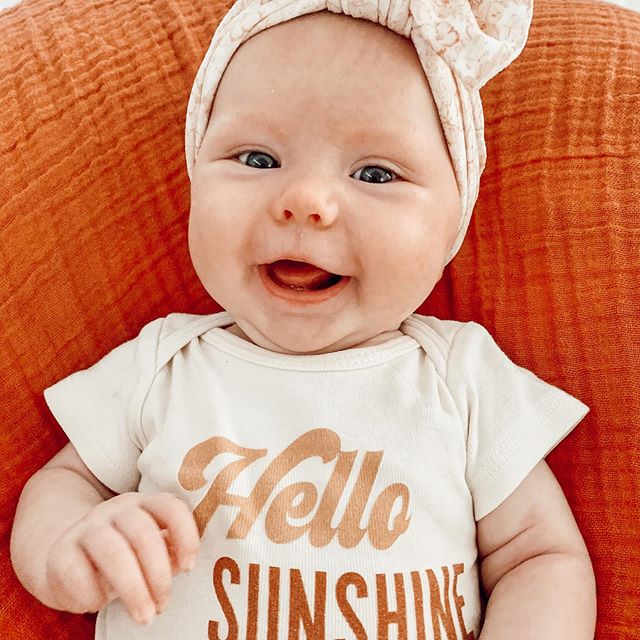 Lauren Petrowski Poses and husband Justin welcomed Paloma on May, 2020.
2000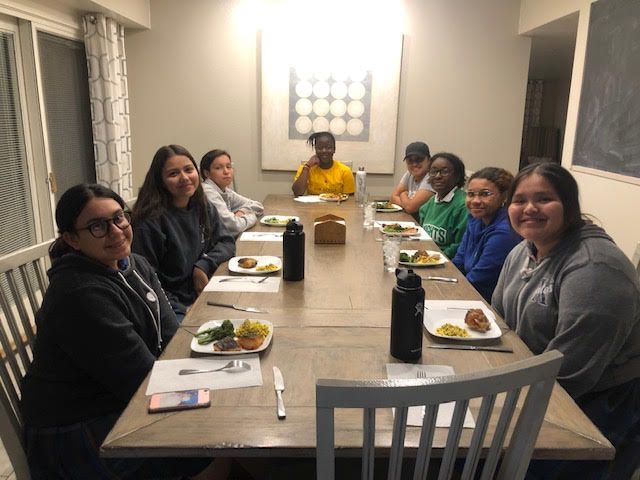 Katie Sarvas Perry '03 and Lindsay Perry Kesler '00 of the Alumnae Board prepared and served dinner to the girls at the Girls Hope house. Would you and some classmates like to prepare dinner for these darling girls? They like to hear about what Xavier was like when you were there and it is equally as fun to hear what they have to share about Xavier life today. Contact Polly Bayless Fitz-Gerald 602-240-3131 or alumnae@xcp.org. for more information.
2004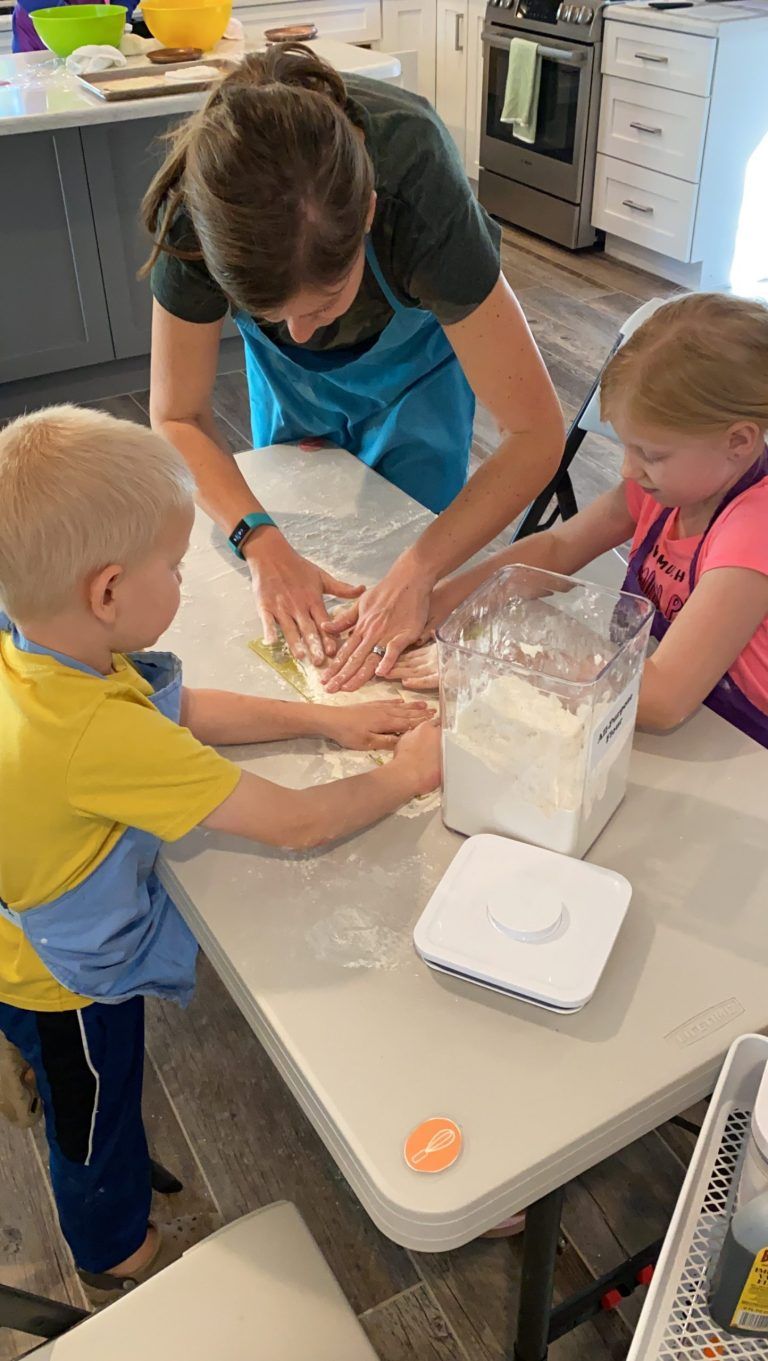 Sally Hushek Houx is the founder of Spilled Batter, an innovative Scottsdale business hosting cooking classes for children ages 3-13.
2004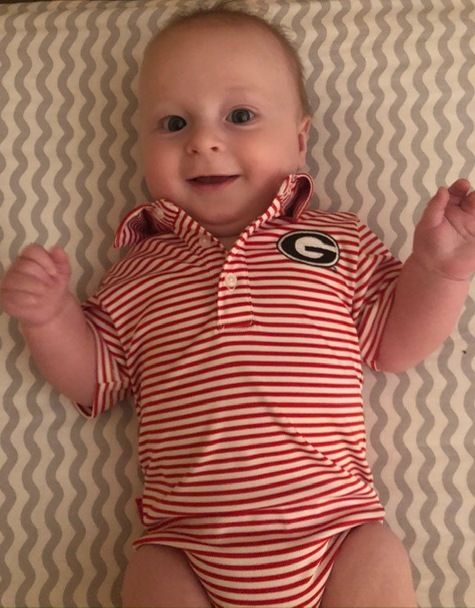 Mackenzie Fitz-Gerald and husband Kevin Kemper welcomed Rory on January 19, 2020.
2003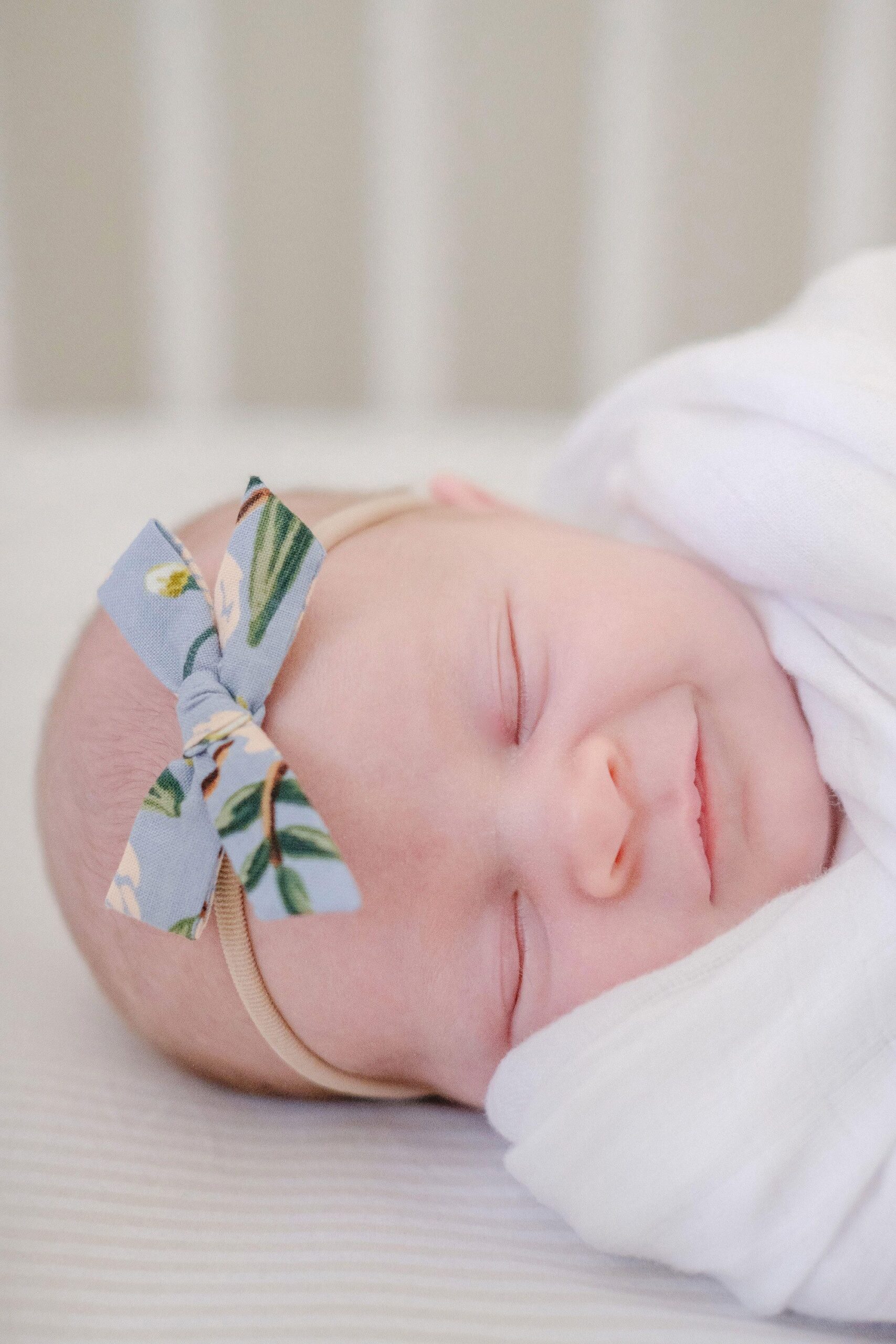 Michelle Schmitt Shipley and husband Colin welcomed Marie Elizabeth Shipley on June 12, 2020. Brothers Charlie and Jack are thrilled!
2003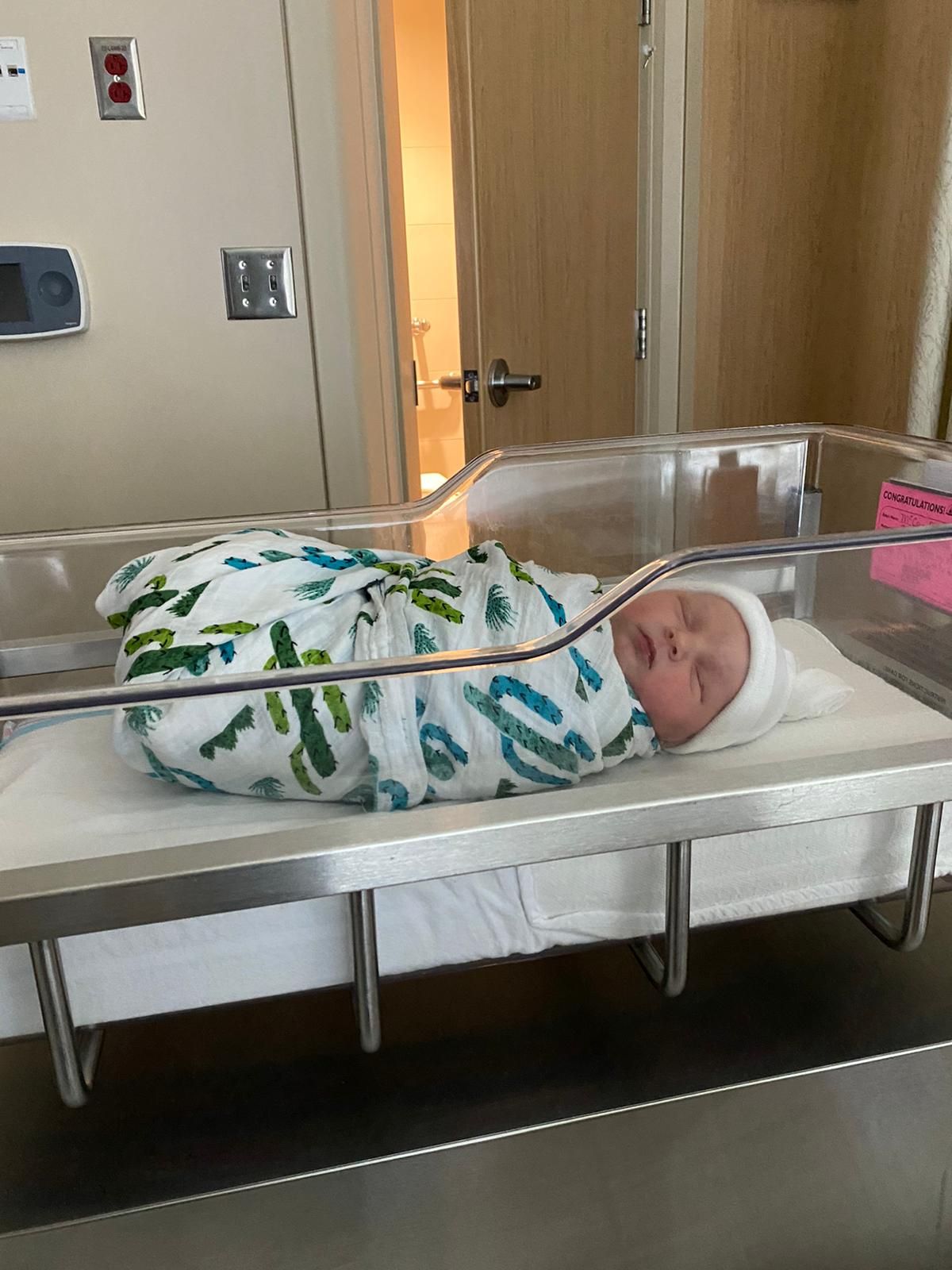 Meghan McCain and husband Ben Domenech welcomed Liberty Sage on September 28, 2020.
2003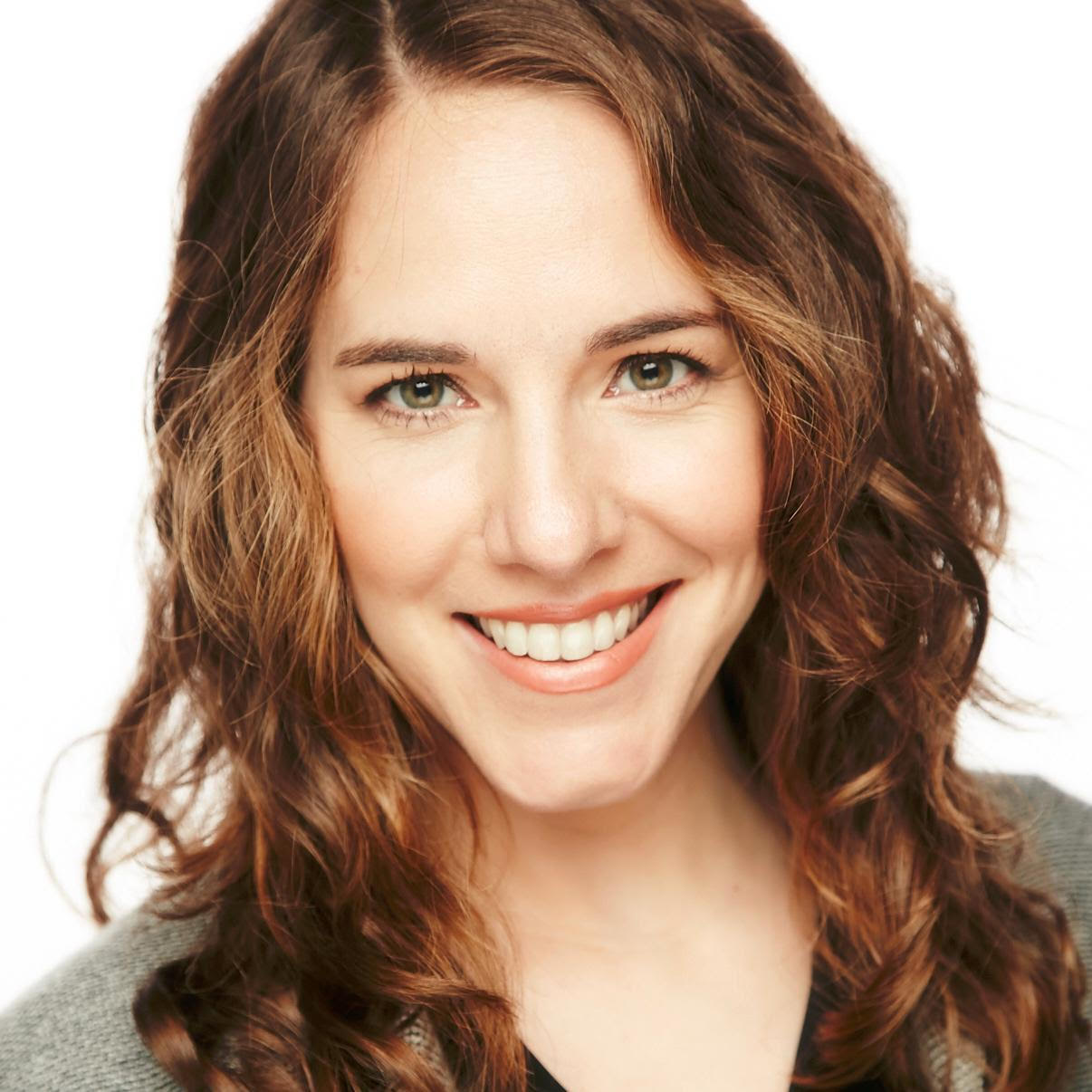 Kate Kordek Morris is Director, People Business Partner at Gong. She lives in San Francisco.