Class Notes Update
Historically, Xavier's Class Notes has been featured in our Connections magazine. In a conscious effort to go green and maintain Xavier's STEAM goals, Class Notes is now available online. Similarly, in order to maintain continuity as well as keep our community informed the featured notes will be updated twice a year (January and July). As the feature note is updated the prior will be archived as a viewable PDF available at all times. Class Notes featured prior to May 2017 are available through our Office of Alumnae Relations and are physically archived on campus in the Xavier Archive.
Help us keep our featured lists updated and accurate by updating your information and by contacting Polly Bayless Fitz-Gerald '68 our Director of Alumnae Relations.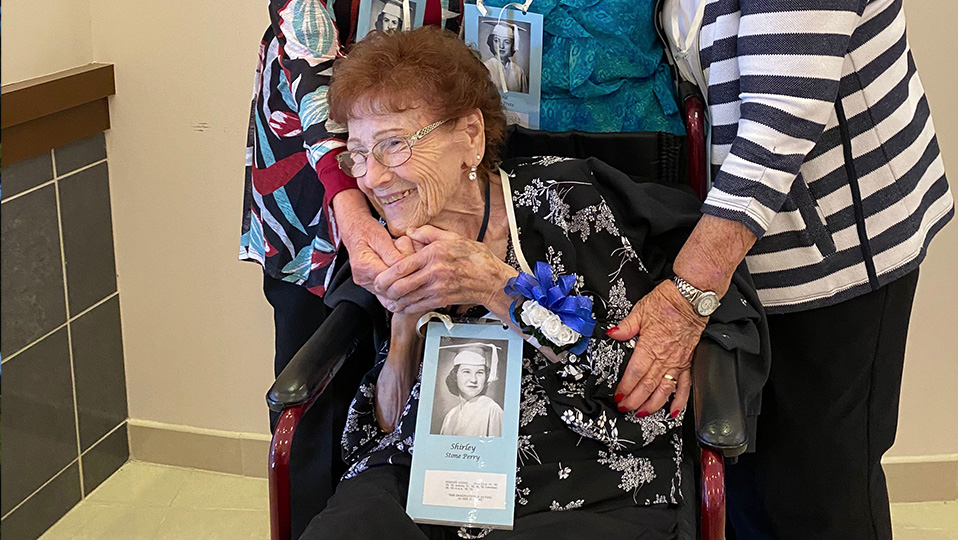 Polly Bayless Fitz-Gerald '68
Alumnae Relations
alumnae@xcp.org  -  602.240.3131
Filter By Year
Showing Class Notes 2000-2004
2000
Jenny Dwyer recently started working as a crisis counselor with the Buckeye Police Department Crisis Response Team responding to mental health calls in the Buckeye community working alongside officers.
2000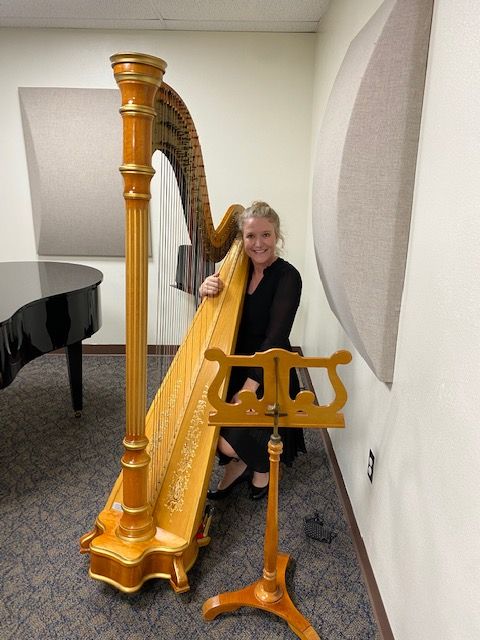 Carly Buekers Rebuck donated to Xavier a Lion Healy harp for our students to play. Thank you, Carly!
2001
Jacquie Fischl Weflen has been named to Forbes' list of America's Top Women Wealth Advisors. Jacquie ranked fourth on the list of Arizona advisors. Jacquie serves as the President of the Xavier Foundation, Inc. Board of Directors. She lives in Phoenix with her husband Andy and two children.
2003
Lauren Todd has been promoted to Senior Product Owner & Process Innovator, Digitalization – Member at CVS Health
2003
Caroline McGroder was chosen as a Phoenix Business Journal 40 Under 40 Class of 2021. She is an associate at Beus Gilber McGroder. 
2000
Colleen Mahoney was named a North Bay Business Journal's 2021 Forty Under Forty Awards winner. She is the Sonoma State University orientation and family program coordinator and lives in Santa Rosa, CA.
2004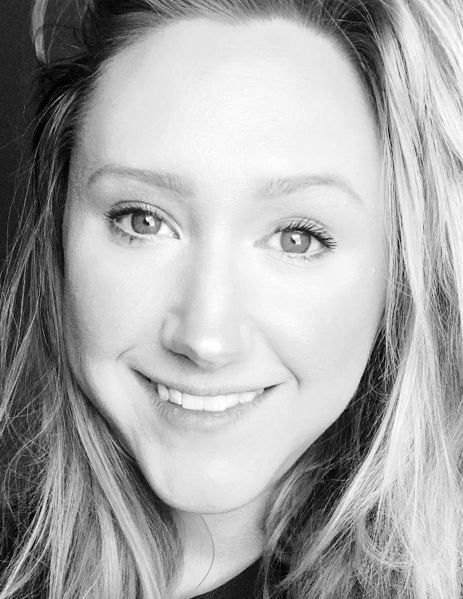 Kiersten Sedlmayr Landers was honored by the greater Idaho Falls Chamber of Commerce as a 2020 Distinguished Under 40 honoree. Kiersten and her family of entrepreneurs formed DIVINIA Water. She lives in Idaho Falls with her husband and daughter.
2004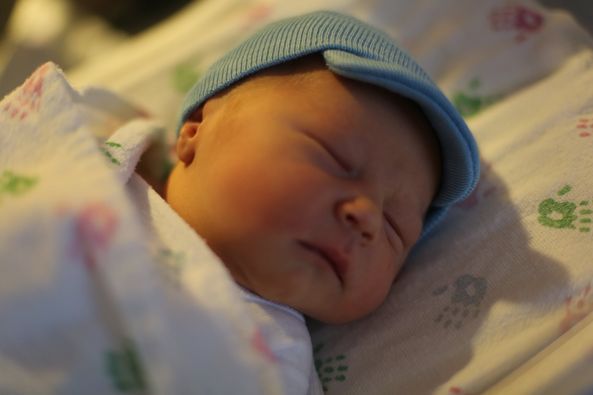 Brittany Ladd Klitzing and husband Nick welcomed John David (JD) on March 12, 2021.
2004
Alexandra Bhatti was named Director, U.S. Vaccine Public Policy at Merck and Co.
All Alumnae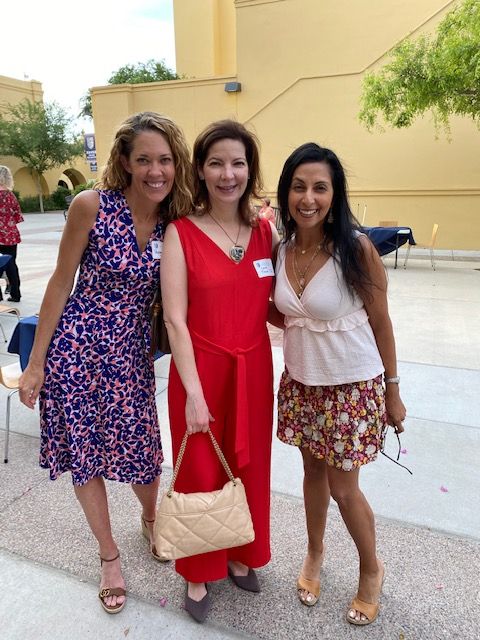 The Xavier Alumnae Board held an All Alumnae Reunion on campus on April 15, 2021.We were so excited to have an in-person event and see friends again! Plenty of refreshments and Xavier swag.
2004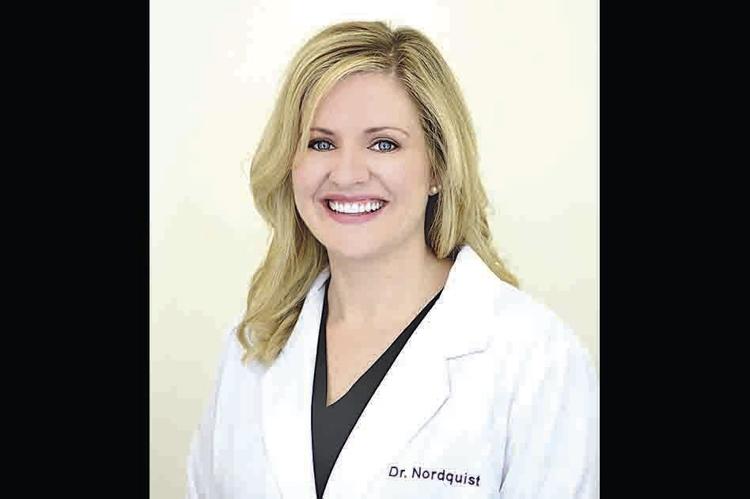 Amy Younger Nordquist owns her own dental practice, Ahwatukee Dental Health, located in Ahwatukee.
2004
Courtney Donahue Olsen and husband Jeff welcomed Graham Alexander on January 16, 2021.