Class Notes Update
Historically, Xavier's Class Notes has been featured in our Connections magazine. In a conscious effort to go green and maintain Xavier's STEAM goals, Class Notes is now available online. Similarly, in order to maintain continuity as well as keep our community informed the featured notes will be updated twice a year (January and July). As the feature note is updated the prior will be archived as a viewable PDF available at all times. Class Notes featured prior to May 2017 are available through our Office of Alumnae Relations and are physically archived on campus in the Xavier Archive.
Help us keep our featured lists updated and accurate by updating your information and by contacting Polly Bayless Fitz-Gerald '68 our Director of Alumnae Relations.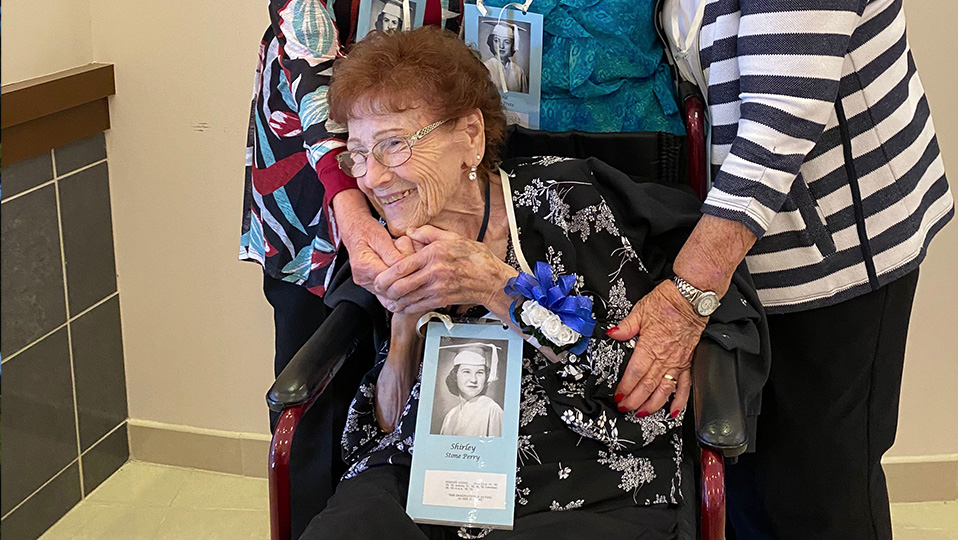 Polly Bayless Fitz-Gerald '68
Alumnae Relations
alumnae@xcp.org  -  602.240.3131
Filter By Year
Showing Class Notes
2020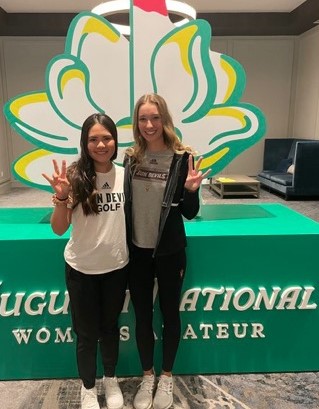 Ashley Menne, left, is a sophomore on the ASU golf team. She qualified abd played in the Augusta National Women's Amateur tournament.
1998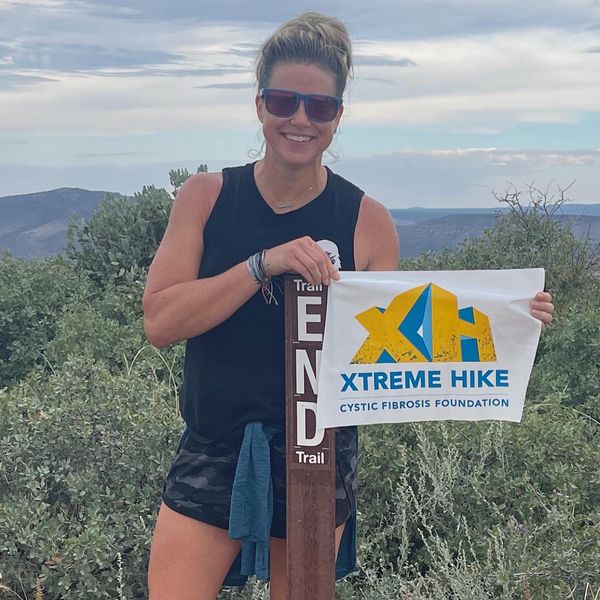 Jenna Smith just completed the Xtreme Hike for the Cystic Fibrosis Foundation. She hiked from the south to the north rim – 24 miles! Jenna is a Type 1 Diabetic and is supporting those with CS and Type 1, and showing nothing can slow you down!
2004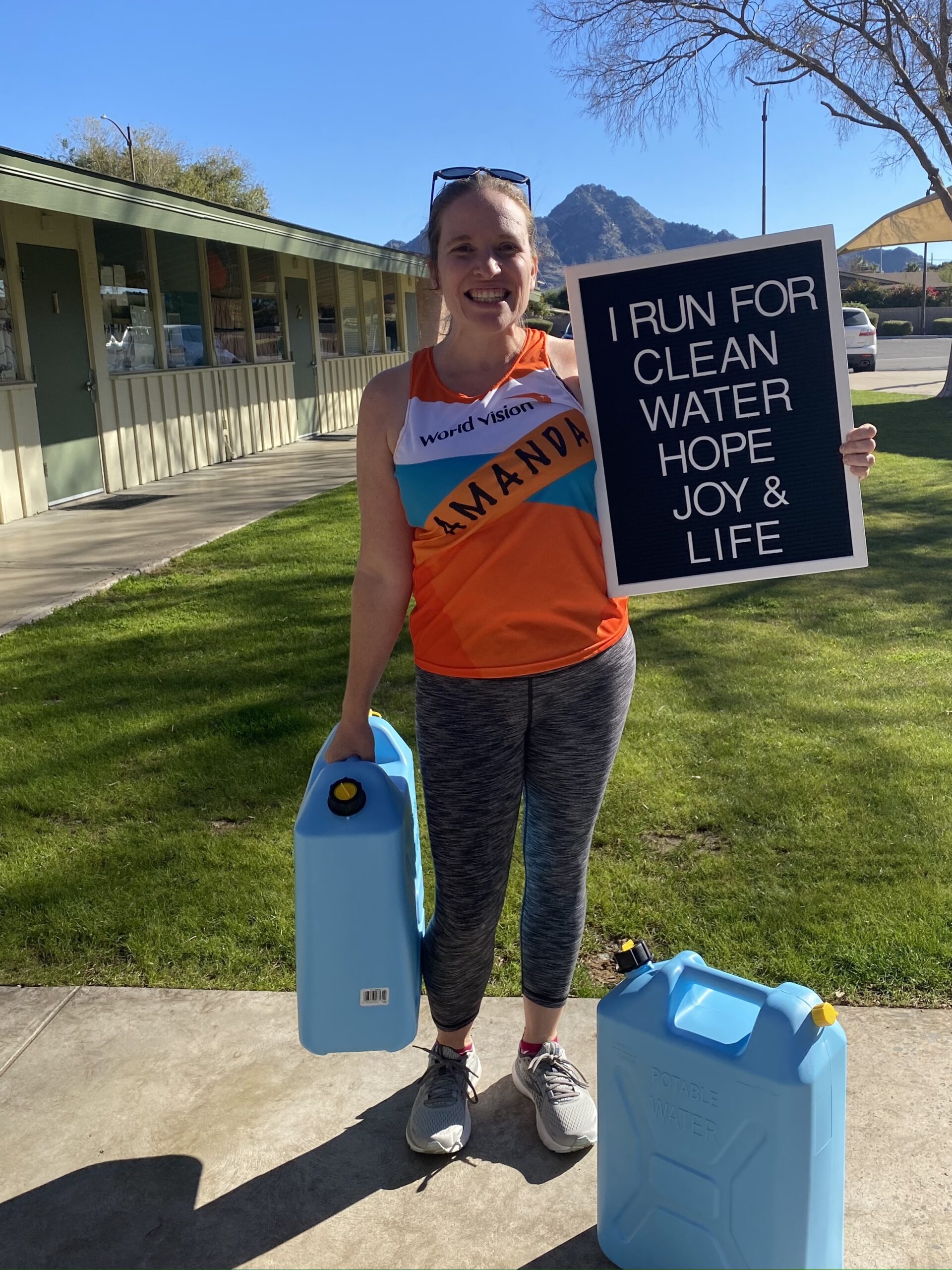 Amanda Allen Trombley recently ran two half marathons with Team World Vision to help bring clean water to vulnerable populations and was one of the top regional fundraisers, earning an invitation to participate in the New York Marathon this fall. Amanda also contributes to the Phoenix Moms Blog.
2015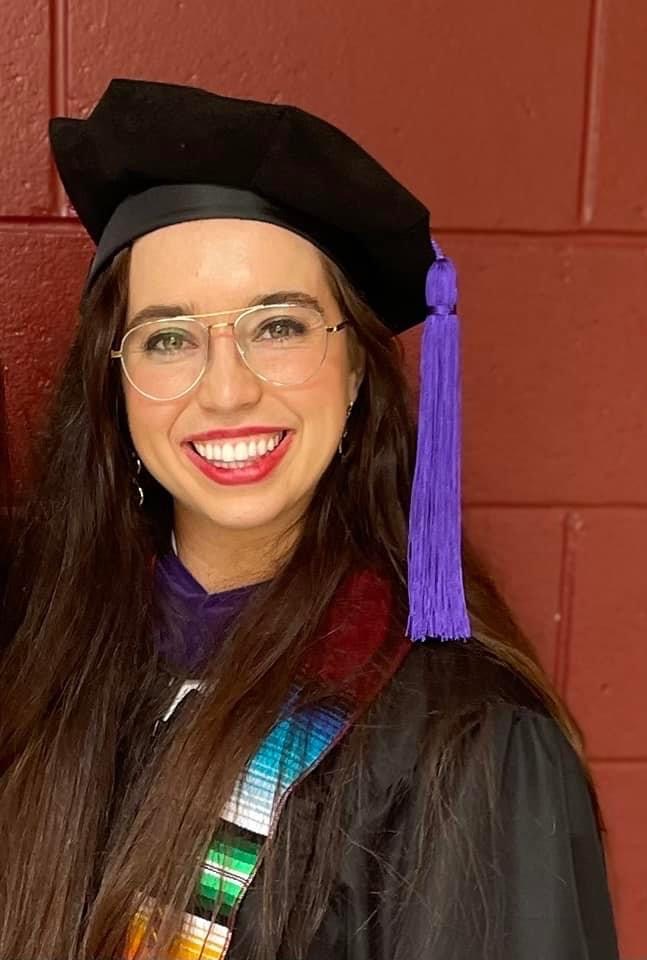 Emily Jordan graduated from Boston College School of Law in May, 2022.
1999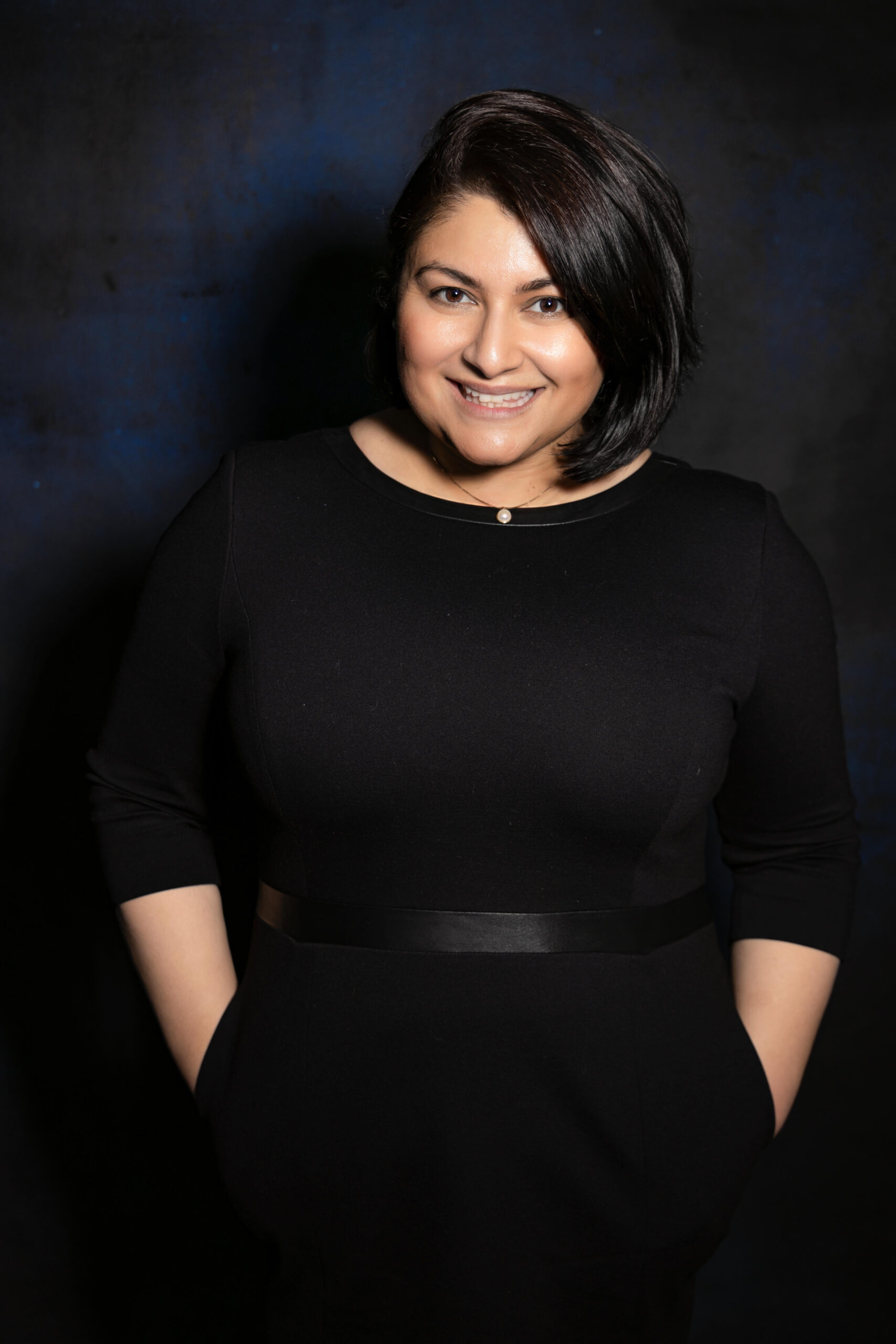 Jasmine Bhatti is the CEO of Navi Nurses. It was one of 10 selected from 350 applicants for the American Nurses Foundation RN Initiative. They have been awarded a $1.5 million grant to change long-standing practices that leave nurses under-utilized while also improving patient outcomes.
2018
Caroline Moore graduated from the University of Arizona cum laude with a BSBA in Marketing.
2013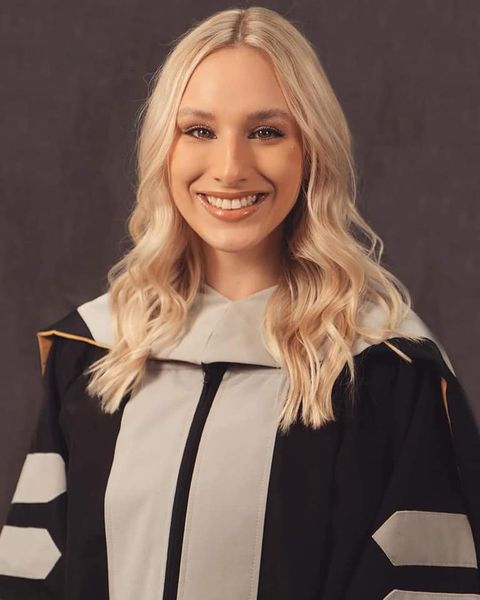 Cheyenne Macias graduated in May from the University of Missouri College of Veterinary Medicine. She will be staying in Colombia and working with a corporate veterinary clinic.
2003
Dana Bergman completed the Cornell Johnson Graduate School of Management Executive MBA program in New York City.
2018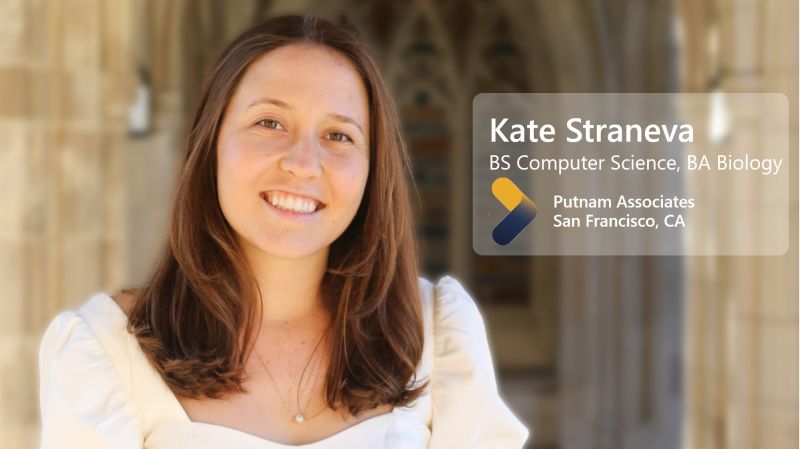 Kate Straneva graduated in May from Duke University with a BS in Computer Science and a BA in Biology. She will join Putnam as an Associate Consultant.
2022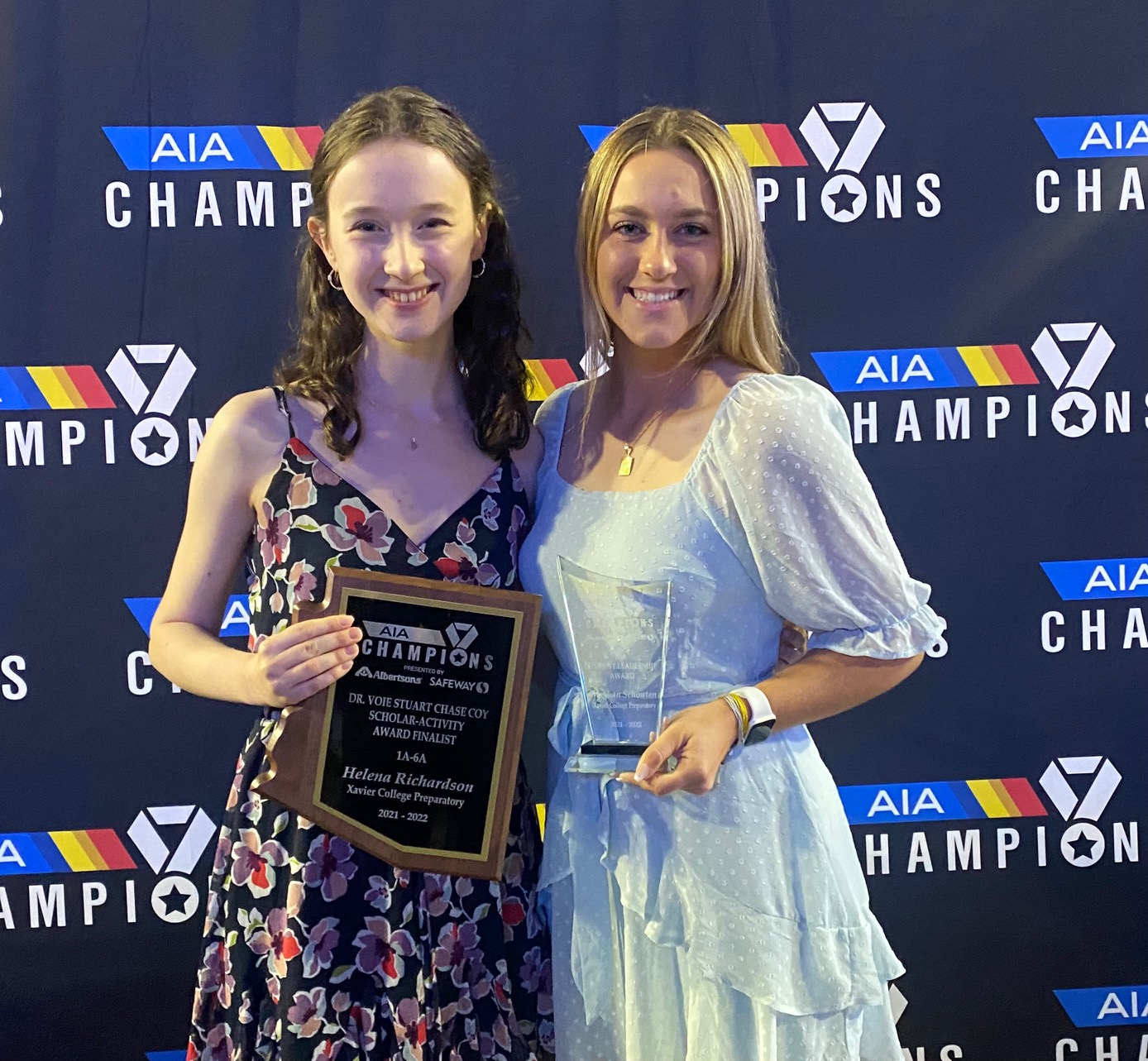 Two seniors, Helena Richardson, left, and Meghan Schouten, right, were honored by the AIA. Helena was a finalist for the AIA Scholar Activity Award and Meghan was given the AIA Outstanding Student Leadership Advisory Committee Member Award.
2021
Citali Chimal has been selected as the Kaplan Student Brand Ambassador for the University of Arizona. This summer she will travel to Tanzania to build infrasturcture, teach English and support a women's co-op providing food and income for the families. At the end of the trip she will be hiking Mount Kilimanjaro!
2002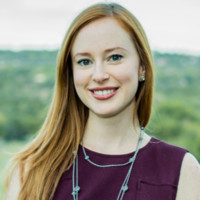 Melissa Smith is Key Account Executive/Business Development Manager at Model No. Furniture.