Class Notes Update
Historically, Xavier's Class Notes has been featured in our Connections magazine. In a conscious effort to go green and maintain Xavier's STEAM goals, Class Notes is now available online. Similarly, in order to maintain continuity as well as keep our community informed the featured notes will be updated twice a year (January and July). As the feature note is updated the prior will be archived as a viewable PDF available at all times. Class Notes featured prior to May 2017 are available through our Office of Alumnae Relations and are physically archived on campus in the Xavier Archive.
Help us keep our featured lists updated and accurate by updating your information and by contacting Polly Bayless Fitz-Gerald '68 our Director of Alumnae Relations.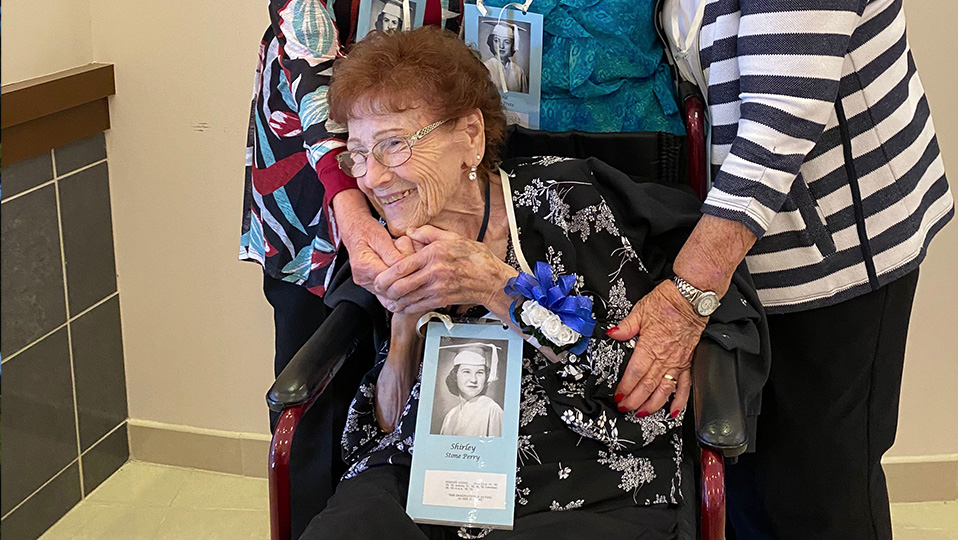 Polly Bayless Fitz-Gerald '68
Alumnae Relations
alumnae@xcp.org  -  602.240.3131
Filter By Year
Showing Class Notes
All Alumnae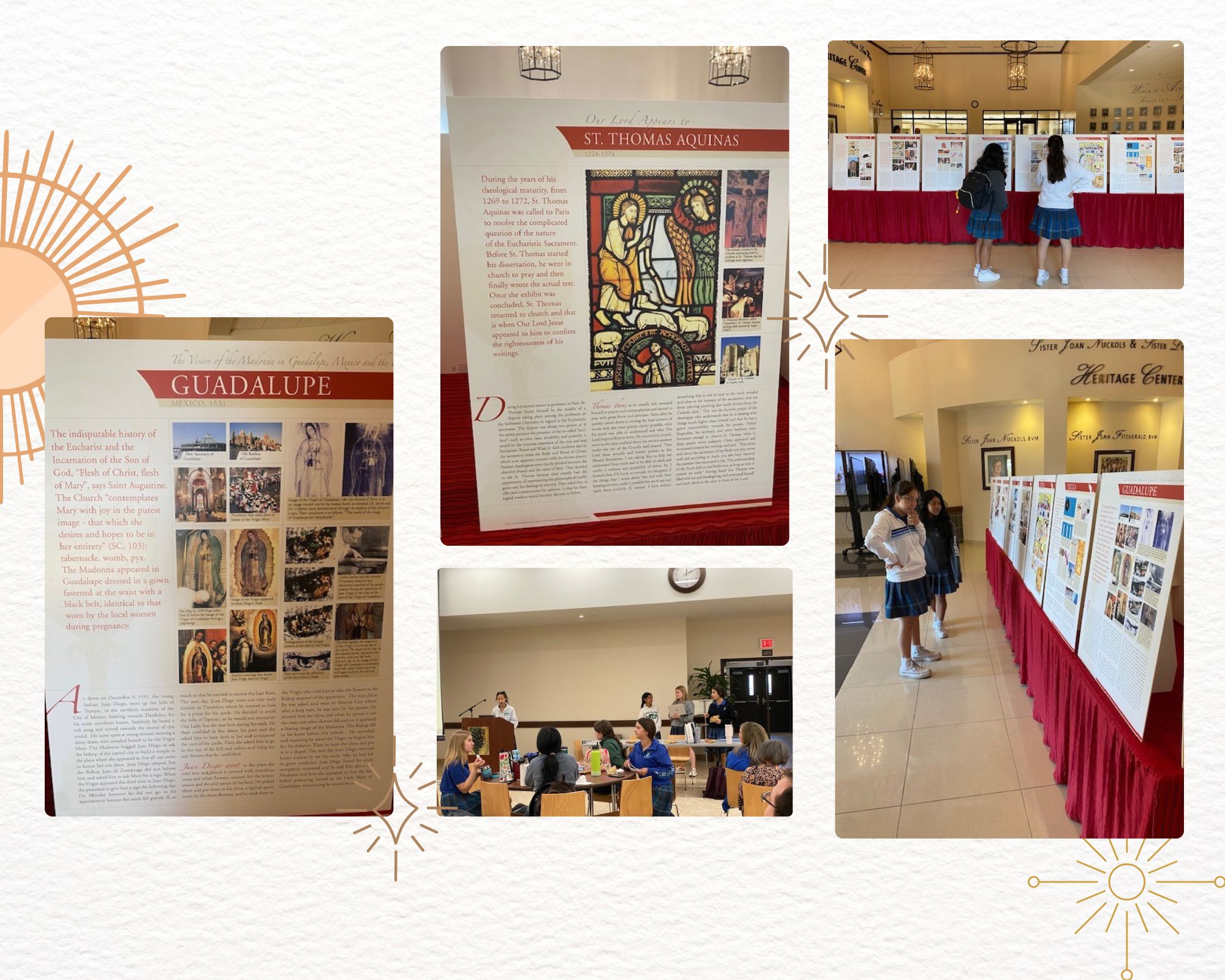 2023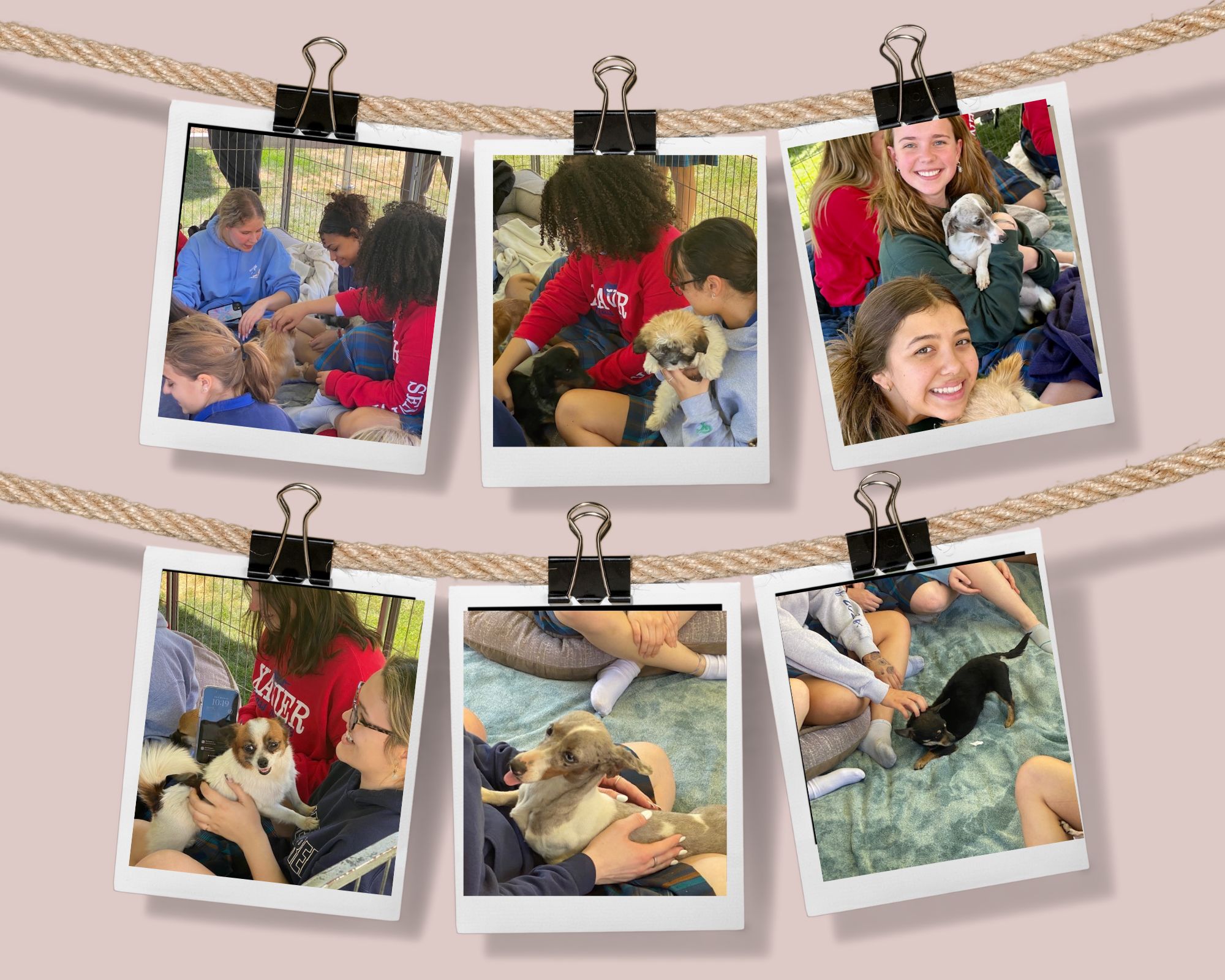 The Class of 2023 cuddled with rescue dogs the week before exams – all were extremely happy!
All Alumnae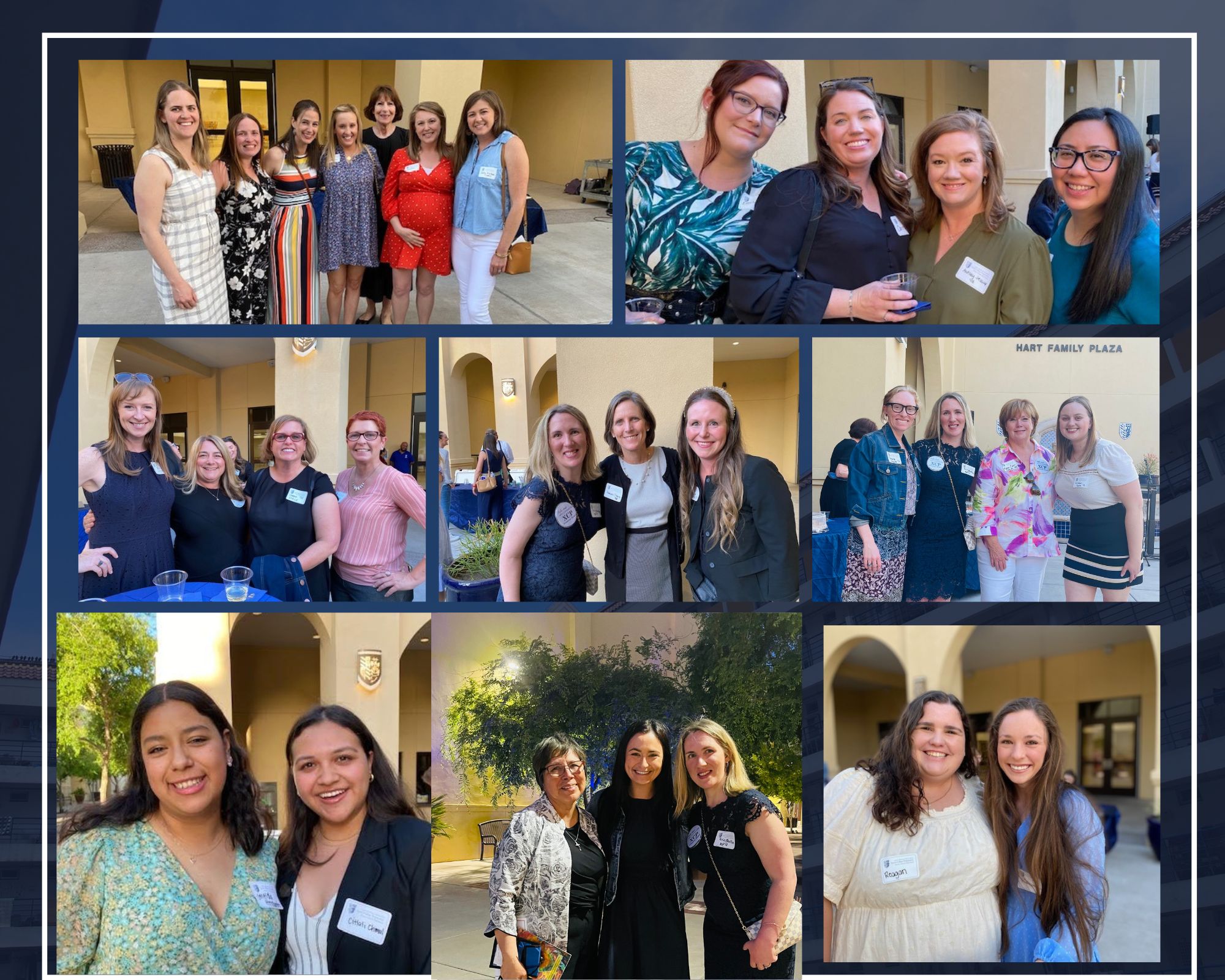 The Dads' Club Barbeque welcomed the energetic Baby Gators to campus with their parents. The Class of 2027 learned the Alma Mater and sang it beautifully for all!
2008
Margarita Ramos and her parents visit with Sister Lynn at Hula's.
2009
Elizabeth Berry is the Senior Director of Development Services at Plaza Companies.
All Alumnae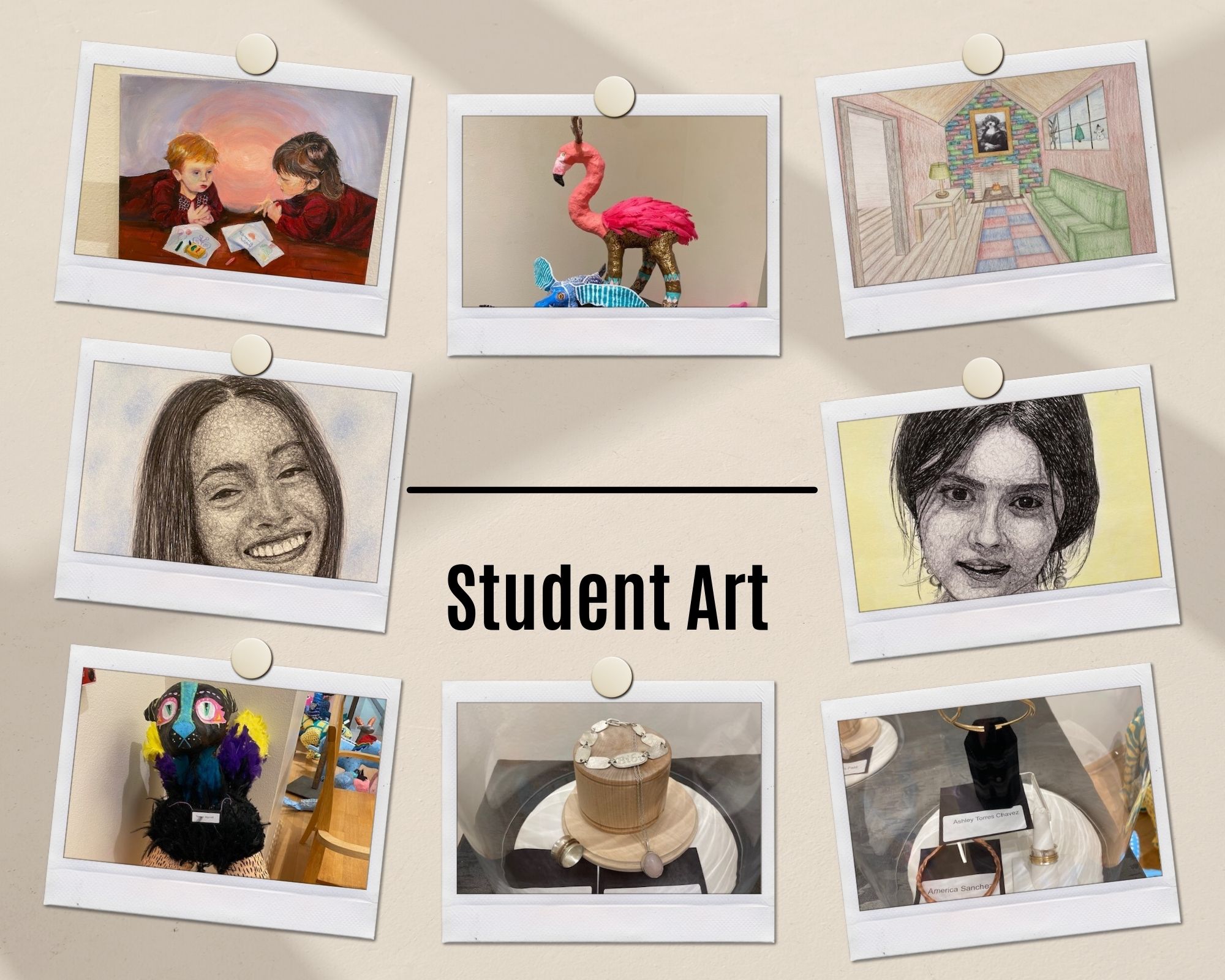 Student Art Show
All Alumnae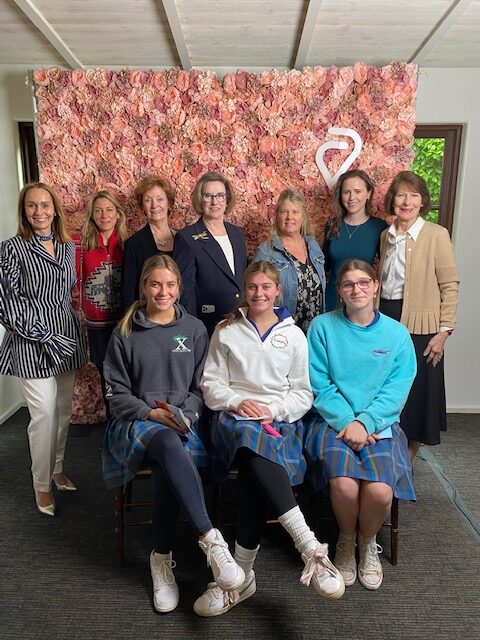 Xavier alumnae and coaches came out to support the Xavier Swim Team when they were honored by Valleywise.
2013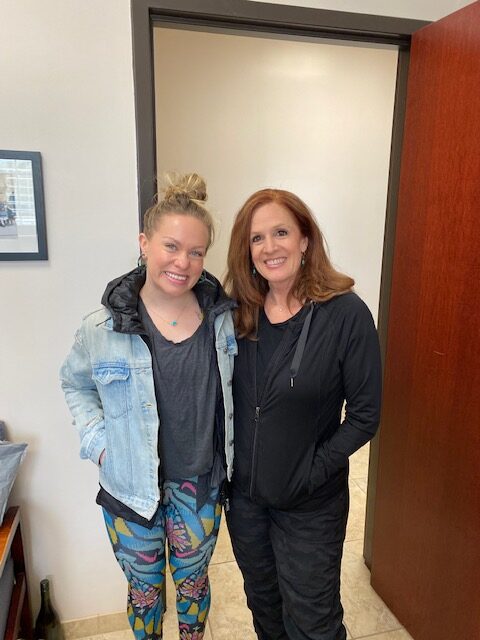 Kim Zeiser is living her stage and dance dream in NYC. She came back to teach in Mary Ann Fernandez Herding's '81 dance classes.
Xavier honored faculty, staff, alumnae and our longtime traditions during Traditions Week. Debbie Hunts DeMore spoke for the Class of 1973 and Smoe Mueller Jacobson from the Class of 1963 spoke about what life was like when they attended Xavier. Our Women of Tradition awardees, Lex Bhatti '04 and Katie Lively Swartz '92, gave sage advice to the students. Faculty members Jenny Schumacher James '88, Vanessa Running Alexander '89 and Shannon Donaldson received faculty awards.
Faculty & Staff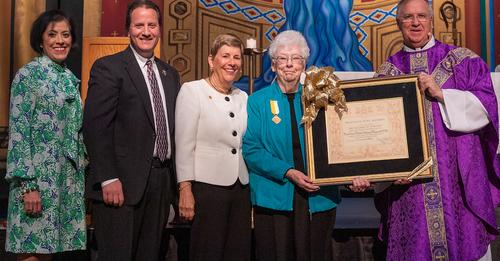 At our recent annual Bishop's Mass, Sister Joan was surprised with a very special award from Pope Francis, Bishop Dolan presented the Pro Ecclesia et Pontifice Medal. The entire school showered her with a standing ovation.
All Alumnae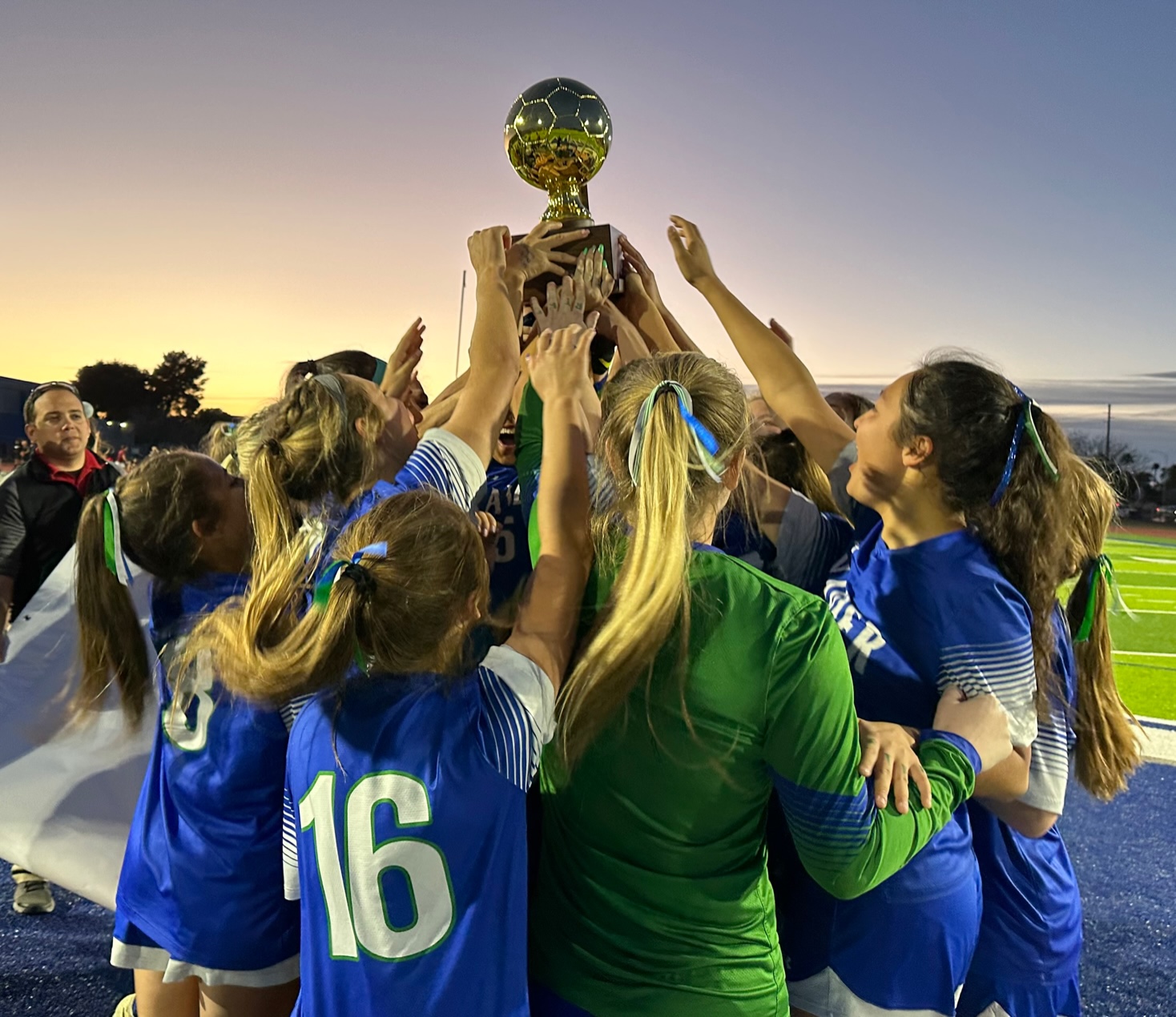 The Xavier Soccer Team won the 6A Conference State Championship for the third year in a row!
All Alumnae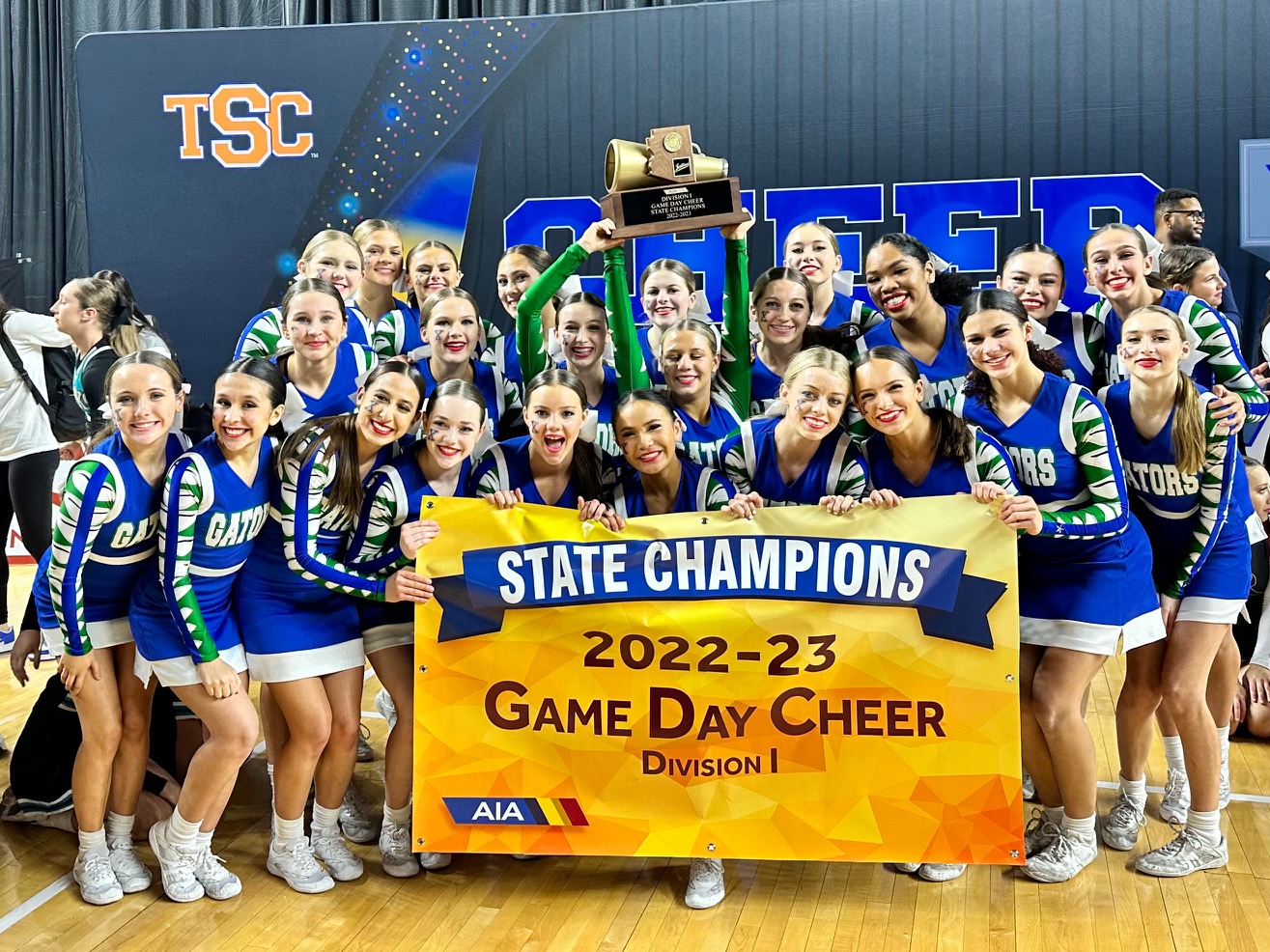 Cheer won the state championship for Game Day Cheer Division I