Class Notes Update
Historically, Xavier's Class Notes has been featured in our Connections magazine. In a conscious effort to go green and maintain Xavier's STEAM goals, Class Notes is now available online. Similarly, in order to maintain continuity as well as keep our community informed the featured notes will be updated twice a year (January and July). As the feature note is updated the prior will be archived as a viewable PDF available at all times. Class Notes featured prior to May 2017 are available through our Office of Alumnae Relations and are physically archived on campus in the Xavier Archive.
Help us keep our featured lists updated and accurate by updating your information and by contacting Polly Bayless Fitz-Gerald '68 our Director of Alumnae Relations.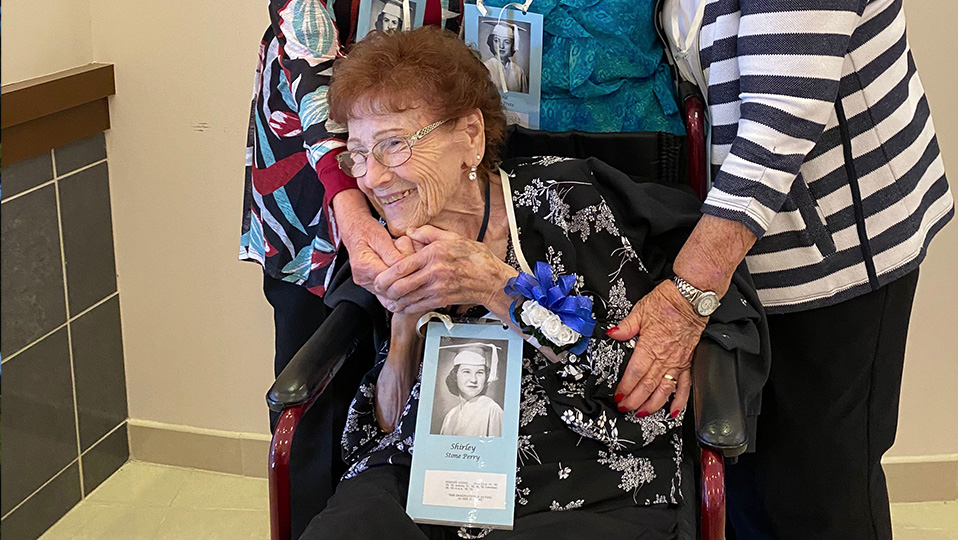 Polly Bayless Fitz-Gerald '68
Alumnae Relations
alumnae@xcp.org  -  602.240.3131
Filter By Year
Showing Class Notes
All Alumnae
Caroline Calihan has been elected as the 2023 Director of Recruitment Events of the Texas Delta chapter of Pi Beta Phi Fraternity for Women.
2011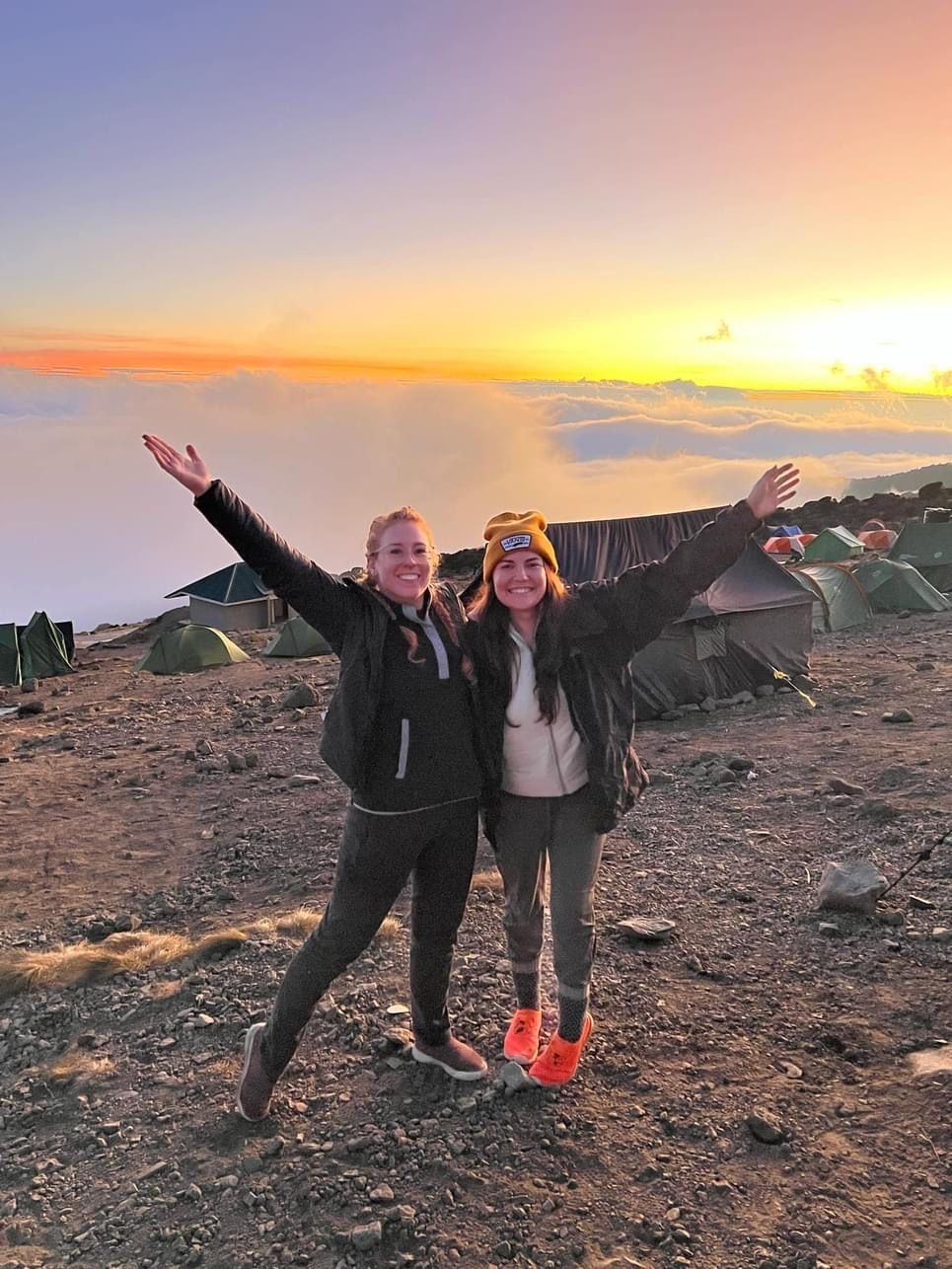 Stacey Ferreira and Casey Blake Pettriss reached the summit of Mount Kilimanjaro.
1995
Nancy Jo Sutton McLeod is the Regional Director of Behavioral Health at BrightView.
2013
Brittany Aja is a Senior Project Specialist at Uber.
1989
Carrie Whitton Simmons is the Director of Marketing and Communications at Arizona State University Fulton School of Electrical, Computer, and Energy Engineering's COE Energy Egypt. The USAID funded-program aims to develop higher education curriculum to promote innovation and private sector competition to increase sustainable energy infrastructure and energy accessibility in Egypt.
2001
Families Raising Hope is a nonprofit founded by Melissa Smoker Kovalesky '01 after she was diagnosed with cancer in 2013. The mission of Families Raising Hope is to provide financial assistance to Arizona individuals and their families who are undergoing cancer treatment. They host an Annual 5K for Hope in November.
2020-2024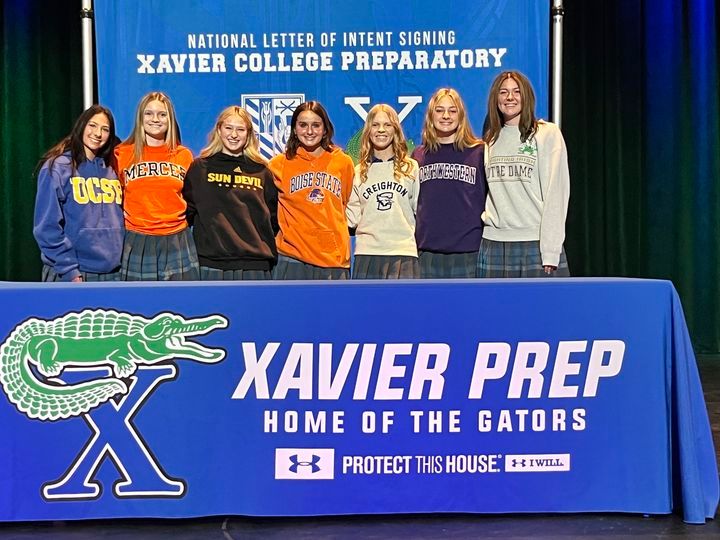 Seven Xavier student-athletes signed their National Letters of Intent! The event was the culmination of many years of hard work and commitment to their respective sports. Congratulations & GO GATORS!
Summer McCann, Beach Volleyball, Boise State University, Business Major
Eva Allen, Soccer, Arizona State University, Pre-Health Sciences and Psychology Major
Holland Carey, Soccer, Northwestern University, Political Science Major
Annie Dawson, Golf, Creighton University, Pre-Dental and Business Administration Major
Bella Leonard, Soccer, University of Notre Dame, Political Science
Tessa Montanile, Soccer, University of California, Santa Barbara, Communications
Larkin Thomason, Soccer, Mercer University, Neuroscience – PreMed
All Alumnae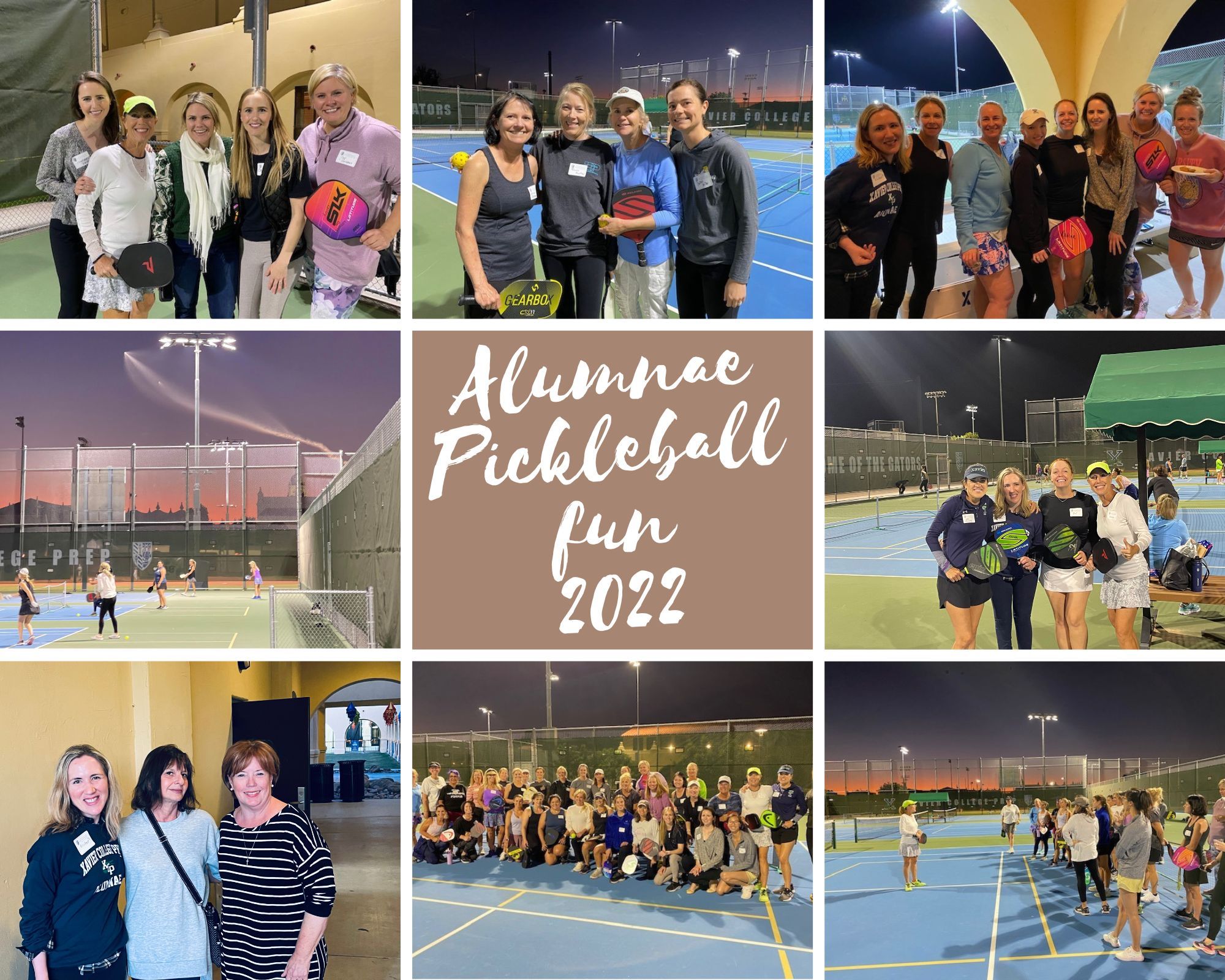 The Xavier Alumnae Board hosted a Pickleball Party for all alumnae and friends in October. Nancy Meyer taught new players tricks of the trade and seasoned players got competitive! Please join us next time for Pickleball on our new Pickleball courts.
2020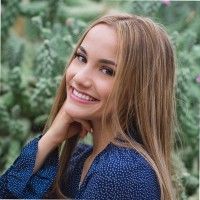 Mira Camunez has been selected to serve as the Recruitment Director for Kappa Alpha Theta sorority at ASU for the 2023-2024 calendar year.
Faculty & Staff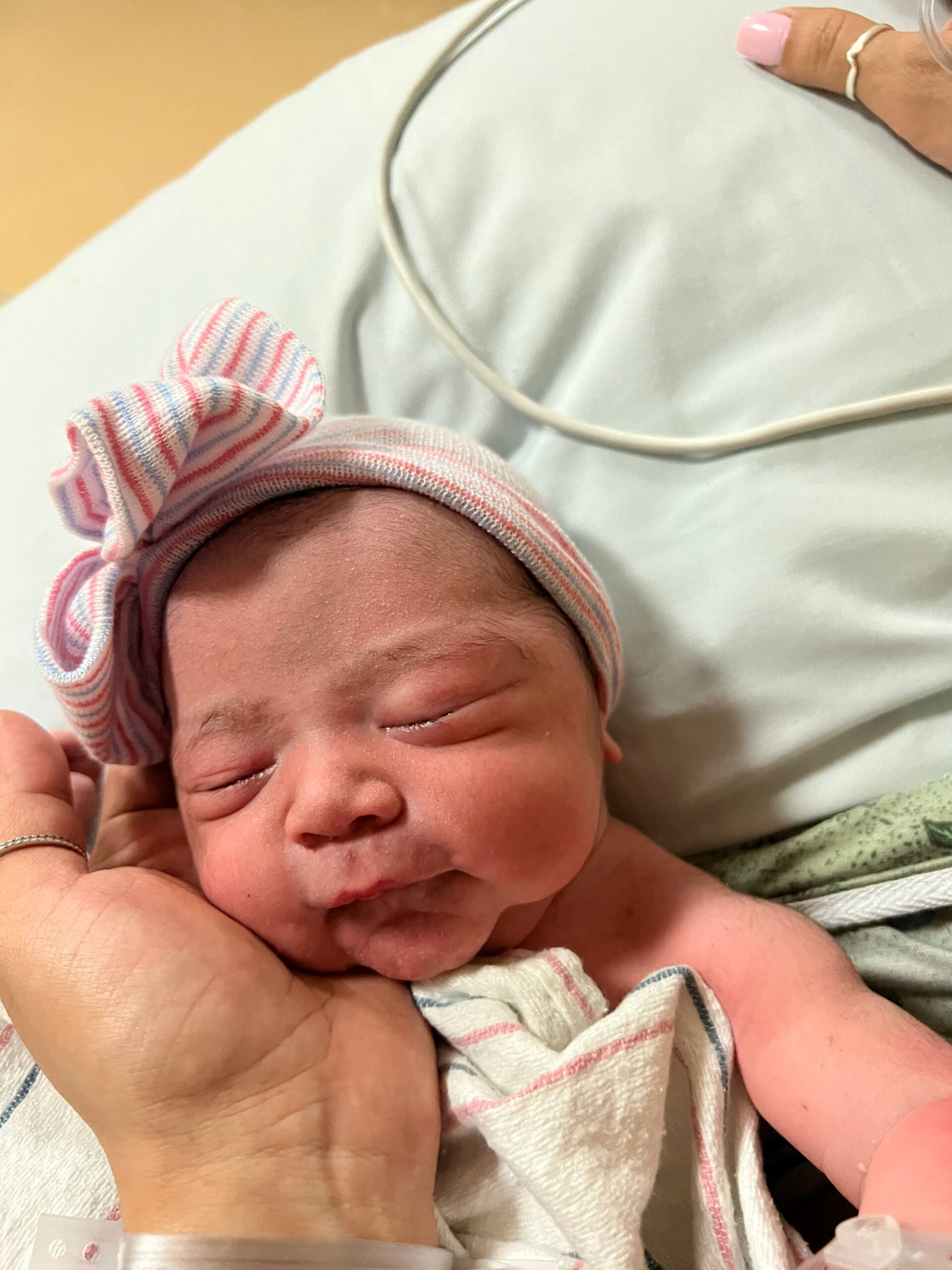 Angel Delgado and family welcomed Leilani on November 22, 2022.
All Alumnae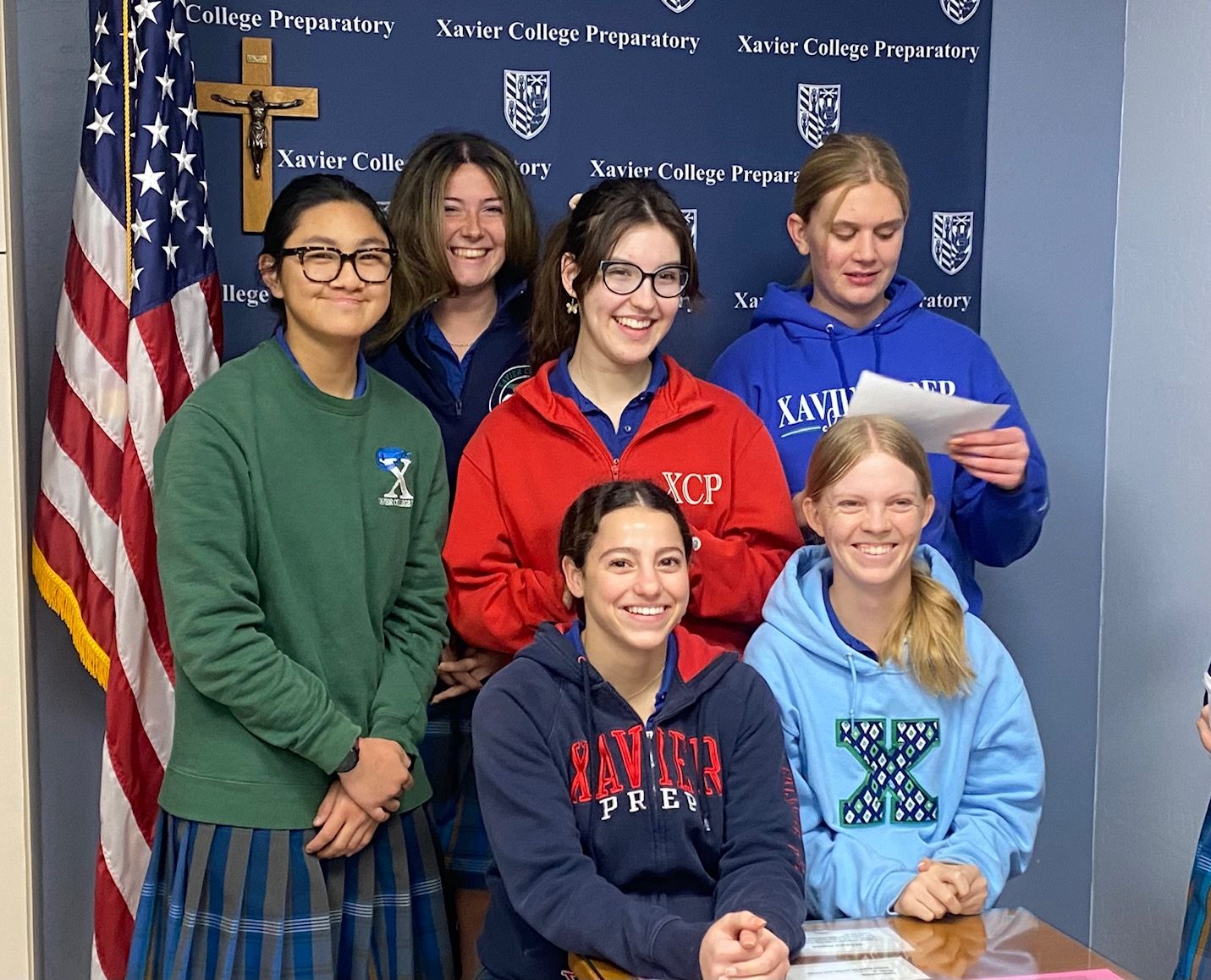 National Honor Society announcing a record 60,000 collected for the St. Vincent dePaul Canned Food Drive at Xavier.
All Alumnae