Class Notes Update
Historically, Xavier's Class Notes has been featured in our Connections magazine. In a conscious effort to go green and maintain Xavier's STEAM goals, Class Notes is now available online. Similarly, in order to maintain continuity as well as keep our community informed the featured notes will be updated twice a year (January and July). As the feature note is updated the prior will be archived as a viewable PDF available at all times. Class Notes featured prior to May 2017 are available through our Office of Alumnae Relations and are physically archived on campus in the Xavier Archive.
Help us keep our featured lists updated and accurate by updating your information and by contacting Polly Bayless Fitz-Gerald '68 our Director of Alumnae Relations.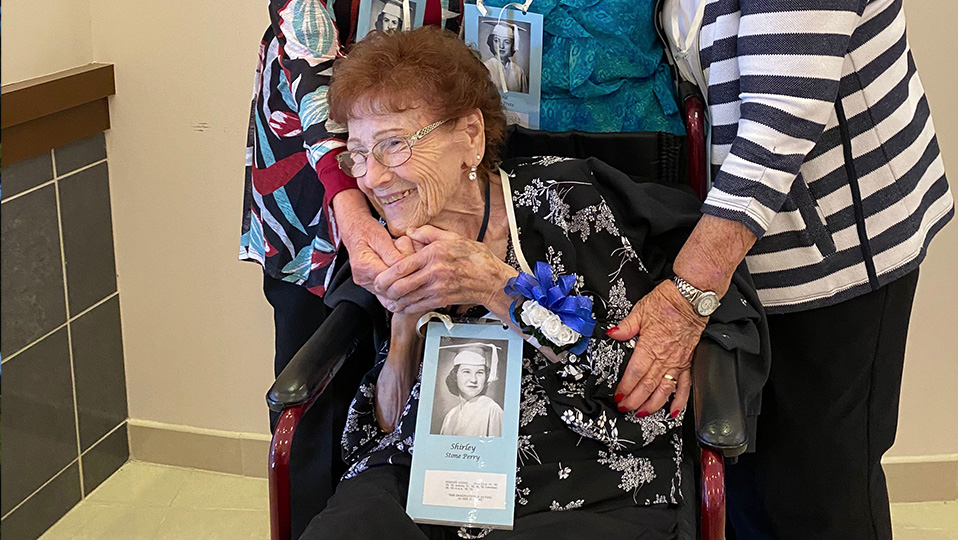 Polly Bayless Fitz-Gerald '68
Alumnae Relations
alumnae@xcp.org  -  602.240.3131
Filter By Year
Showing Class Notes
1992
Amy Lorenzini Wren lives in San Jose, CA with her husband Chris BCP '92 and children Lane and Ashleigh. Amy is working with former Peloton instructer Chase Tucker to assist with getting his new executive coaching/consulting business off the ground.
1996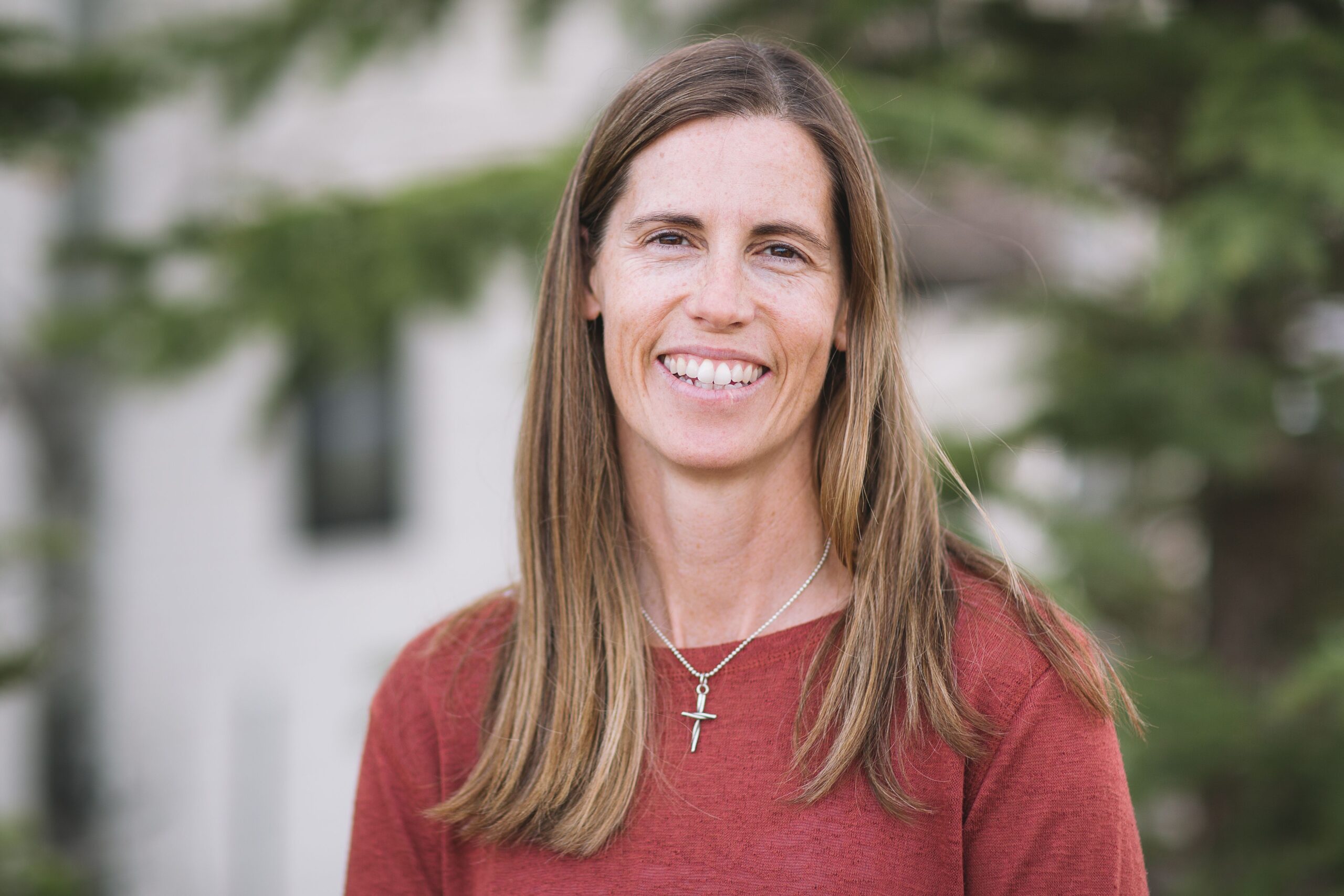 Stephanie Ridge Murray is the School Director of Telos Classical Academy in Park City, UT. She thanks her Xavier education for her passion for a wonderful learning environment for students.
2005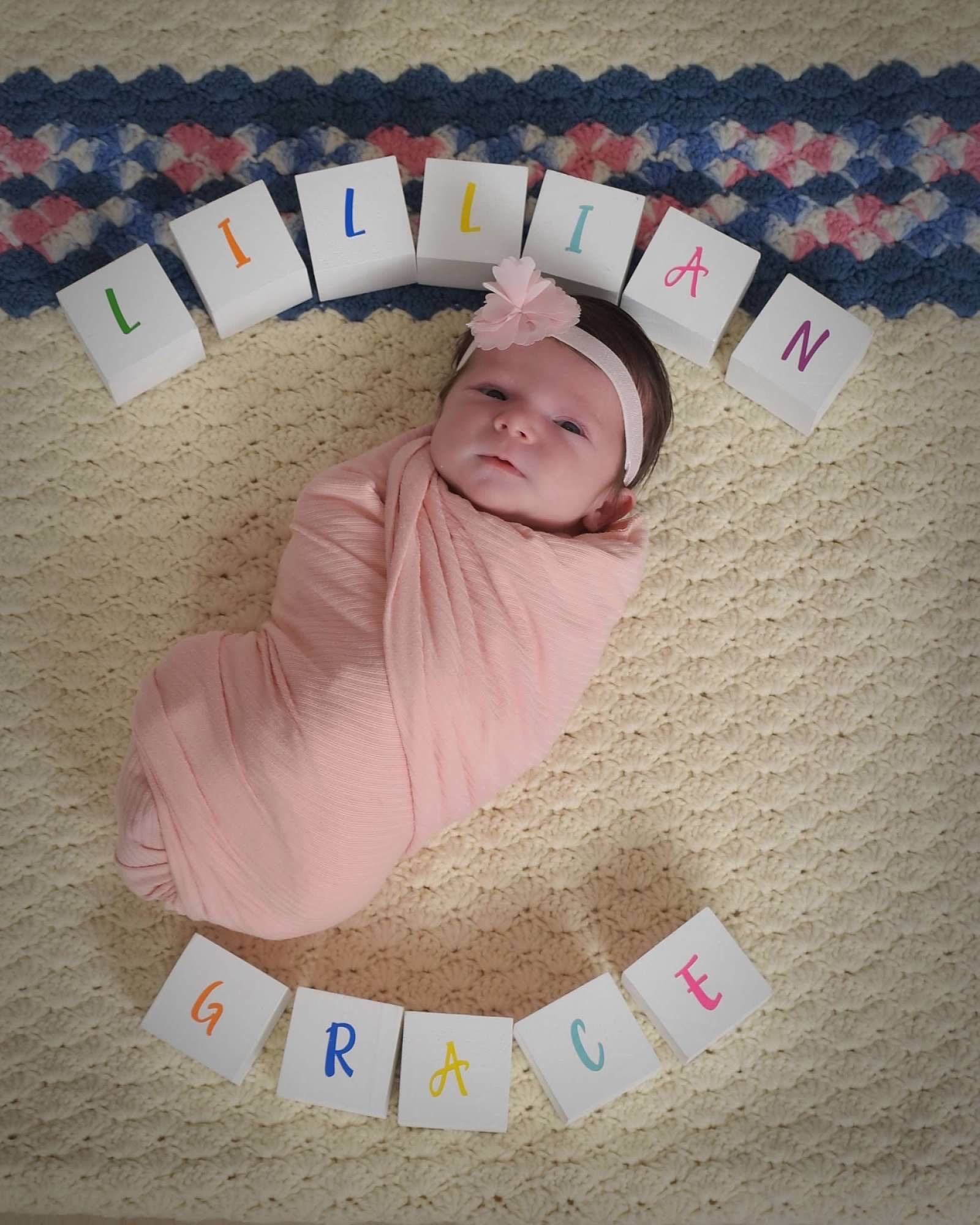 Katherine Tichavsky Porter and Stacy Porter welcomed daugher Lillian Grace on April 16, 2022.
2020
Aria Shoop is doing research this summer at the University of Arizona College of Medicine at The Center for Applied NanoBiosciences and Medicine.
2002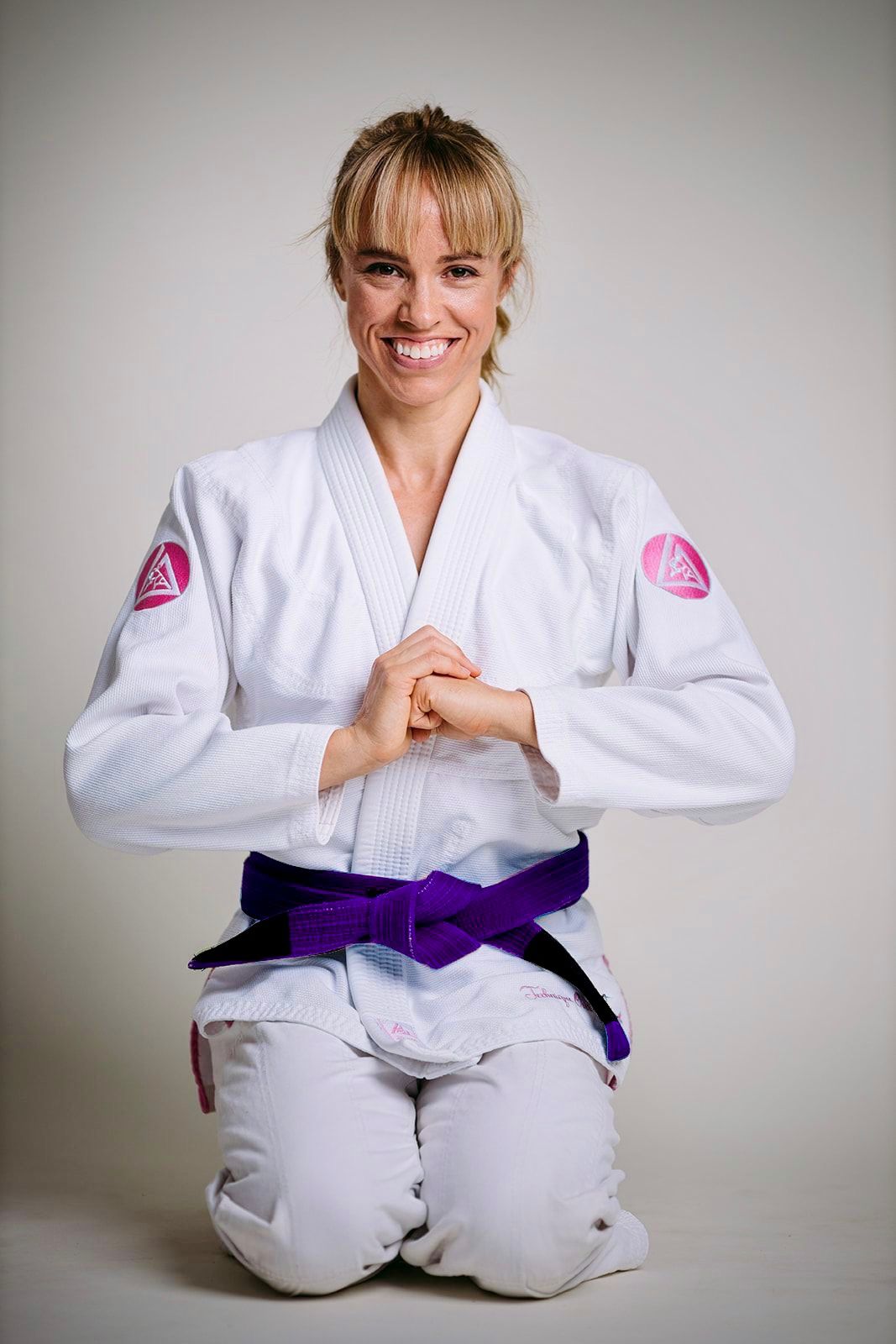 Alisha Olson leads the Women Empowered Program at Gracie Jiu-Jitsu Phoenix. The program teaches self-defense to women. She traveled abroad to spread awareness of the program to women in the Middle East and wants to bring the program to high schools.
2019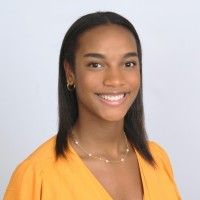 Jada Sims has been selected as a 2022 Covington & Burling LLP Pre-Law Scholar. Jada is a senor student athlete at Vanderbilt University.
2018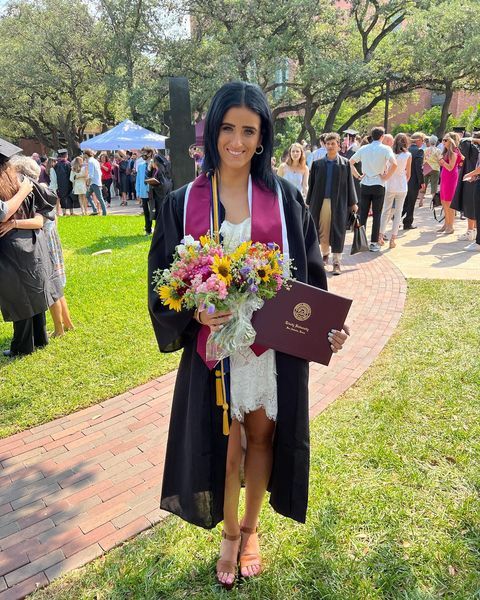 Kaitlyn Ward graduated from Trinity Uiversity in San Antonio, TX in May. Kaitlyn was named a All-America by the United Soccer Coaches.
2013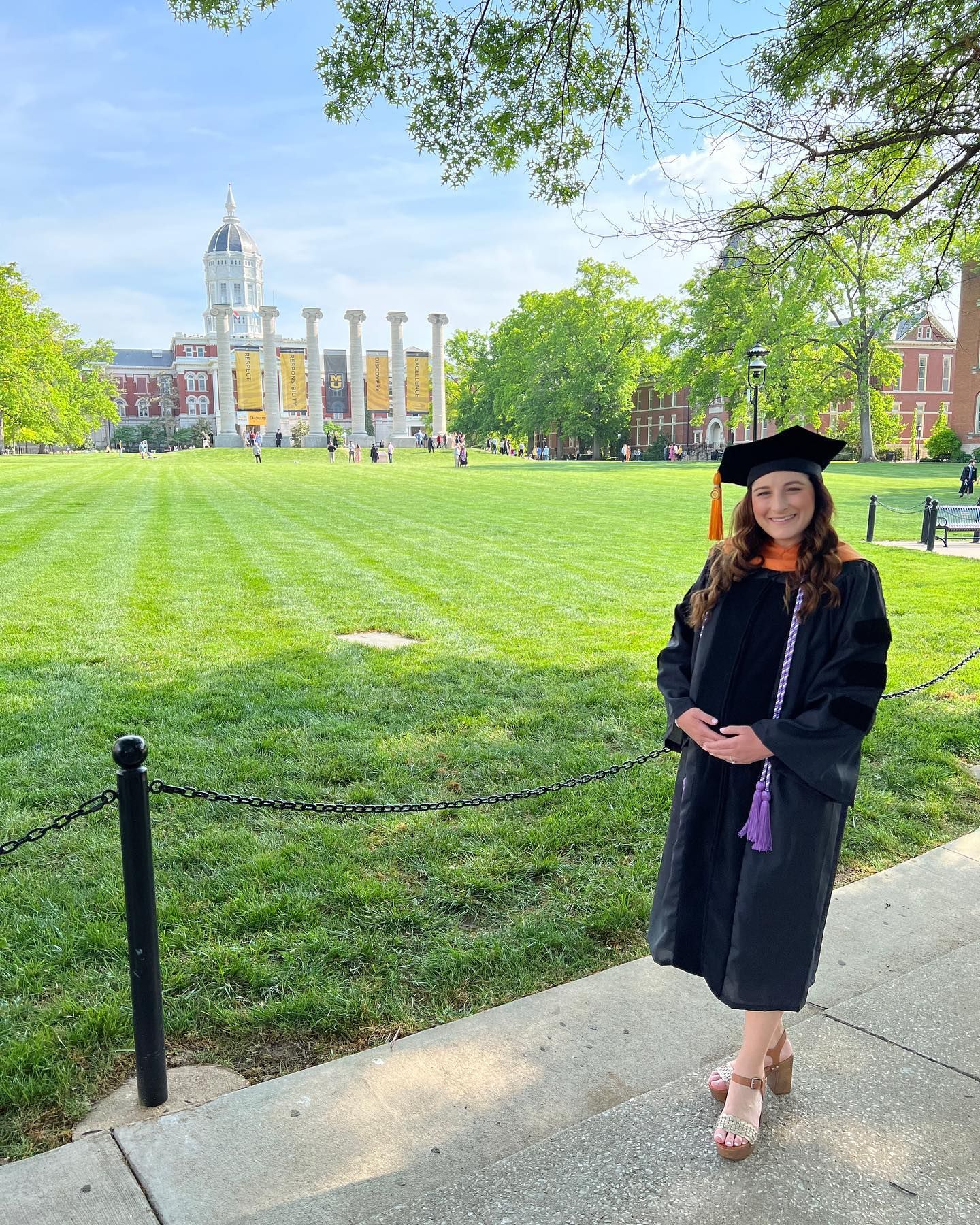 Kara Ward Decker received a Doctor of Nursing Practice (DNP) from Mizzou in May 2022.
2005
Whitney Moseley married Jim Beauchamp on April 29, 2022 in Amado, AZ.
1990-1994
Carrie McKnight O'Brien is a Gust Rosenfeld capital partner.
2010
Deanna Johnson Ravelo and husband Jorge welcomed Jorge Joseph on February 13, 2022.
2001
Jacquie Fischl Weflen has been promoted to partner in the TFO Phoenix office.