Class Notes Update
Historically, Xavier's Class Notes has been featured in our Connections magazine. In a conscious effort to go green and maintain Xavier's STEAM goals, Class Notes is now available online. Similarly, in order to maintain continuity as well as keep our community informed the featured notes will be updated twice a year (January and July). As the feature note is updated the prior will be archived as a viewable PDF available at all times. Class Notes featured prior to May 2017 are available through our Office of Alumnae Relations and are physically archived on campus in the Xavier Archive.
Help us keep our featured lists updated and accurate by updating your information and by contacting Polly Bayless Fitz-Gerald '68 our Director of Alumnae Relations.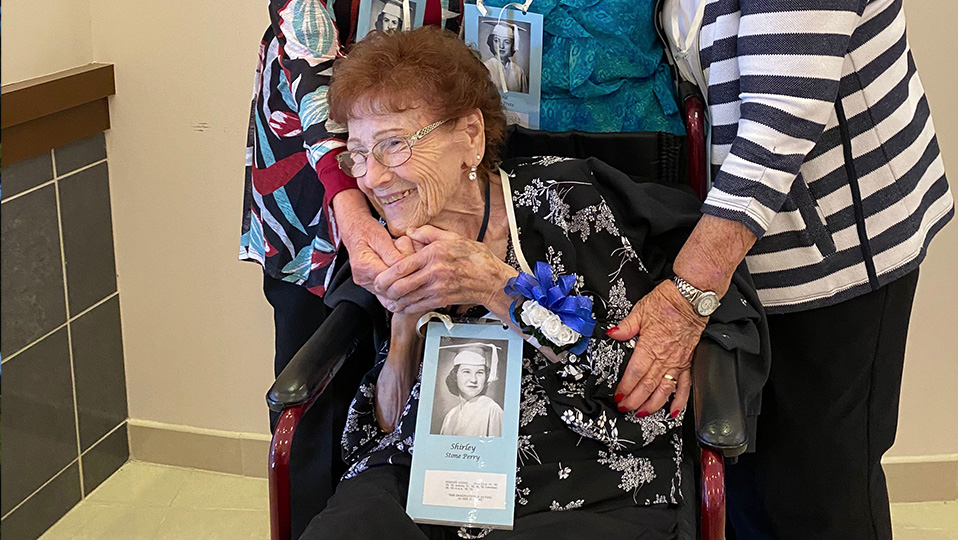 Polly Bayless Fitz-Gerald '68
Alumnae Relations
alumnae@xcp.org  -  602.240.3131
Filter By Year
Showing Class Notes
1992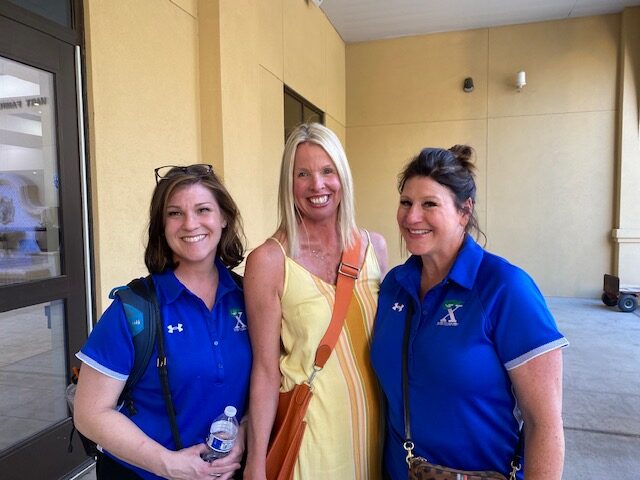 Sarah Renke Churchill ran into fellow alumnae Jennie Hodgkins Weiland '91(L) and Stephanie Mehagian Brugger '90 (R) at the Dads' Club BBQ. Sarah has a Baby Gator, Lucy, coming to Xavier!
2015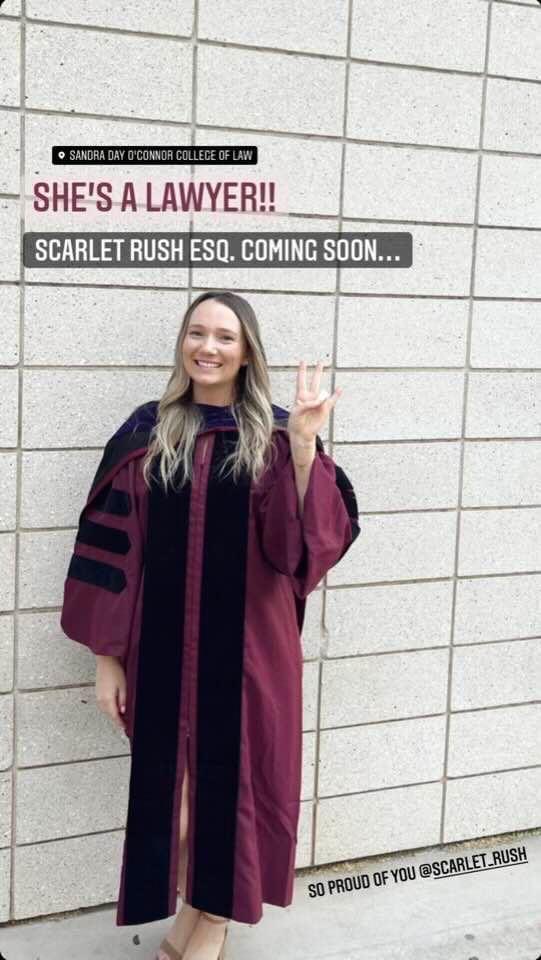 Scarlett Rush graduated in May 2022 from the Sandra Day O'Connor College of Law at ASU.
1978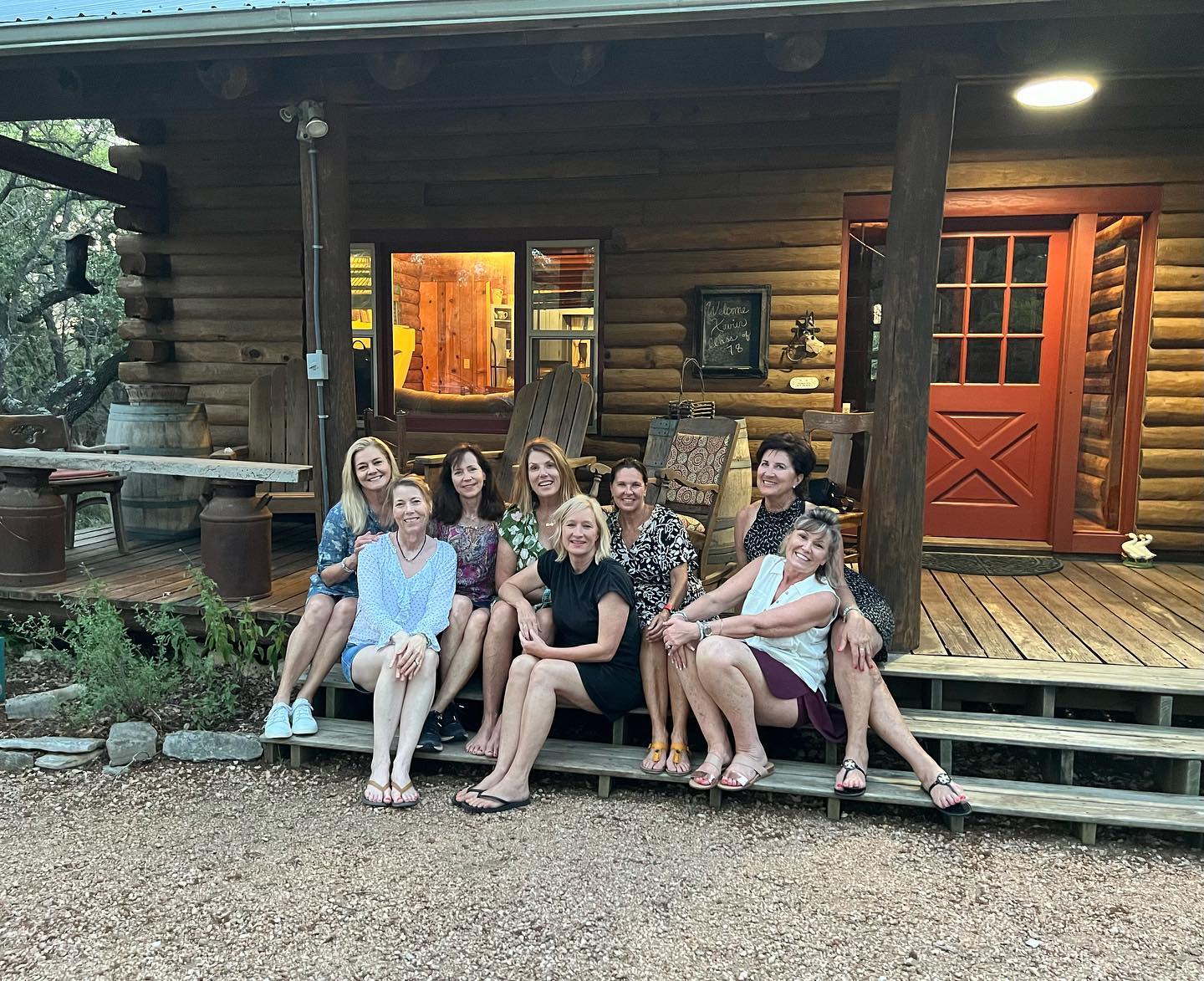 Members of the Class of 1978 met in Wimberley, TX for a get away and XCP reunion.
1982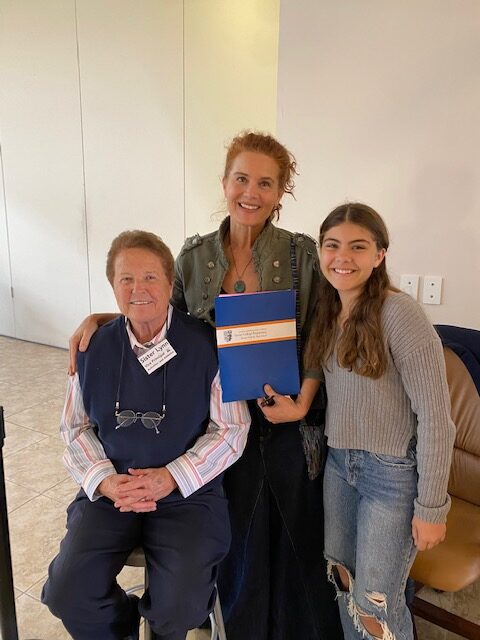 Sister Lynn Winsor greets Katherine Quiniff Reckling '82 and her daughter Keira '26 at Freshman Registration in March 2022.
1980-1984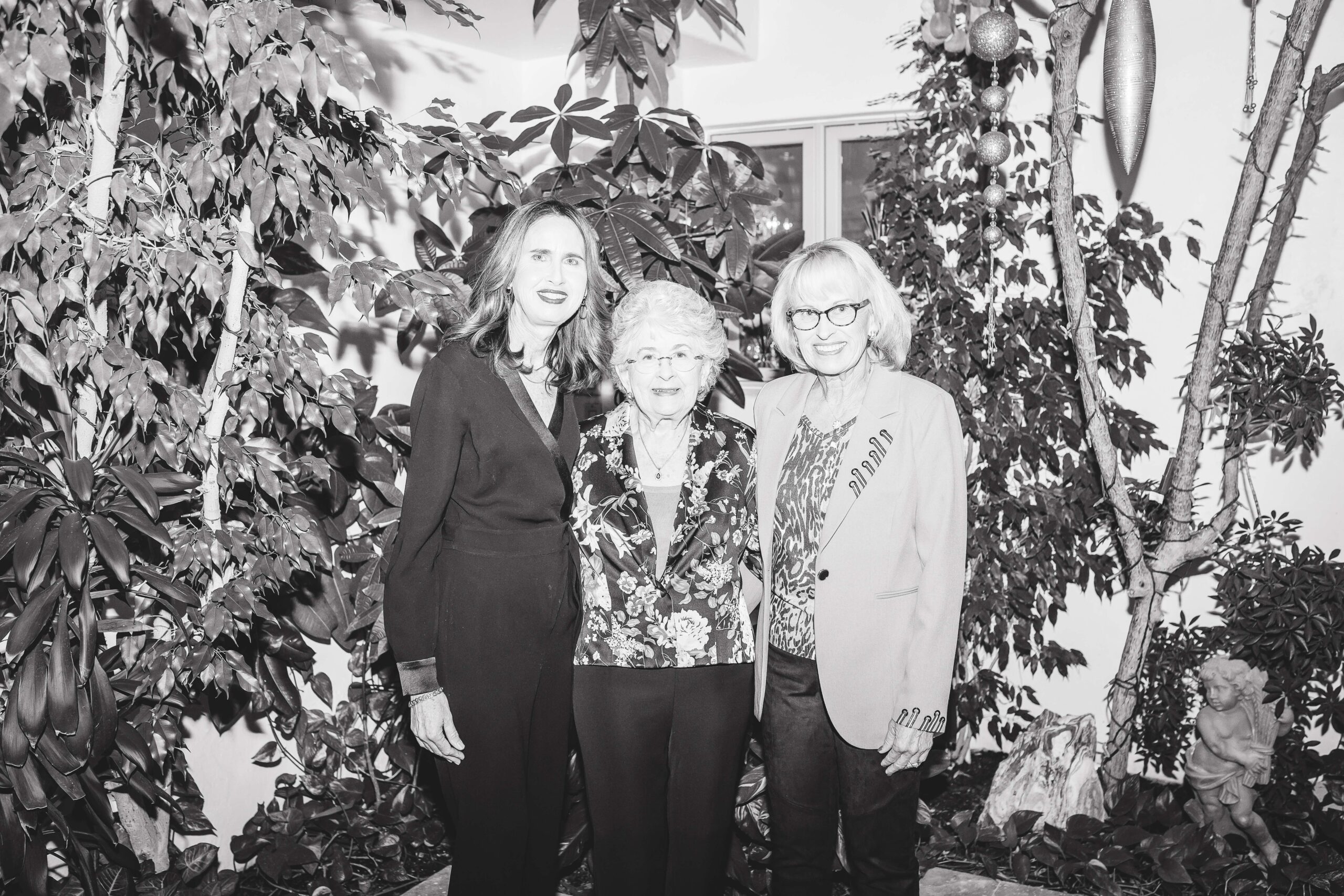 Mary Ann Maloney Sheely '73 and Kitty Maloney Langmade '82 celebrated their mother Mary Maloney's 90th birthday this past January.
1975-1979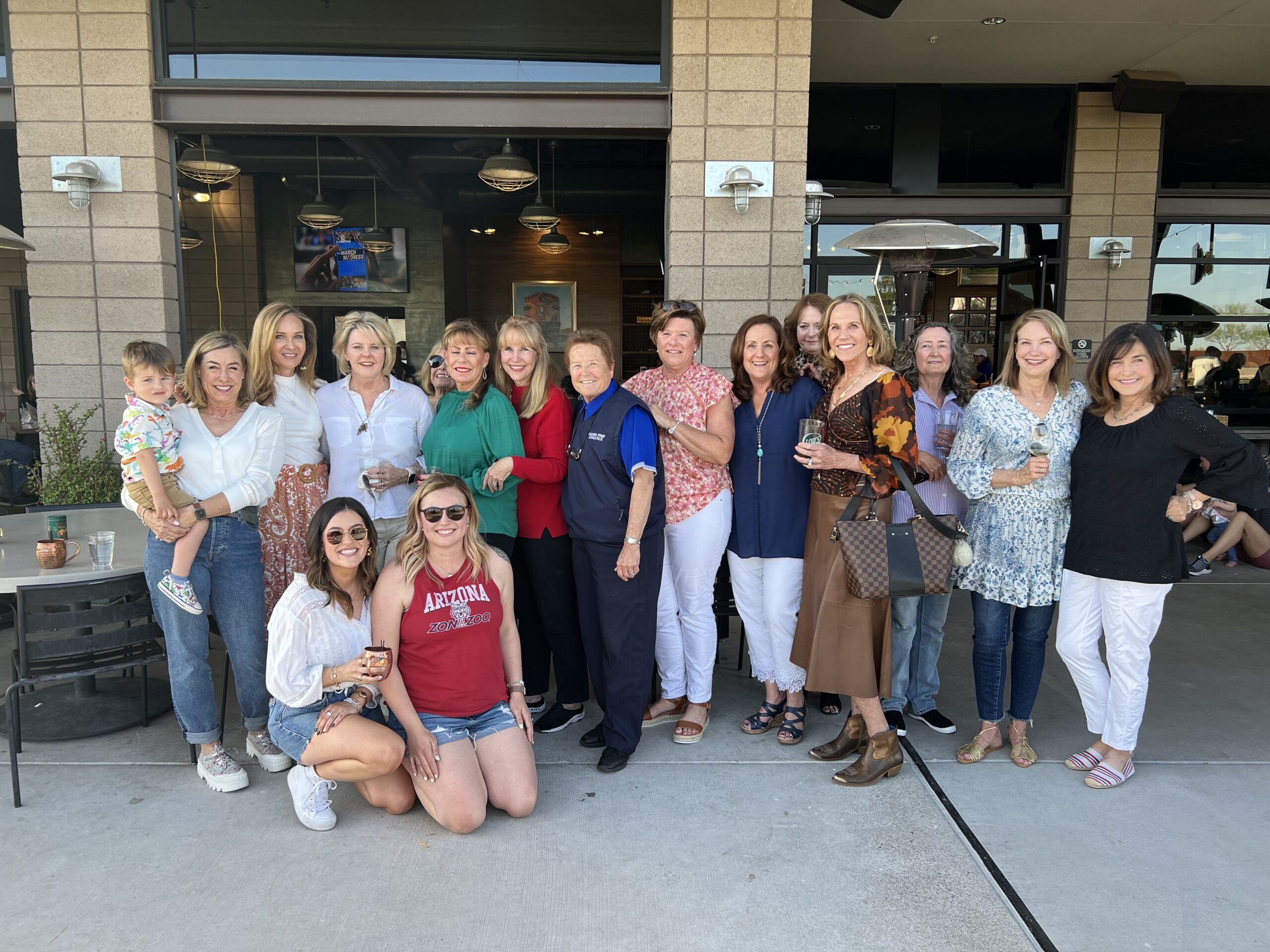 Patty Anderson Green and a few of her closest Xavier friends celebrating her birthday on the golf course and they run into Sister Lynn!
1998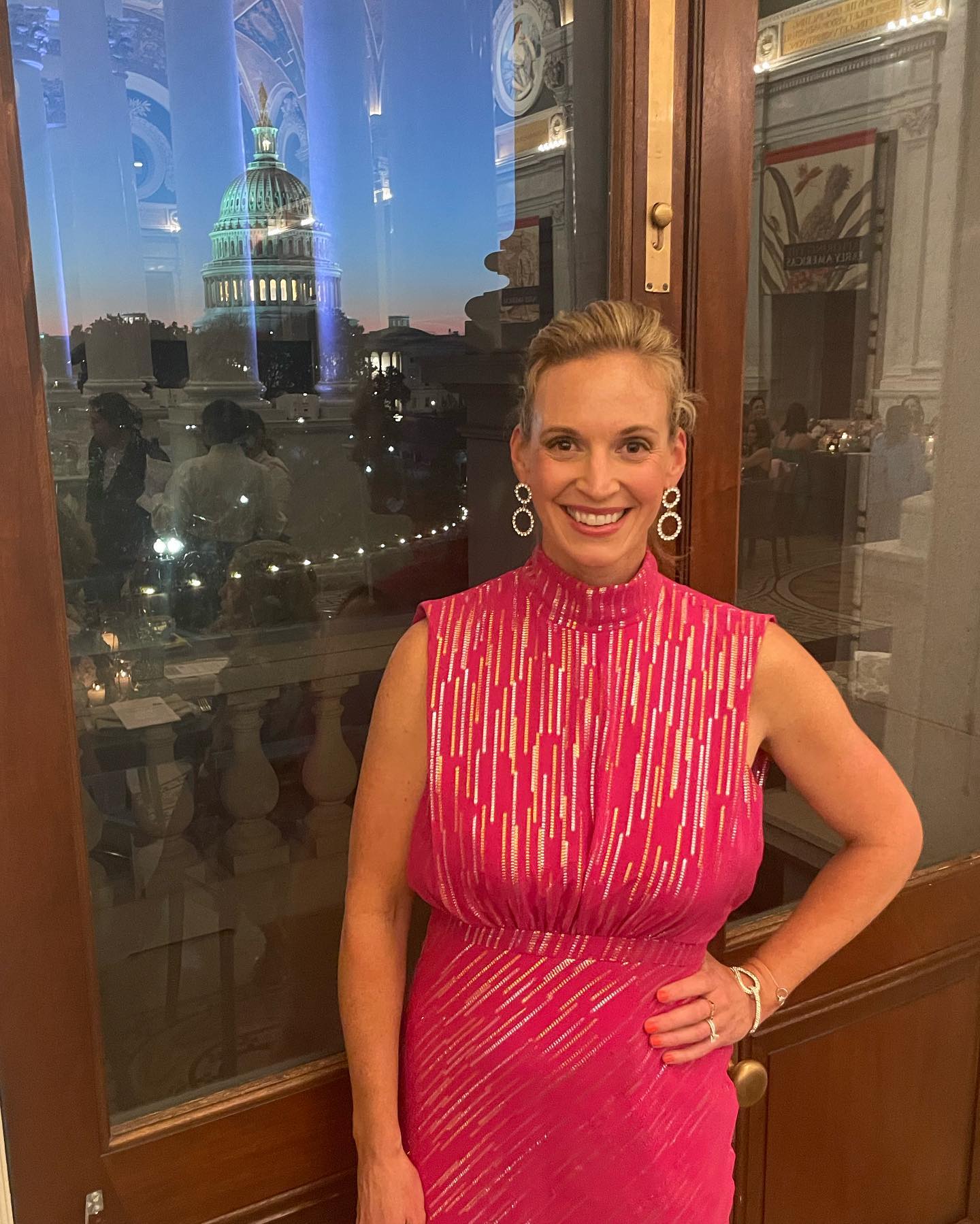 Paige Snyder Crist works for Beautycounter, a cosmetics company whose mission is to get safer products into the hands of everyone. She recently spent time advocating in Washington, DC for improved regulations for consumer products.
2011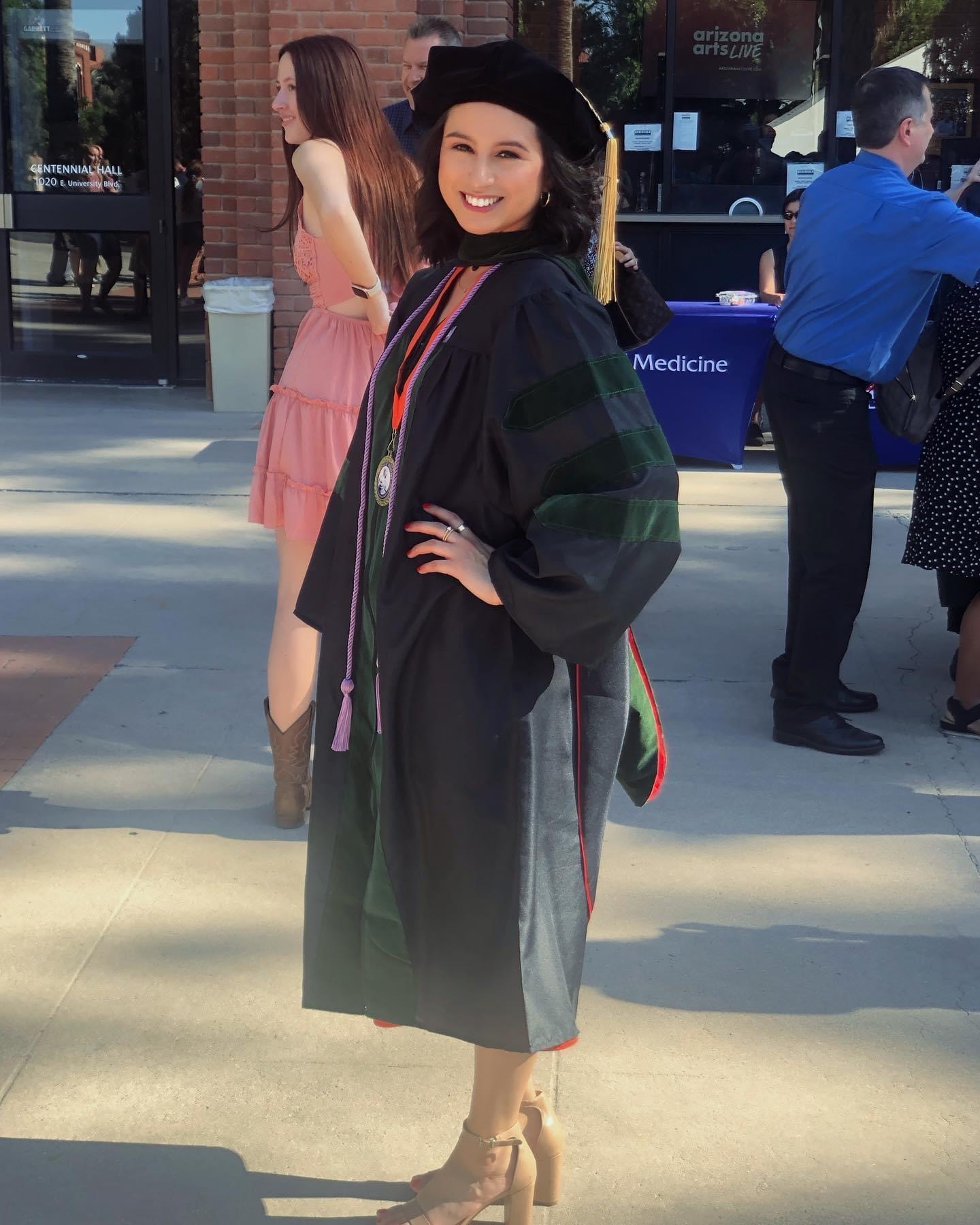 Dr. Carmen Zaldivar graduated from the University of Arizona College of Medicine in May. She will complete her training to become a General Surgeon at the UA-Banner Hospital in Tucson.
2018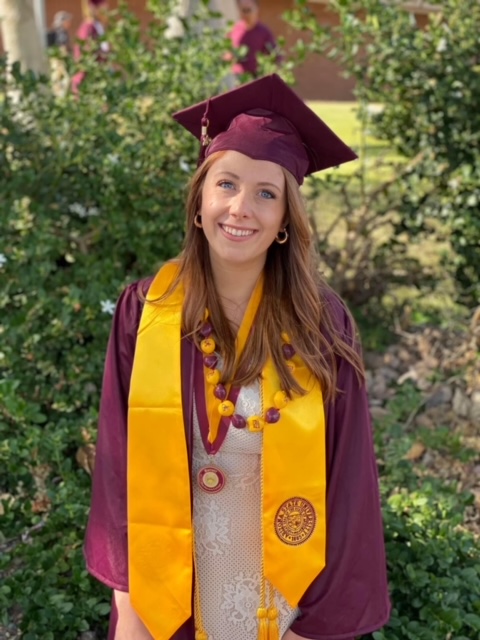 Karly Espinosa graduated in May from the Ira A. Fulton School of Engineering at Barrett, The Honors College at ASU. She is a biomedical engineer and working on her master's degree.
All Alumnae
Ann Brecheisen Hall '83 was honored at graduation as a Woman of Achievement for her Service to the Community. Passport Coffee is a sponsor of X Breakfast every year.
All Alumnae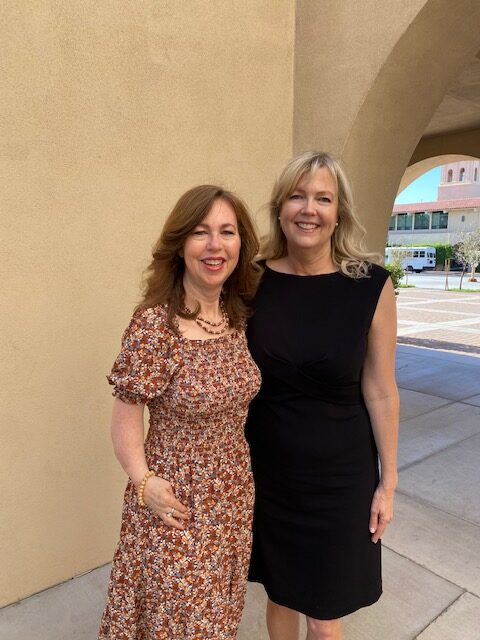 Erin Naughton Alaimo '84 was honored at grauation as a Woman of Achievement for her Service to the School. Erin serves as School Advisory Board chair and Finance Committee chair.
Faculty & Staff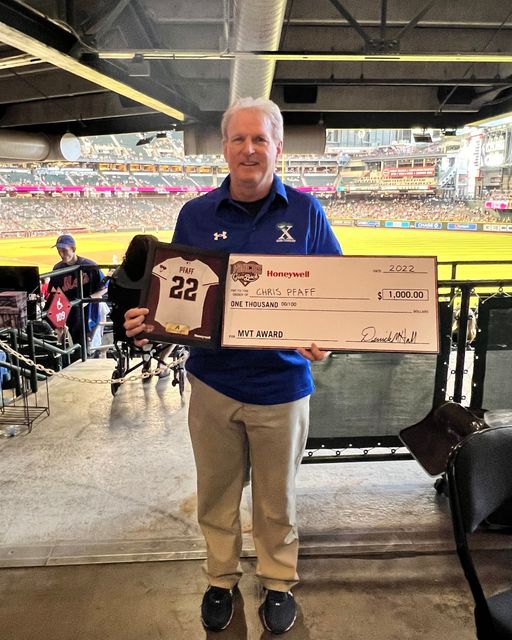 The Arizona Diamondbacks Foundation honored Xavier faculty member Chris Pfaff as a D-backs Most Valuable Teacher in STEM.