Class Notes Update
Historically, Xavier's Class Notes has been featured in our Connections magazine. In a conscious effort to go green and maintain Xavier's STEAM goals, Class Notes is now available online. Similarly, in order to maintain continuity as well as keep our community informed the featured notes will be updated twice a year (January and July). As the feature note is updated the prior will be archived as a viewable PDF available at all times. Class Notes featured prior to May 2017 are available through our Office of Alumnae Relations and are physically archived on campus in the Xavier Archive.
Help us keep our featured lists updated and accurate by updating your information and by contacting Polly Bayless Fitz-Gerald '68 our Director of Alumnae Relations.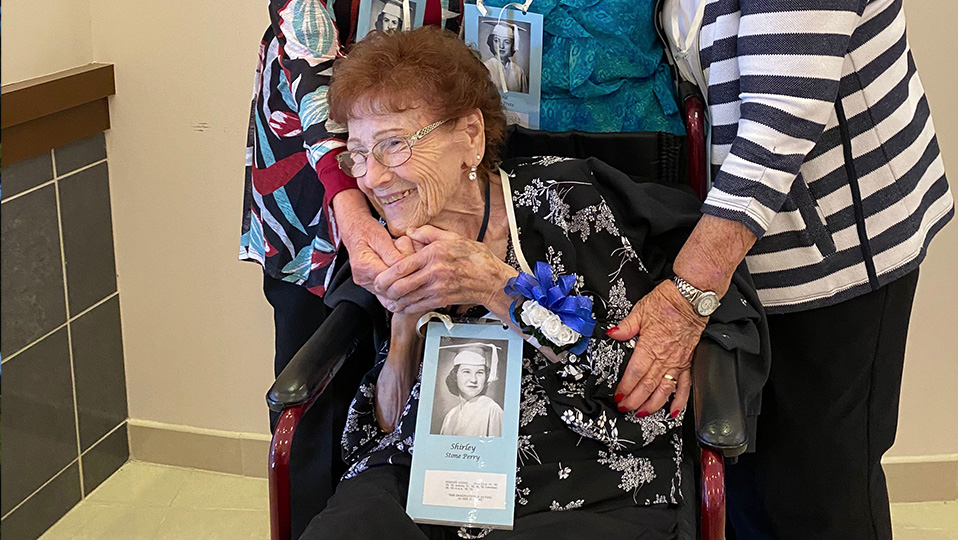 Polly Bayless Fitz-Gerald '68
Alumnae Relations
alumnae@xcp.org  -  602.240.3131
Filter By Year
Showing Class Notes
1991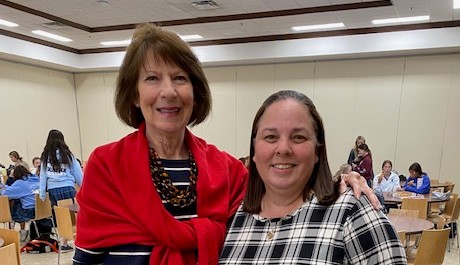 Heather Lovett Dunn spoke to the students in March at their National English Honor Society about her career as a journalist and gave the girls tips on how to break into the field.
All Alumnae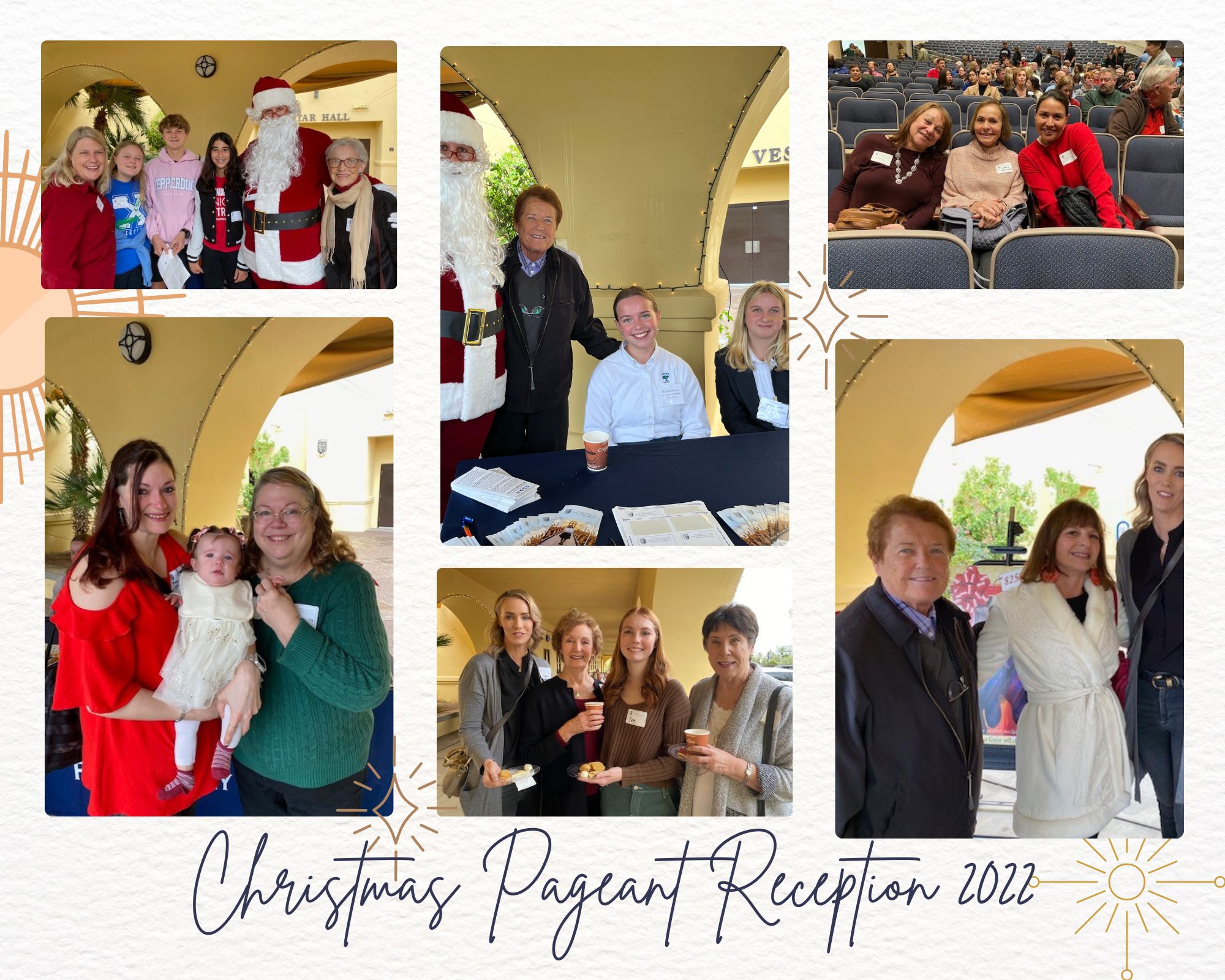 Alumnae gathered for the traditional alumnae reception before the Christmas Pageant. It is a tradition you don't want to miss!
All Alumnae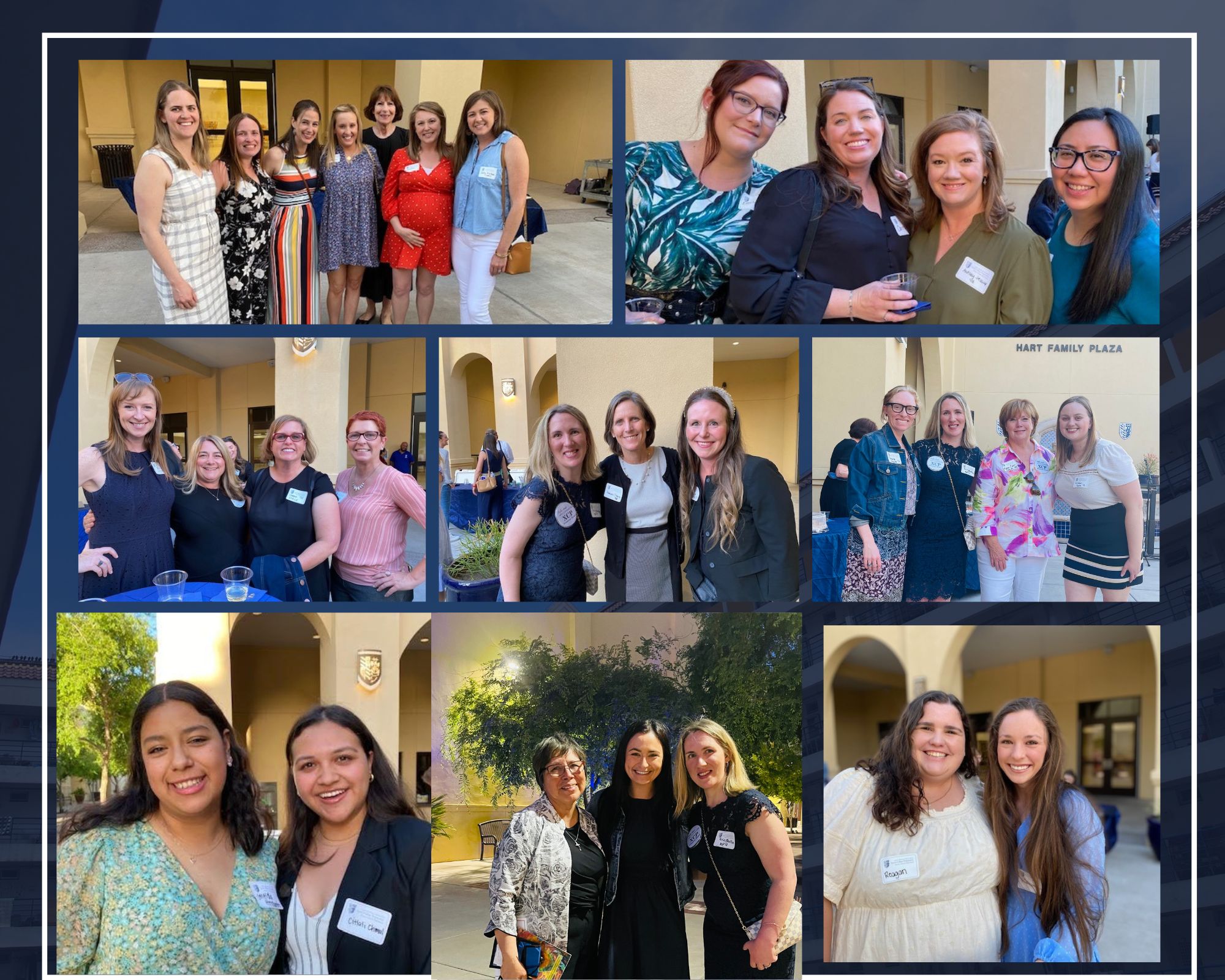 Alumnae from all classes gathered for a happy hour and opportunity to see the exhibit of the Eucharistic Miracles.
1971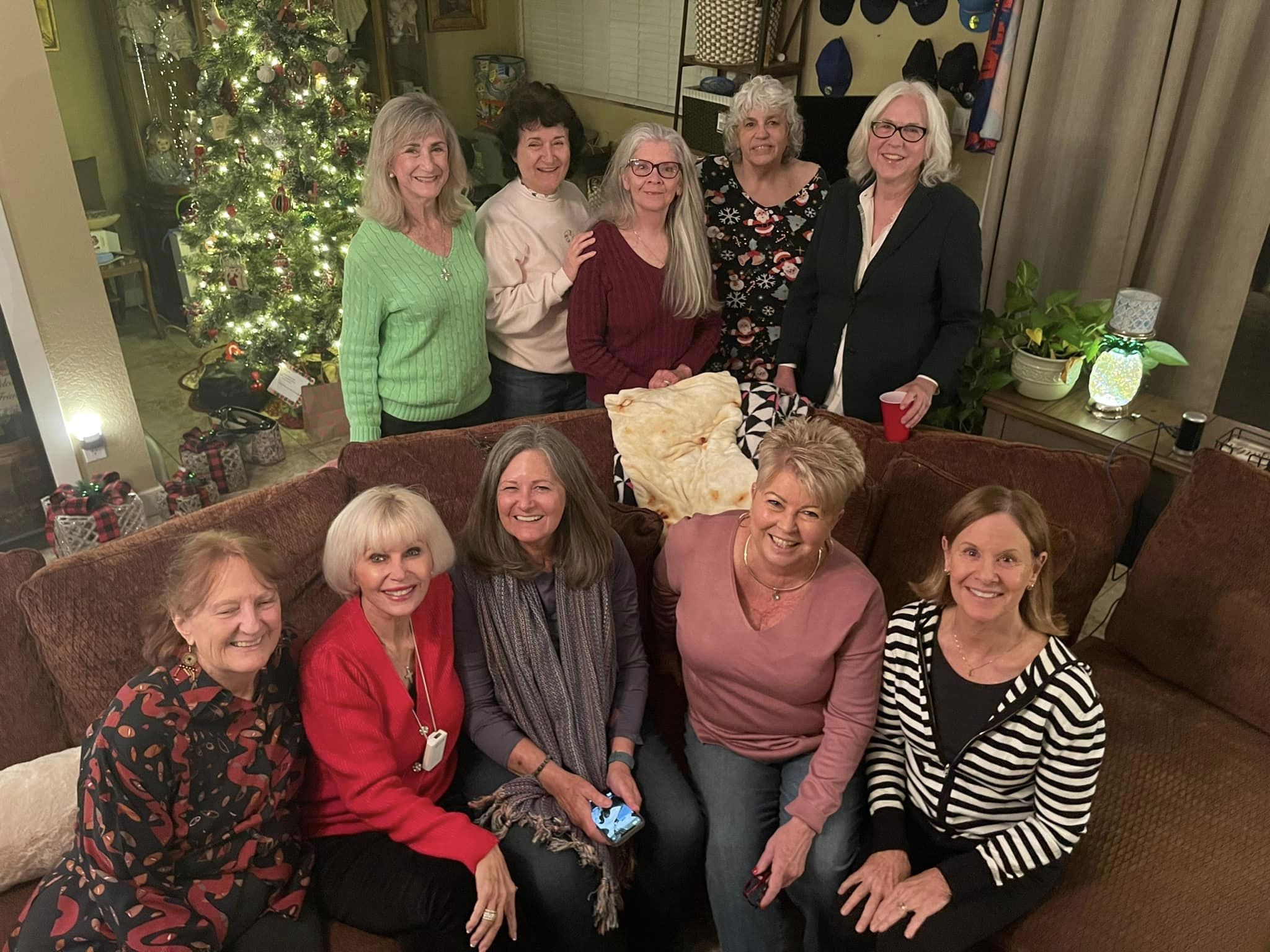 The Class of 1971 raised $1,300 for a Christmas project and donated tons of toiletries and detergent for the Home of Hope.
1985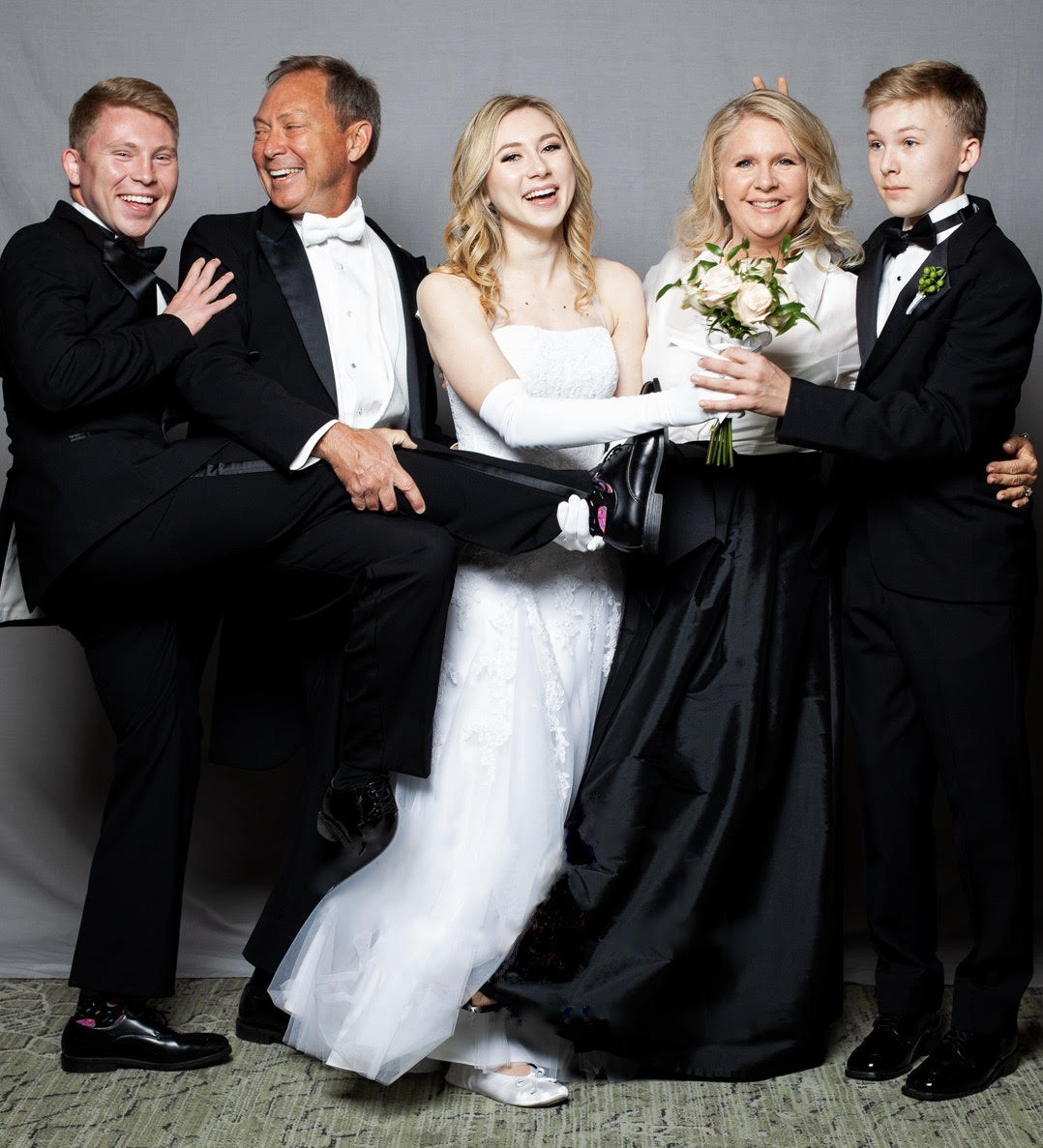 Lana Taylor Holmes was recognized by the Xavier Mothers' Guild with the Founders Award for her very generous service to Xavier over the years.
2011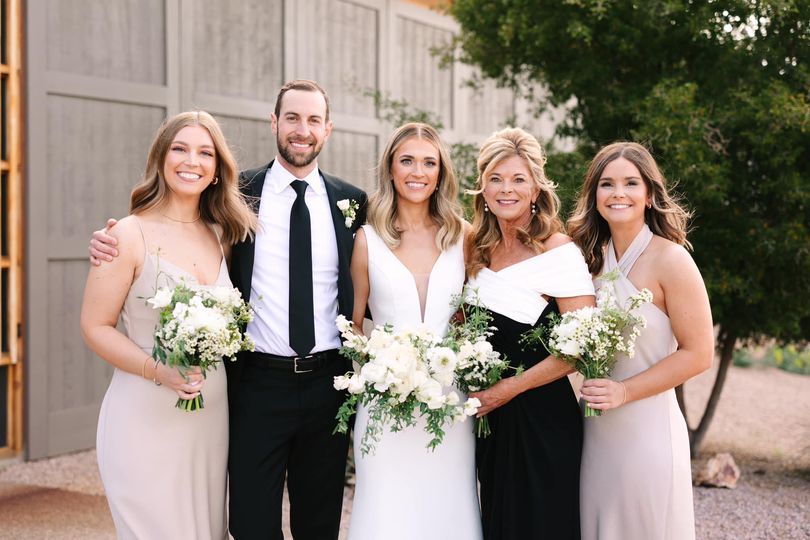 Kristen Kearney married Luke Meyer BCP '10 on March 18, 2023. Pictured L – R: Brooke Kearney '17, Luke Meyer, Kristen Kearney '11, Shawn O'Donnell Kearney '80 and Katie Kearney '13.
Faculty & Staff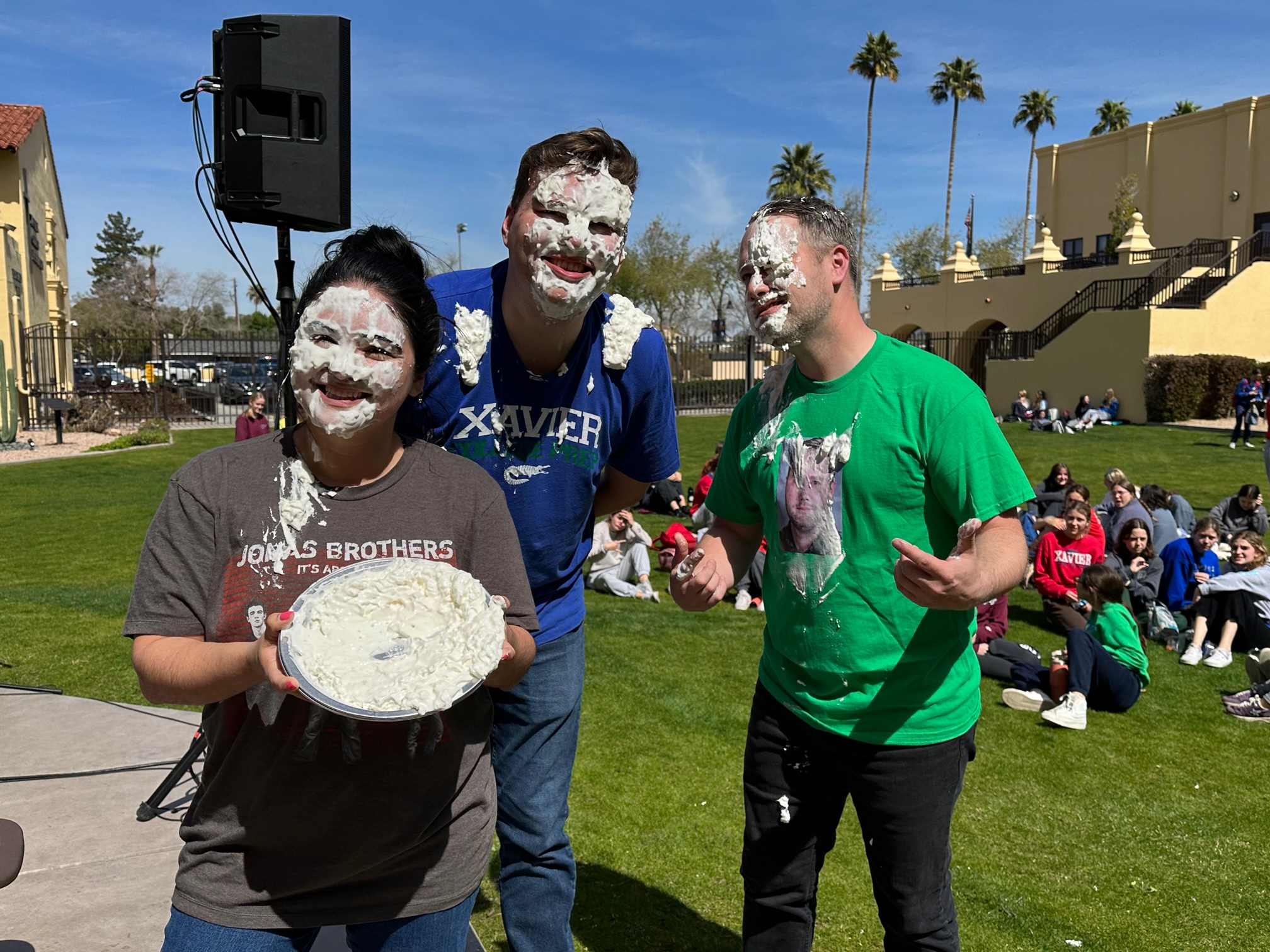 Brave and unlucky faculty at Pie Your Teacher Day during Traditions Week.
Faculty and staff enjoy the Christmas Holiday party.
All Alumnae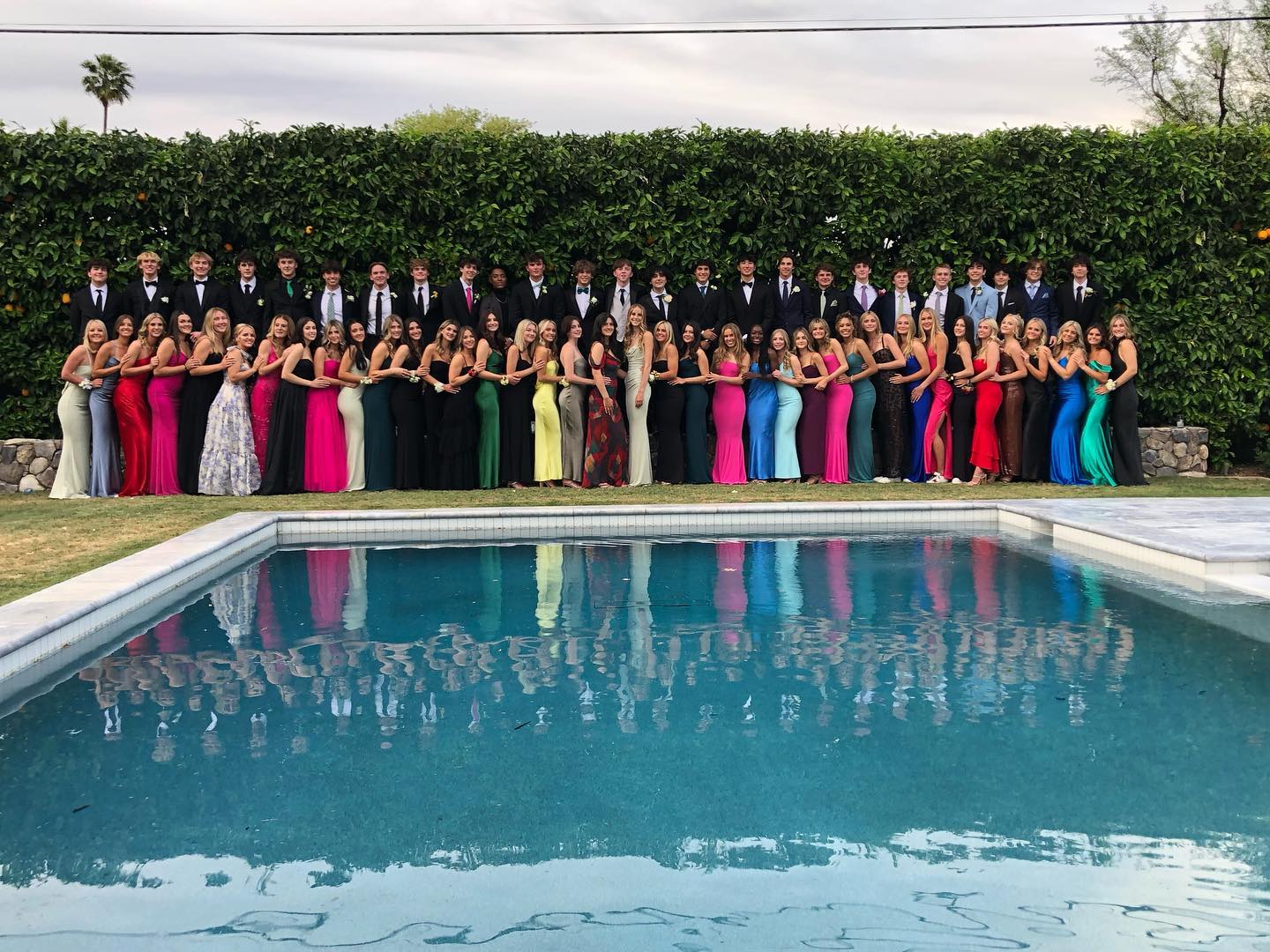 Some of the Class of 2023 pre-prom.
All Alumnae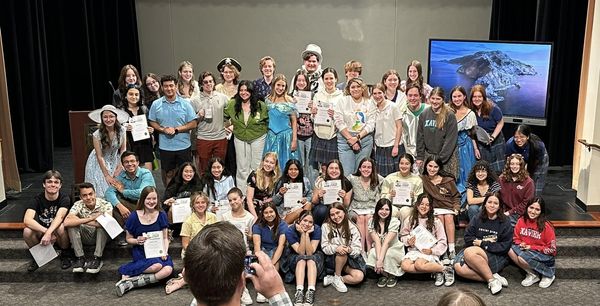 Congratulations to all of the Brophy/Xavier students inducted into the International Thespian Society last night, all of the new officers and the new co-presidents Aidan and Carrington!
1987
Alice Giedraitis is the Senior manager, External Communications at Republic Services.
2022

Catherine Alaimo is the Desk Editor for Academics at the Hoya, the student newspaper at Georgetown University.