Class Notes Update
Historically, Xavier's Class Notes has been featured in our Connections magazine. In a conscious effort to go green and maintain Xavier's STEAM goals, Class Notes is now available online. Similarly, in order to maintain continuity as well as keep our community informed the featured notes will be updated twice a year (January and July). As the feature note is updated the prior will be archived as a viewable PDF available at all times. Class Notes featured prior to May 2017 are available through our Office of Alumnae Relations and are physically archived on campus in the Xavier Archive.
Help us keep our featured lists updated and accurate by updating your information and by contacting Polly Bayless Fitz-Gerald '68 our Director of Alumnae Relations.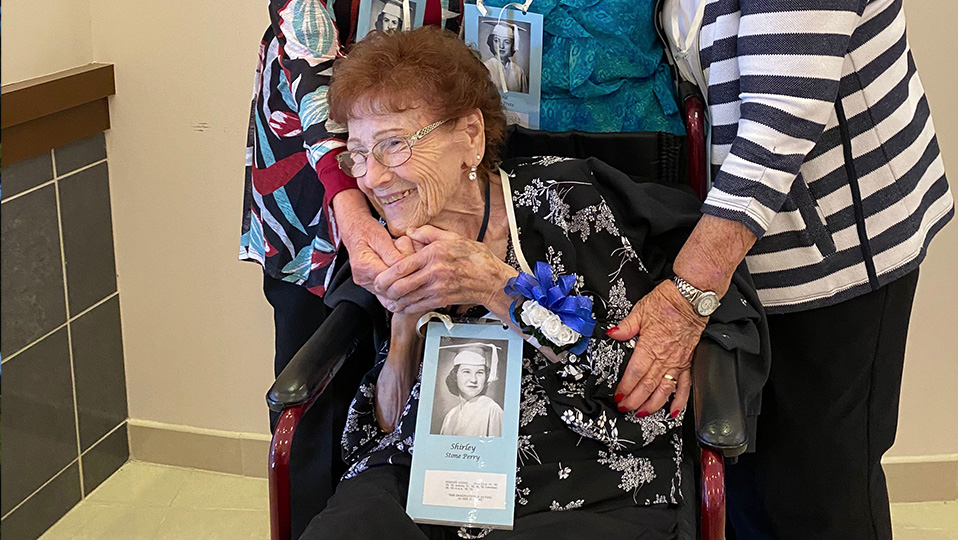 Polly Bayless Fitz-Gerald '68
Alumnae Relations
alumnae@xcp.org  -  602.240.3131
Filter By Year
Showing Class Notes
2012
The Class of 2012 celebrated their 10th Reunion with a tour of Xavier and a get together at the Duce in downtown Phoenix..
1977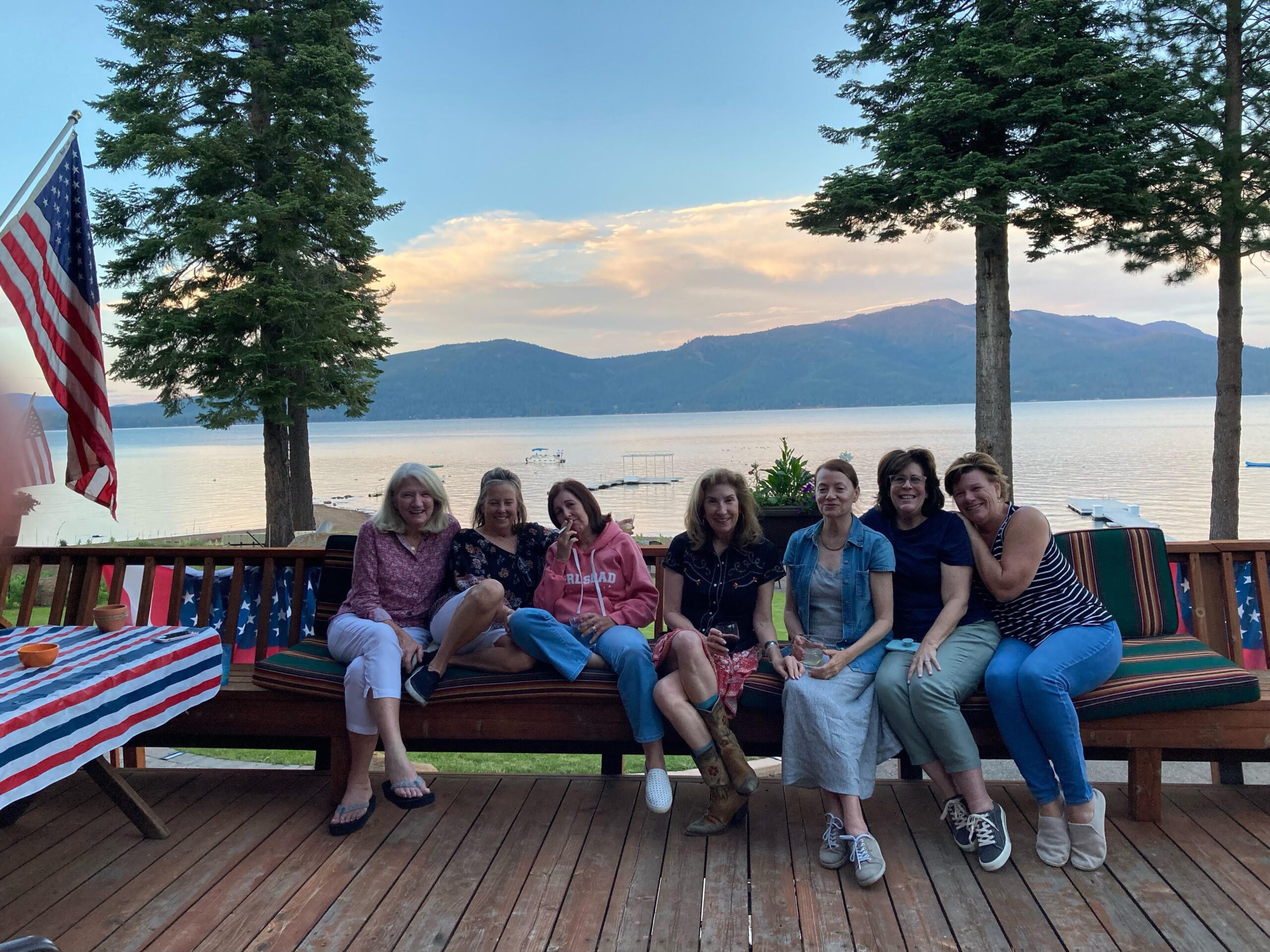 Several members of the Class of 1977 had a girls get-away to Lake Almanor, near Lake Tahoe. Margaret Coughlin Beardsley, Karen Joyce Dobric, Carolyn D'Arcangelo Watson, Maureen Shiel Mackey, Leslie Sullivan Hennig, Lori Murphy, Ann Johnston Behring
2023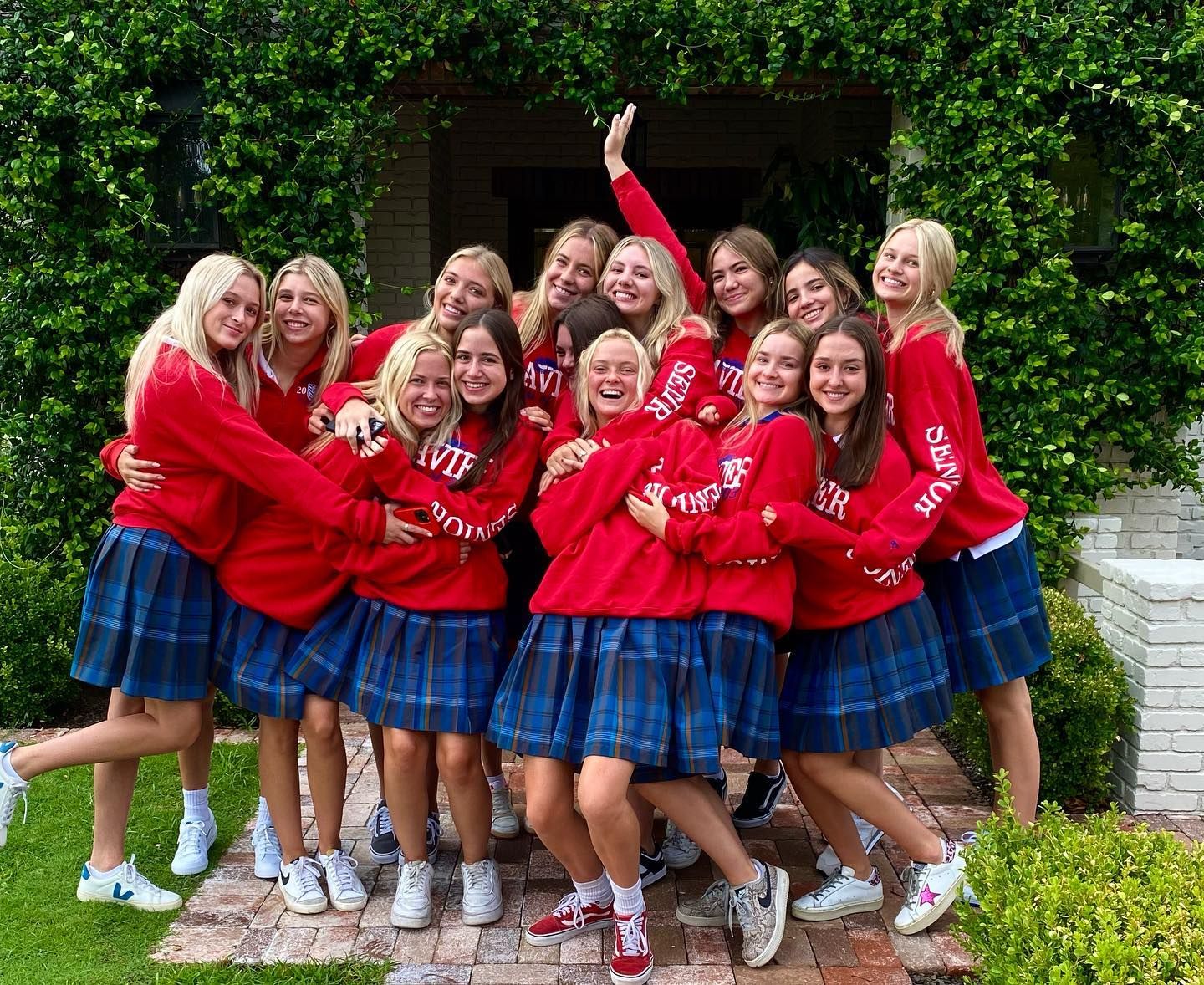 Seniors showing their spirit in their red class shirts!
1960-1964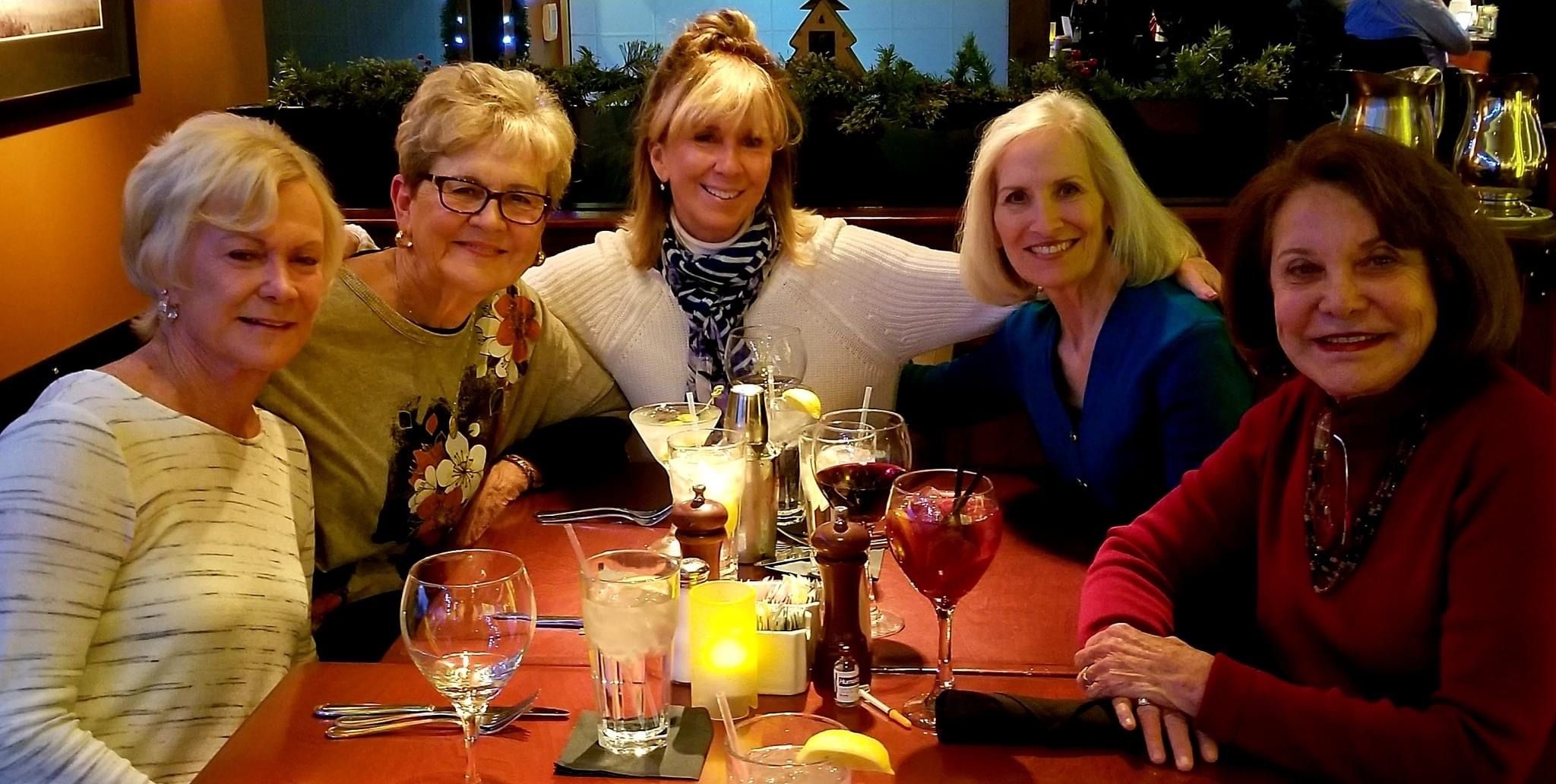 Elaine Voita Patterson, Rita Eckert Cleveland, Barbara Rifley Van Houten, Terry Hanson and Pat Driscoll Peachey gathered for dinner recently in Phoenix.
1992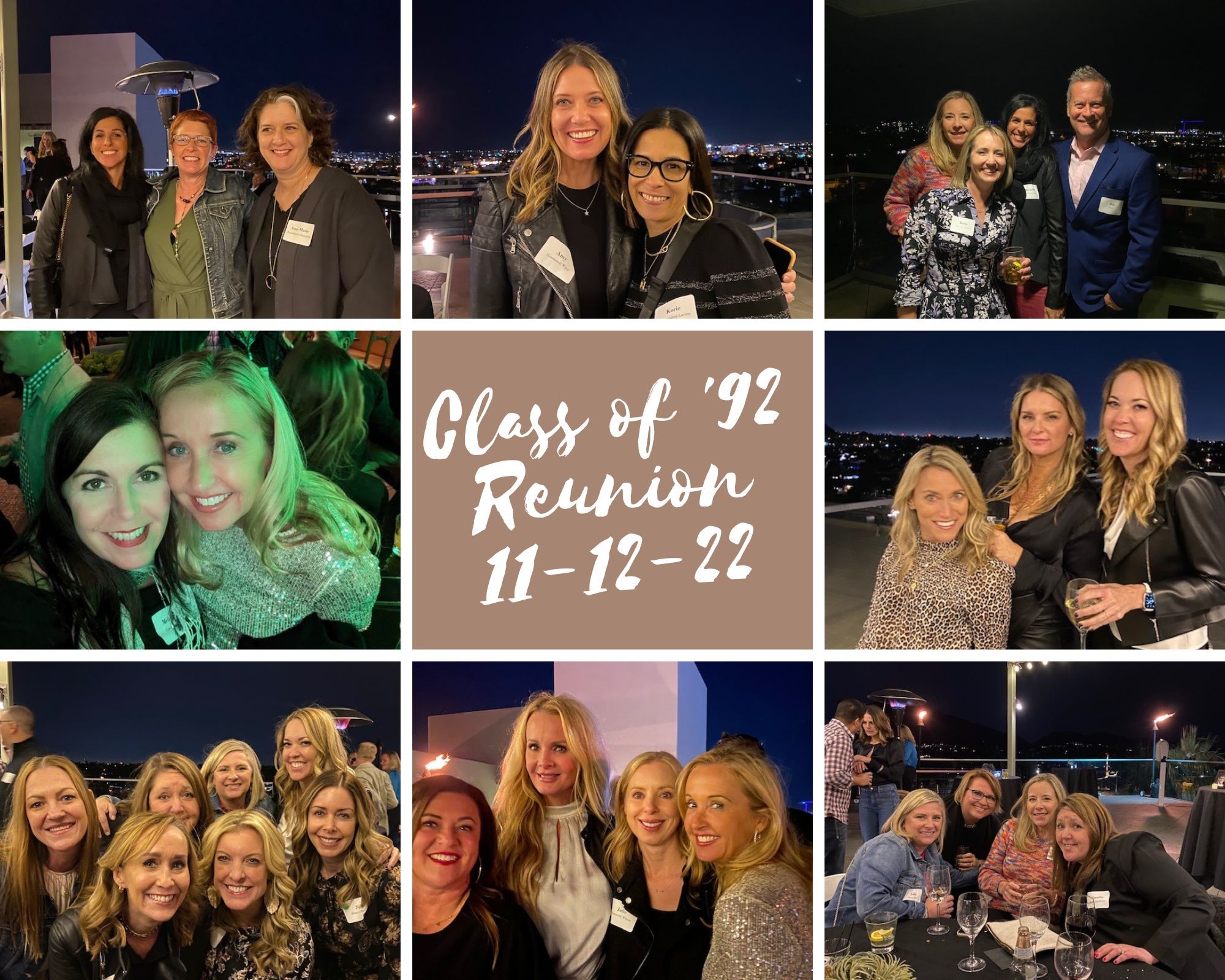 The Class of 1992 gathered rooftop at the Valley Ho for their 30th Reunion.
1947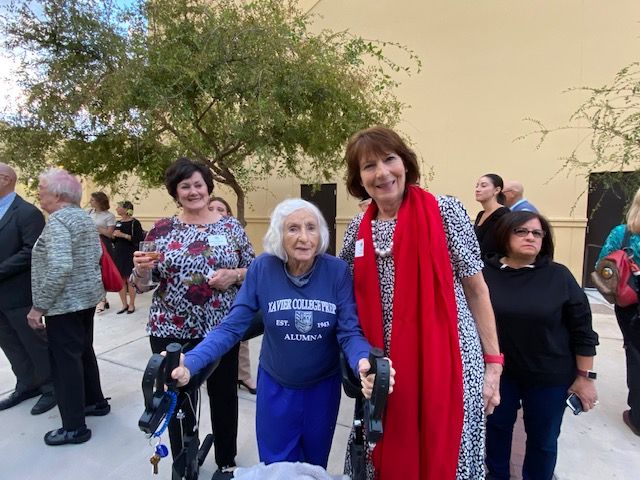 Joan Kearns White from the first graduating class attended Sister Joan's 60th celebration.
2022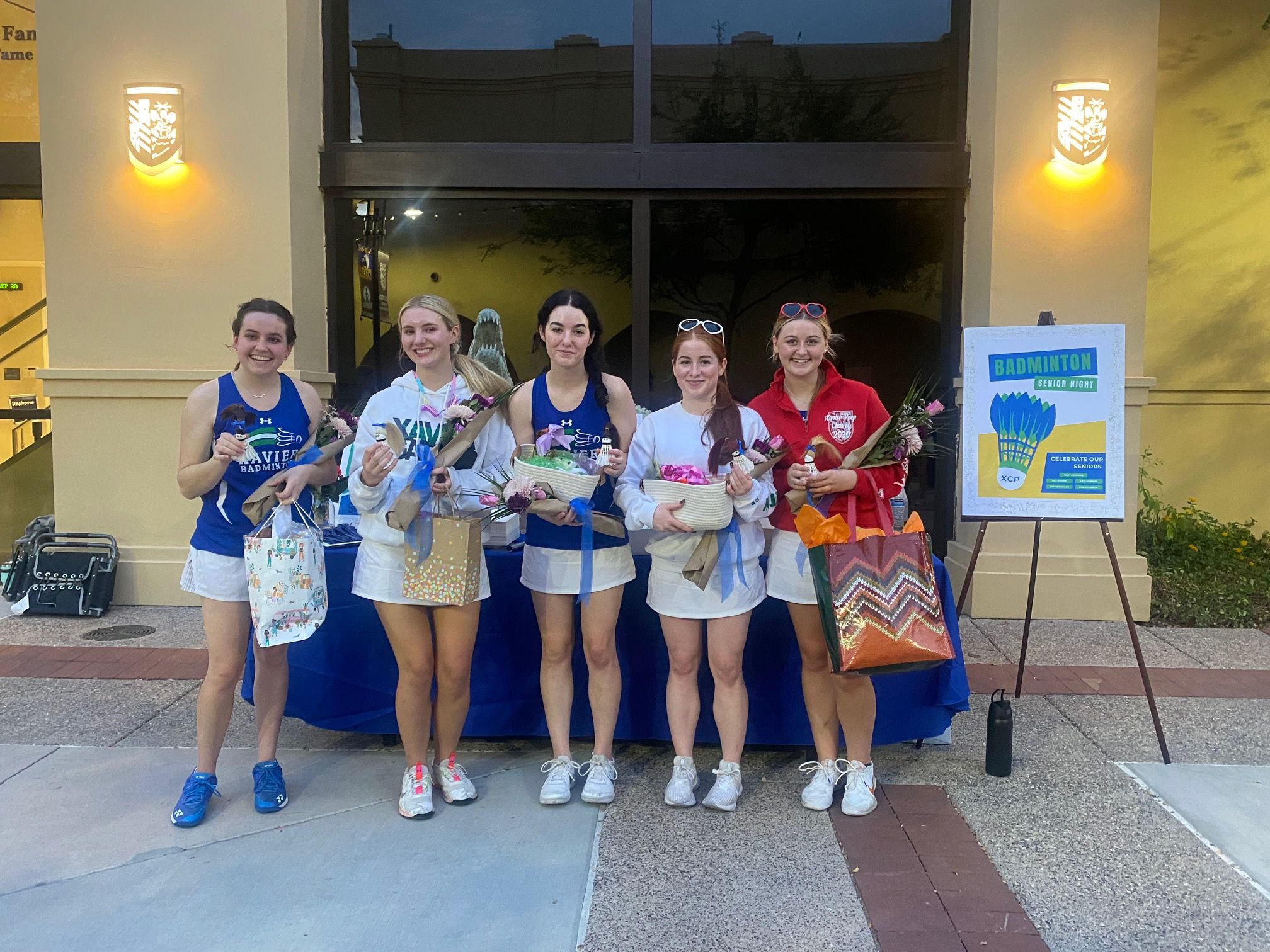 The seniors on the Badminton team were celebrated at Senior Night for their hard work and contribution to a successful season.
2016
Ainsley Ramsey is an Actuarial Consultant at Edrington Health Consulting (EHC), a Health Management Associates Company.
2020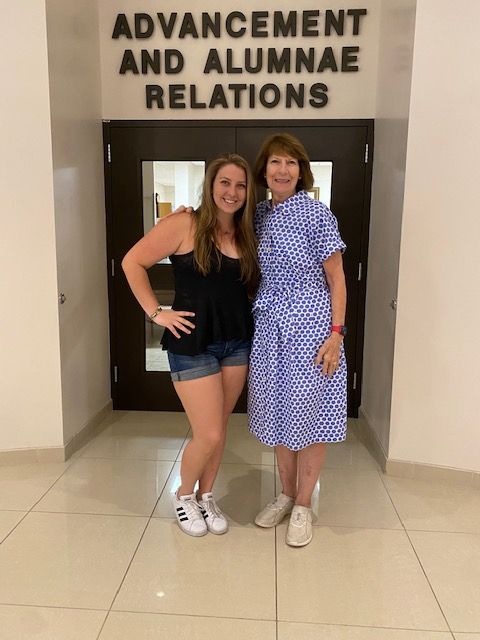 Madeleine Sewell came back to campus to visit this past summer.
All Alumnae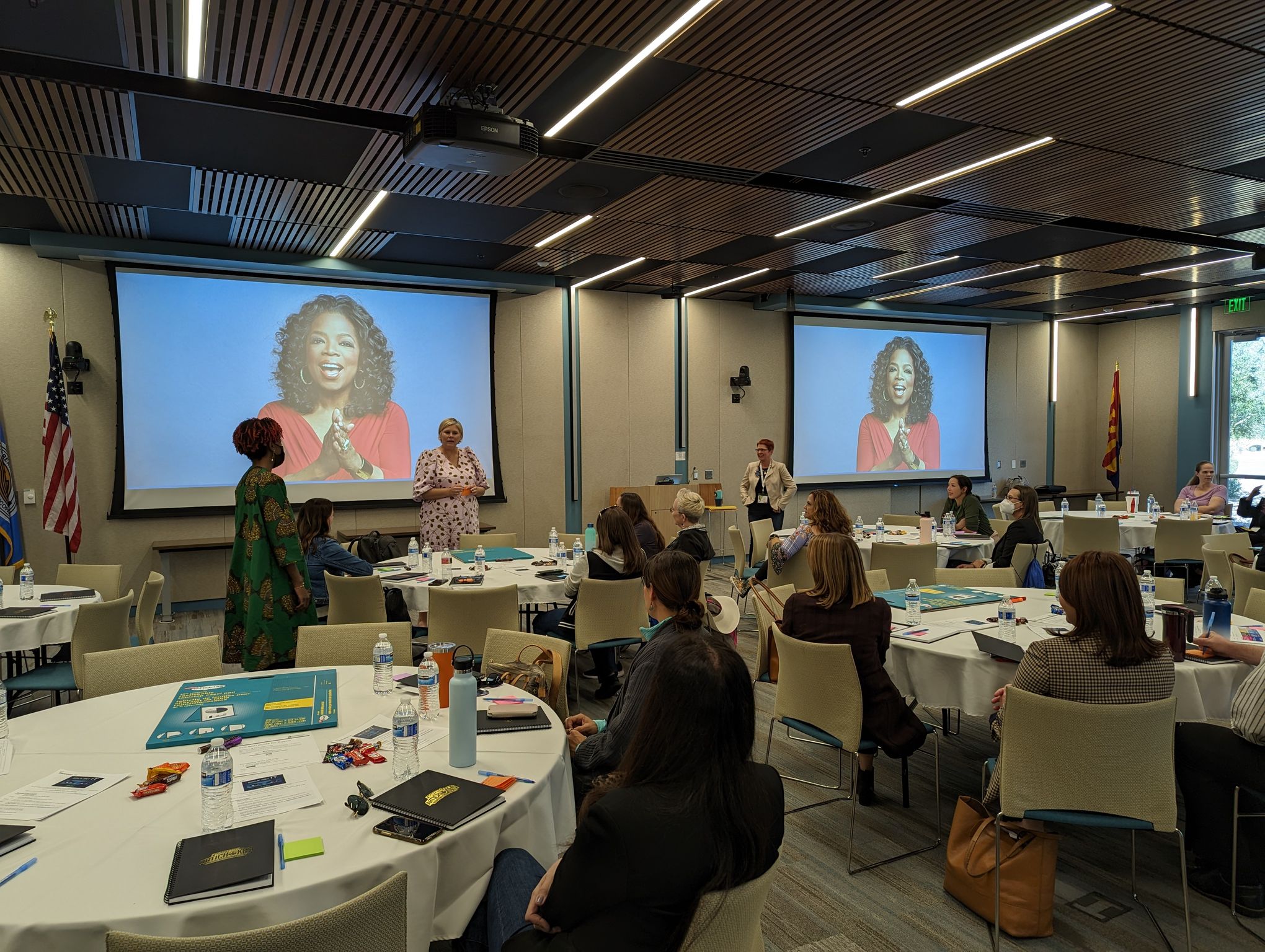 Melanie Laux Burm '92, Caroline Lynch '92 and Joy Haugen '03 collaborated on the 4th annual Girls Get IT event sponsored by Scottsdale Community College. The event is to empower high school girls to explore IT careers.The event featured hands-on activities, exceptional speakers and networking/mentoring with female professionals already working in the field.
1997
Ruby Mejia Marinez has been promoted to Chief of Staff for the RAZA Development Fund.
2012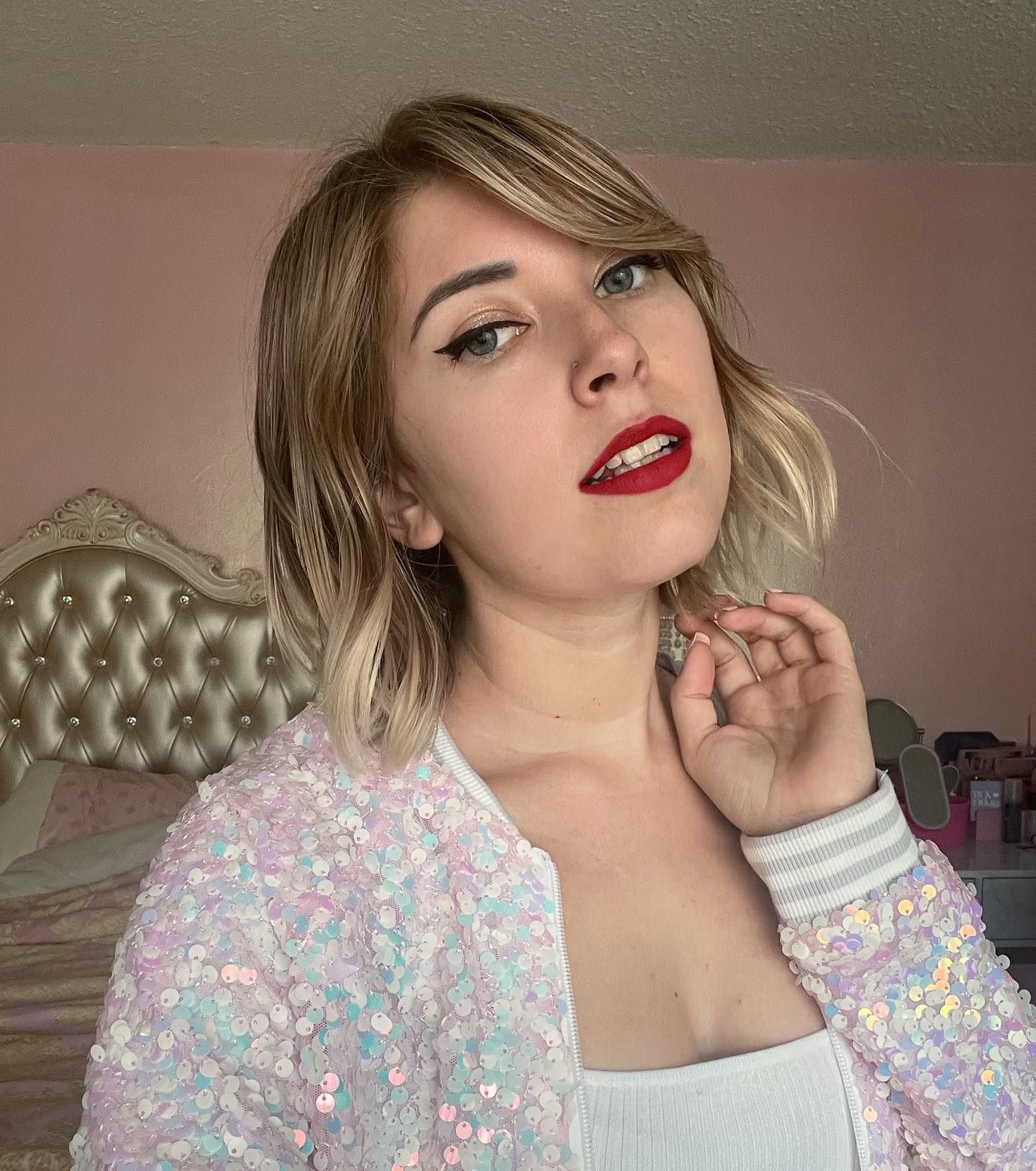 Angelique Carswell is a graduate from Berklee College of Music in Boston with a degree in songwriting. She is a singer/songwriter, actress and voiceover artist.