Class Notes Update
Historically, Xavier's Class Notes has been featured in our Connections magazine. In a conscious effort to go green and maintain Xavier's STEAM goals, Class Notes is now available online. Similarly, in order to maintain continuity as well as keep our community informed the featured notes will be updated twice a year (January and July). As the feature note is updated the prior will be archived as a viewable PDF available at all times. Class Notes featured prior to May 2017 are available through our Office of Alumnae Relations and are physically archived on campus in the Xavier Archive.
Help us keep our featured lists updated and accurate by updating your information and by contacting Polly Bayless Fitz-Gerald '68 our Director of Alumnae Relations.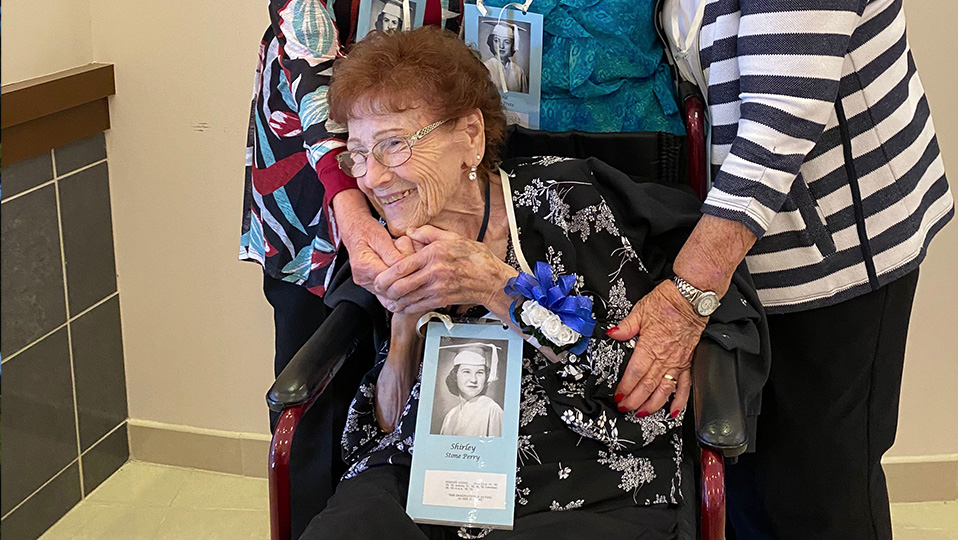 Polly Bayless Fitz-Gerald '68
Alumnae Relations
alumnae@xcp.org  -  602.240.3131
Filter By Year
Showing Class Notes
2003
Allie Morton is the Director of Corporate Insurance at Radiology Partners in Phoenix.
1966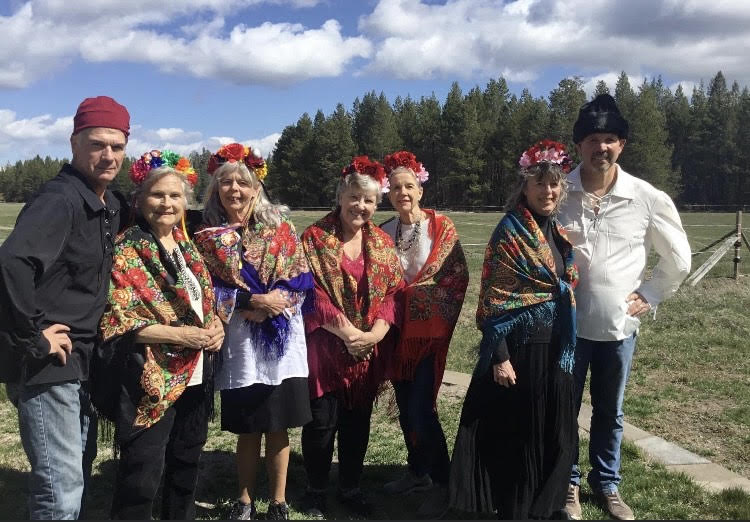 Victoria Crossman Kristy is retired, but still going strong in community theater in Sunriver, OR. She directed a trio of Ukranian folk tales as a fundraiser for the displaced people of Ukraine. A catered dinner was included with the proceeds going to World Central Kitchen. Victoria's classmate, Catherine Pabst Gallagher sent a beautiful jewelrey piece she created for the auction.
1990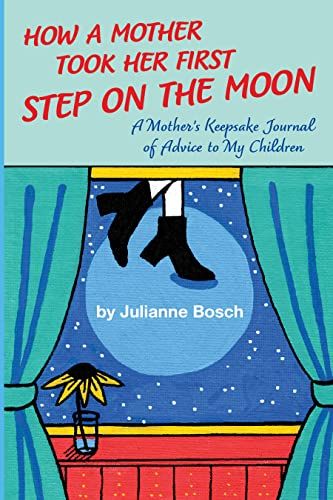 Julianne Wachtel Bosch wrote a book for her 50th birthday, a gift to her children. How A Mother Took Her First Step On the Moon: A Mother's Keepsake Journal of Advice to My Children. The book is a collection of true family stories and an empowering journal for future and current moms.
2003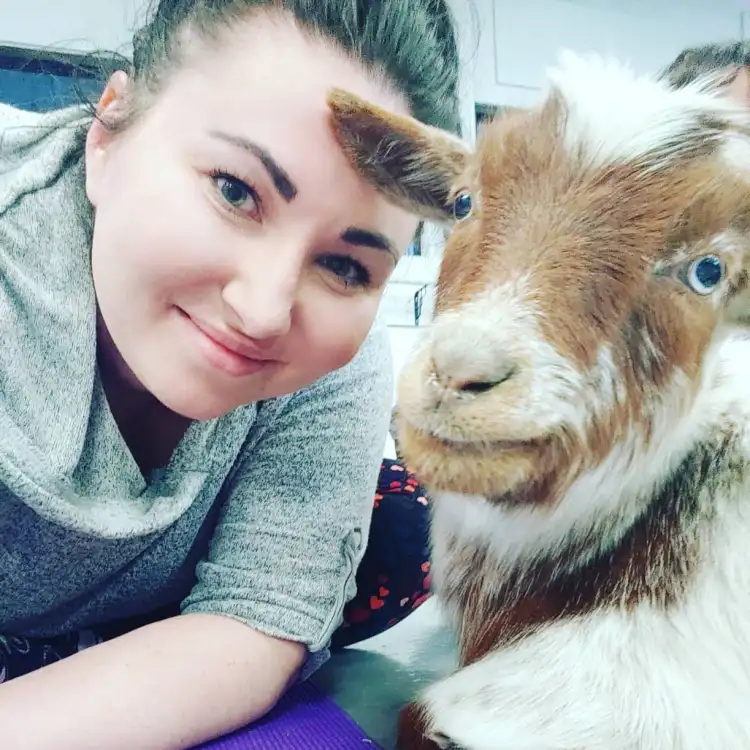 Lindsay Lesser Flinckinger is a Certified Coach for the Childfree community and has her own practice called CozySoul Coaching. She has a master's degree in Industrial/Organizational Psychology.
1975-1979
Carrie Kauslick Coombs has been living in London for 35 years. She is a Board Advisor and Executive Coach to executives in the UK, Europe and North America. She has two grown sons living just south of Westminster Abbey. Carrie visited campus in 2019 and was amazed at the changes!
2000
Corinne Balint is a practicing Neonatologist in Richmond, VA at Henrico Doctors' Hospital. Between caring for tiny babies and their families in the NICU and chasing after sons George, 7 and Martin, 3, her life is full of adventure! She would love to connect with any alumnae in the area.
1993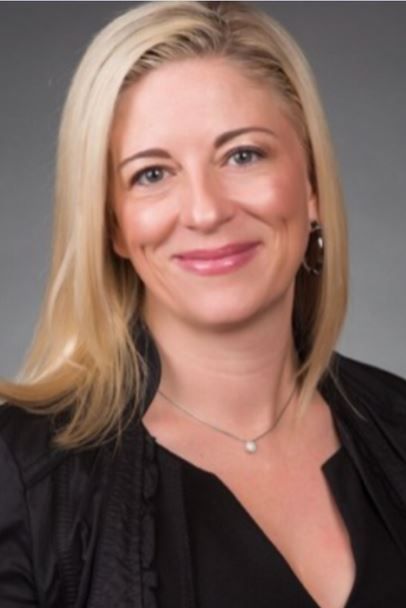 Dr. Mara Windsor Reithinger is a busy mother of three, an emergency room physician and is the founder and president of a non-profit organization, L.I.F.E., aimed at suppporting and prioritizing the health and well-being of working professionals. Her latest venture is as the owner and CEO of Doctor Housecalls of Paradise Valley, that provides mobile urgent care for all ages.
2003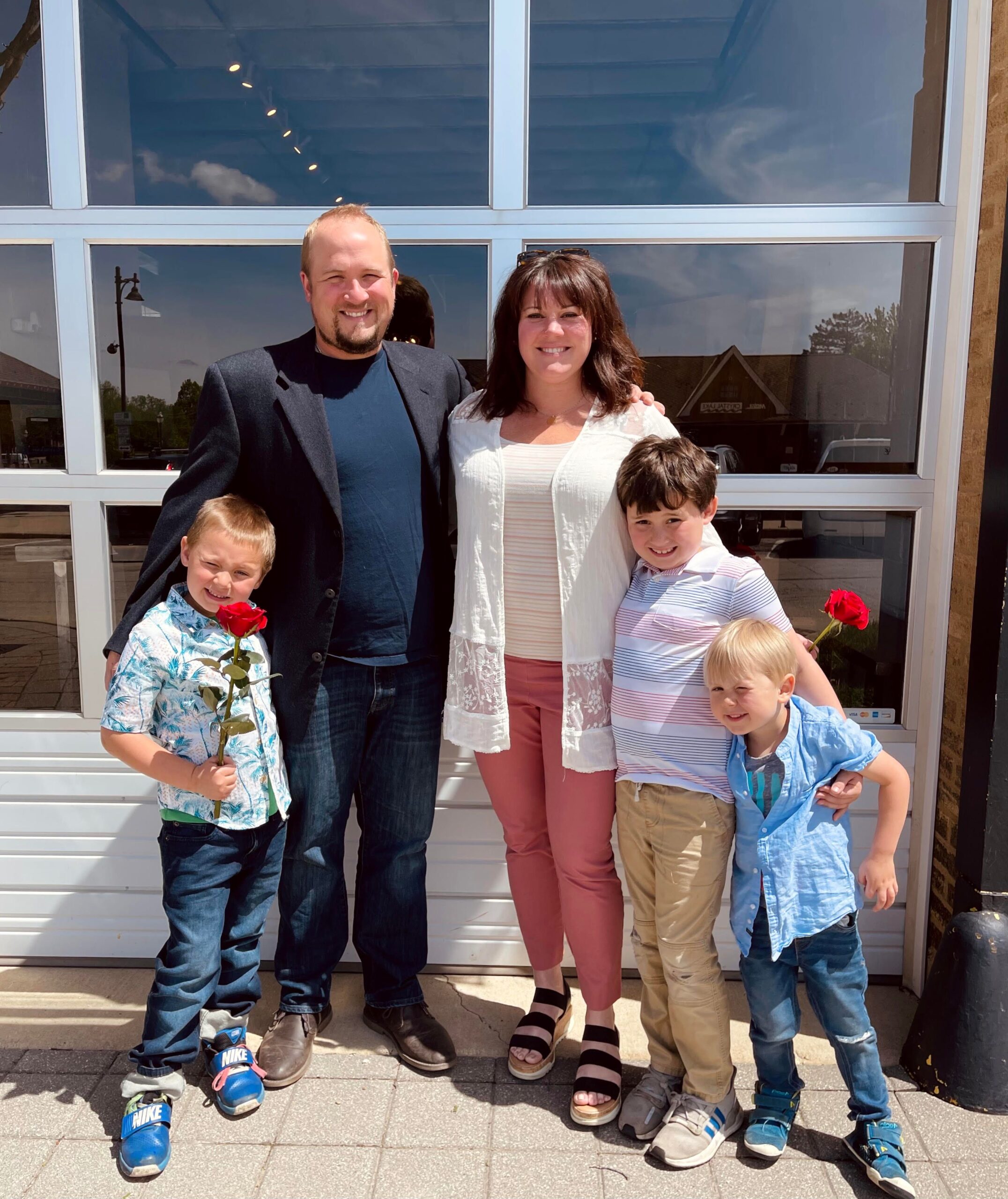 Megan McArdle Hollenberg lives in Ilinois with her husband Brent and three boys, 9, 7 and 5. She is homeschooling her oldest. They own several businesses in their town. After a tragic incident in their community, they became licensed foster parents to two young boys. They are very active in the Big Brother Big Sister program and Megan is now a BIG to a young lady. Megan speaks fondly of her teachers and time at Xavier.
2005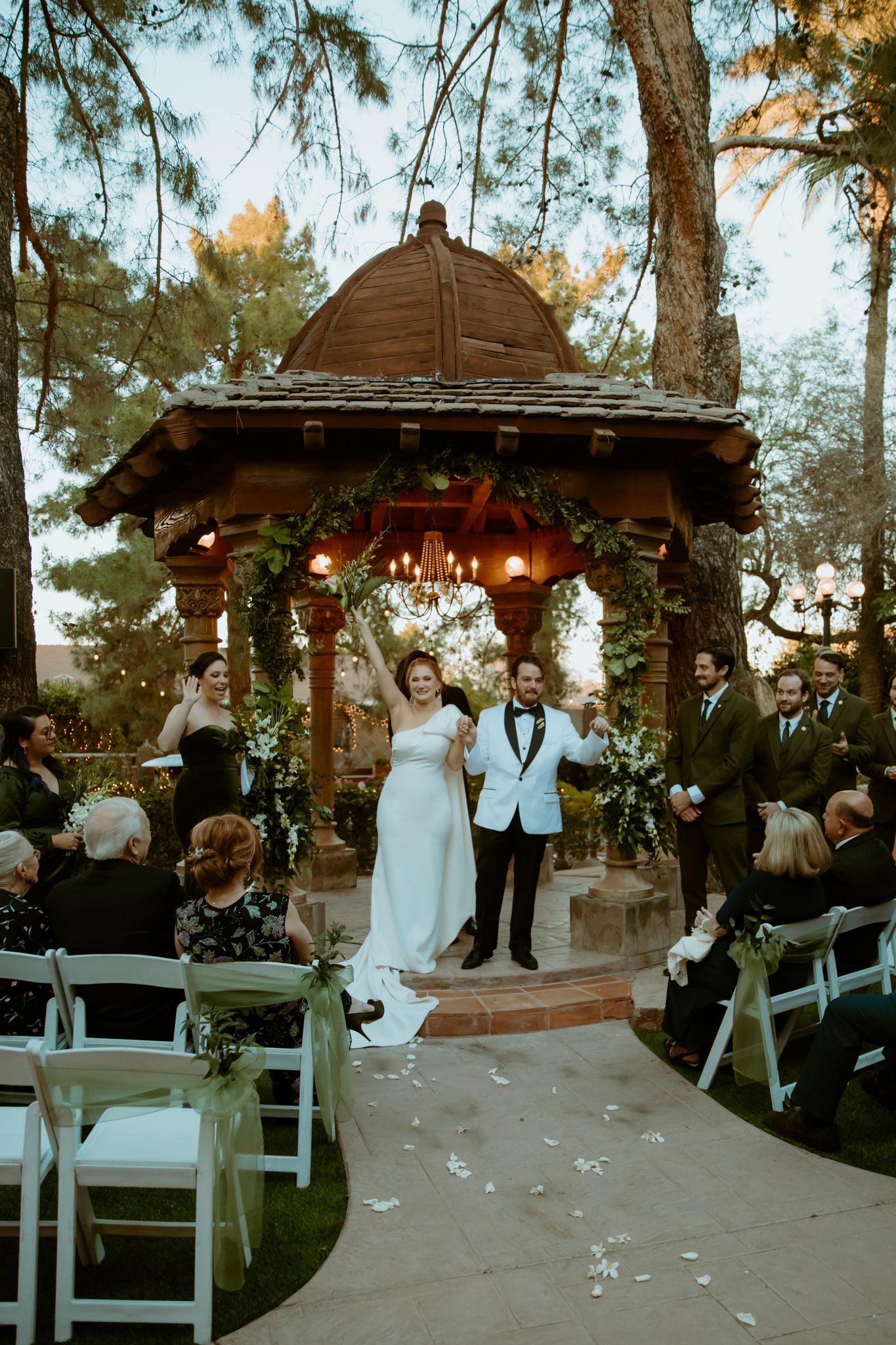 Charlotte West lives in Los Angeles and works as a Creative Director at And Company, an entertainment advertising agency. She married Christopher Paolucci February 19, 2022 at The Wright House in Mesa. Jordan Jozwick '04 served as her maid of honor.
1990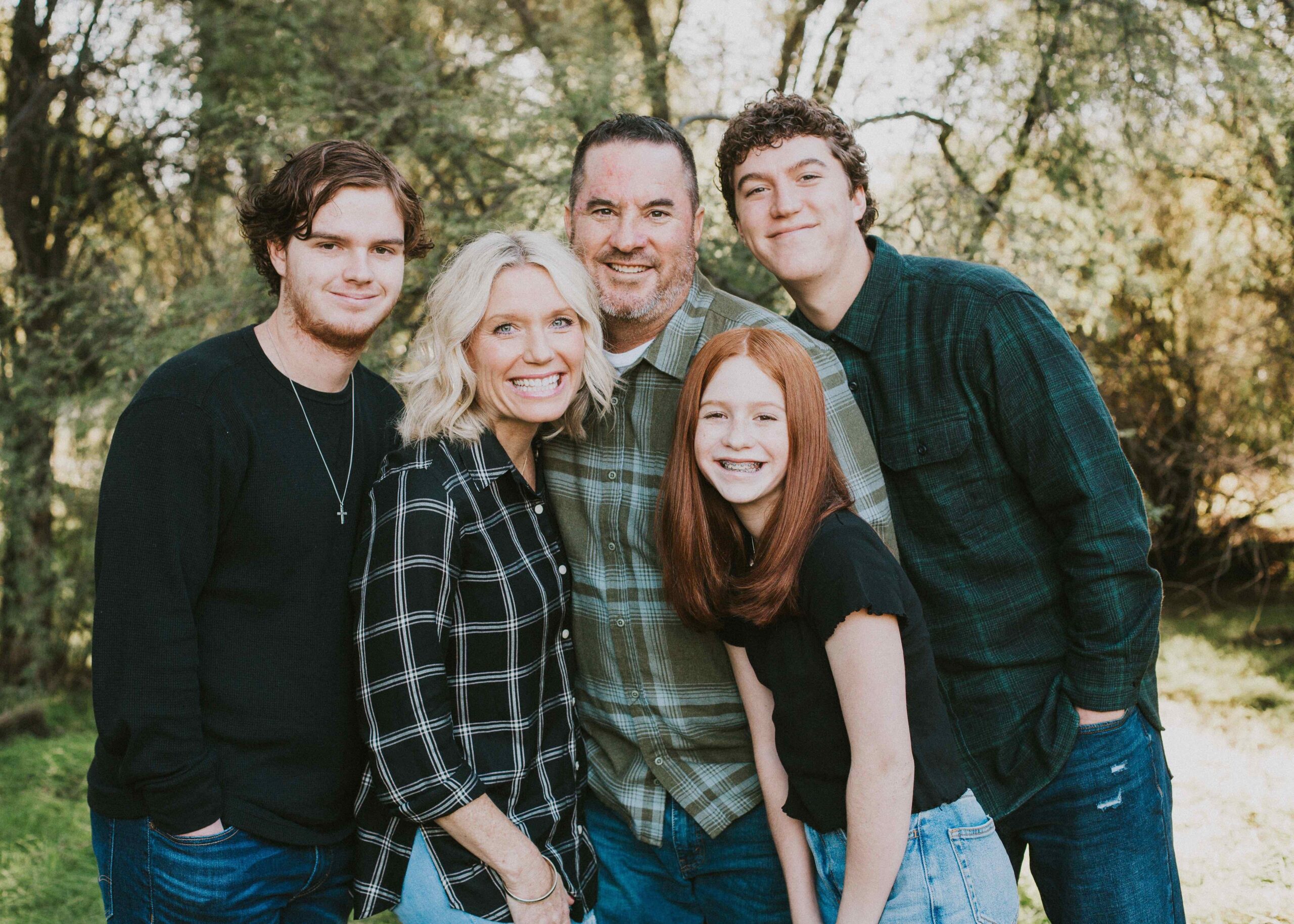 Jennifer Dunn Herrera has been teaching English at Marcos de Niza High School in Tempe for 26 years. Her husband is a teacher and varsity baseball coach at Desert Vista High School. They have three children, A.J., Patrick and Payton. She remembers life at Xavier was about activities and sports and says not much has changed! She is grateful for her time at Xavier and the foundation it provided so she can continue her work in education.
1991
Claire Rouge recently finished a Master of Jurisprudence from Tulane University Law School. She is the Vice President of Human Resources at Brown & Brown Insurance-Absence Services Group. Claire lives in Stratham, New Hampshire in an antique farmhouse that she and husband James Lee are renovating. She has two grown children living in Albuquerque, NM. Claire is very in touch with her former classmates from XCP!
1965-1969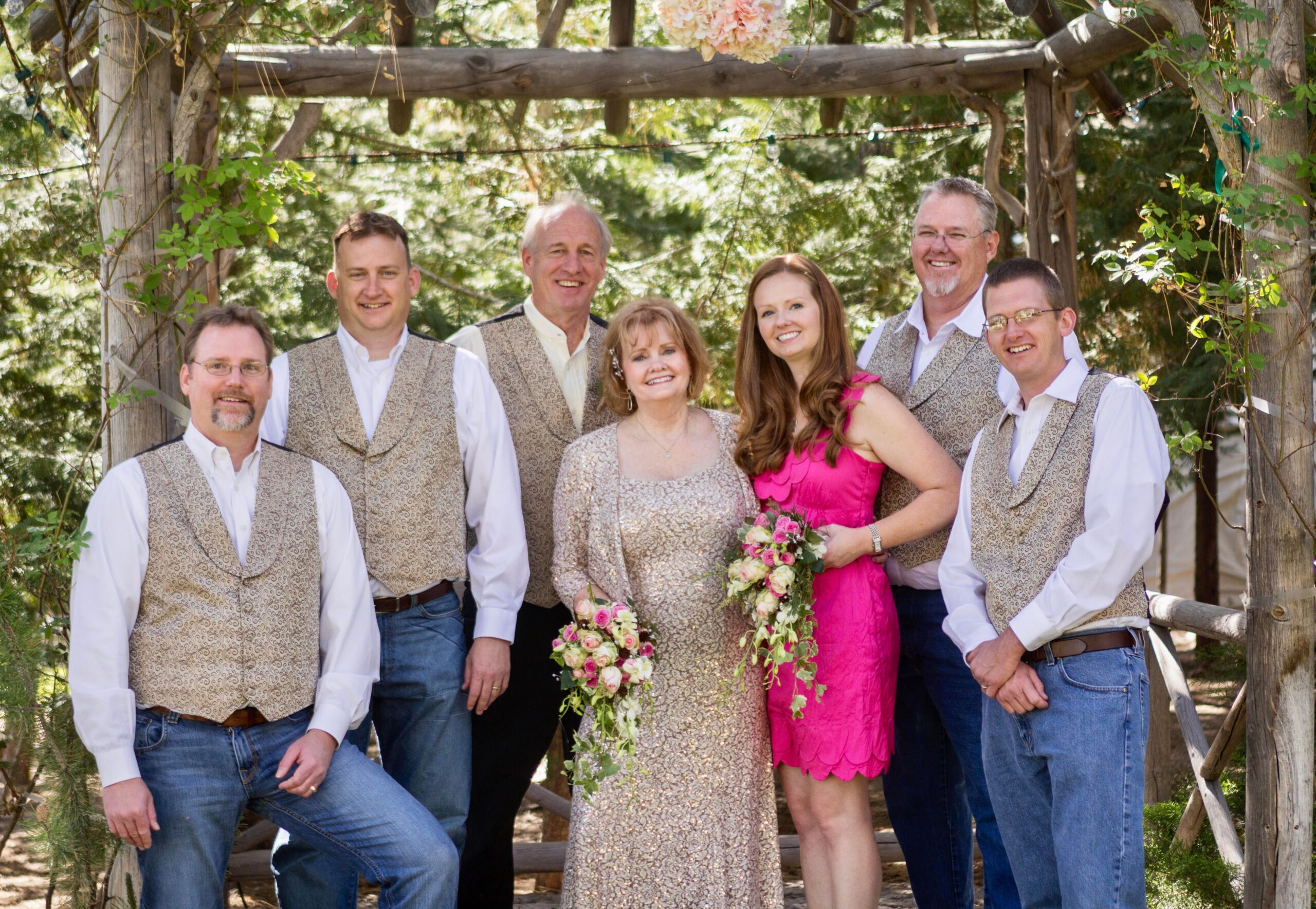 Dr. Mary Pat Tanner Wylie moved from Orange County to Idyllwild, CA in 2013. She is the founding director of Amore Retreat, providing 5-day Couples' Intensive Retreats, seminars, renewals and counseling to couples and individuals. She is married to Jim Billman and her five married children have blessed her with 17 grandchildren and six great grandchildren. Mary Pat enjoys hiking, reading, writing, gardening, entertaining, traveling, her little pup Bella and fun time with family and friends.